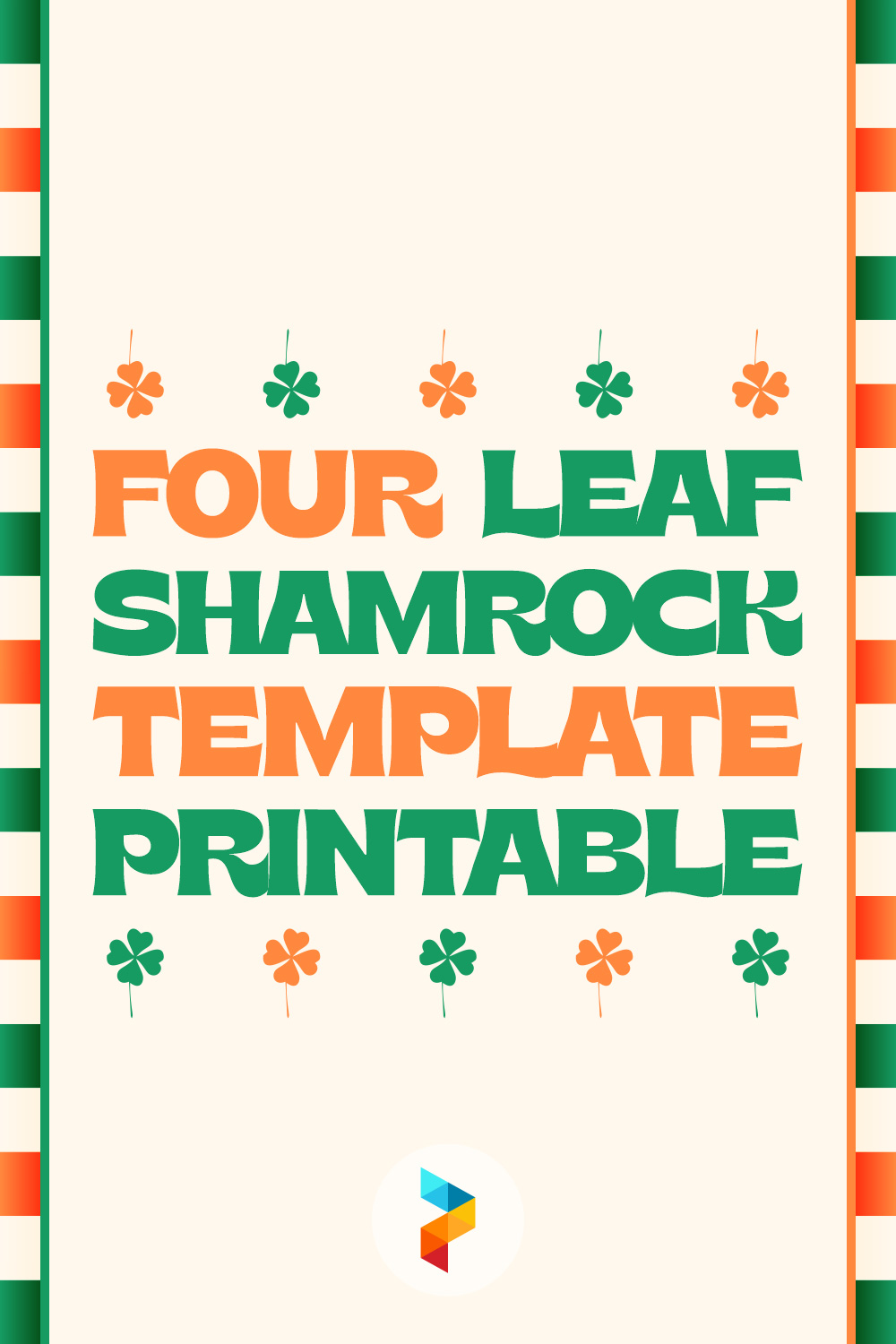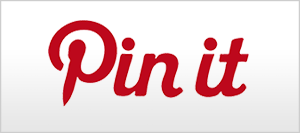 Four Leaf Shamrock Template Printable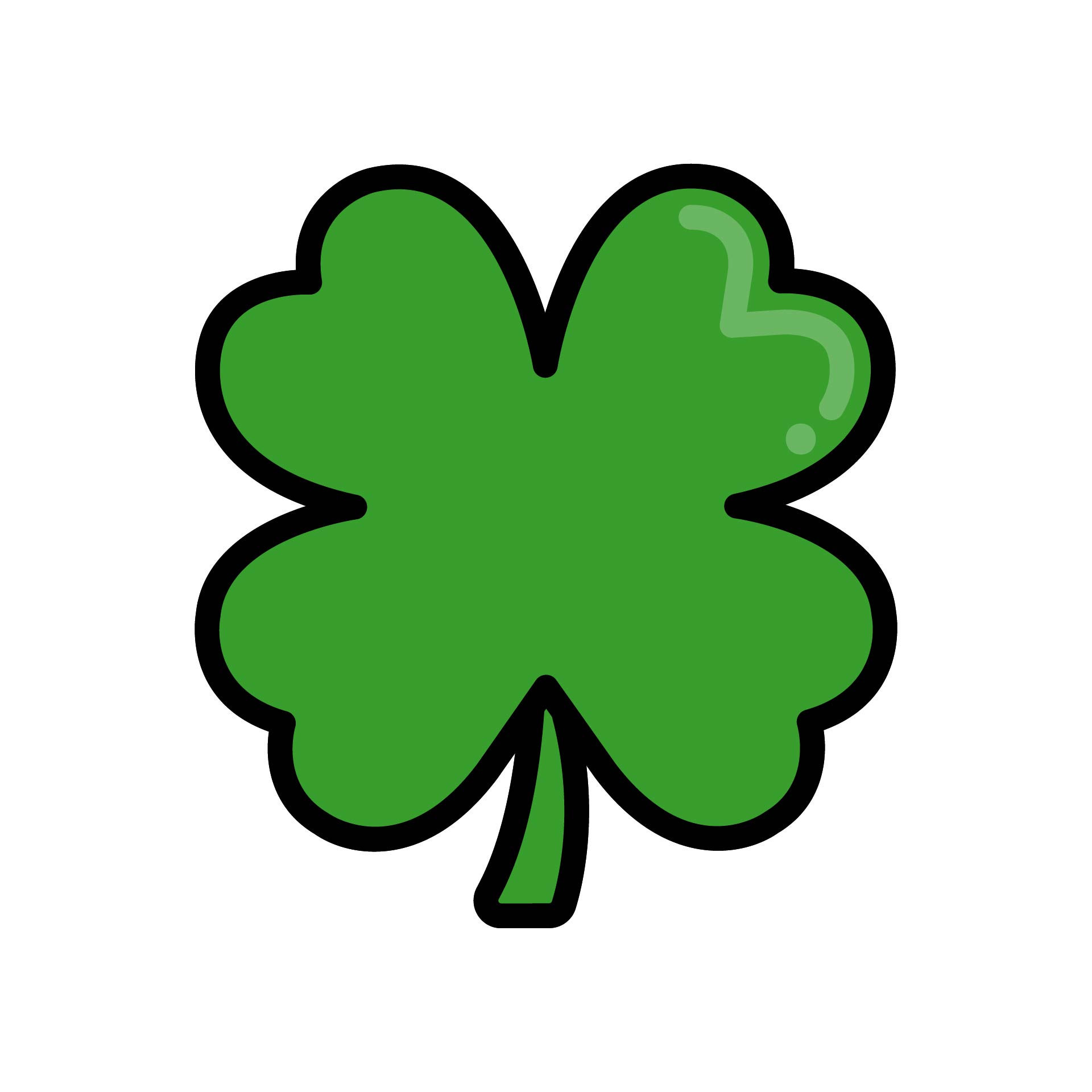 What is the history of four-leaf clover?
Despite its different history and origin, the four-leaf clover is used in Saint Patrick's Day celebration because of its meaning of faith, love, hope, and luck. It has a quite significant story behind the usage of the leaf. The Druids or Celtic priests have a belief that possessing a cloverleaf will make them able to see evil spirits. An older legend says that Eve has picked the plant as a souvenir from Eden and it has been passed down ever since. In Celtic history, if a child carries the trefoil, he will be able to ward off evil. For people to find this kind of clover is so rare, it is one in one hundred or one in ten thousand. If you ever find one, you can look for more to get a stroke of better luck.
How can we use a four-leaf clover template to decorate our T-shirts?
Considering the meaning of a four-leaf trefoil, we can design our clothes accordingly when doing an activity that needs some luck. For example, if you are facing competition or having a family gathering or retreat, you can use this theme. There are several steps to making the T-shirt. First of all, you need to draw the design on an art application. Search for the image of shamrock on google. Arrange accordingly on the front of the T-shirt. You can make a flower consisting of clovers or just make a round shape with clovers. You can use your creativity. Next, design the back of the shirt. Choose a quote that is in line with the spirit of hope, love, and luck. You can pick it from famous people's sayings or books. If you have finished, then contact the printing company to make a prototype product. If it is already suitable, you can make more and give them to your loved ones.
How do we make paper four-leaf trefoil craft?
If you want a beautiful hand-crafted ornament for your living room then making green leaves from paper can be a good choice. First of all, prepare the materials. They are one sheet of green paper, toothpicks, hot glue, styrofoam, a small heart craft punch, glitters, and a small pot. Next, make paper heart shapes with the punch. Glue four hearts together. If it is necessary fold the hearts to make creased petals. You get one flower. Make some more. Stick the flowers on top of the toothpicks and they will resemble flower plants. Set them aside. After that, cut the styrofoam the size of the pot. It will become the base on which the flowers stand. Put the styrofoam inside the pot. Then, put the little flowers on top of the pot. Tighten them properly one by one. As the final touch, pour glitters on the flowers. Now, you can set the pot on top of your table or desk.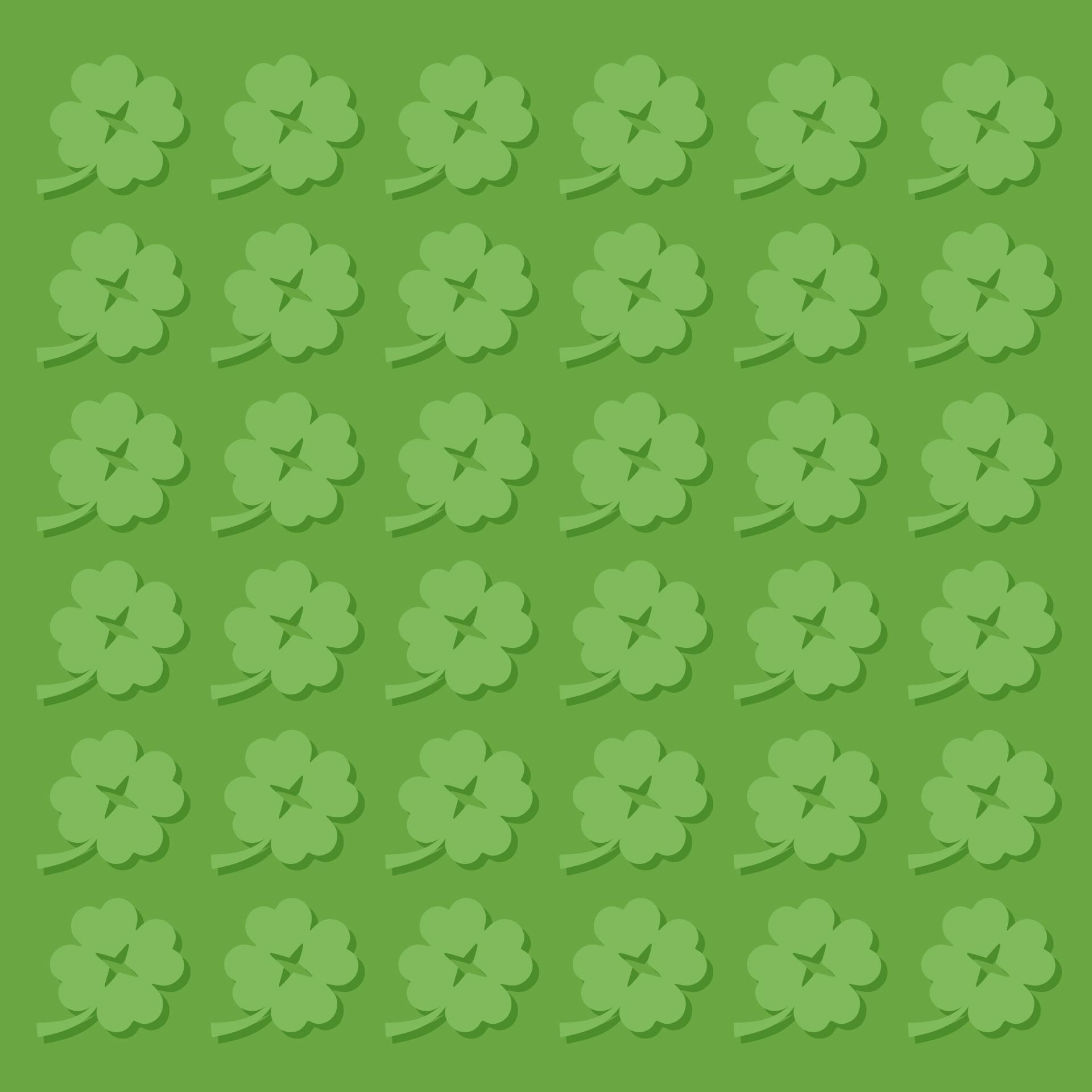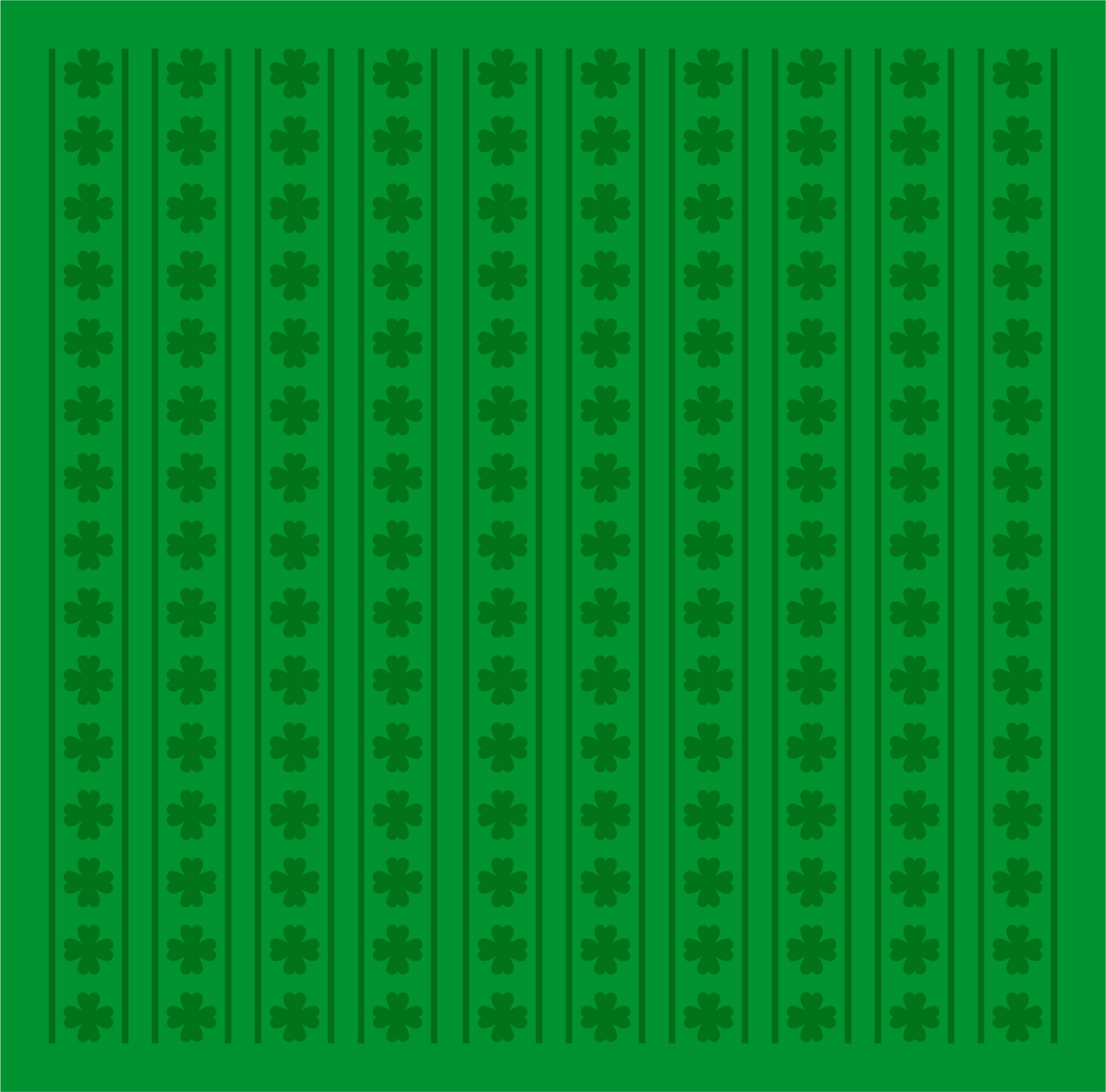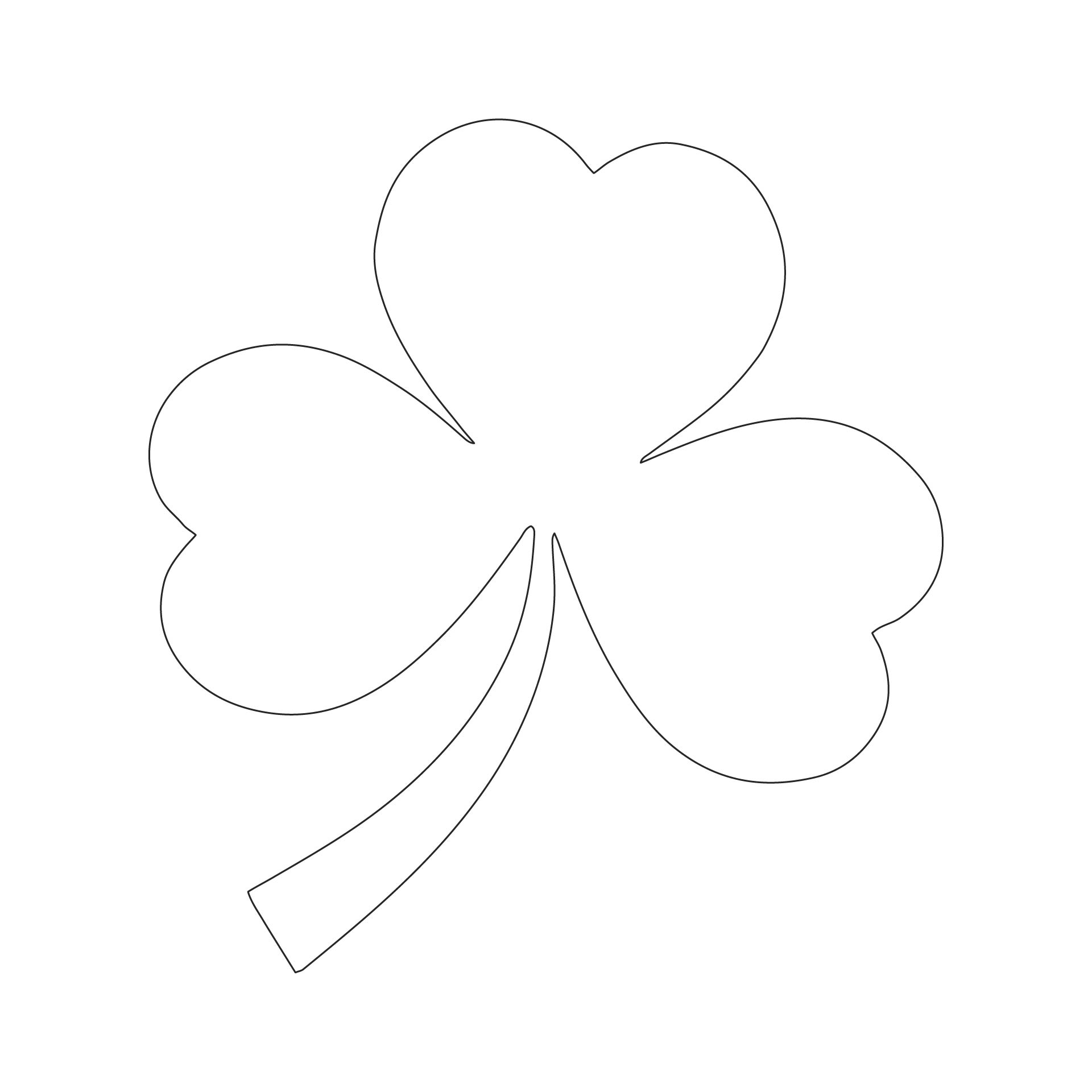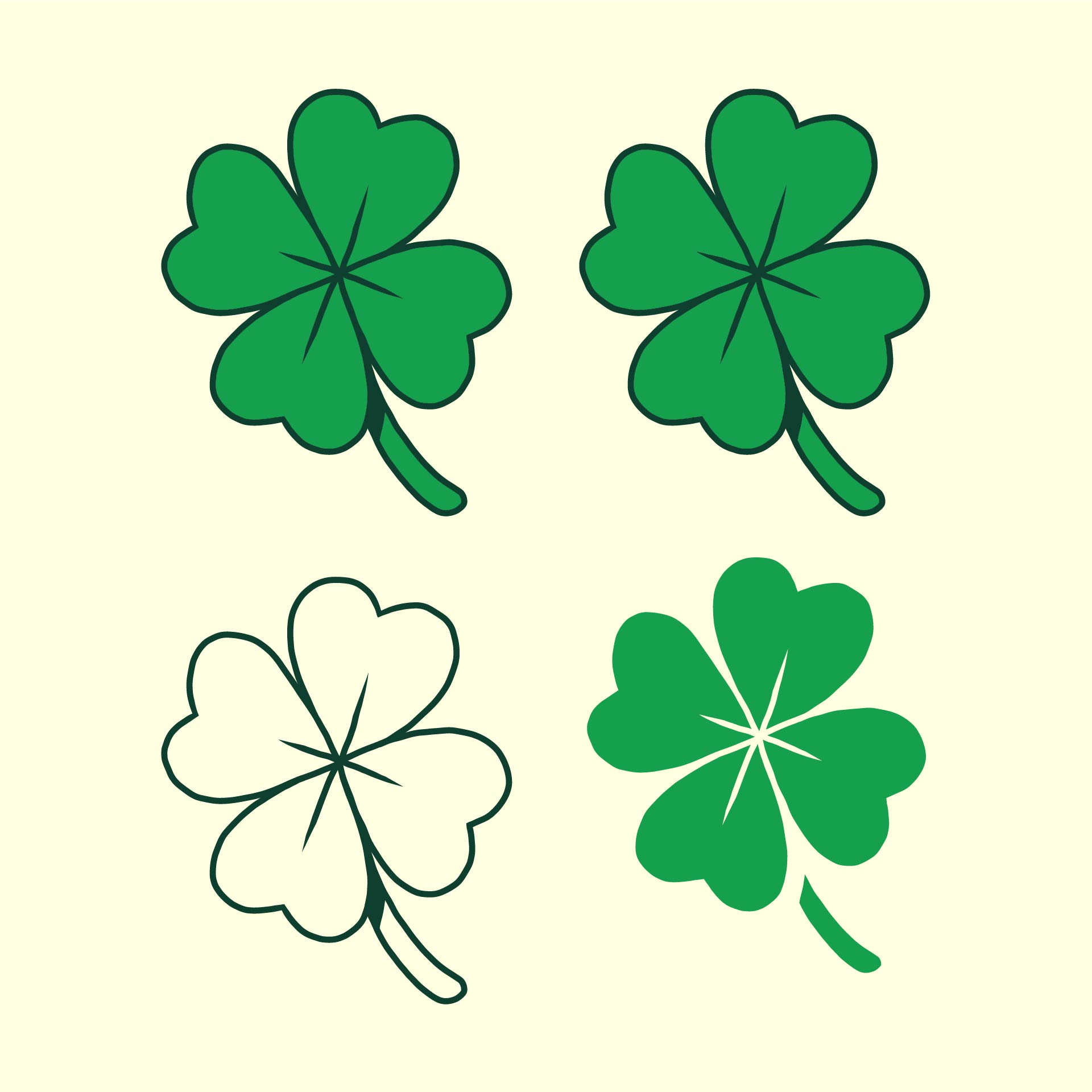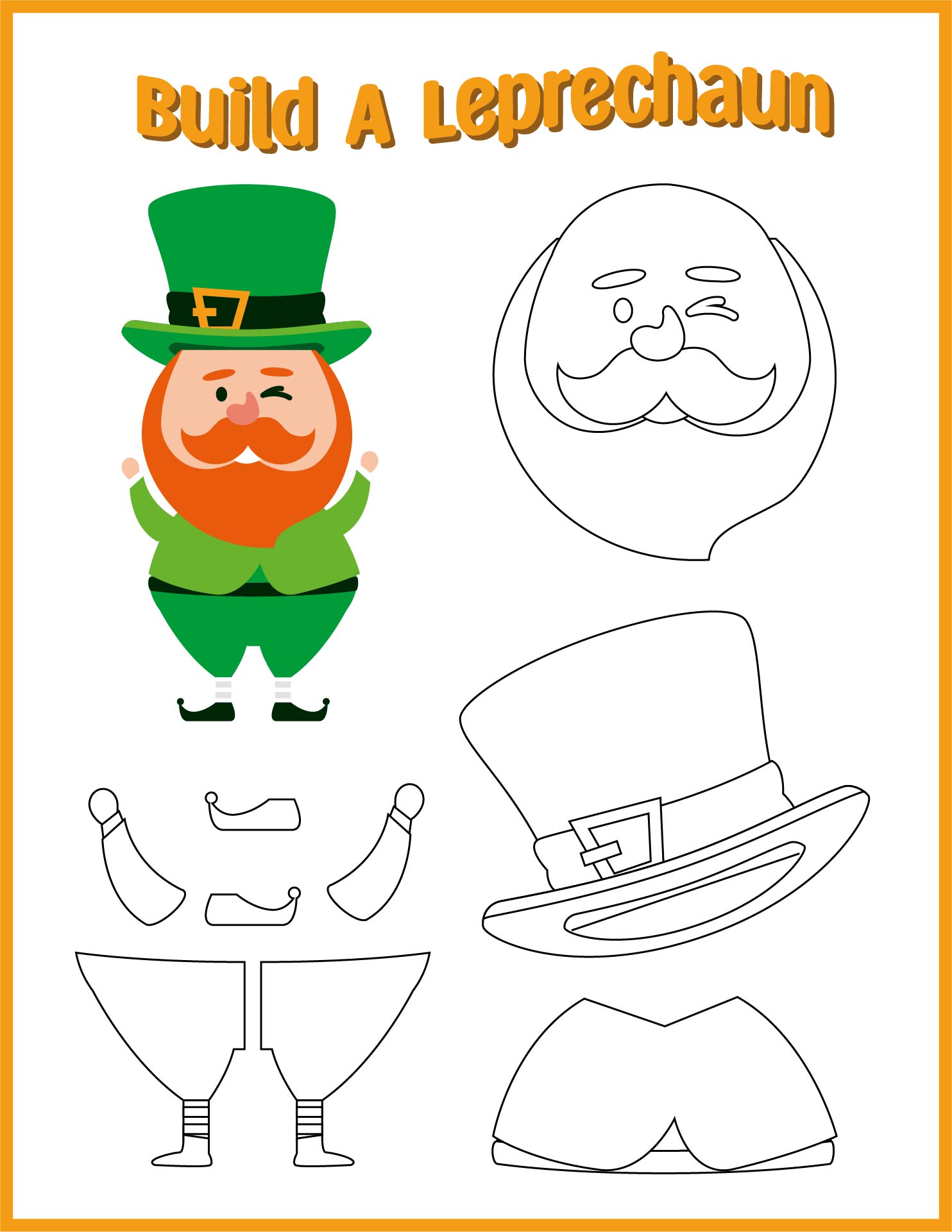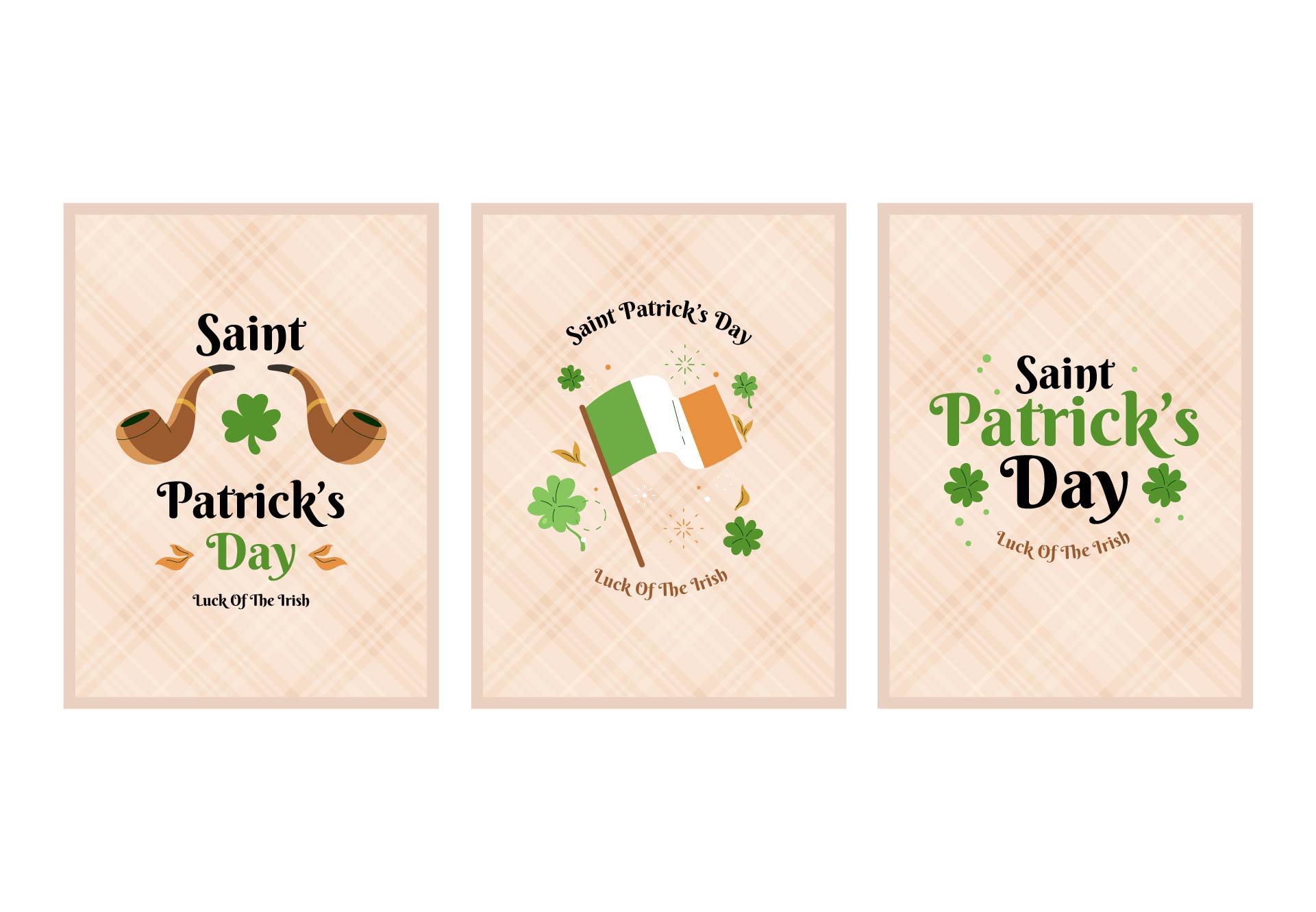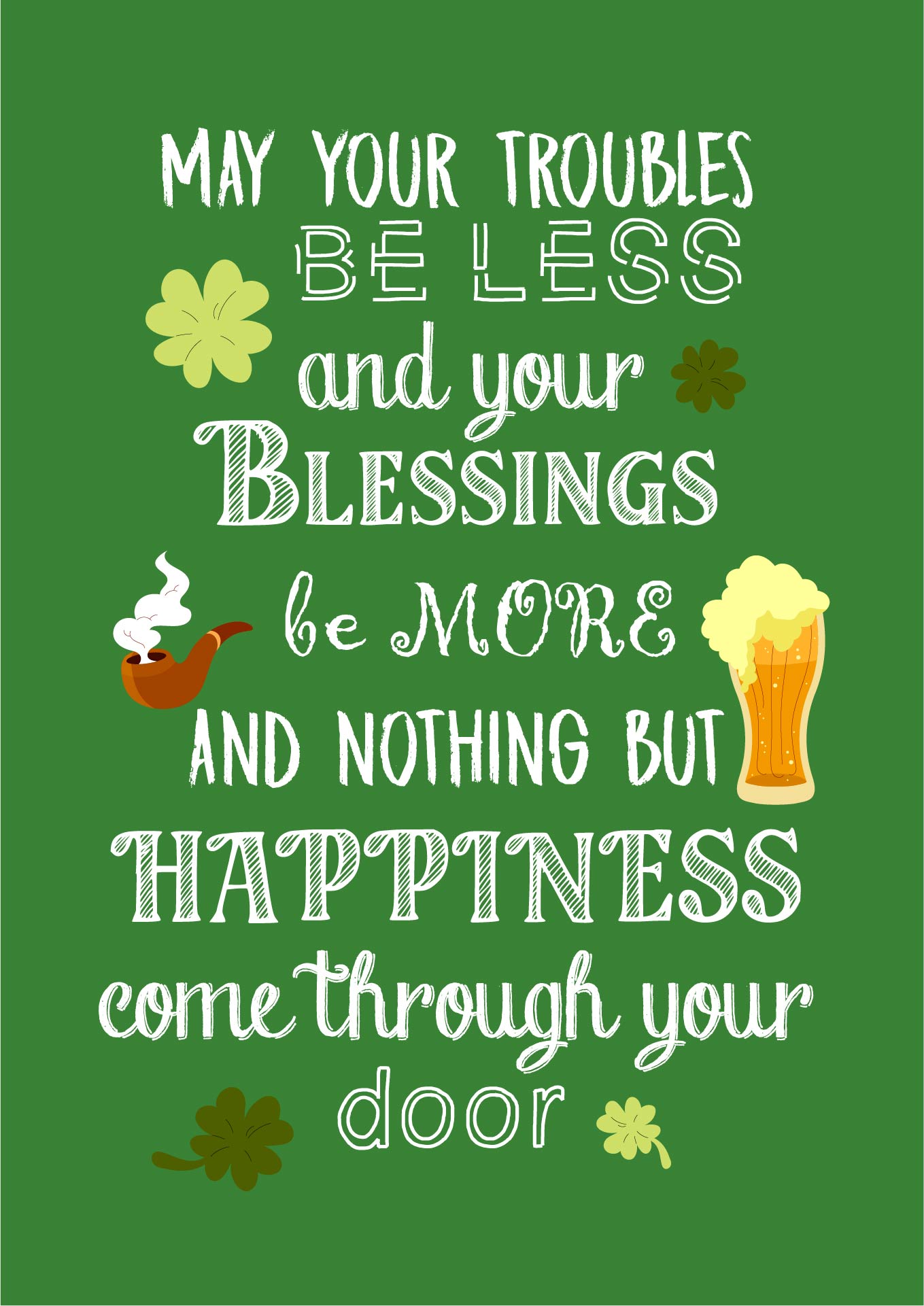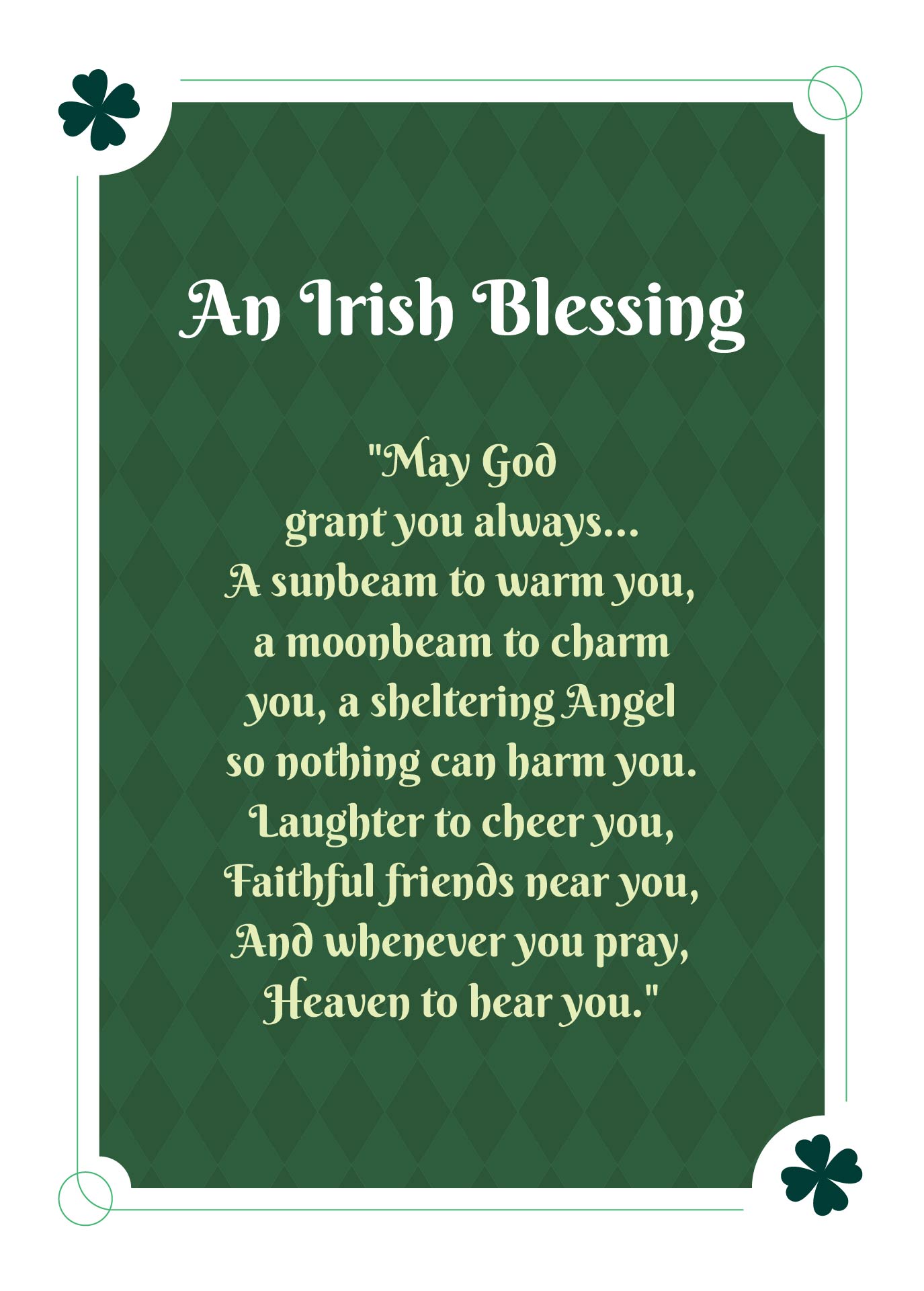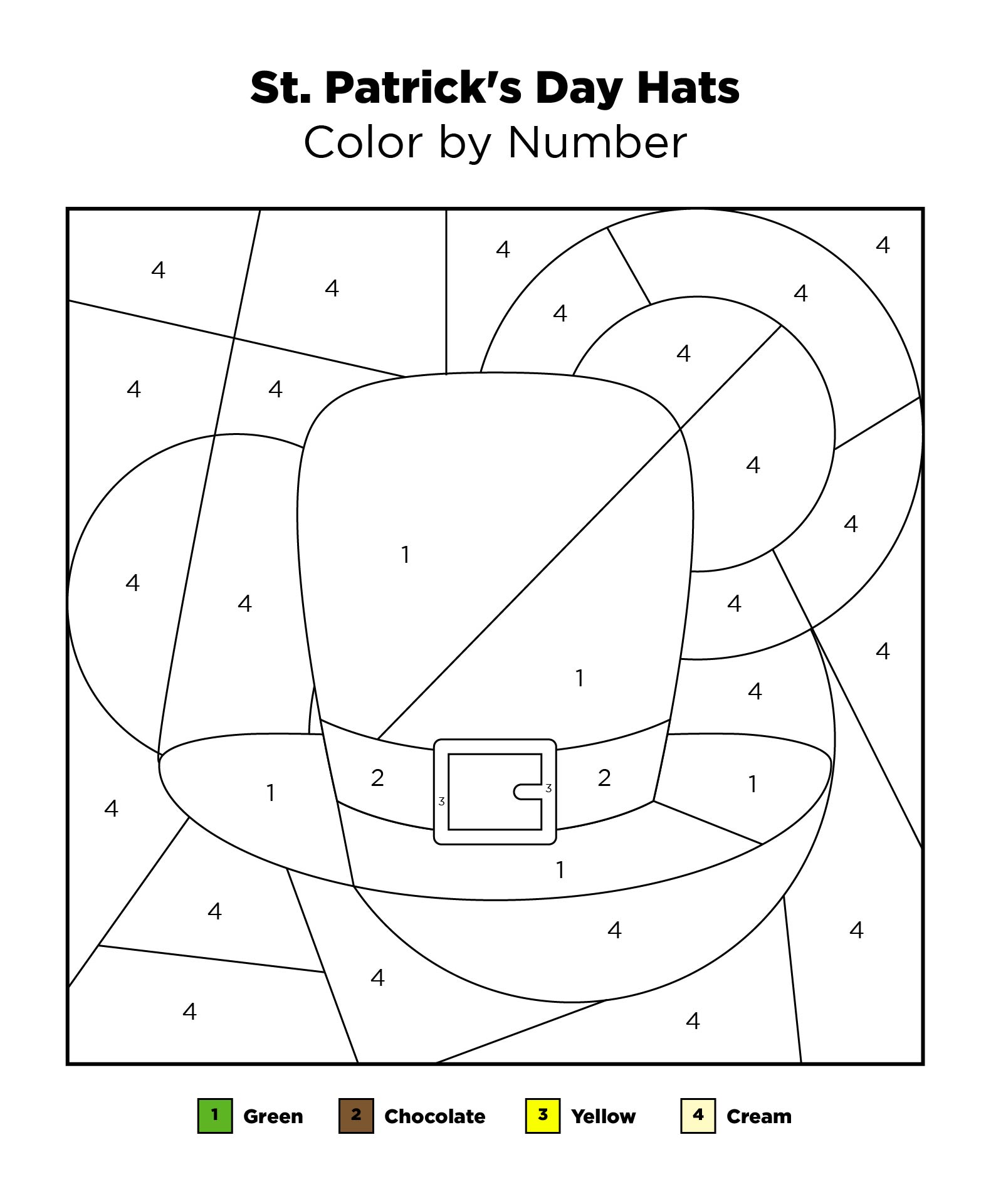 How do we make a greeting card with a four-leaf clover?
It might be your friend's birthday or any important event and you want to make a meaningful message for your loved one. You can use the four-leaf clover template as the theme of the card. You need the supplies which are a paperboard, green art paper, a four-leaf craft punch (choose the big one), a green ribbon, coloring pens, glitters, a marker, and a glue stick. First of all, cut the paperboard in half. Fold it once. Draw a frame on the cover using the marker. Now, you have a plain card with two pages. Set it aside. Next, make small clover papers using the punch. Use some of them to decorate the front page. And cut the ribbon. Glue on the cover vertically. Open the card. Use the left side to write your main message. It can be a happy birthday or a normal congratulation. Decorate it with the rest of the clover papers. Use the right side of the card for your long messages. Write with the coloring pens. Lastly, put on glitters inside the cards. Your card is ready to be sent.
How do we make an easy four-leaf clover craft?
A four-leaf clover crafts are interwoven long green papers stuck together. It is a particularly simple thing to do. If you want to decorate your house or even go to a parade, this type of art is a prefered choice to be used. First of all, you need all the materials. They are green construction papers, a stapler and a paper cutter. Secondly, utilize the paper cutter to make one inch strips with a green construction paper. The lengths are 11", 9", 7", 5". Make another set. Use these strips to make a heart by stapling all of them together at the bottom and fold them. Combine the two sets to make a heart. Do this for four times. Staple all the four hearts together and you have one big four-leaf trefoil craft. Have fun with your festivity!
---
More printable images tagged with: