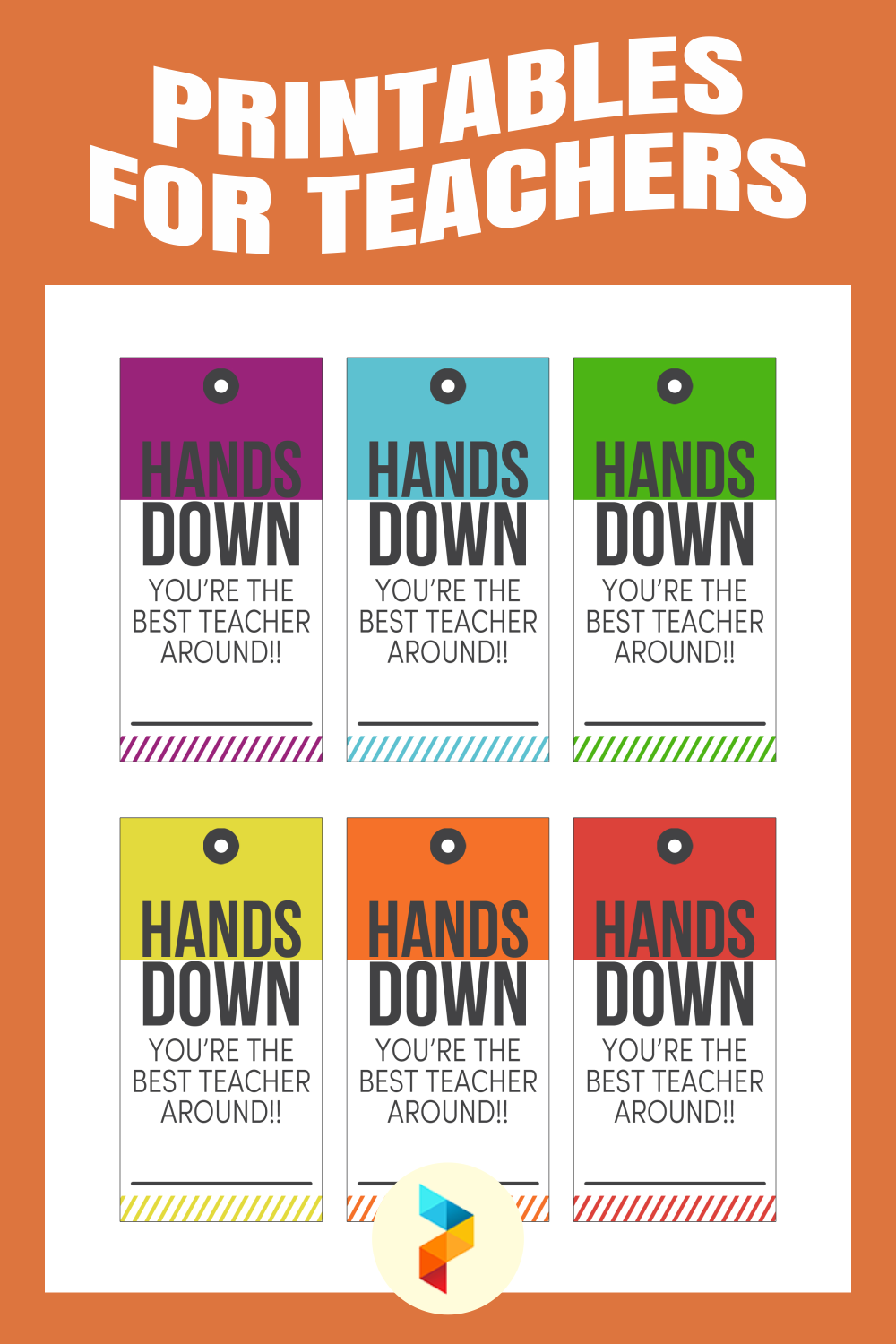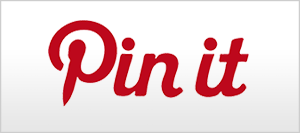 Printables For Teachers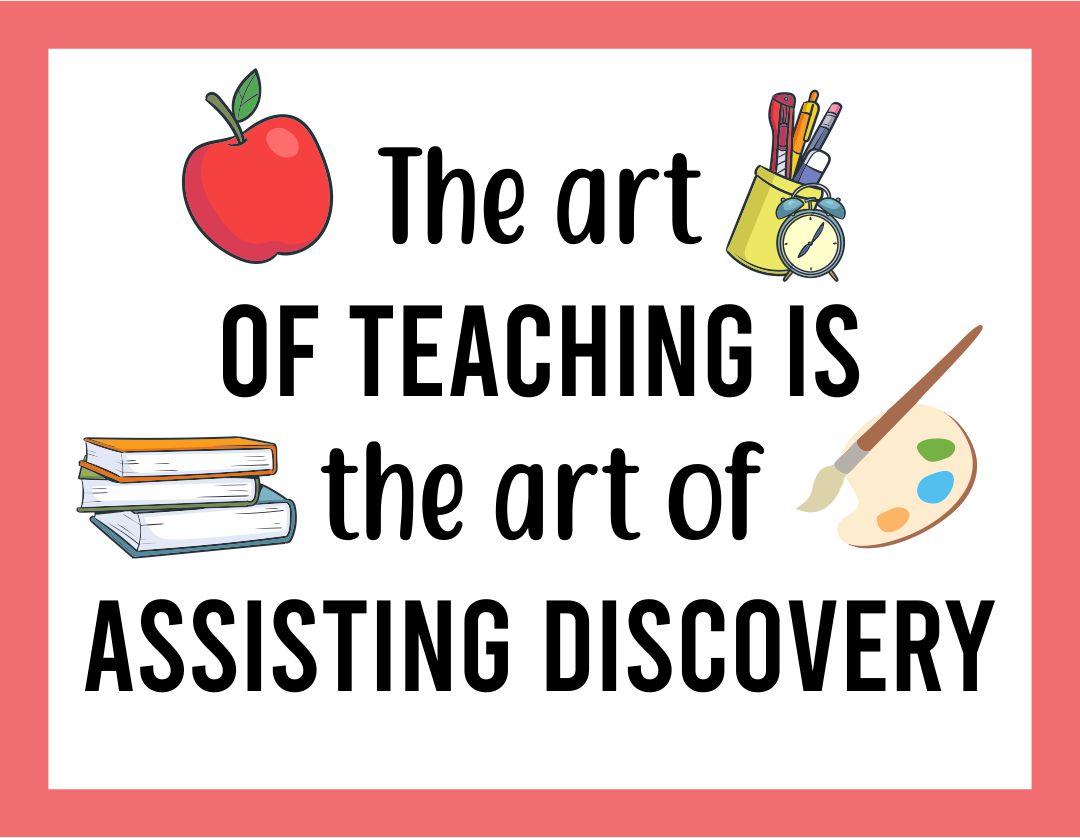 What Do You Write in A Teacher's Appreciation?
You can celebrate the teacher's appreciation week by making cards for your teachers. There are a lot of things you can write on the card. You can say nice things and the best quality of your teachers, but most importantly, you need to thank your teacher for everything that they've done for you. You can also write about your feelings towards them and how they help you grow. You can also write about the lesson you learned from them.
How Do You Appreciate Teachers?
Appreciating the teachers is not as simple as making cards. You should do it in your daily activity towards your attitude.
Respect. You can appreciate teachers by respecting them. Don't say anything disrespectful. If you have complaints, do it in a well mannered and polite way. Your teachers will listen to you.
Ask to Help. You can offer a small favor to your teacher. It is a nice gesture to do and your teacher will be so thankful for that.
Say thank you at the end of the class. It's a simple gesture but has great impacts.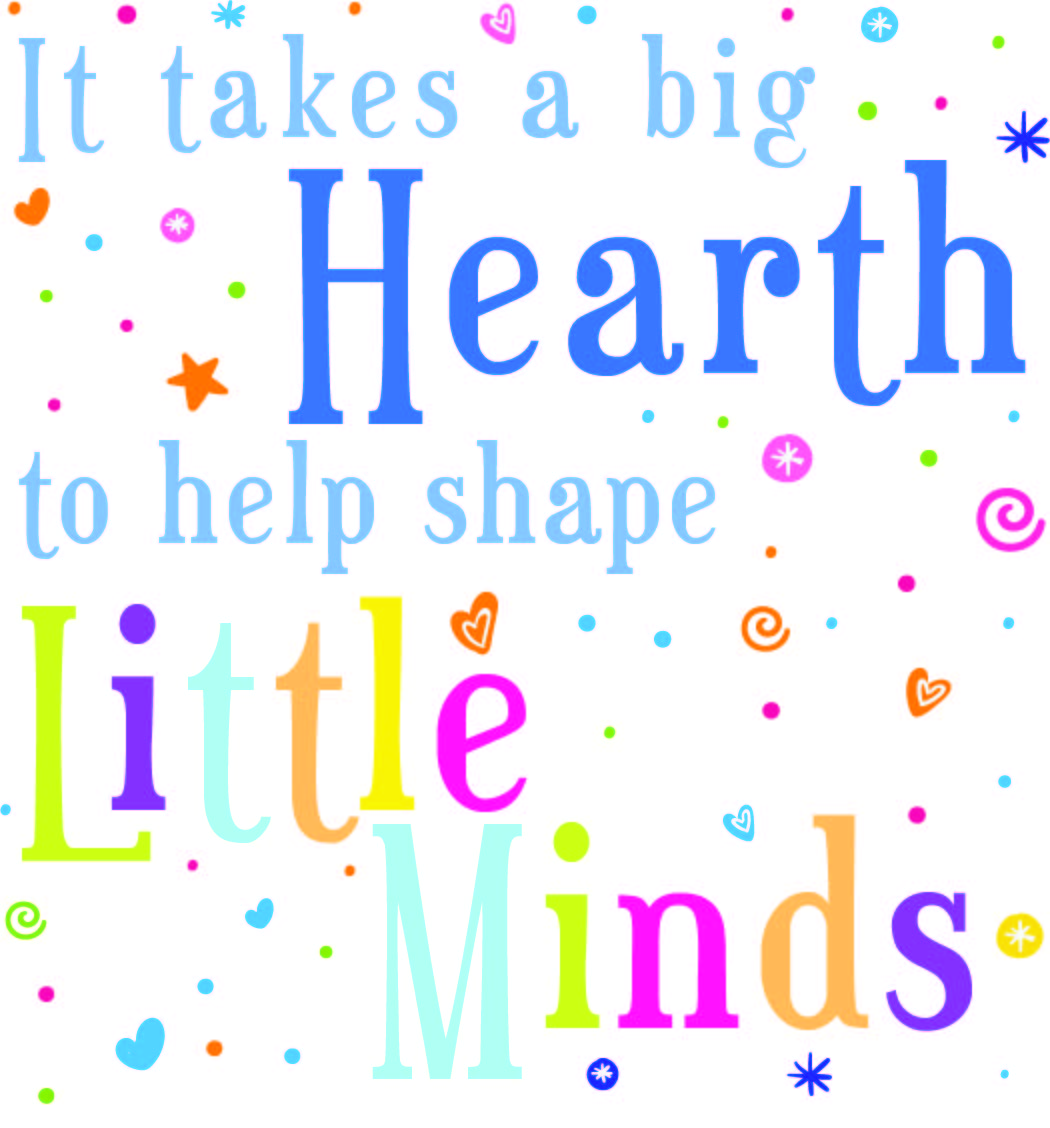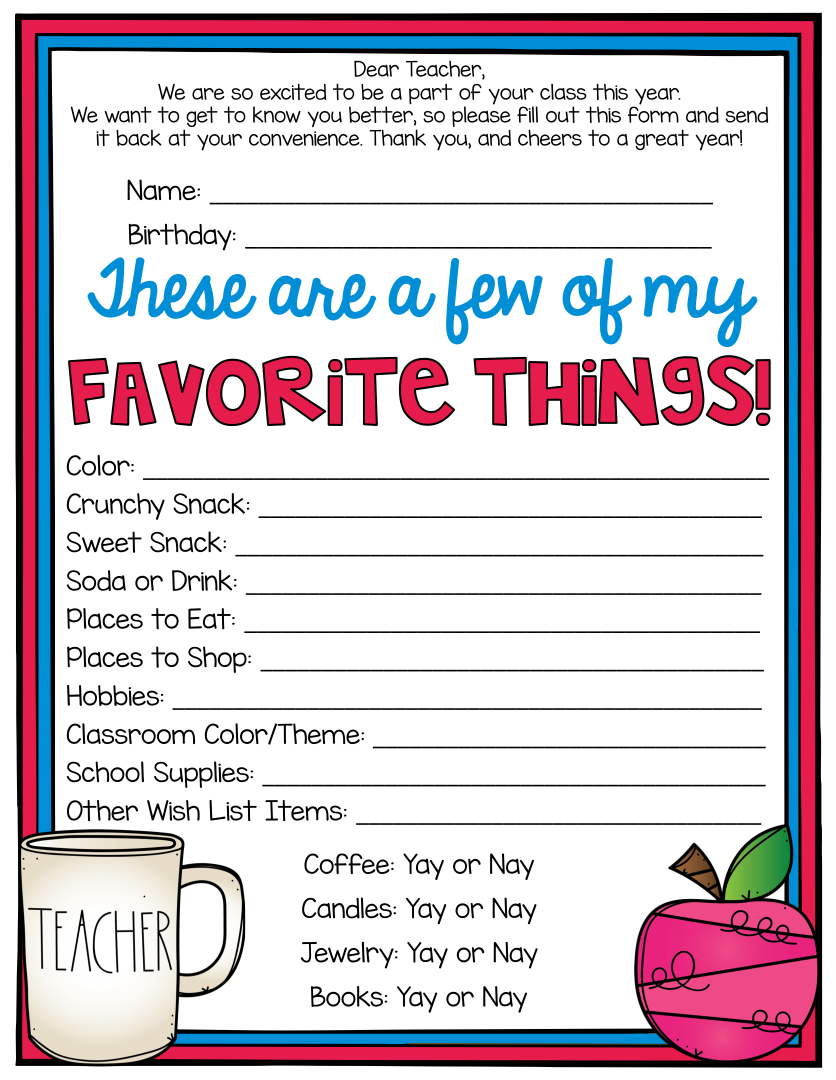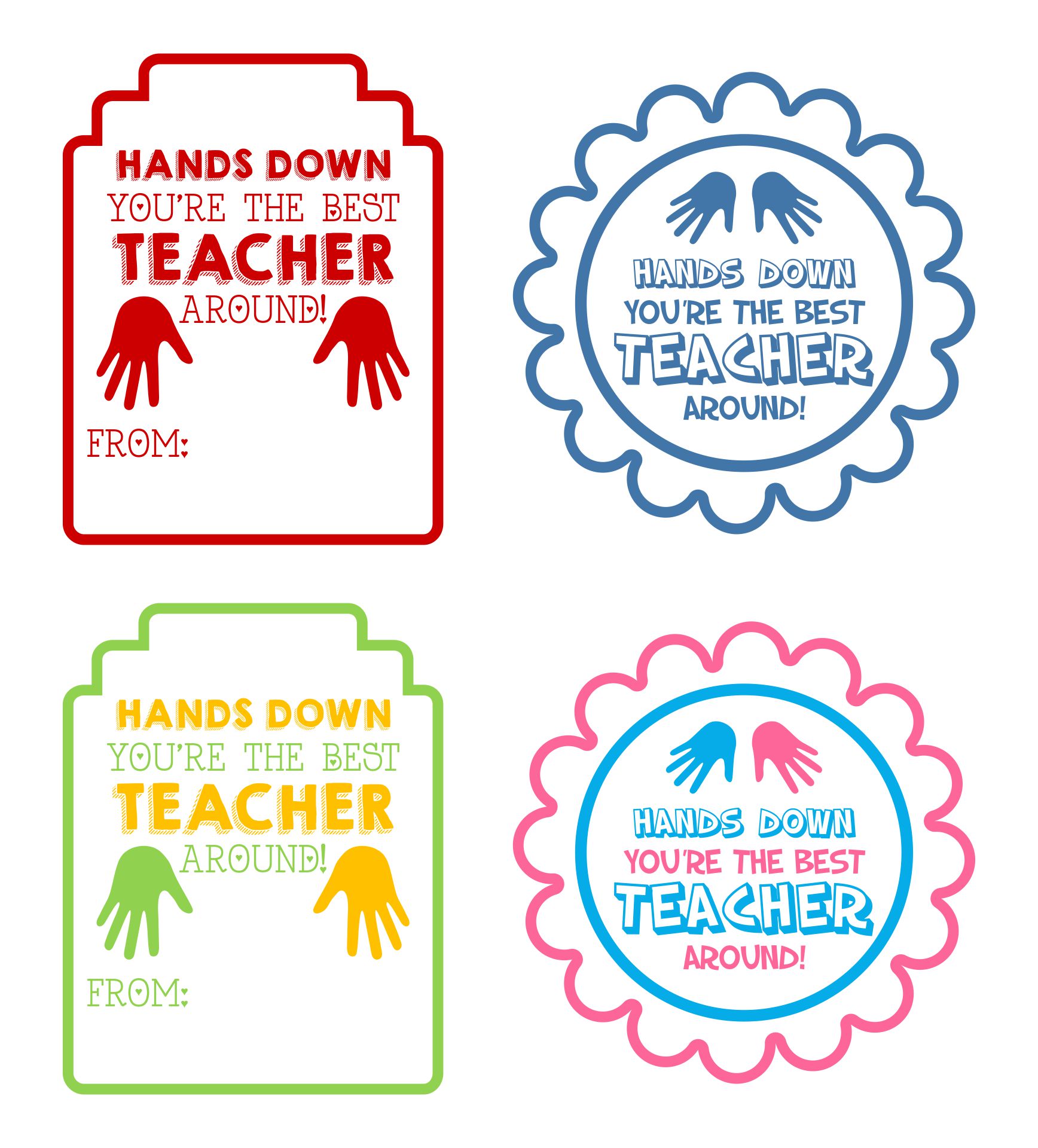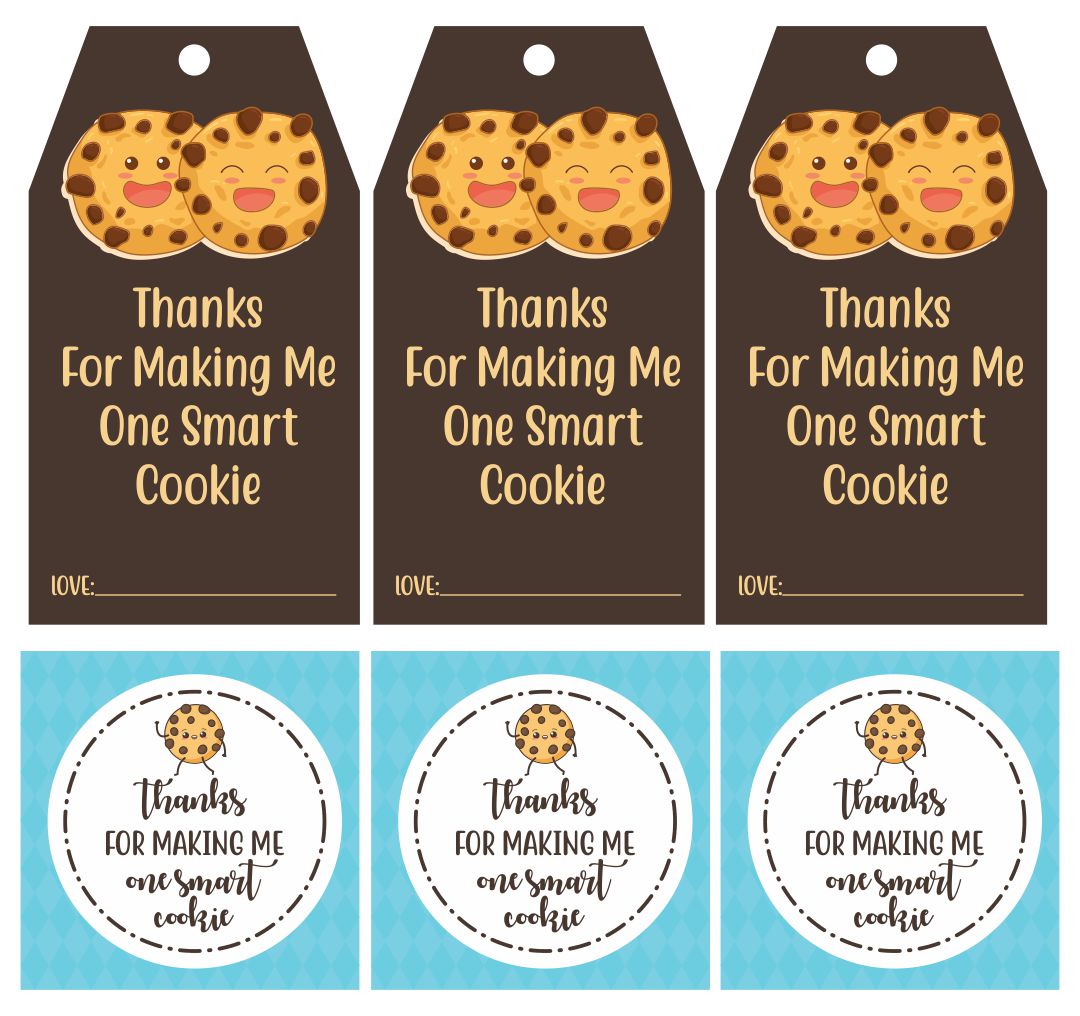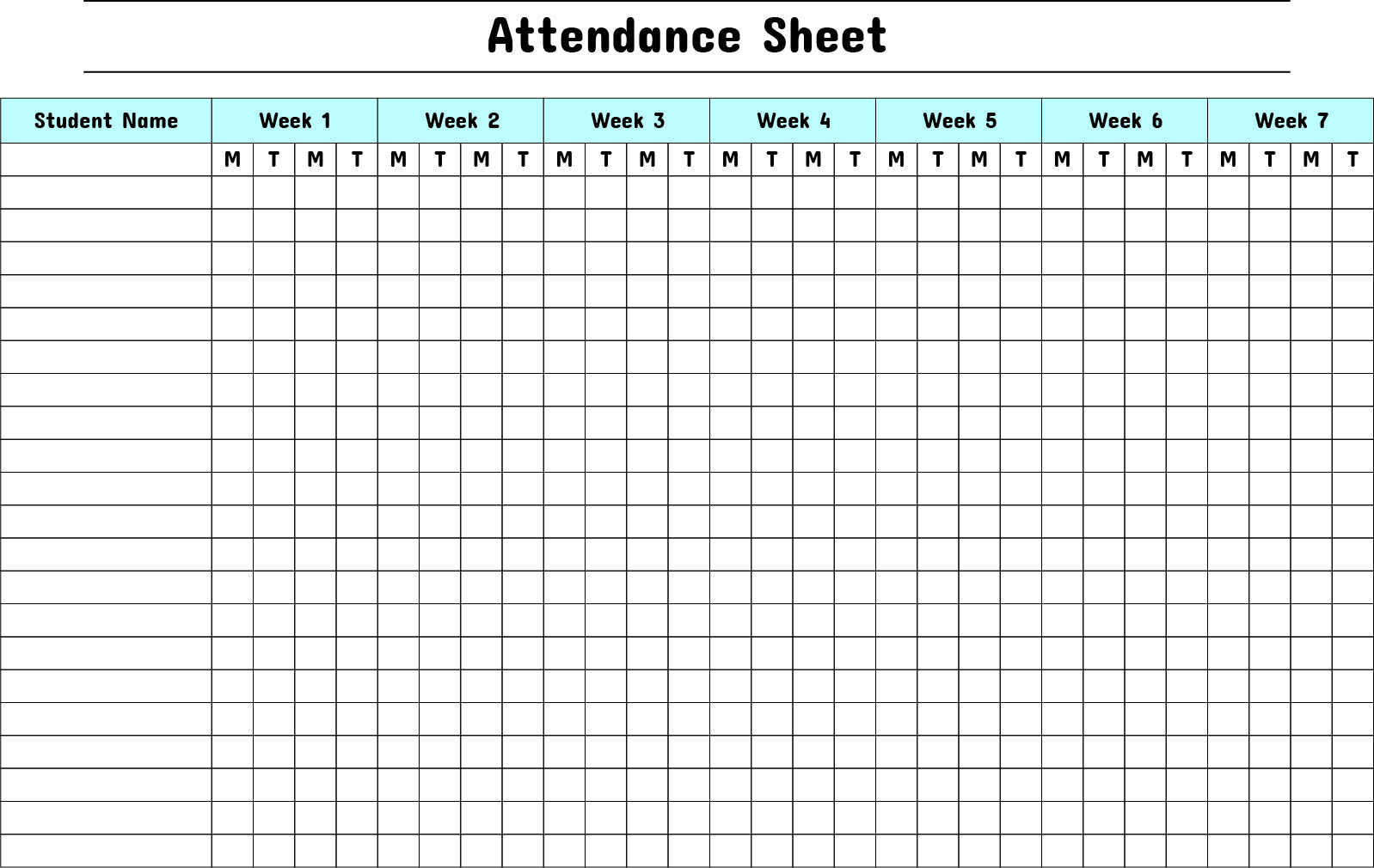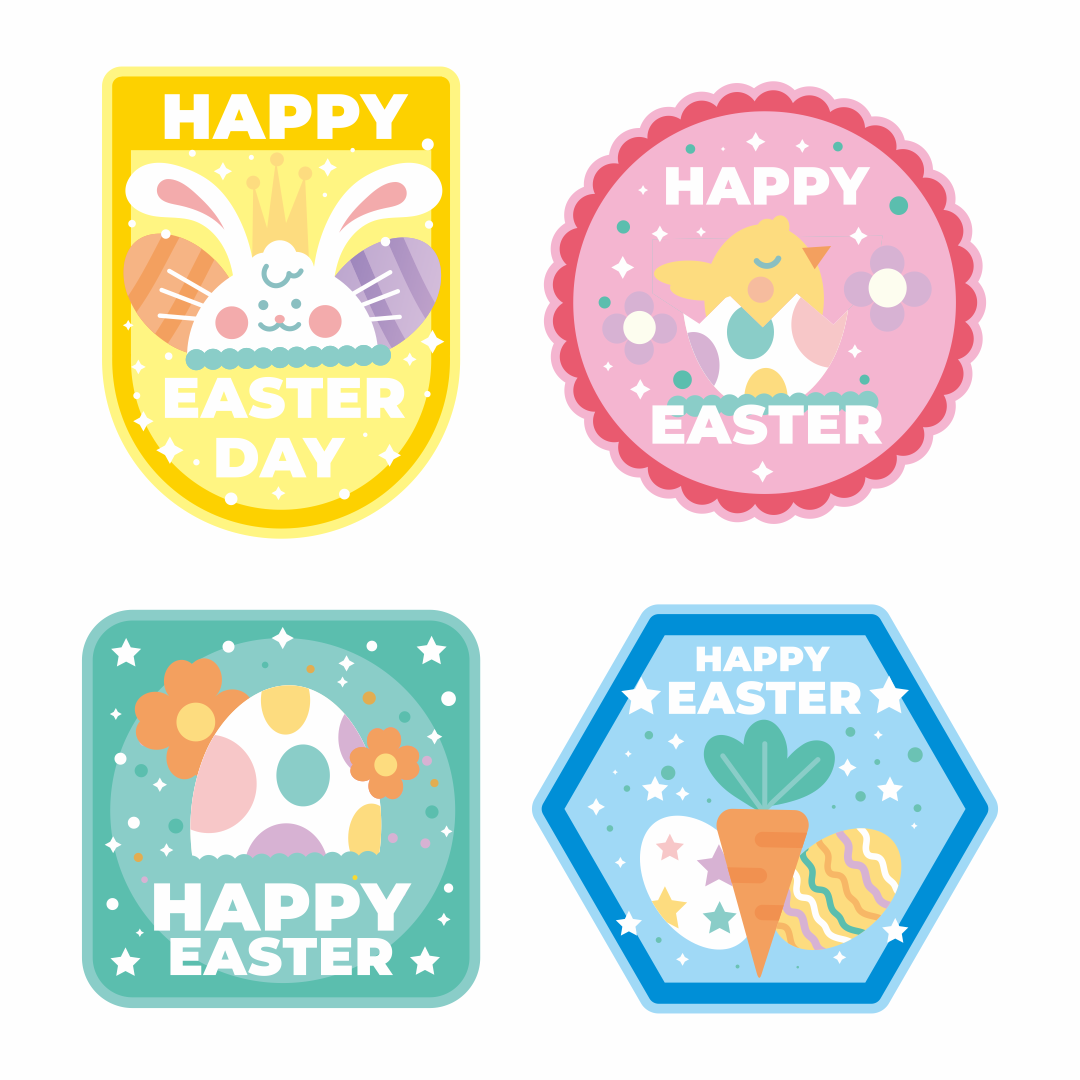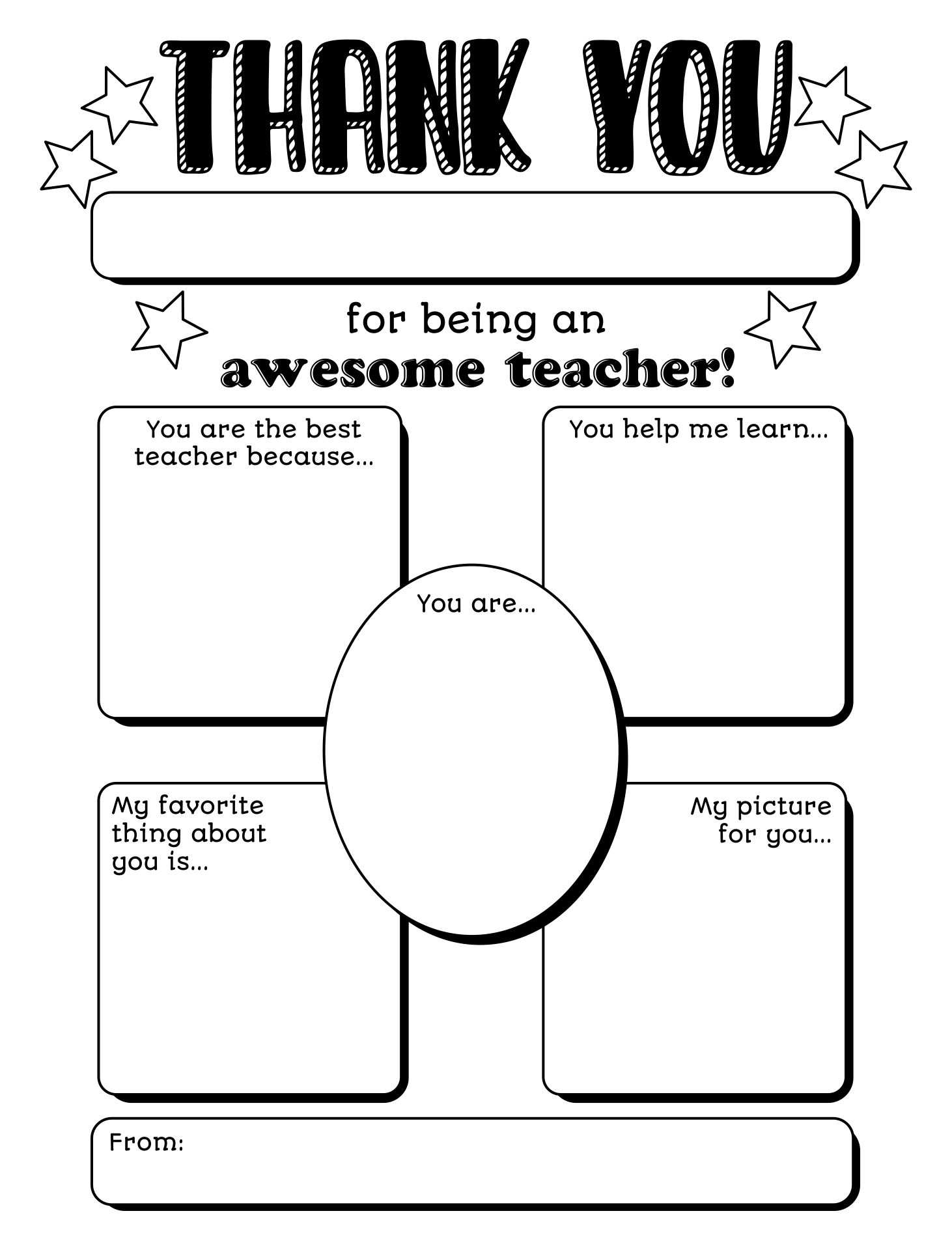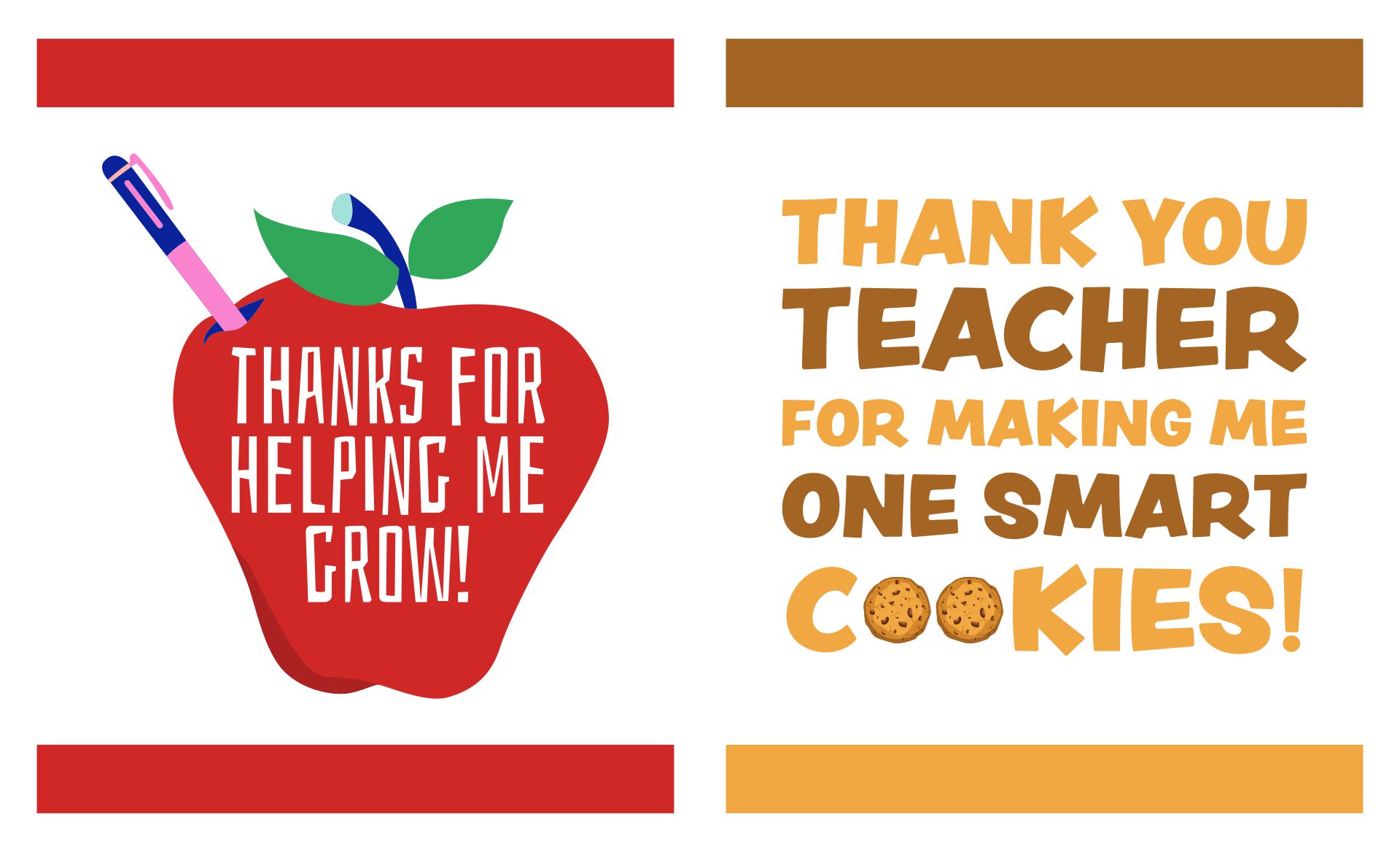 What Do Teachers do in Teacher's Appreciation Week?
There are a lot of creative ideas to do in Teachers' appreciation week. Here are some of the ideas to try:
Create a display for thank you cards made by students. It can also be a giant thank you card where everyone can add their message to teachers.

Give the teachers an appreciation certificate.

Thank the teachers for using an ad space in the local newspaper.

Host a lunch for all teachers and staff. If the space is available, you can also invite parents and community leaders.

Put flowers, coffees, and snacks for the teachers.

Organize students in every class to create thank you posters for the teacher.

Host an interview to help students know their teachers better.
How Do Parents Appreciate Teachers?
Parents can take part in the Teachers' Appreciation Week as well. Here are some of the things a parent can do:
Write a thank you card.

Give small gifts such as mugs or gift cards for the teachers.

Tell the teachers what your child loves about school and their teachers.

Donate for classroom supplies such as paper, chalk, markers, etc.

Teach your children to say thank you at the end of every class.
---
More printable images tagged with: