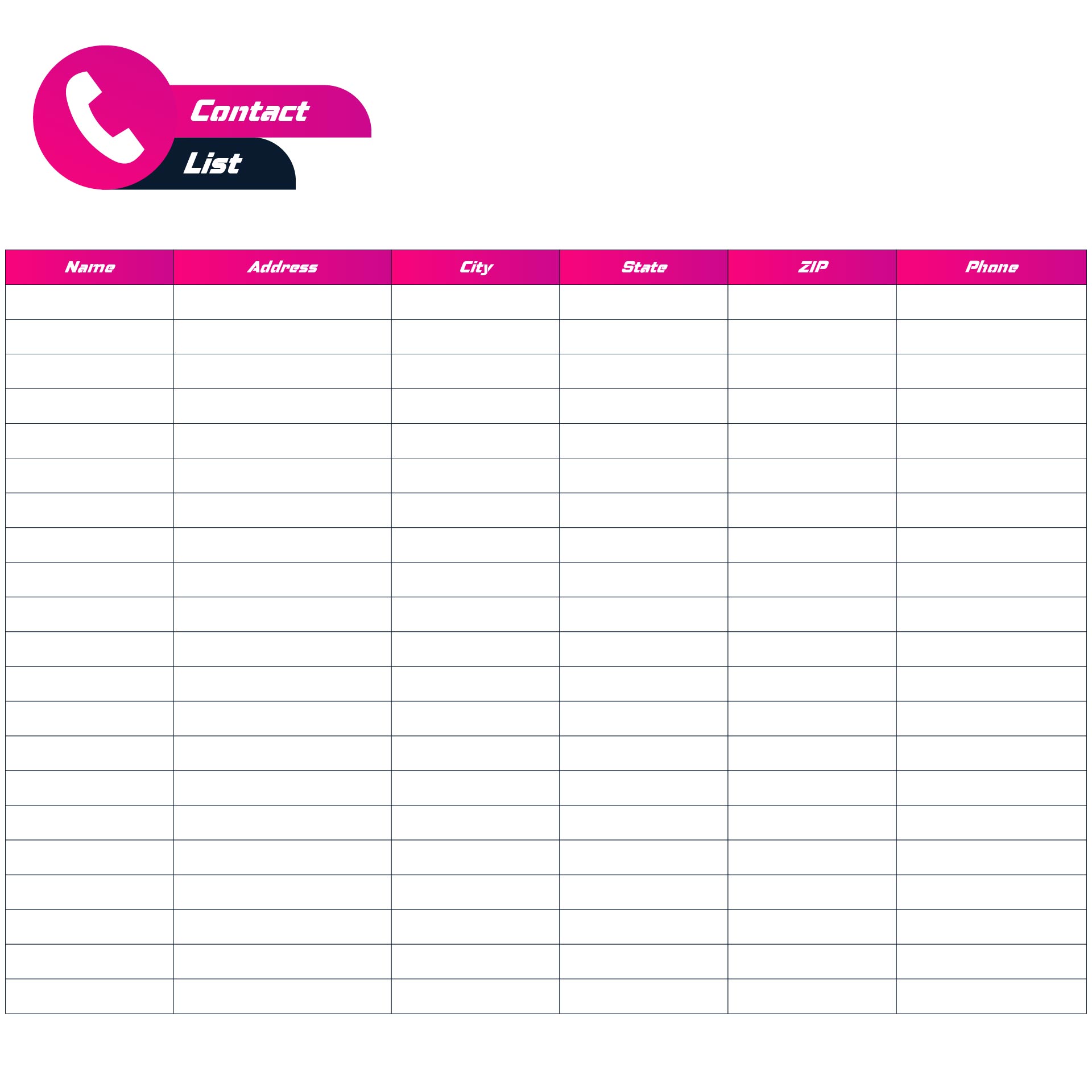 How does a phone book work?
Before the existence of smartphones, there was a special book that was used to write down telephone numbers, addresses, or short identities of our acquaintances. making it easier when we want to contact people.
Such books are commonly known as telephone books or telephone directories. Usually, the book is yellow and there are also numbers for important government institutions. In the phonebook, for convenience of the owner, they are usually sorted alphabetically by contact names.
Are phone books free?
There are various kinds of phone book template, some are in the form of a blank book and contain lines containing columns to record names, addresses, telephone numbers, occupations, e-mails, etc.
However, there are also telephone books published by certain companies. You can usually find it in offices, hotels, and places that have public telephone facilities. In the phone book, there are important institutional contacts, both commercial companies, and government.
Do phone books still exist in 2019?
Since smartphones are the most widely used means of communication nowadays, phone books seem to have greatly diminished in existence. Now, you can record all your relative numbers on your smartphone. If you need an institutional number, you can search on google without having to open the phone book sheet by sheet.
Currently, the existence of a phone book as the main requirement for contacting people is very doubtful, especially with the presence of smartphones. Maybe in some cafes, you can find a phone book, but just as decoration so that it gives a retro impression.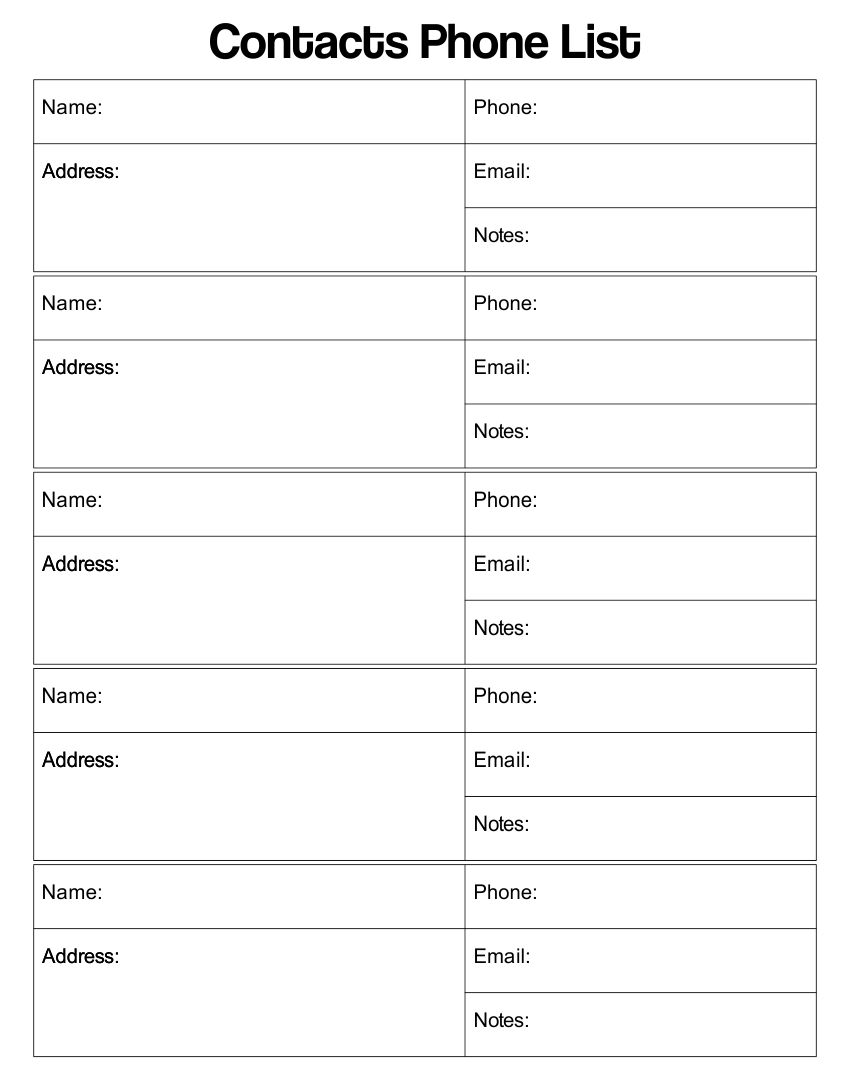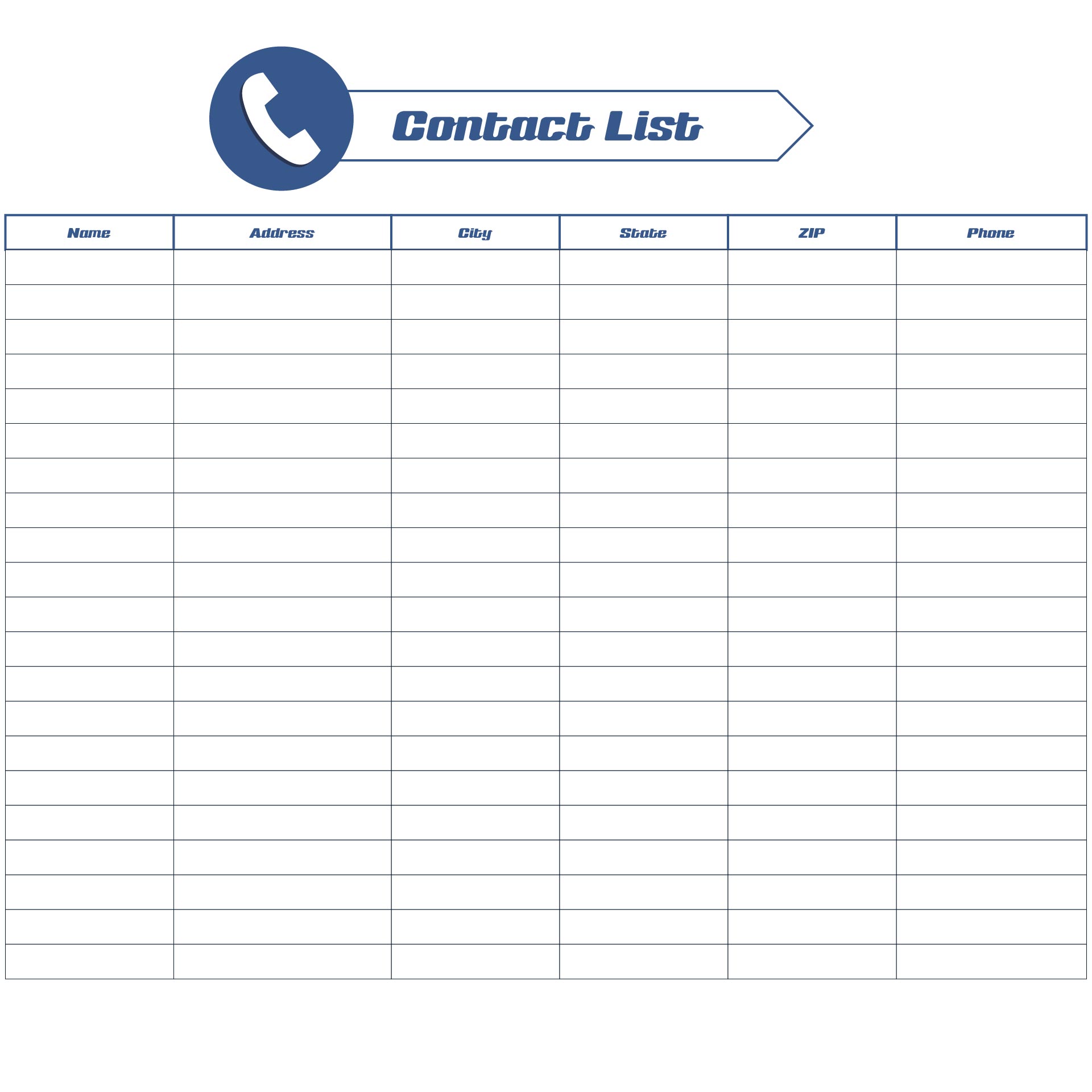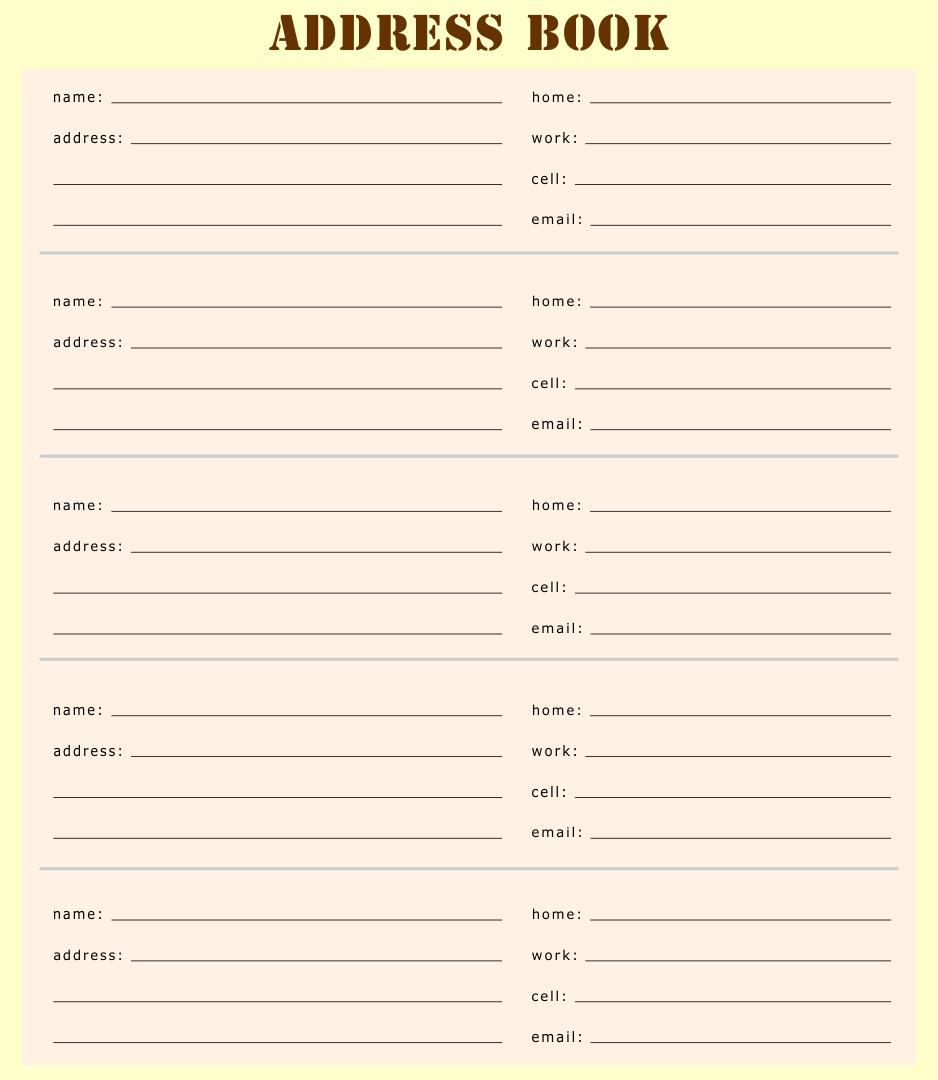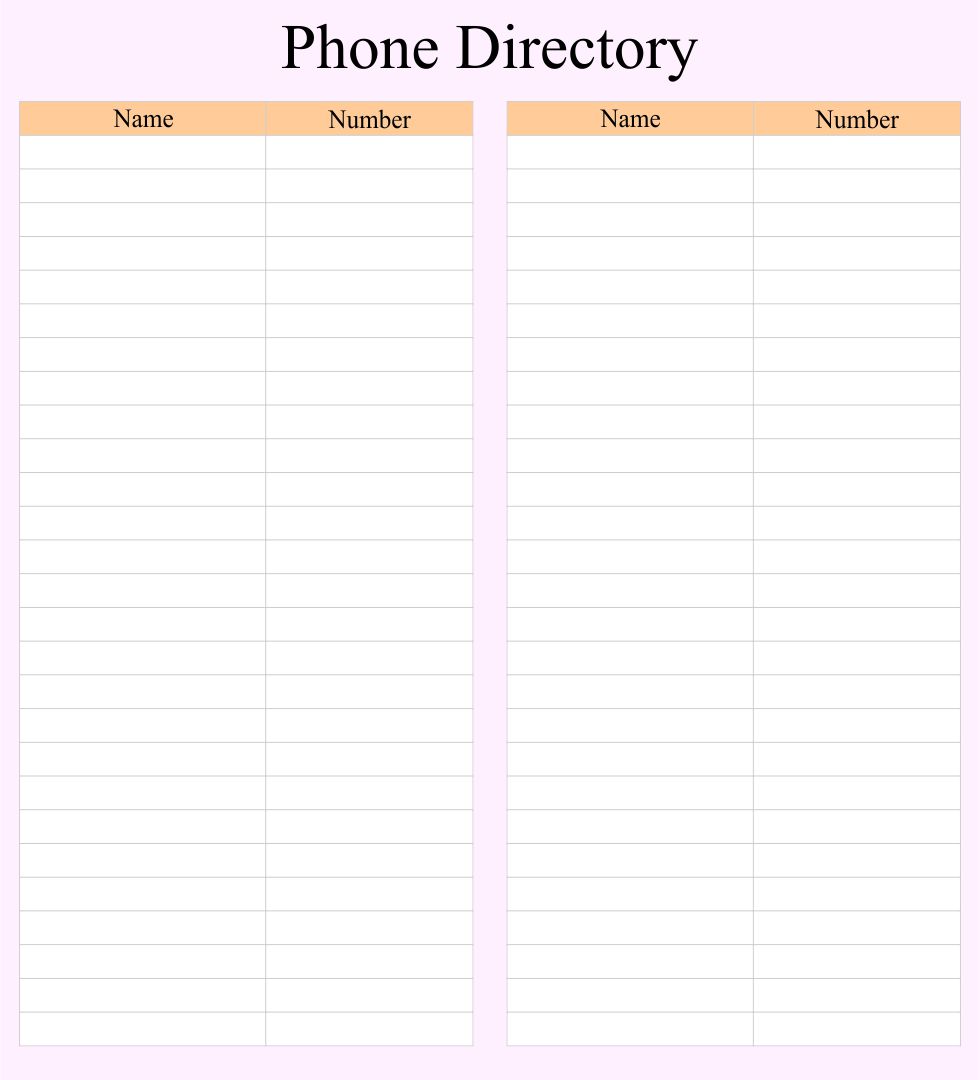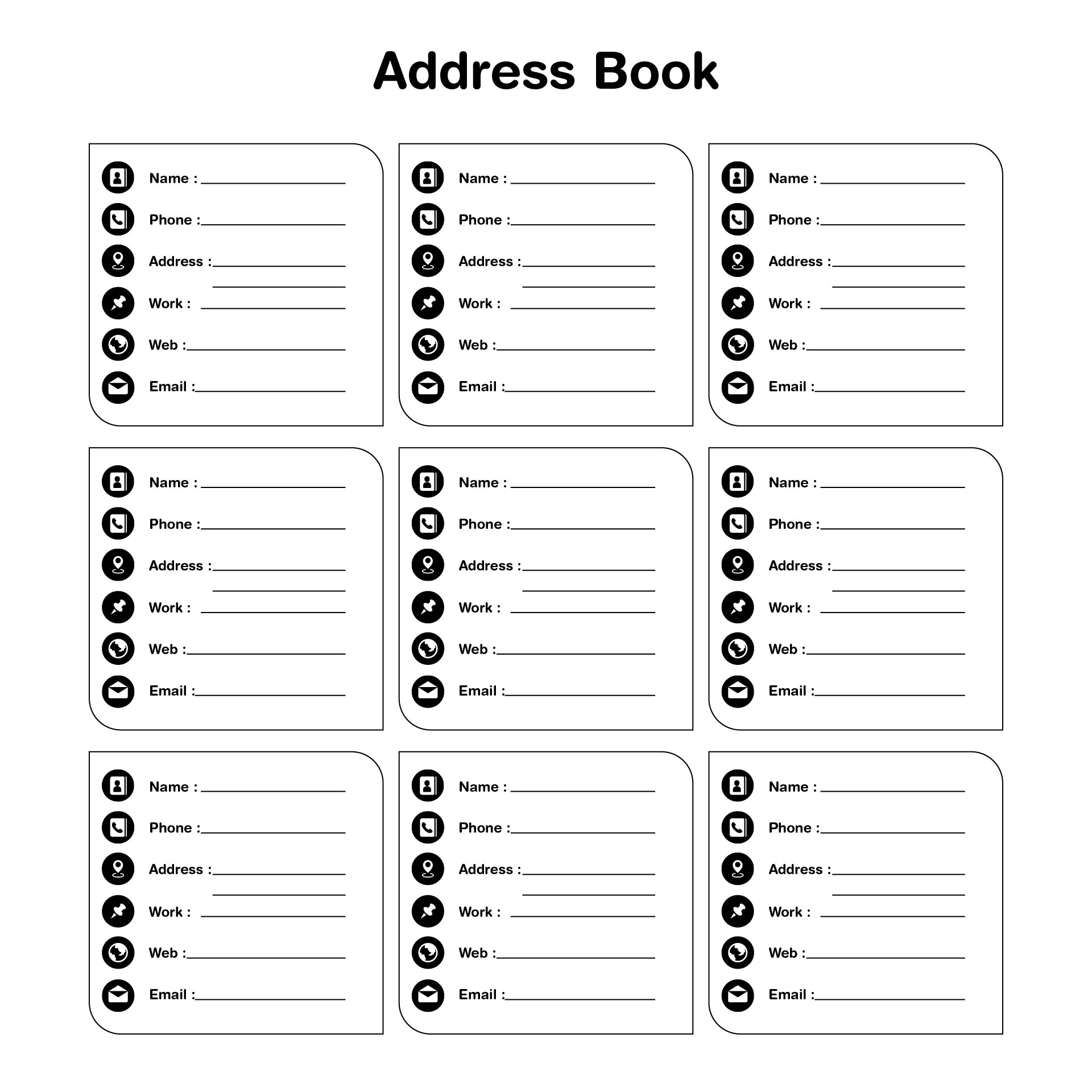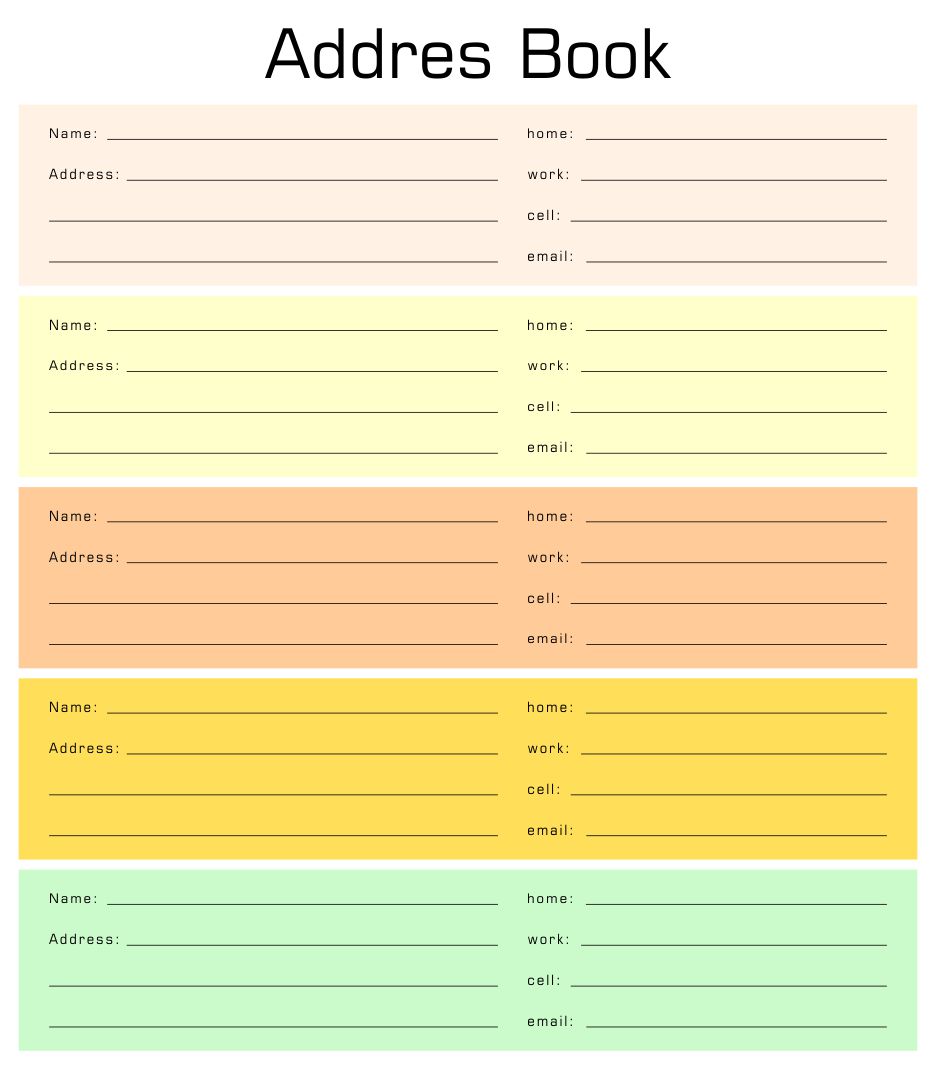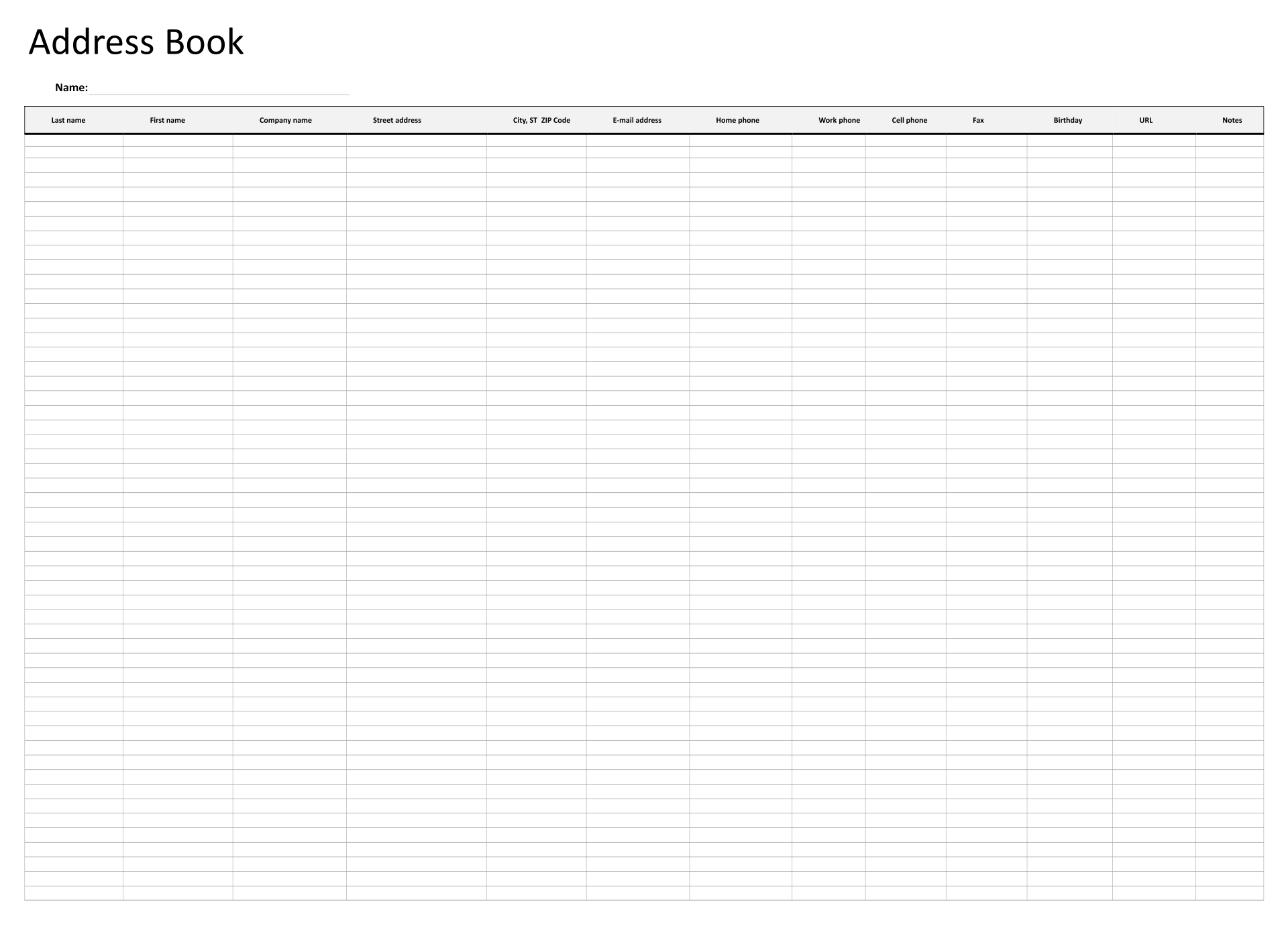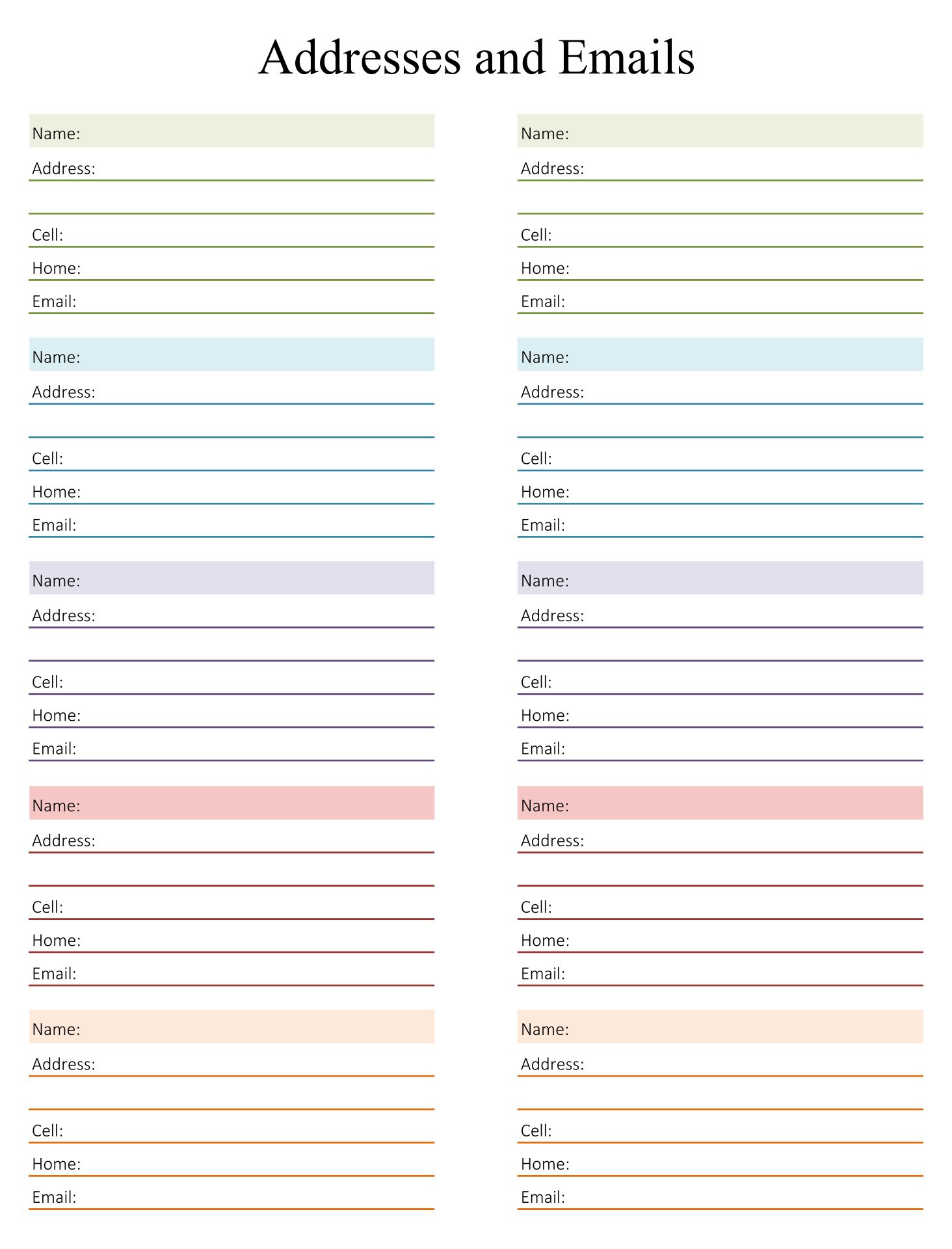 How to make a phone book in Word?
In this digital age, most people have left printed telephone books. Every smartphone in 2020 already has its own 'phone book' as contact directories so it's easier than keeping your relative numbers in a paper. But if you still need a printed phone book template, here are how to make it from Microsoft Word:
Open a blank document.

If you want to keep it simple, just make a table.

Click the "Insert" menu, then choose "Insert table". Enter the columns and rows you need to write phone directories such as columns for name, address, phone number, jobs, email, social media account, etc.

As you have your table, you can also change the design to make it look more catchy. Go to the 'Design' menu, then there are several table design choices you can choose.

Customize the columns and rows size according to your needs.

Then click the 'File' menu.

Click "Print" to have the phone book template printed. You can print it as much as you need. Then it's all done.