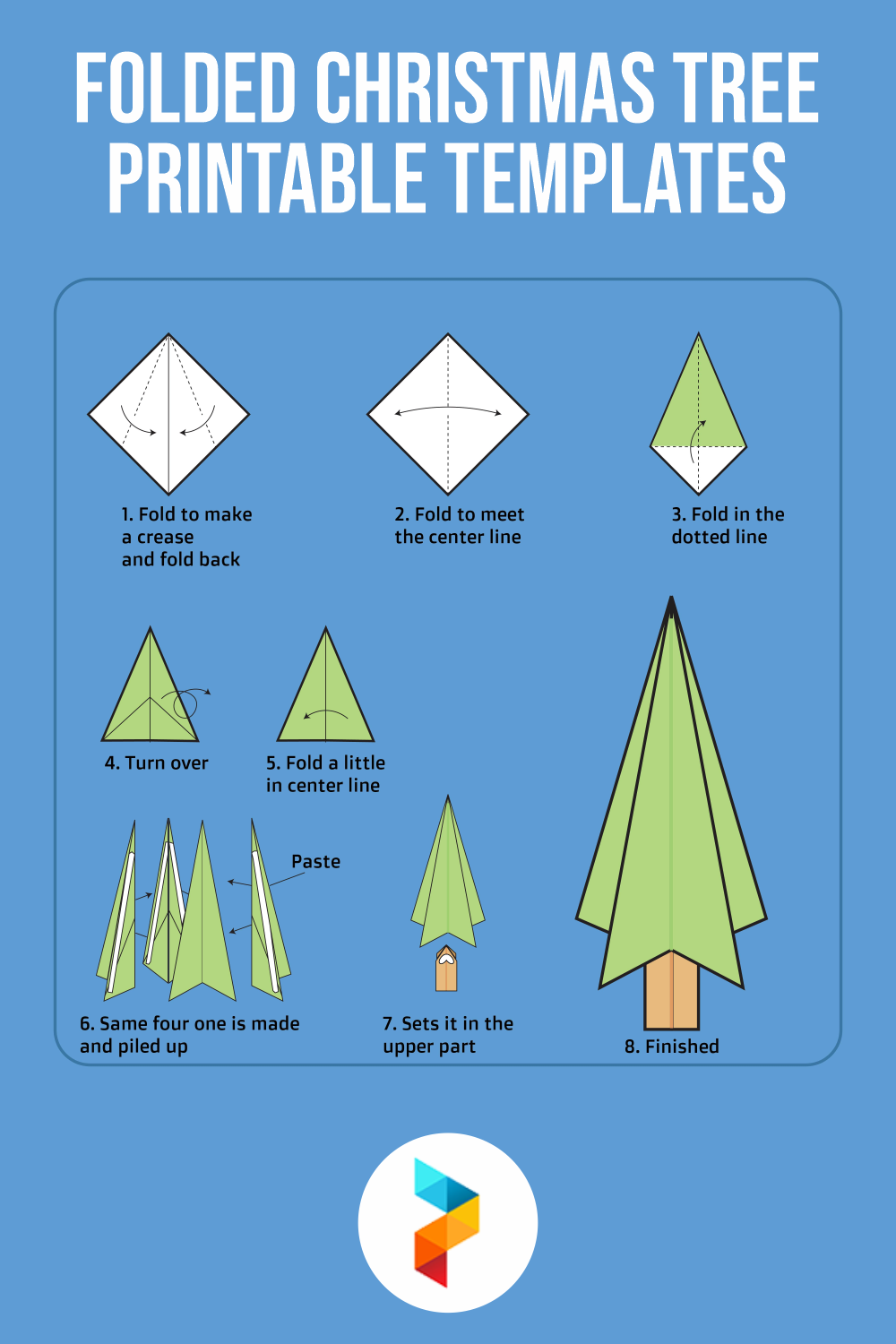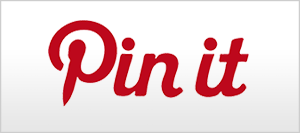 Folded Christmas Tree Printable Templates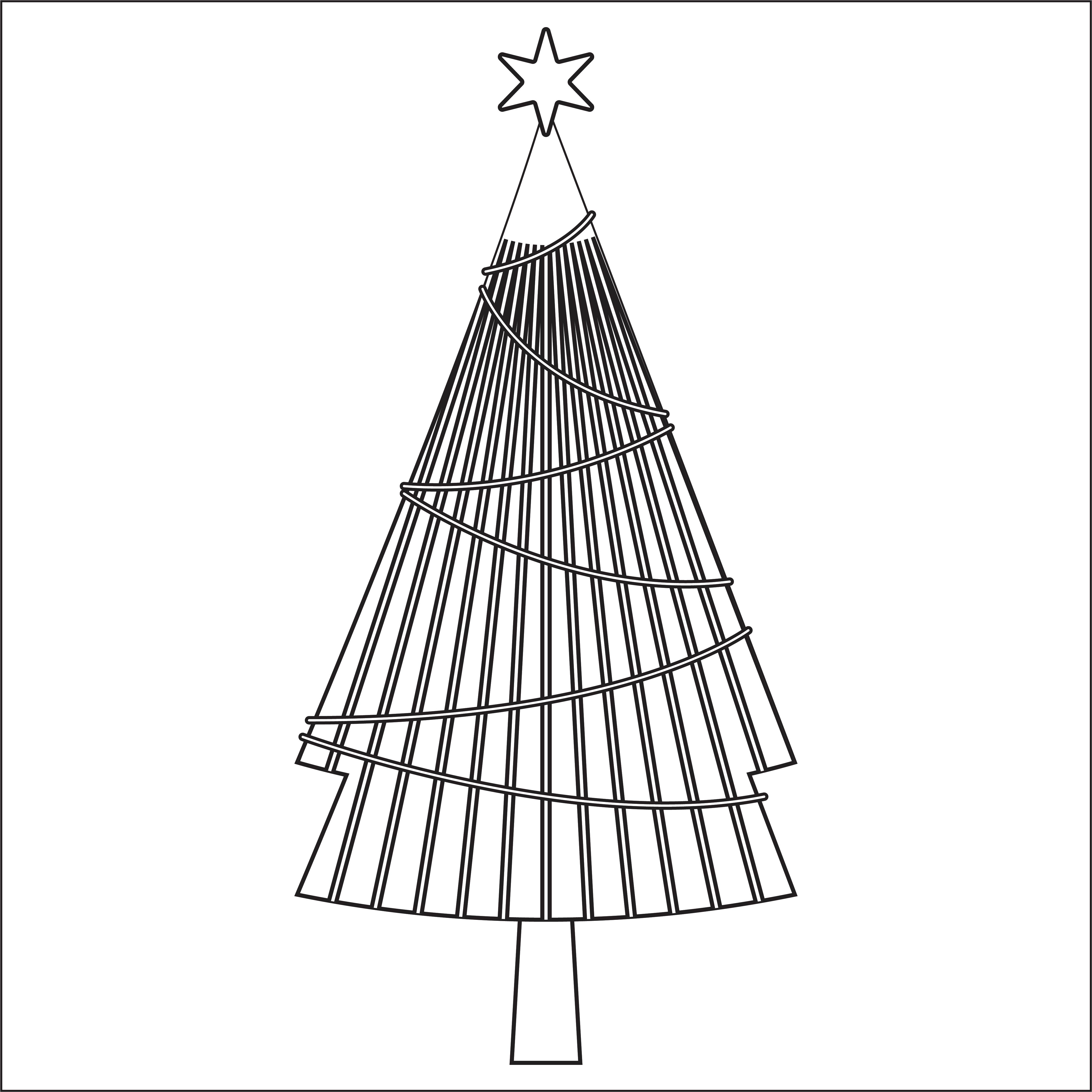 What is Folded Christmas Tree Template?
Folded Christmas tree template is a template to make a small miniature paper-based Christmas tree. It is usually an activity for kids to make during Christmastime. It will make a paper-based Christmas tree more pop-up. The template is made to get easier instruction on how to form a paper into a Christmas tree. The paper that is used mostly colored, like green, chocolate, or just white. Children are also free to decorate the folded tree after successfully following the template.
Where Can I Get Folded Christmas Tree Templates?
Nowadays, you can get the templates of the folded Christmas tree on online websites. Most of the contributors allow you to download it for free. But, you still need to print the free template. You can also copy the Christmas tree templates on the paper on your own. If you like reading books, you might as well find the templates in craft books. You can get Christmas craft books on online stores or offline stores like in the Christmas market. It is also possible to get it in bookstores, probably in the children's book section.
Can I Make Myself a Folded Christmas Tree Template?
Of course, you can make yourself a folded Christmas tree template. You are free to make the template, as well as the supplies you need to make a folded tree because the template depends on the supplies for the crafted Christmas tree. You can make the template based on the paper. There are people who make it with recycled books and magazines. If you're an origami master, you will make it with colorful papers. Making the template is also quite easy. You just need to fold the edges to edges, then you can make a dimension and the pop-up effect of a Christmas tree.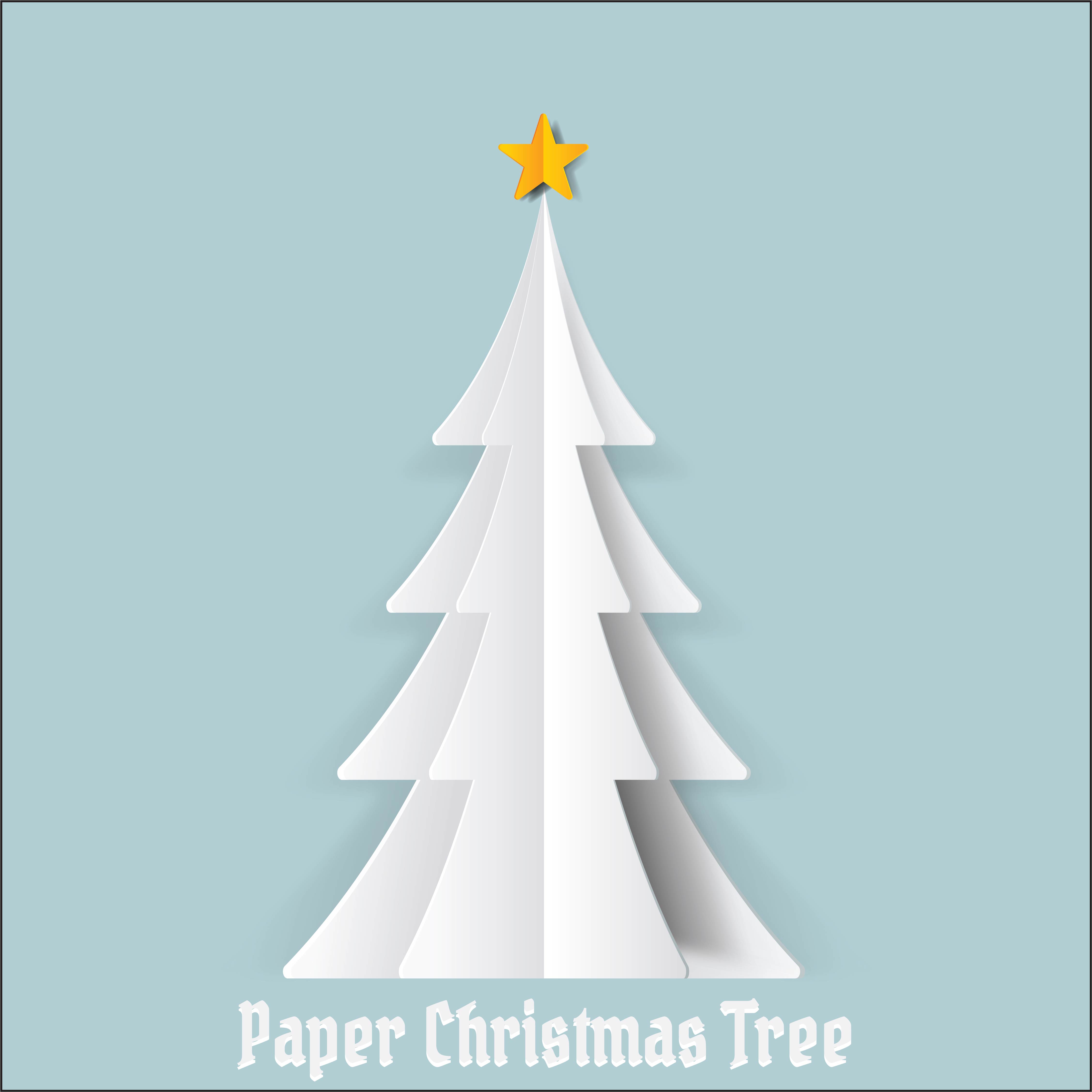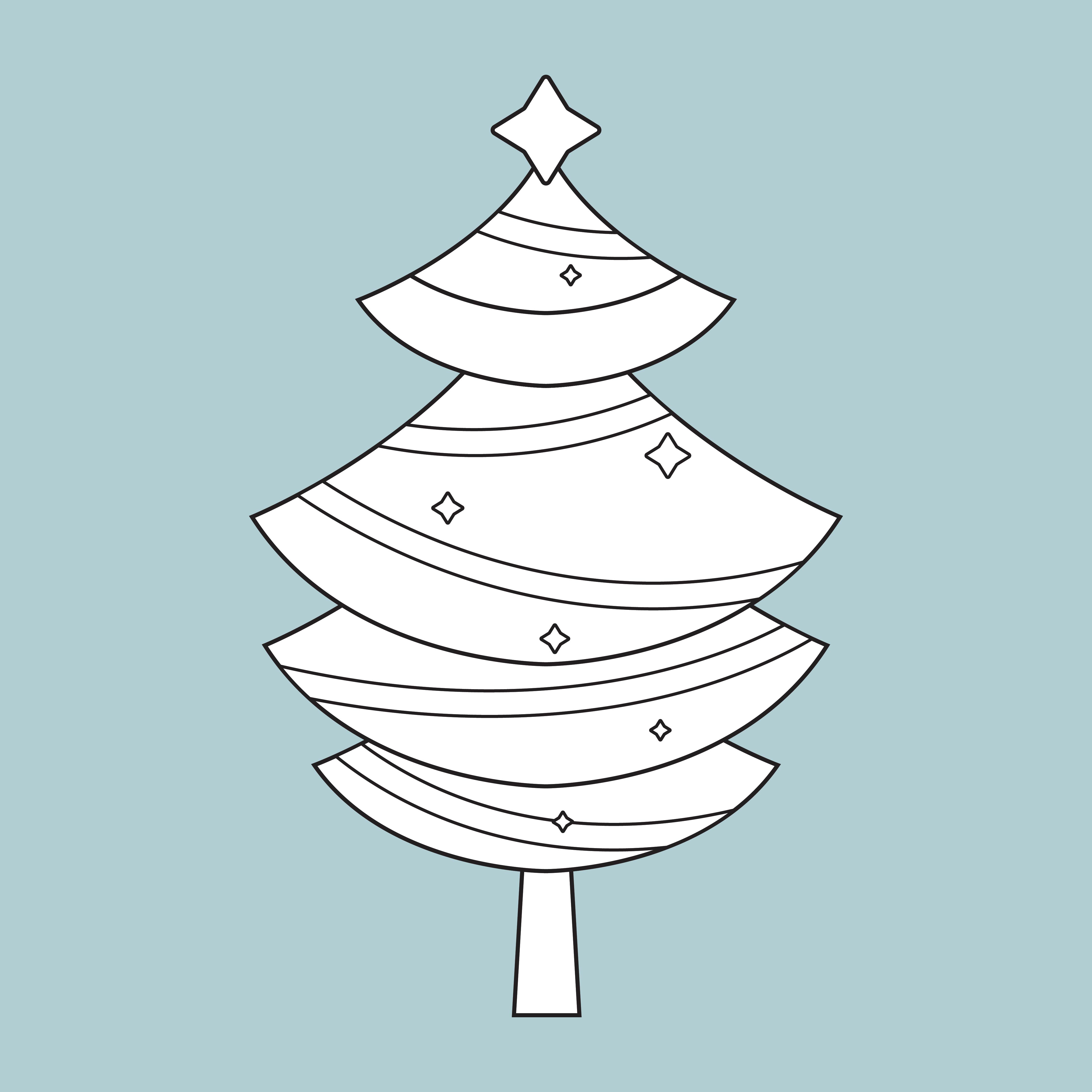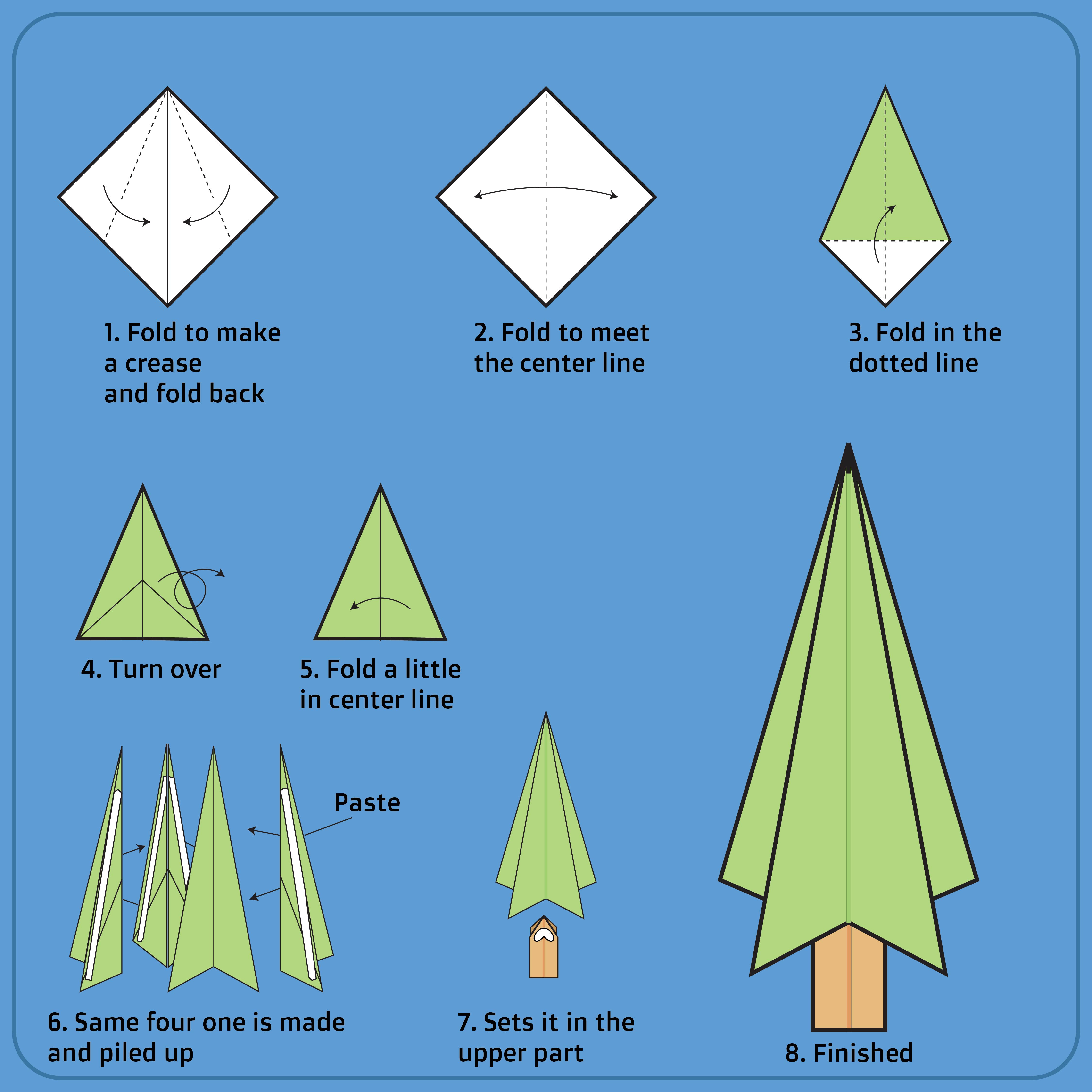 What is The Story Behind an Upside-Down Christmas Tree?
If you just know about an upside-down Christmas tree, you are not alone. In fact, a reversed Christmas tree has been here for centuries. It has been here since the 7th century by a monk named Boniface. He introduced the Holy Trinity to the pagans with an upside-down fir of an oak tree. In another country, like Poland, there's a tradition to hang the Christmas tree inverted with some fruit, nuts, sweets in a golden wrapper, straw, ribbons, and gold-painted oak as the ornaments. Later, in the 19th century, poorer families hung the tree on the rafters because their house was too small.
---
More printable images tagged with: