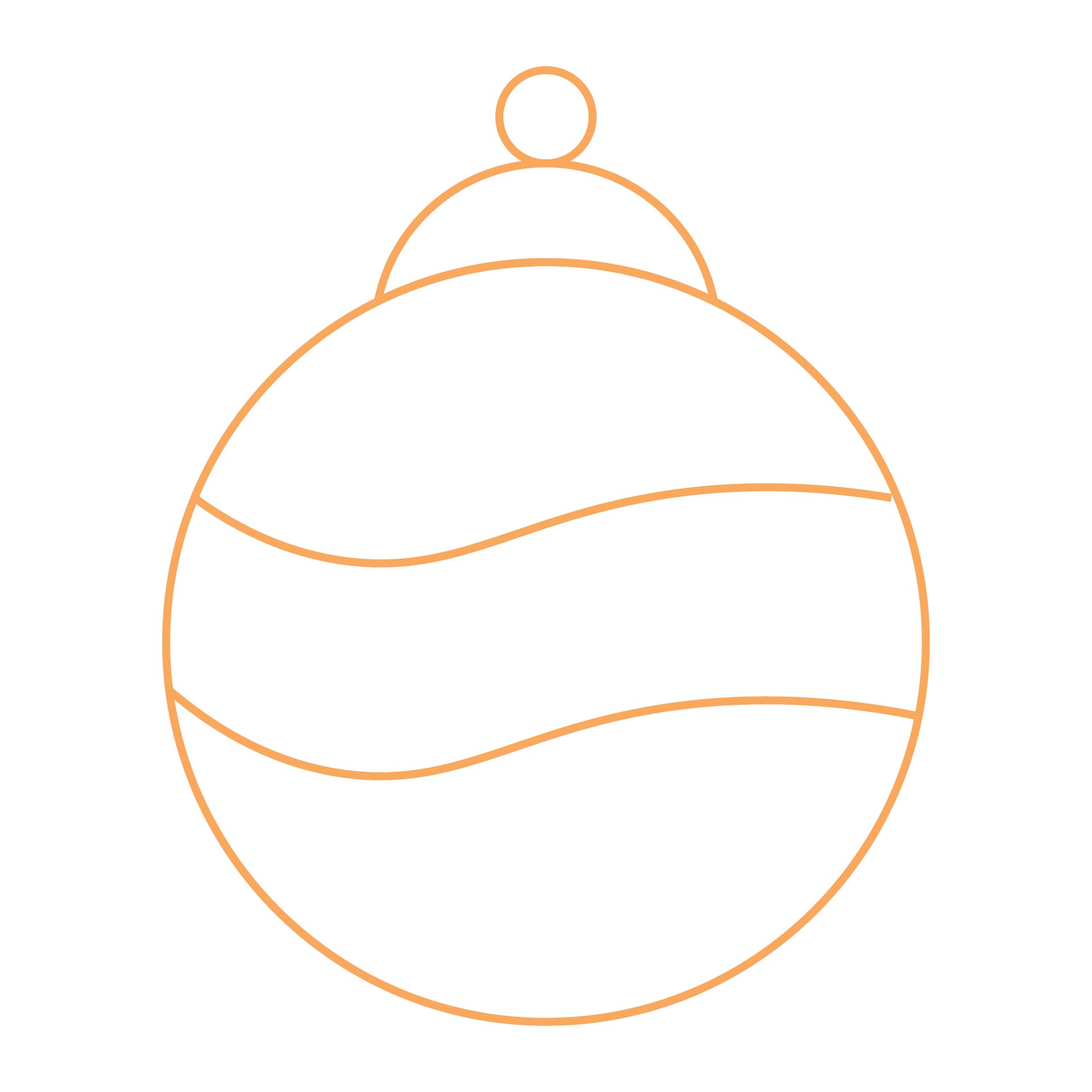 Why do you put up Ornaments?
Ornaments are great tools to decorate. No matter what season or what occasion you are holding, ornaments help you to get the decorations together and bring out more festivities. Ornaments are the way you send the spirit. For example, use Christmas ornaments for Christmas decorations and wedding ornaments for a wedding. It is the way you tell people about the spirit without having to actually say it. It is also easy to put up and take off so you can change the vibe easily by changing the ornaments.
What Ornaments are made off?
Ornaments can be made of a lot of materials. Starting from glass, wood, paper, fabric, and even resin. A lot of people make resin ornaments these days. It is because you can make beautiful ornaments using resin. Even though resin can be dangerous for a non-skilled person so maybe you need to do your research before attempting to make them. But you can try to make your own ornaments using more friendly materials such as paper and felt. They are safe and easy to use and you can make them with your kids.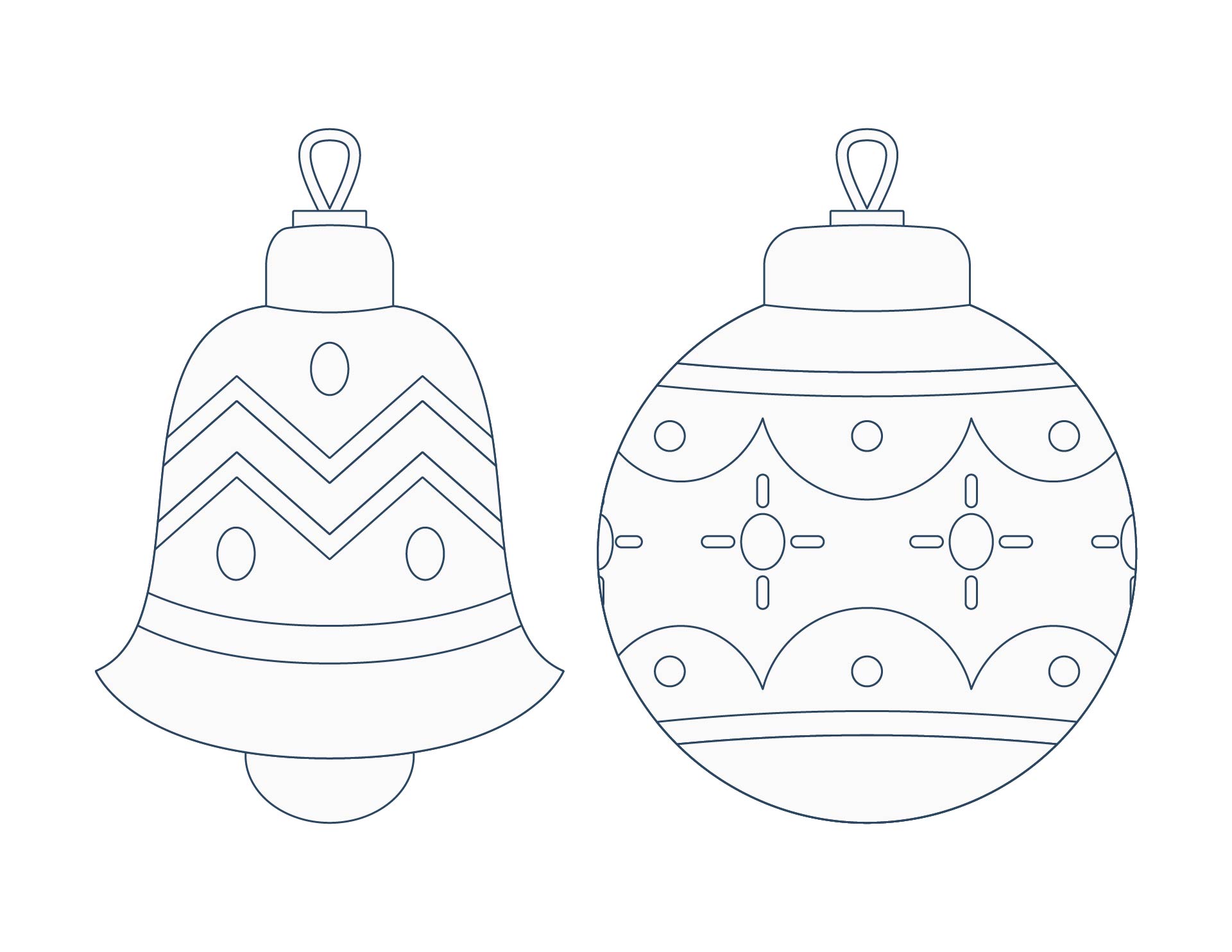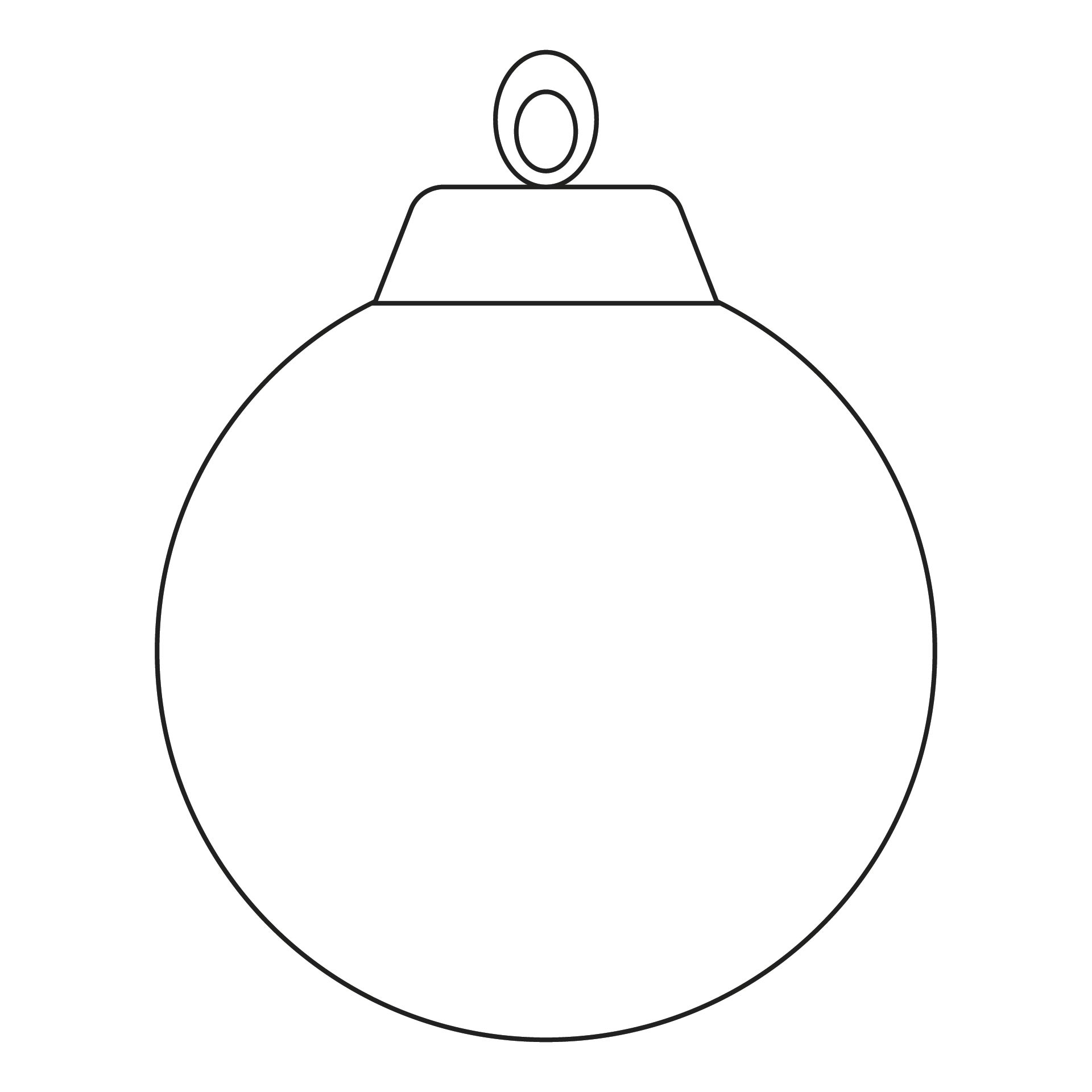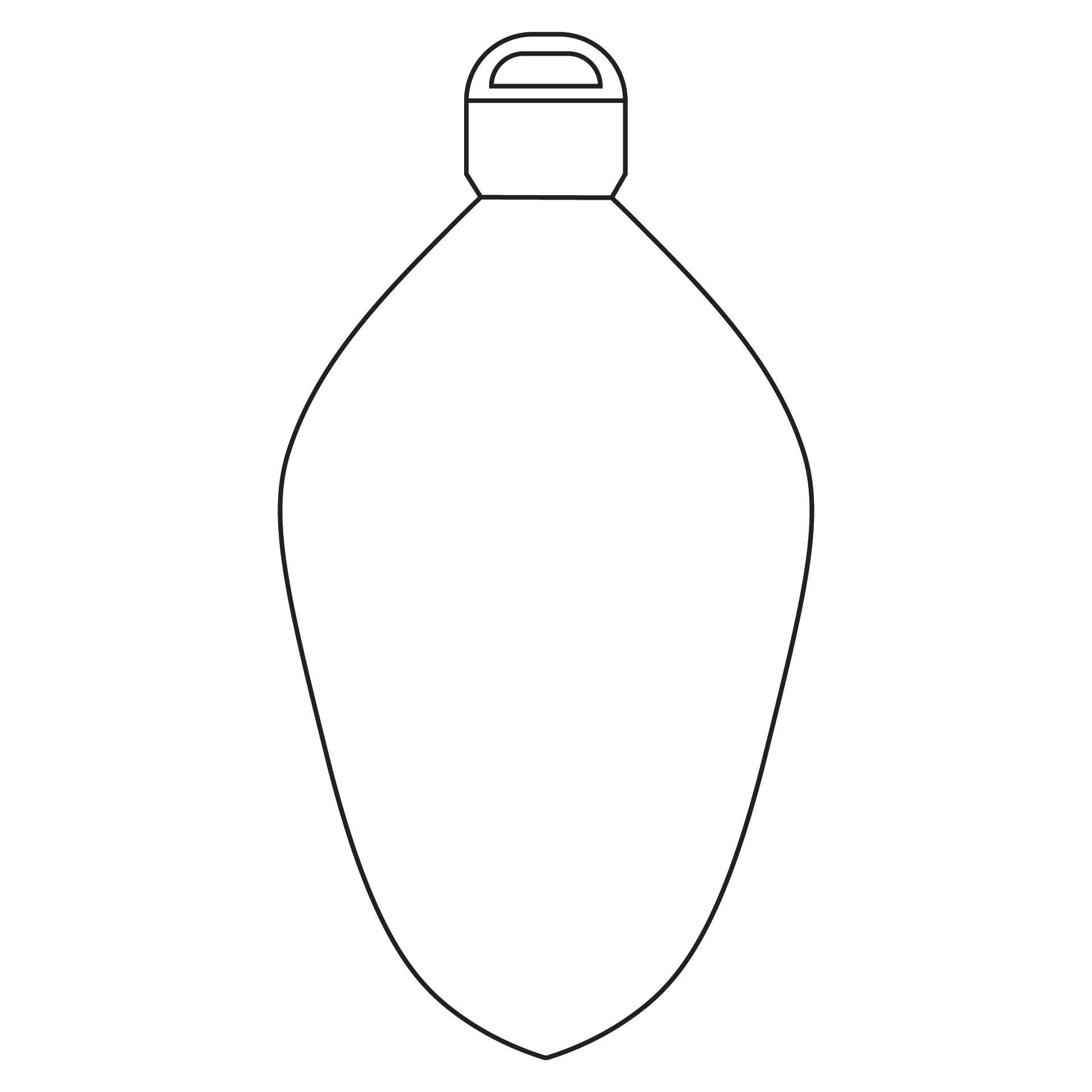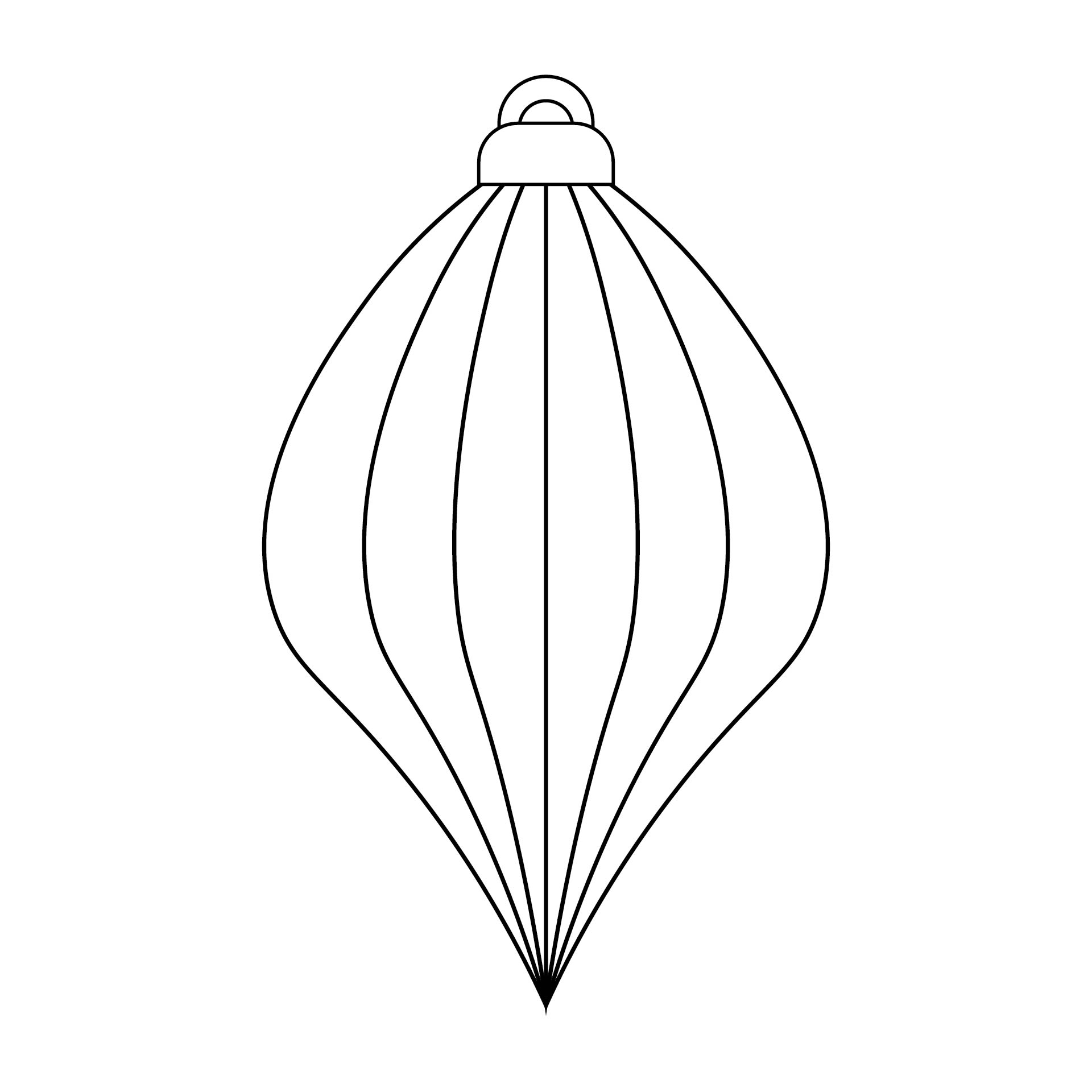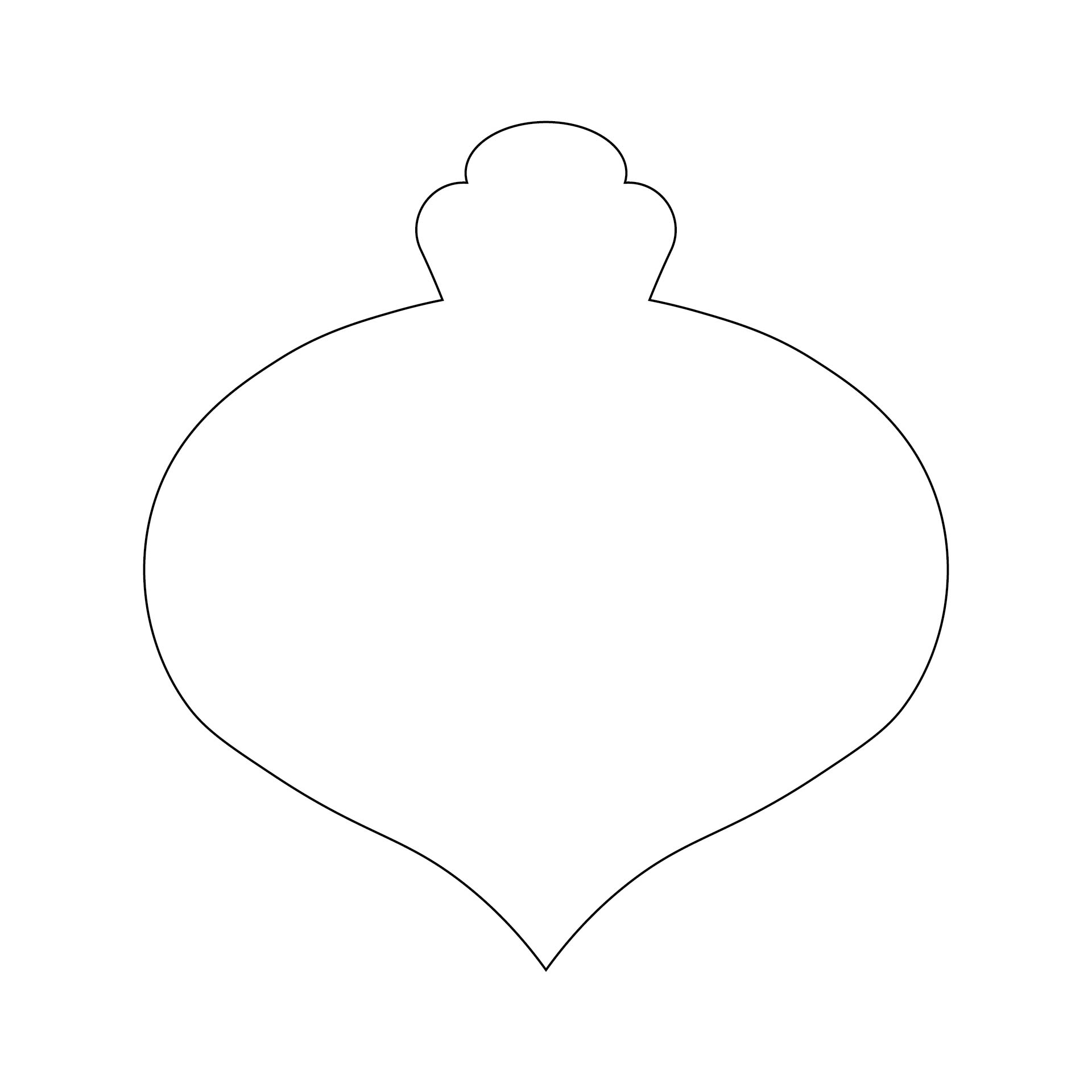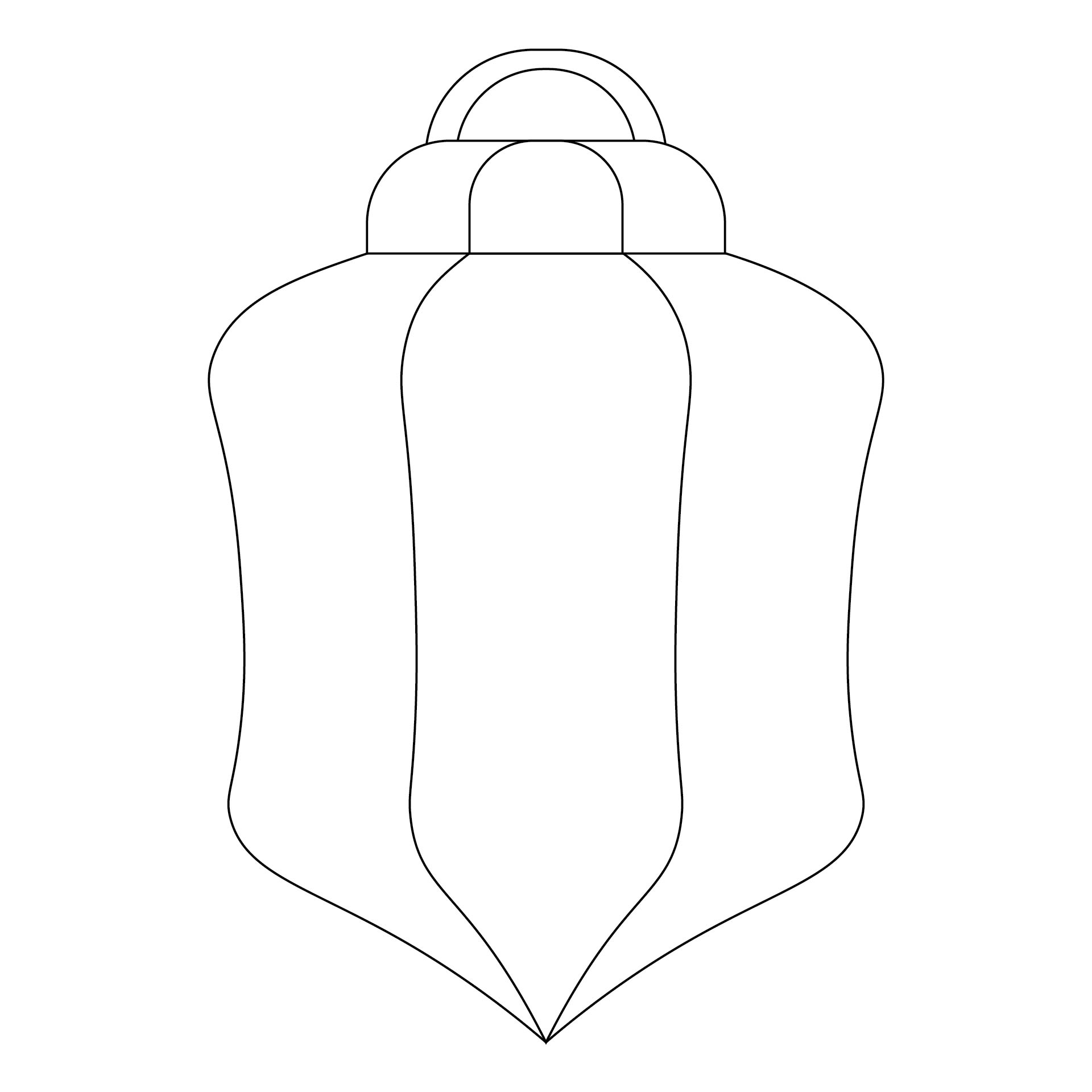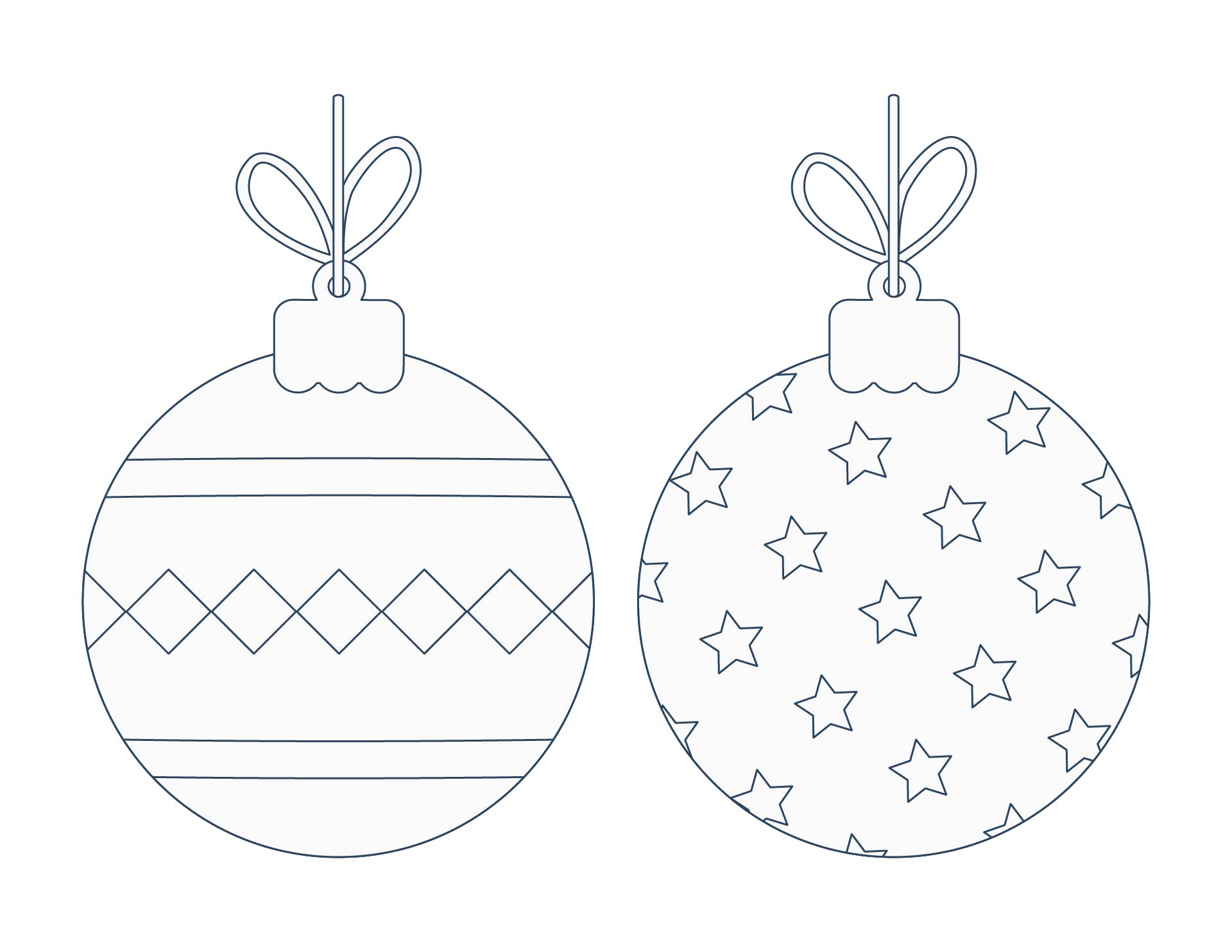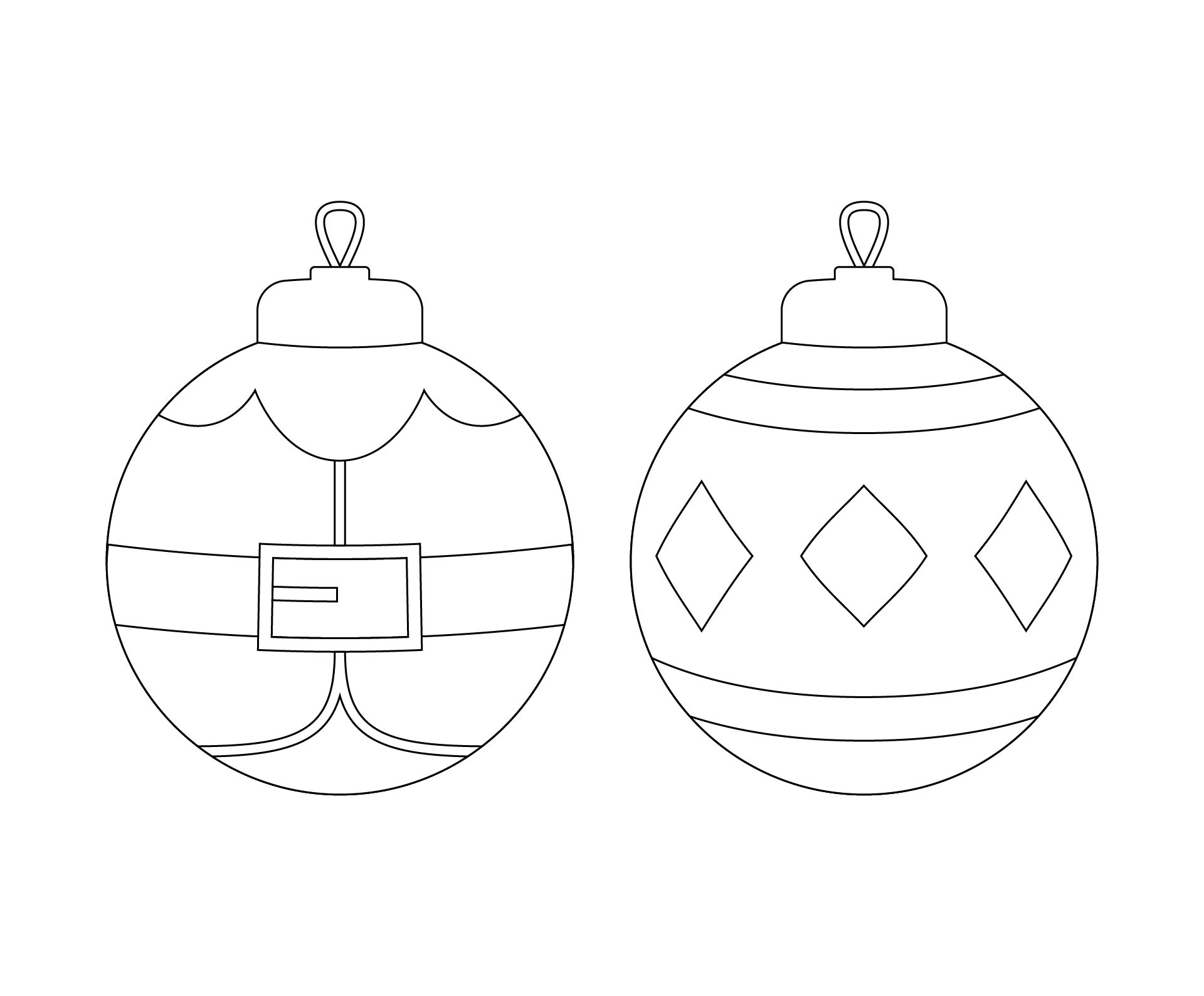 How do you make your own Ornament Template?
First, you will need to choose the material you are going to use. Some materials need a certain skill and experience to do. So you may want to choose a material that is easy to work with and safe even for beginners. One of the easiest materials to use is paper. You can make various ornaments from paper such as origami and paper cutouts. You can do the project with your kids using a coloring page and turn it into ornaments.
You can start the project by planning it. What kind of ornaments do you need? And then, you can find a template ornament from the internet. Print it and use it as your guide. The template can help you with making the ornaments either out of wood, paper, or fabric. You just need to cut the material following the template. Once you have the cutout, you can do further processing such as painting the woods, glue the paper, or sew the fabric. You may need to make the ornaments in the same color palette as the rest of the decorations so the decorations go together nicely. After you have the ornaments, you can hang them using strings or attach them to your walls. You can also put some ornaments by the fireplace, table, or shelf.