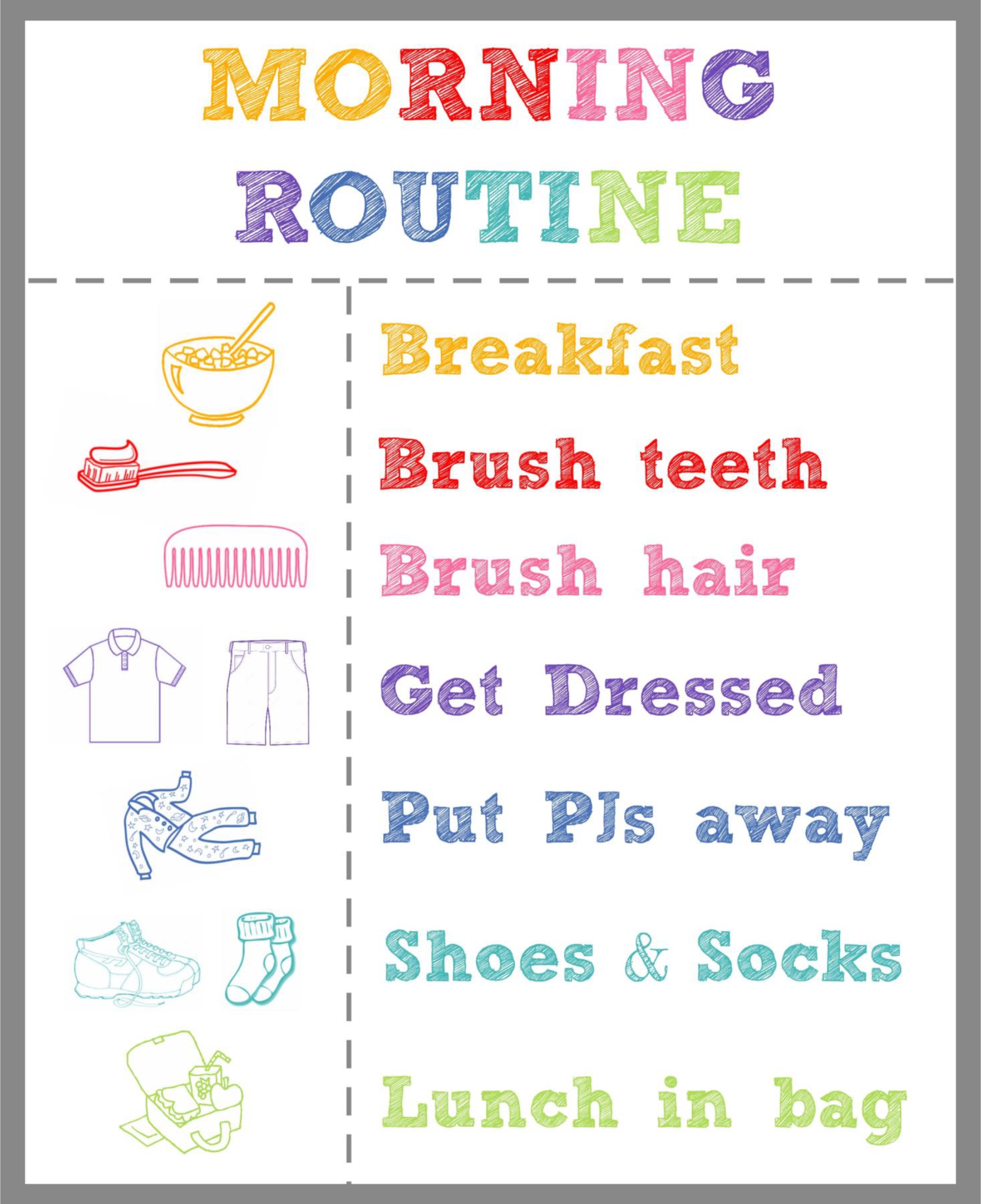 When should you introduce a Bedtime Routine?
You can start it early. Some people suggested you can start when your baby is 3 months old. The routine can start with bathing them or changing their clothes into nighttime clothes and putting them to bed. You can also read them a bedtime story or sing them a lullaby. Don't forget to keep the light down low and your voice low as well. Don't forget to give them a good night kiss. This routine will help your kids to get used to bedtime. It will help them with their schedule and prevent them from getting a sleep disorder when they are older.
What is a good Elementary Bedtime Routine?
It can vary depending on family habits. Most of the time, the routines consist of the same things. To create the best bedtime routine for your kids, you can decide based on the time your kids go to bed. For example, if your kids usually go to bed around 8 pm, then the routine can start around 7:30 pm after dinner.
First, you may want to make sure if they did their homework. If they did, you can ask them to change into their pajamas, brush their teeth, and go to the toilet. After that, make sure that they go straight to their bedroom and not run around playing. You may don't want to give them screen time around this time because it can prevent them from getting sleepy. Instead, you can have a quiet and cozy conversation with them, spend quality time, and create a stronger bond with your kids. You can also read them a bedtime story or sing them a lullaby. If your kids are older, you can read books together. When it's time for them to sleep, turn the lights off and kiss them good night.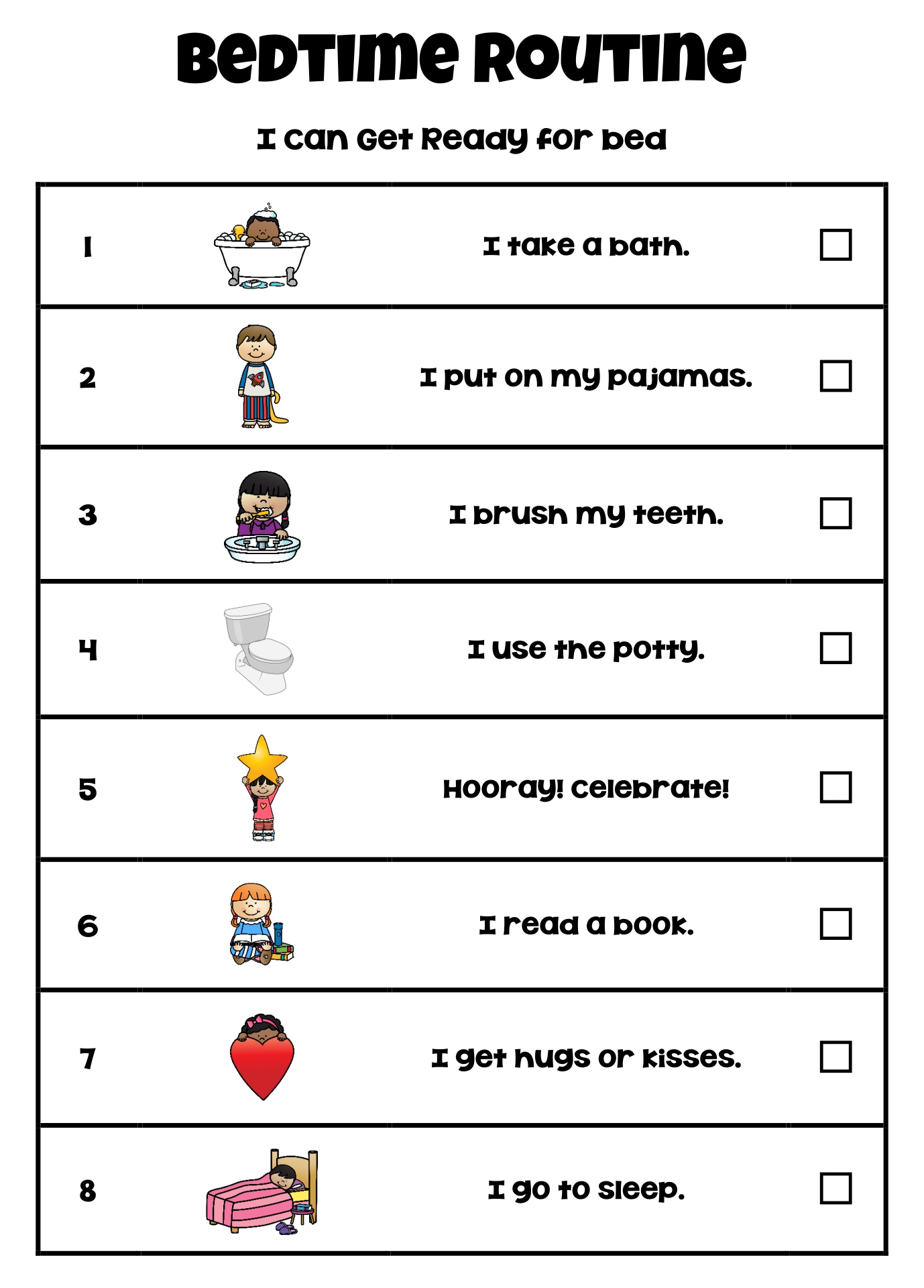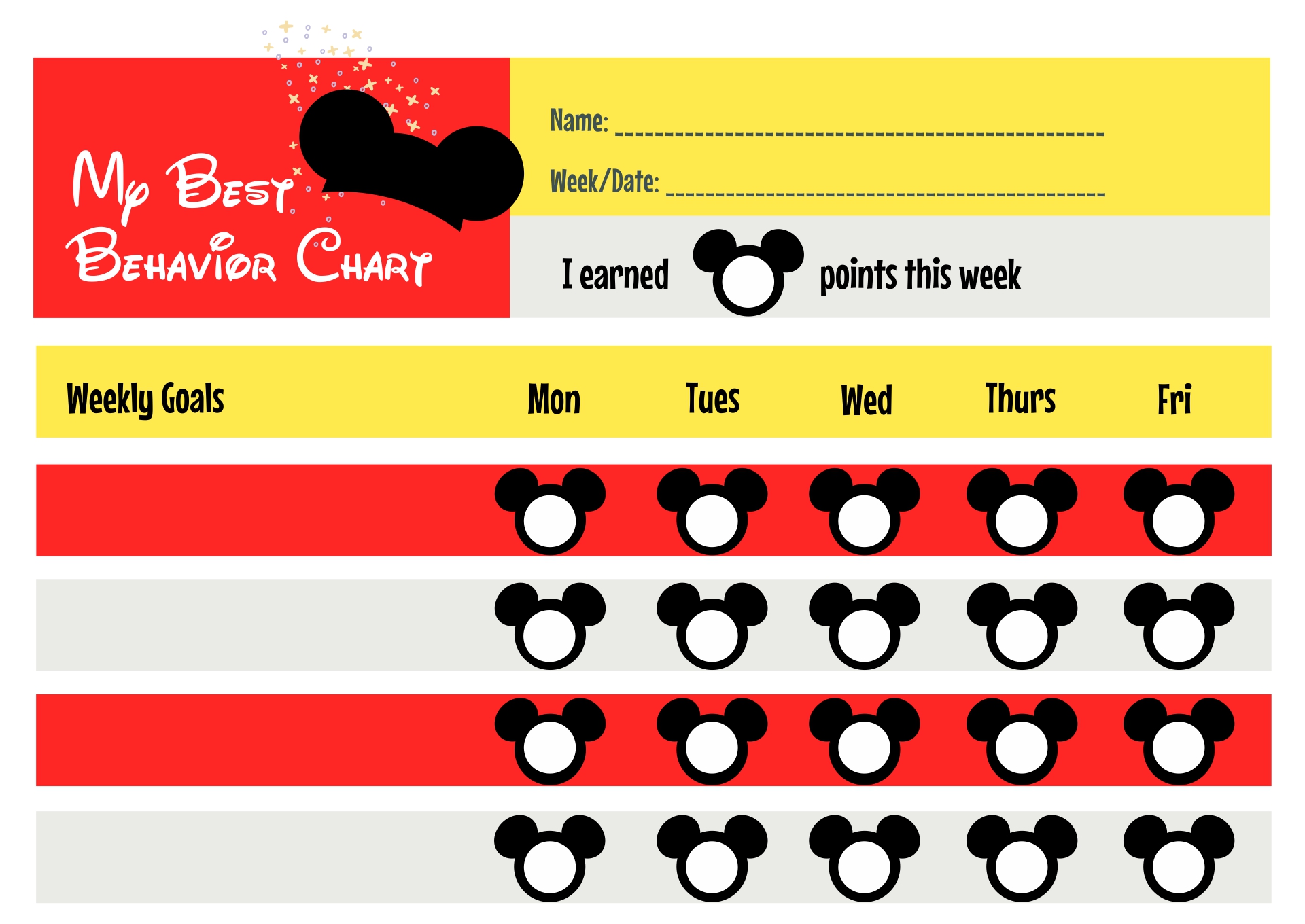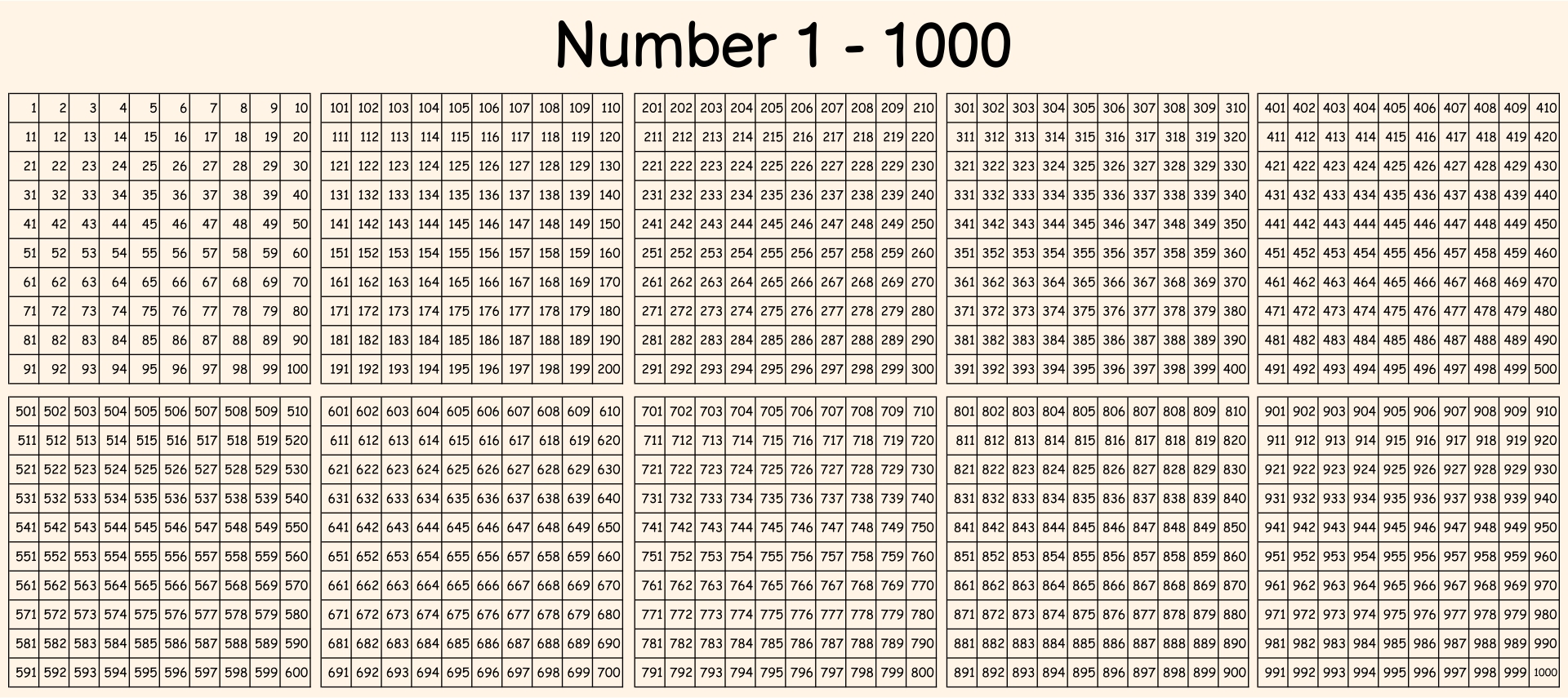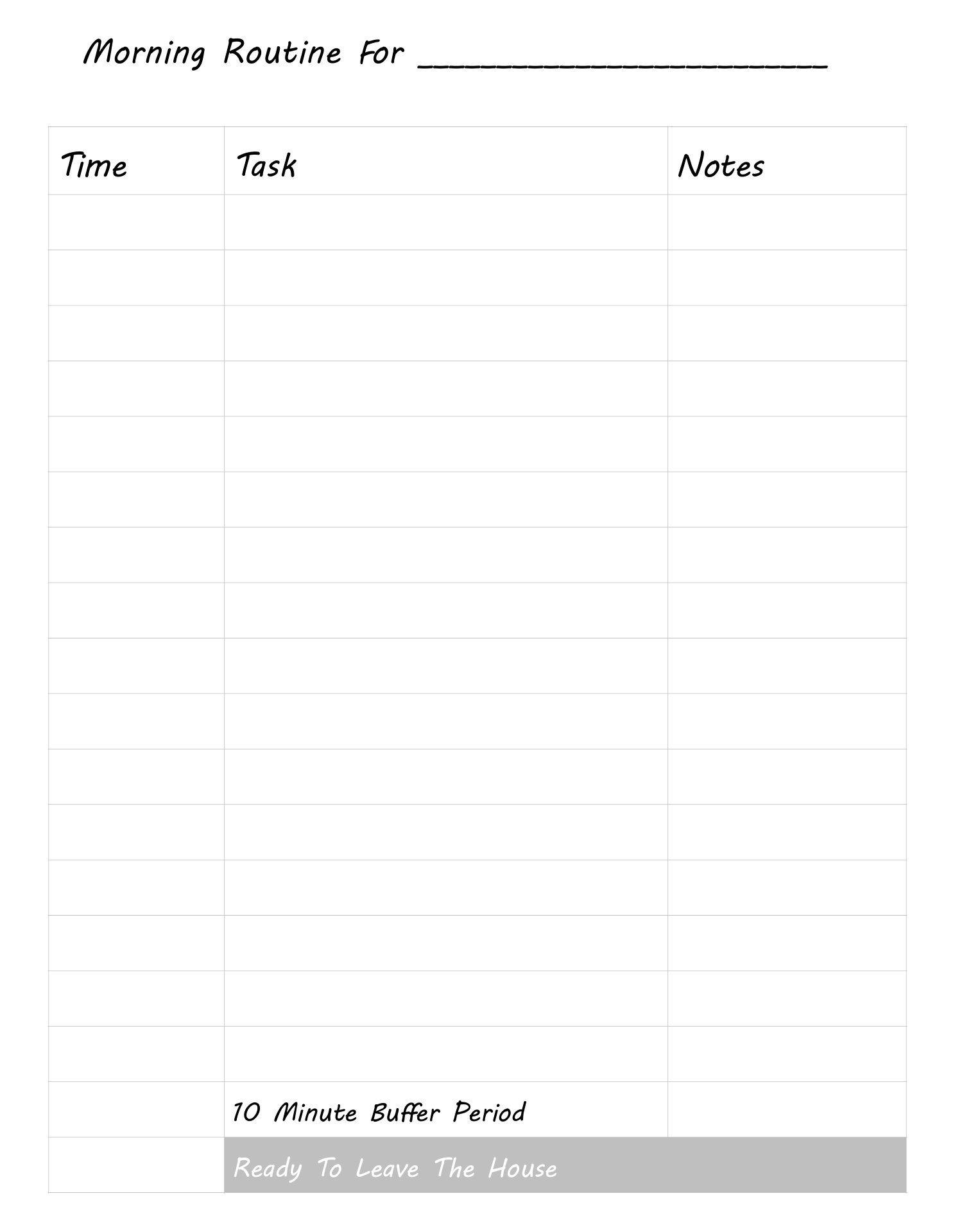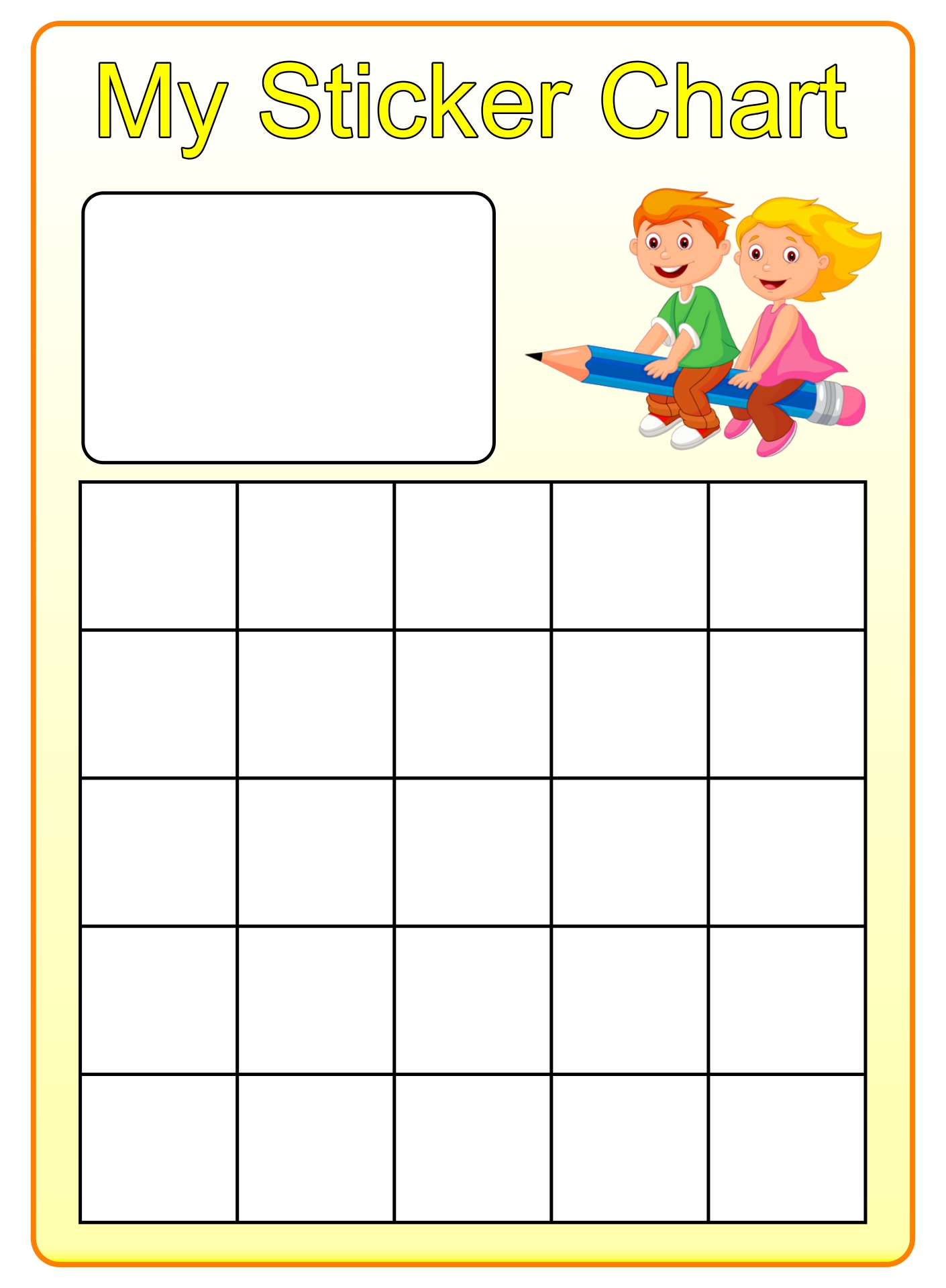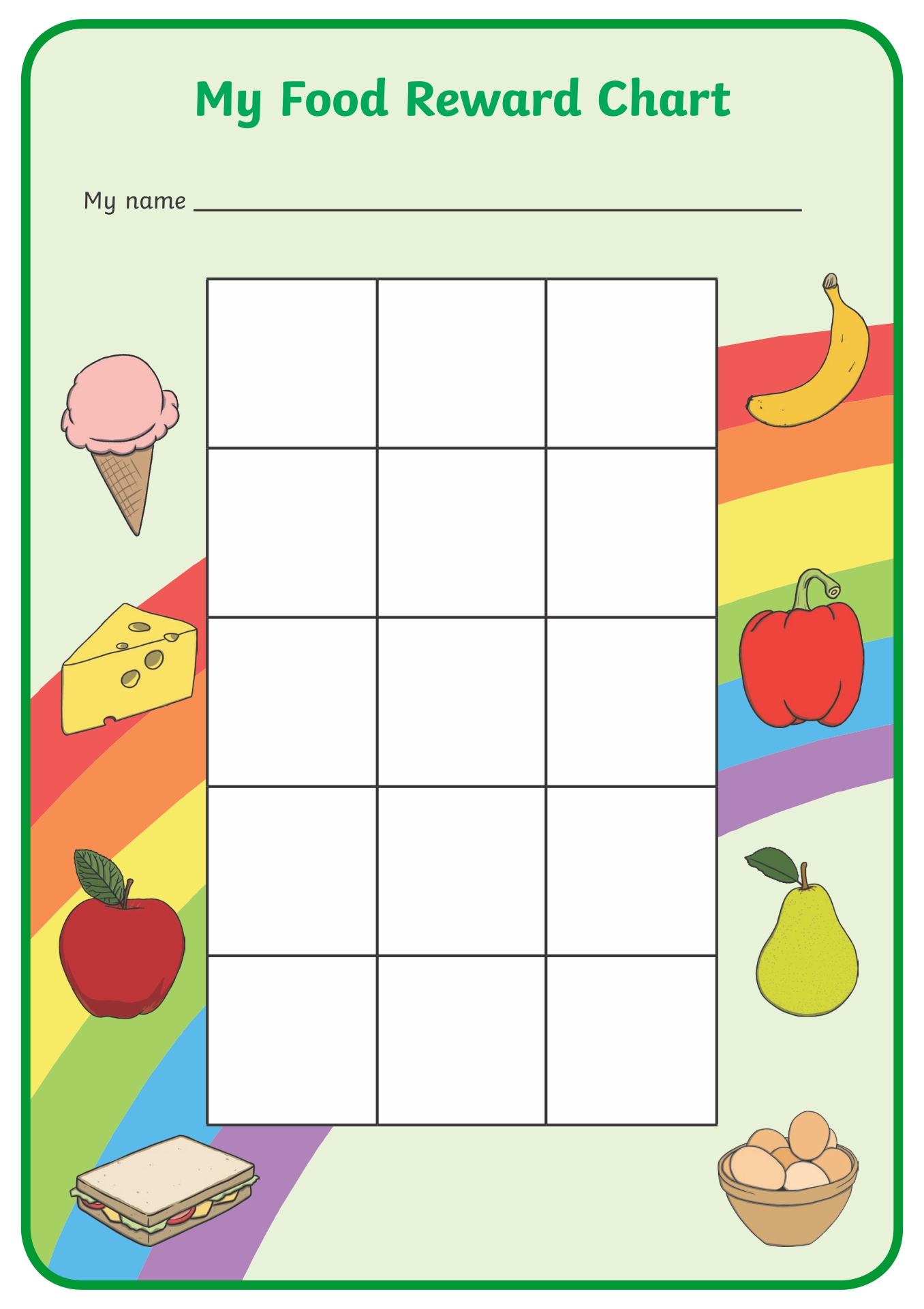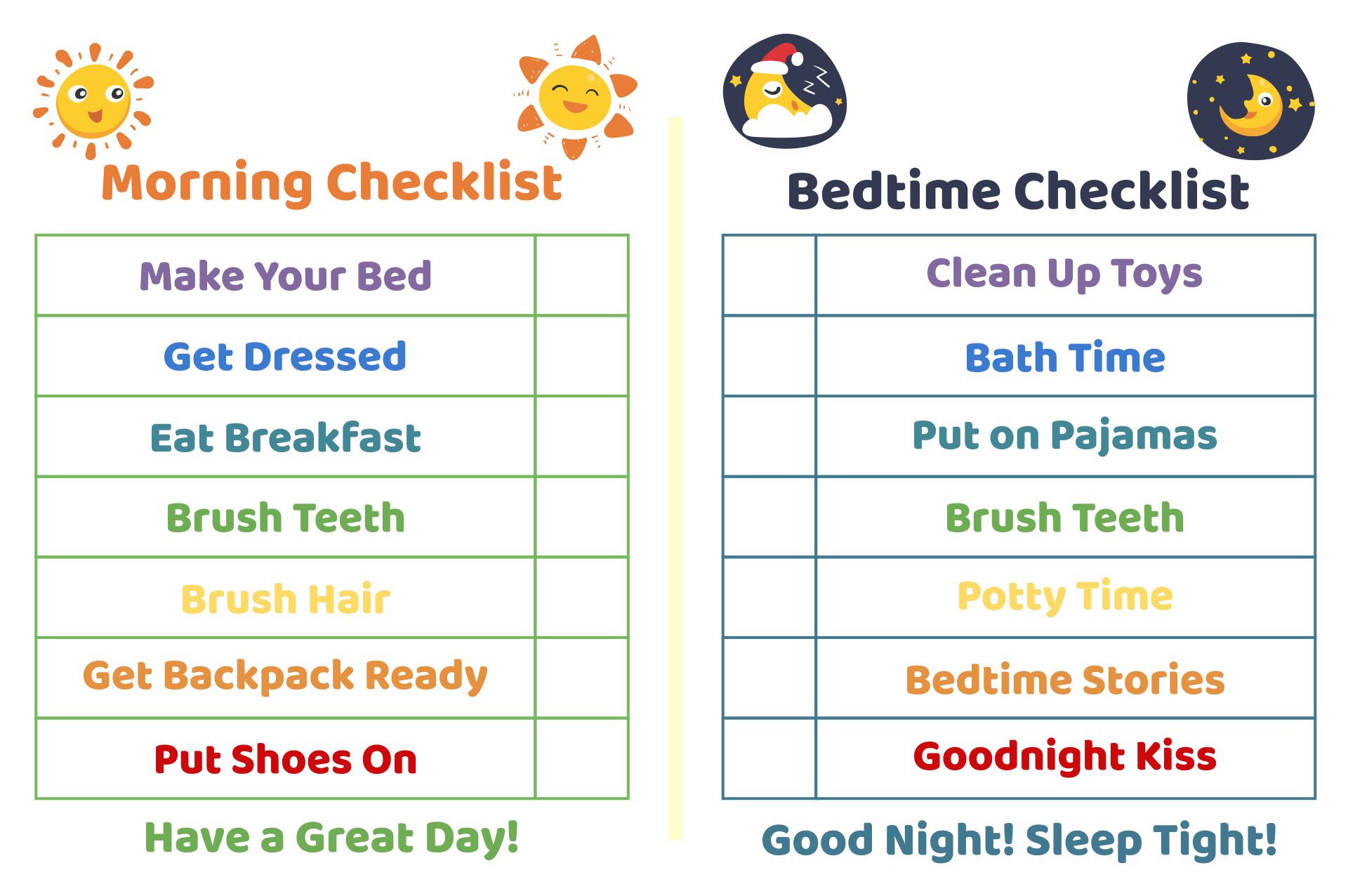 How to make kids used to Bedtime Routine?
Kids usually follow adults. The most effective way to get your kids used to a bedtime routine is by doing it yourself. Lead by example. For example, you can brush your teeth together and read books together. Spend some time with your kids when you ask them to go to bed and actually pay attention to them instead of being busy with your phone. Developing a routine also needs consistency so you need to do this daily until your kids are old enough to do the routine themselves. Don't forget to show them you love them so they can go to sleep feeling loved.
---
More printable images tagged with: