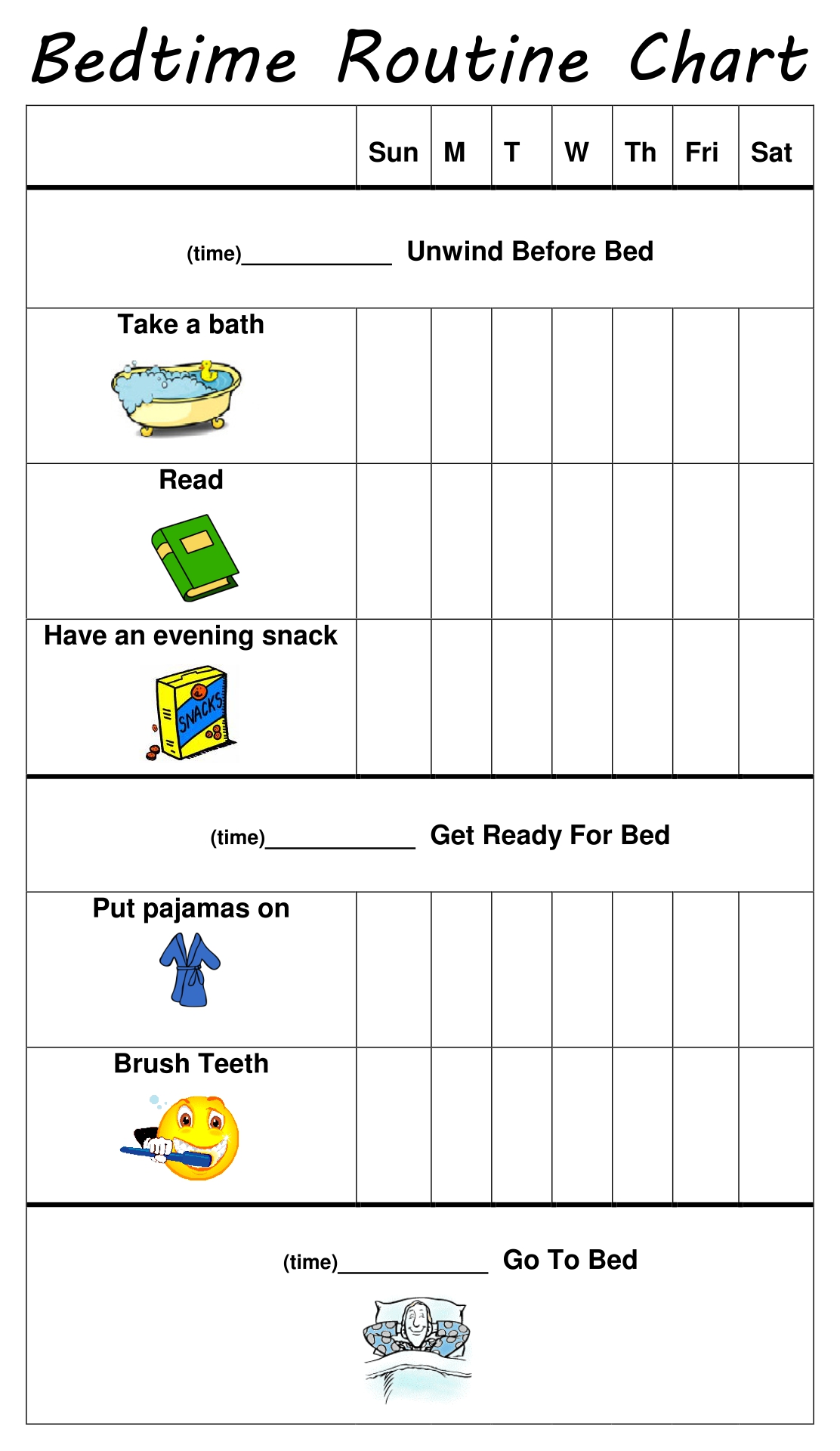 Is Kids Bedtime Routine Chart a necessity?
No, it's not. Developing a routine is more into discipline instead of a row of stars. But sometimes, a chart can help some parents who are struggling with their kids to do a bedtime routine. For a start, you can use the chart to encourage them to do the routine. Along with time, you can help them to understand that they don't need a chart to brush their teeth and go to bed on time. After the routine is developed and your kids have a better understanding, you can stop using the chart.
What should be included in the Kids Bedtime Routine Chart?
You can make a list of things to do before your kids go to bed such as take a bath, change into nighttime clothing, brush their teeth, go to the bathroom, read a book, and then go to sleep. You can also write the timeline on when the kids are expected to do the routine. You can also provide some columns to put the tokens if you decide to give them rewards for doing their bedtime routine. You can also add some illustrations or graphics to make the kids interested to look into the chart.
How do you make a Kids Bedtime Routine Chart?
You can make it using free templates available on the internet. But you may need to change some things to match your family habit and your desire. The templates usually already provide you with a table you can fill in. You can also make it yourself using your computer or by hand. List down all the routines your kids have to do before going to bed. You can make it on a piece of paper or on an erasable board. The chart is good to help kids remember the routine before they get used to it so make sure that you hang it in a visible place.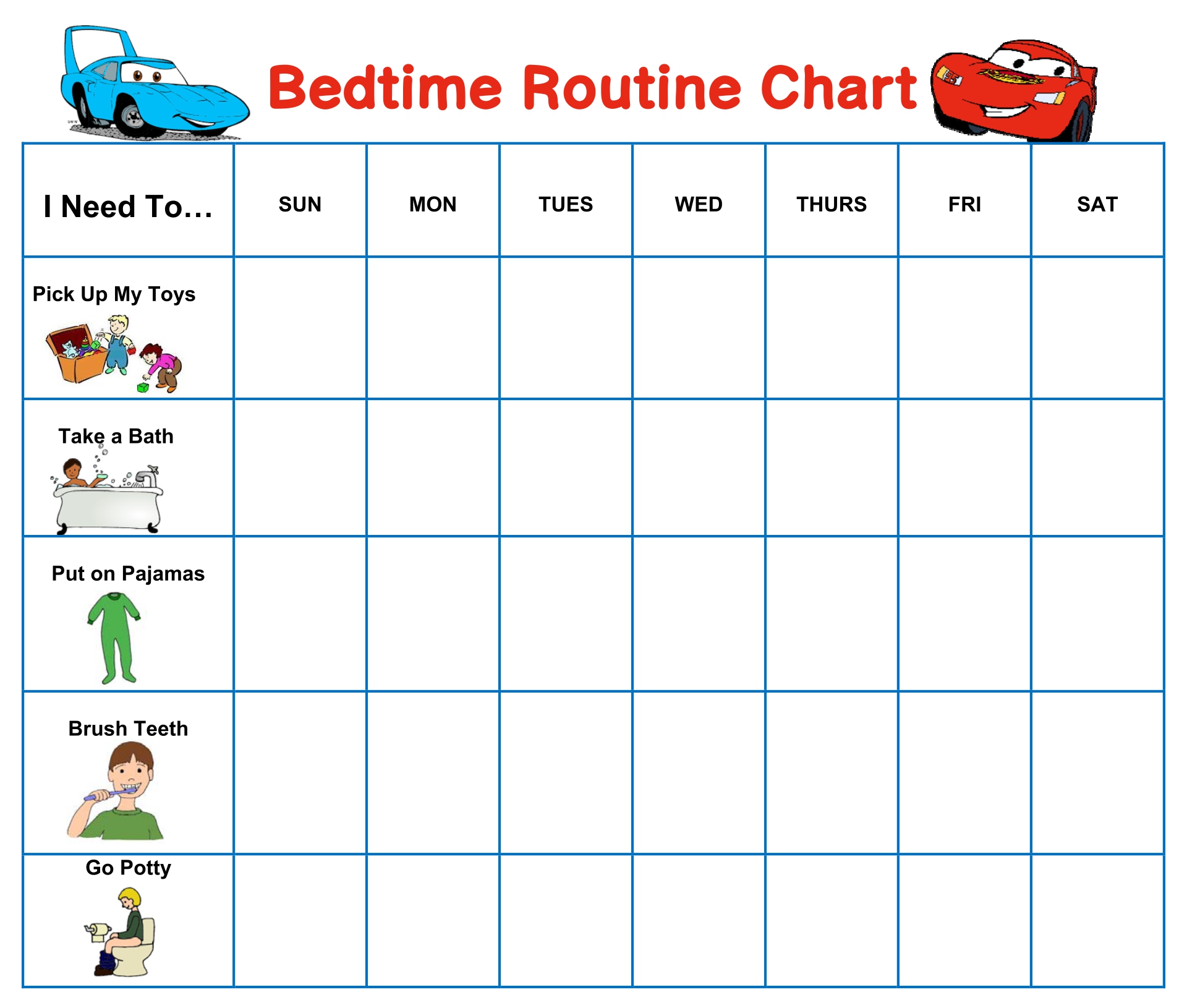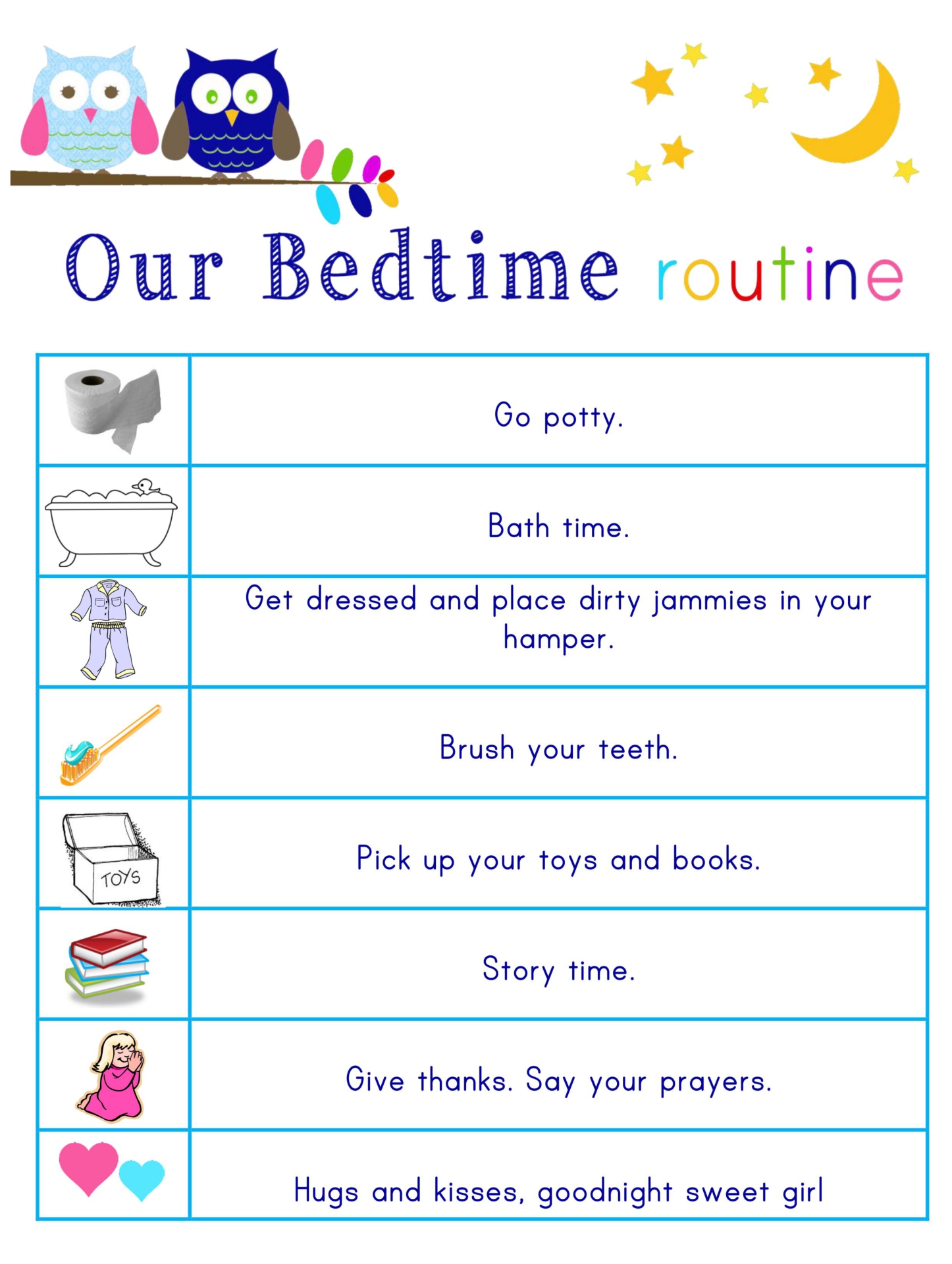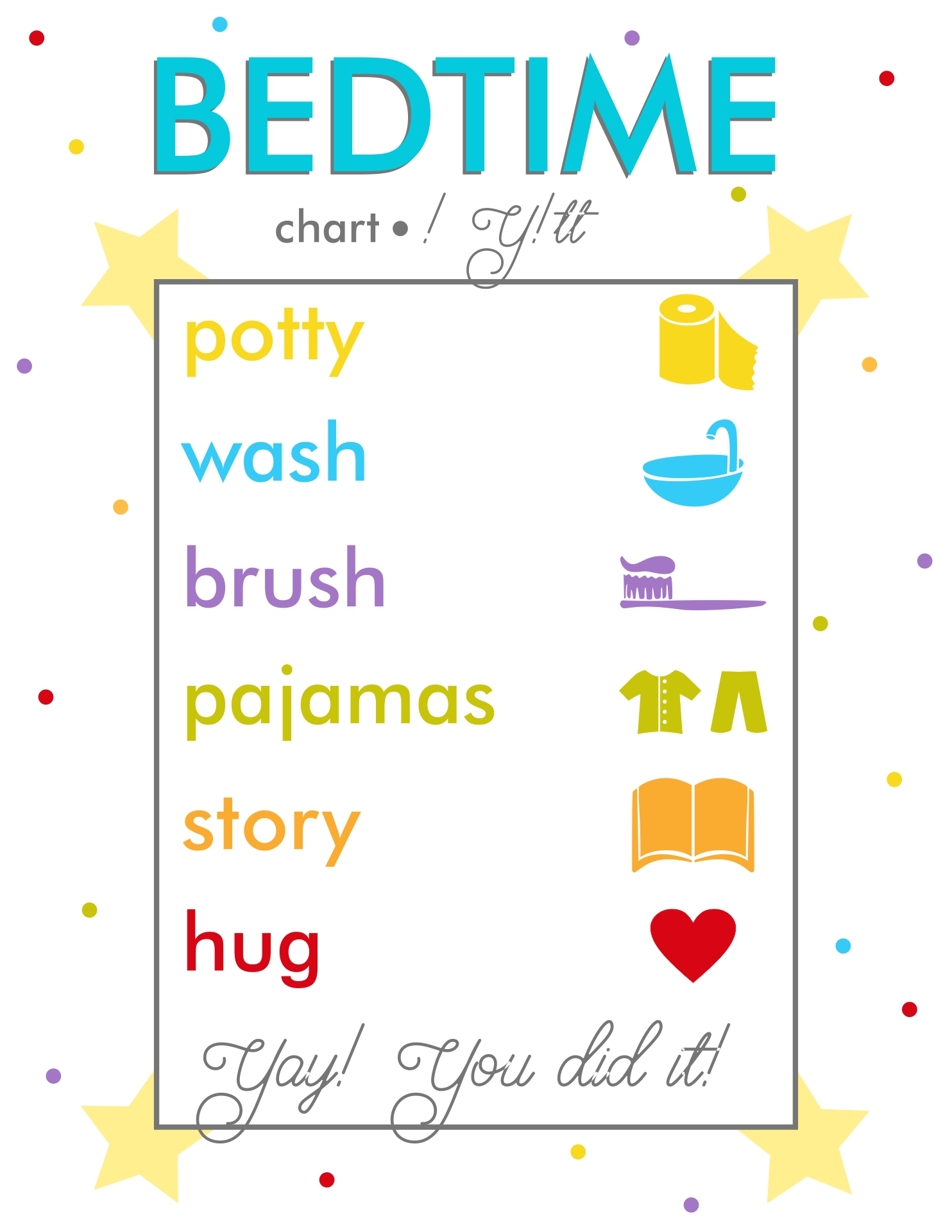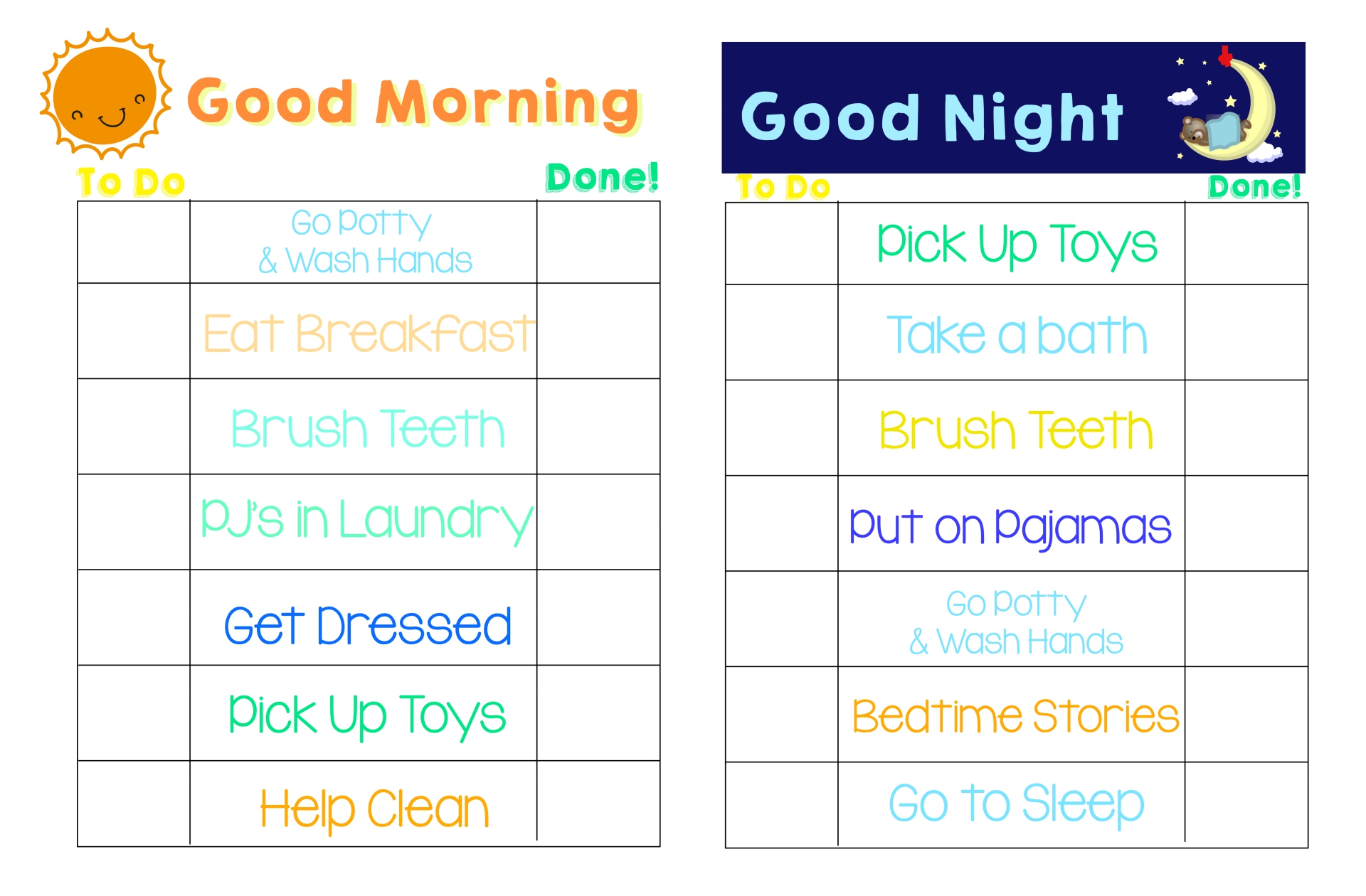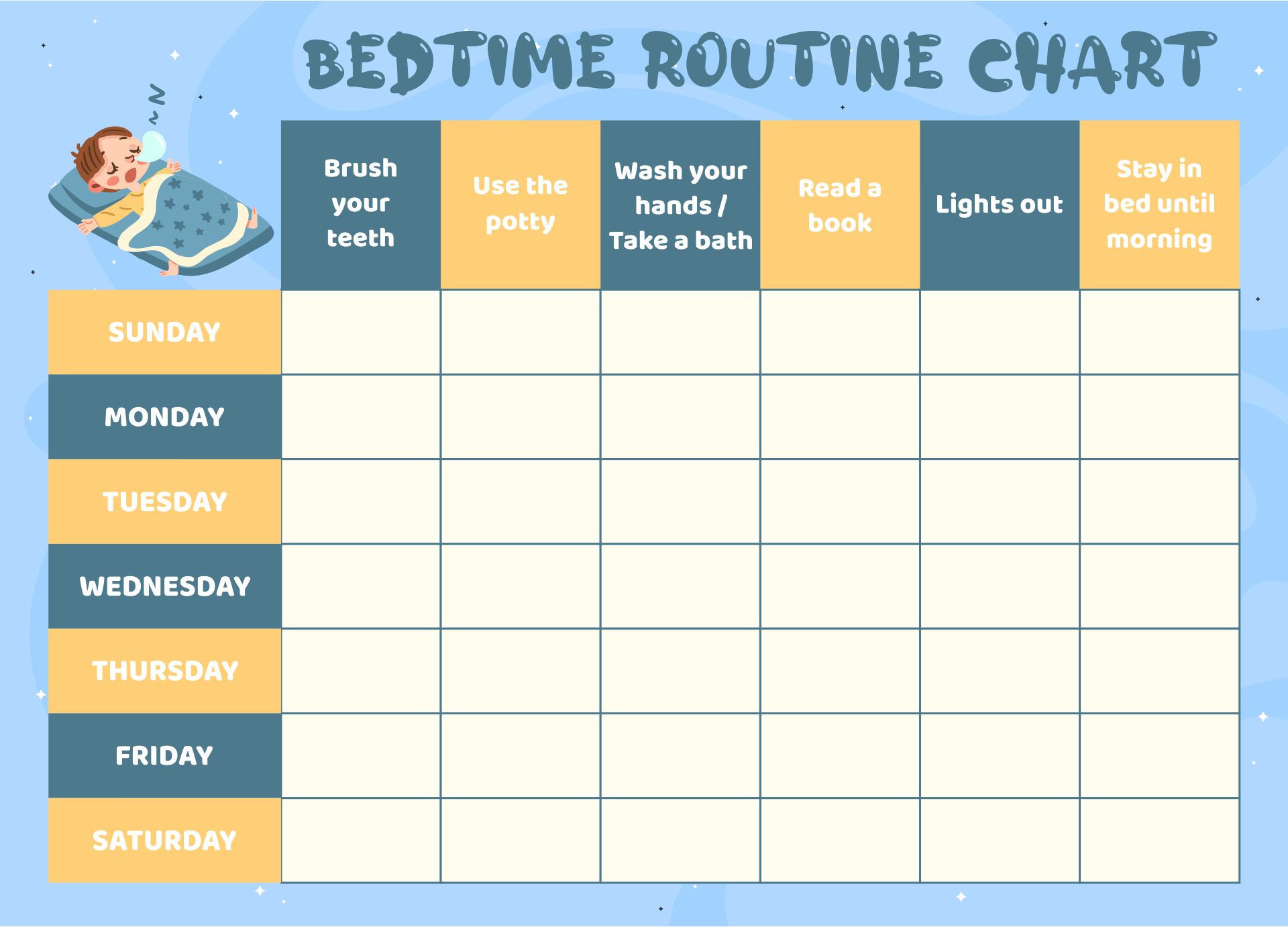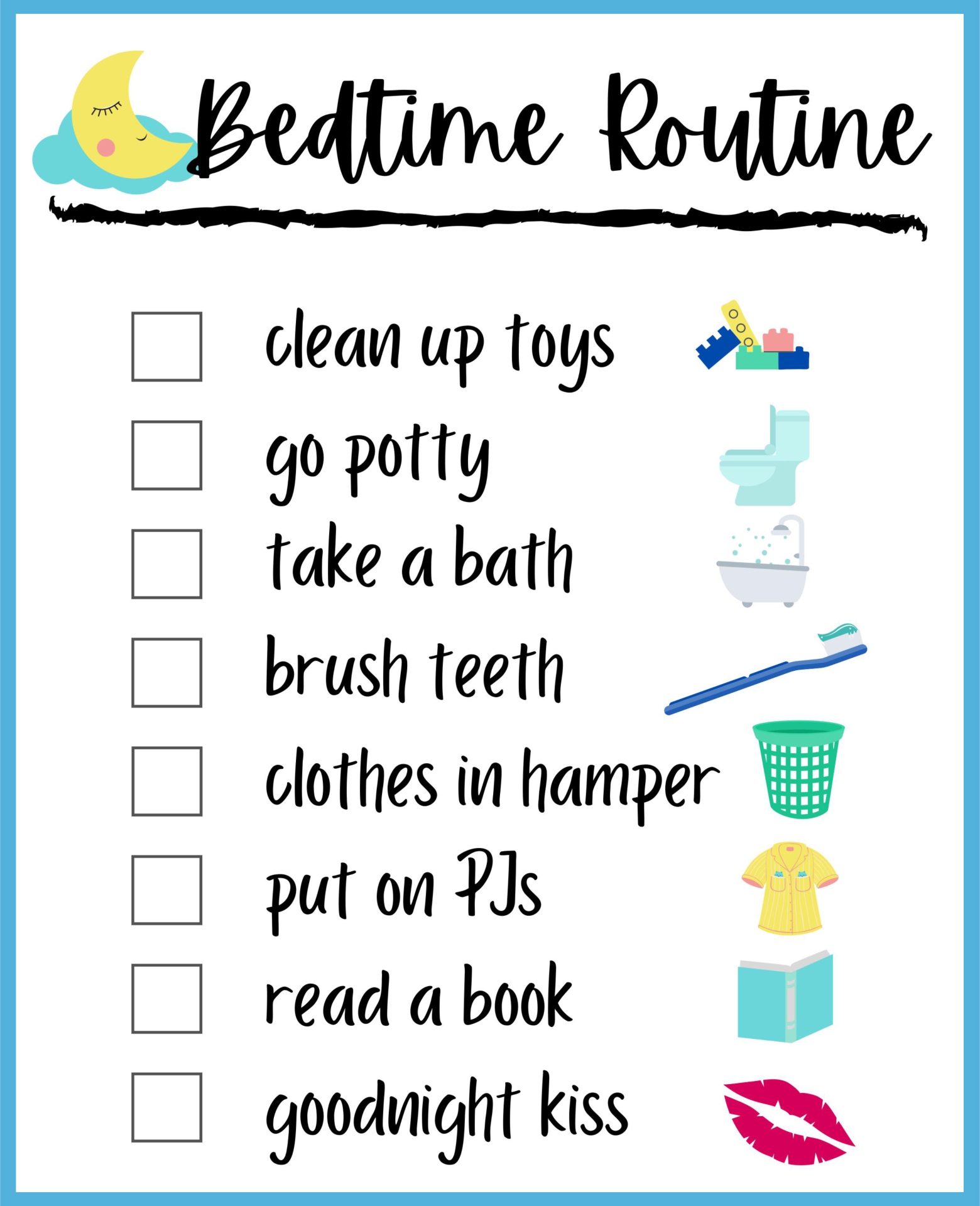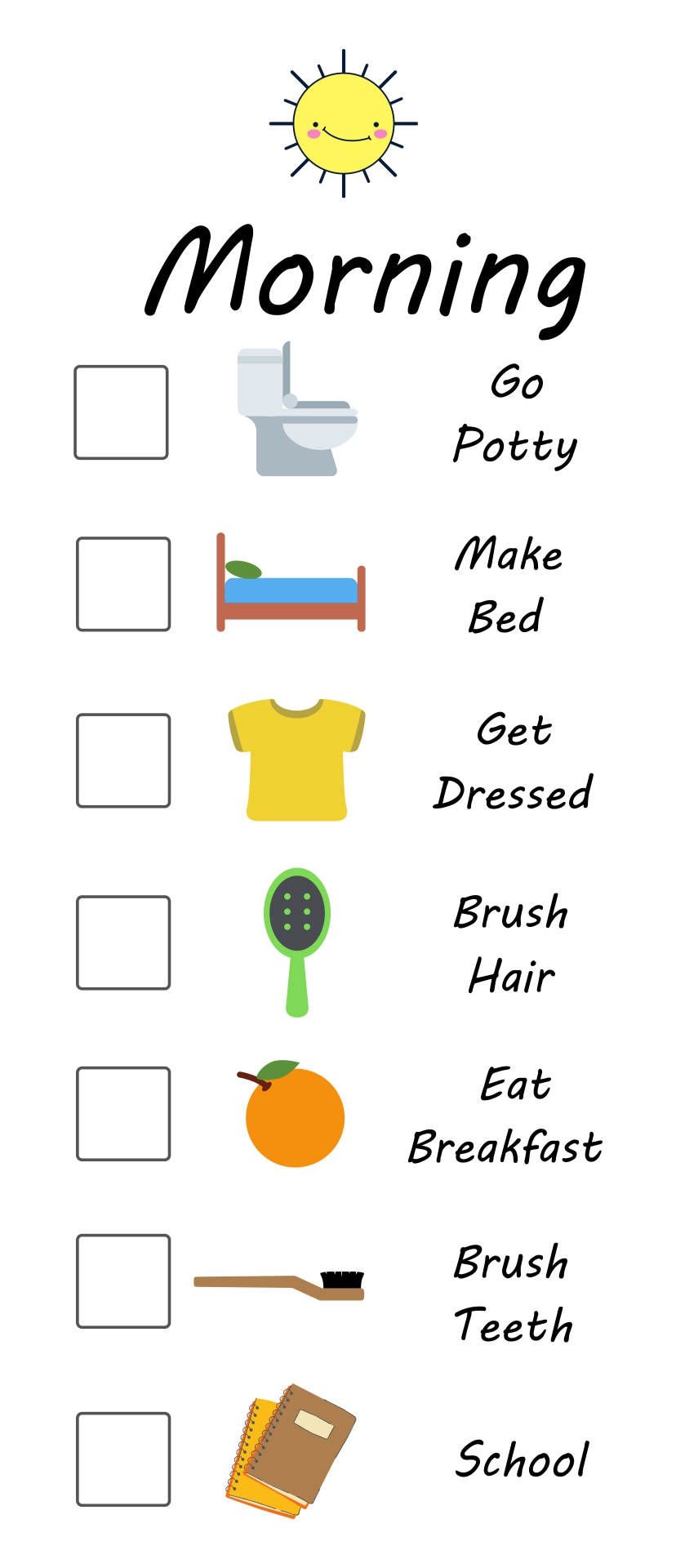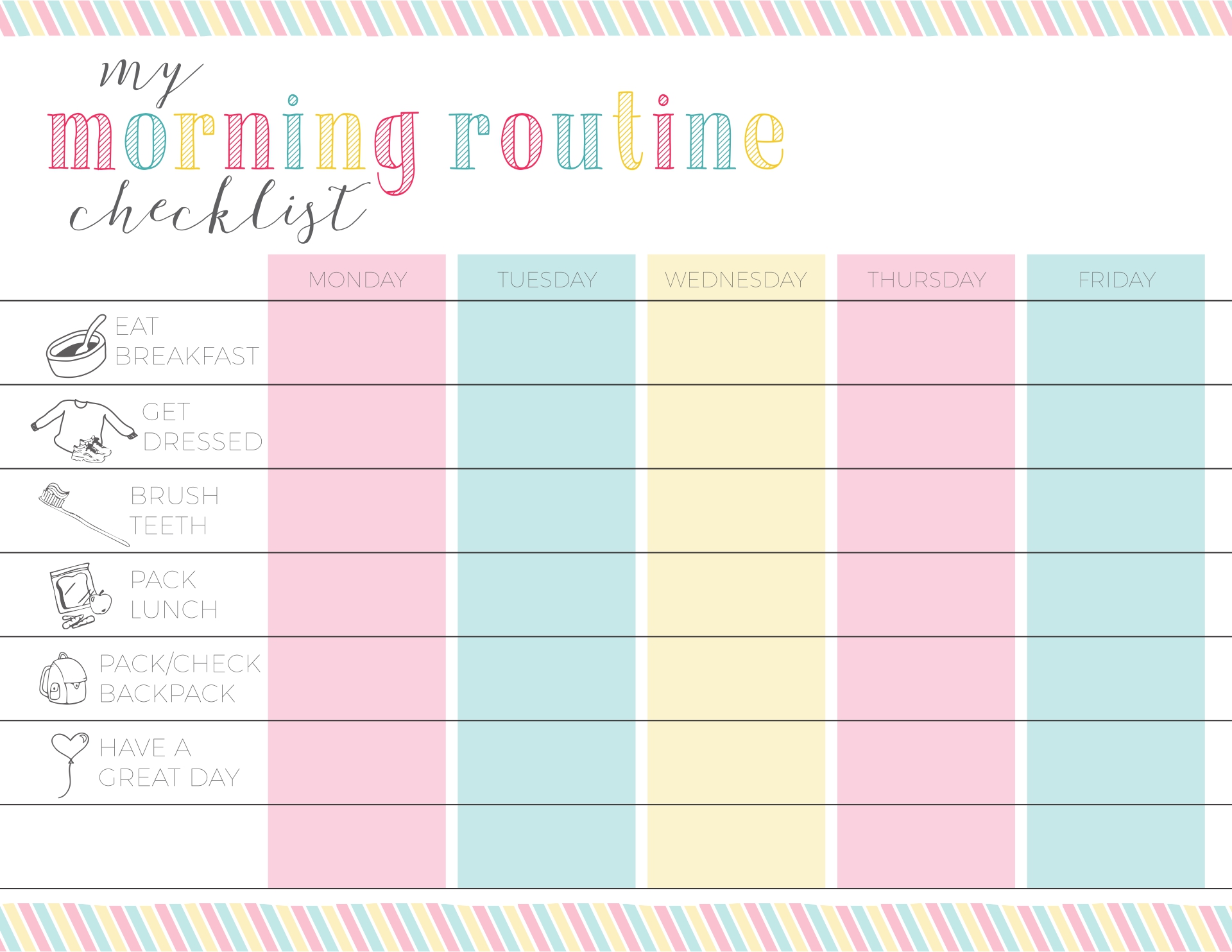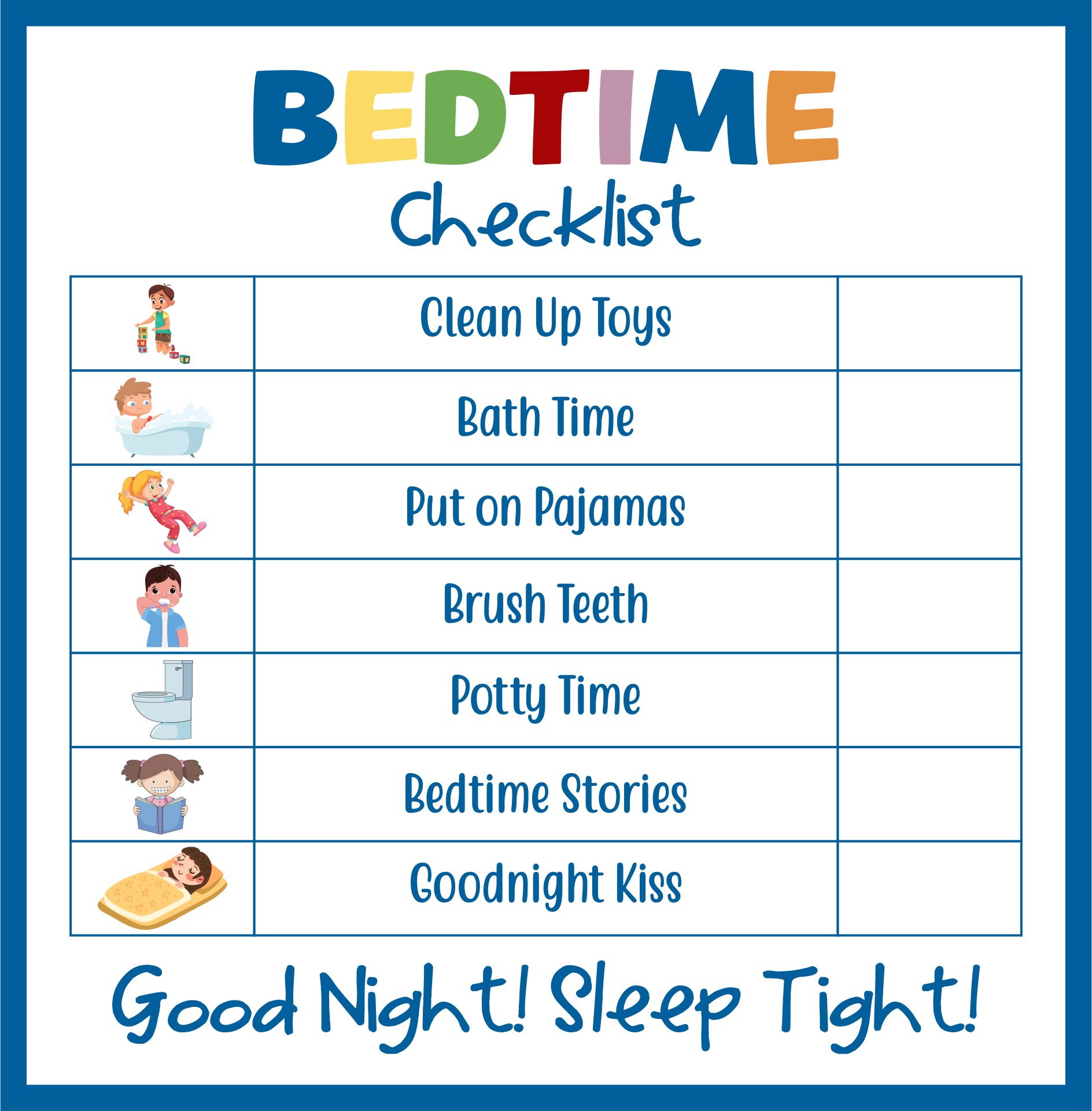 How do you make Kids do their Bedtime Routine?
You can introduce it to them slowly, preferably at their young age so they get used to it when they're older. If you have a hard time getting your kids to do their routine, remind them gently. Don't yell at them or punish them, because it can make them hate the routine instead of encouraging them to do it. You also need to spend some quality time with them. It is very important so the kids will think of the routine as a fun experience instead of a mandatory one.
---
More printable images tagged with: