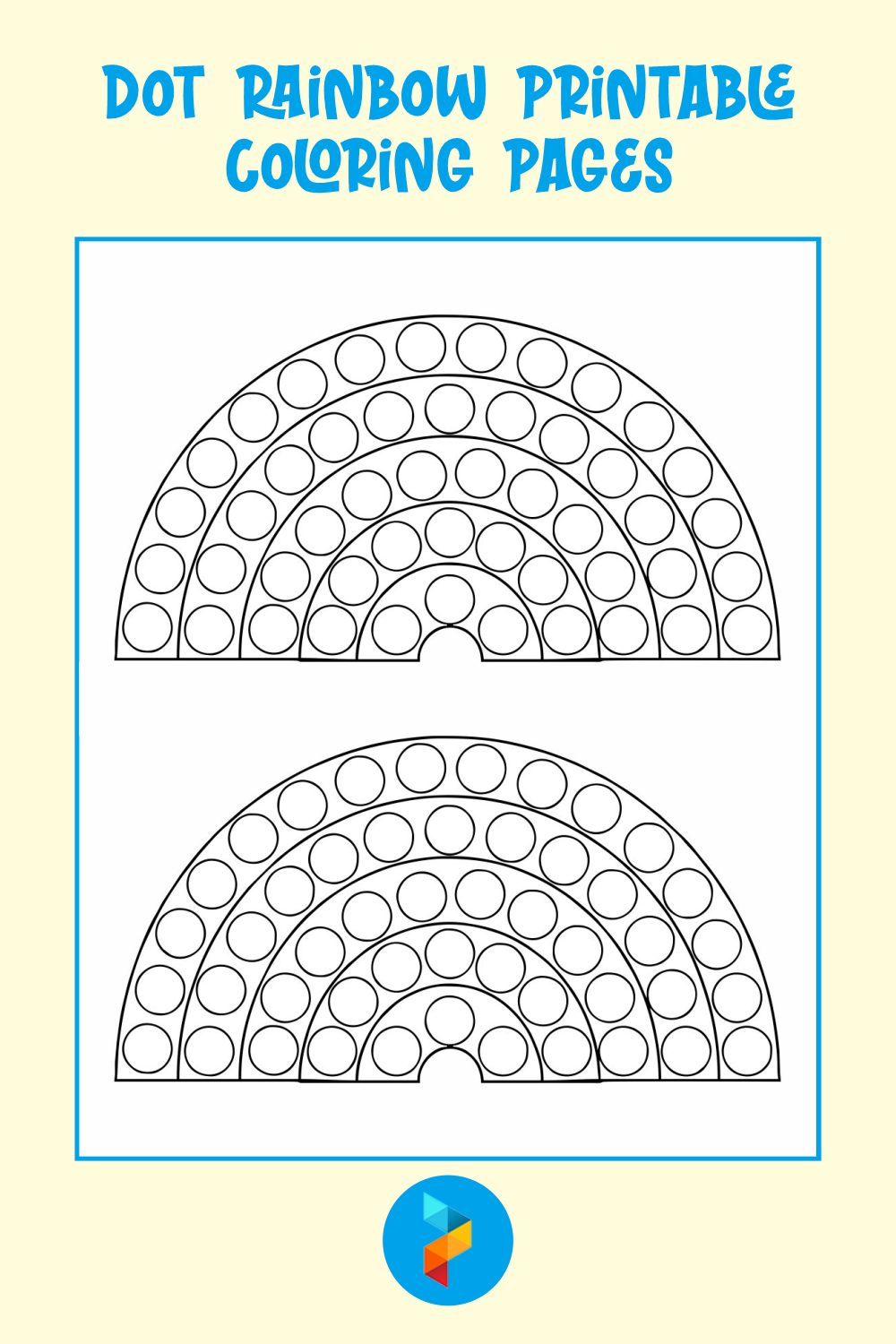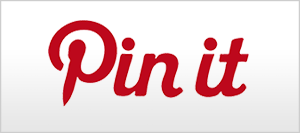 Dot Rainbow Printable Coloring Pages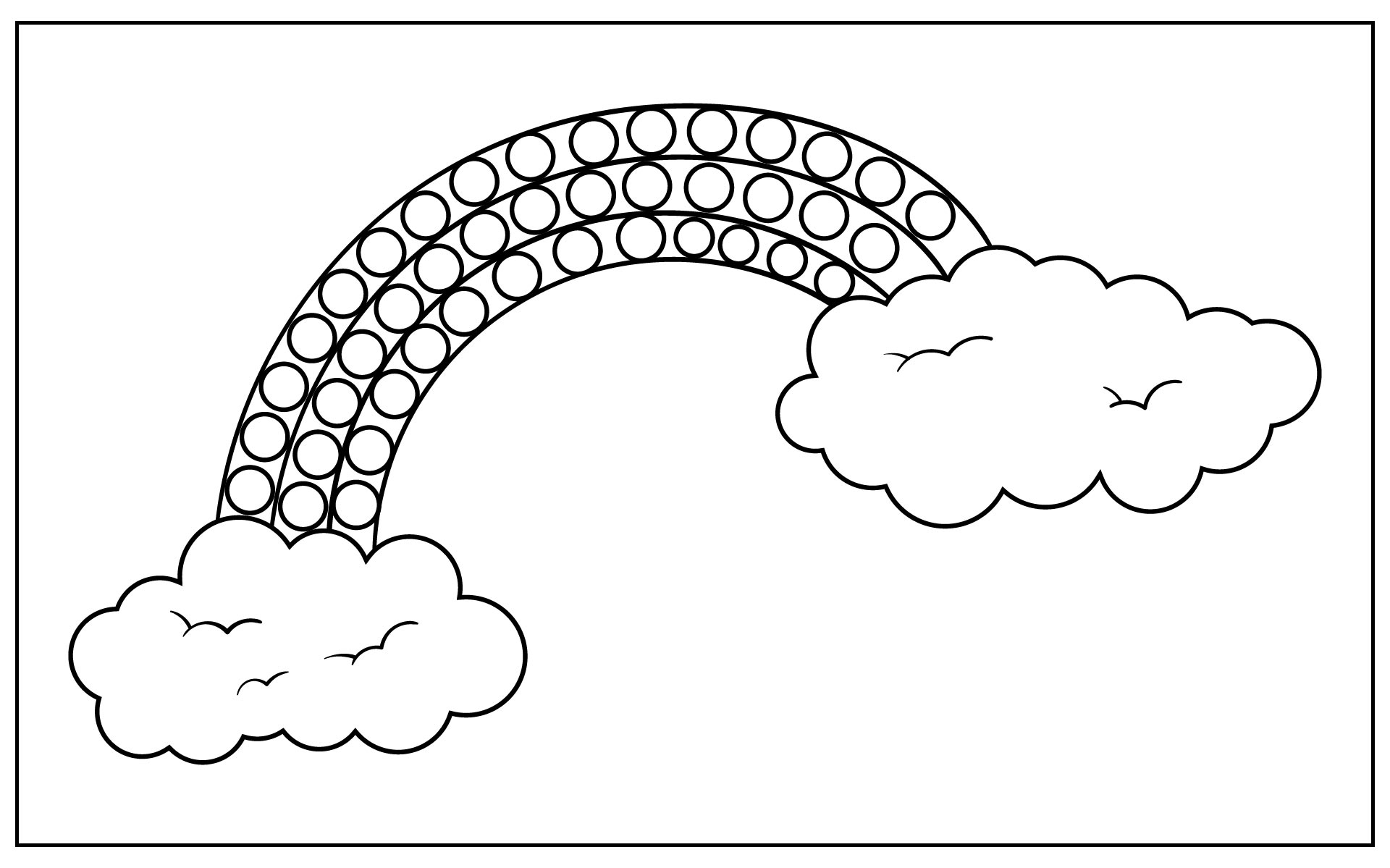 What is Dot Coloring?

Dot coloring is synonymous to pointillism style. This coloring method requires us to color by plotting dots one by one. We intentionally leave some spaces blank in a drawing to keep the dotted shapes still visible

What Skills do Dot Coloring Develop?

Dot coloring is good, especially for kids, to improve:
1. Fine motor skills
2. Fine motor skills can be exercised by holding the brush firmly and moving across a piece of paper. These skills require us to control the hand and finger muscles too.
3. Visual Attention
4. With this method, we definitely need more time than wiping a brush. It makes us look at the painting intensively. This can be a good choice for training our attention span.
5. Hand-eye coordination
6. To keep the dot inside the line, we have to stare into the images deeply. This activity makes our eyes work in a wider view. We need to keep an eye on our hands too. In this case, hands and eyes have to be in sync.
7. Pincer grasp ability
8. We have to hold the brush in a long span of time. It takes durability and strength in order to keep holding the brush firmly. Dot coloring helps us exercise the hand and finger muscles.

What Tools Suit Dot Coloring the Most?

Since dot coloring is recommended to be introduced to kids, we can try a simple shape for the objects to be colored such as dot rainbow coloring pages. Rainbow-shaped pictures are picked because they have a simple form that comes with spherical lines. The space to be pointed is wide enough so it simplifies the hand movement. The best tool to dot can be a round brush or a tip of a cotton bud. The point is, pick a solid and stable tip to create the perfect dot.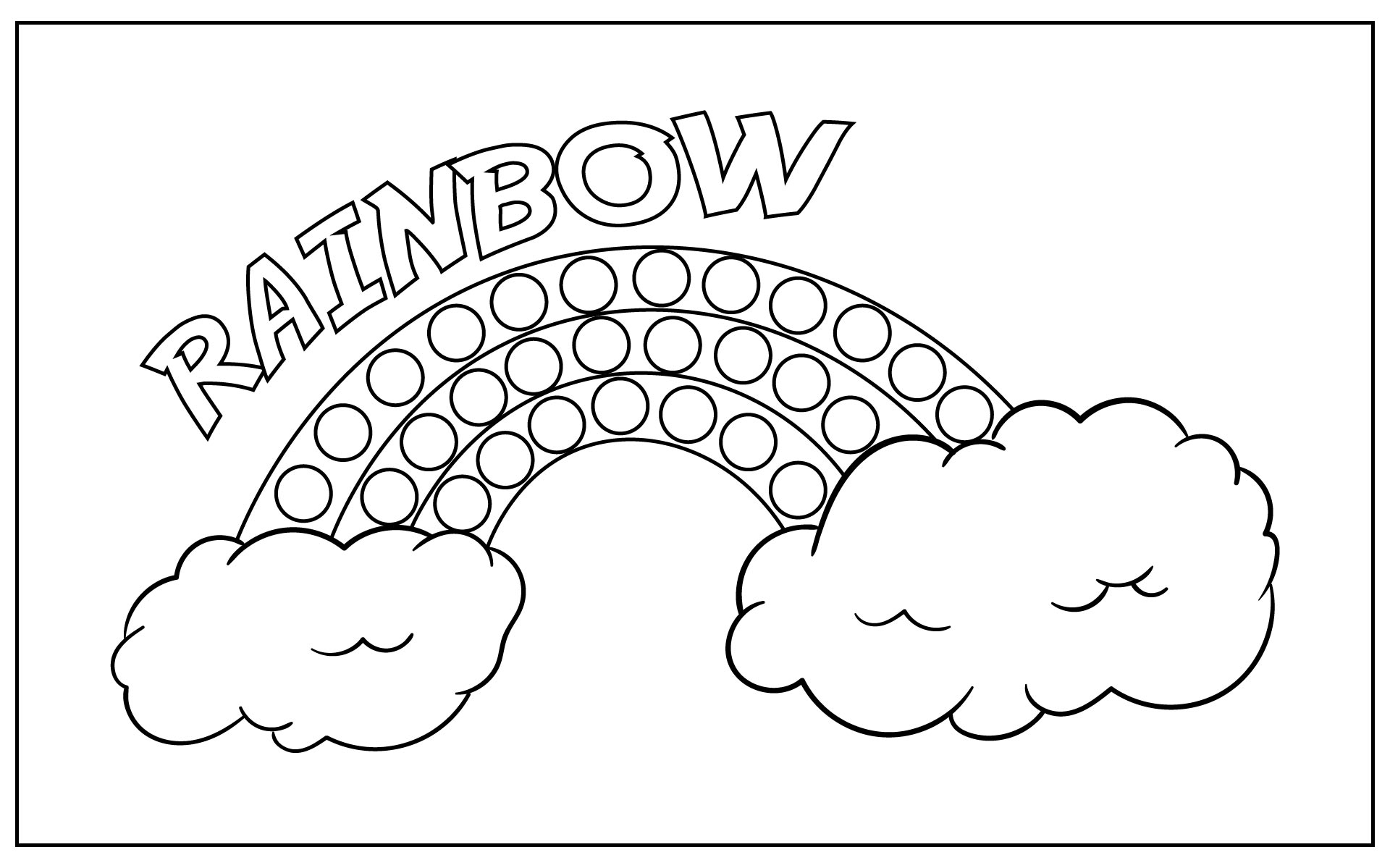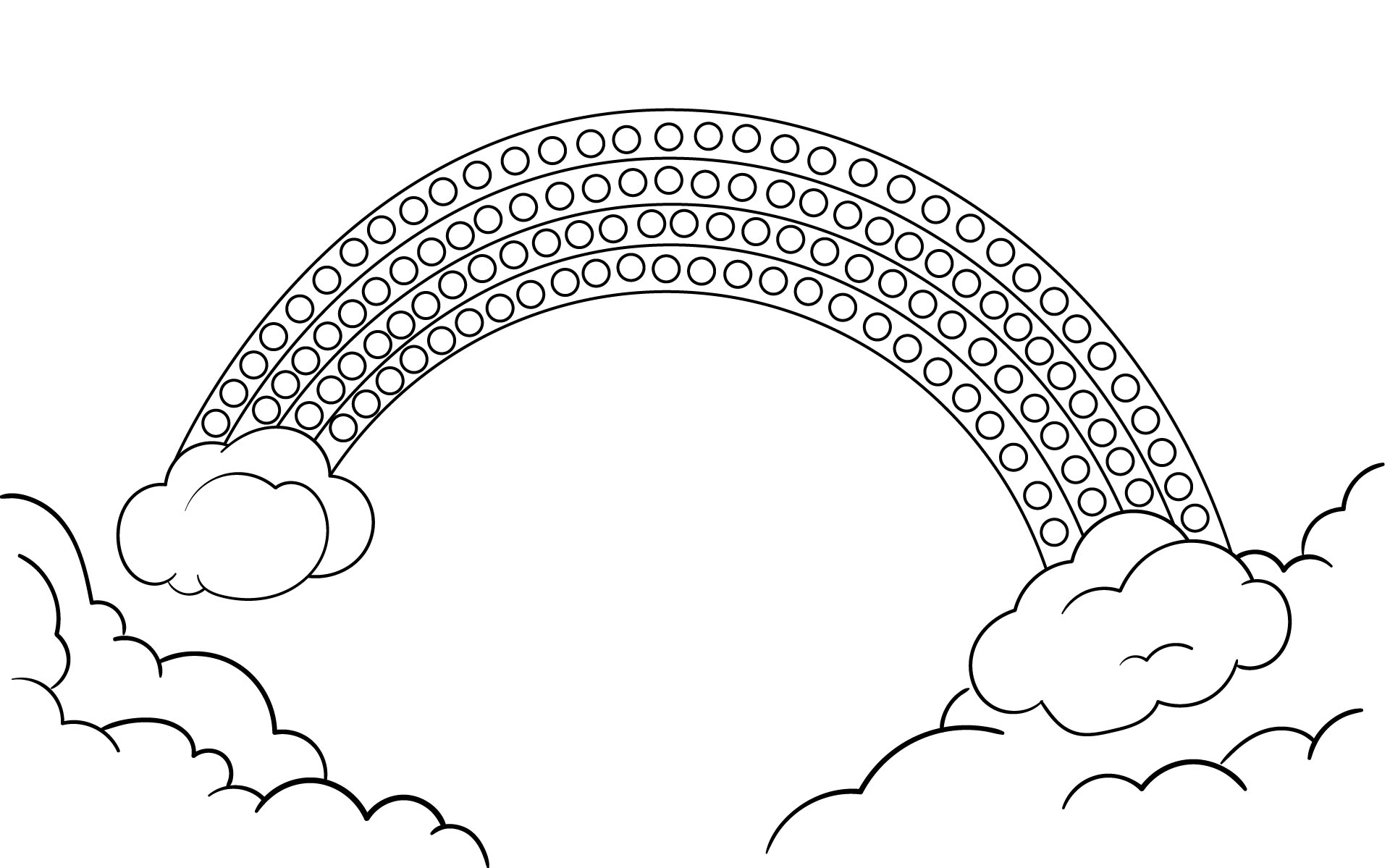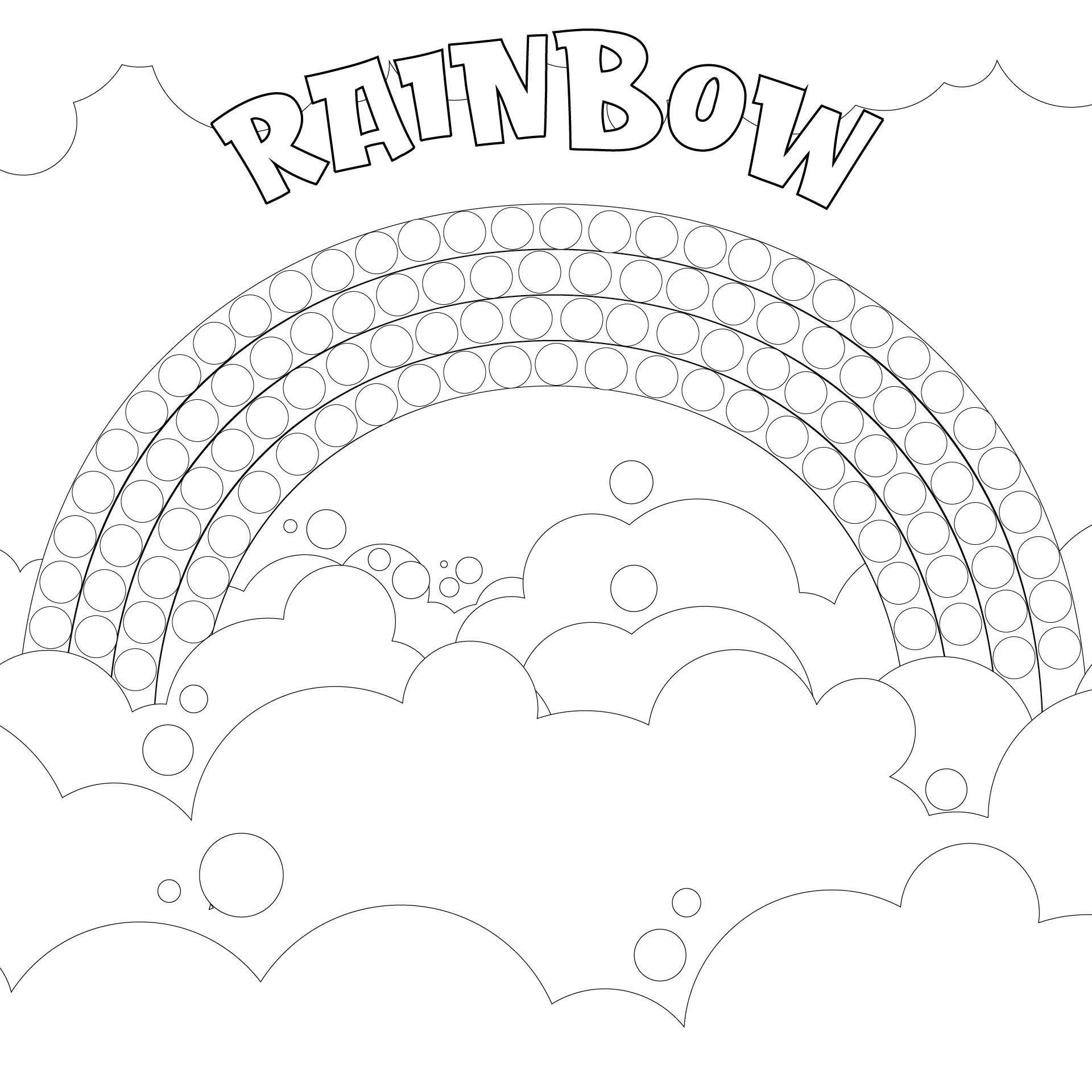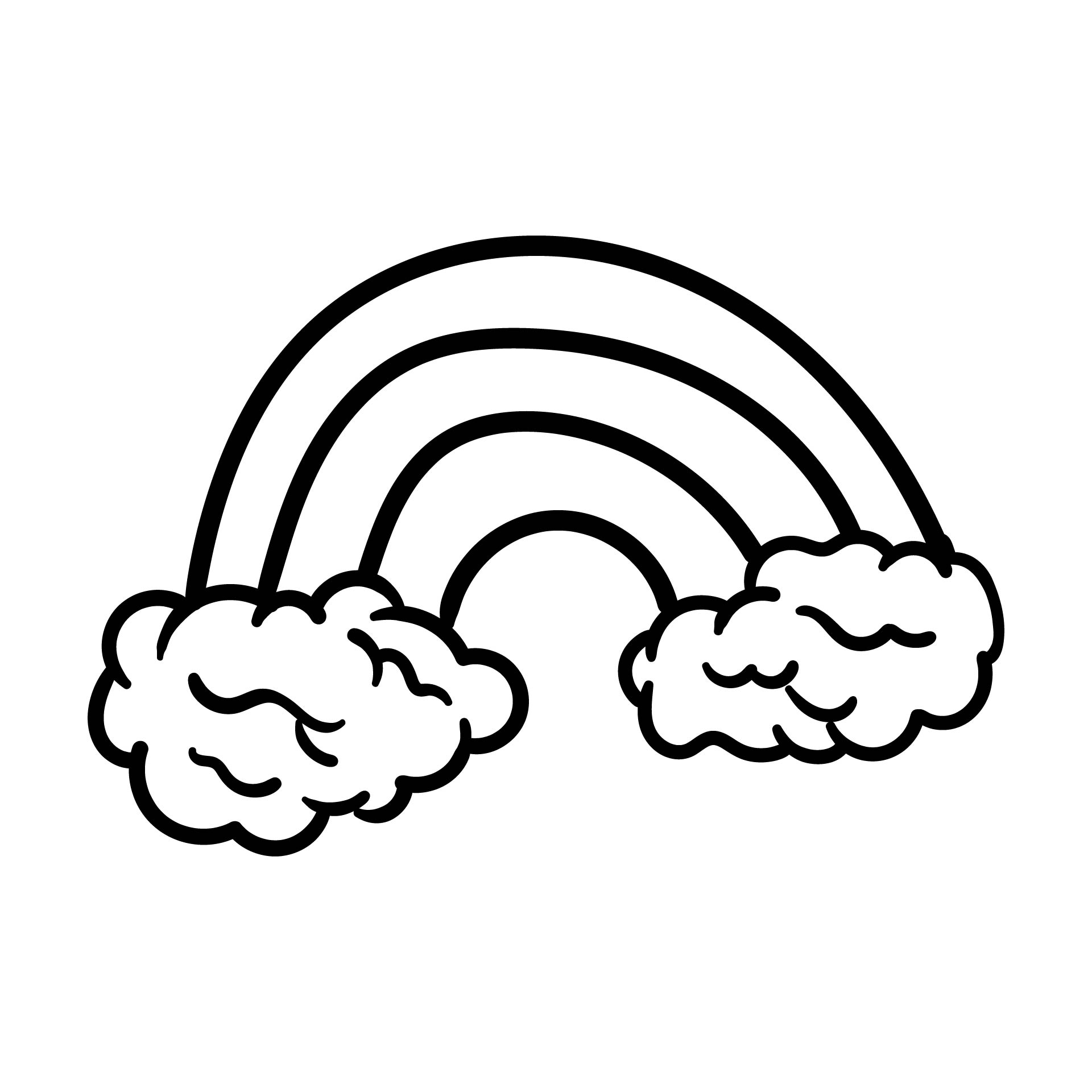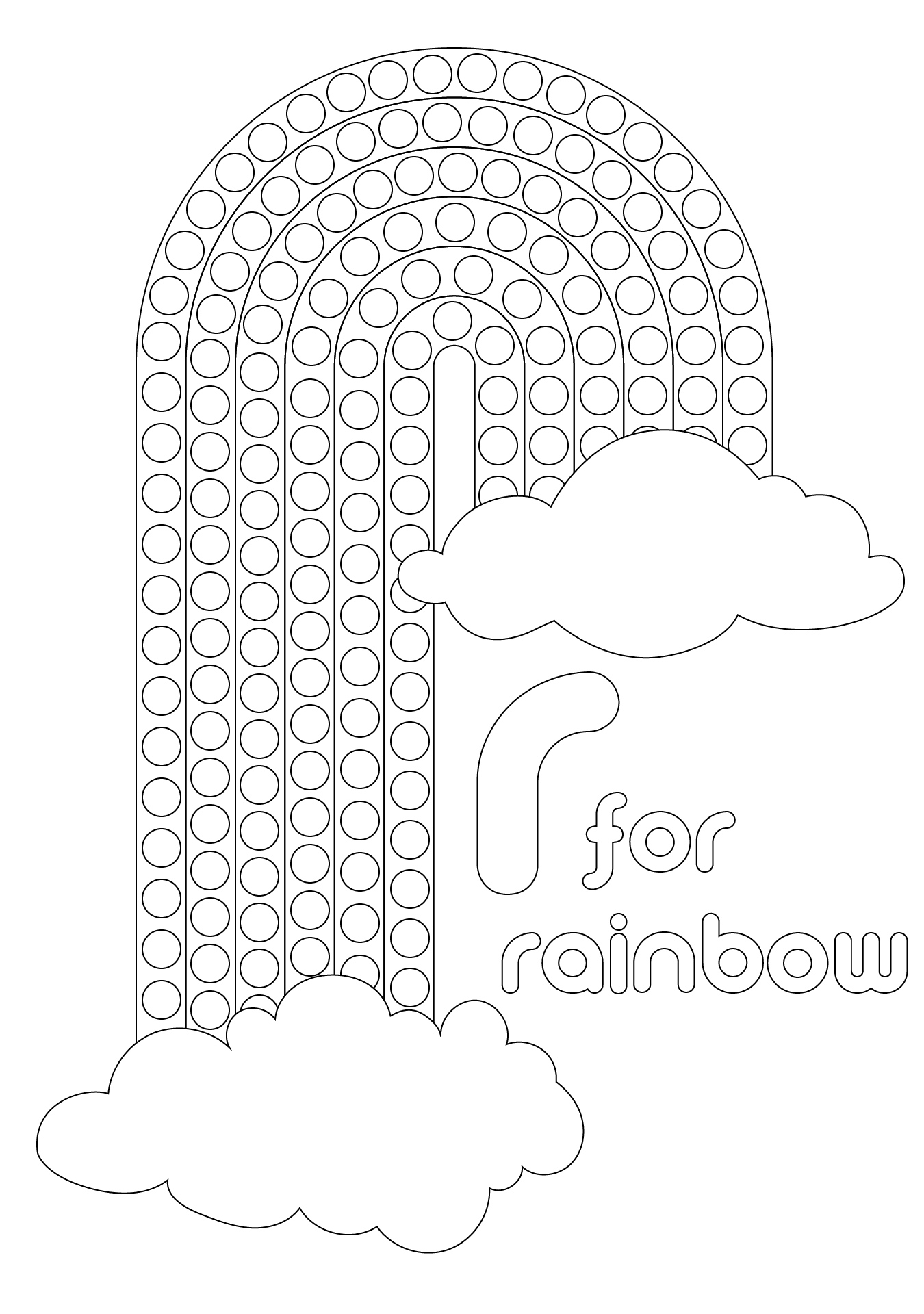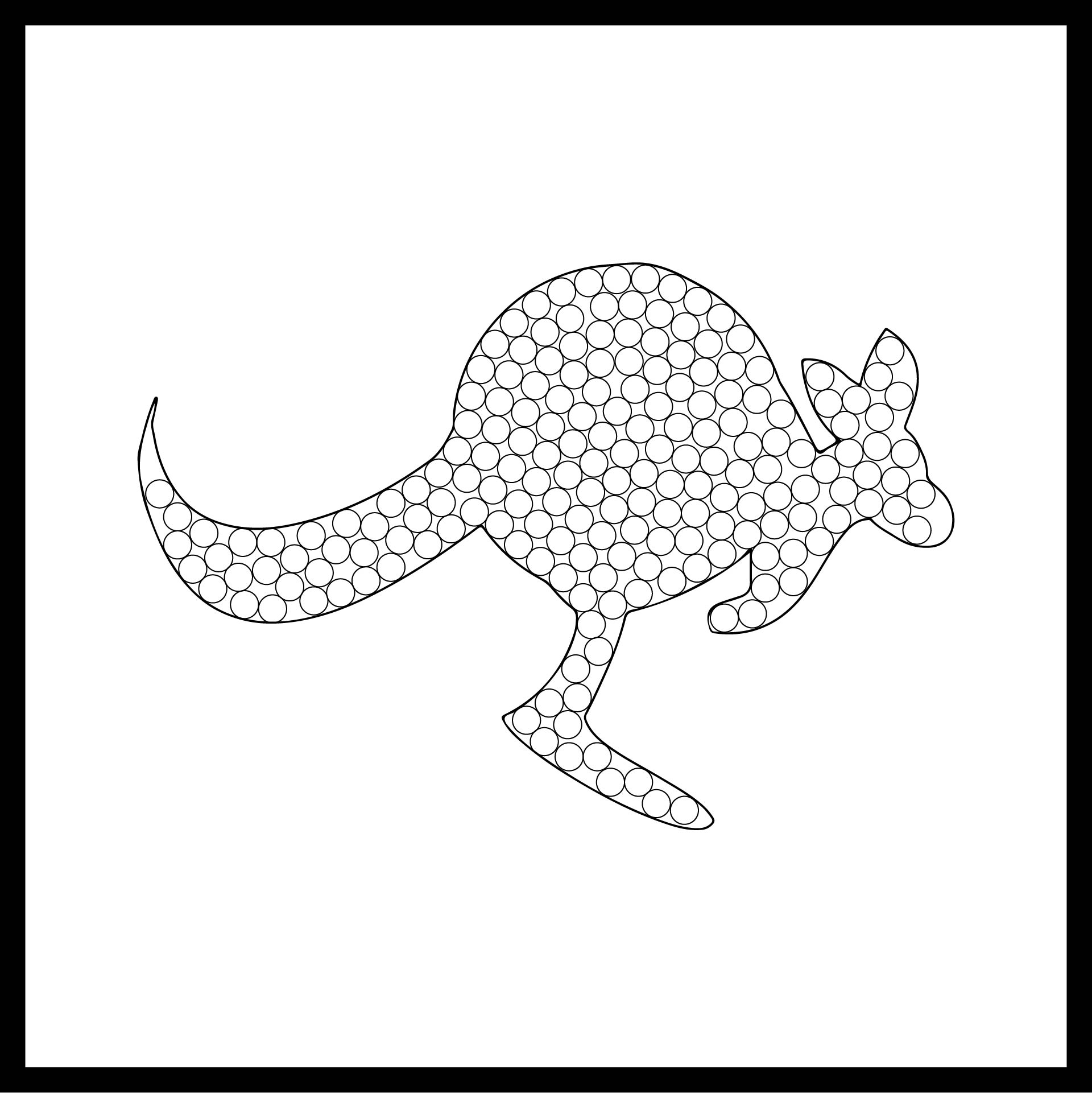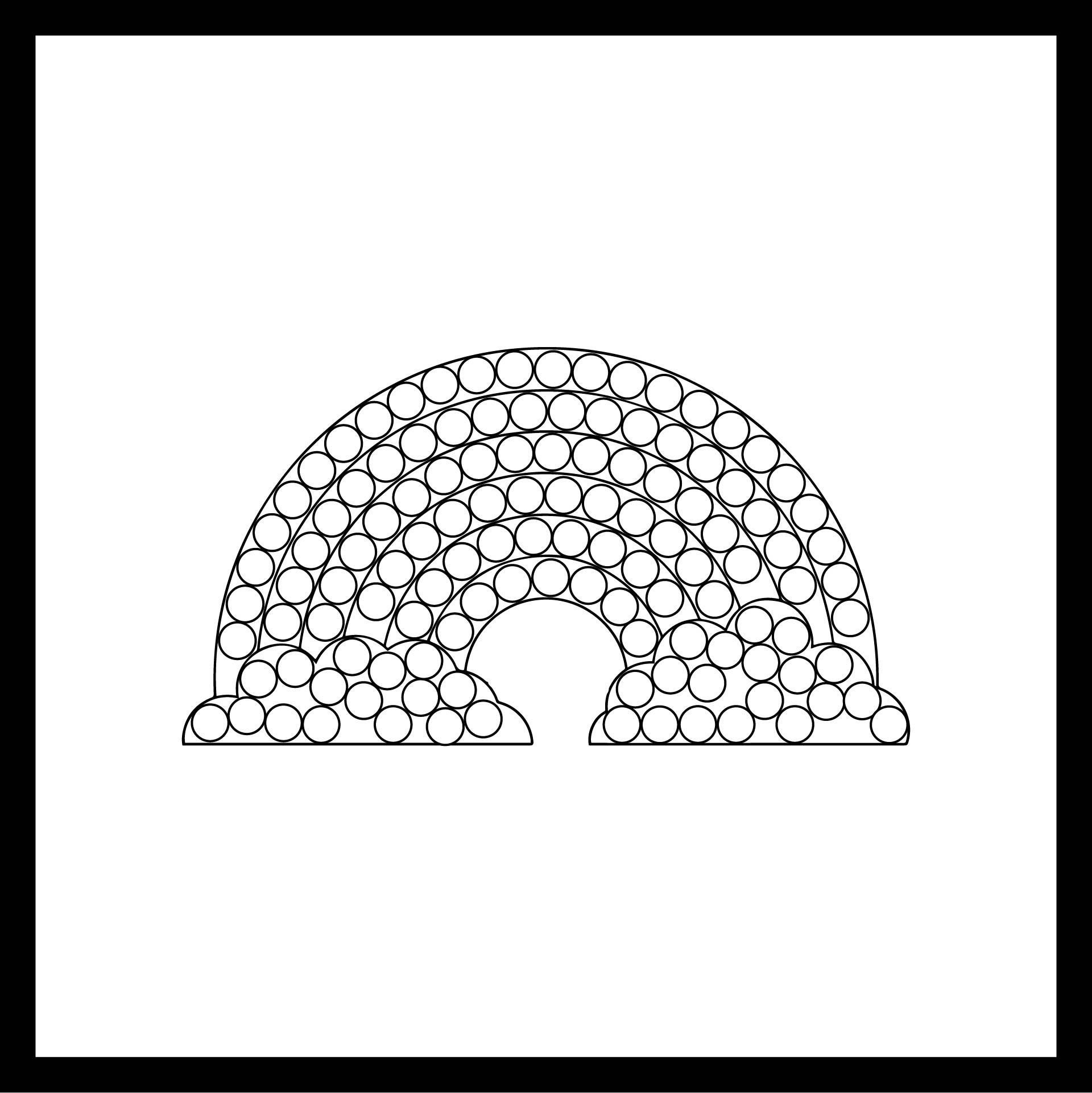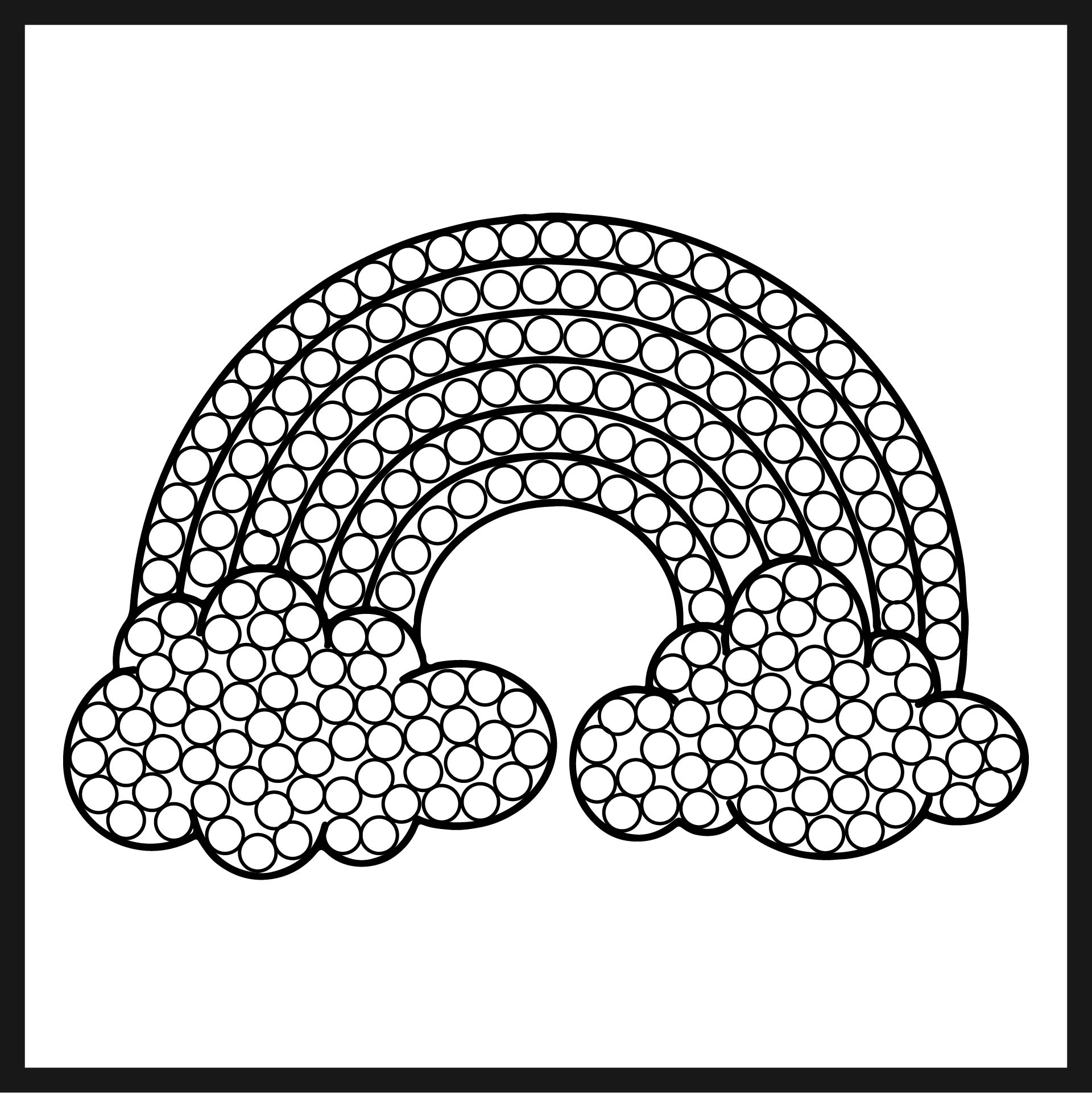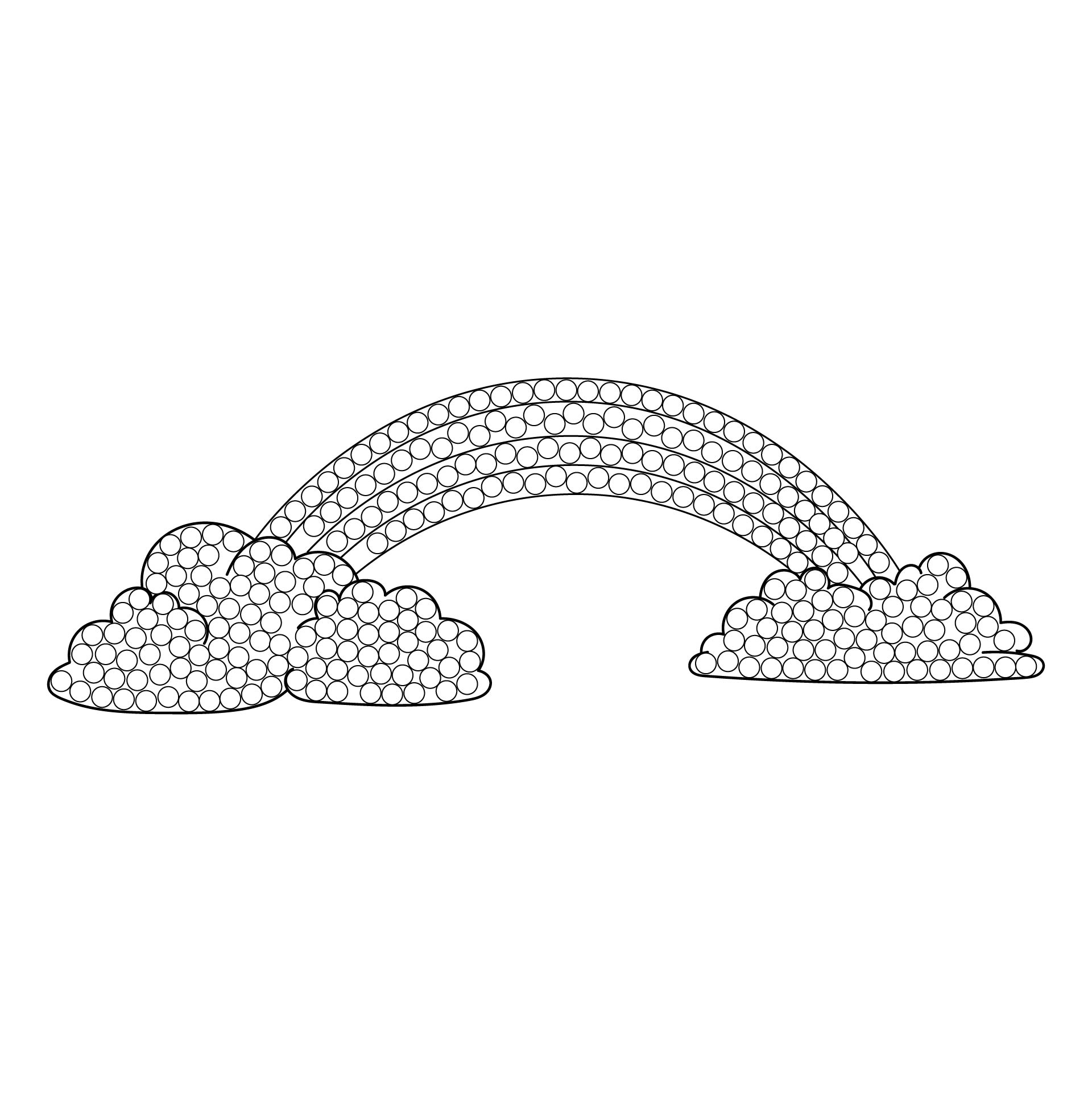 How to Dot Color?

Here are things to do for dot coloring:
1. Find the best coloring pages that we prefer
2. Prepare the paints, palettes, and tools to draw. For the first trial, we can choose cotton bud because of its ease of availability
3. Put the paints onto palettes and dab the paint on a cotton bud
4. Start dotting one by one on the coloring page
5. Do this carefully by keeping the dot not overlapping.
6. Try some experiments. Compare the results when we point horizontally or we can randomly point the pages everywhere inside the border
7. Finish the worksheet by reaching every blank space inside the line. We can't cheat by swiping the cotton bud tip
8. After every part is dotted perfectly, let it dry. It usually takes ten to fifteen minutes.

We might often hear this, but it is true that learning can be fun! This dot rainbow method can even exercise our muscles. Even if it doesn't seem as heavy duty like arm muscles, we can feel this strength too. Happy coloring!