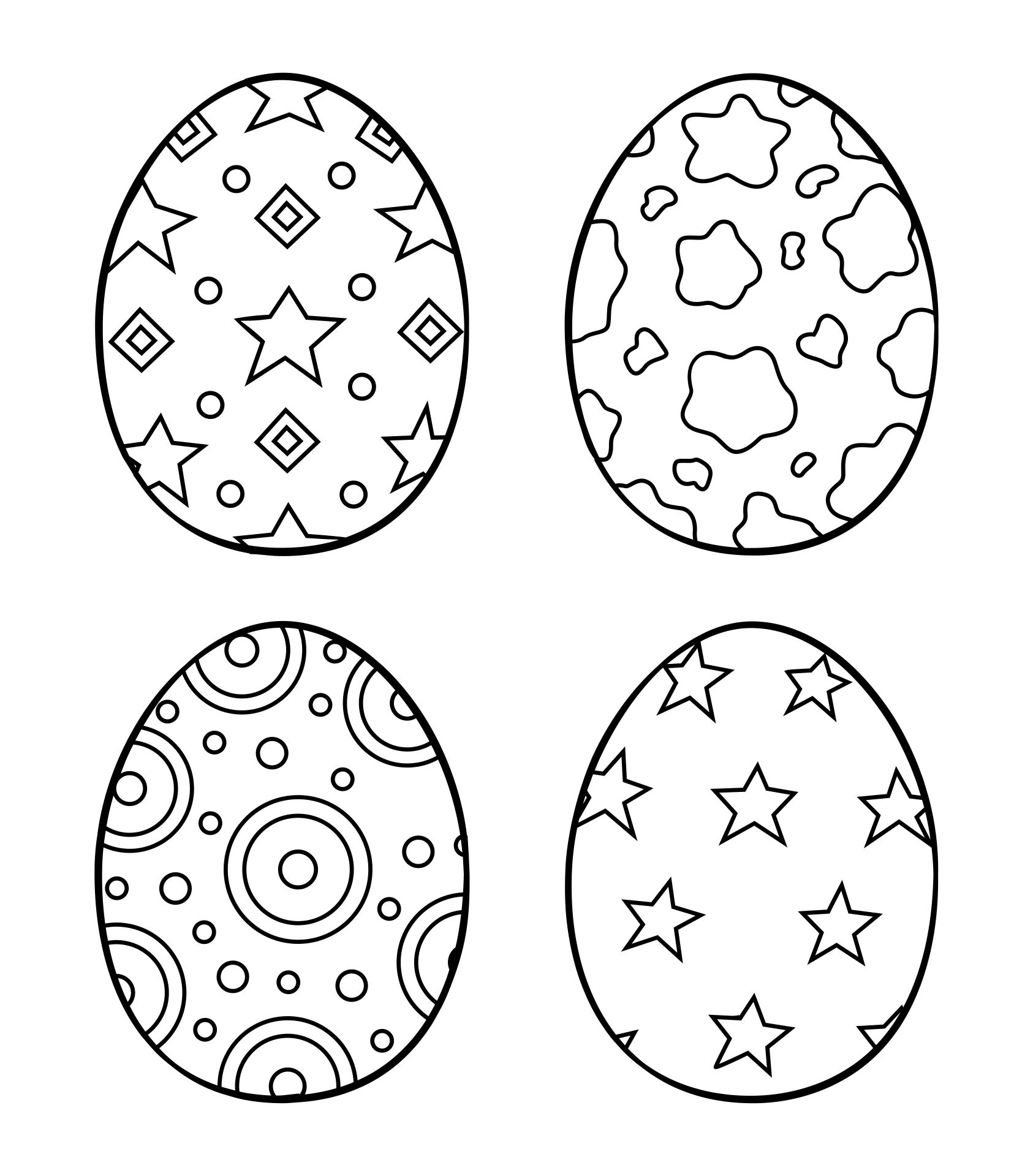 How to make an Easter egg basket craft for a school project?
Making an Easter basket is a great idea for a school project. These are some Easter egg basket school project ideas. You can make an Easter egg basket out of anything, including paper, popsicle sticks, and a paper cup. To begin, gather white solid paper, glue, Easter stencil ornaments, an Easter egg basket pattern, and a scissor. Cut the paper according to the template, then add Easter ornaments as details to your basket. Easter symbols such as lilies, bunnies, peeps chicks, and pine leaves can be drawn. After that, fold the paper into a half-box form.
Let us now turn our attention to the holder. You can cut the holder template and decorate it with Easter stencil symbols. The holder was then glued into the basket. The simple Easter egg basket is finished and ready to use. You can also add accessories like rabbit head cutouts and ribbon as front decorations to make it even more beautiful. The popsicle sticks materials come next. Popsicle sticks, hot glue, thick rope, acrylic paint, scissors, and a brush should all be prepared.
First, divide the popsicle sticks into two sections by cutting them in half. After that, paint your popsicle sticks with acrylic paint and let them dry. Connect all of the colorful popsicle sticks by using glue into a basket form. Then, on the sides, cut a small hole to enter the rope. As a result, the rope will be utilized as a basket holder. After adding the rope, you can decorate the basket to make it more Easter-like. Bunnies, Easter eggs, and Peeps chick stickers are all possibilities. You may also make basket tags by writing them on small paper cutouts and hanging them with a ribbon in the Easter egg basket holder. Finally, for the paper cup components, prepare the paper cups, paint, paper, brush, and Easter ornaments. Because the paper cup is already in the shape of an egg basket, you can just color them with watercolor.
Dip the paper cup in colored stain to make it easier and simpler. The end outcome will be smoother than if you colored it with brushes. After that, begin making the holder by cutting the paper into a holder template and gluing it into the paper cup. Finish by decorating your Easter egg basket with beads shaped like Easter eggs, buttons, and glitter. You can also use a black marker to sketch the Easter ornament into the paper cup. Using the brush, add different colors. These are some Easter egg basket DIY ideas for you to attempt this Easter. Those simple steps will be simple to understand, and they are suitable for children as well.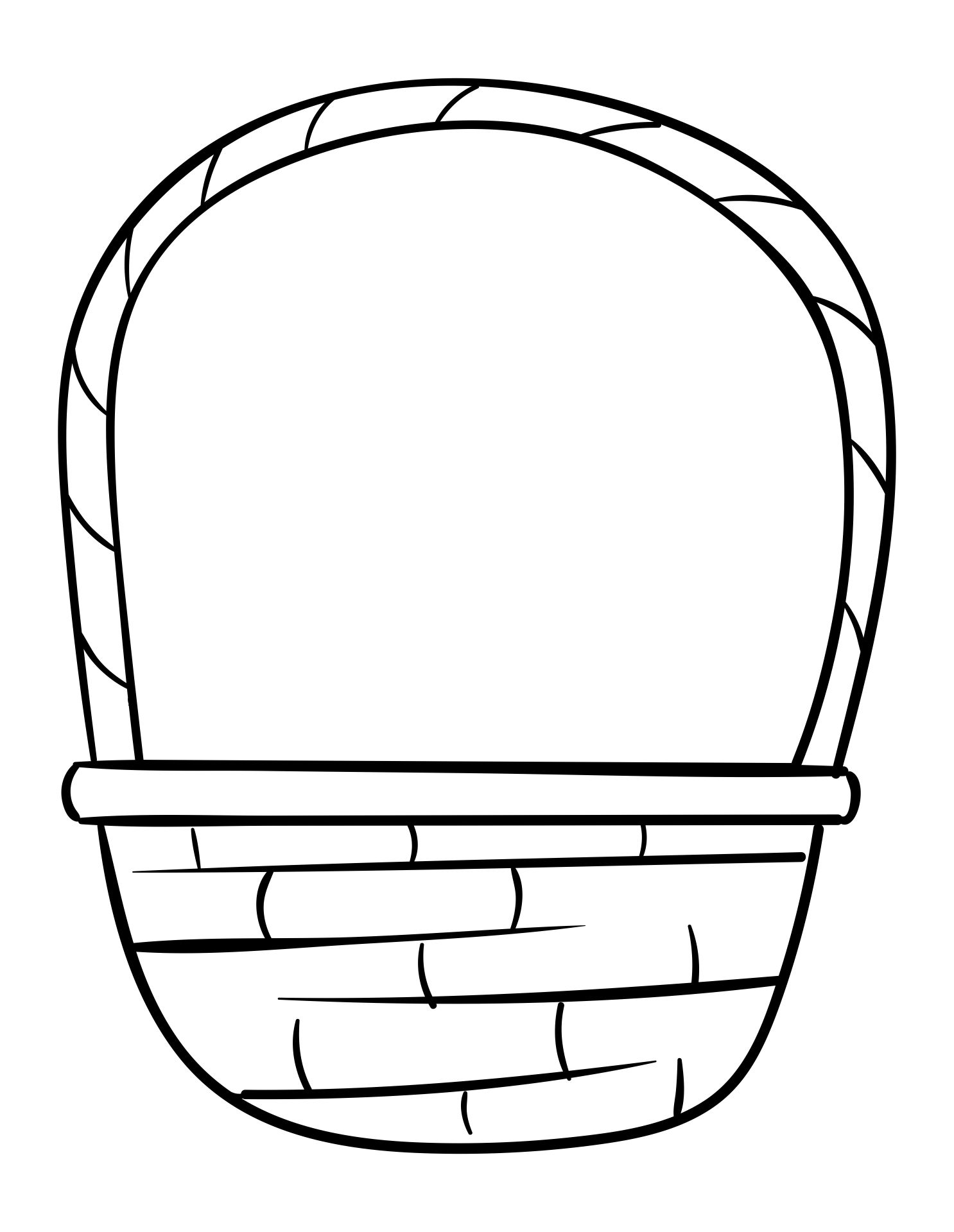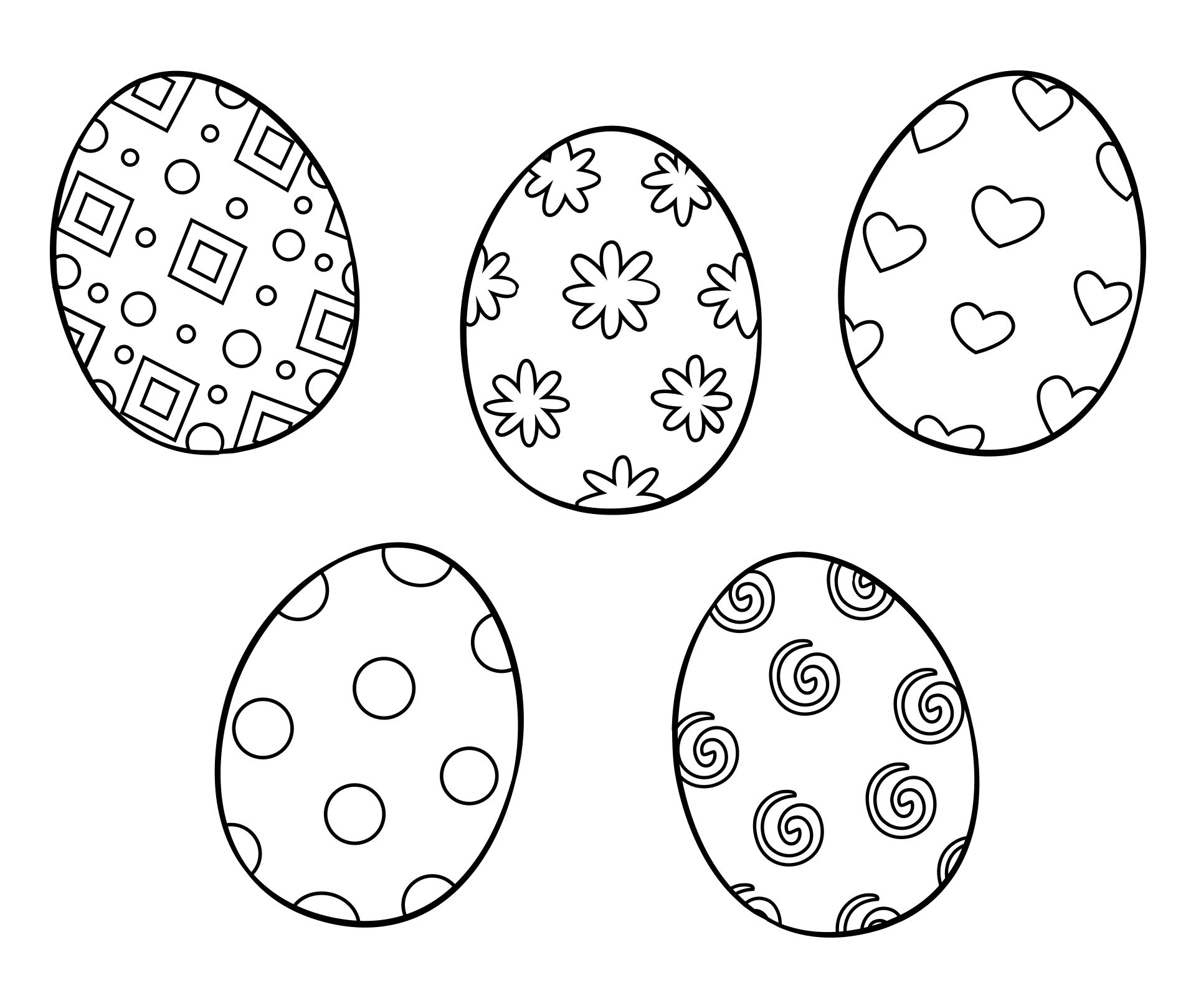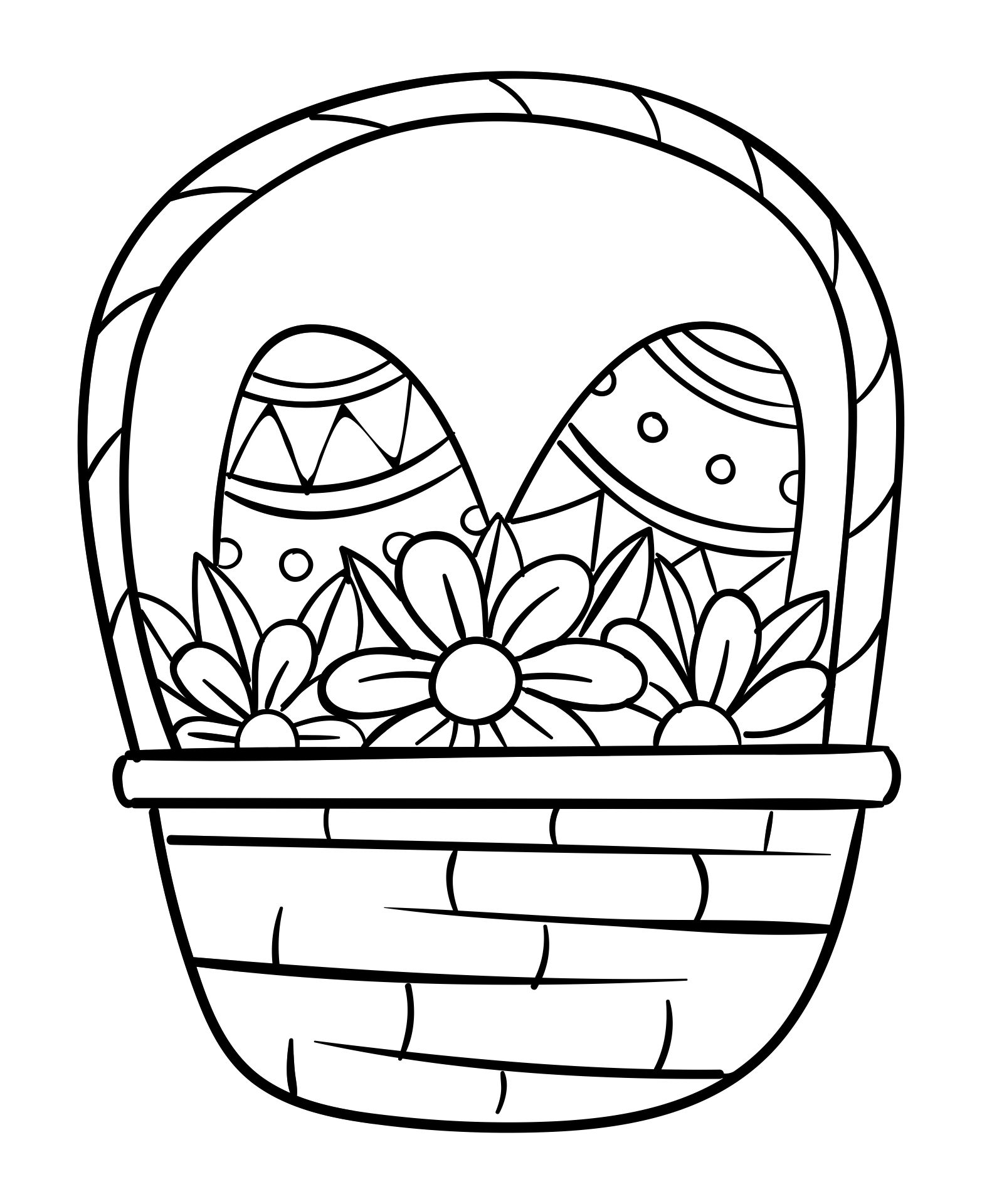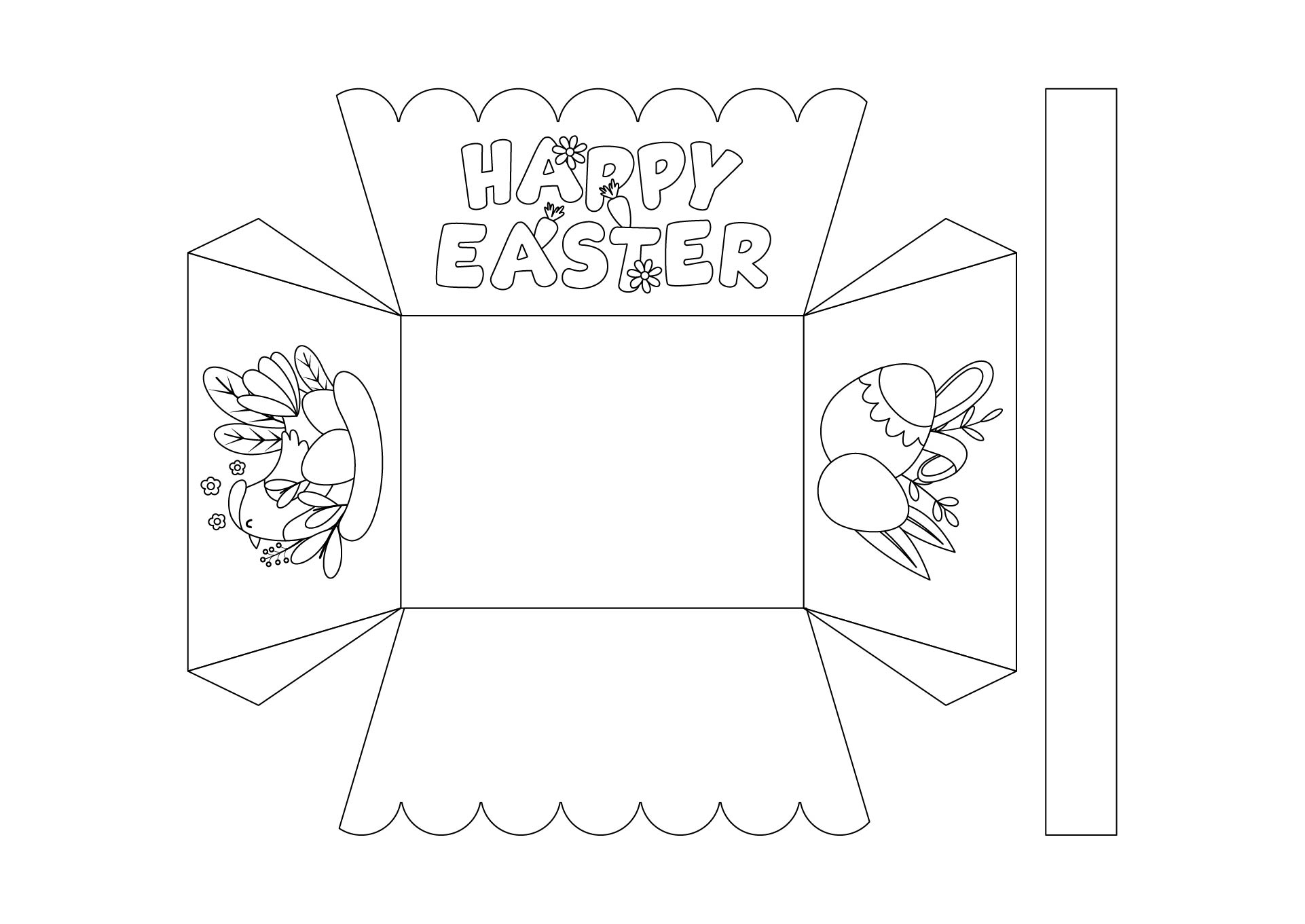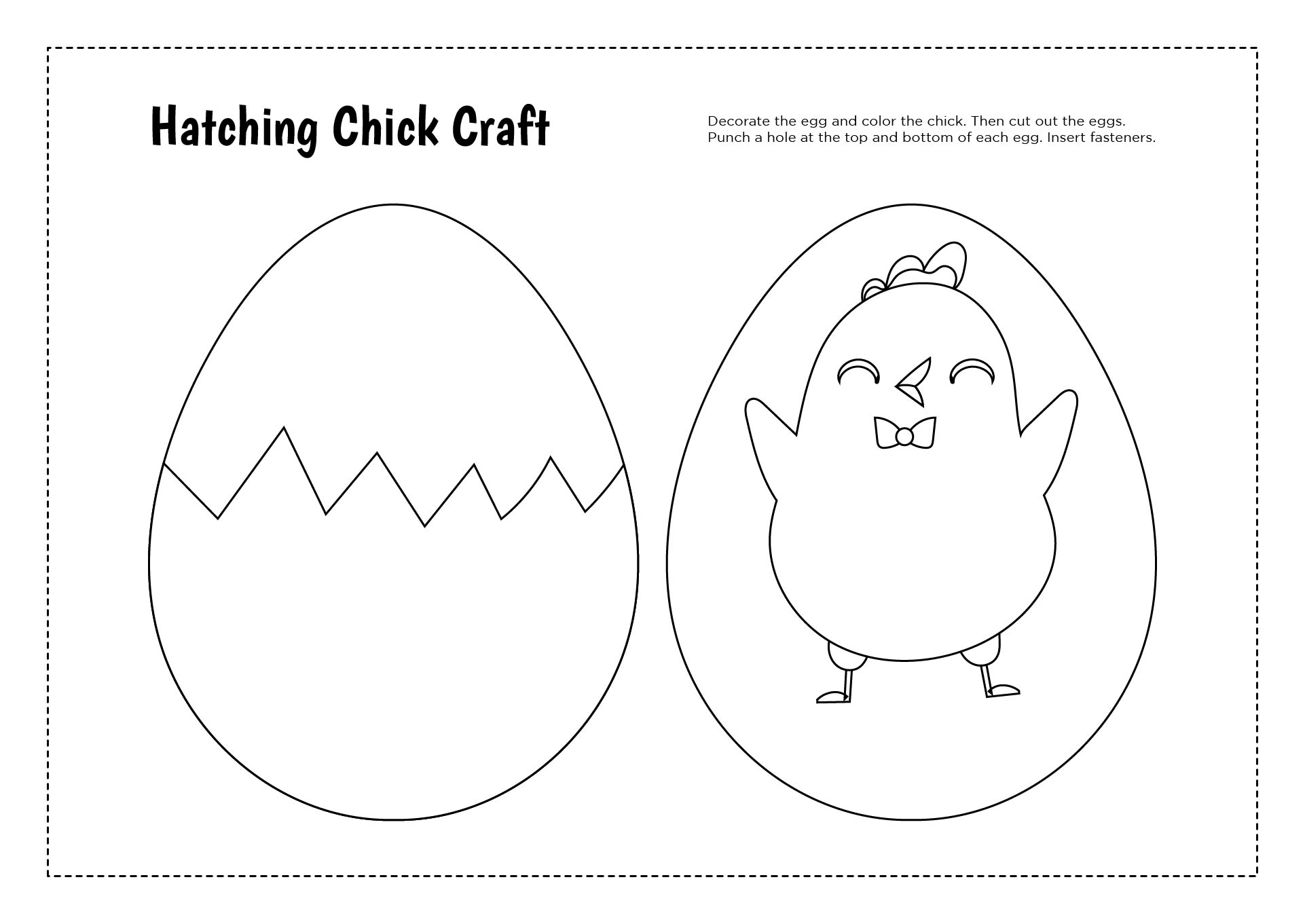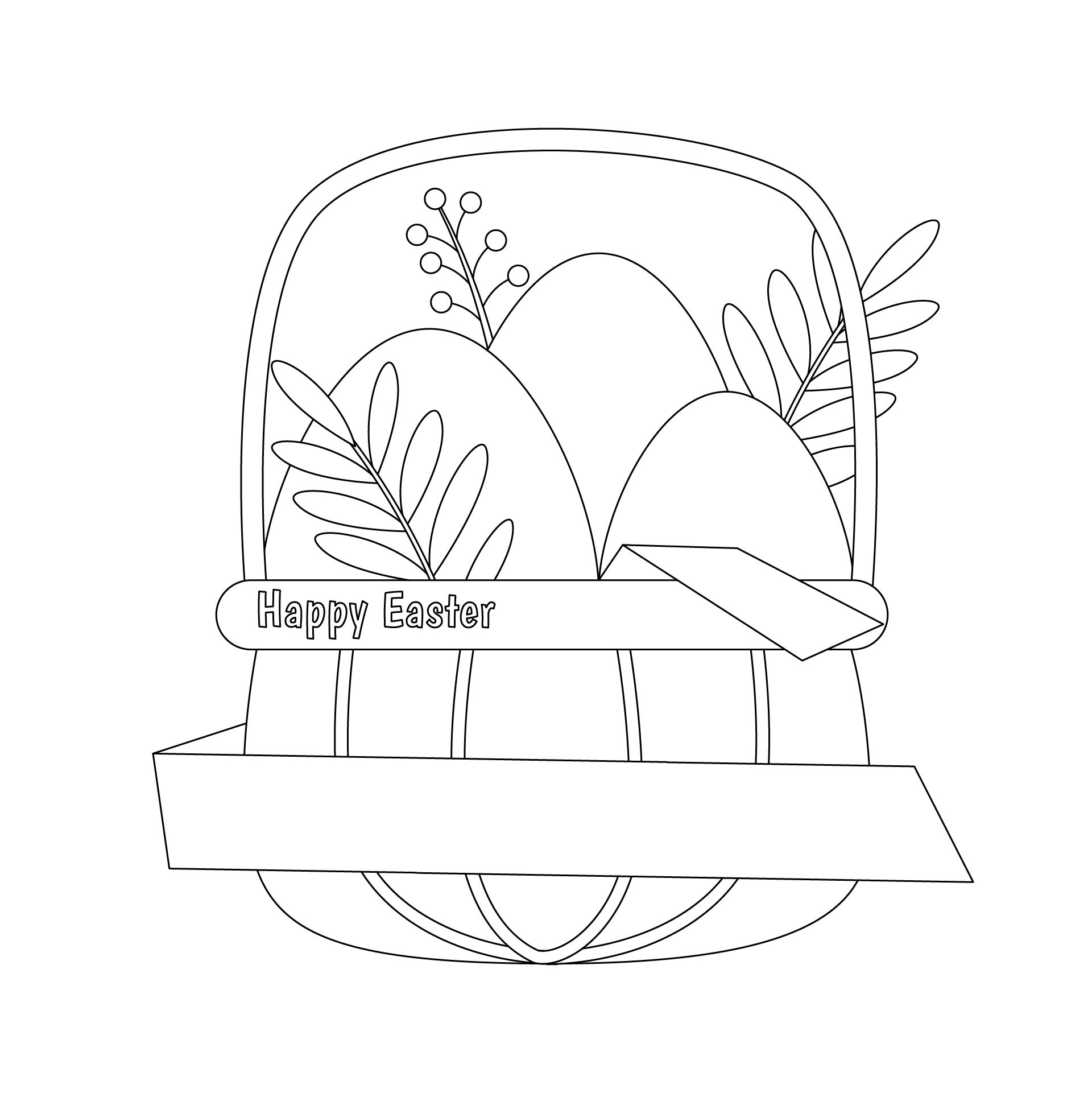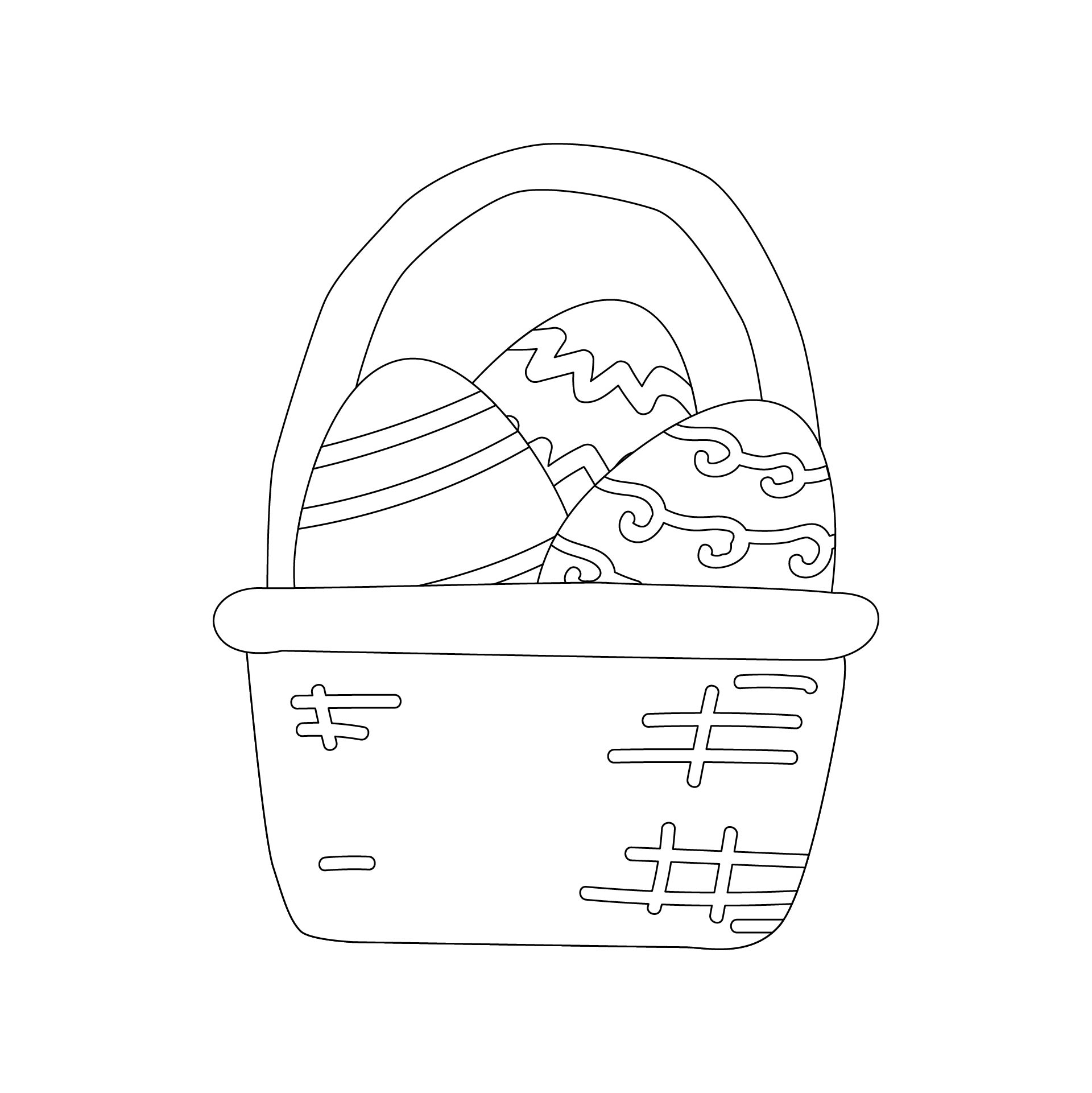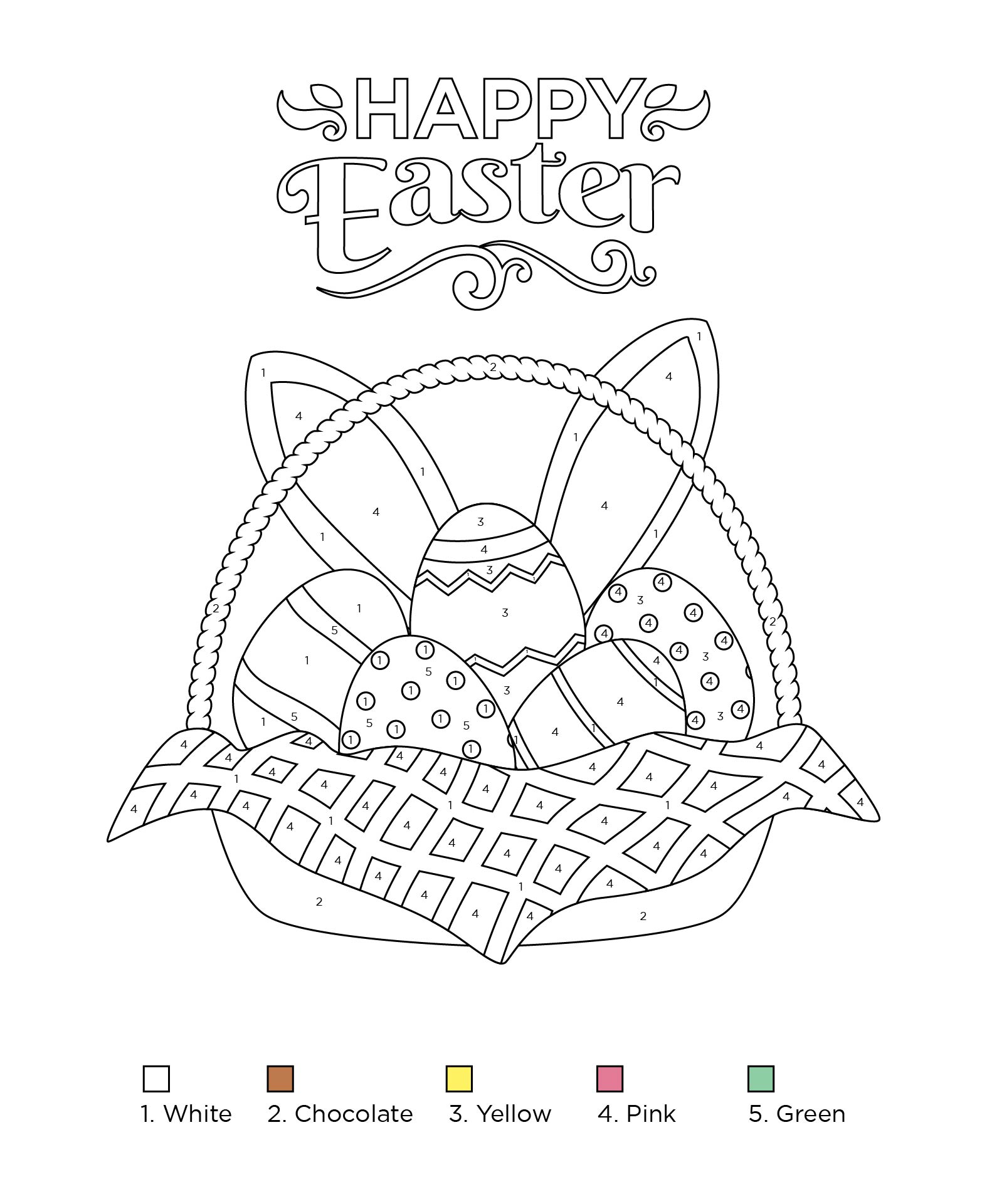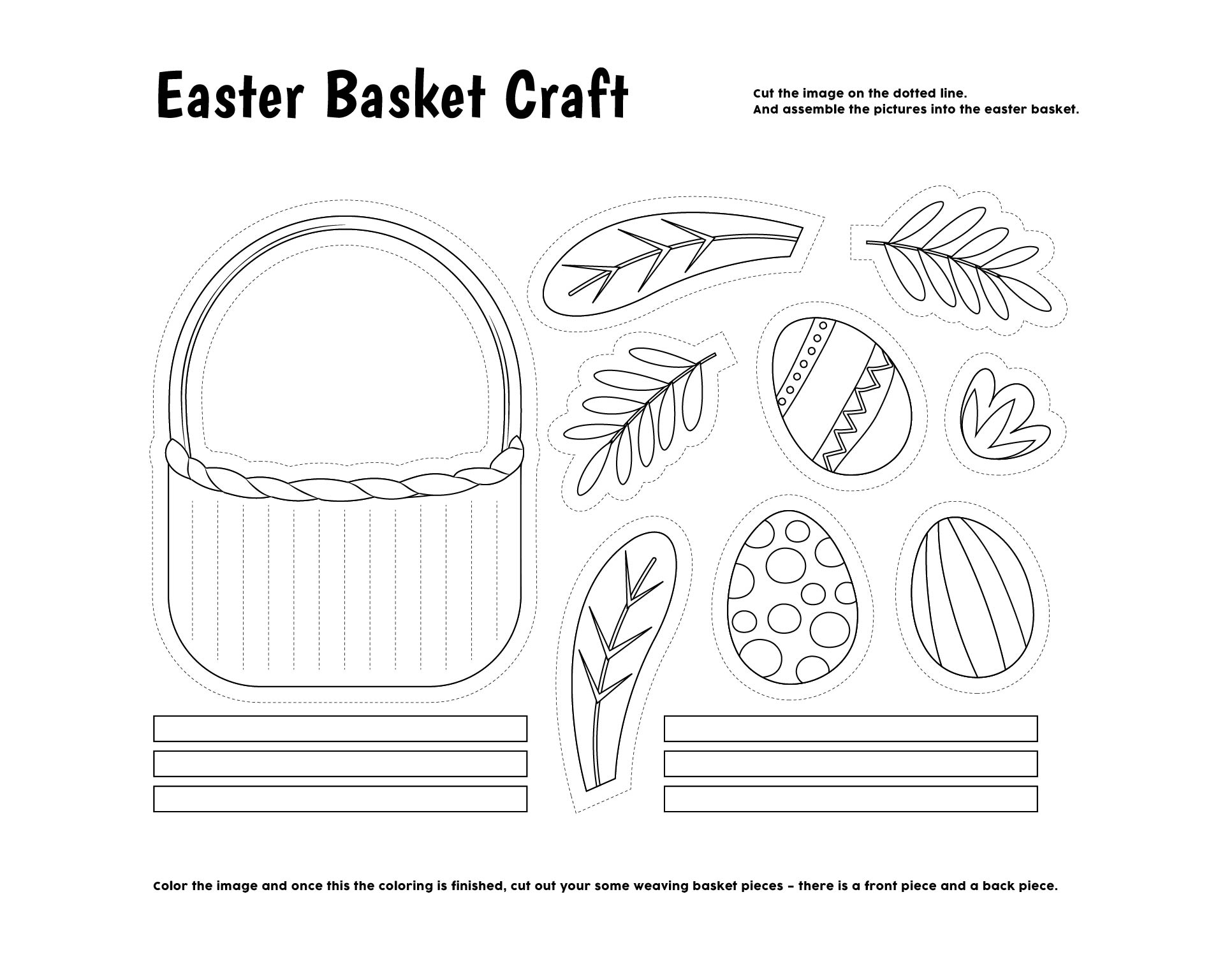 How to make a paper Easter basket for the egg hunt using a template?
Without the basket, Easter eggs are incomplete. Basically, when you play Easter egg hunt, you'll need an Easter basket to carry the eggs you've found. When it comes to coloring pages, you can use the basket as an ornament for your Easter coloring page, especially if the eggs template is included. Here are some ideas to get you started on your Easter egg basket coloring pages. You can use the template that has different eggshell patterns on the webbing bamboo basket. The webbing bamboo template should contain a webbing pattern. Coloring pages are not always simple objects on which you can paint different colors with a coloring pen. One coloring technique is to stick colored paper on. You may color the Easter egg basket using colorful paper by following this method. To begin, prepare several colors of paper, an egg, and a basket template. The paper is then cut into an Easter egg basket form.
After that, you can go to the eggs section. Cut several colors of paper into egg shapes. Repeat until the necessary amounts are obtained. To make it more interesting, you can make different patterns out of the eggshells. Following that, glue the egg cutouts into the basket cutouts. Glue only half of the eggs, so the outcome shows only half of the eggs in the basket. It appears to be real because the basket has its own space and the viewed egg is only a few eggs on top. Finally, connect it to your coloring papers. Then, add decorations such as a nest made from toilet paper, fold ribbon as the front ornament, Happy Easter tags as the basket tags, and glass beads as the basket holder's details. These are the Easter basket designs that you may incorporate into your coloring pages. This activity can be used for both a coloring class and an Easter kids project.
---
More printable images tagged with: