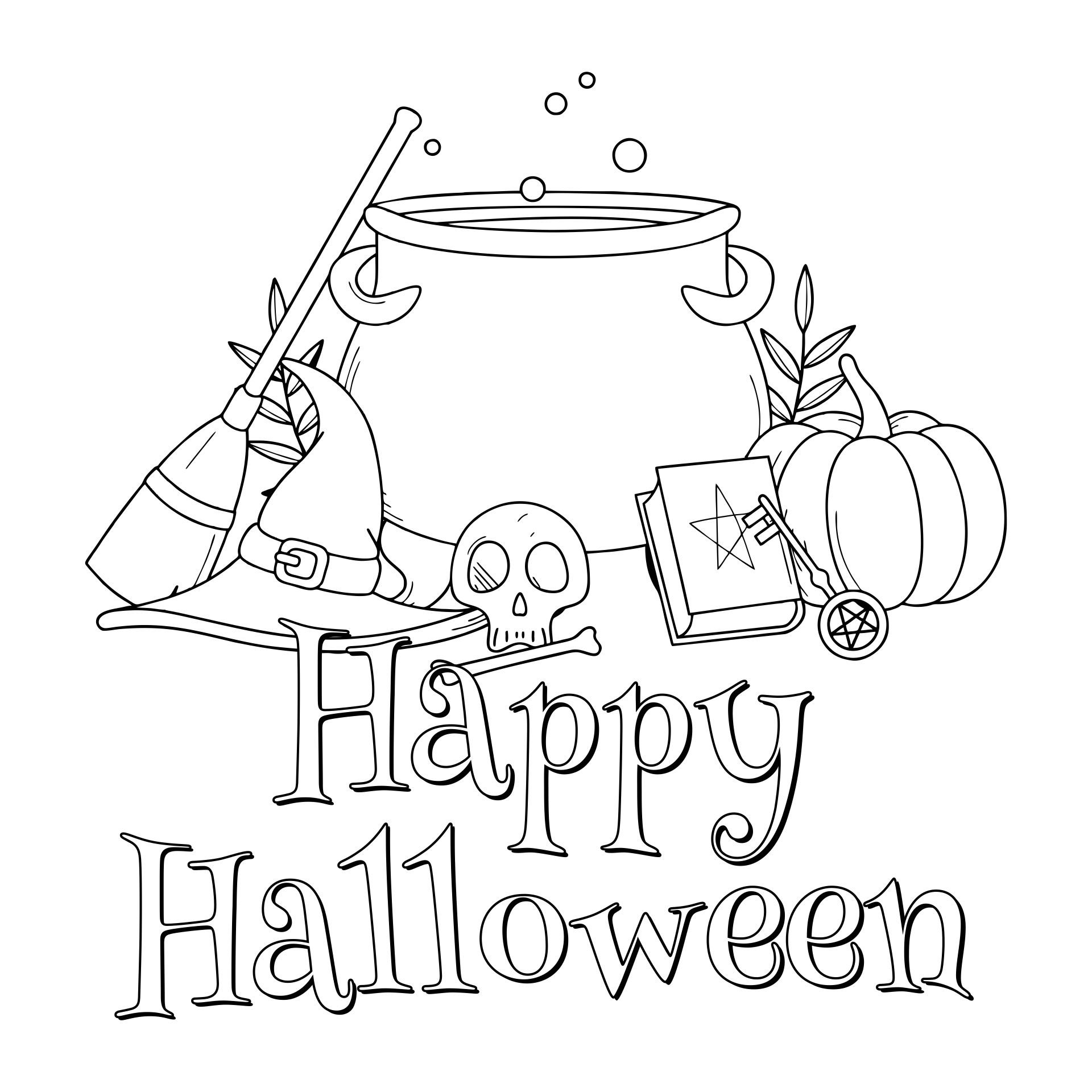 What is the right age to start learning to color?
Coloring is one among many other activities that can help young children develop their creativity. The range of age groups that are good to start learning or introducing coloring is from toddler age. Children from2 years old were already able to start developing their fine motor skills using coloring tools. Also with the help of coloring templates with various themes, they will likely start to absorb lines, shapes, or patterns of their surroundings. Even if toddlers haven't made great progress from the very first coloring pages given, scribbles and coloring lines can attract their interest in this activity.
Is coloring pages a good activity for kids to do?
Definitely a great one! The reason is that it is not only able to develop their skills in color coordination and motor skills, but also to help them absorb more topics within the coloring pages. The pages are available within various topics such as daily activities, holidays such as Halloween or Christmas. There are also coloring templates that can be used as a craft project. Among many examples, making holiday greeting cards is one. Kids will love to do card trade or sending their own handmade cards to their grandma and grandpa or even to teachers and friends at school. If they are likely interested in doing it, they also take chances in building communication step by step and self-esteem.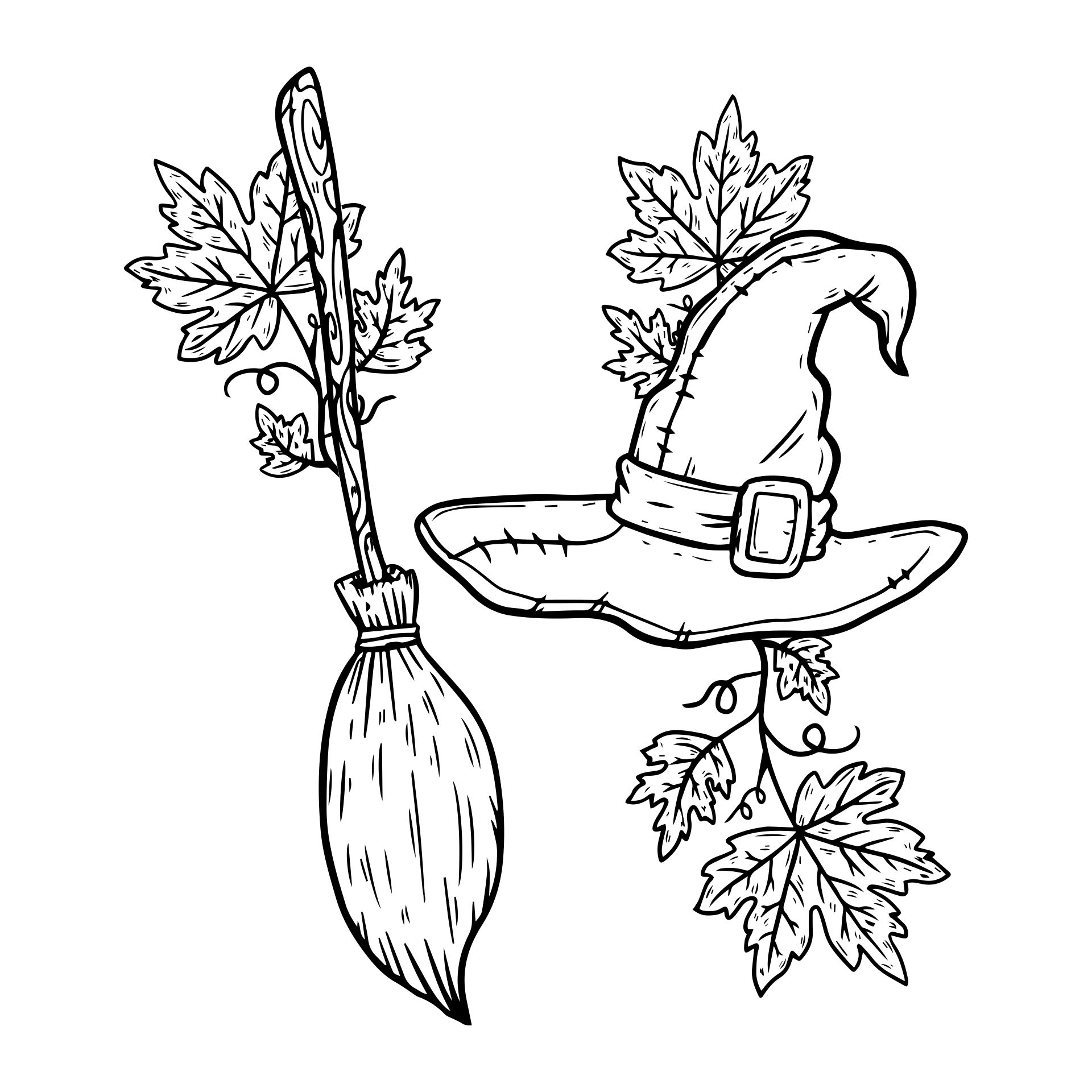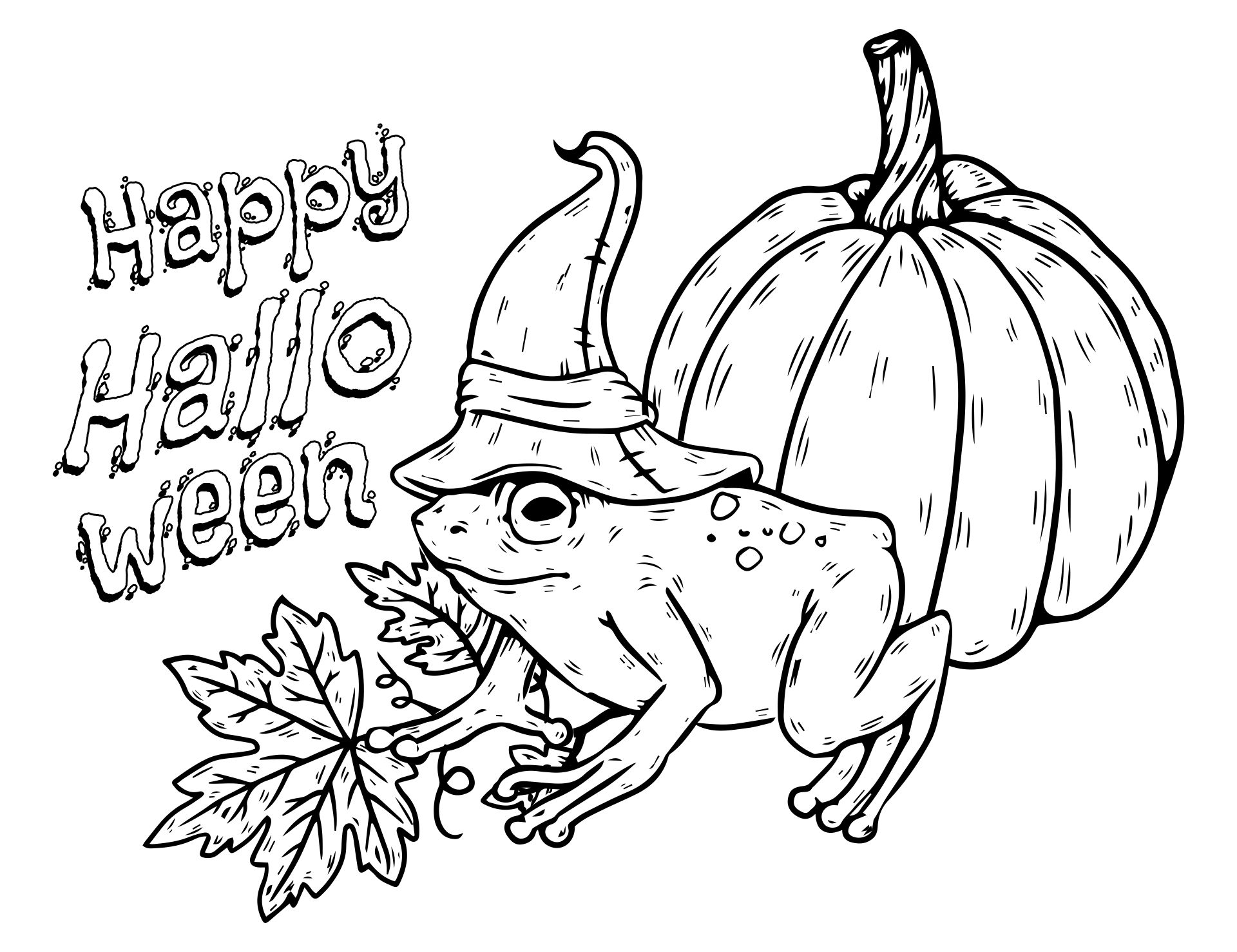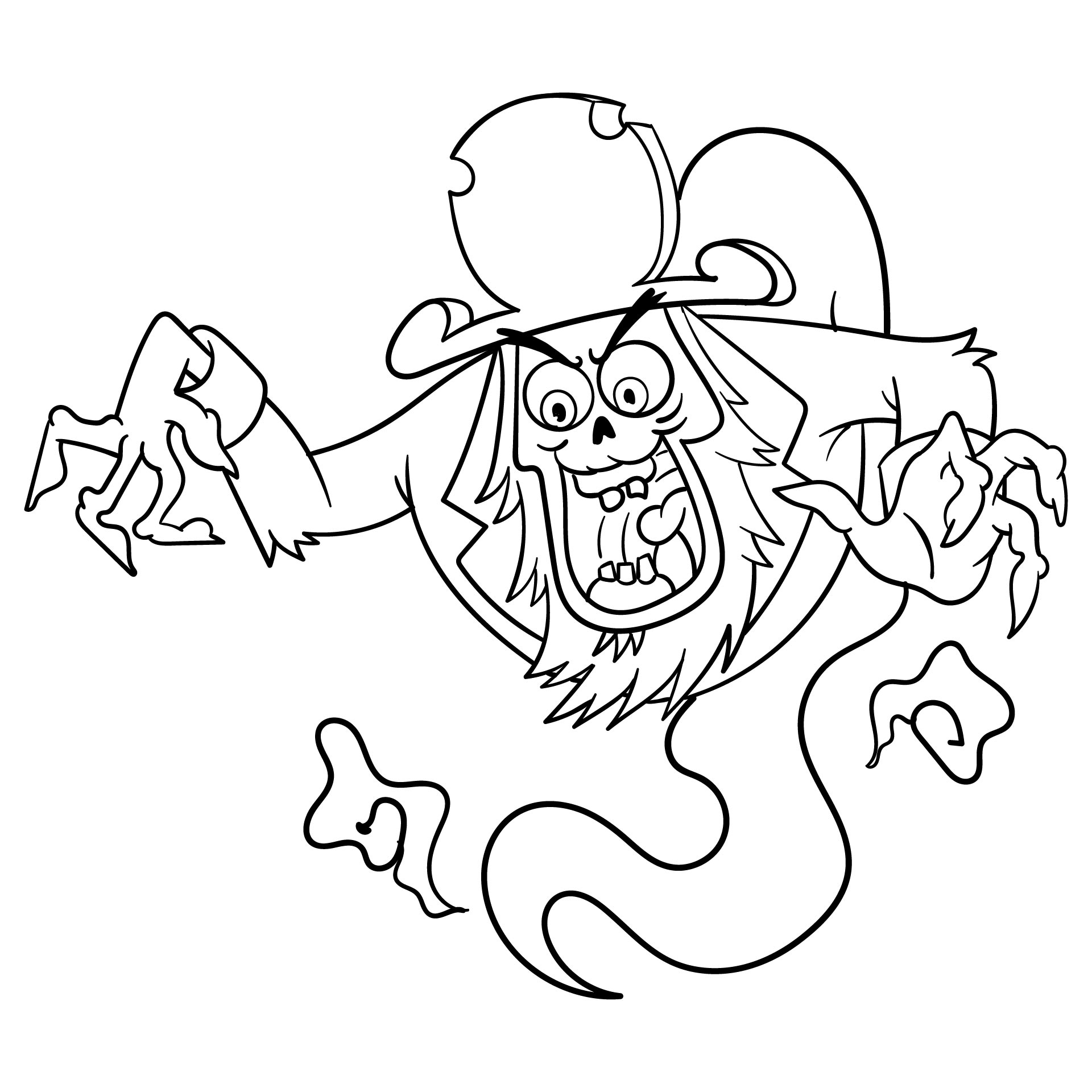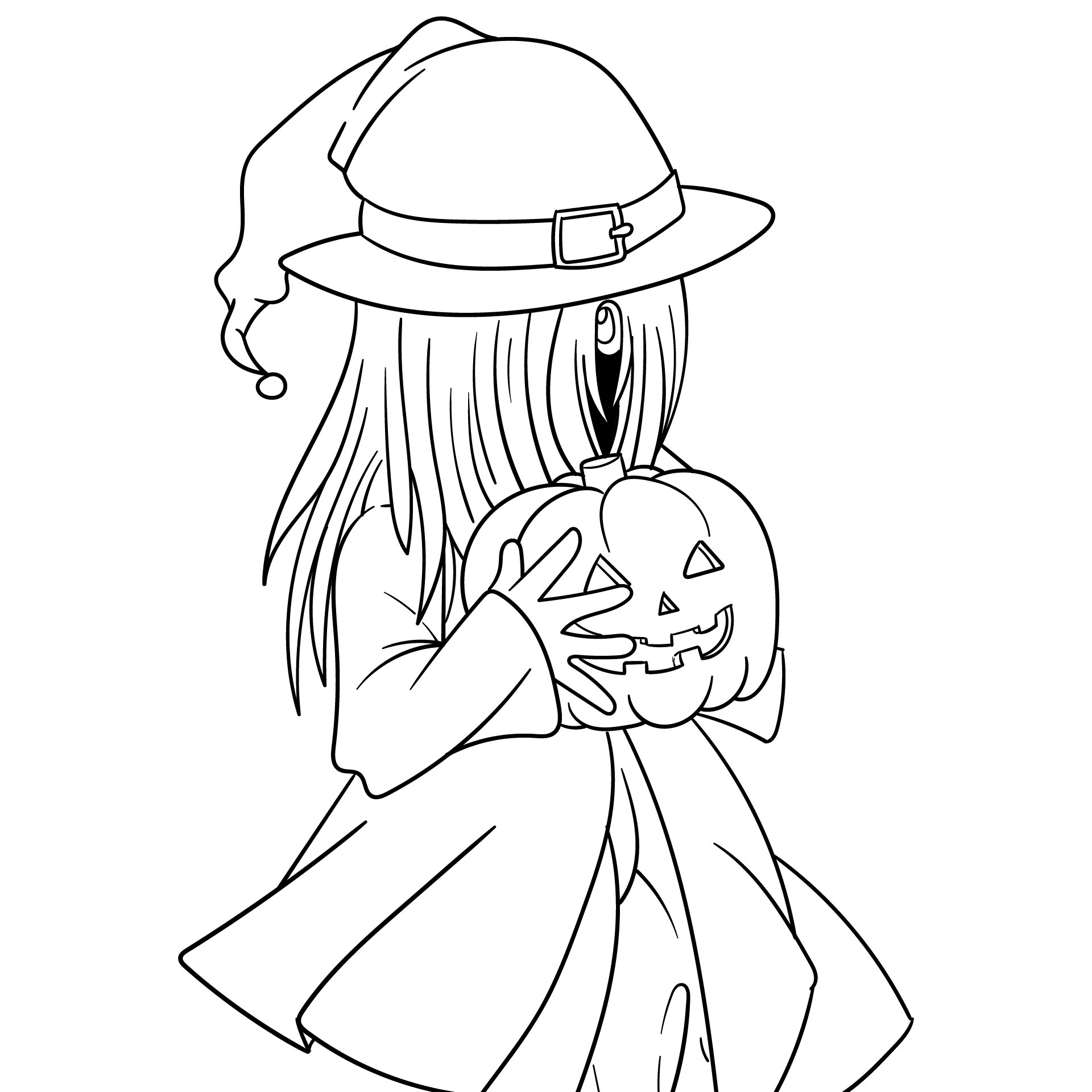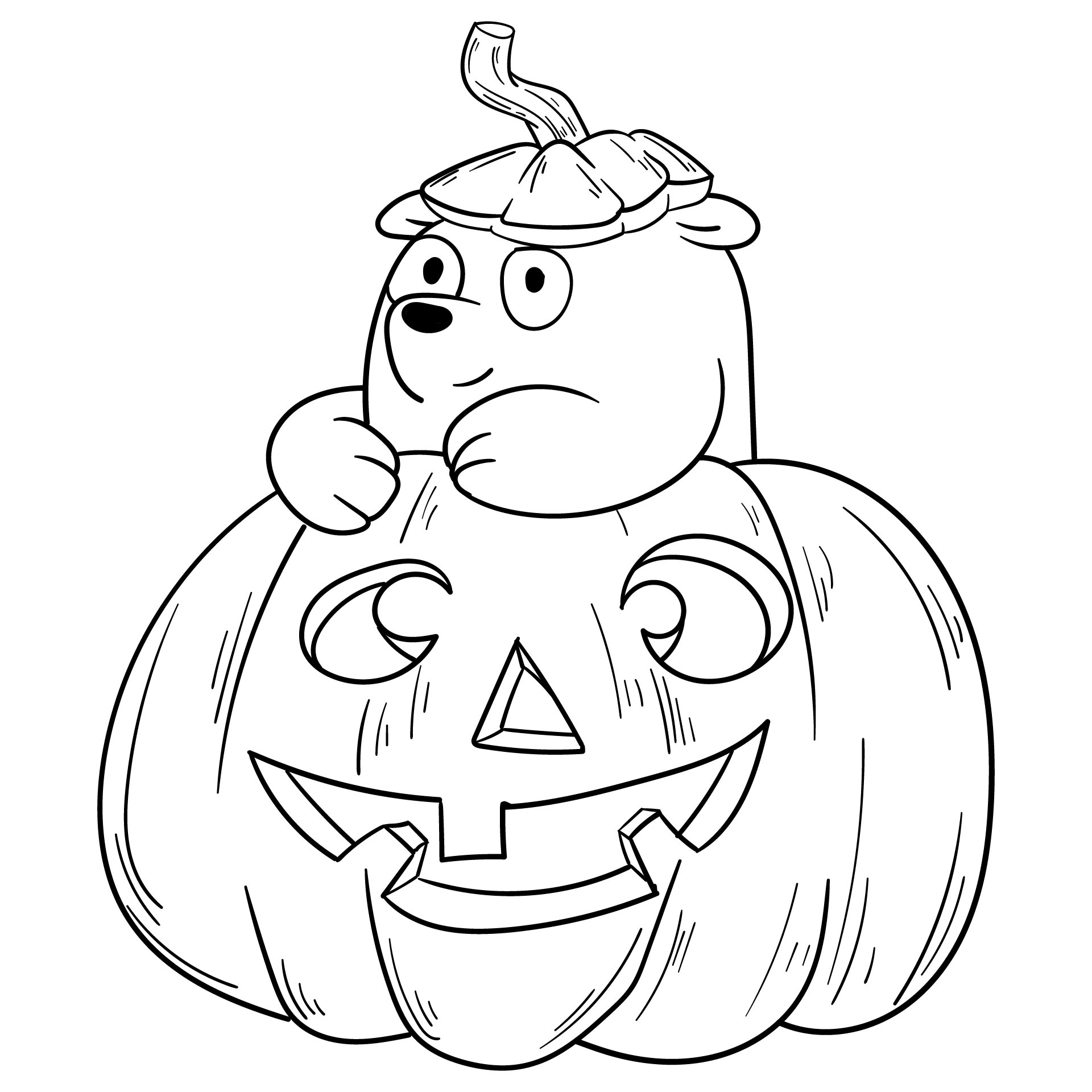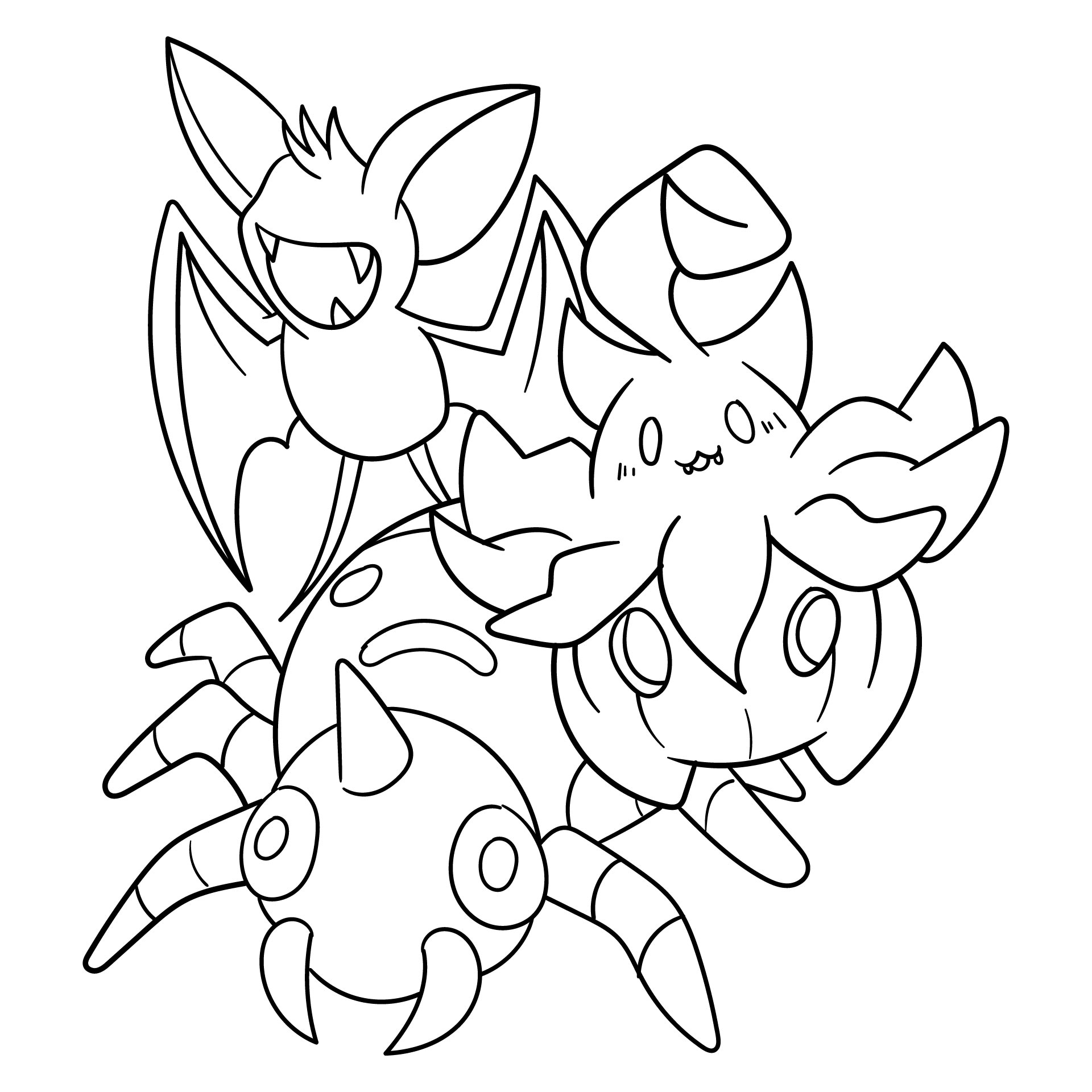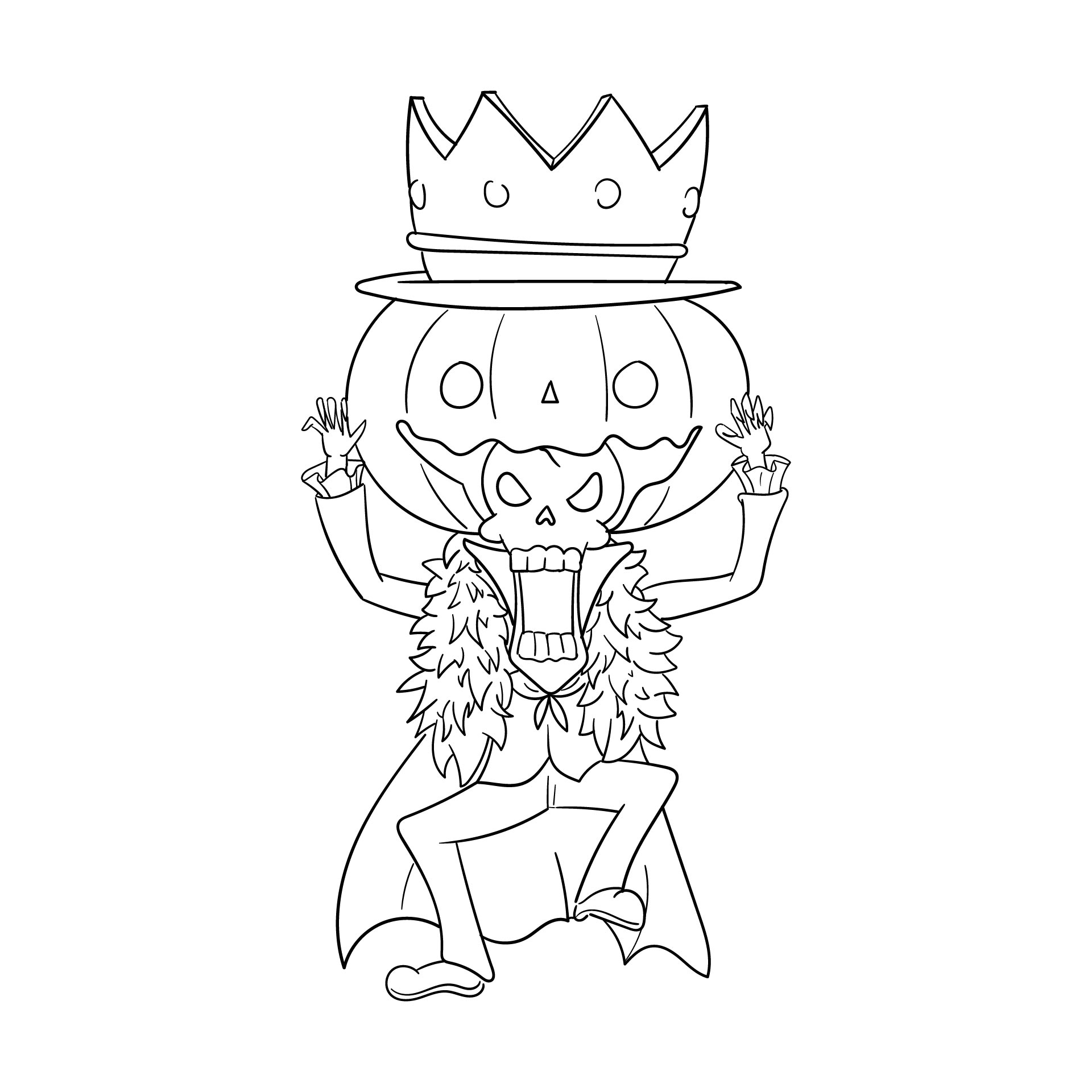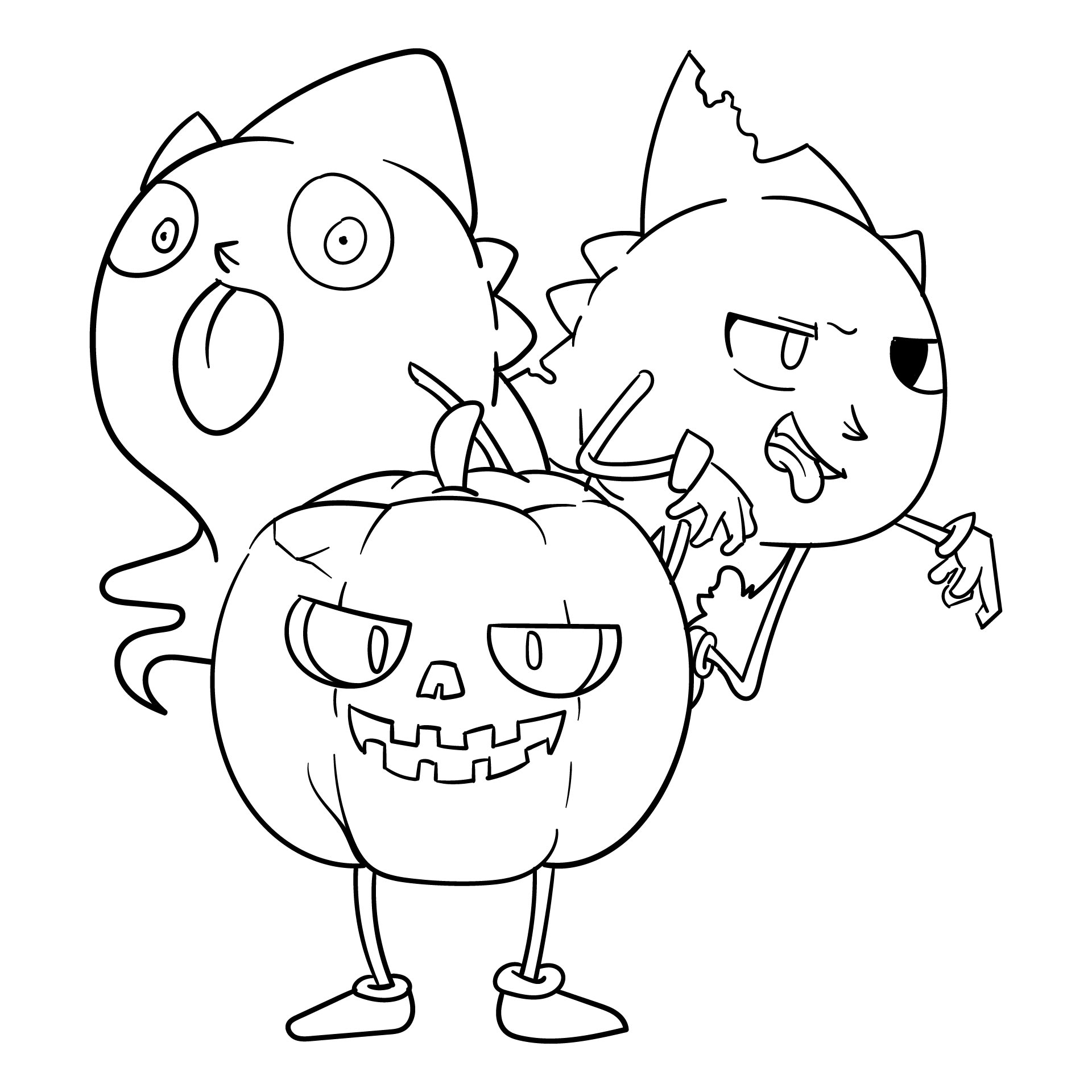 What do children make on Halloween coloring pages?
They can make Happy Halloween cards or posters! Coloring pages worksheets are likely to be able to present their interest in art. So teachers or parents need to be active in giving the right instruction as well during the process. They can have it as a participation in celebrating Halloween and put up their finished drawing works on the classroom board. There might be no coloring competition, but it does help them to project on progress and result.
Is there any adult coloring page in the Halloween theme?
Surely! There are also adult coloring pages for Halloween that you can use to keep you busy besides watching horror movies or playing truth or drink. Thie coloring pages templates were different from the common ones you used to work with your little friends or family members, there are more little details. These little details will help you to focus and as well to keep you relaxed. Following the whole pattern and thinking about the color combination makes you set aside your worries for a moment which makes a great deal for something healing on Halloween night.
---
More printable images tagged with: