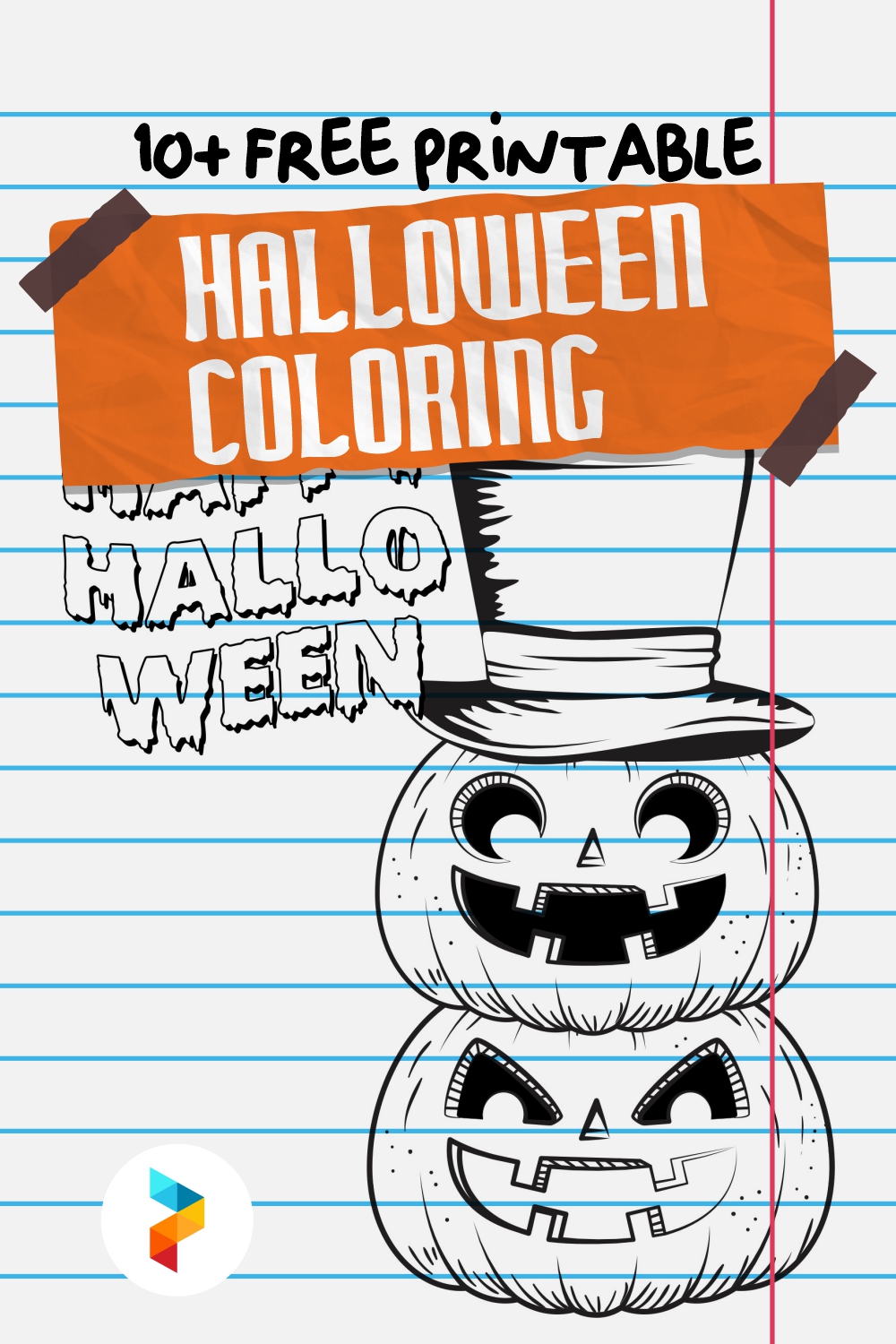 Printable Halloween Coloring
Why do kids love Halloween?
Halloween is a day of celebration which is held once a year. This celebration is celebrated on a large scale in several countries. On the day of Halloween, people will use a special costume to show that they are participating in an activity that is different from the other days. One of the participants on Halloween Day is kids. They really love Halloween even though it is filled with scary decorations and nuances. This is because they can do tricks or treats, which is an activity where they come to an adult to ask for a gift in the form of something sweet and sometimes some of them give money as a trick or treat prize.
How to celebrate Halloween in school?
Even though it is a place to study, the school can also be a place to celebrate Halloween. At this moment, there are several activities that are tailored to the celebration. For example, adding Halloween elements to the room decoration and also on sheets which are tasks to be done during the learning process. Sheets that can be used to provide a Halloween atmosphere in learning, for example, are Halloween coloring. The coloring process at the Halloweens celebration is not too different from other coloring pages.
What Halloween coloring contains?
Halloween coloring pages contain interesting designs to be used related to the theme on the day of the celebration. You will find pumpkins and many popular scary stuff and designs related to the Halloween theme. The content is a design in the form of an outline that gives space for the colors inside. In addition, you can create your own coloring pages with your version. You can provide elements other than design in it. This will train your creativity. It doesn't matter to be different from other coloring pages, because there are no settings that require detailed specifications of what should be included in Halloween coloring.
Can adults do Halloween coloring?
It's not just kids who like Halloween things. The adults also celebrate. Like has been said before, Halloween has been a tradition passed down from generation to generation to celebrate. The way to celebrate Halloween in adults is certainly different from children. In the point of Halloween coloring, adults can also do it. It's just that with different equipment and details of activities. In some adults, they do it not only on paper but like on walls and other spaces that are more challenging than just paper. Using paper in these coloring for Adults is also interesting, but surely the existing designs will not be as easy as the ones for children.