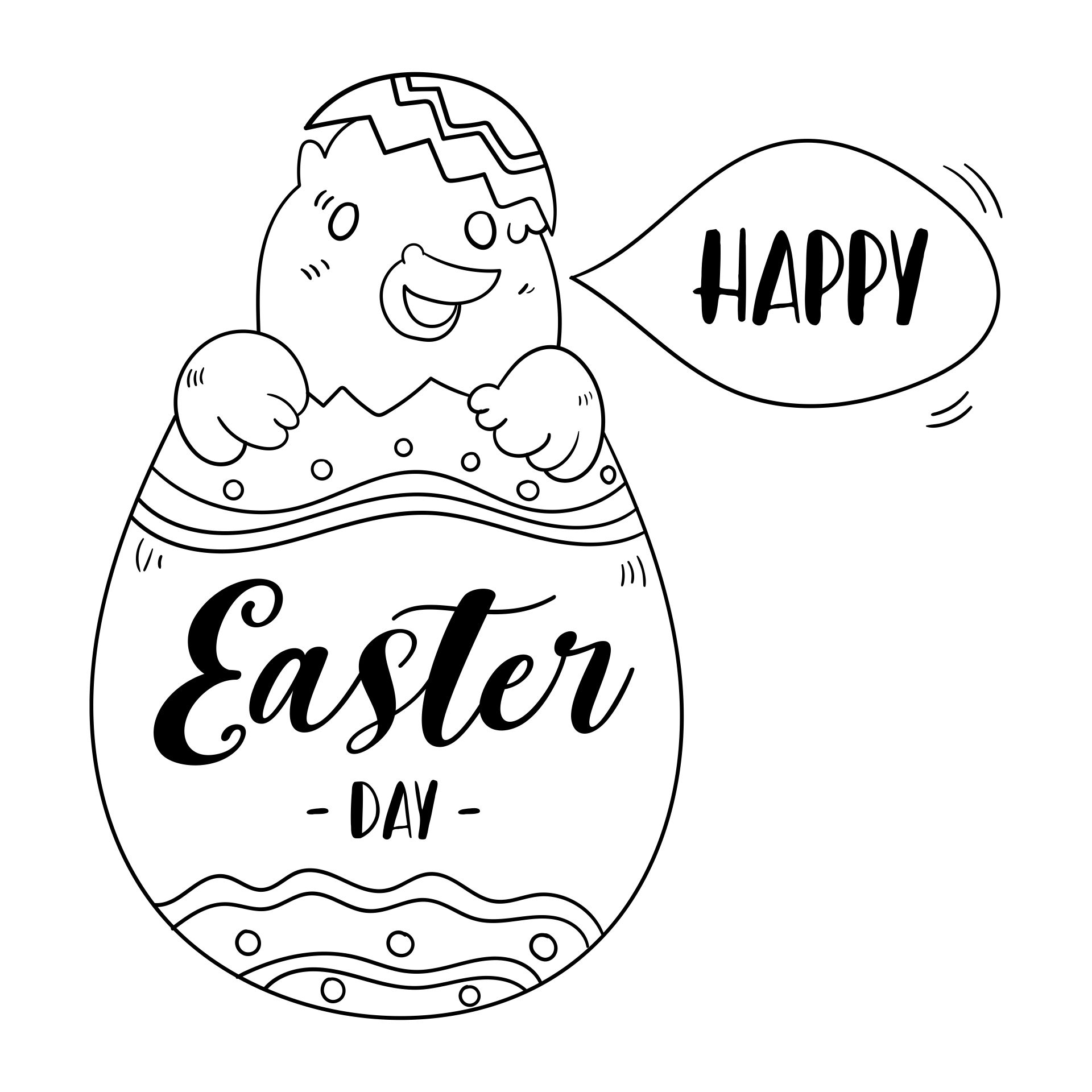 Not only rabbits and eggs, but chicks are also a symbol of Easter. The reason is, chicks are born from eggs that hatch. So, chicks are associated with birth and new life. Easter is also a celebration that is a sign of new birth, life, and resurrection. That's what makes chicks synonymous with Easter.
Moreover, Easter is always held in the spring. Spring is also a sign of a new season. There are many flowers blooming in that season. So, chicks or chickens are very synonymous with Easter and spring.
Therefore, you will find lots of items or symbols in the form of chicks during spring and Easter. Usually, there are many places using these chick decorations.
What are Cute Chick Decorations Ideas for Easter?
The Easter holiday is always awaited by Christians. It is a moment to remember Jesus' sacrifice and the best moment to organize fun events. You can spend the Easter holidays with your loved ones.
In celebrating the Easter party, you have to make a series of fun events. You can present games or competitions at the party. Well, to make the party perfect, you need to decorate the room to make it attractive.
Use decorations with an Easter theme so the Easter vibe can be felt at your event. You should use Easter symbols in the decoration. Well, hatching surprises on Easter with cute chick decorations is one thing that you can make the best option for your party. Here are some chick decoration ideas for Easter parties that you can try.
Chicks from Cork

If you have used corks in your house, use those corks to make chick decorations. Because they are small, they can be the perfect shape for chicks decoration.

You just need to wrap it with yellow woolen thread. Then, add wings, eyes, and beaks. Use colored fabric to make the eyes and beak of the chicken. Now, you have a chick decoration that you can place on your living room table or on your Easter tree.

Chicks from The Stone

This is the easiest way to make chick decorations. You only need to find some stones in your yard. Look for stones in a small size.

Then, clear the stones. Wash using soap until clean. After that, dry the stones first. When it's dry, you can start painting it with yellow color.

Then, you can give the eyes, eyebrows, and beaks using different colors. It will make the chick decoration more attractive. With a variety of stone shapes, your stone chicks will look very cute.

Towel Chicks

Have you ever used towels at home? You can use towels in your home as a material for making chick decorations. Cut the towel into small pieces.

Then, use twine to tie up several parts of the towel to form a chick with wings. After that, you can tie a ribbon around the chick's neck. Add artificial eyes and a beak from the cloth. Now, your towel chicks can be an attractive decoration in your home.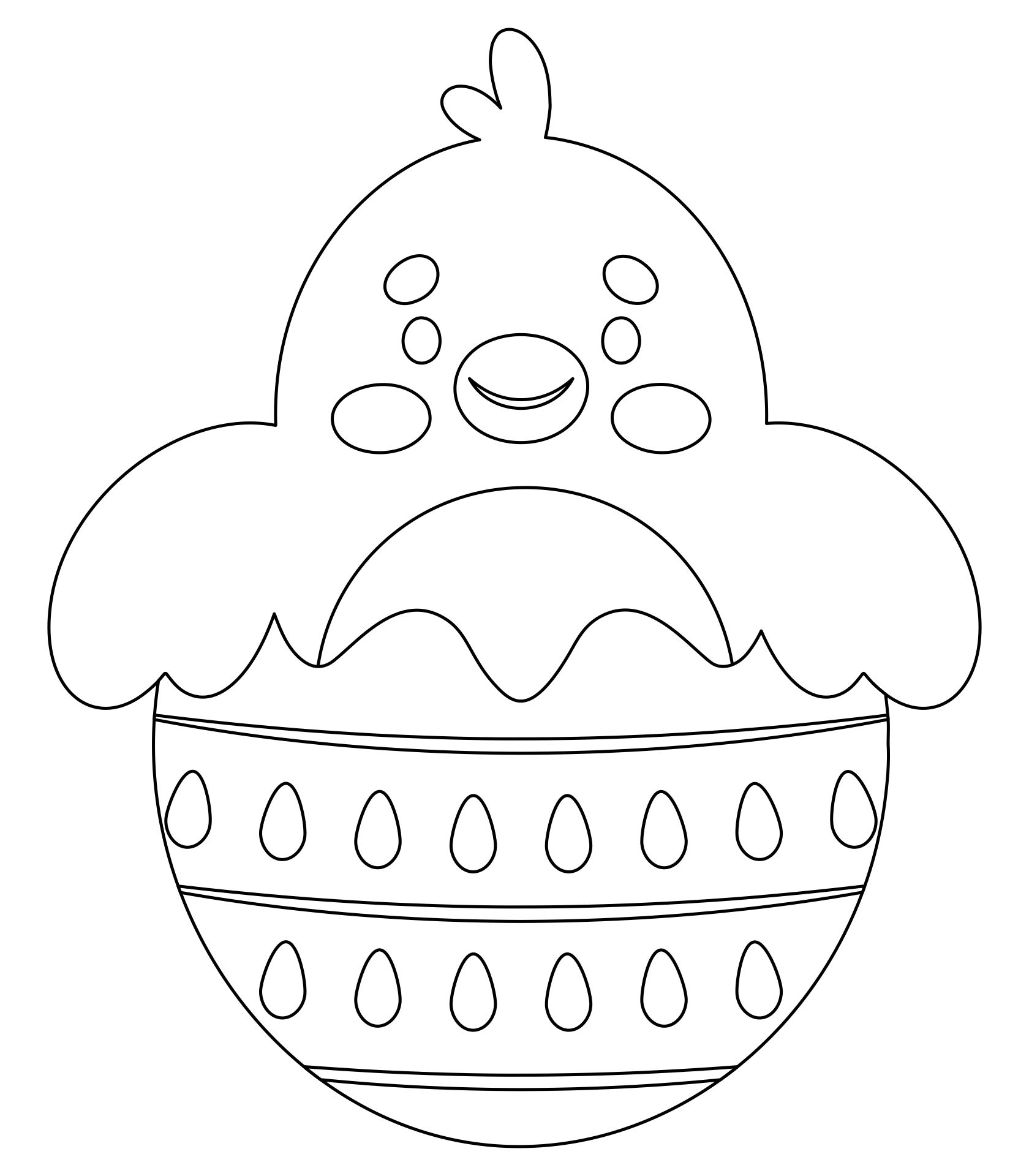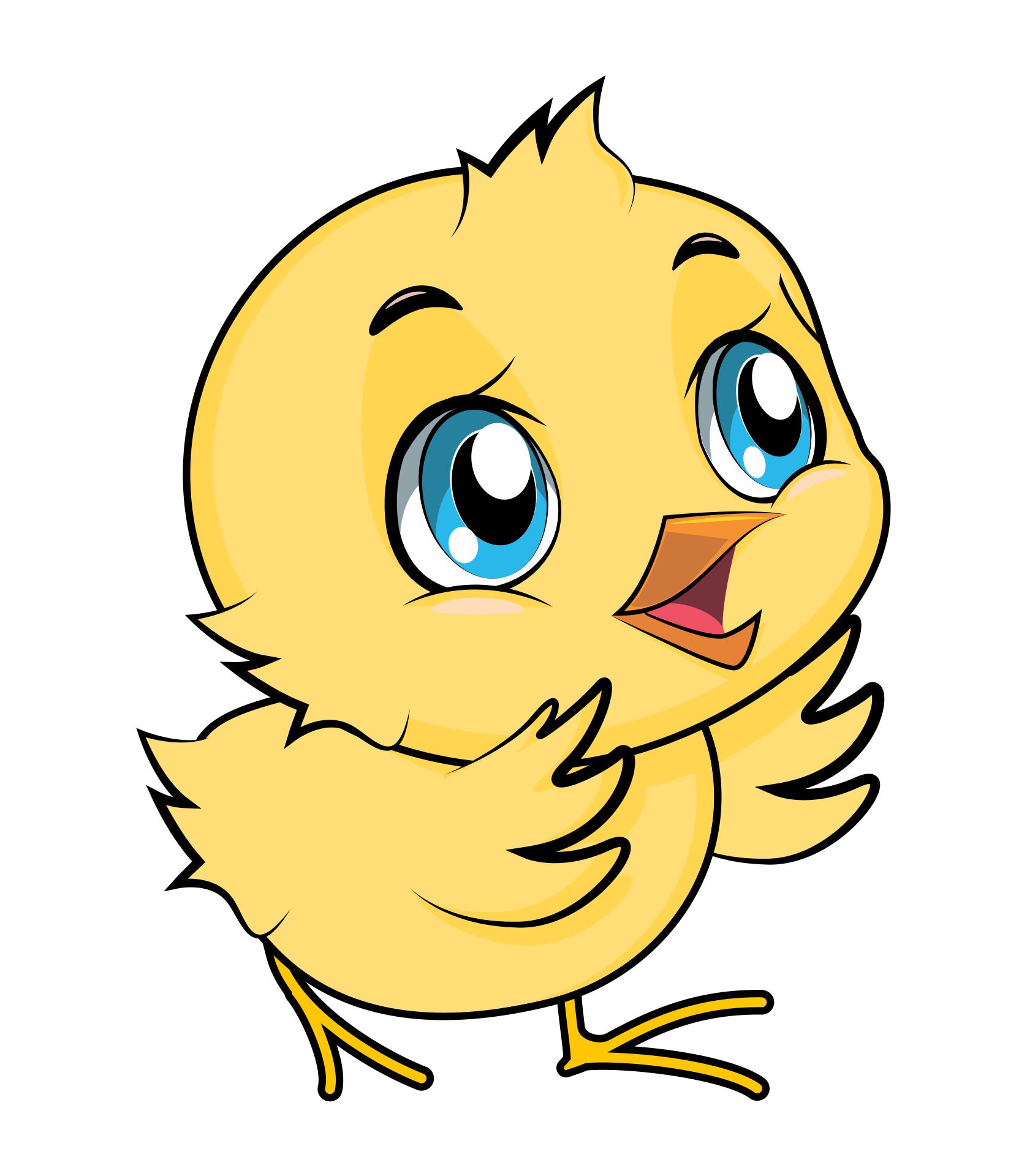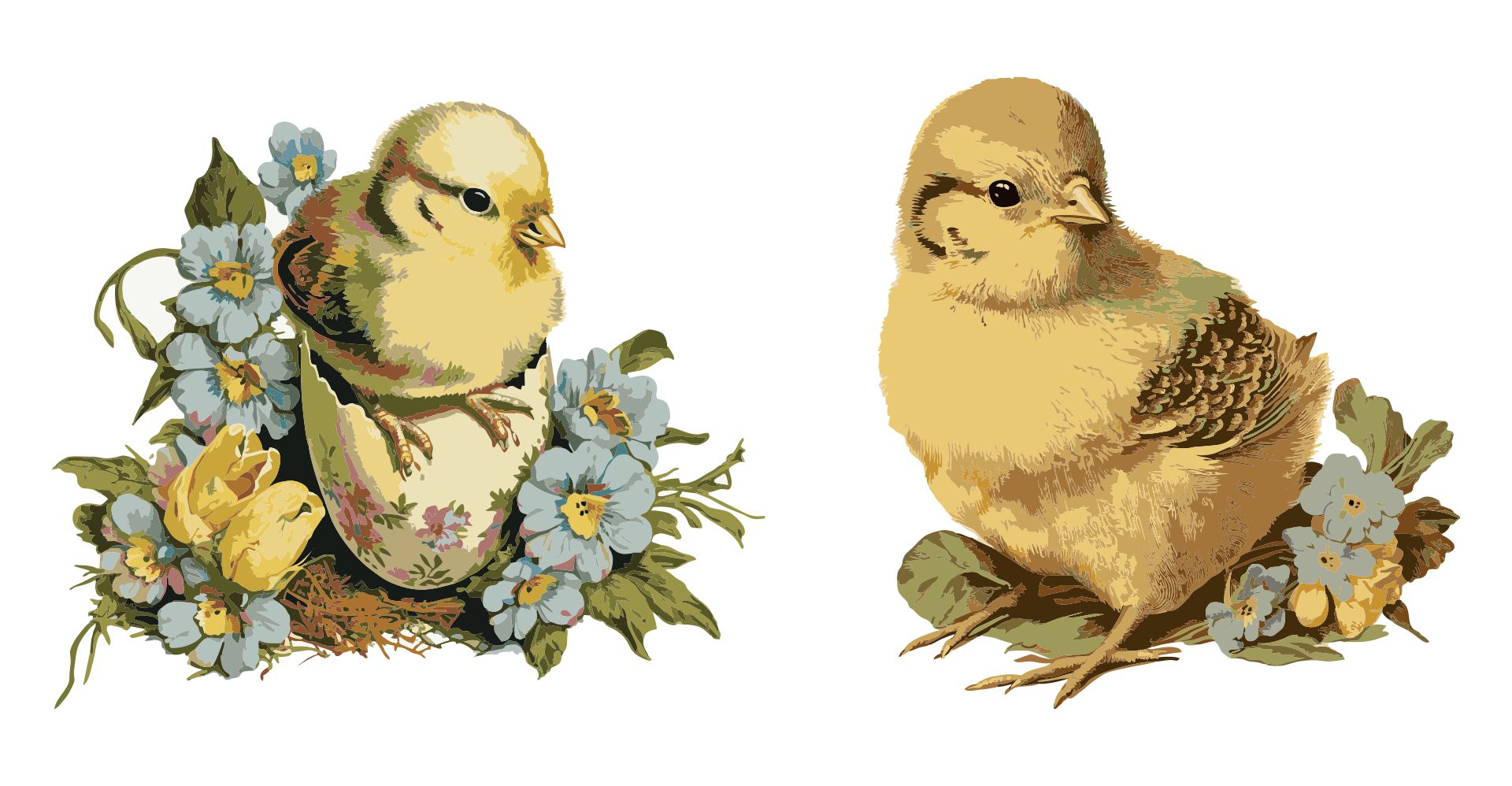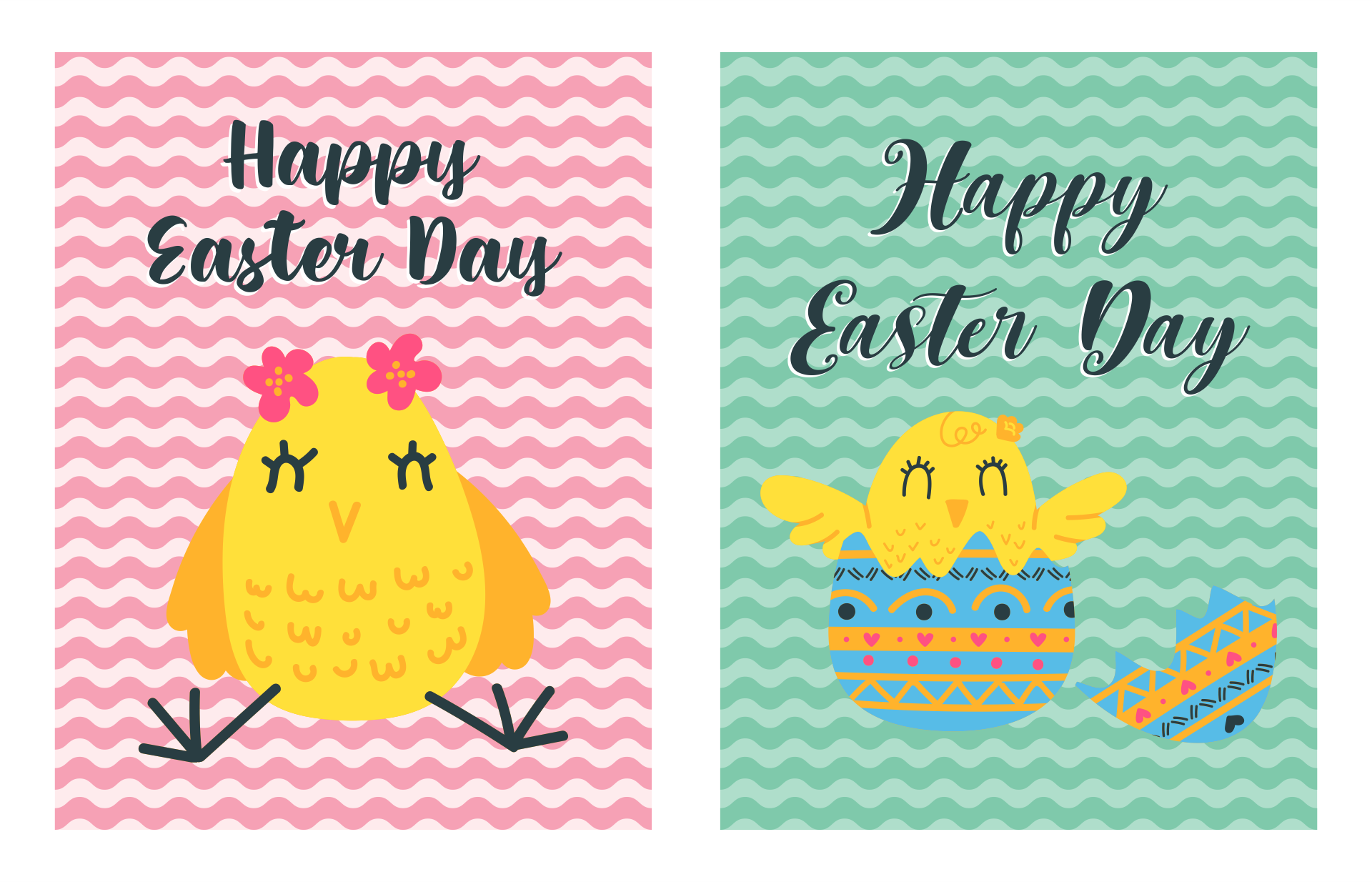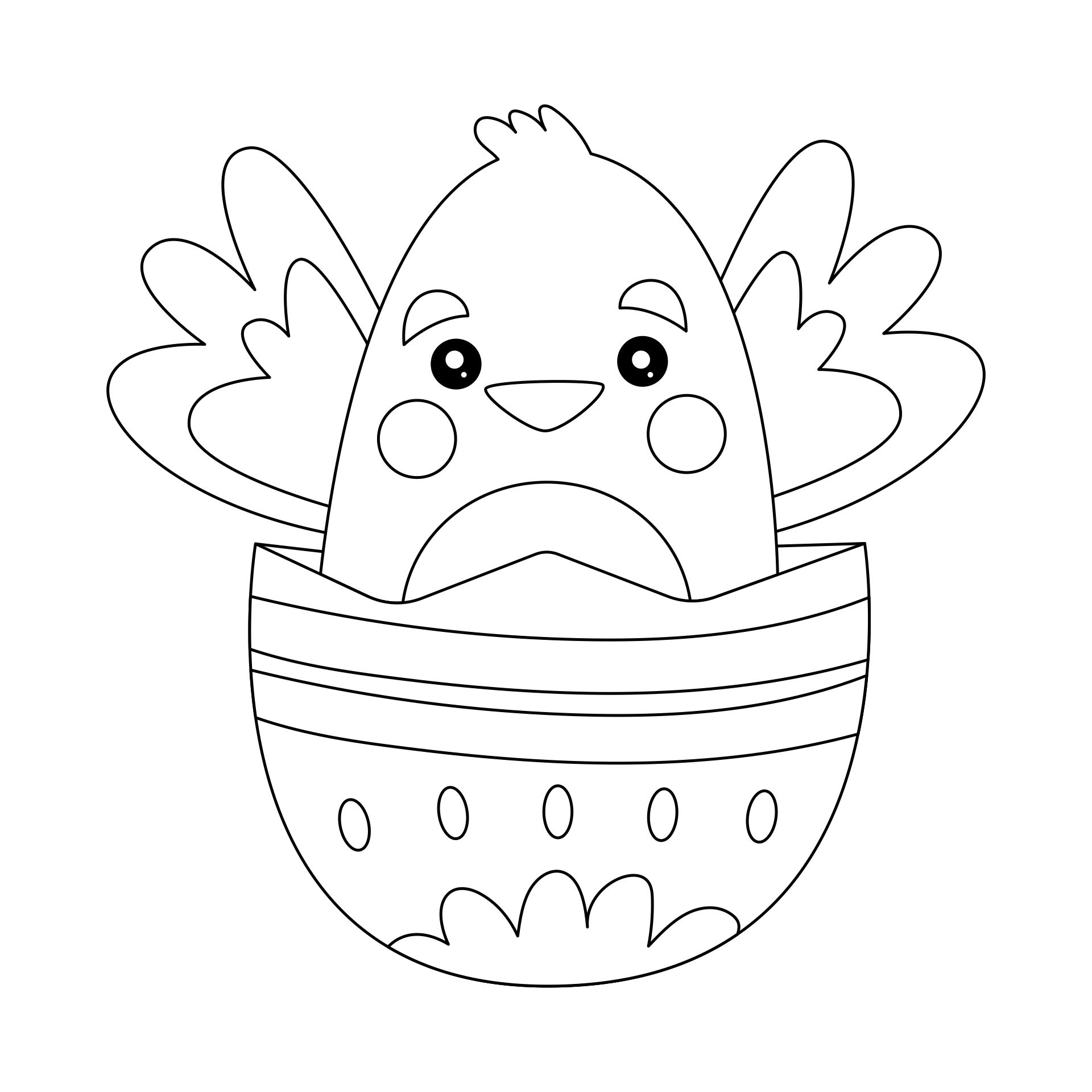 What are Fun Easter Worship Ideas?
Christians hold Easter services at church. There are many communities that organize fun Easter events around the church. So, if you are bored with the monotonous celebration of the Easter service, use some of these unique ideas to make your Easter service more enjoyable.
Make Music Variations

When performing Easter services, Christians must sing together. So, after the sing-along event, you can invite everyone in the church to sing the new song.

Just try to sing a song that is currently viral on social media. In that way, people will feel happy and entertained. This will be a unique Easter worship moment.

Making Various Messages

You can put a large board in front of the church for Easter. So, after doing the Easter service together, you and the people at the church can write various messages on the board. Those can be messages for other people or related to the sacrifice of Jesus. This will make you closer to each other.

Telling Life-Changing Stories

All Christians will gather in church to worship together. After doing the worship, make a sharing session. So, set up a small stage. Then, everyone can get on that stage and share their life-changing story.

These stories can be important messages related to the miracles given by Jesus. Not only speaking on stage, but people can also share their stories by showing videos they have made.

Sharing Snacks

You can give delicious Easter food and drink to people who enter the church. You can give them coffee, soda, sweet tea, chocolate cake, donuts, popcorn, or hot chocolate. It will make people more excited before starting their Easter service.

Giveaways

You can give a funny and unique giveaway to all church members. You can give the t-shirts or glasses with your church logo. It will be an interesting item that can be useful for them.
---
More printable images tagged with: