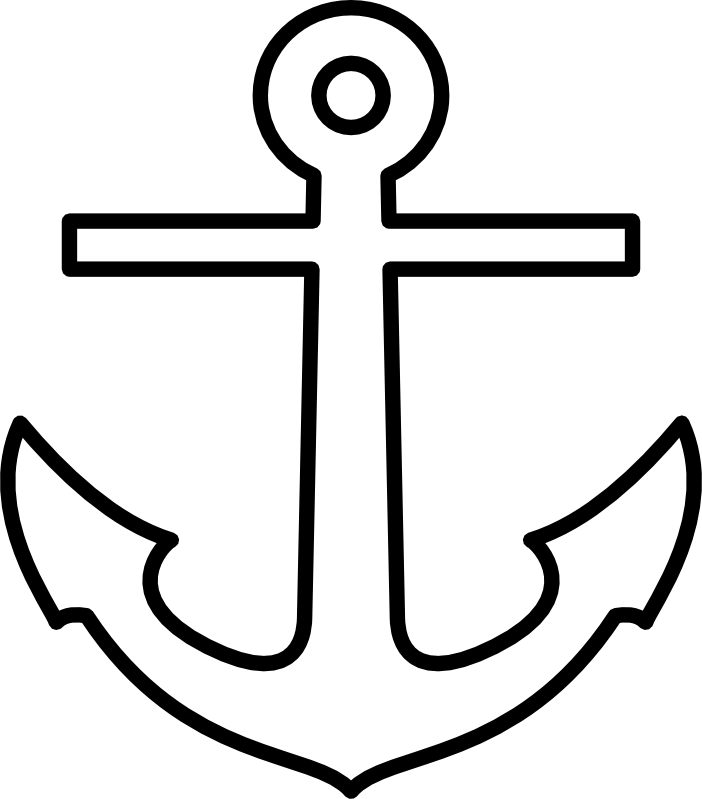 What is anchor of a ship?

Anchor is a tool that includes a ship or boat for holding in a particular place. The anchor is made with metal and has a chain to help the anchor and the ship attached. The anchor has a pointed or acute shape in the side where it's dropped down. It is because the shape helps the anchor to dig the bottom of the sea. So, the ship or boat can be held firmly. Anchor is commonly used in a decoration. It symbolizes hope, stability, and strength. Download cute anchor template to decorate our stuff.

How does an anchor hold a ship?

The one main point when it comes to anchor is the weight of the chain that lies on the bottom of the sea. There is also a friction between the anchor and the bottom of the sea. The fluke also helps to dig the bottom. When the anchor works properly, the chains that are required are 5 to 7 times the depth of the water. The type of the bottom also determines how the anchor works. Mud is considered as the best surface to hold the ship while rock is the worst. To operate the anchor, the ship retrieves the anchor by using the chain with an anchor windlass. The chain slowly haul the ship while pulling the ship forward. When the stream is strong, the ship can help with the primary engines. However, this has to be done carefully. It's because it can make the anchor chain incline backward. It can potentially damage the ship.

How deep can a ship anchor?

The anchor and ship producer should define clearly a deep water. The result will be various. It depends on the vessel type and size. Commonly, a recommended depth for anchoring in deep water is 40 to 45 meters. Larger vessels are often required to anchor in deep water. Sometimes, the water can be the factor behind the reasons of ships need to be anchored in deep water. When anchoring in deep water, the ship actually faces the risk of losing the anchor and the cable when dragging the anchor in deep water.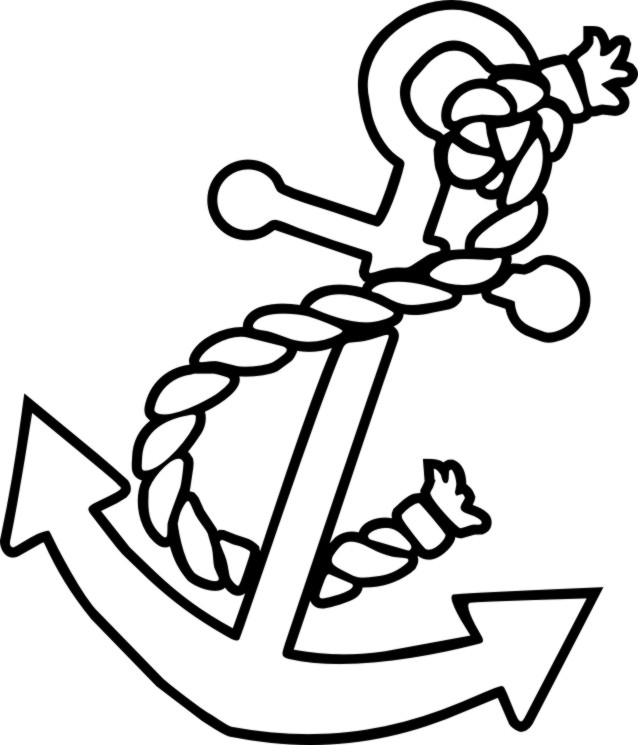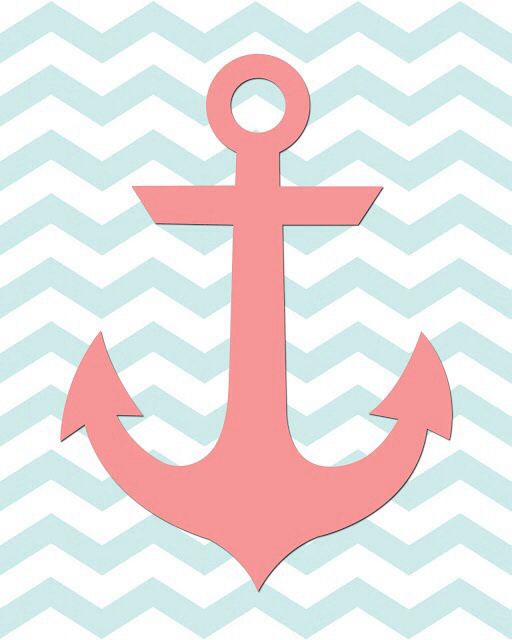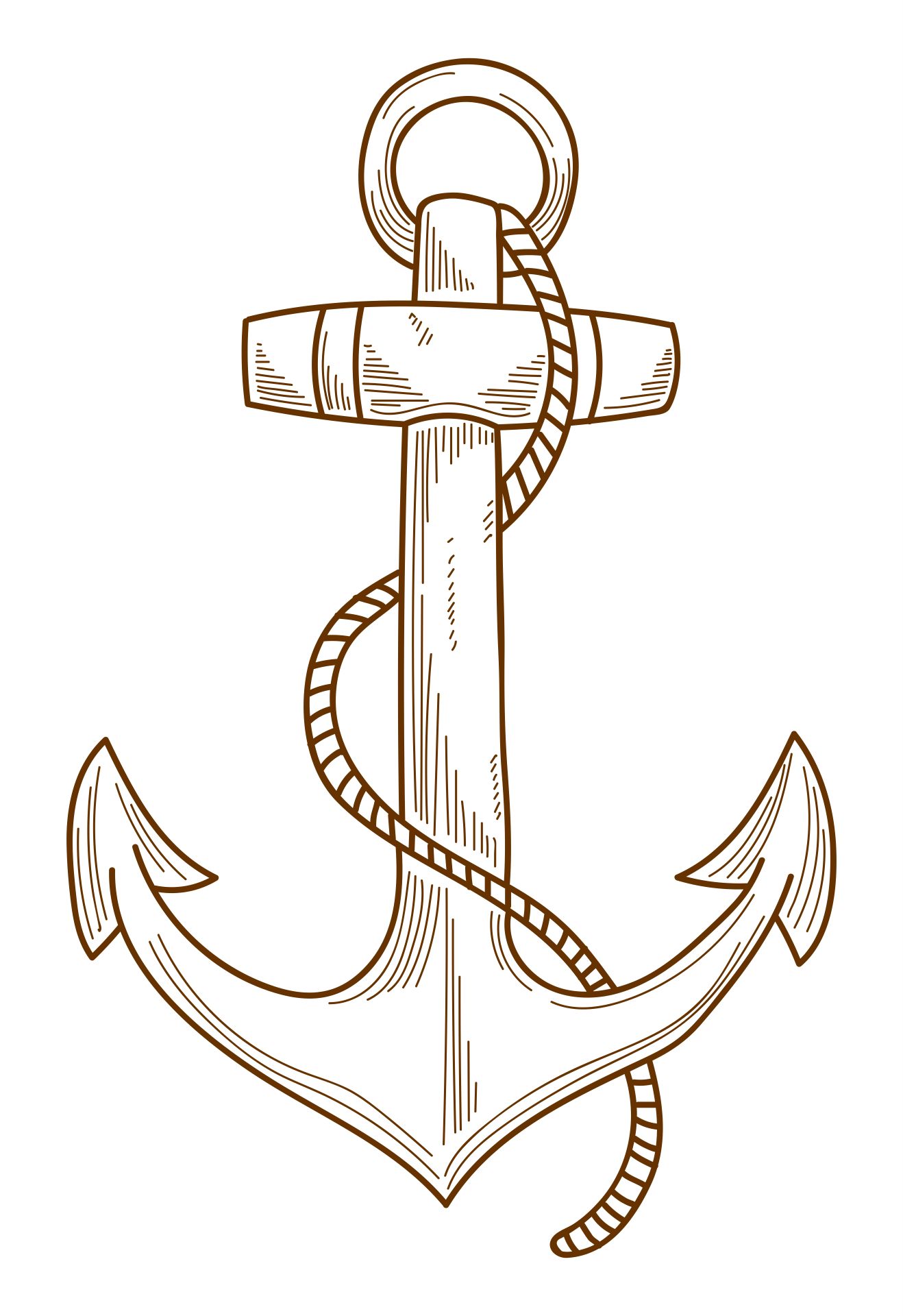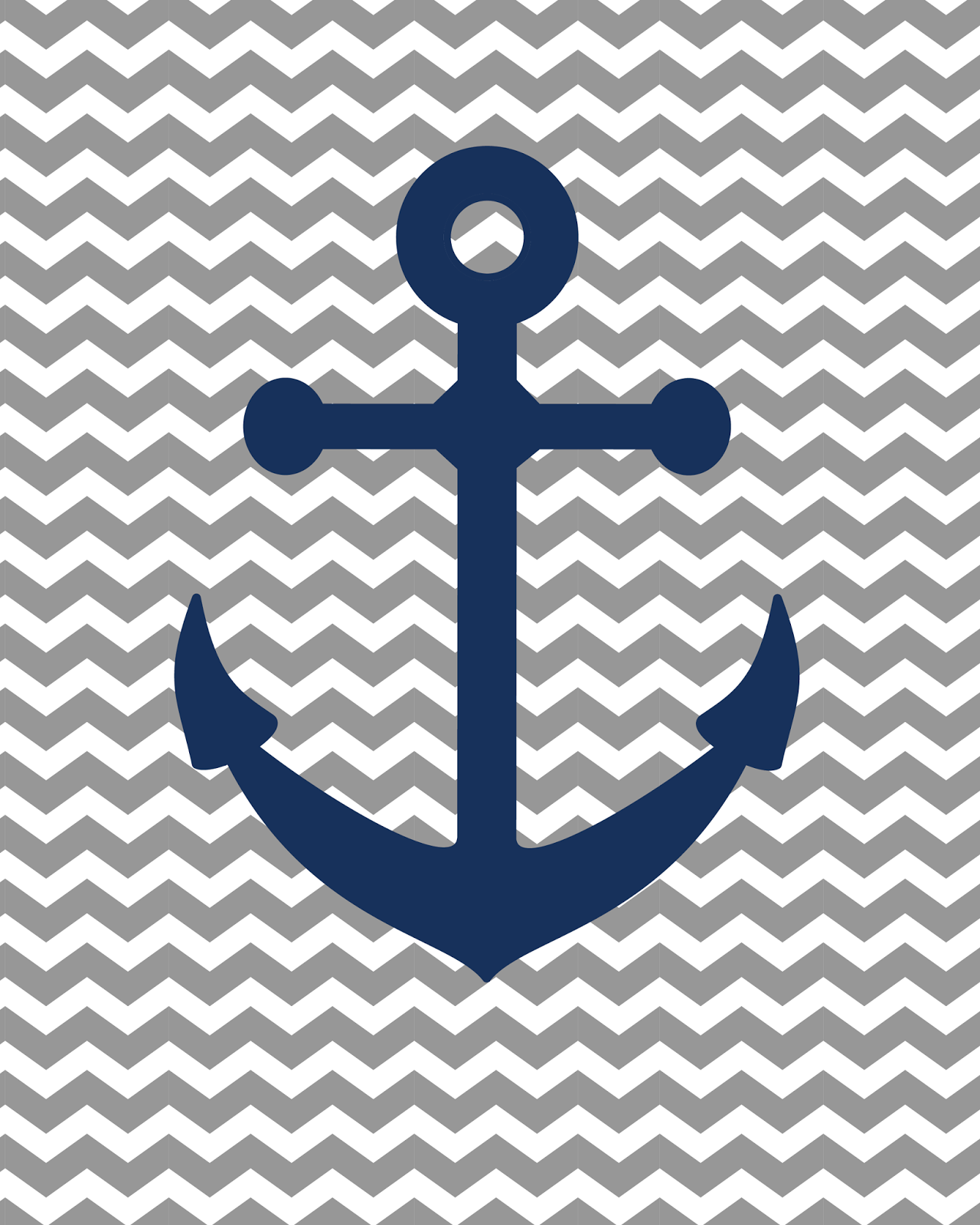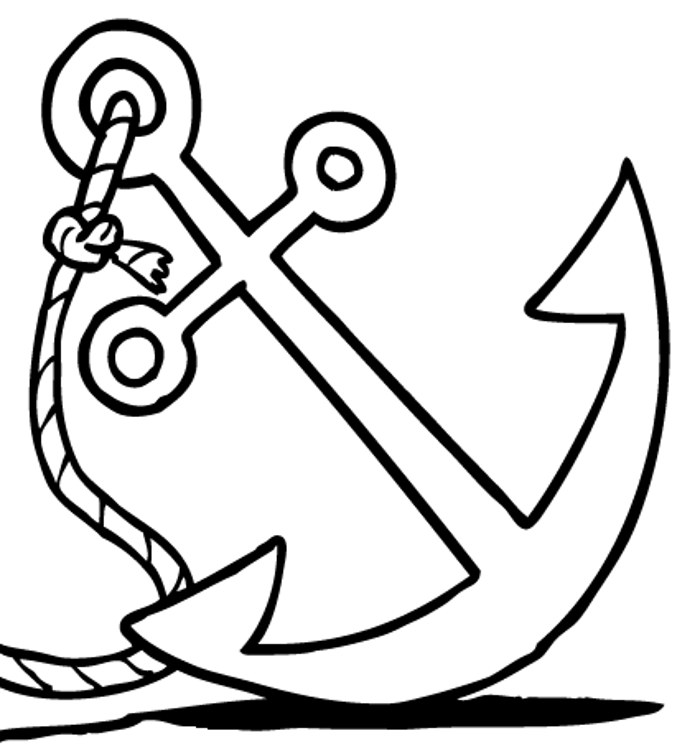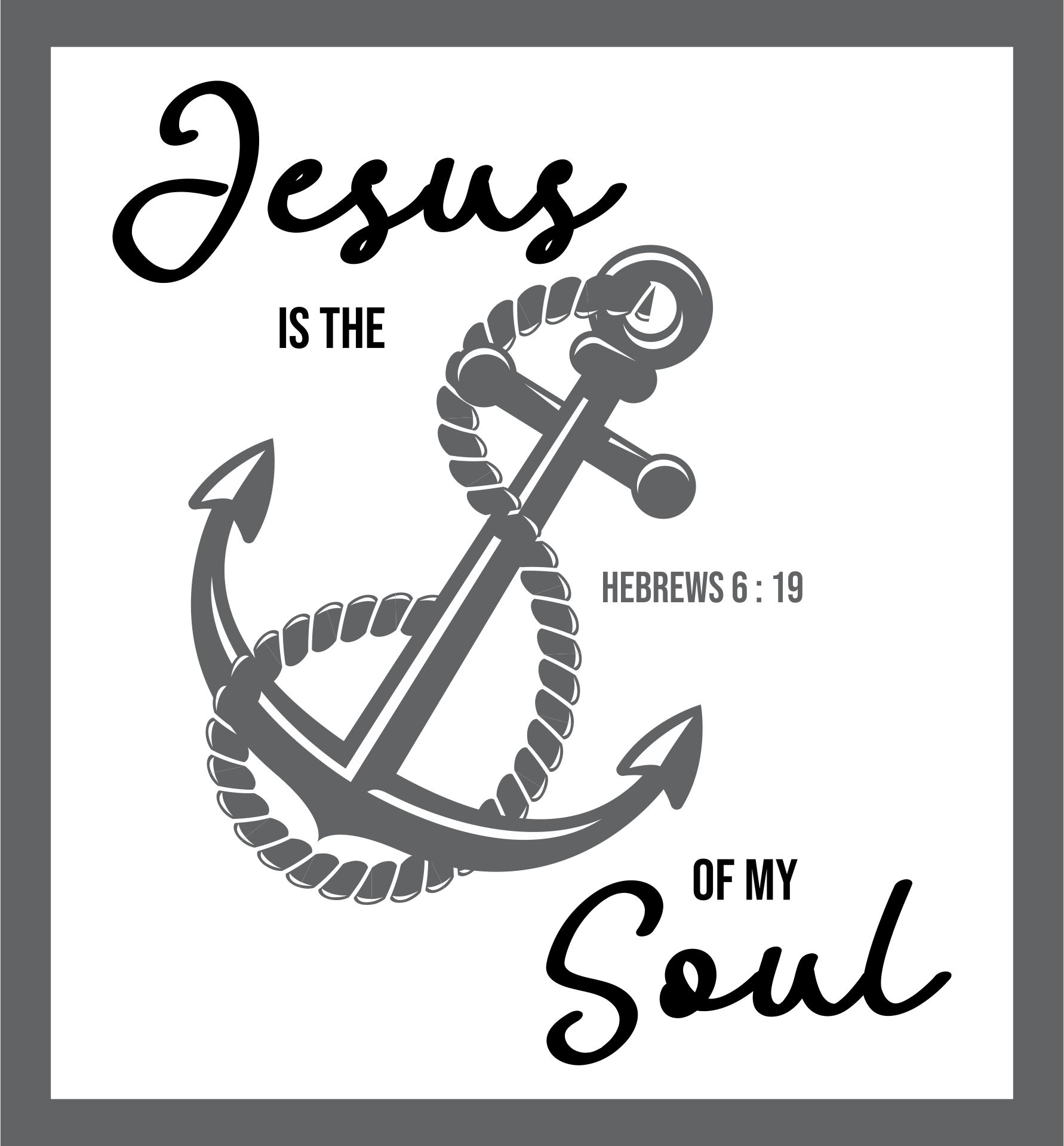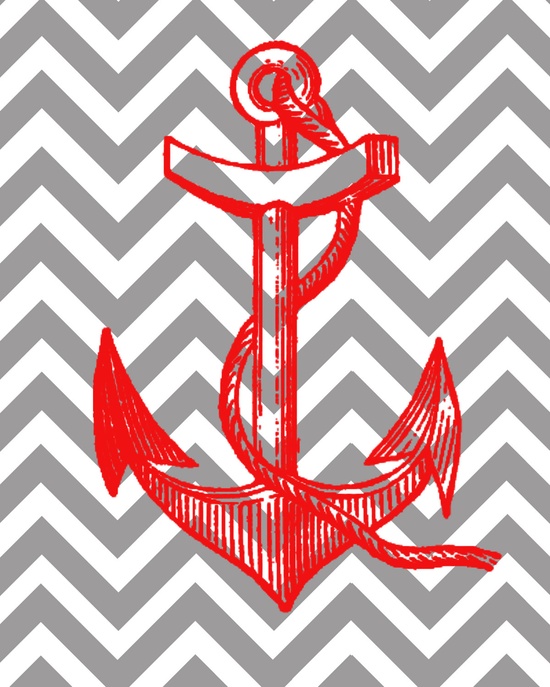 Where is the anchor locate on a ship?

Anchors can be discovered in large vessels, like general cargo ships and tankers. The anchor is beneficial for holding the vessels. It is used when the vessels need to moor to the dock at the port or if they need to stop or standstill in the middle of the ocean. Typically, anchors are created for a temporary use. Therefore, it can be pulled to the original position when it is required to be pulled.