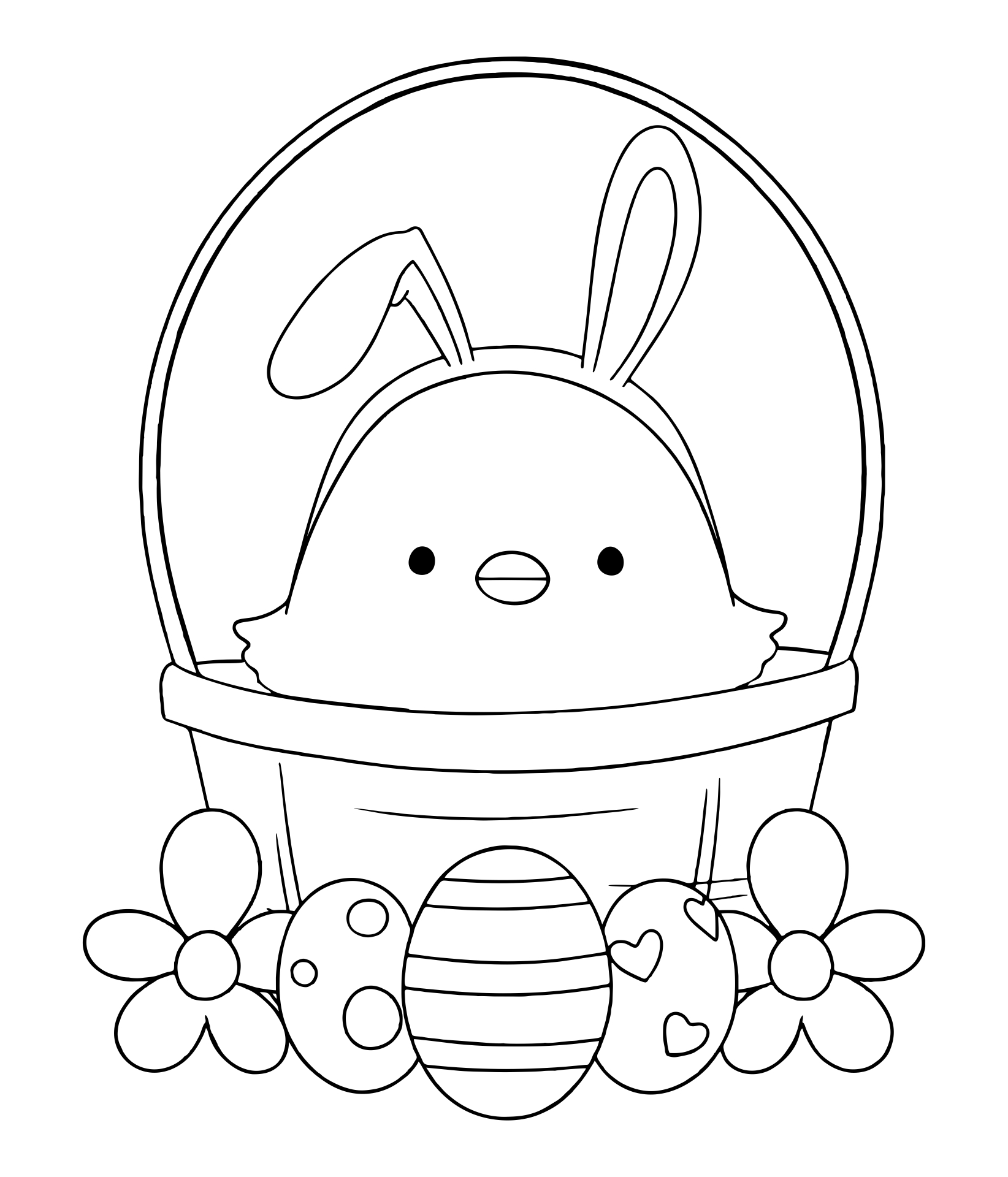 Is it beneficial for children to do color by number?
Children should understand the color differences before coloring the pages. They must be able to recognize the various colors. But what if they don't know what the colors' names are? Use a number to guide them. As a result, you must provide the coloring page number of the color that they should color. Here's how to do it.
First and foremost, create the printable coloring design. Divide it into sections and assign a color number to every section. Use its shade of color by swatching it for the coloring number, then give the number that refers to the coloring page. It will make coloring the objects easier for your children.
If they are still unable to identify the color, simply place a number label on the coloring tools. They can directly grab the desired color. For example, during Easter, you will create children's projects such as coloring Easter bunnies with a basket. The bunnies should be pink and brown, while the basket should be red. As a result, number one will be pink, number two will be brown, and number three will be red.
Color swatches can be used as color guides, or the coloring tools can be labeled with a number. Explain to your children what kind of white color you have before they begin coloring. It will assist them in memorizing the colors, and they will not need to rely on the number guidance all of the time. Based on these statements, we can conclude that using coloring pages by number is extremely beneficial for children, particularly those learning to identify colors.
How to make colorful Easter decorations with chicks templates?
As we all know, chicks have become one of the Easter symbols because they represent fertility and new life in pagan cultures. As a result, chicks are frequently used as Easter symbol decorations. When it comes to decorations, it must be something that represents the shape of a chick, such as Easter chicks made from colored paper or a printable chicks template that you can color with coloring tools.
But did you know that people out here also dye live chickens? It also happens to coincide with the Easter holiday. Chicks are dyed shortly after hatching, or dye is injected into the eggs about 18 days after they are laid. The chicks then emerged from the shell in dye color. As their baby fluff is molting, the color fades. This tradition of coloring the live chick is also part of the Easter celebration, but it is now prohibited in some states in the United States.
Coloring live chicks are permitted as long as natural ingredients are used that are safe for the baby chicks. Some chicks were colored with food coloring, which is safe by all accounts, but it could stress the baby chicks. So, whether you use natural ingredients or not, the chicks will still be in danger. It is preferable if you are not doing this to celebrate Easter. You could simply make some decorations that look like the chicks' ornaments.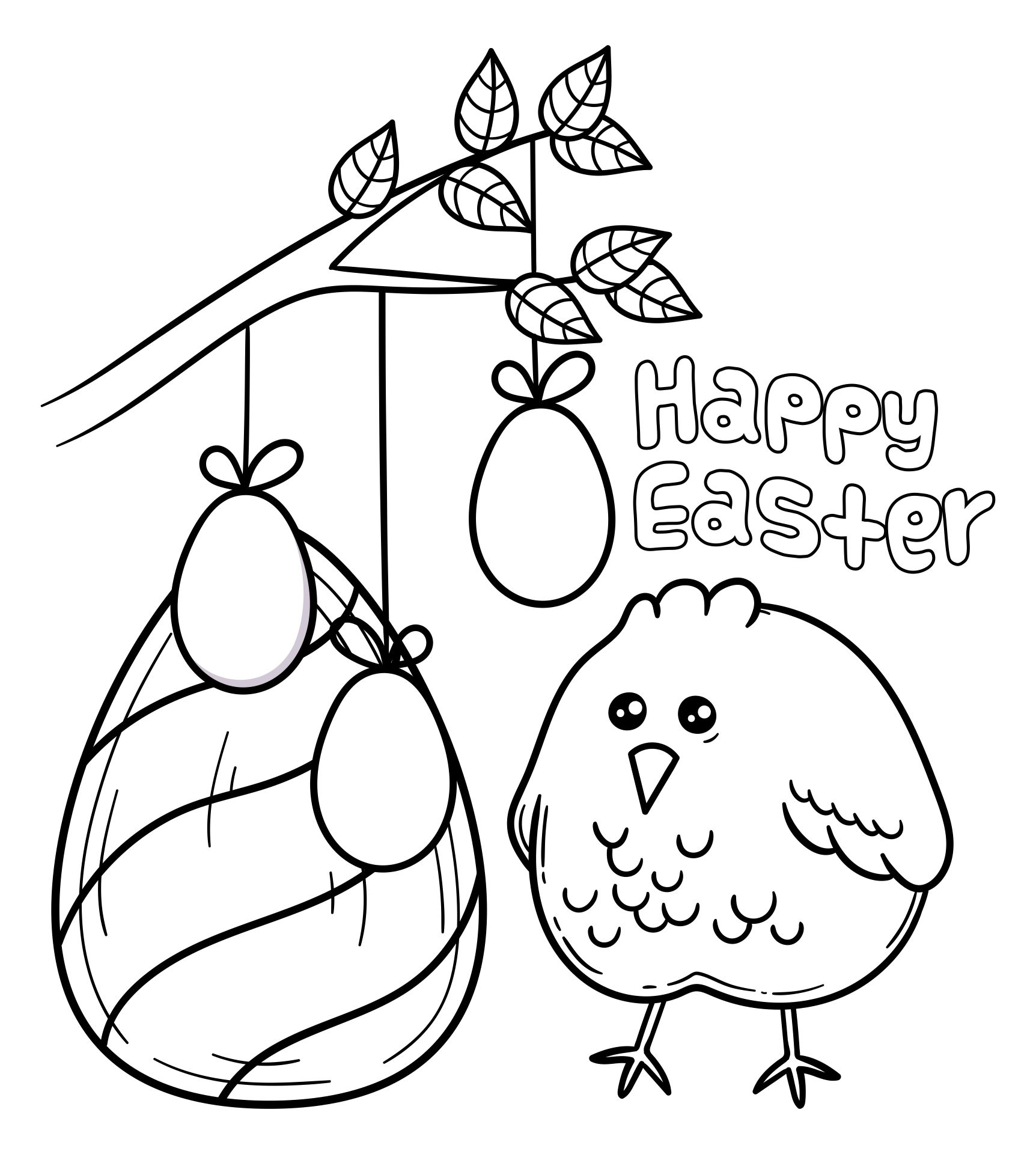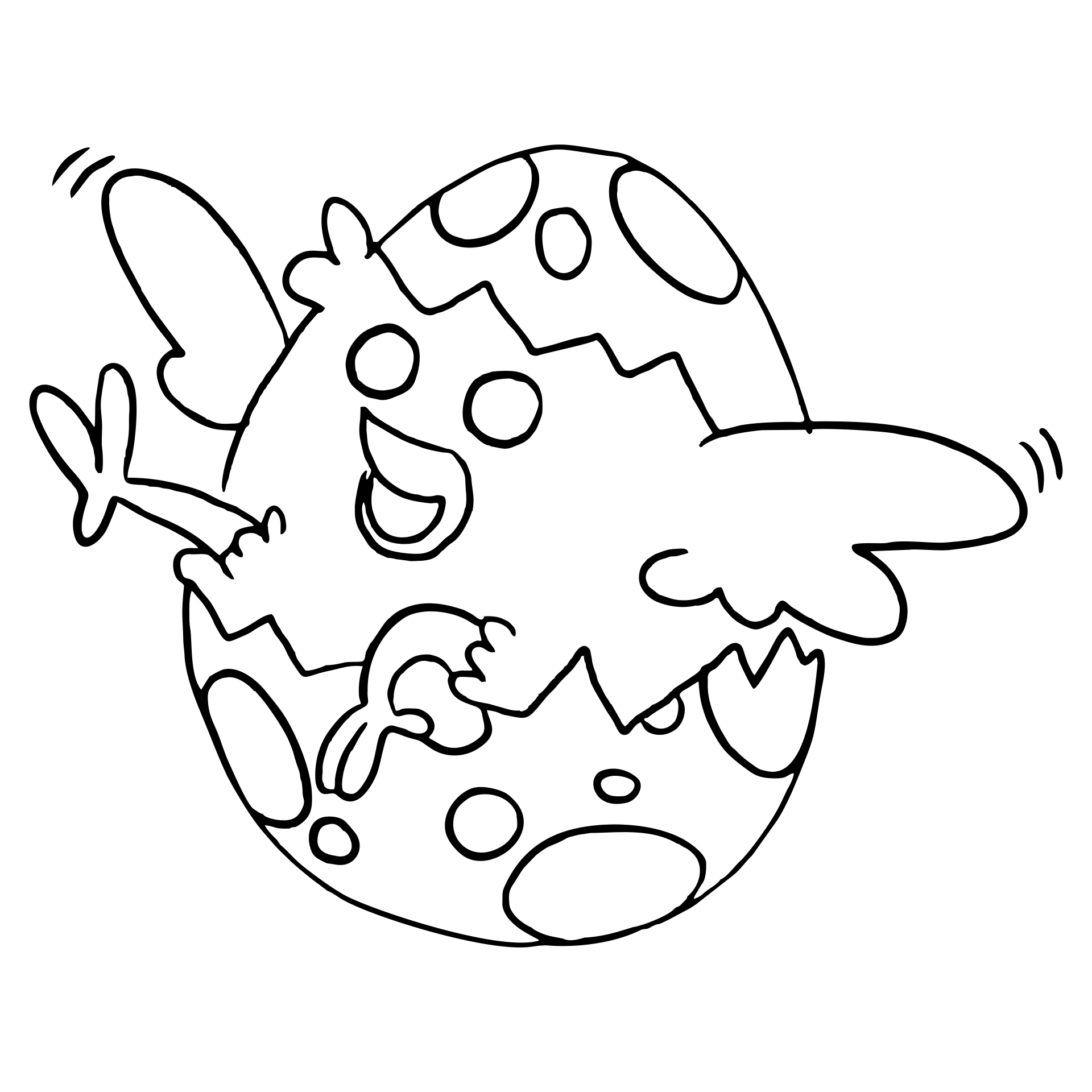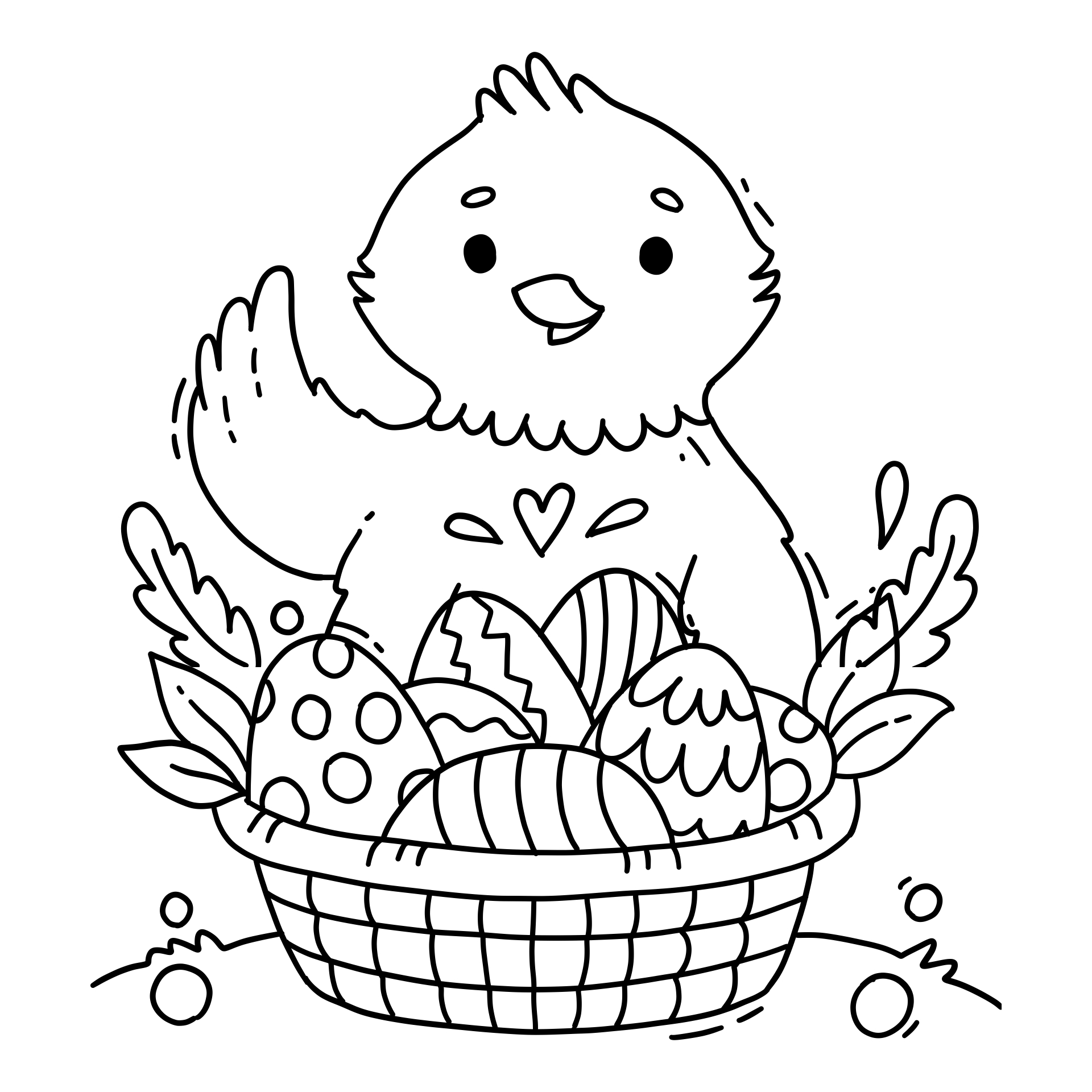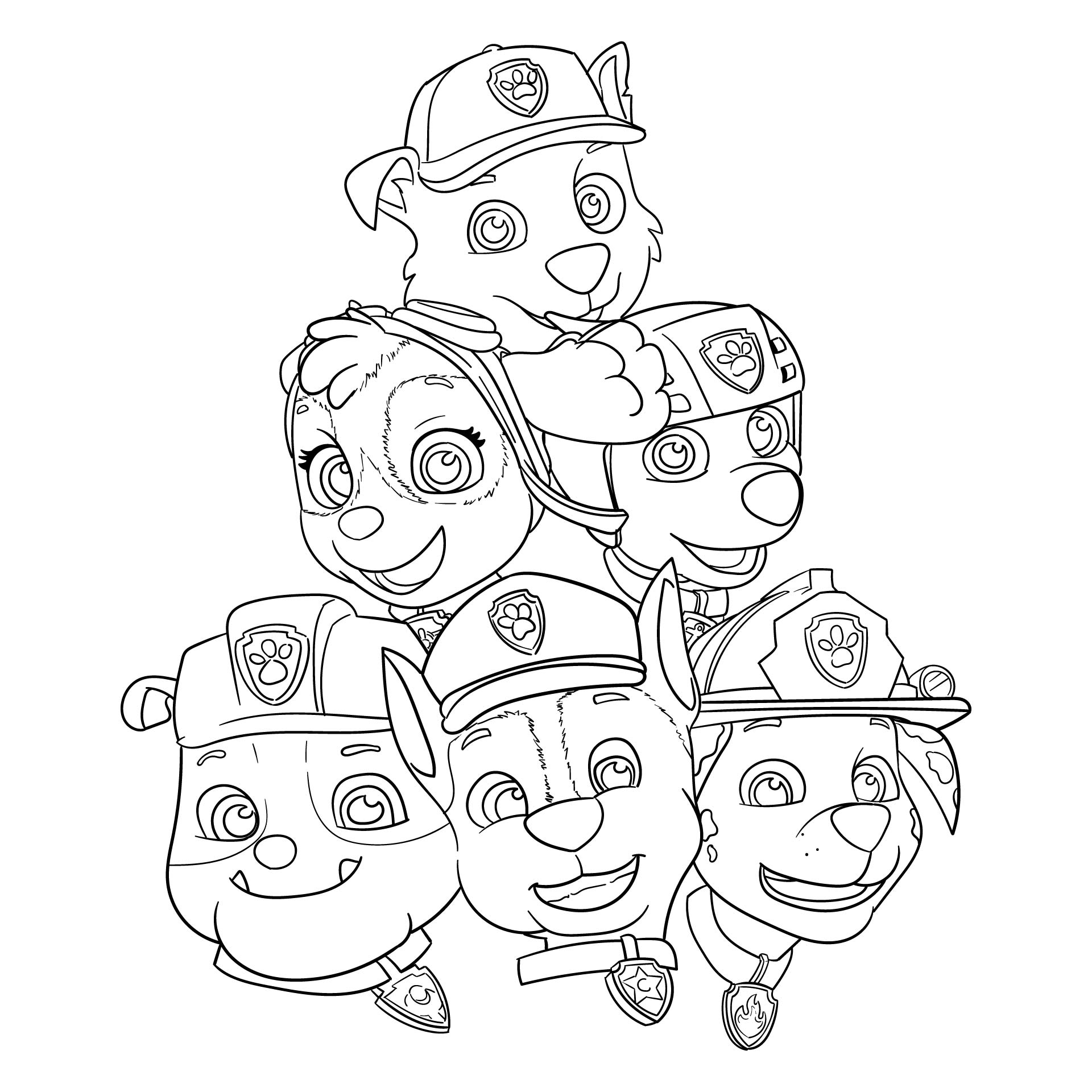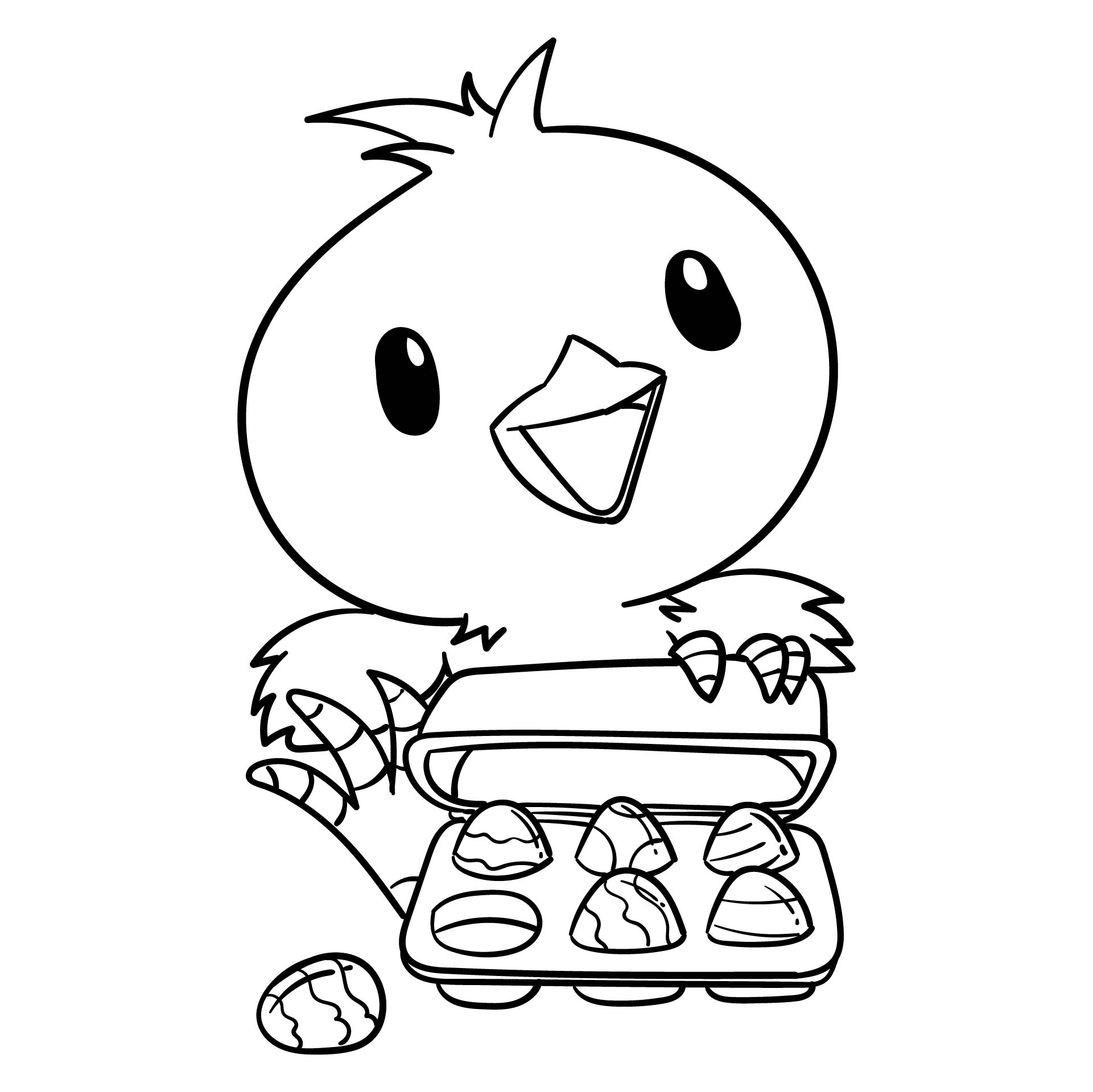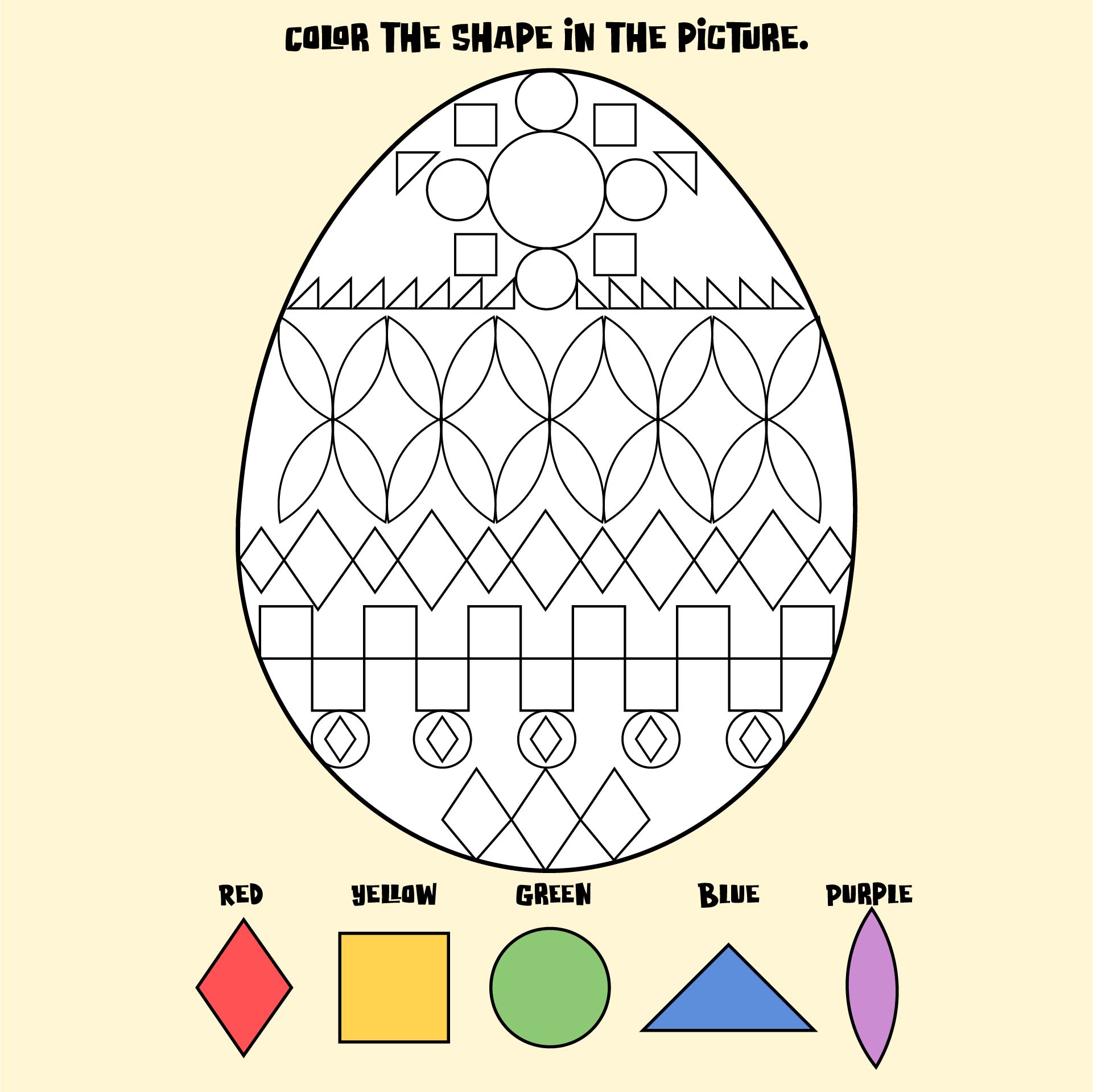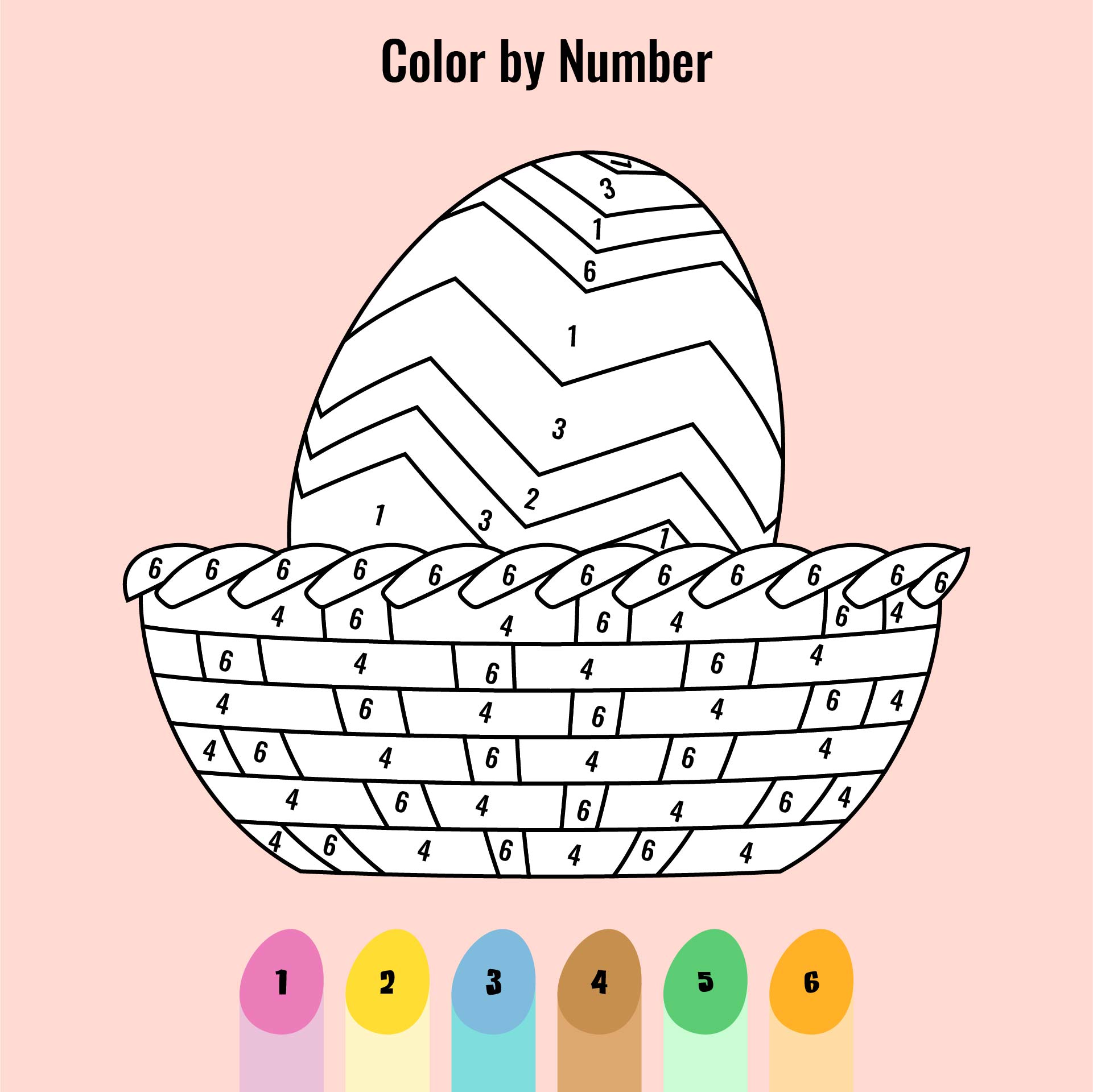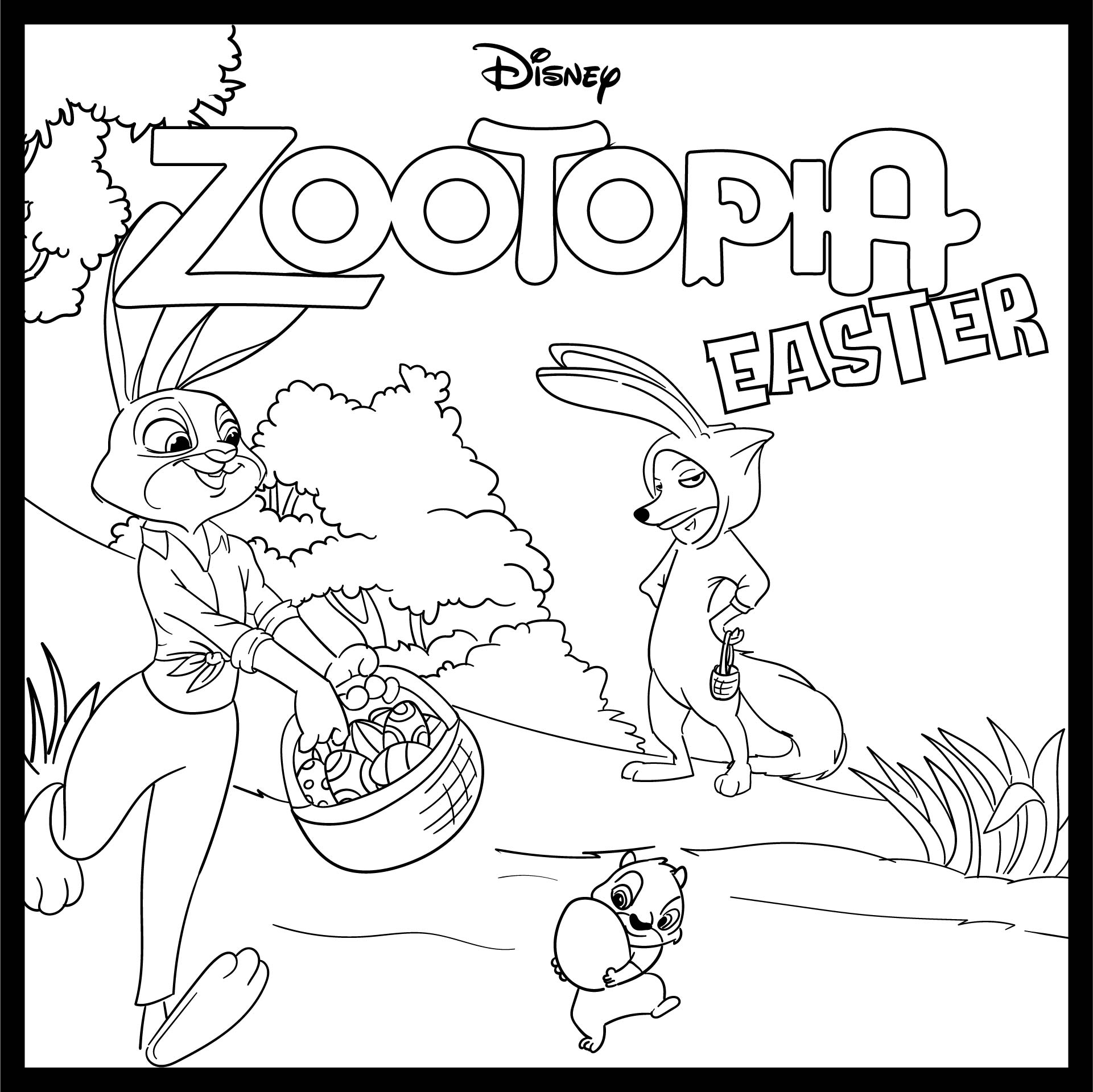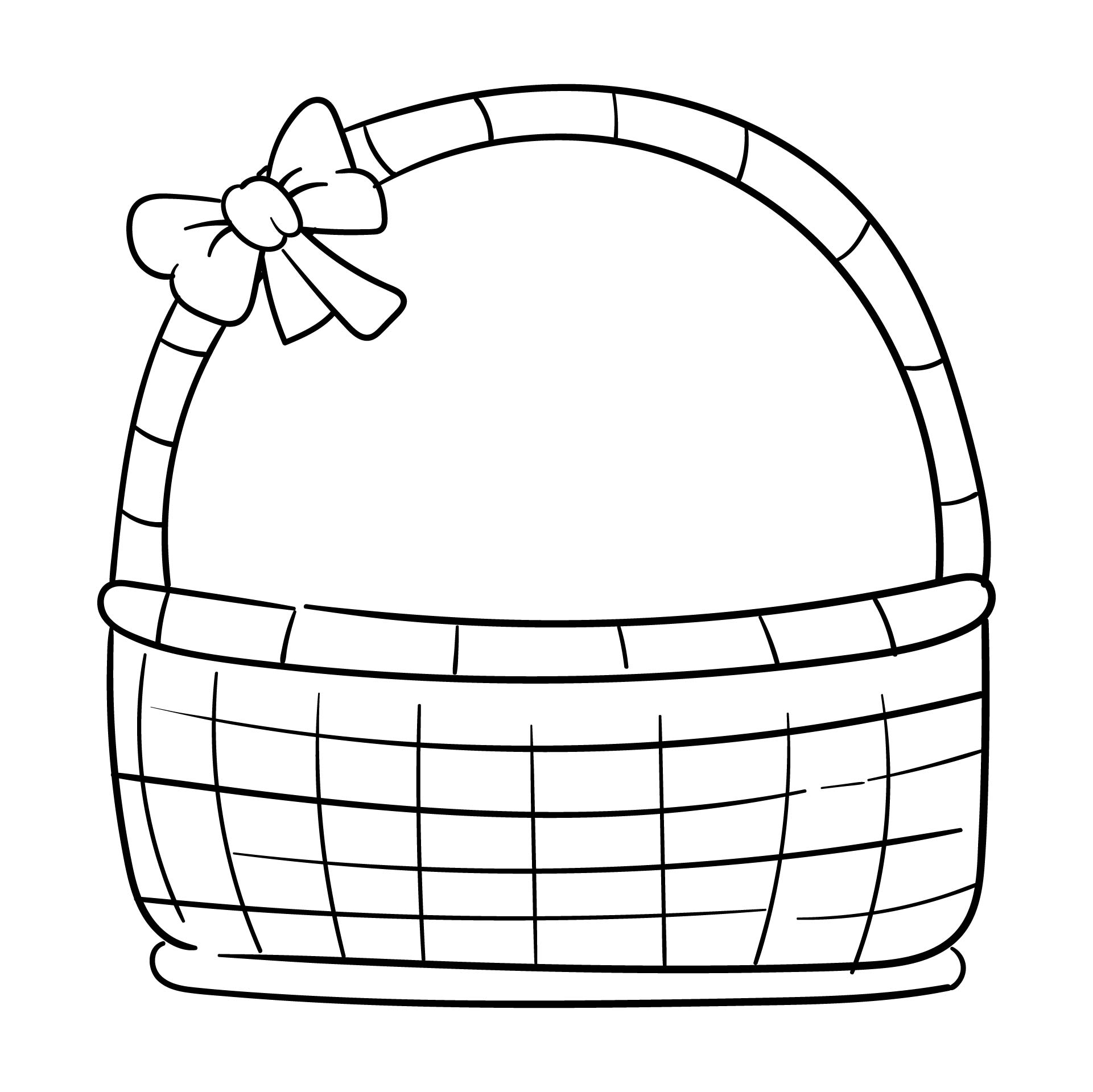 What materials are being used to make Easter cute chick figure?
People usually do crafts or color Easter pages to celebrate the Easter holiday. You can use your coloring pages to create an Easter symbol theme, such as Easter chicks. Create a cute design of Easter chicks, which are a popular way for people to celebrate Easter. Aside from 2D figures, you can also make 3D Easter chicks.
One of the options is to crochet baby chicks. Crochet is the process of making textiles by interlocking loops of yarn, strings, or strands of other materials with crochet hooks. You could use a yellow yarn color to represent live chicks. You can also use felt to make chicks.
The felt technique refers to hairy or other flagellated material that is tightly packed or tangled that later to be built in as a felt or felt-like structure. To start with, people commonly use yarn or fabric. Ceramic is a good choice if you want to make a figure that shines at the end. Meanwhile, ceramics are made from clay and other earthen components with powders and water.
Thus it will be easier to make into various unique shapes. After shaping, the ceramic is burned in a kiln, which is a high-temperature oven. In order to create a chick figure, you must first create a decoration that resembles a chick. Glaze it with yellow paint for the body, black paint for the eyes, and orange paint for the beak. Nowadays, one of the ingredients that people use is resin.
This material necessarily requires the use of a mold. You can also use resin to add decorative extra materials such as dried flowers and glitter. You could also use knitted! Crocheting is not the same as knitting. Many people agree that knitting is more difficult than crocheting, but this does not make knitting less popular.
Many people also enjoy knitting because it is much easier to correct mistakes than crocheting. This is how you can make Easter chicks. Have a fun Easter by making one of these!
---
More printable images tagged with: