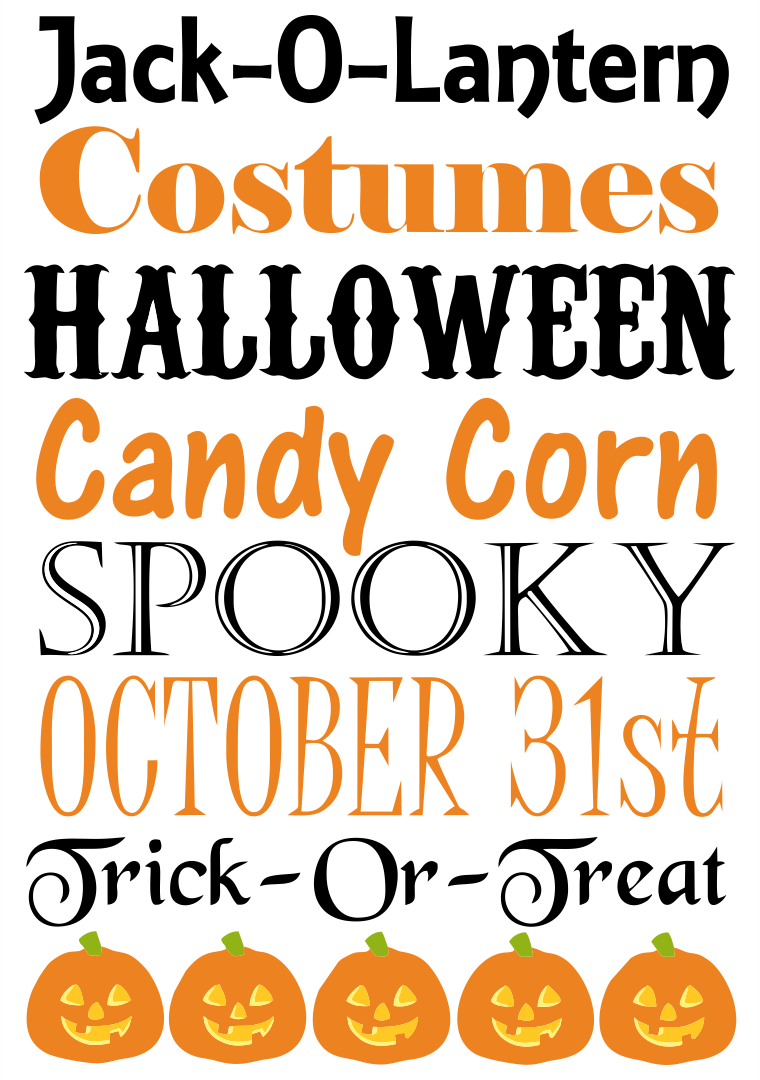 What is subway art?
Subway art is also known as typography art. Subway art is means arranging words in a pleasing design and sometimes with other embellishments. Usually, the words or phrases are related in some manner. In the embroidery world, they are often used for birth announcements. A number of different fonts or typefaces can be used and size and color are also design elements. Text can run in any direction. Adding lines or other dividers improves the readability of the text, especially if you are squeezing a lot of information into a small space. If you want to see some examples, you can Google 'subway art birth announcement'.
How do you make subway art?
Making subway art is can be hard, but can be easy too depends on what concept do you wanted to make. If you just need the basic subway art for your Halloween decorations, you can just gather some words that are related to Halloween and lookup for some fonts. After that, combine them and put them in any directions that you wanted. But today, we did not go to make the basic subway art. I'm going to show you how to spice up the game. Here are what you need :
Materials :
Two plywood pieces cut to 2' x 16" rectangles, black and white acrylic paint, for the street signs/slats I used strips of composite wood cut into 3"x14" strips (you could use craft wood from anywhere that was fairly sturdy and thin), four more strips of scrap wood ¼ thick and 22" long – any wood will do – you won't see them, a scanner and printer, an old candle, 80-grit sandpaper, Mod Podge Matte, foam brush, hot glue gun, and matte acrylic spray sealer
Step 1, prep the backboard. Using white acrylic paint to paint the edges and sides of the composite wood slats. After the paint is dry, rub your candle over the white paint on various parts of the slats, then paint them with black acrylic paint and let dry. At the same time, paint the plywood backboard and scrap wood strips then let dry. Use the 80-grit sandpaper to sand the edges of the slats slightly.
Step 2, make the street signs. At this point, you can make it by using stencils, or handwrite them, or just print out edited paper. If you print it, make sure to adjust it before attaching it to the slats.
Step 3, finish them. Hot glue the support strips in place. Attach the signs to the strips, and let cool before displaying.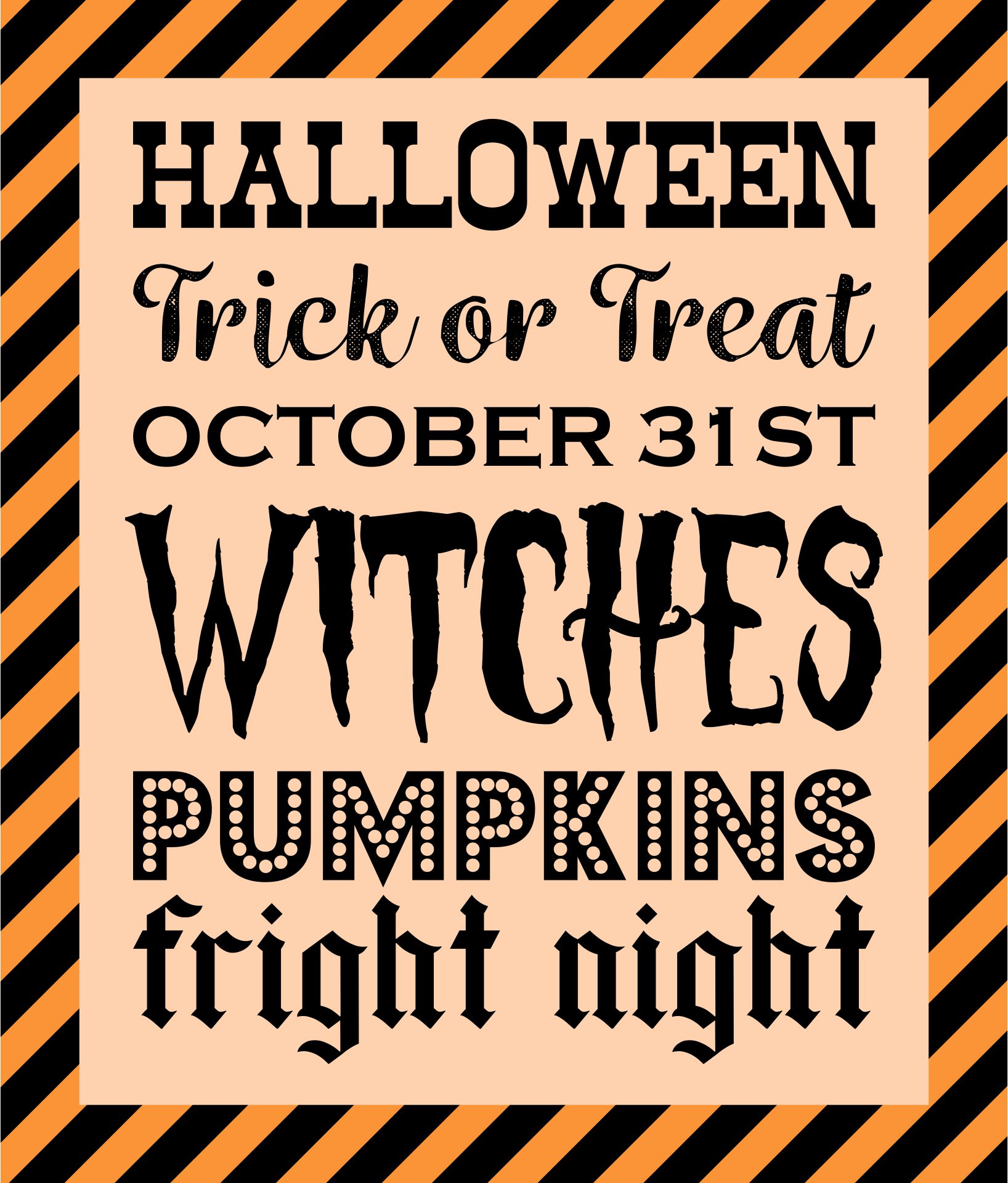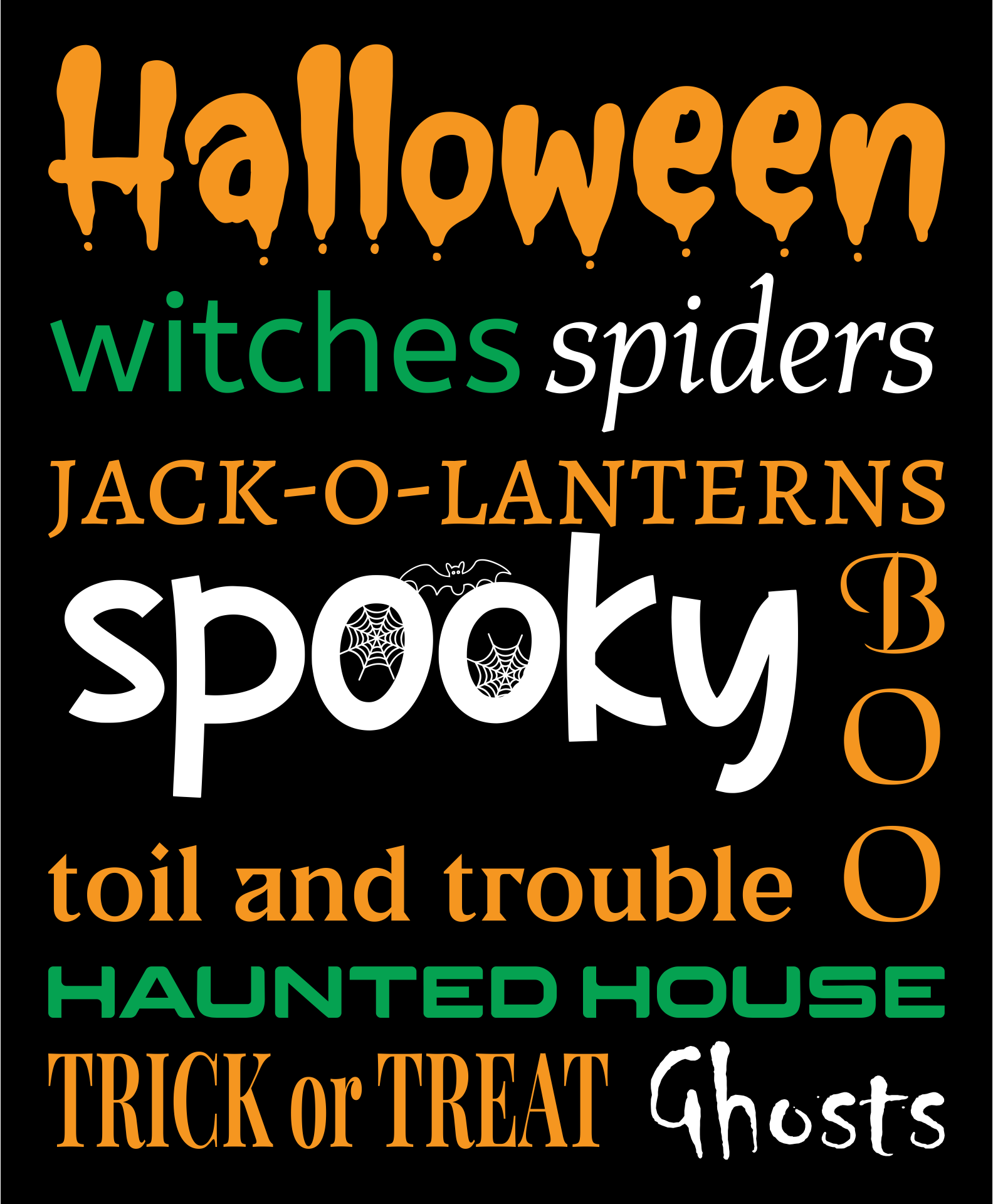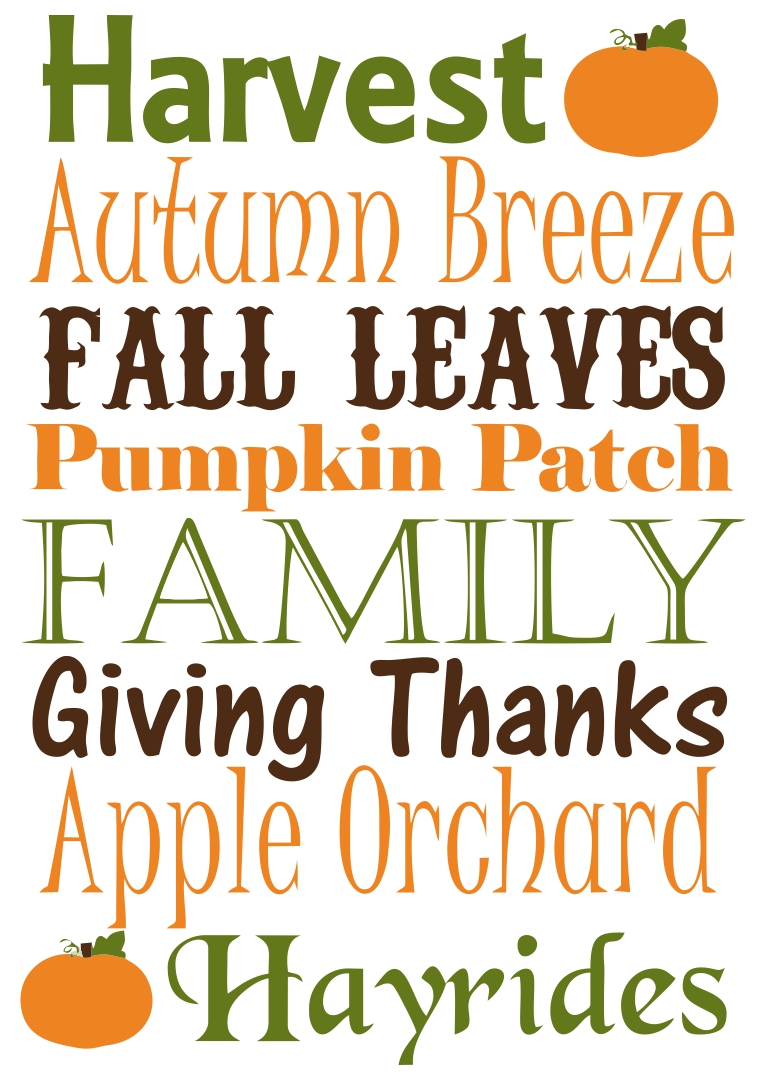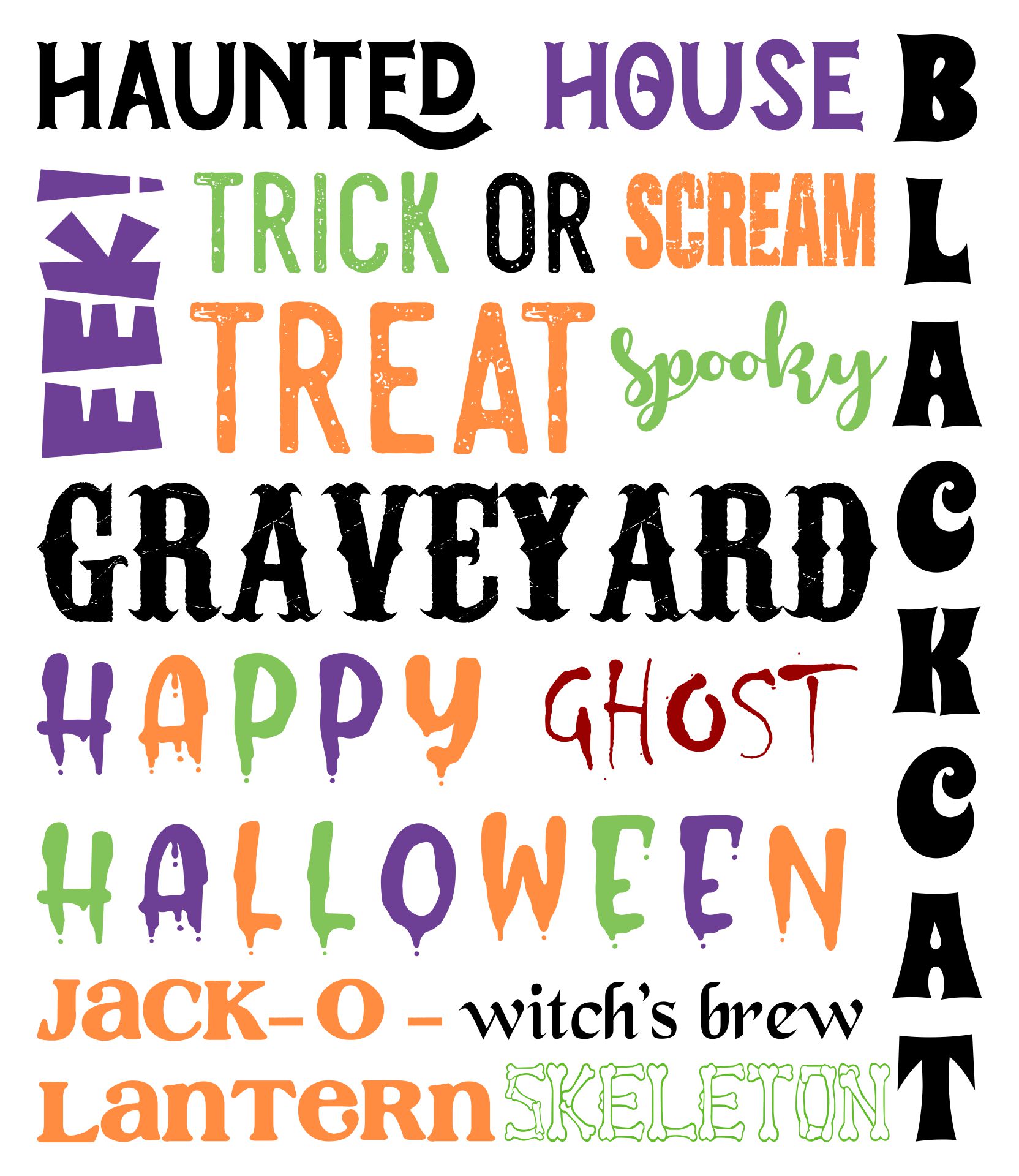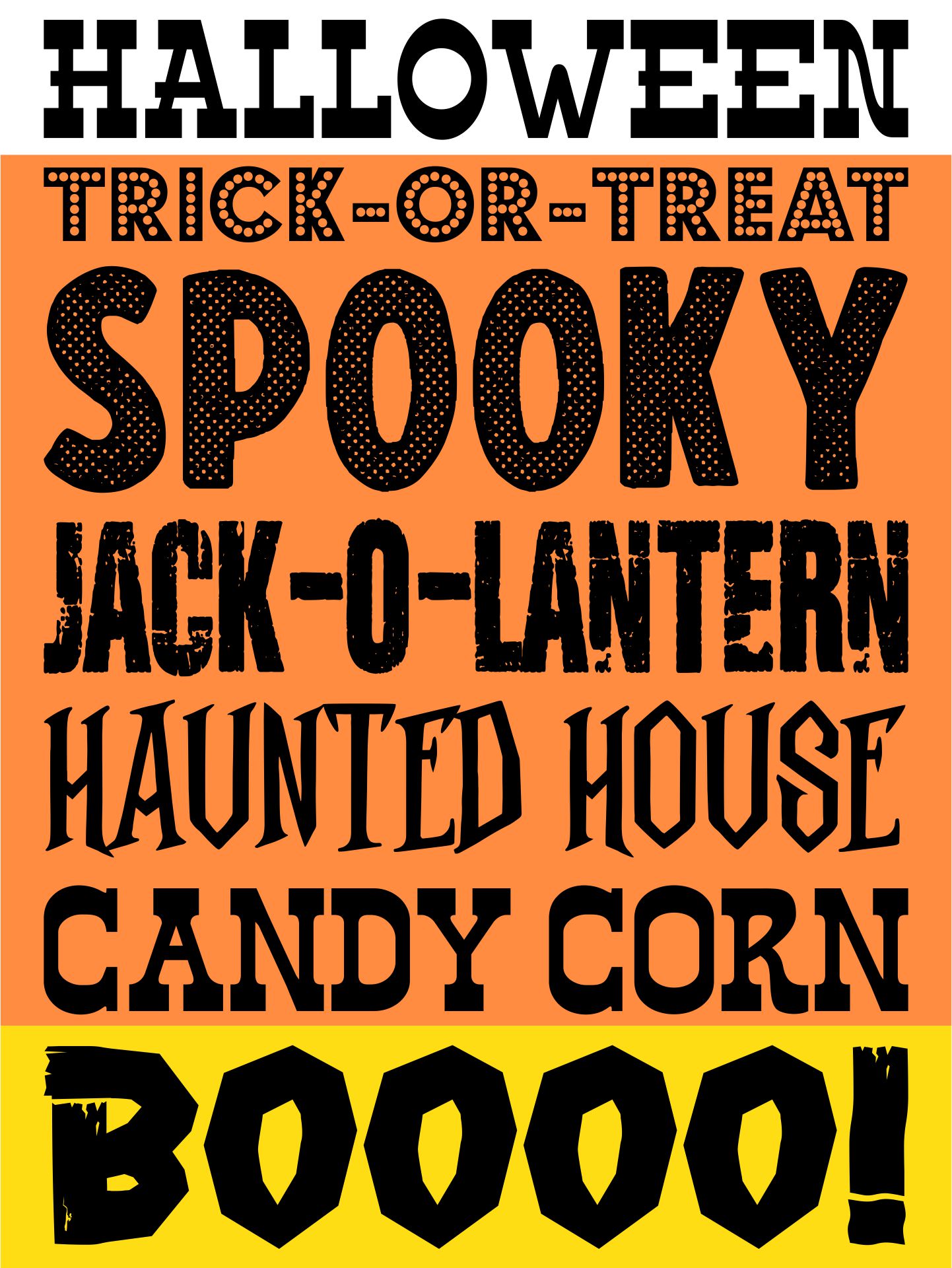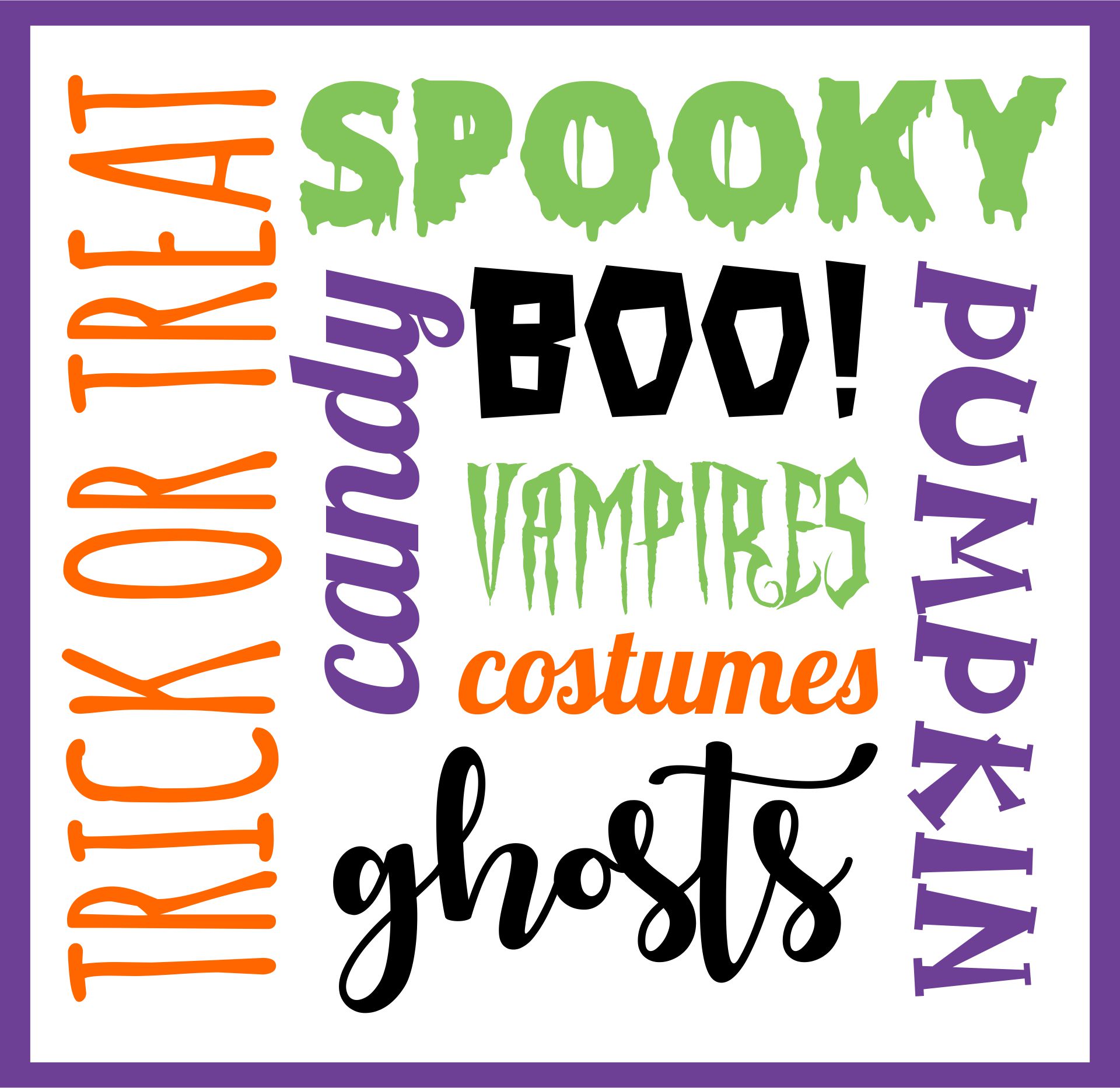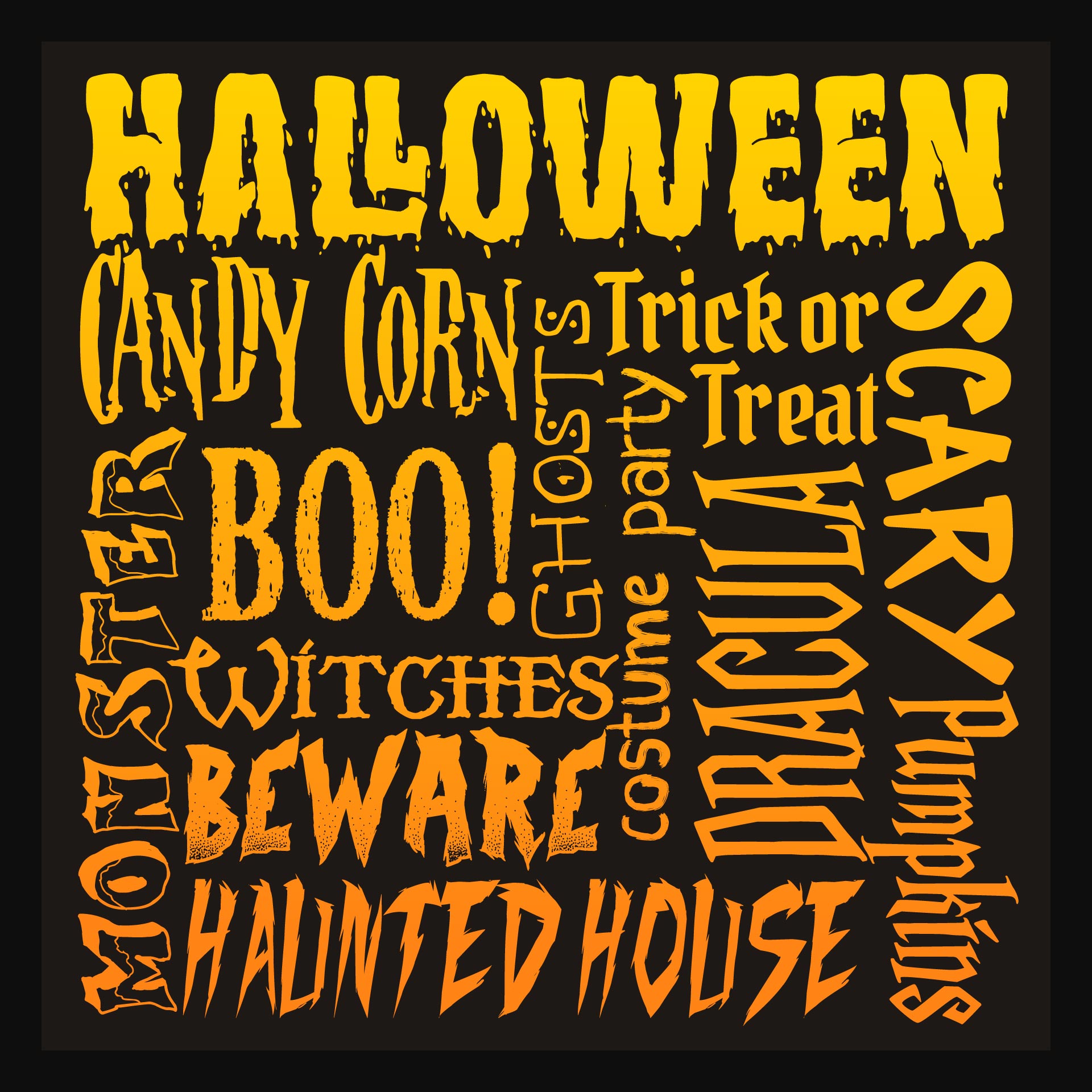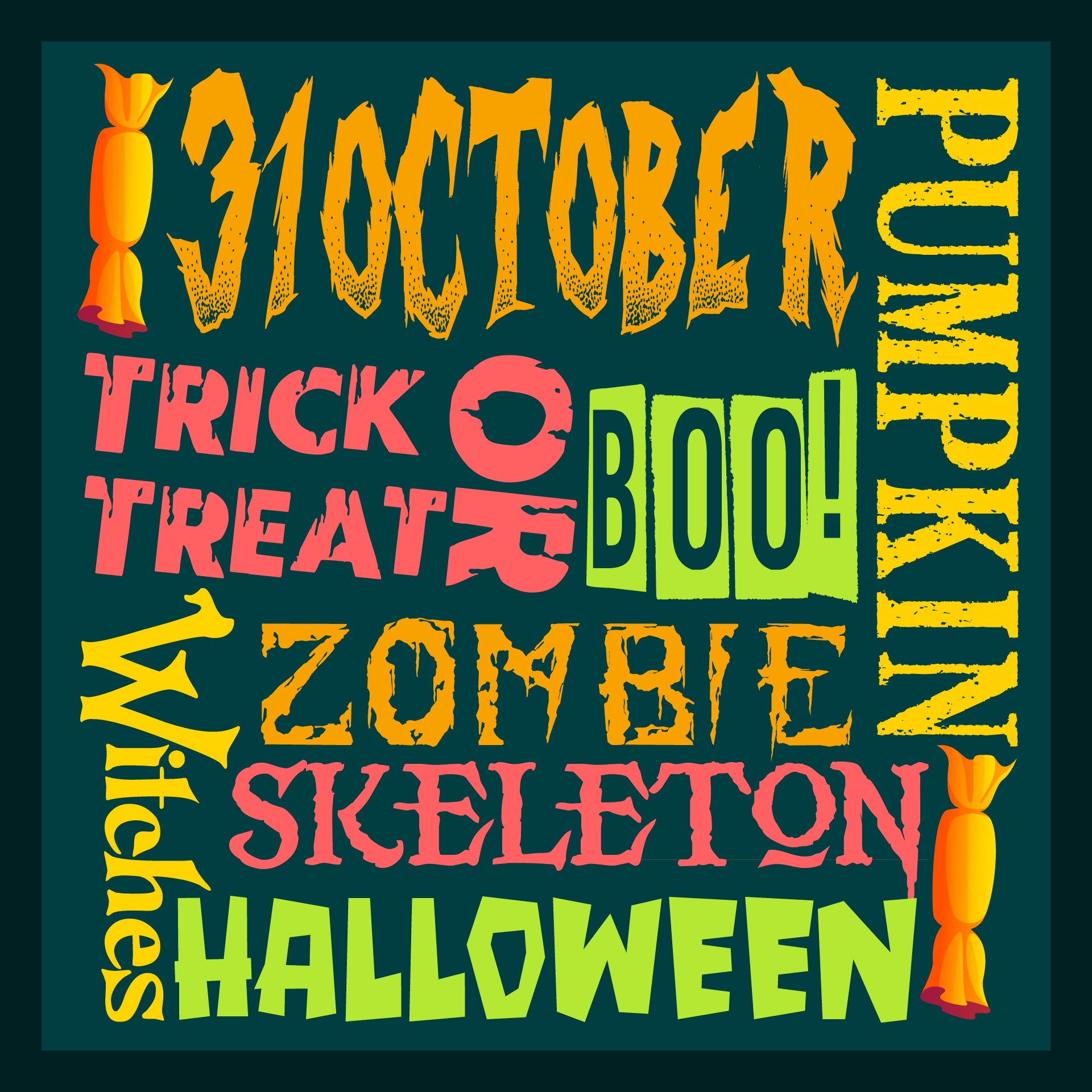 What font does subway use?
Since subway art is a typography art, it means subway art uses many types of fonts. You can use any type of font that you wanted. But for the subway itself, they use the font Helvetica medium.