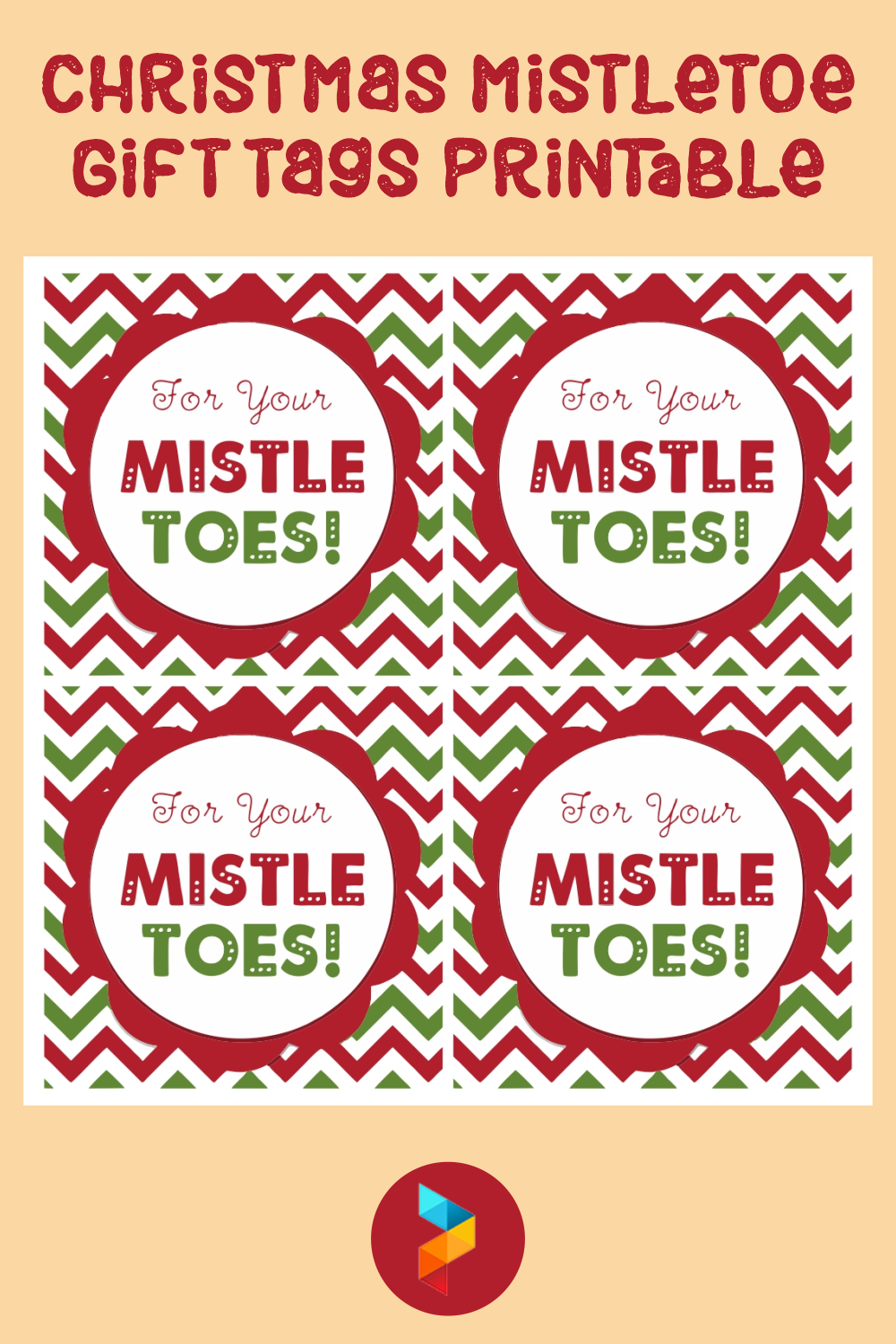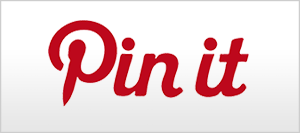 Christmas Mistletoe Gift Tags Printable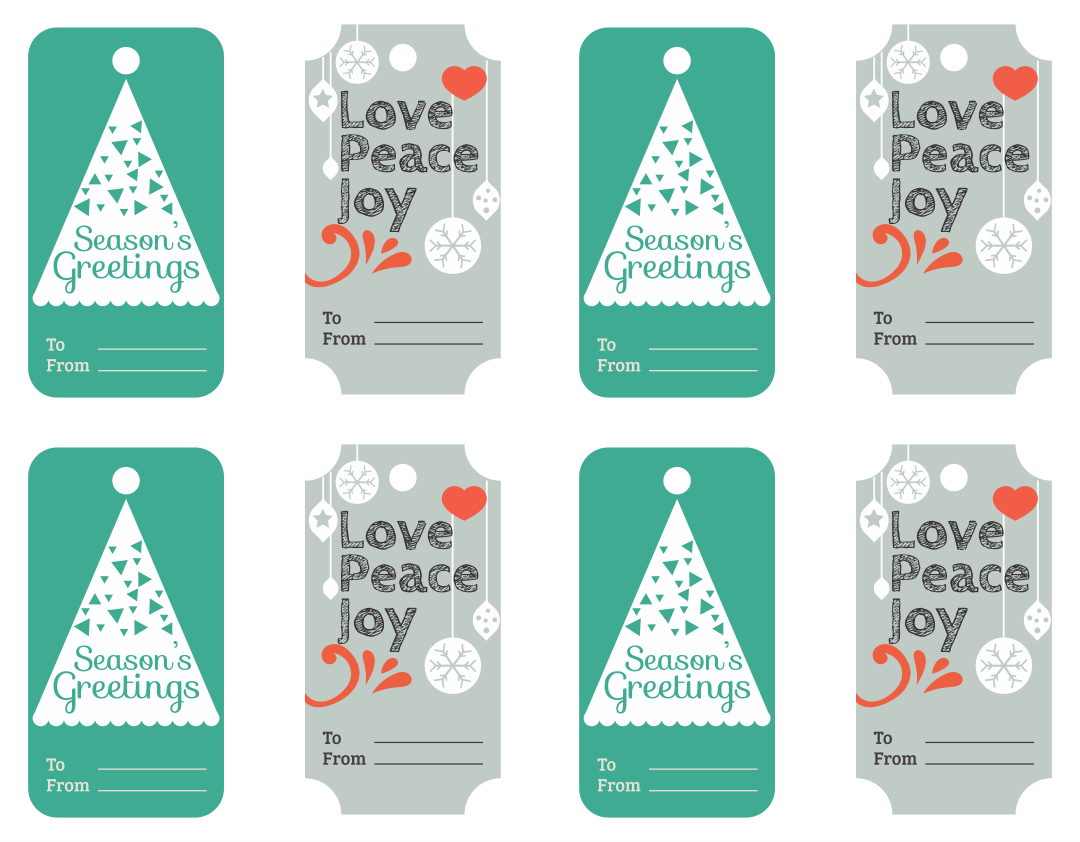 What are Christmas Mistletoe Gift Tags?
Christmas mistletoe gift tags are Christmas gift tags with mistletoe designs on them. Most of the time, the mistletoes are printed onto the tags, but there are also some Christmas tags decorated with tiny mistletoes. It is a cute gift tag to use to increase the festivity feels of your gifts.
How do You Get Mistletoe Christmas Tags?
Mistletoe design is pretty common to use on gift tags. You can find them easily in places that sell gift tags. You can also buy them from online stores. If you can't buy them everywhere because they're all out of stock, you can always rely on the internet to find some free printable mistletoe Christmas gift tags. You can find one that suits your needs the most, download them, and print them. You can print them in color to get the maximum effect, but some mistletoe Christmas gift tags are also available in black and white. These black and white mistletoe Christmas gift tags are perfect if you want to keep it simple.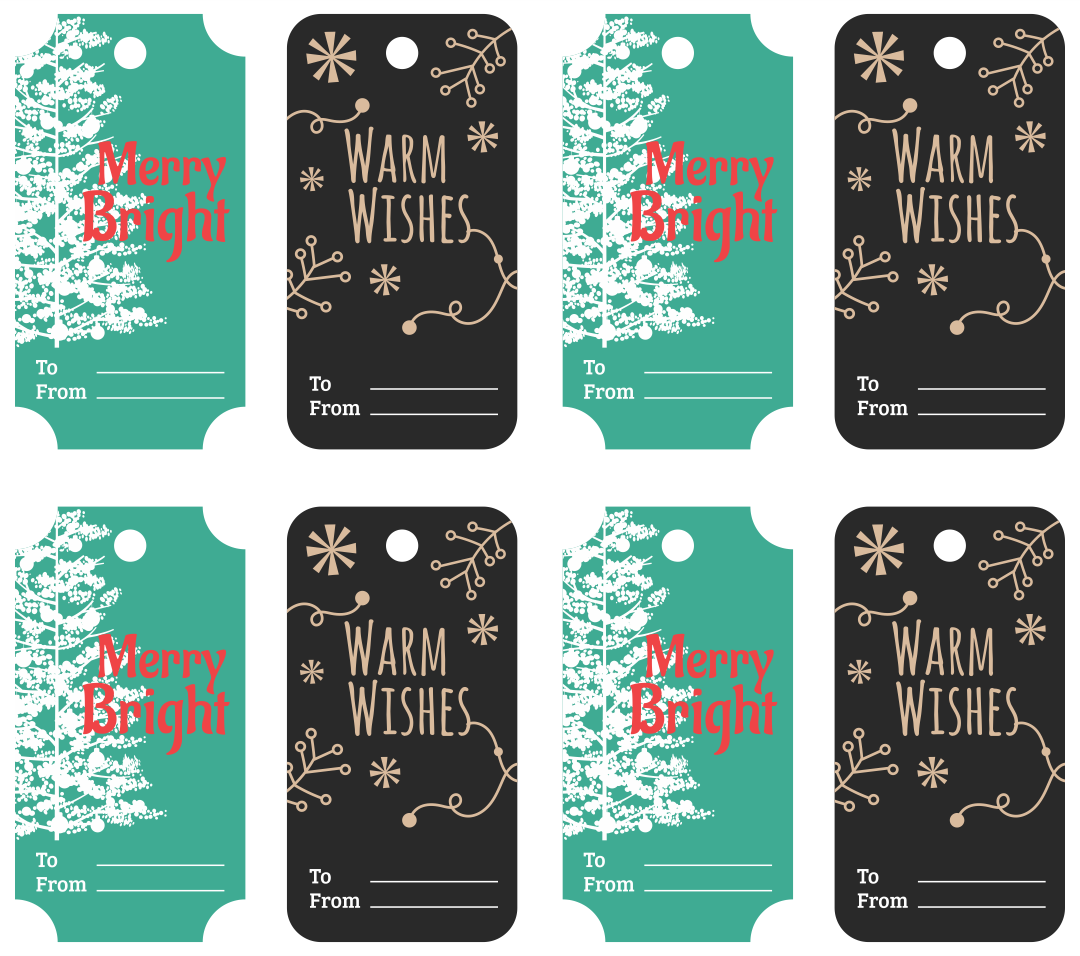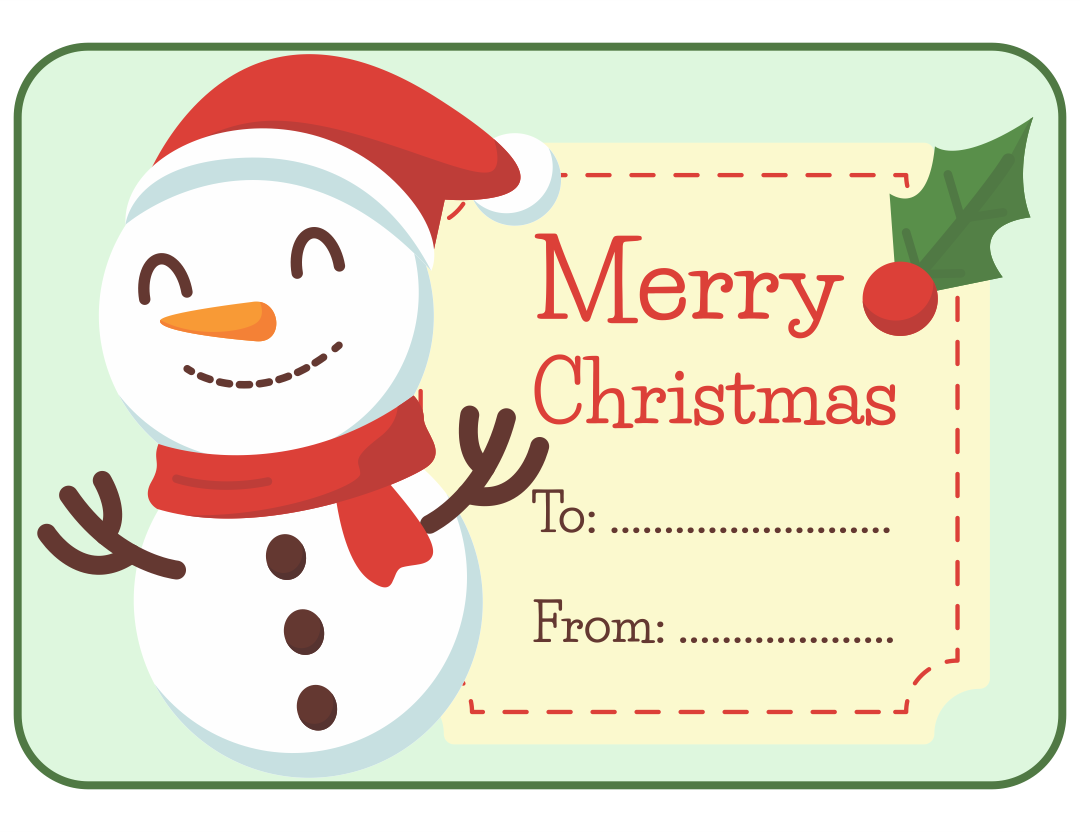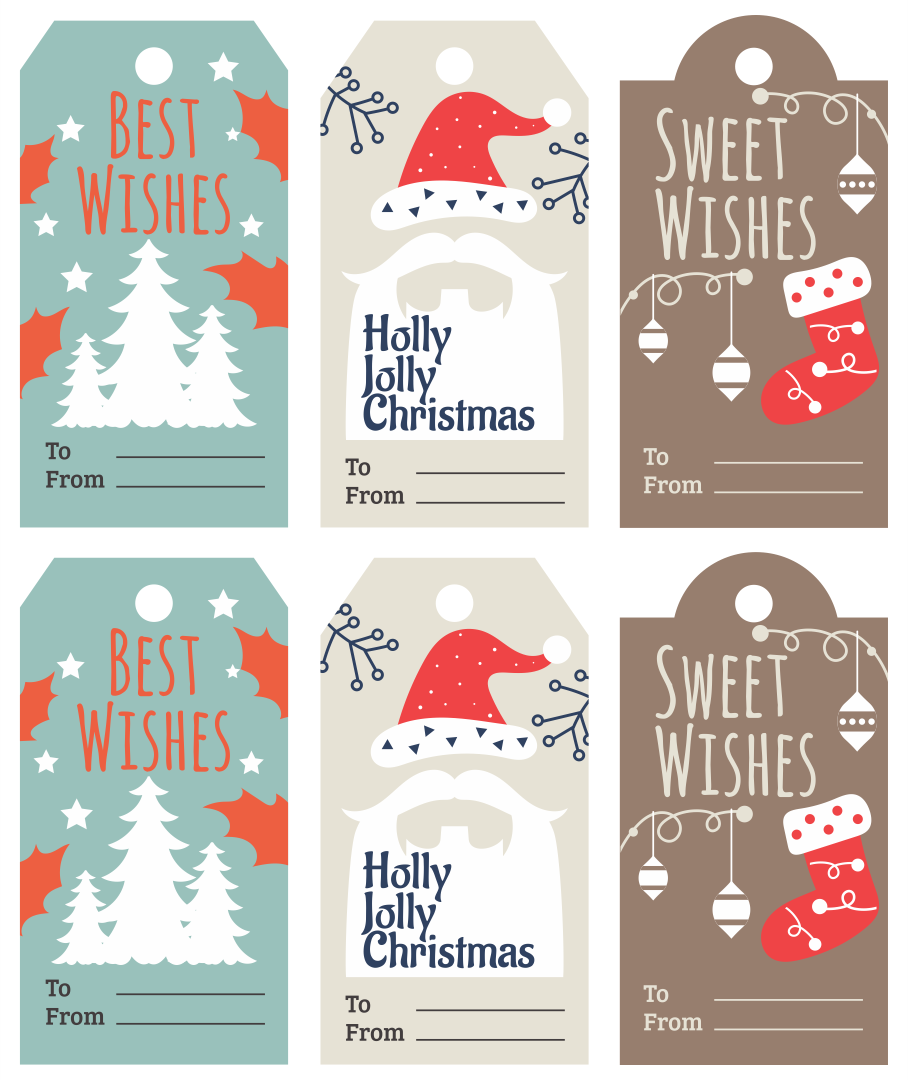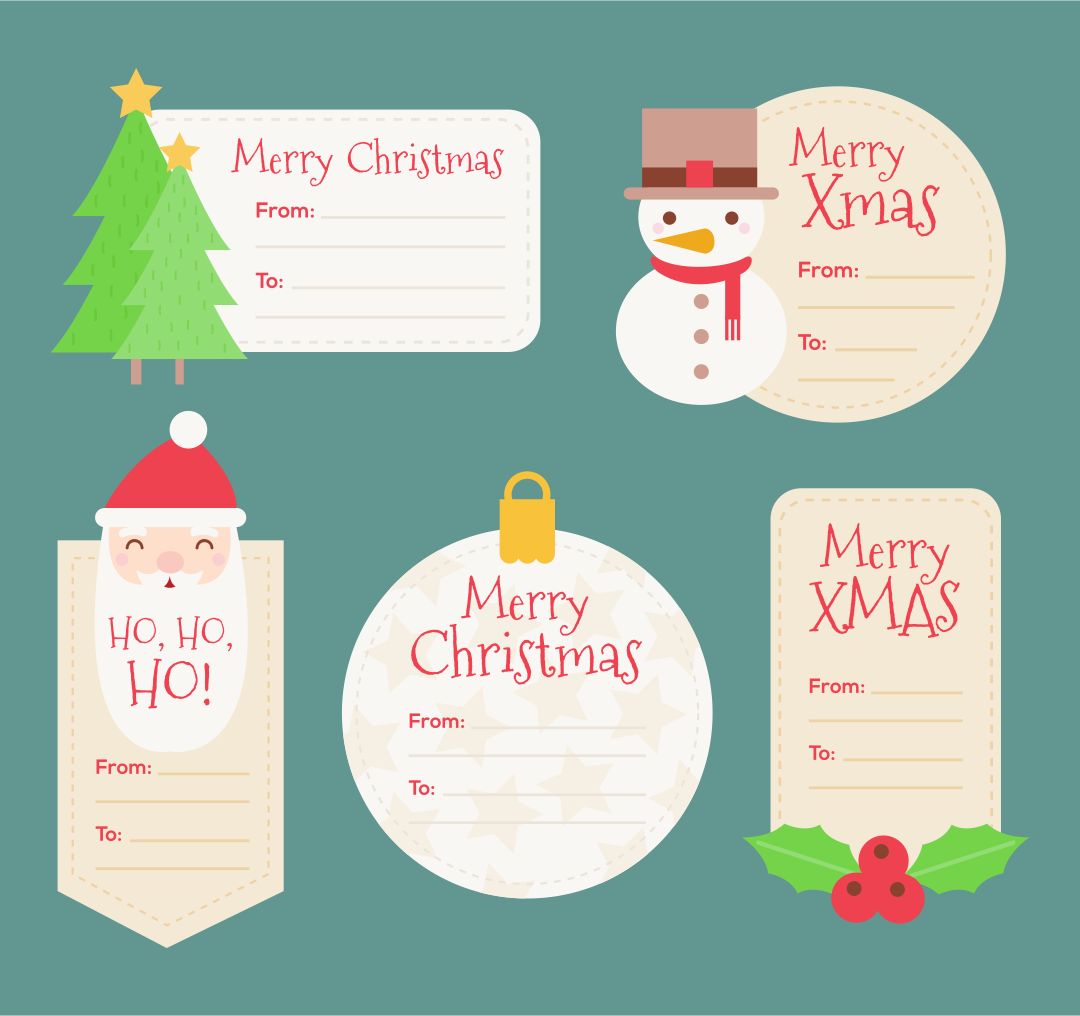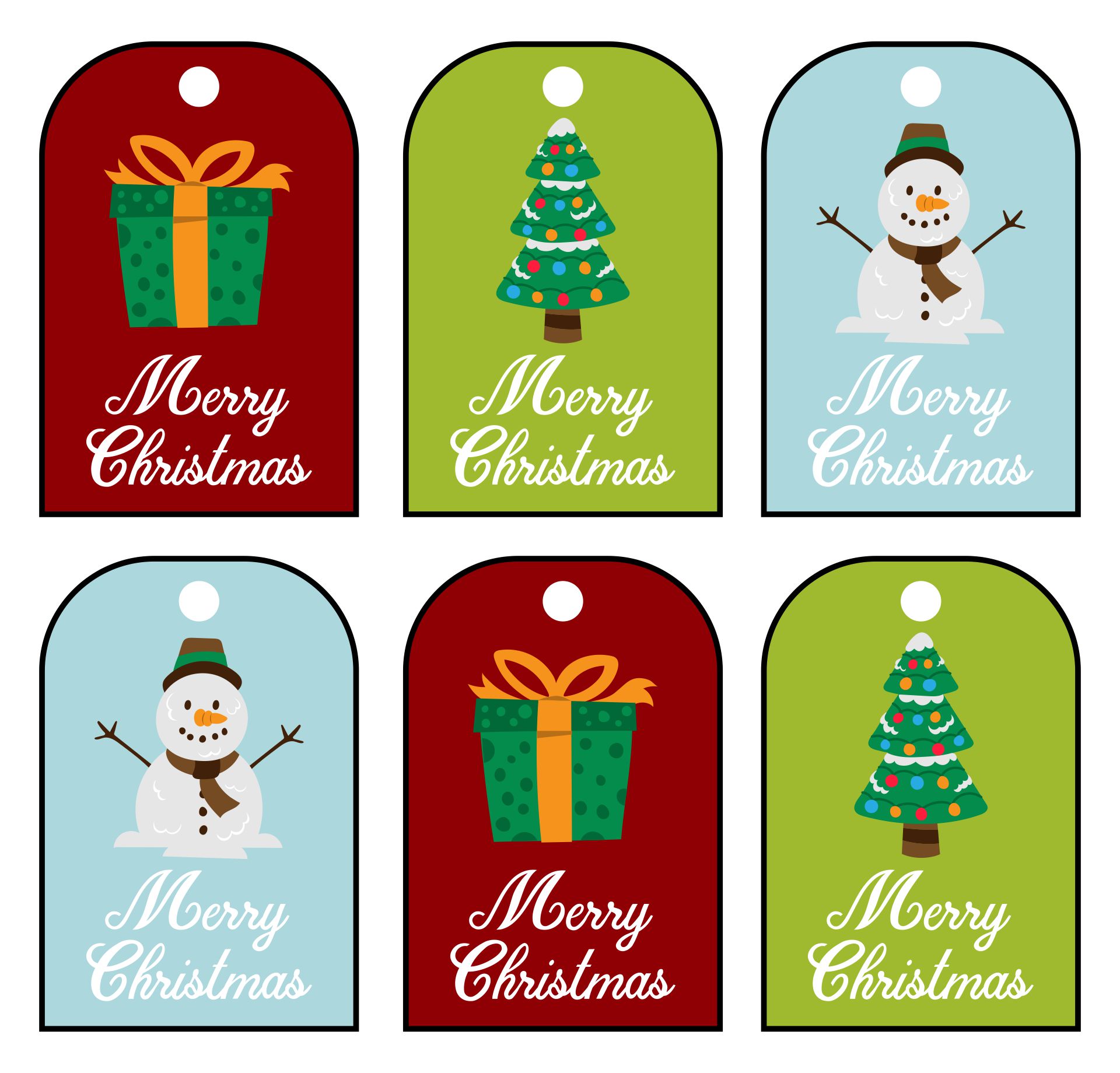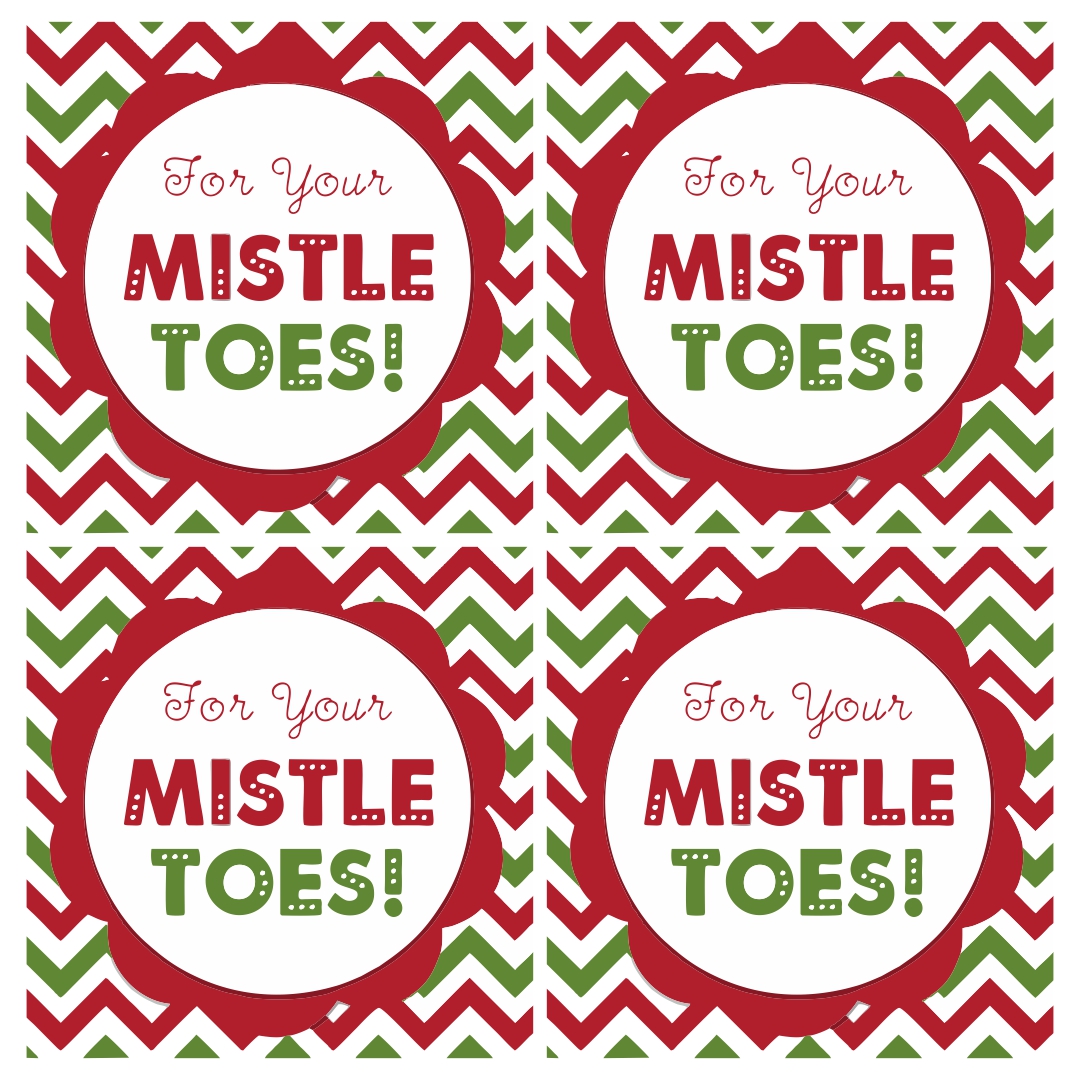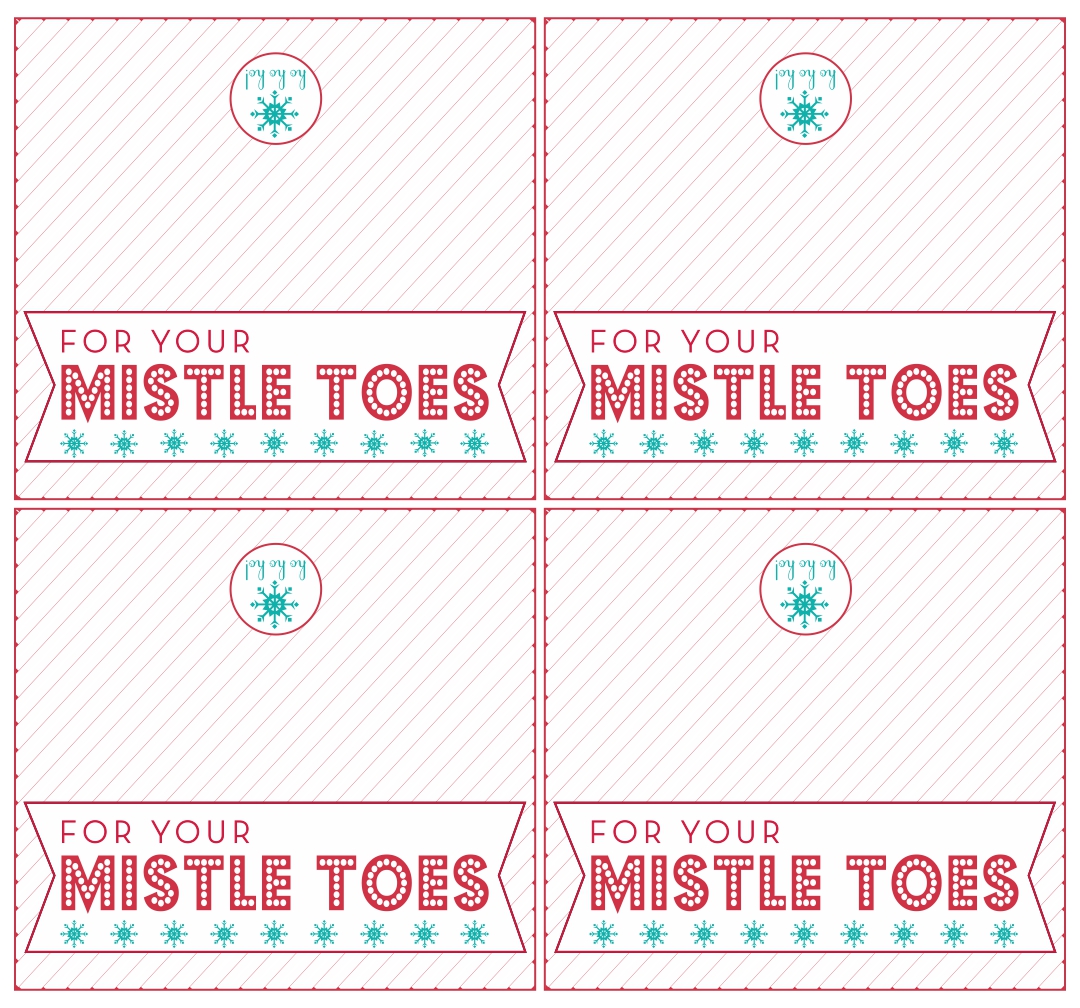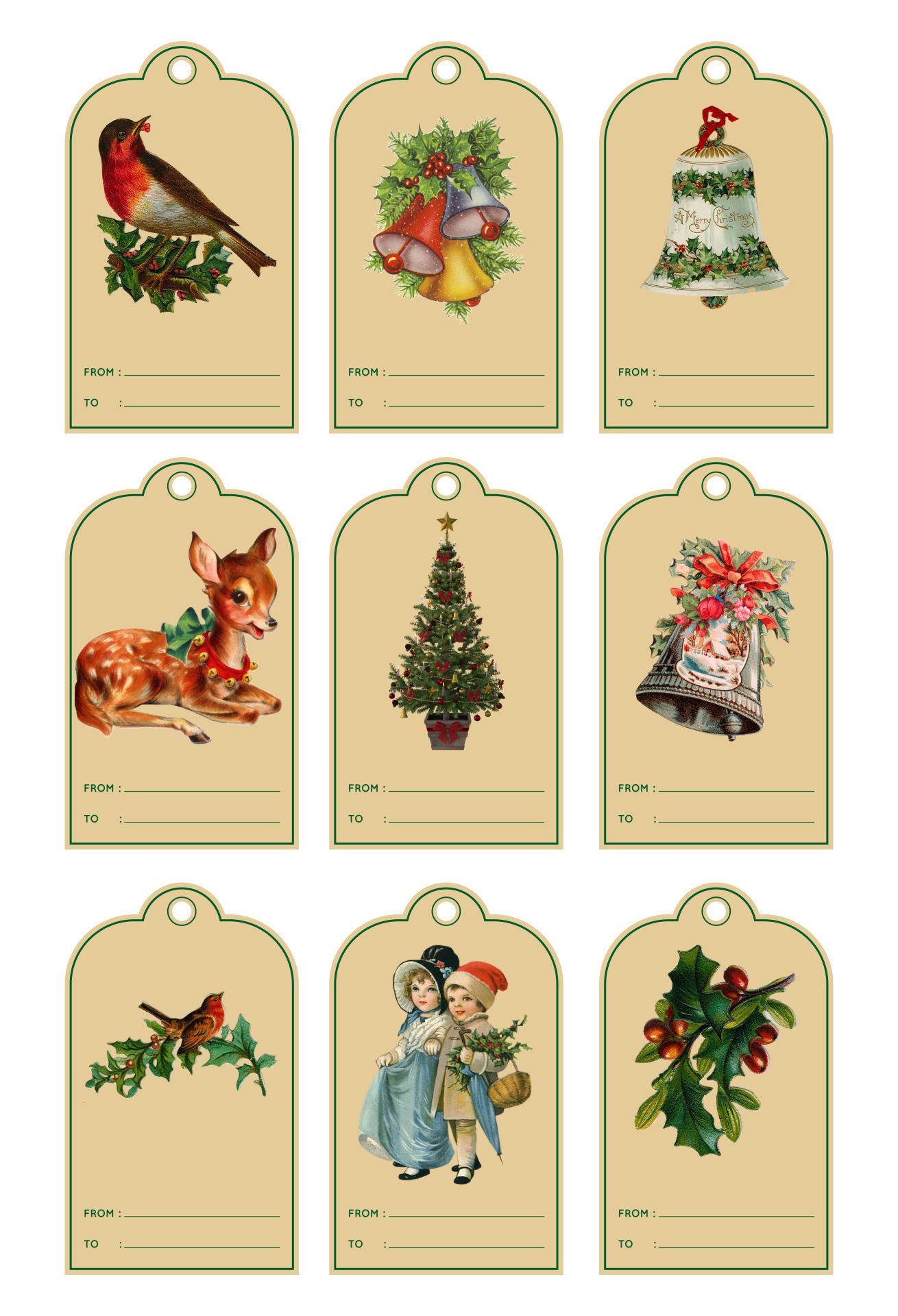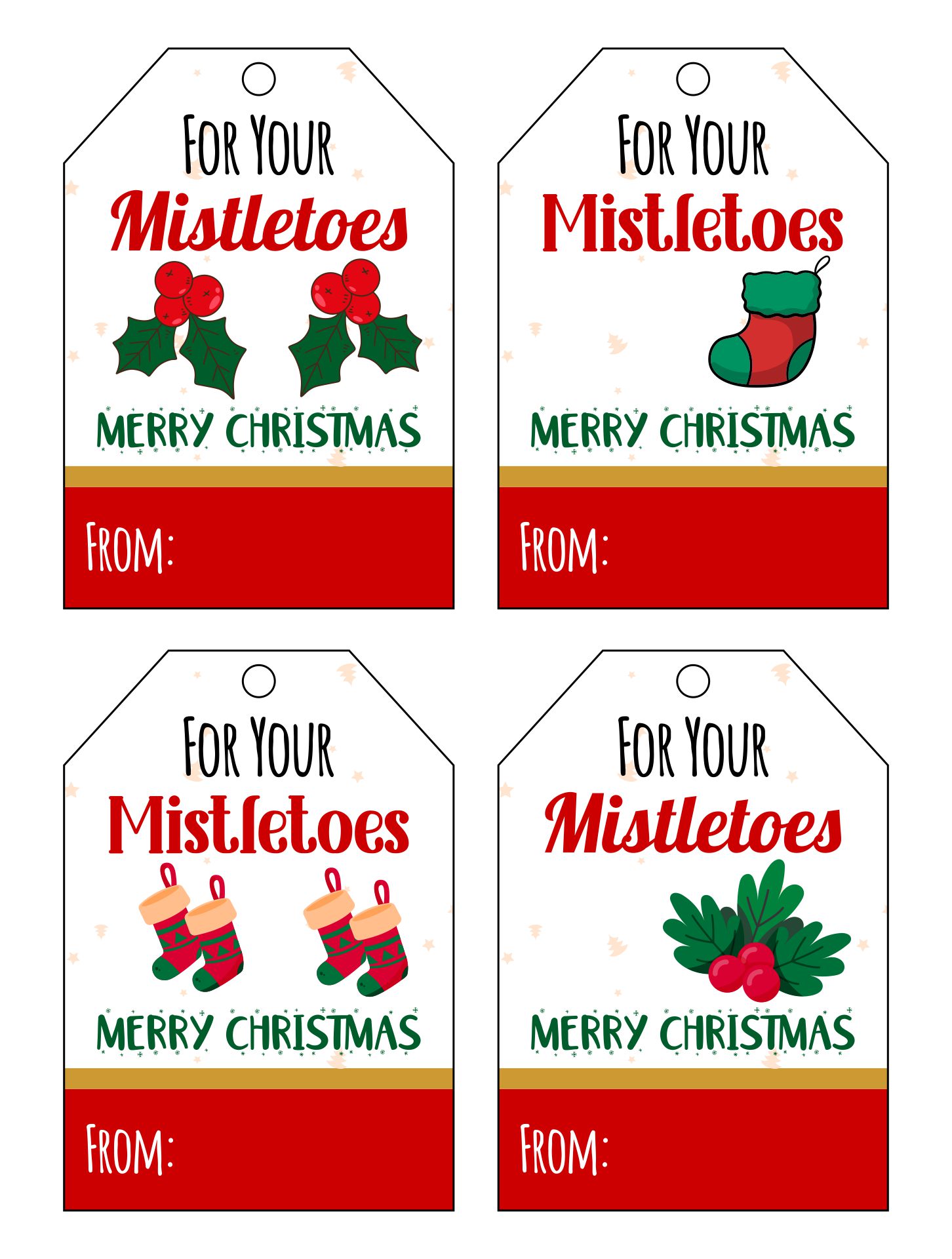 How do You Make Mistletoe Christmas Gift Tags?
There are a lot of ways you can make mistletoe Christmas gift tags. One of them is simply finding a template and printing them. You can do some alterations before you print them, or you can print them as is if you are already satisfied with the design.
If you want to make the design yourself, you can use mistletoe clipart to insert to your tags design. Or you can make the mistletoe design from scratch if you can.
You can also paint the mistletoe on the tags if you are artsy and want to make it handmade. It is a cool project to do, but it will take a lot of time especially if you make a lot of tags. You can paint them using watercolor paint. It will give you a cute and artsy result as well as give it a handmade feel. But you can use markers to keep it simple. By using markers, you can do it faster. All you need is different colors of markers such as red, green, and black for outlining.
Lastly, you can attach some tiny mistletoes to the tags. It requires more effort, but the result will look so cute and different it will make your gifts stand out compared to any other gifts. You can make the mistletoes using paper, felt, or other materials such as fake leaves and fabric.
---
More printable images tagged with: