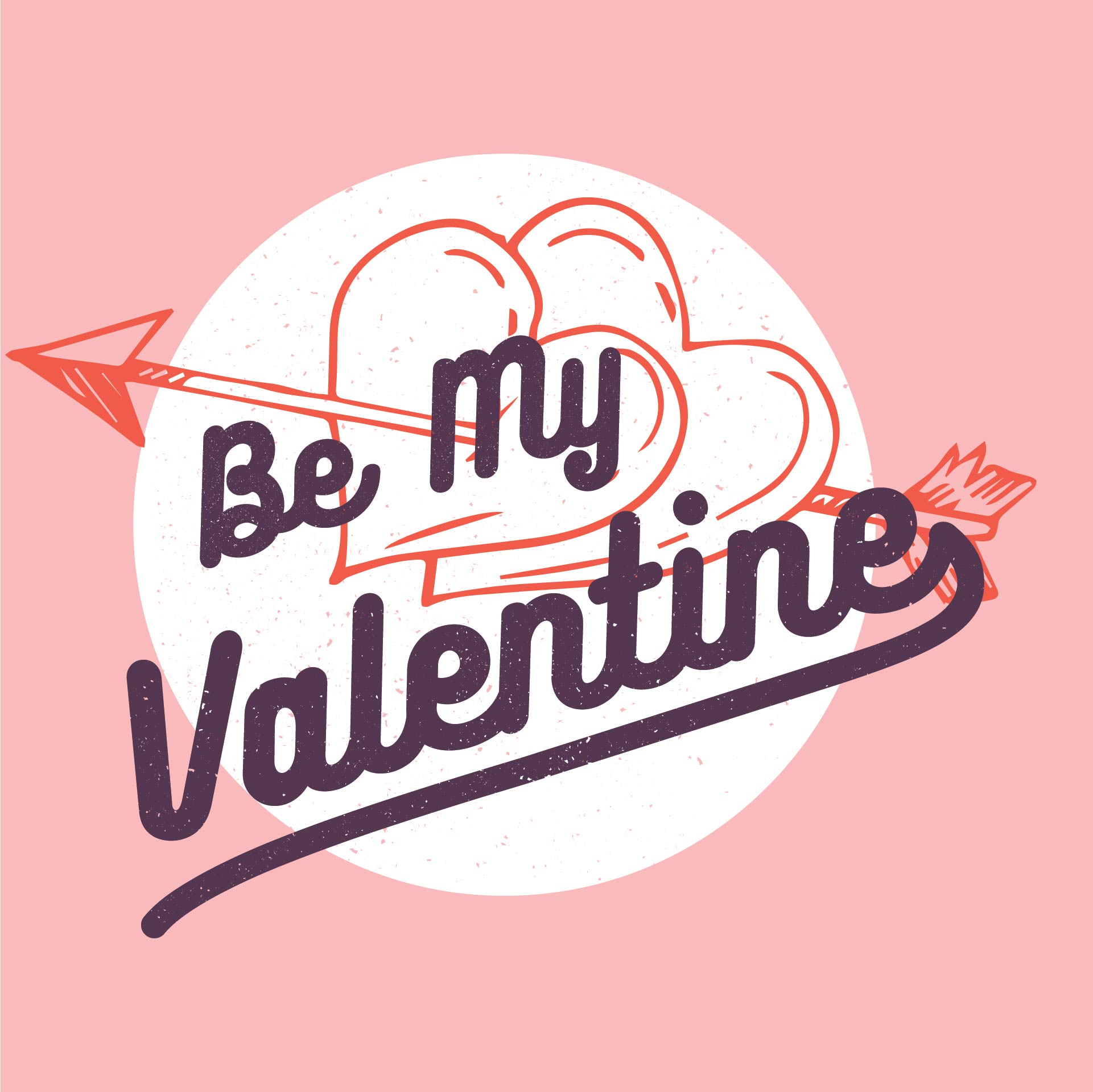 What is a Funny Valentine Gift Tags?
Funny Valentine gift tags are more informal with a chuck of humor to entertain the receiver, as well as to reveal your comedic side on Valentine's day gifts. A sticker or tag card with a string to tie the tag may be the tag. The choice of words and designs are indeed funny and hilarious. These tags with a funny theme can add a more joyful and happy Valentine's day celebration with your loved ones and friends. Therefore, these Valentine-themed funny gift tags are usually for your spouse and other family members with a great sense of humor!
What Do You Write on Funny Valentine Gift Tags?
Most people write comical words on the funny Valentine gift tags. For instance, on the tag for boxed chocolate, you can write 'a sweet treat for the sweetest' or 'these heart-shaped chocolates represent how much love I give' then add your surname. If you want to give these gift tags to children, you can write things such as 'you smell like cheese this Valentine' or 'let's spread love together.' You can also get the ideas from your favorite movie quotes or a poem from your favorite writer about Valentine's day.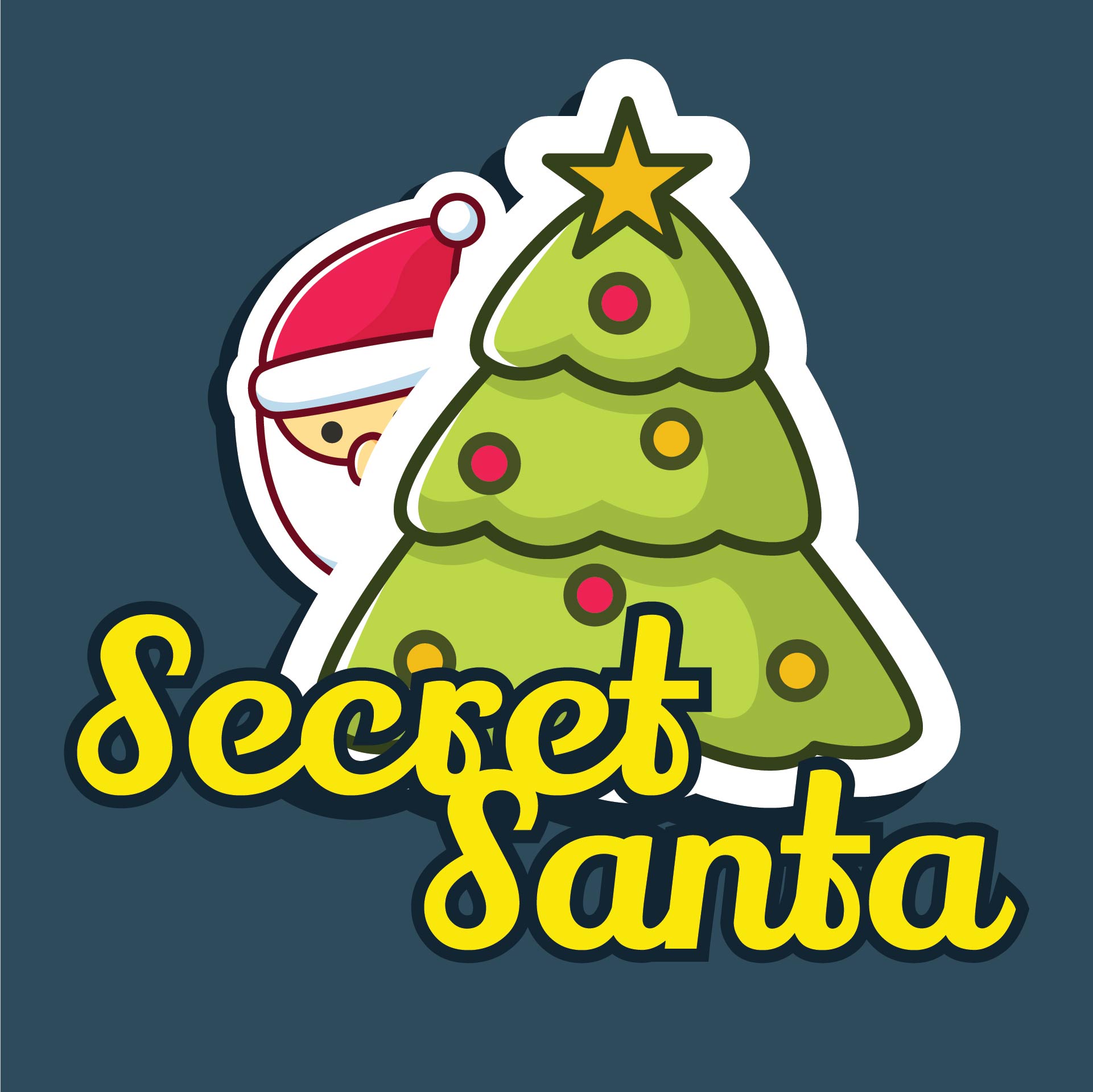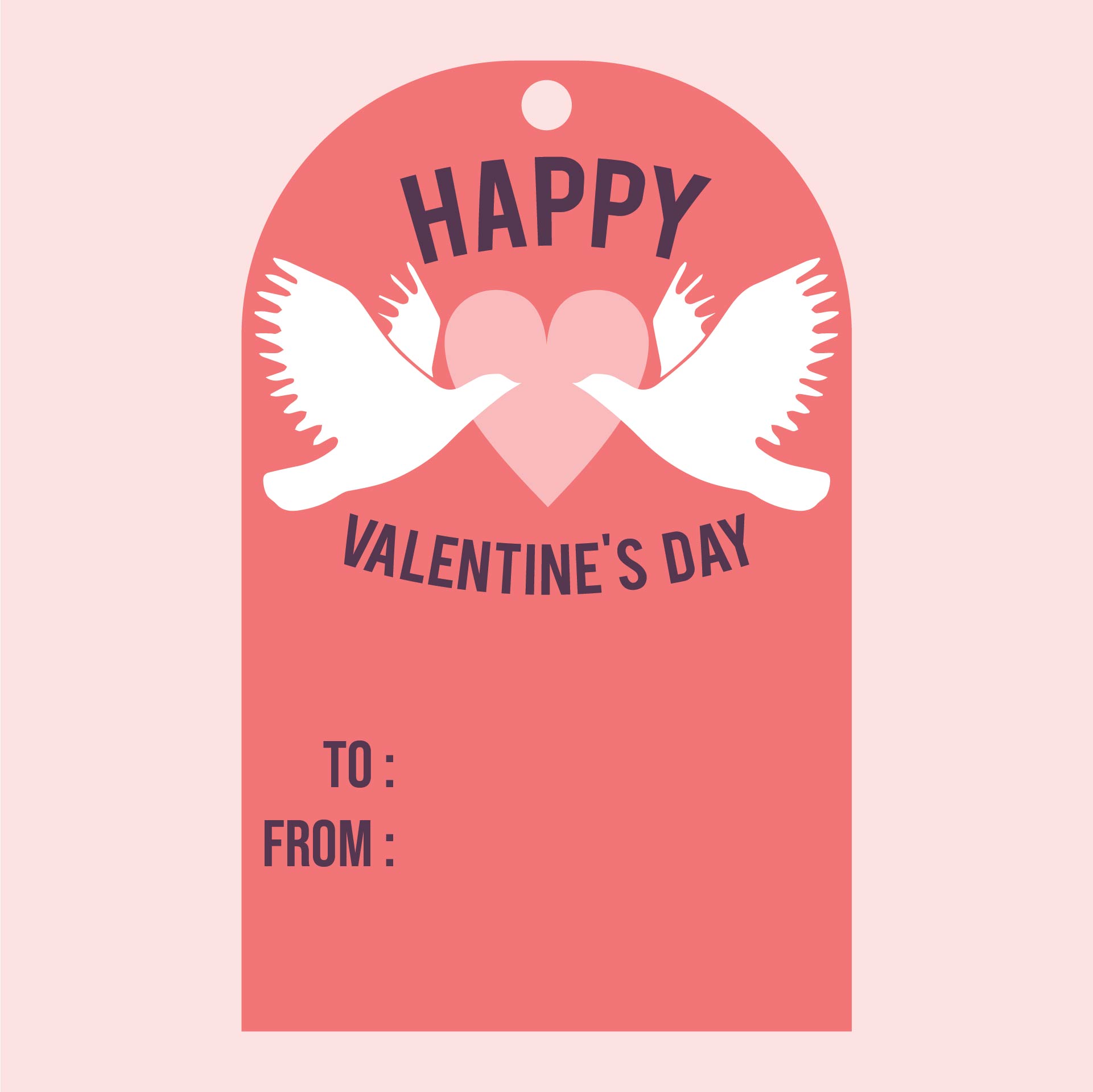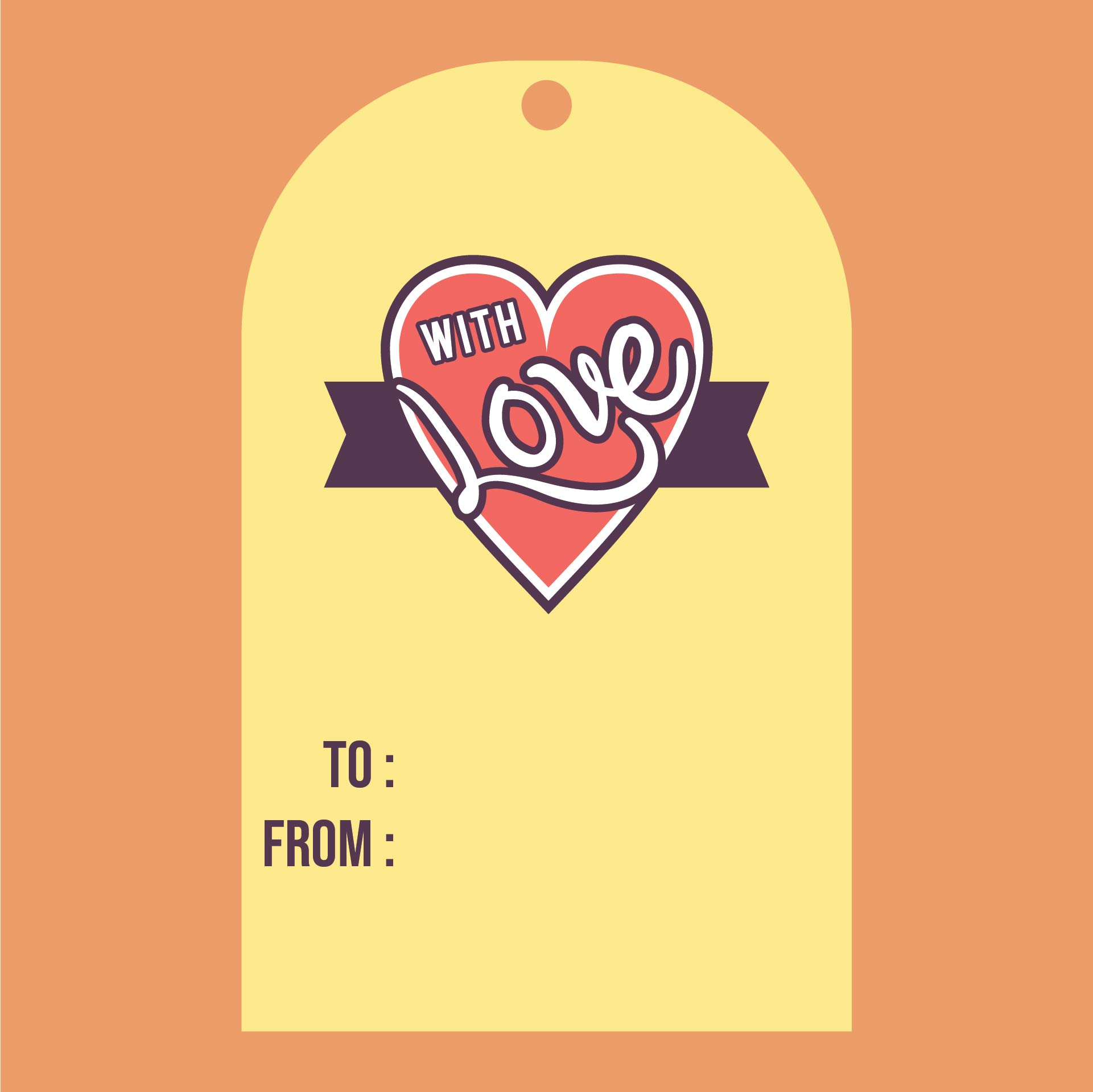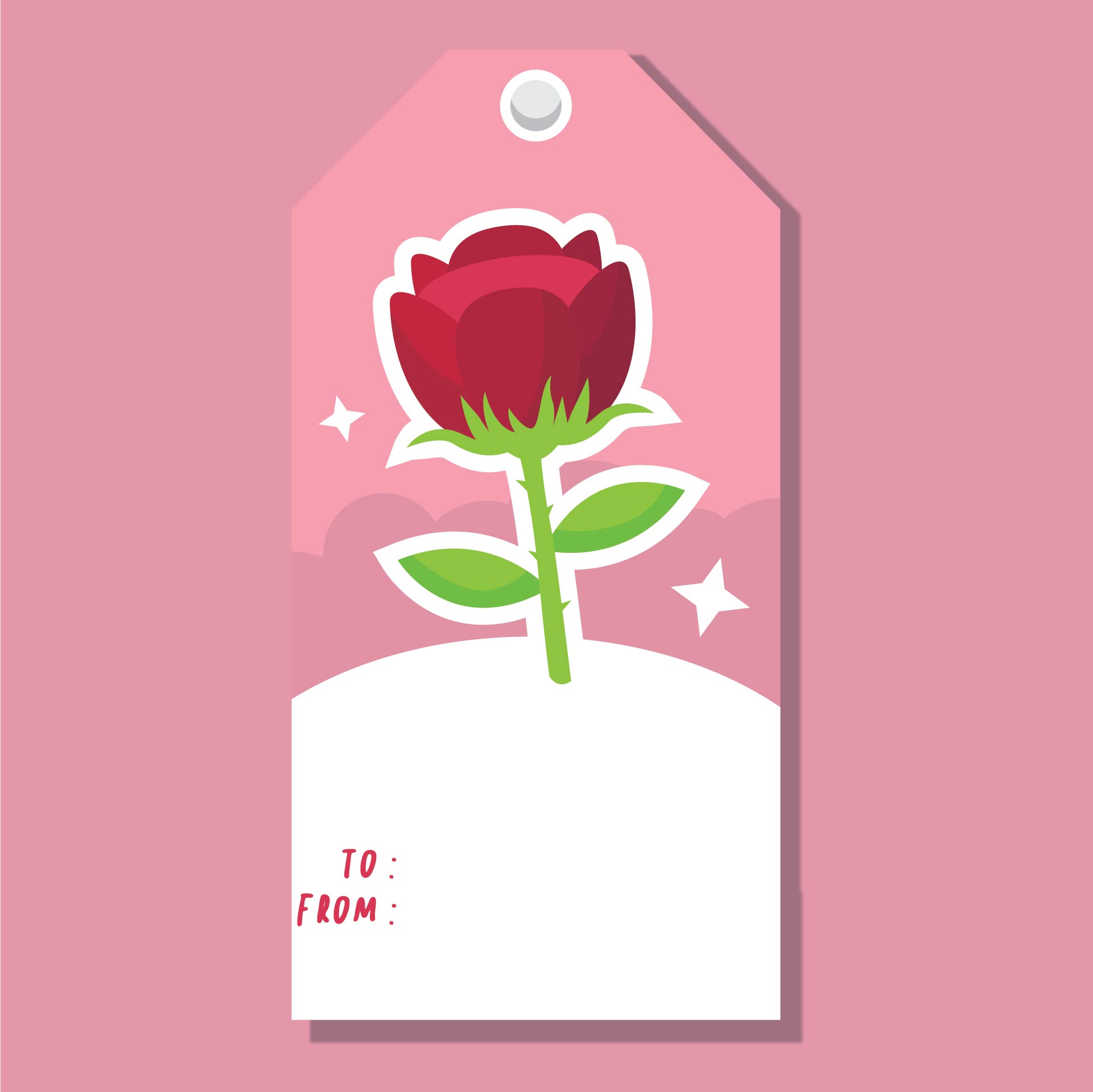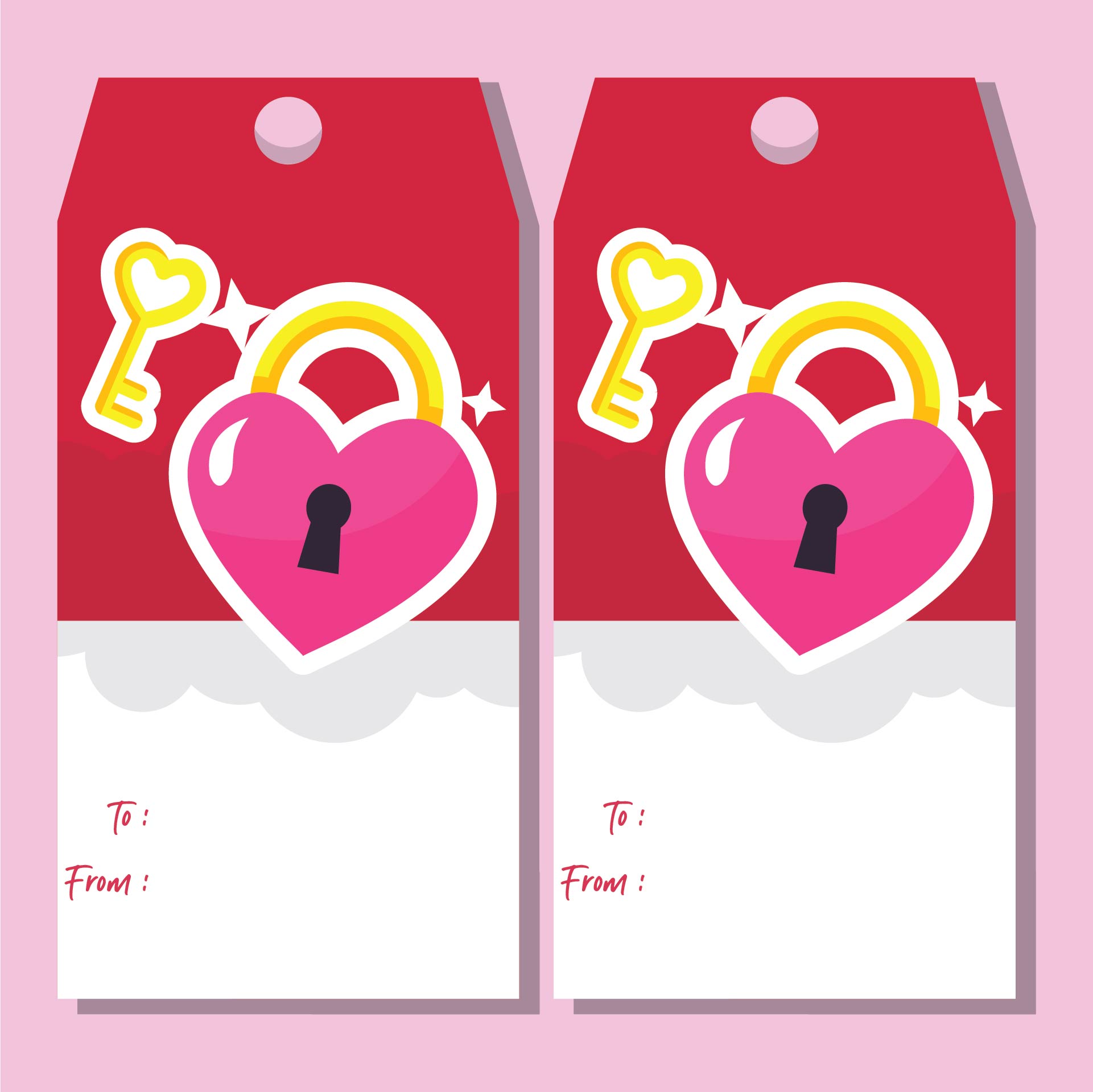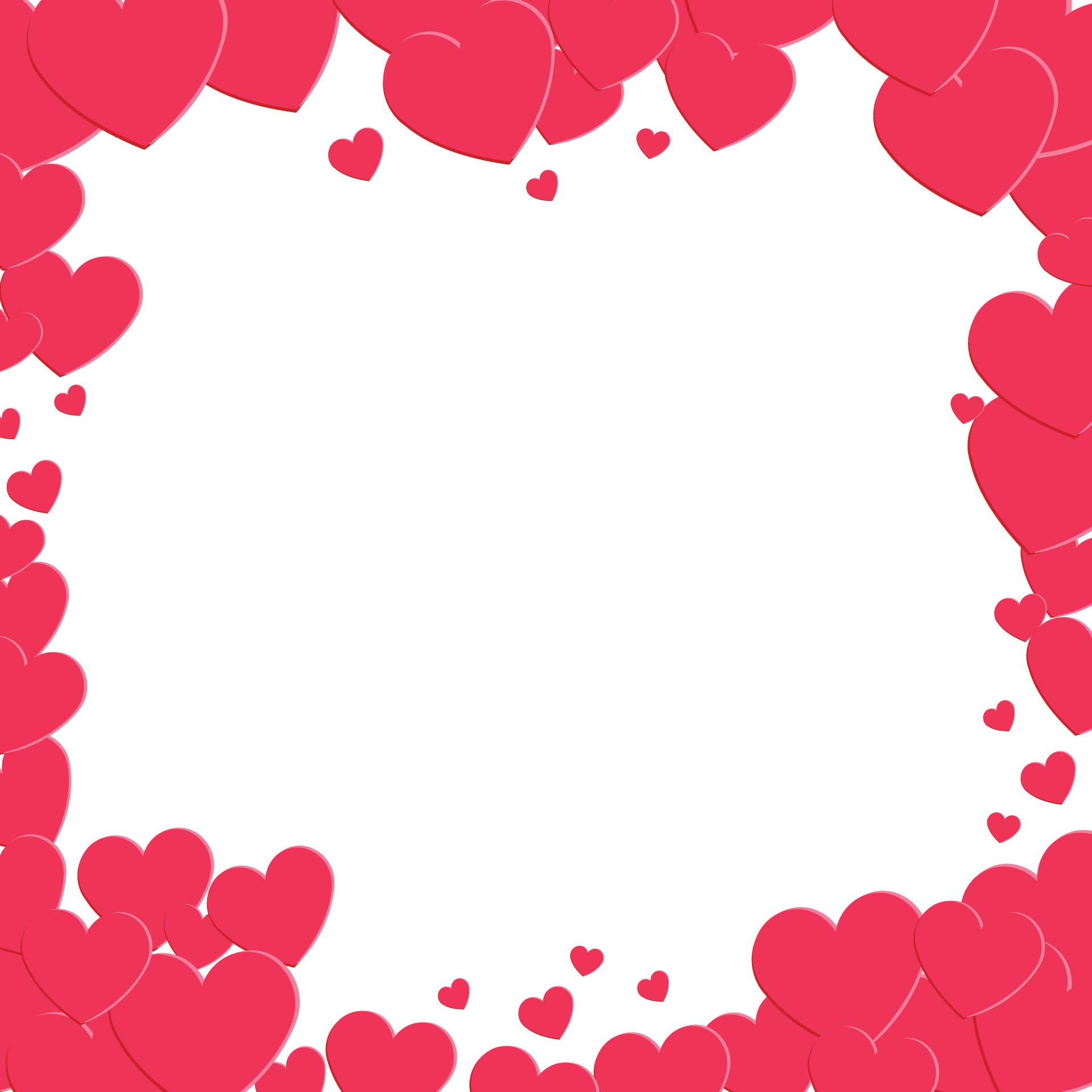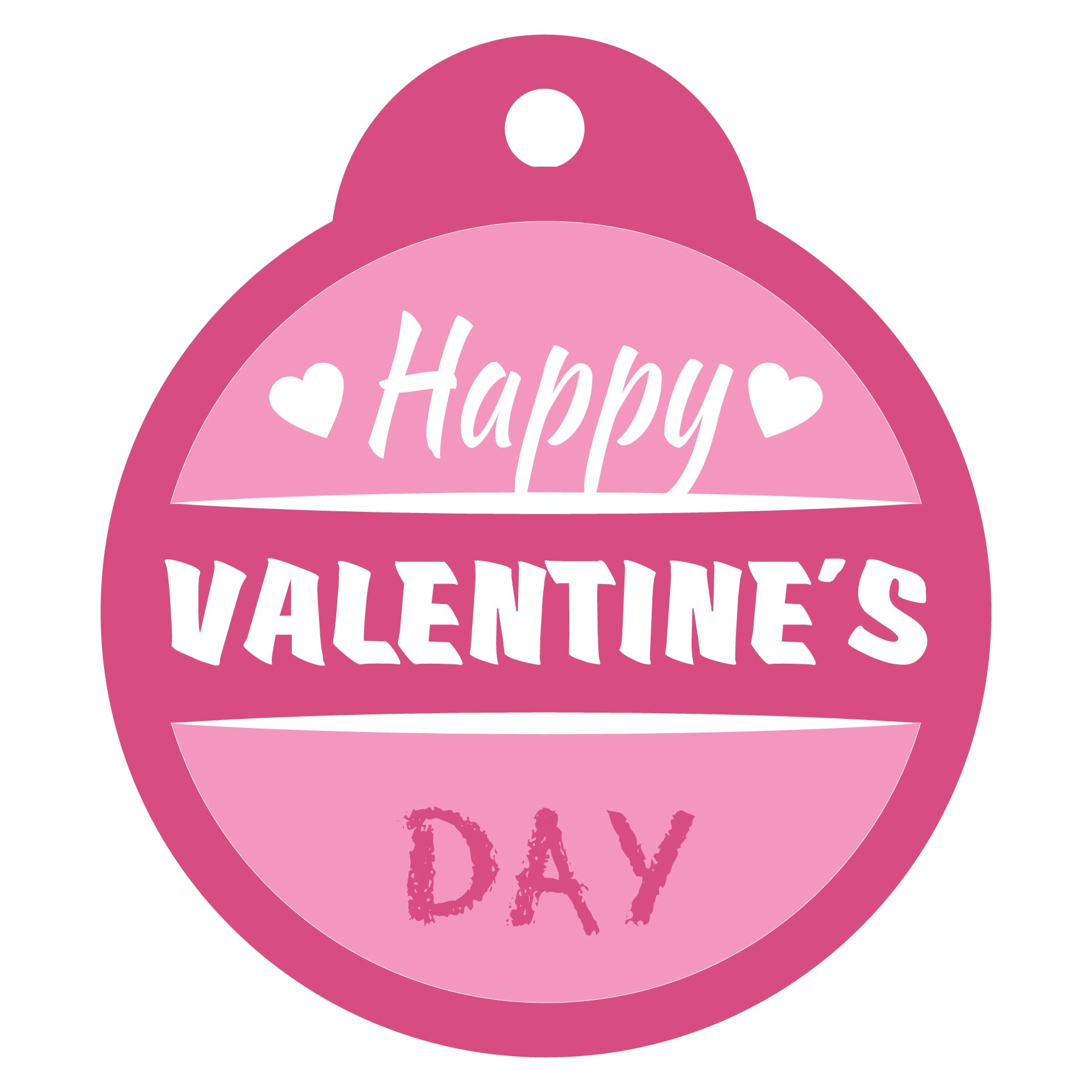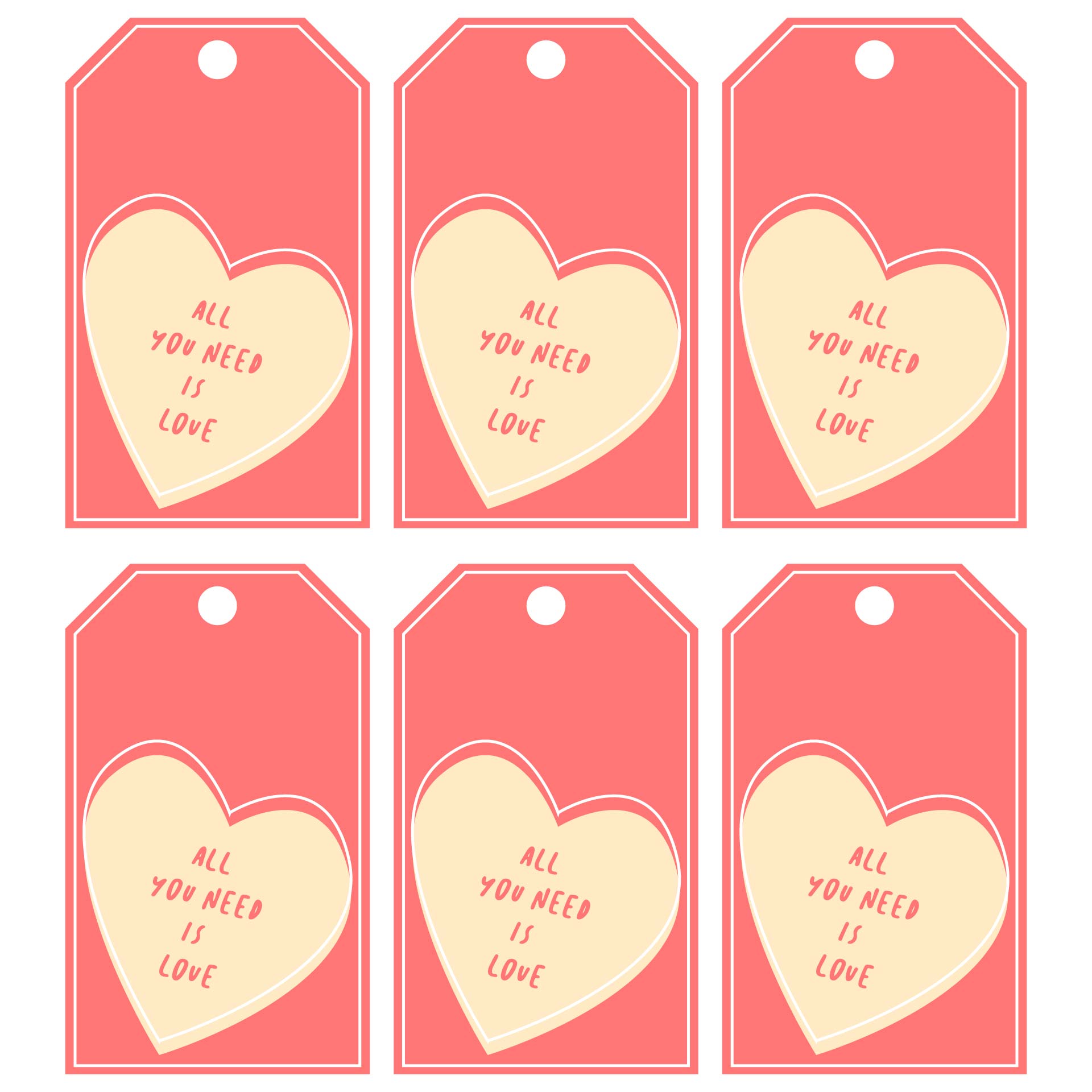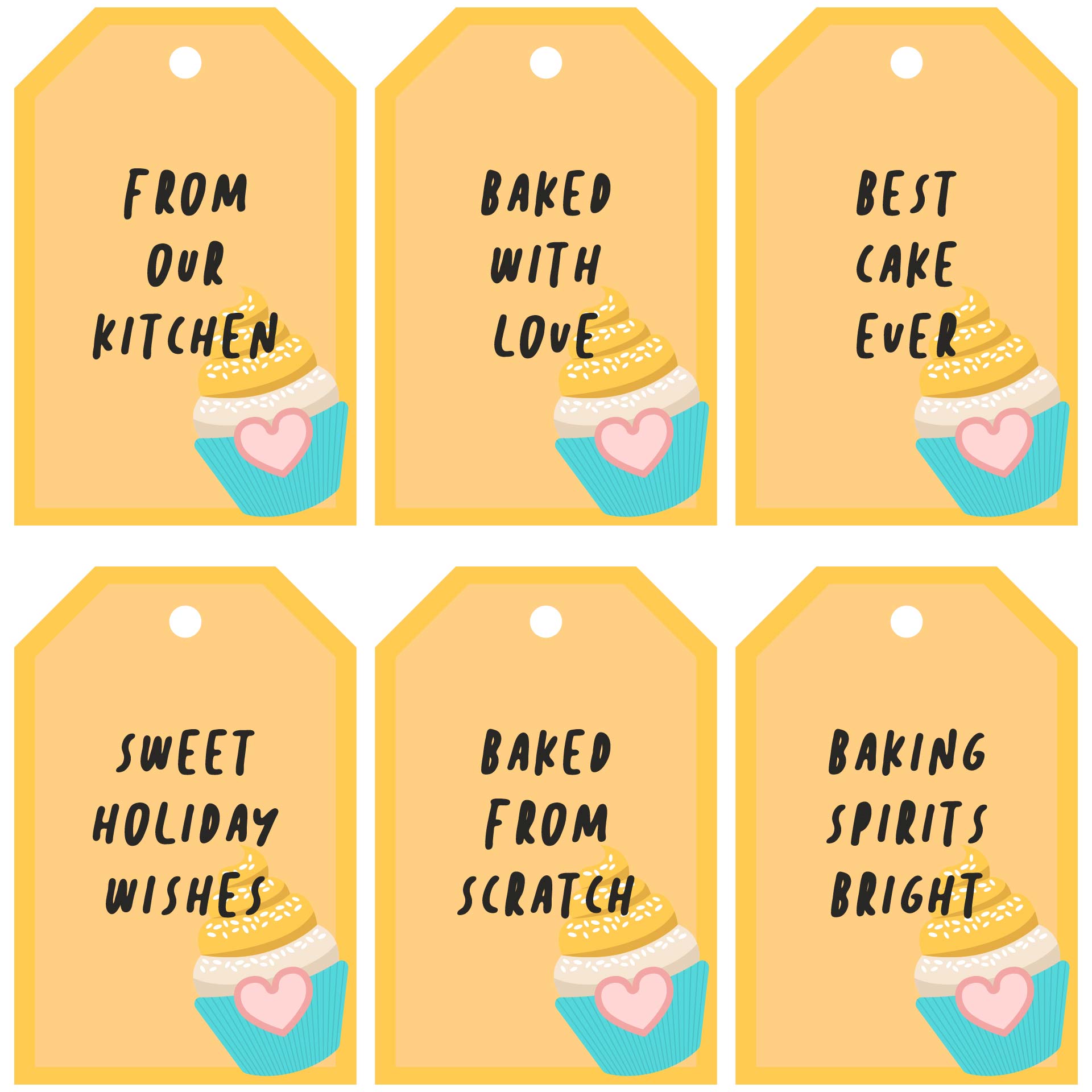 Where Can I Get Funny Valentine Gift Tags?
The funny Valentine gift tags can be found on e-commerce websites, craft stores, and supermarkets. You will find many different forms of tags if buying from an online store is your first option. Some are with double-tape and some are with twine. If you want to make sure of the size and the weight and the material of the tags, then going to craft stores and supermarkets is also a time-killer because you will also find inspirations in case you want to design your own Valentine gift tags with funny sayings and riddles.
Can I Modify Funny Valentine Gift Tags?
You can always customize the Valentine gift tags with funny themes. There are a lot of free editable gift tags for Valentine's day if you go online. For more variety of clip arts and designs, you can pay the monthly or yearly subscription fee. You can find the file format if you have a design application, and then you edit it on your design gadgets yourself. The definition of funny on other people might be different from another. You can also buy the bulk of gift tags, whether the plain ones or the Valentine special ones.
---
More printable images tagged with: