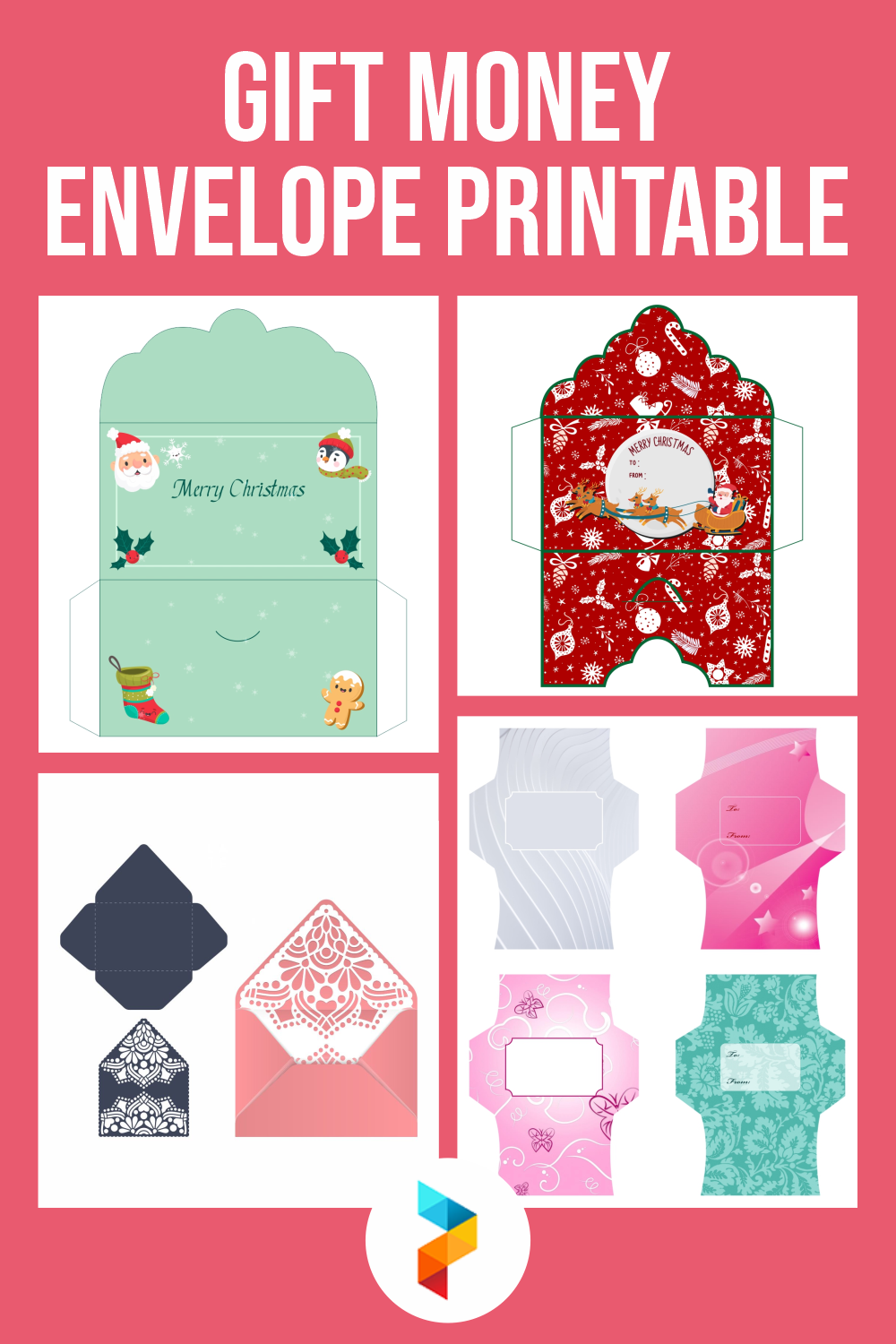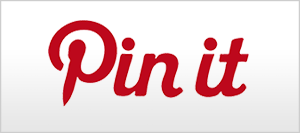 Gift Money Envelope Printable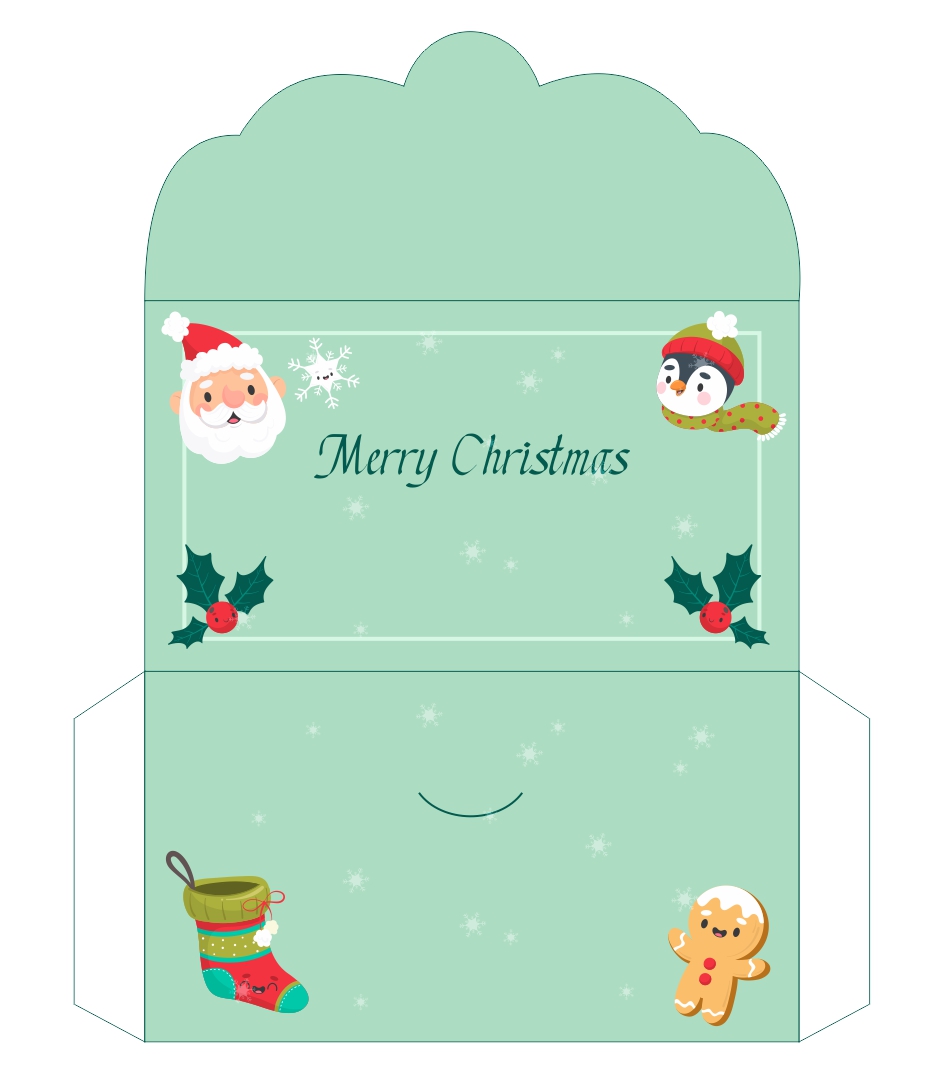 What is gift money?
The first thing that comes to your mind about gift money might be about a bonus. Well, it is not necessarily wrong yet somehow gift money culture can be misunderstood as bribing. On the other hand, giving money on a gift money envelope would reveal another story. A gift money culture probably comes from the Chinese as they usually give out money in envelopes to their family or close friends during Chinese New year celebration. They usually prepare it on red envelopes with gold accents. For Chinese people, giving cash money as a gift means giving luck. Thus why it is a familiar term among Chinese to have gift money.
Why Chinese give gift money envelopes?
On Chinese new year, the culture of giving gifts has its own rules and etiquette. Not only giving a gift money envelope, during this celebration there are other items that you can give to your relations or friends. You are allowed to give liquor, cigarettes, tea, fruits and healthcare products as well. Meanwhile, the reason why chinese give money envelopes means that they represent luck and good wishes ahead. Red colors are believed to bring luck and prosper for Chinese, thus why you might have accepted the envelope on a red envelope based with various accents in gold colors too. In its culture, you also need to avoid giving envelopes with amounts like 4, 40, or 400. This is because in Chinese language, the word '4' has a similar pronunciation like death. It has the same culture as we believe that number 13 will give bad luck to us.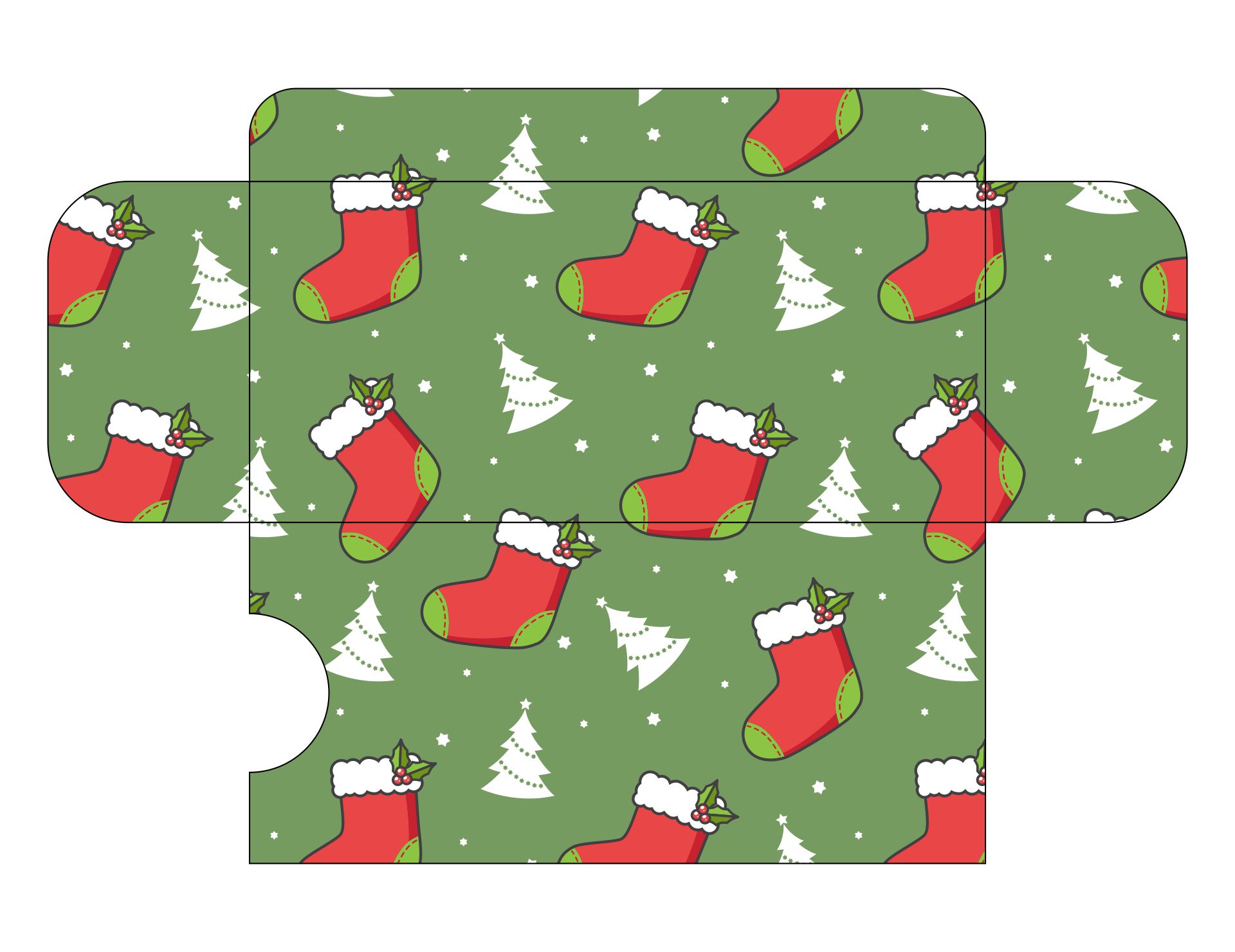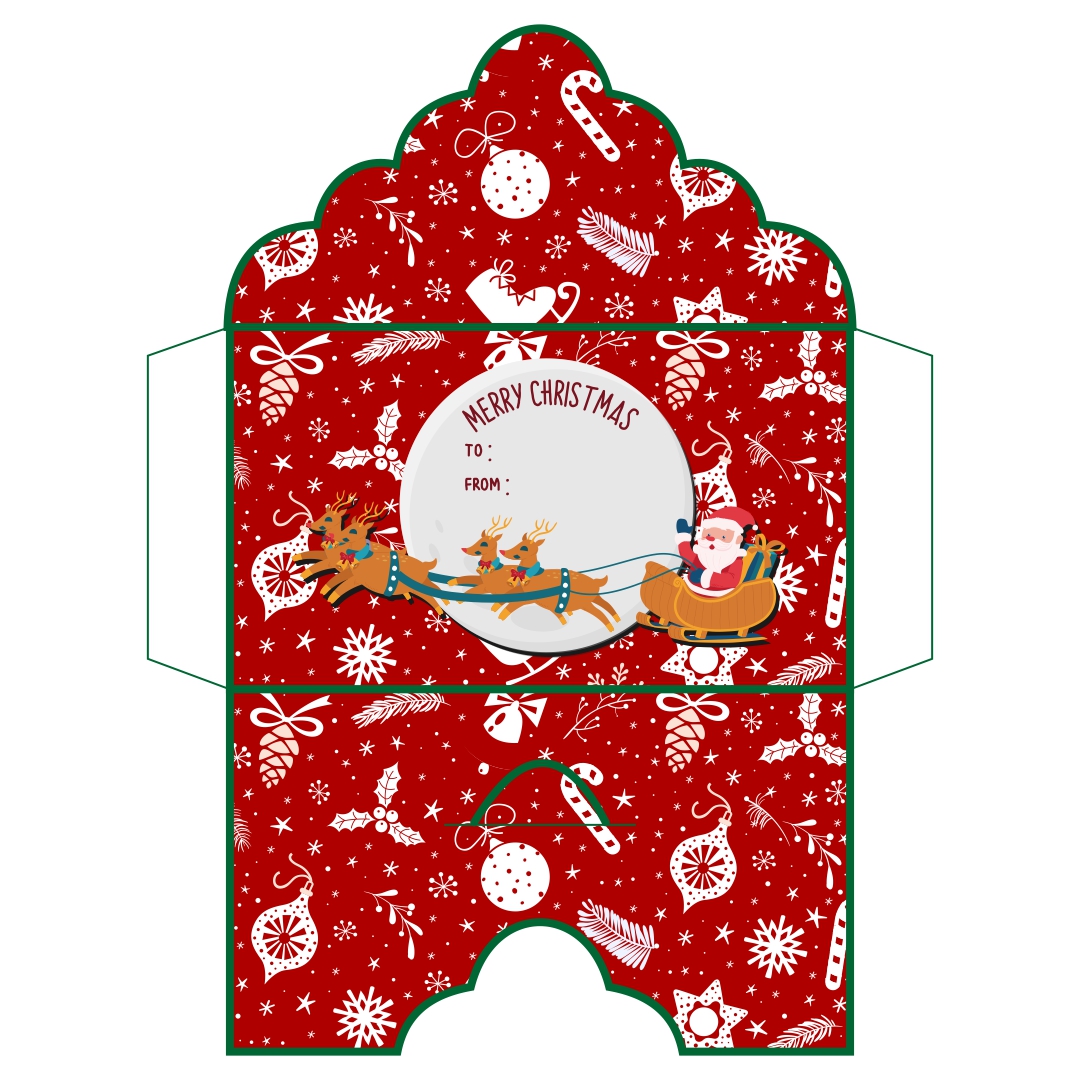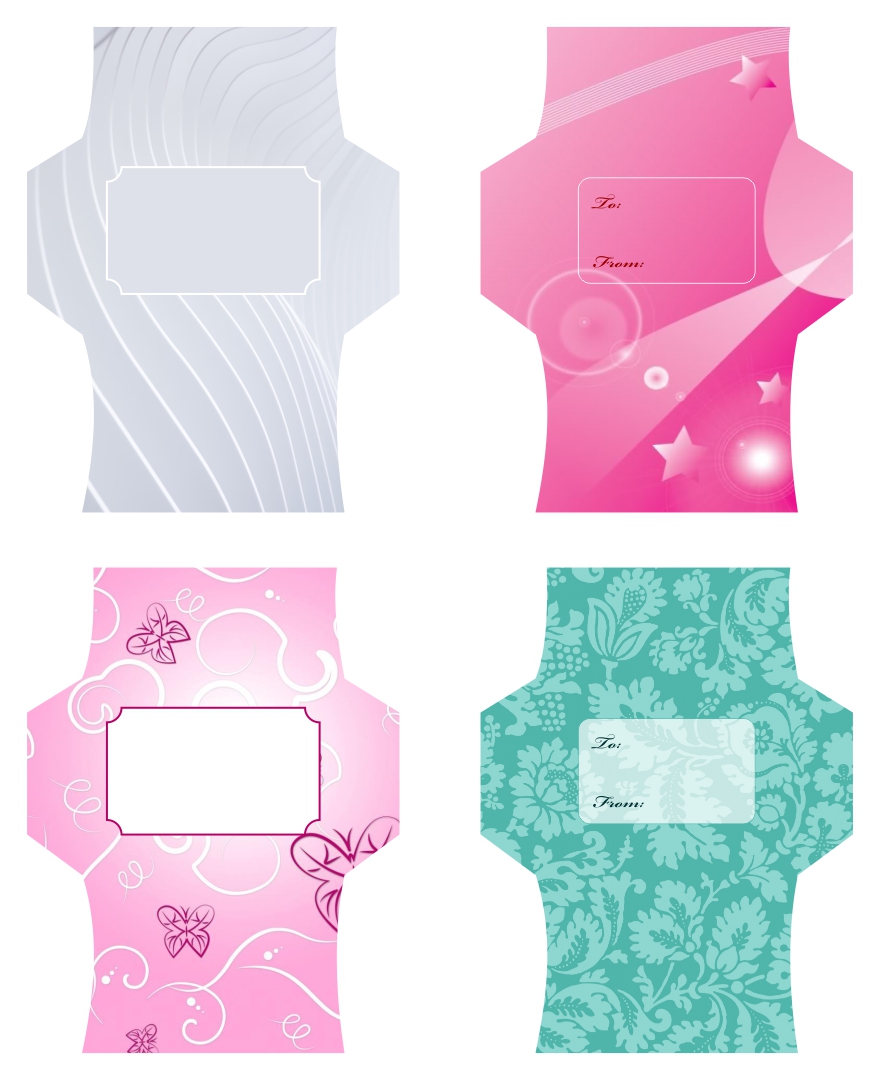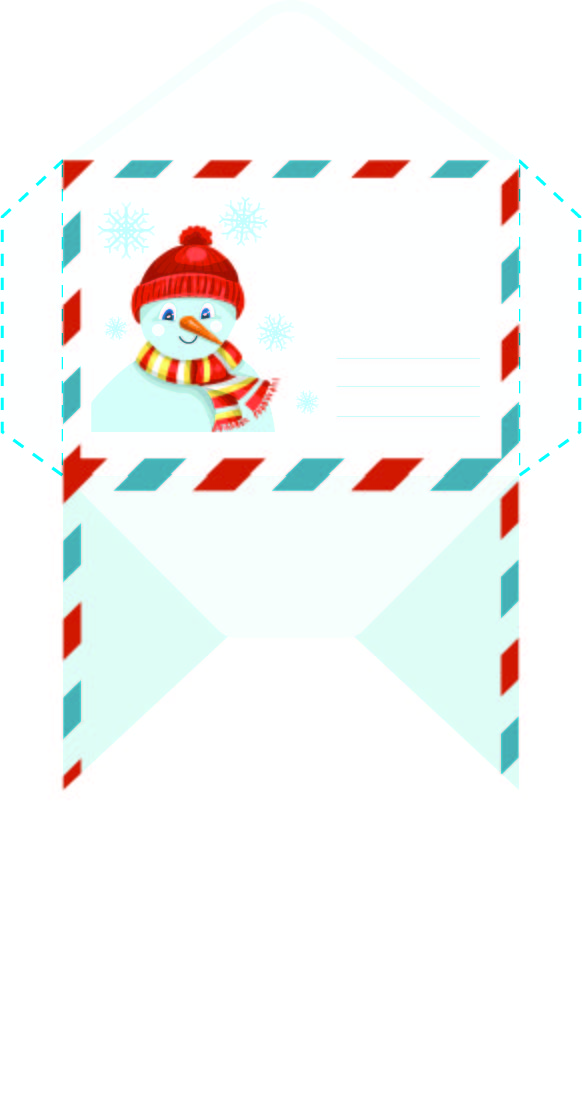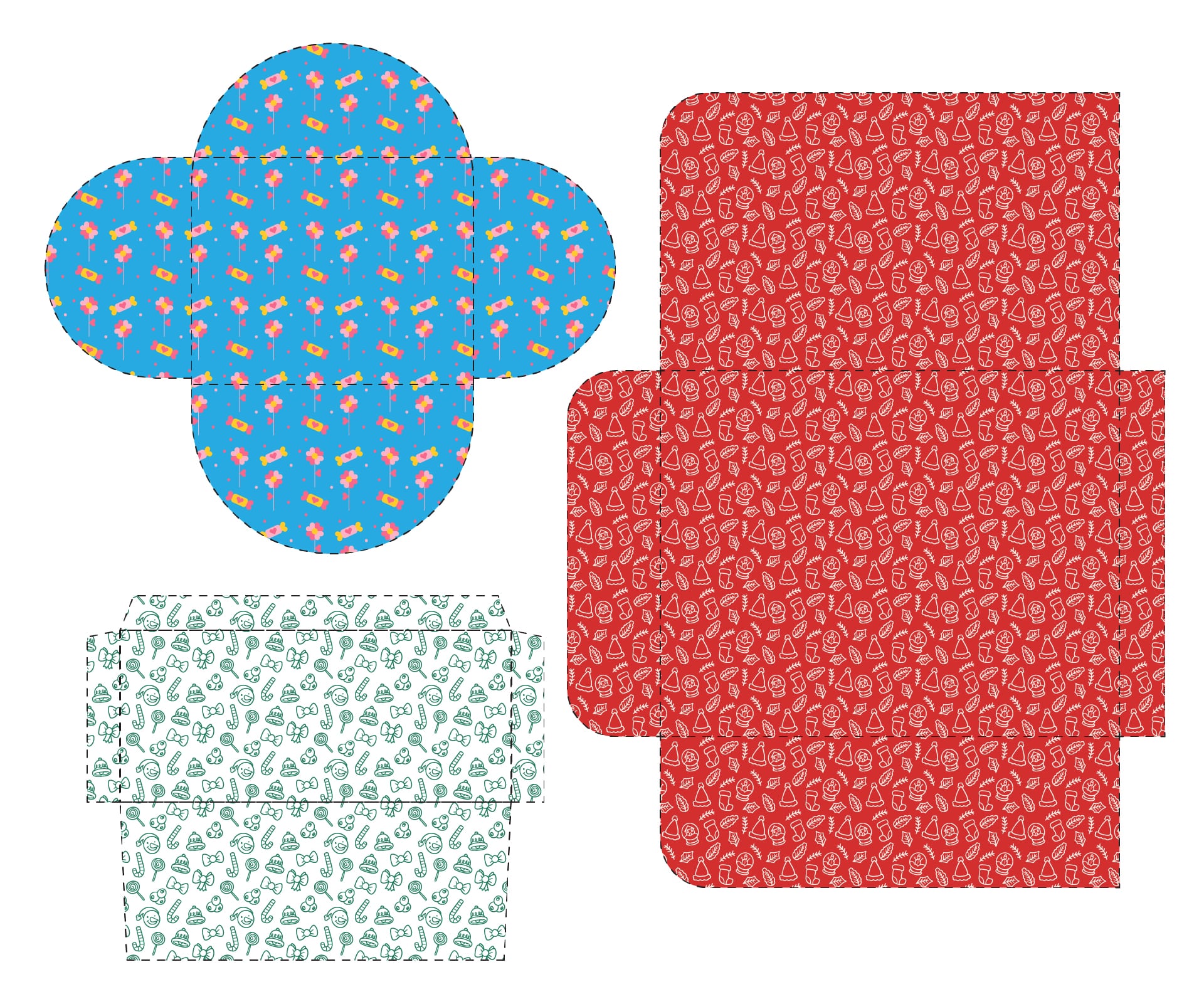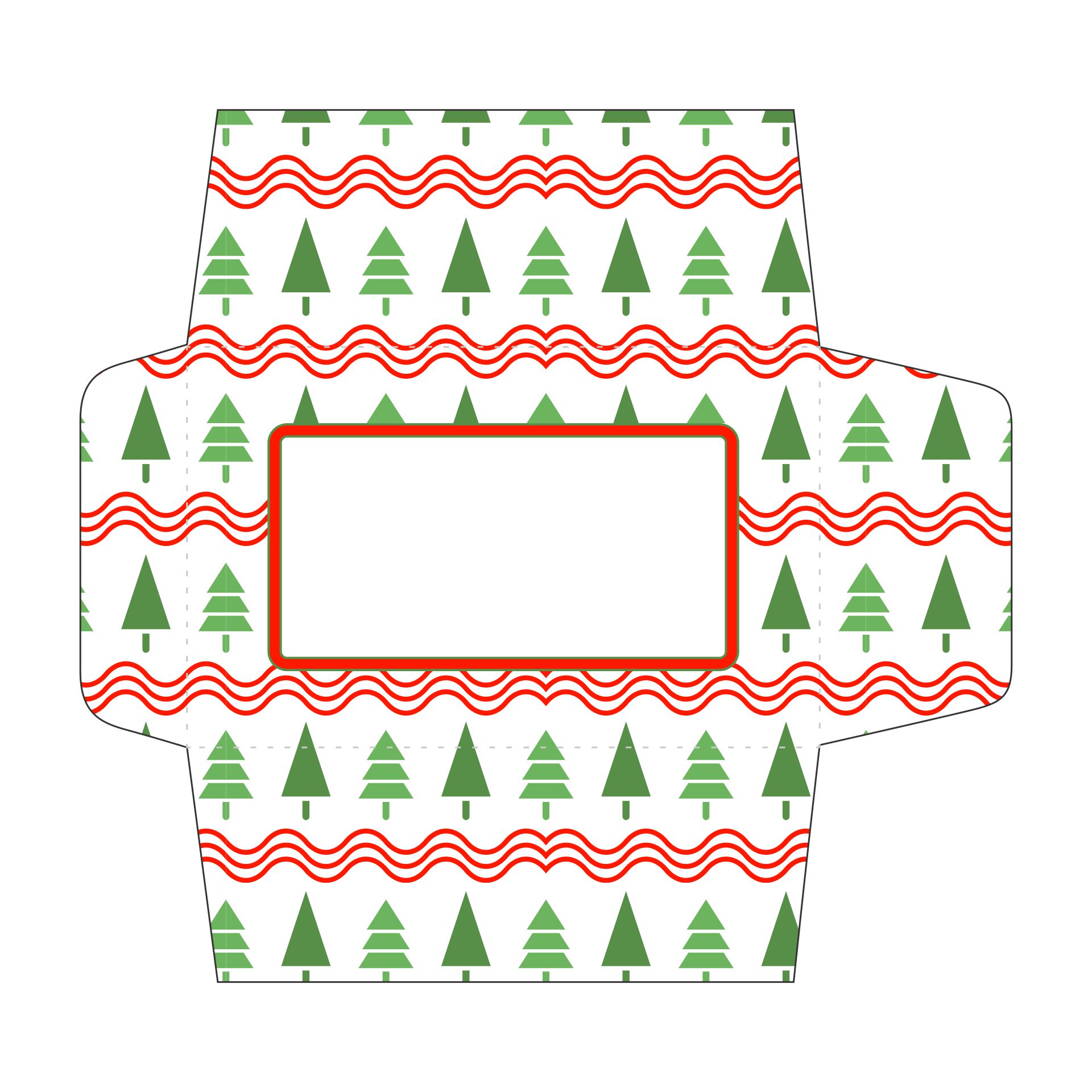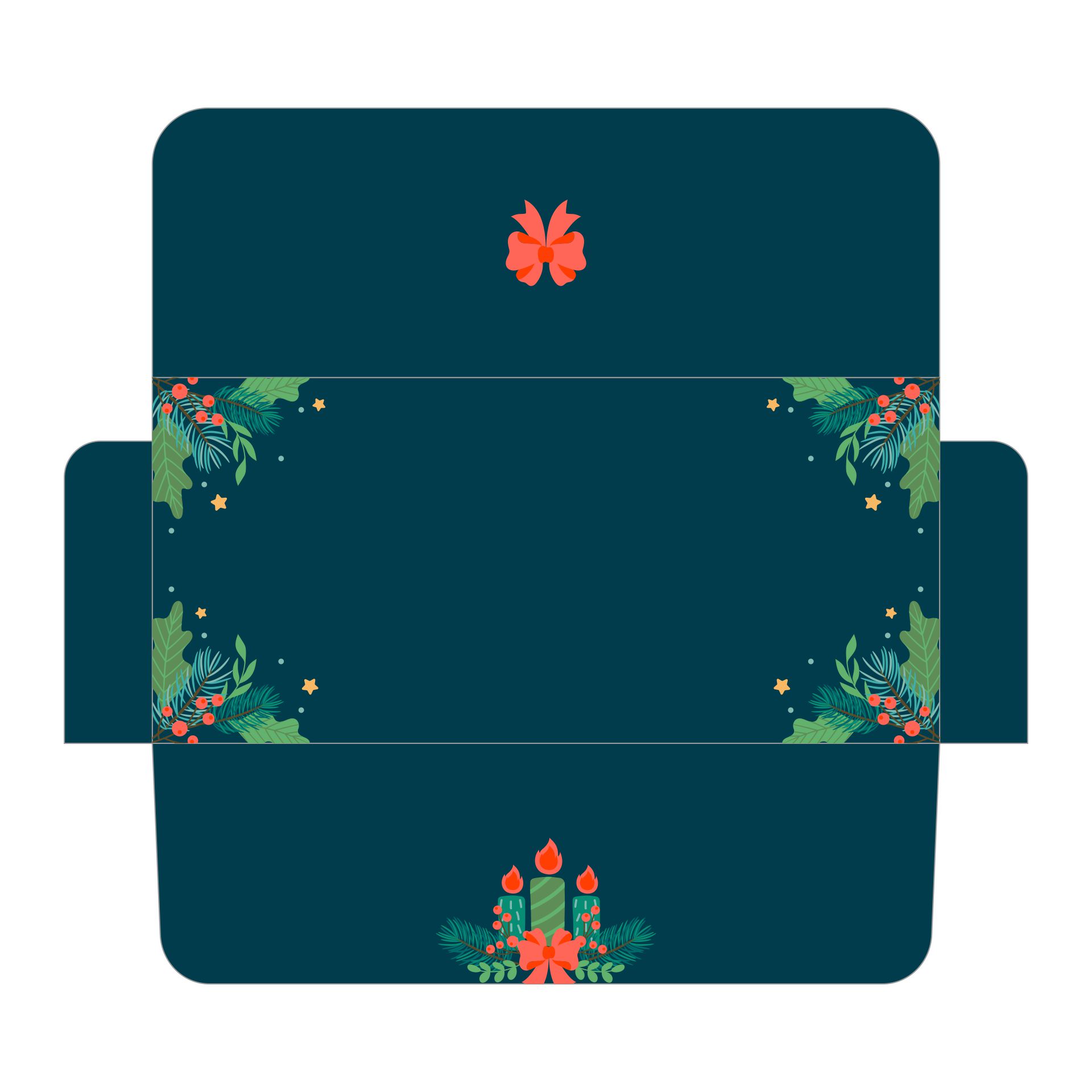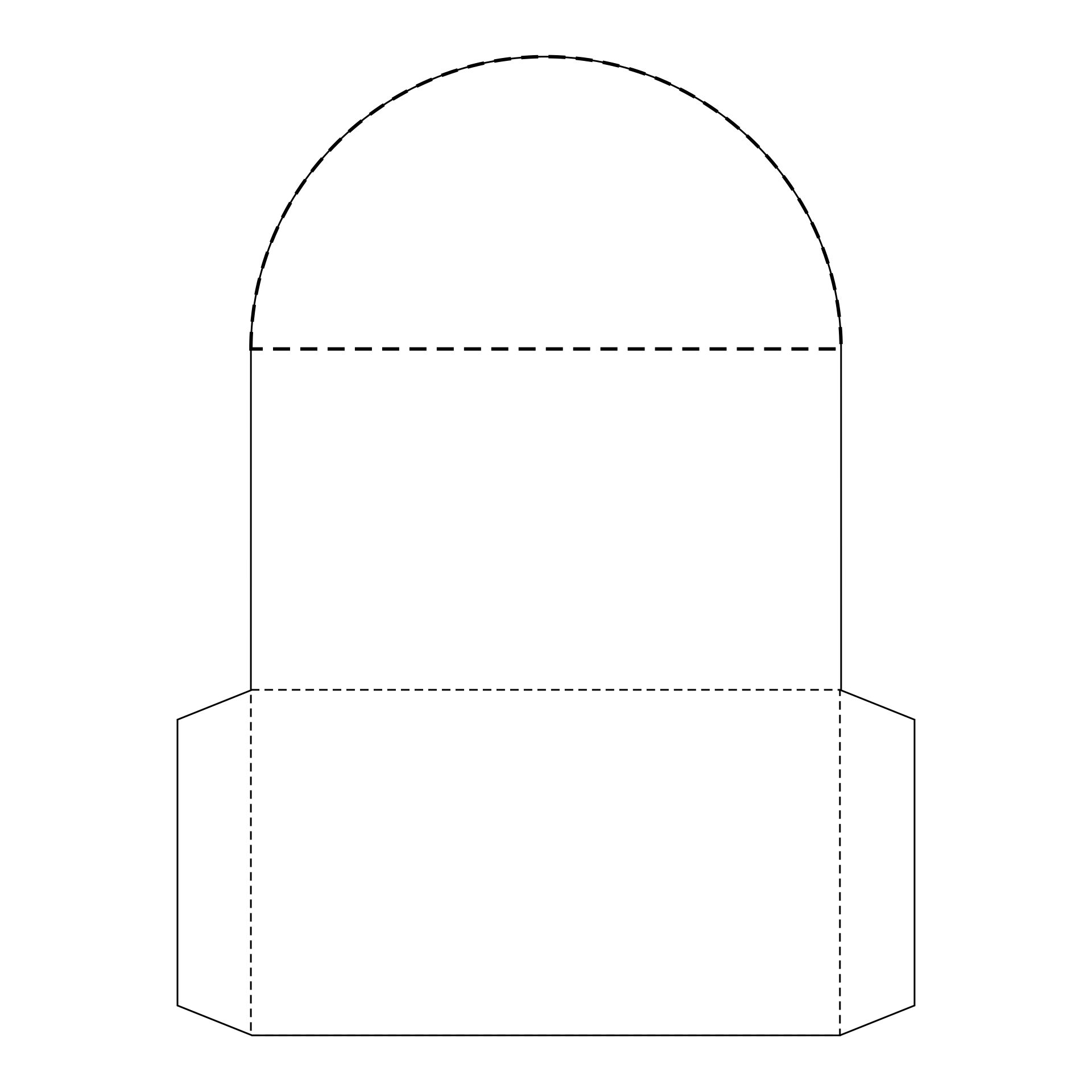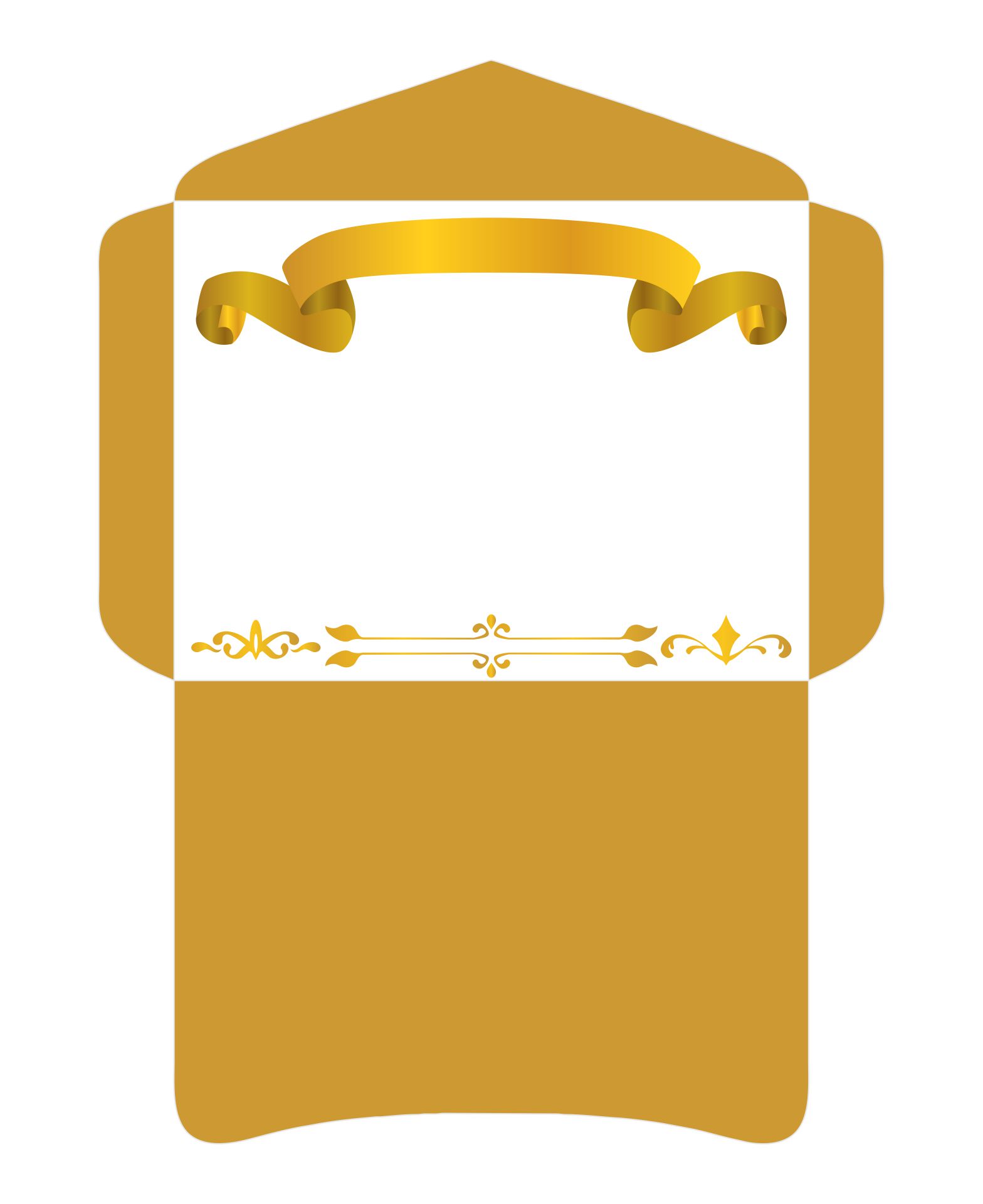 How to treat your children on a gift money envelope?
Giving your children a gift money envelope will help them to be more responsible and cautious with amounts of money. To be noted that giving an envelope to your children means you need to guide them handle it at first. It is a good start to let your children have choices to be made by themselves. After you give them the envelope, ask them what is that they want to accomplish. Is it better to take it for savings or spend some and go for savings later. Still, you need to make sure you have a thought choice for them to have savings from the money they have so they will understand the value of money in a much more responsible way.