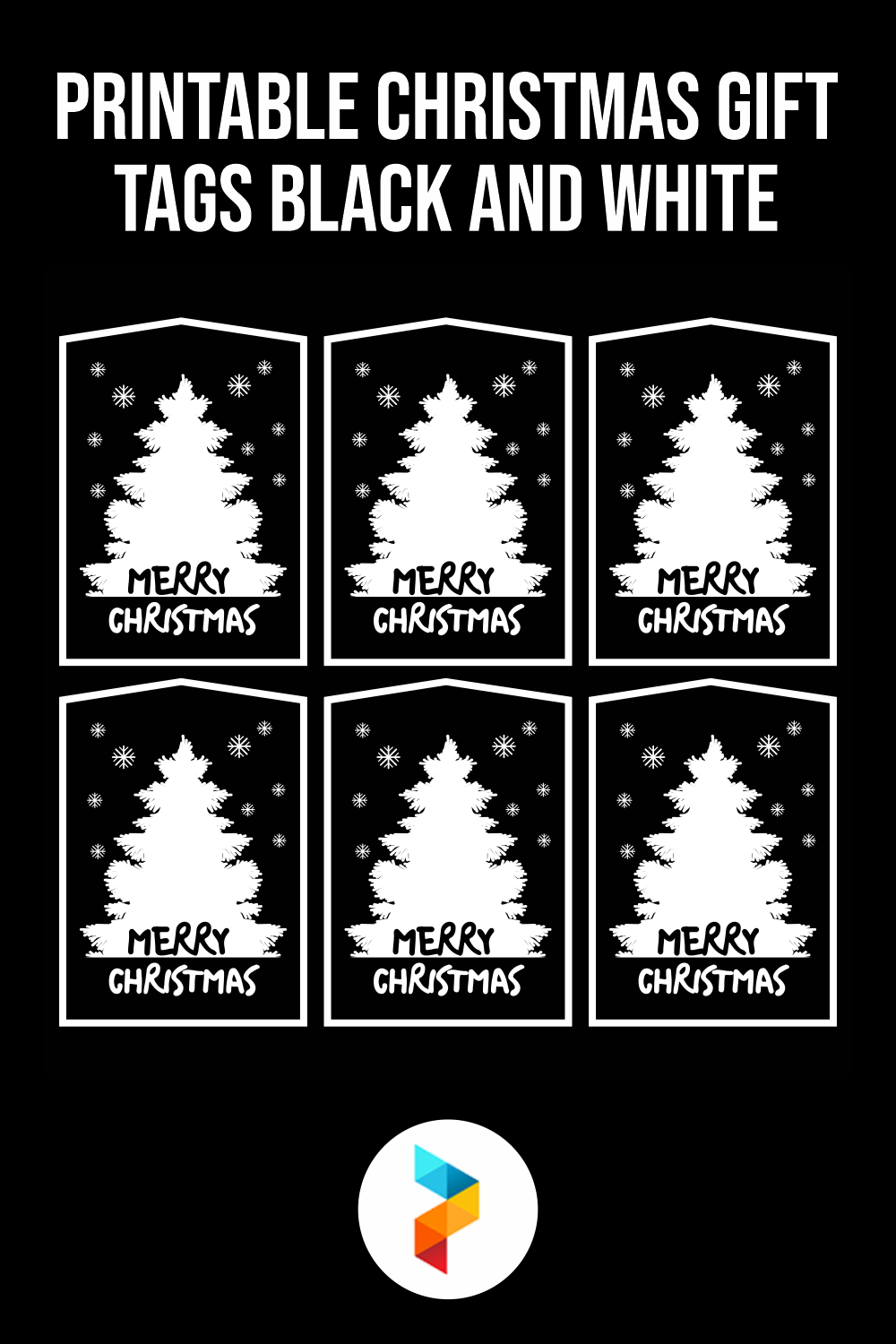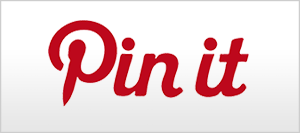 Printable Christmas Gift Tags Black And White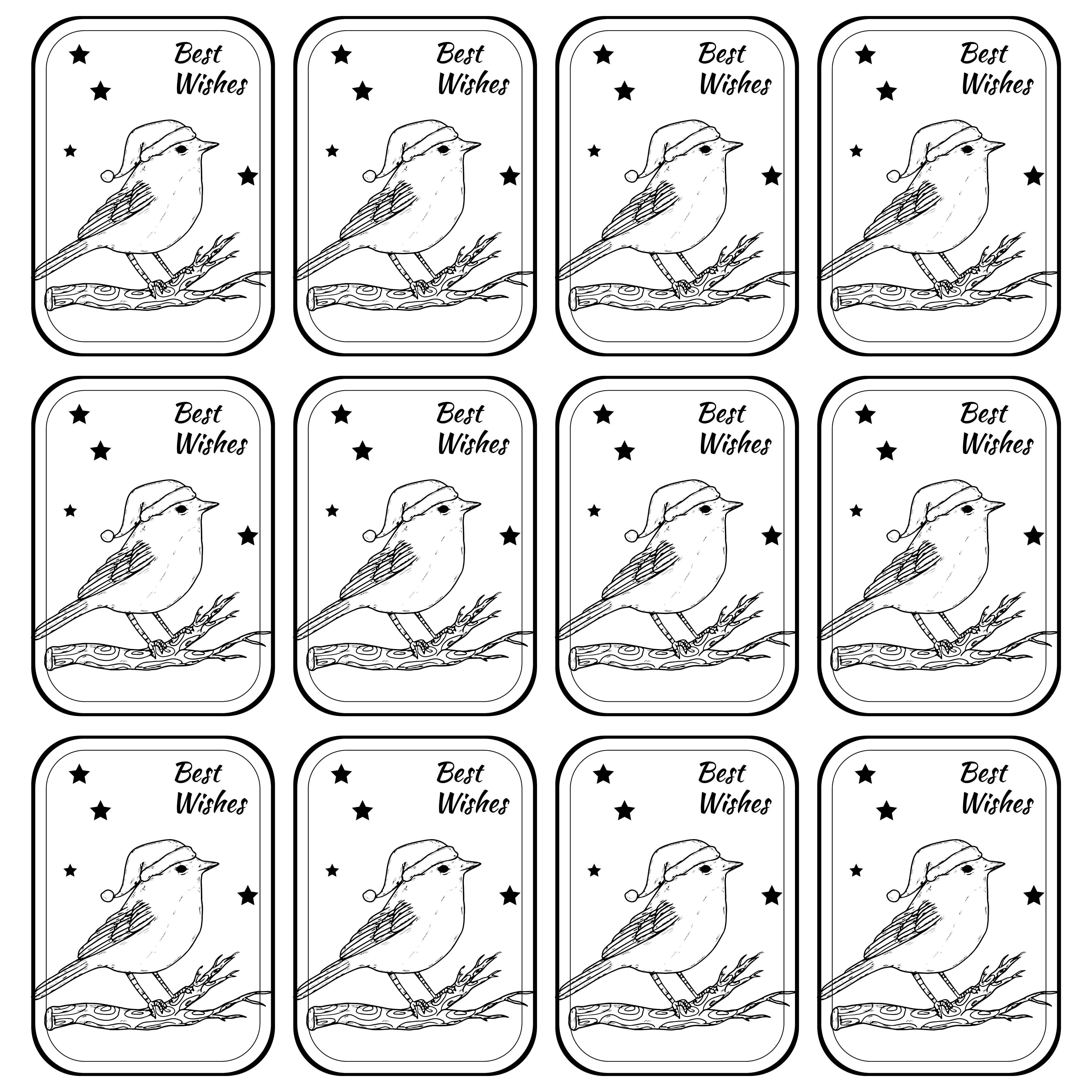 What is Christmas Gift Tags Black and White?
Christmas gift tag black and white is basically a template to color a gift tag. It is to mark the name of the receiver of the Christmas gift. The sender usually hangs the gift tag on an area of the gift box or wrap that is easy to read for the receiver. The size of gift tags is normally 1.8 x 3.2 inches. The contents of gift tags are the names of the sender and Merry Christmas greetings. You can put your surname, but you can write the whole family members.
Where Can I Get Christmas Gift Tags Black and White?
You can get Christmas gift tags in black and white on online marketplaces and at bookstores. It will be easier for you to find on online marketplaces and online free source websites. On the online marketplace, you will buy the best quality, in which you can color it with any type of coloring utensils. If you choose to download from a free source, you will save more money and time. You can also find it at bookstores or craft stores, but it is not as easy as when you buy in online because most of the gift tags are colorful. You probably will find the black and white ones on the coloring pages.
Can I Color Christmas Gift Tags Black and White?
Glad you asked! Christmas gift tags in black and white are meant to be colored and decorated by you. You are free to choose the coloring utensils, additional stickers, or beads and buttons to light up the gift tag. You can decorate it with your fingerprint, your handwriting, or with any painting medium like a brush and stamp. If it is online, you can add more stickers and other colorful graphics to the gift tags.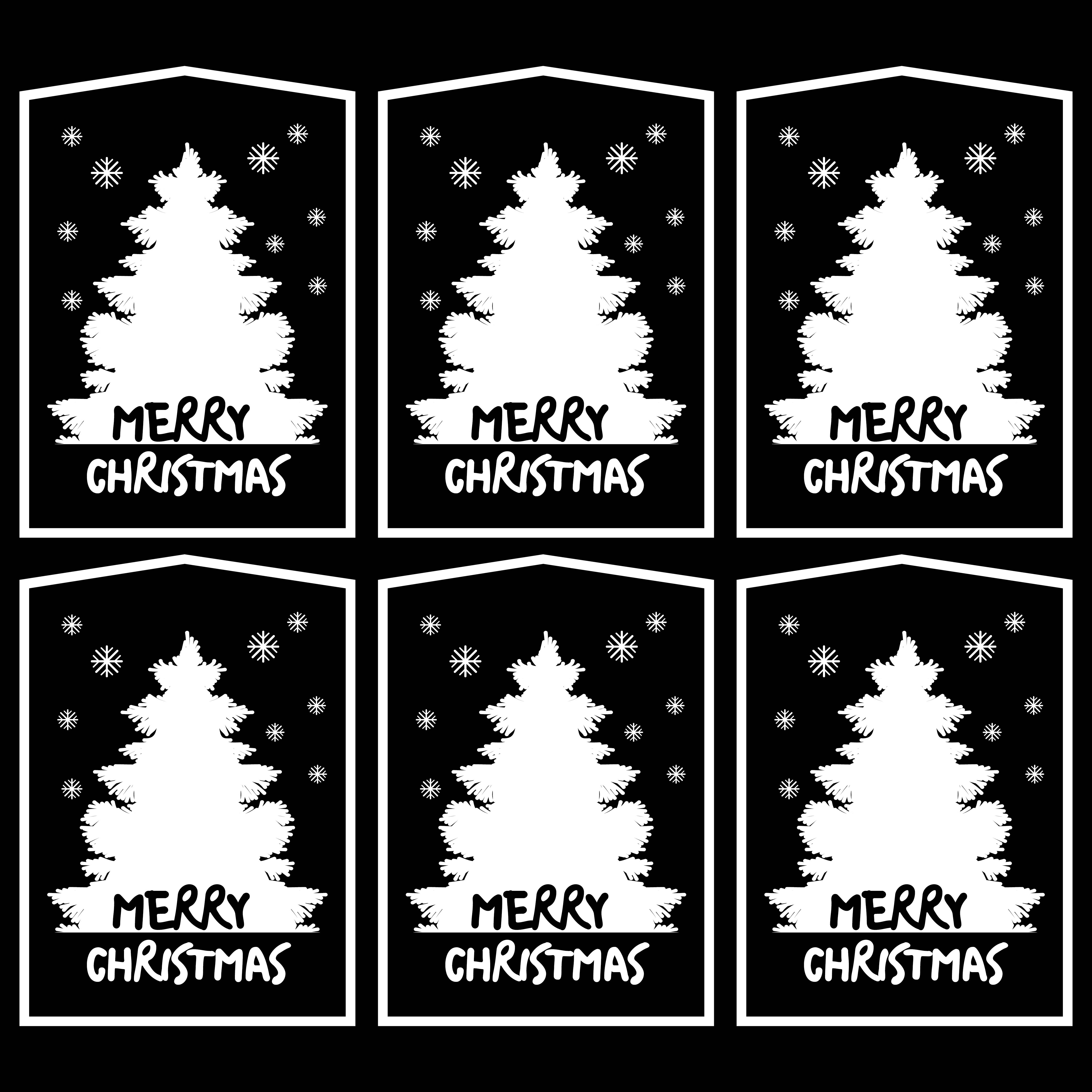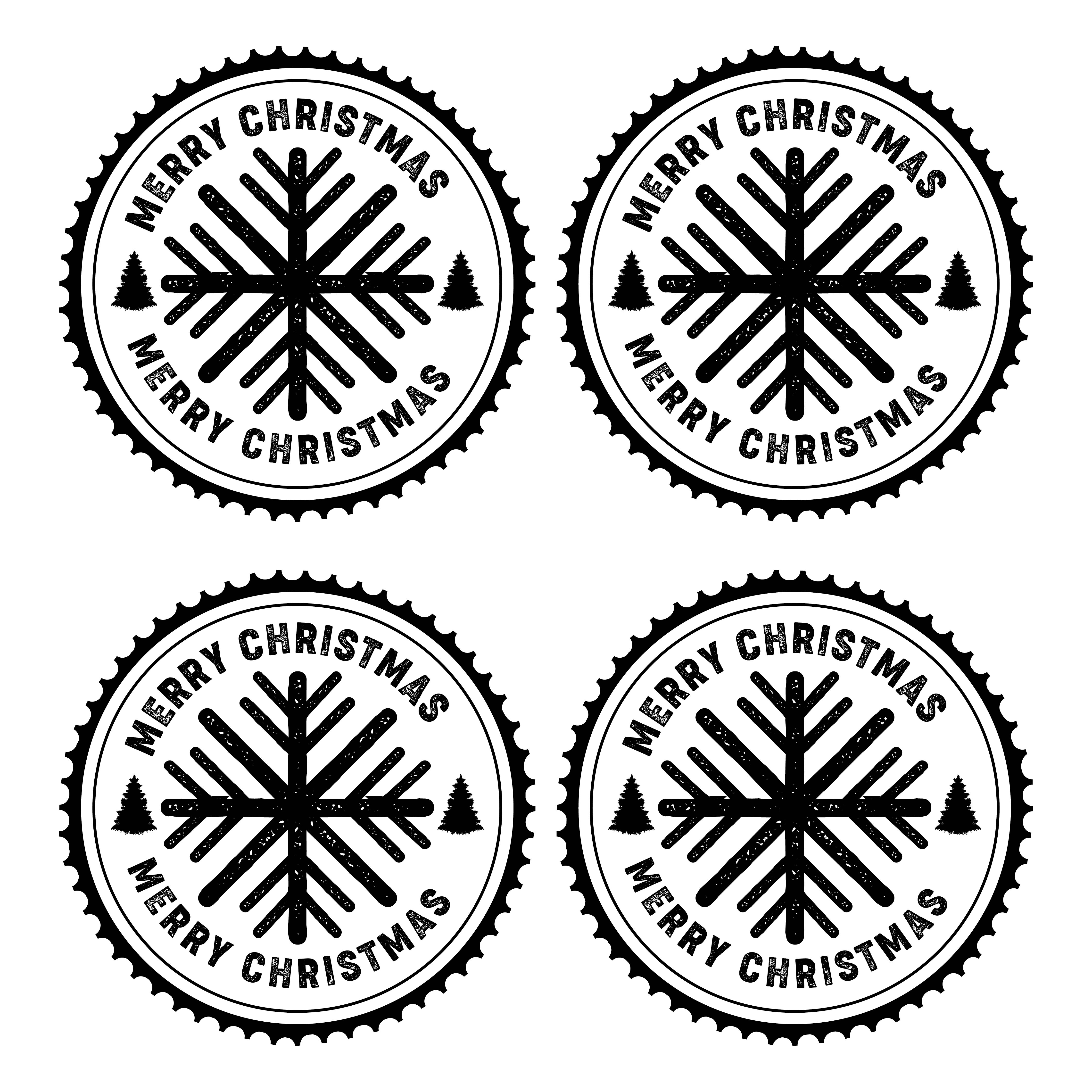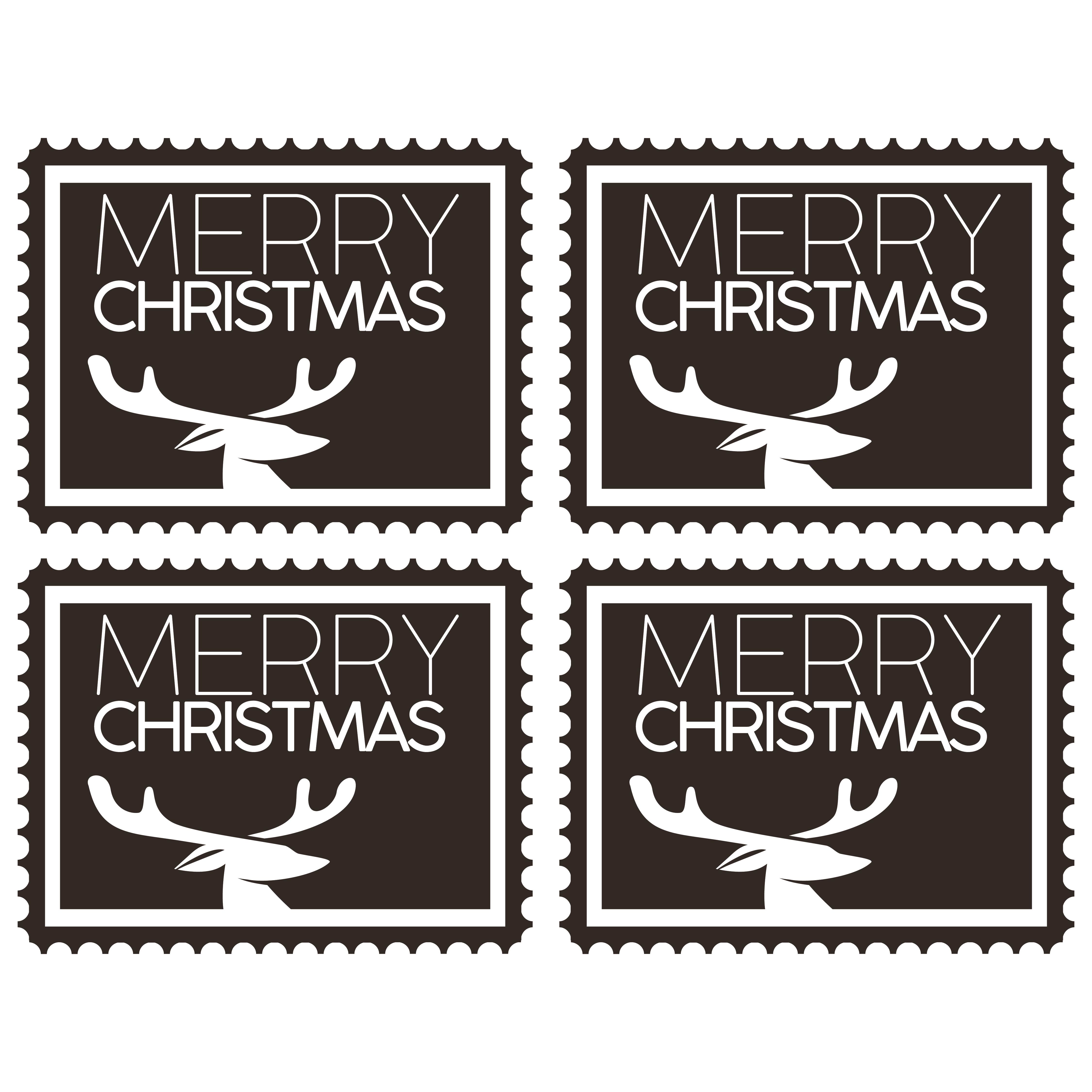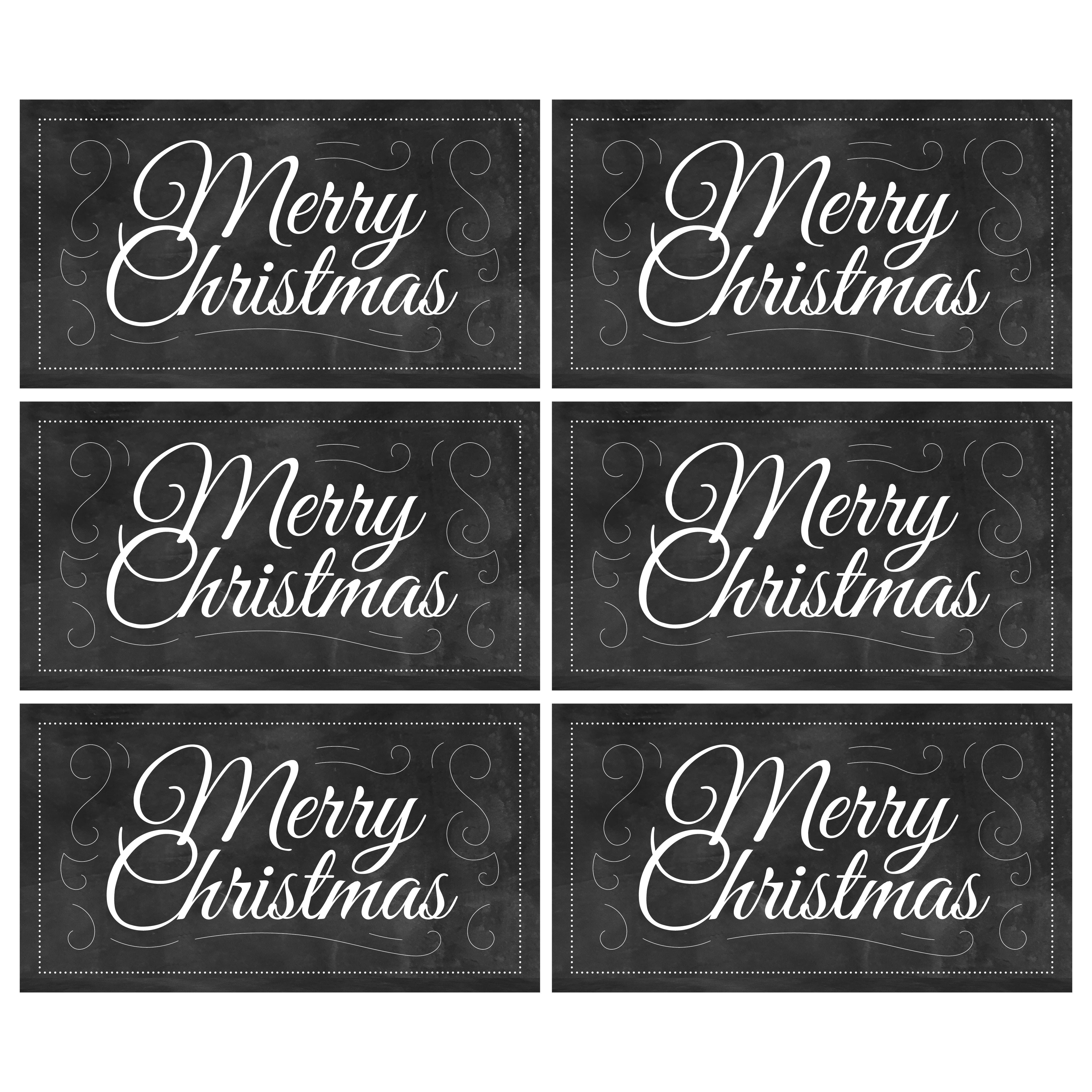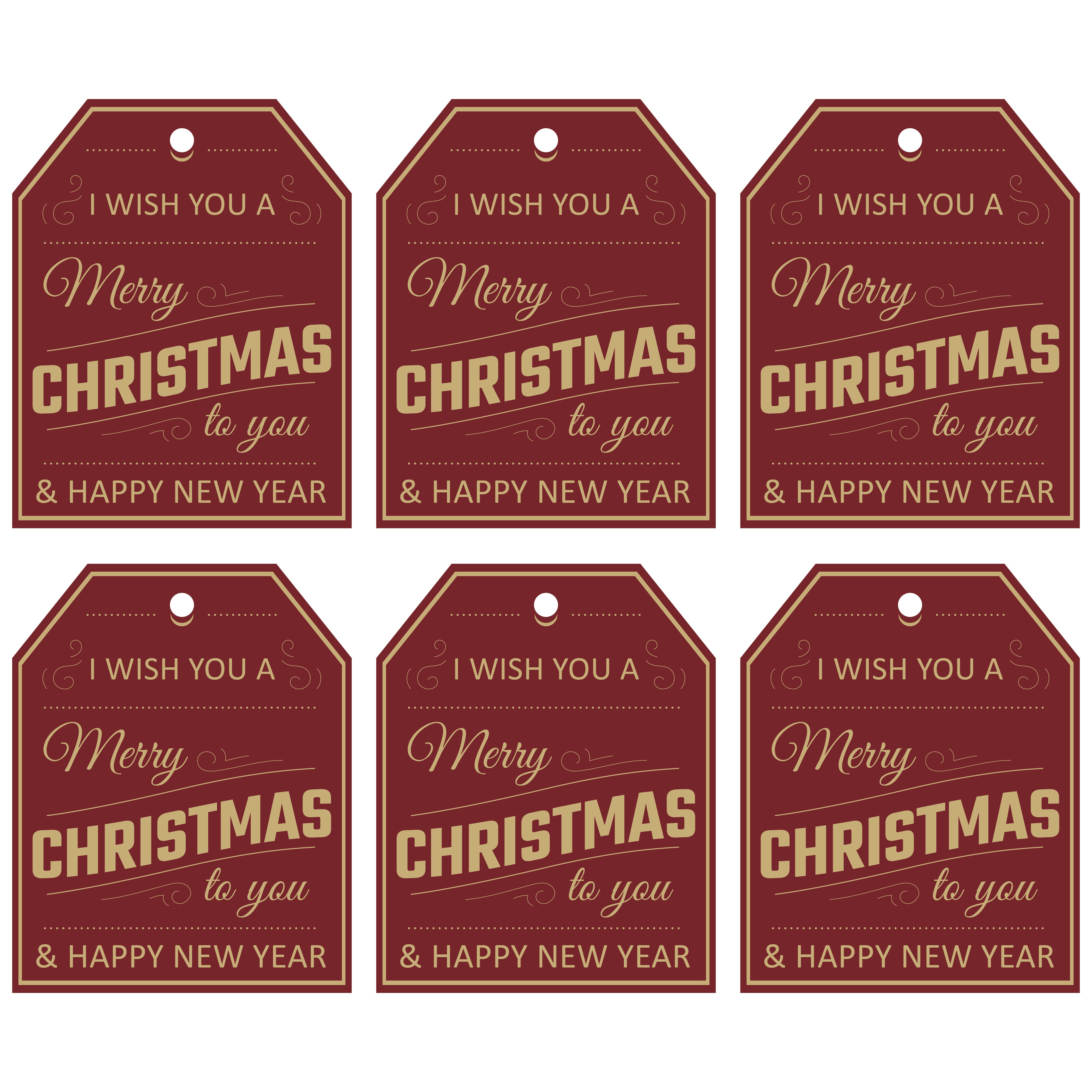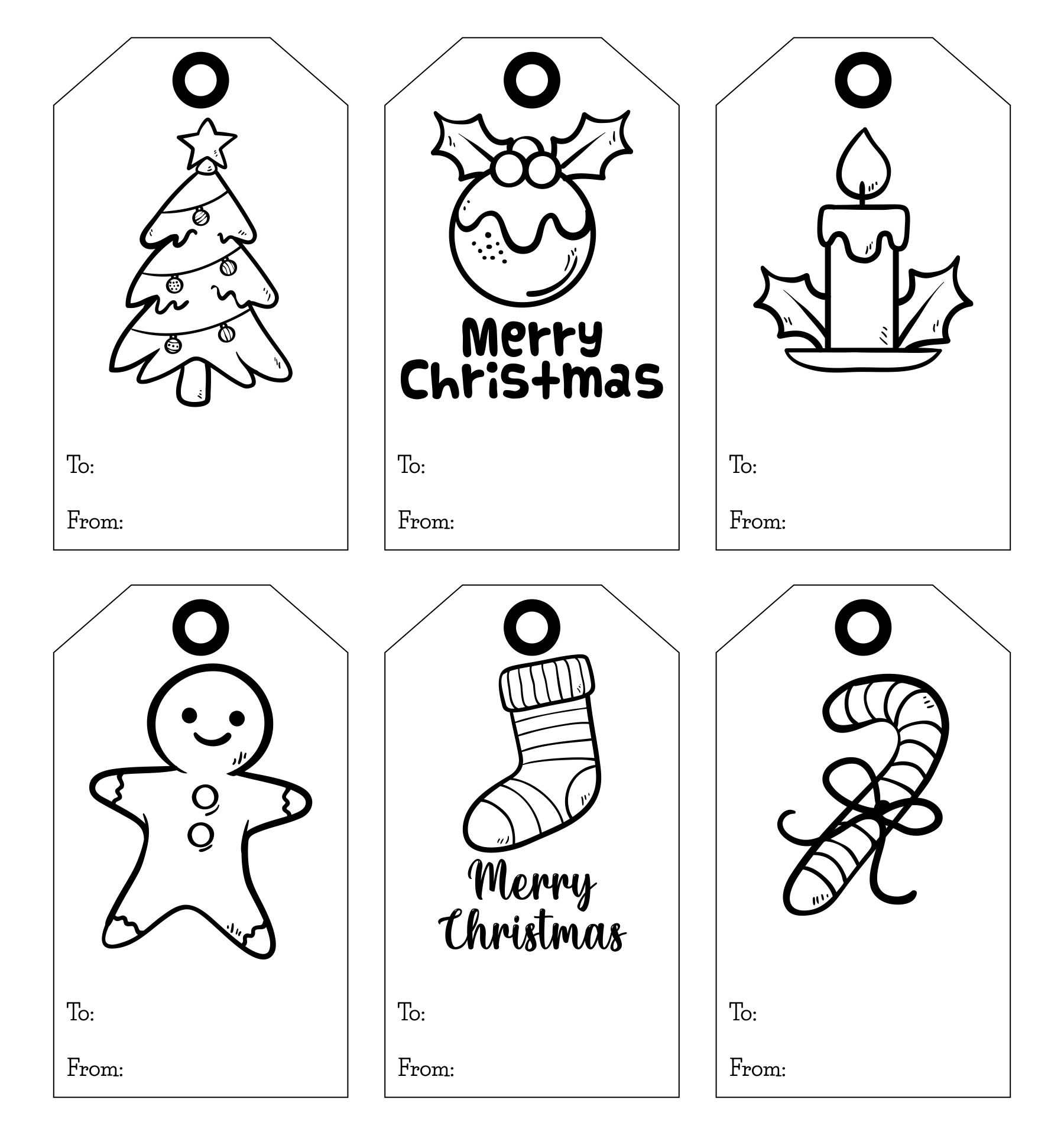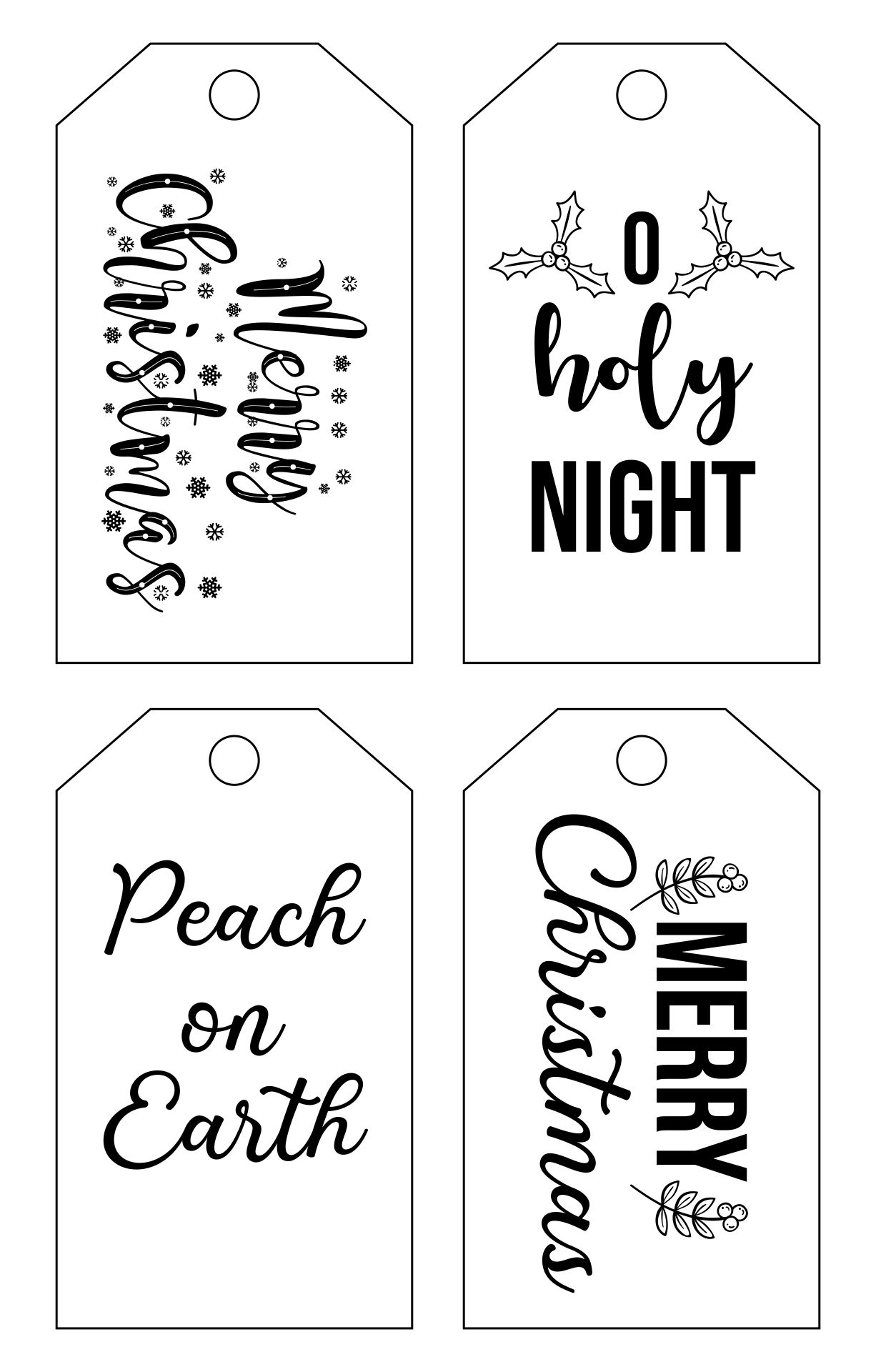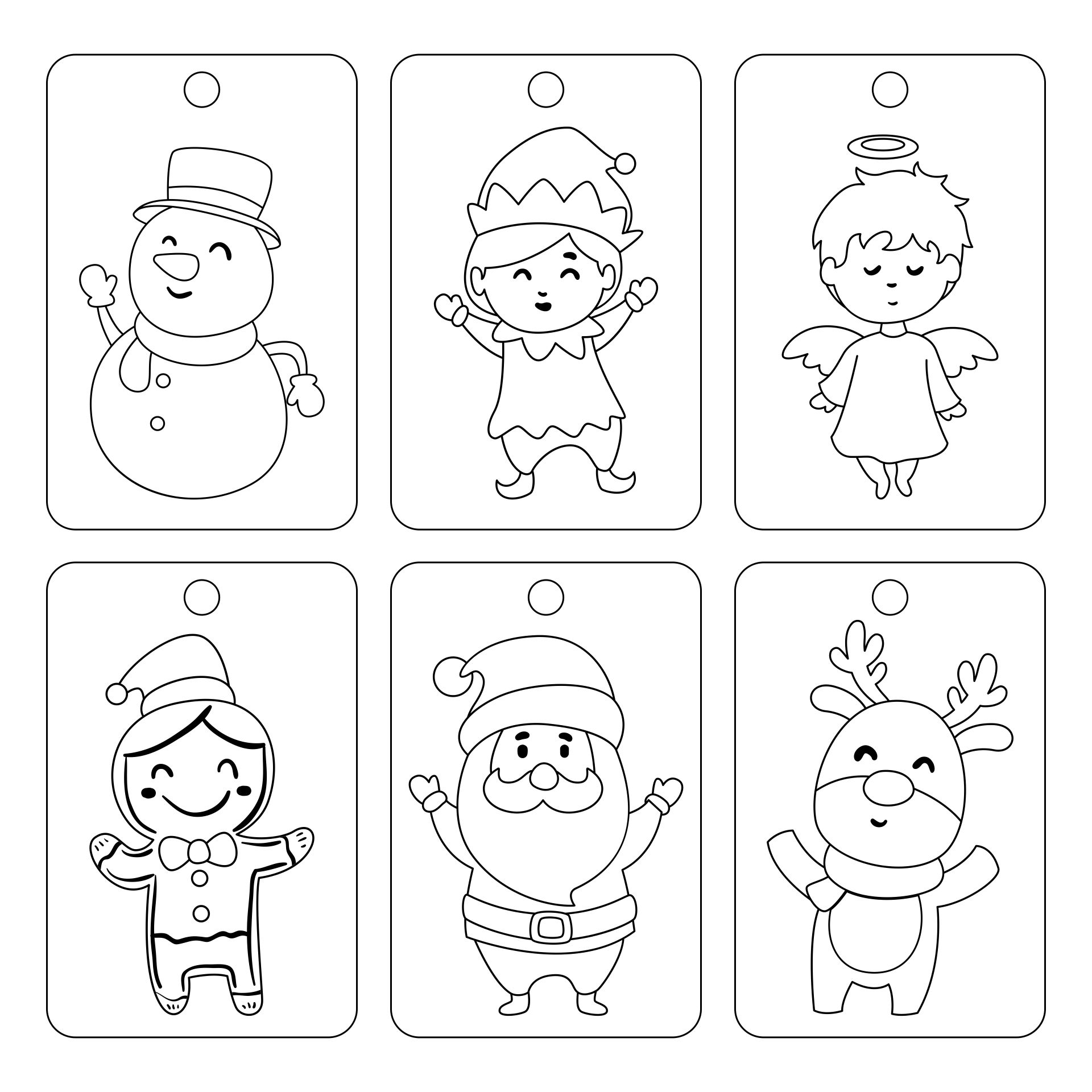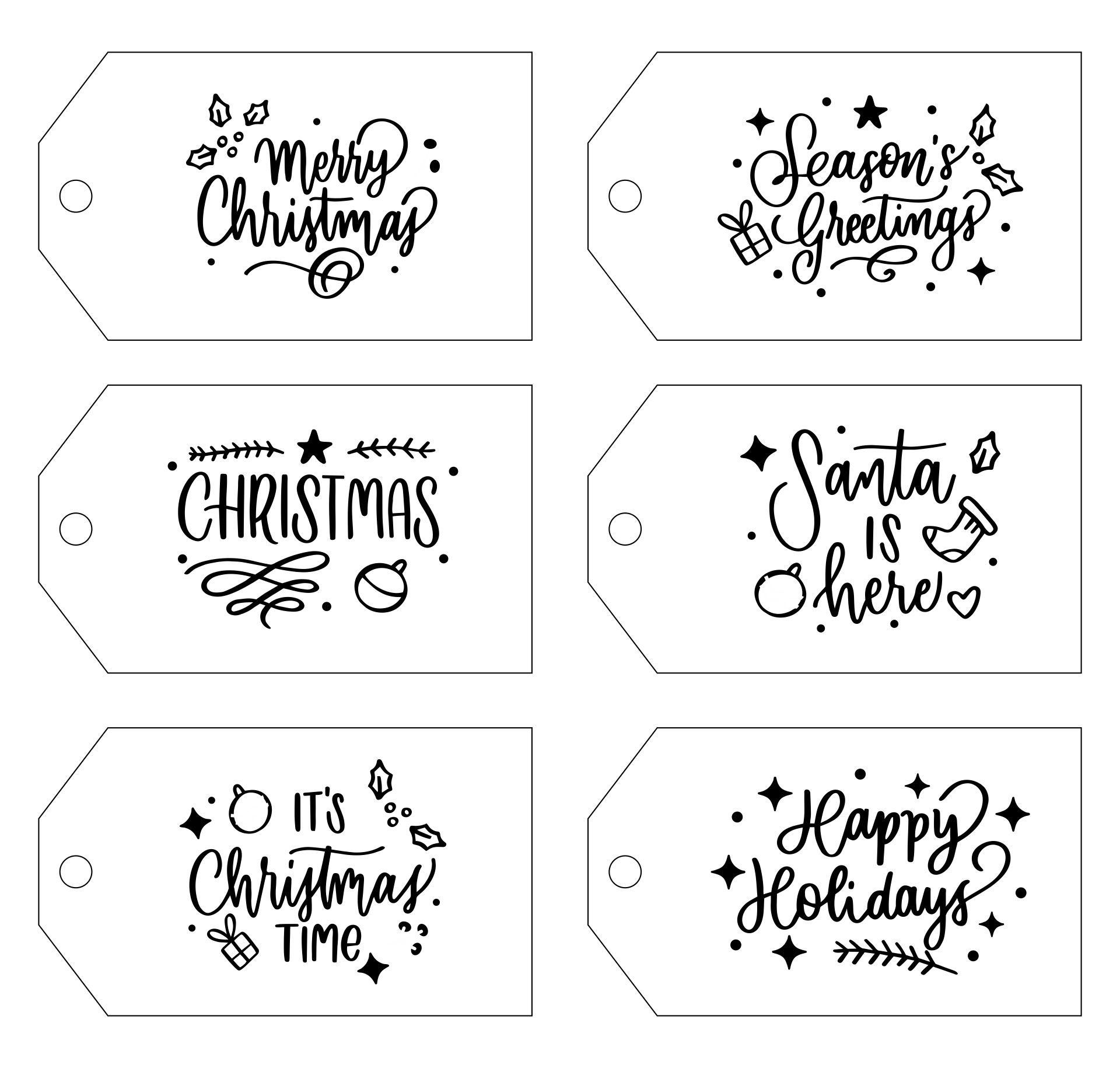 What Do I Need for Monochrome Christmas-theme?
Have you decided to have a modern and minimalist black and white for your Christmas home decoration? The first thing you need is a black and white Christmas tree. If that's not on your shopping list, try to decorate the tree with some silver, gray, and black ornaments. For the tinsel, choose the white ones to give a more snowy effect and match with the monochrome theme. To decor, the ground, use black and white Christmas gift boxes with black and white Christmas gift tags. You also need a black and white wreath, garland, Christmas stockings, and pillows.
---
More printable images tagged with: