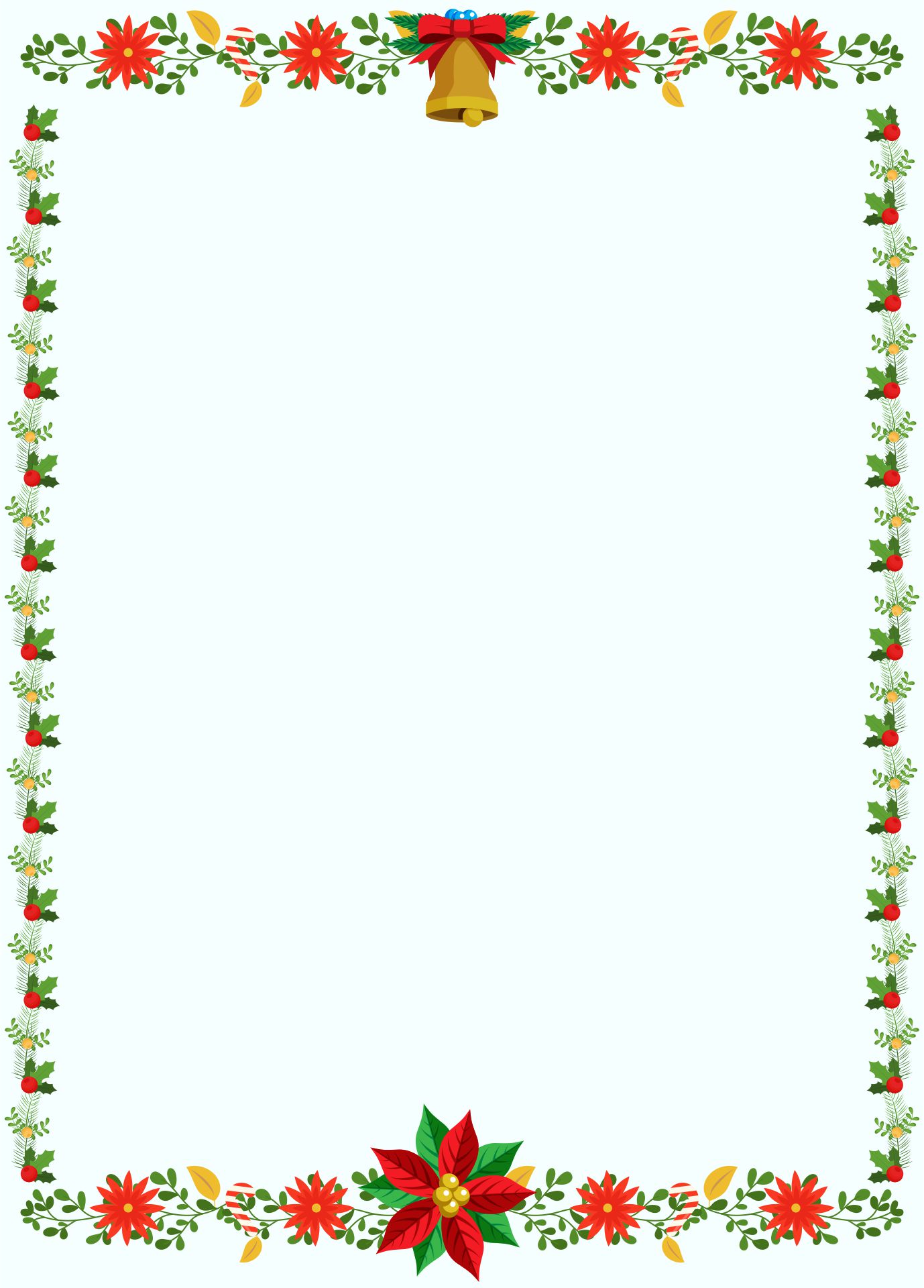 What is Christmas Stationery Border?
A stationery border also known as a frame is an artistic border that usually appears on letter paper or cards. The purpose of a border is to make a document look prettier or to emphasize a special occasion such as a holiday. Looking at this definition, you know that a Christmas stationery border is an artistic border with a Christmas theme design. It is often used to decorate Christmas cards or Christmas letters. You can get stationery set with a selected Christmas border in your nearest stationery or bookstores.
How a Christmas Stationery Border Supposed to Look Like?
There are a lot of variations of borders. As long as the border contains Christmassy things, it can be defined as a Christmas border. It can appear as a very simple design with color blocks and a Christmas illustration, or it can also be made out of beautiful Christmas ornaments framing a paper. Usually, the border is already printed on the paper or cards, but you can also add a Christmas frame to a paper to create the border. You can even play with different clipart and illustration to create a border.
How Do You Make a Christmas Stationery Border?
First, you can download a printable Christmas stationery with borders in it. There are a lot of websites and blogs offering various borders you can choose from. You can use it directly to your document either you make it in Microsoft Word or other programs. You can also make it yourself by putting together some Christmas illustrations. You can get a free Christmas vector you can use to create a border. You can also look for Christmas light bulbs, garland, or mistletoe and put them around your document to create a border.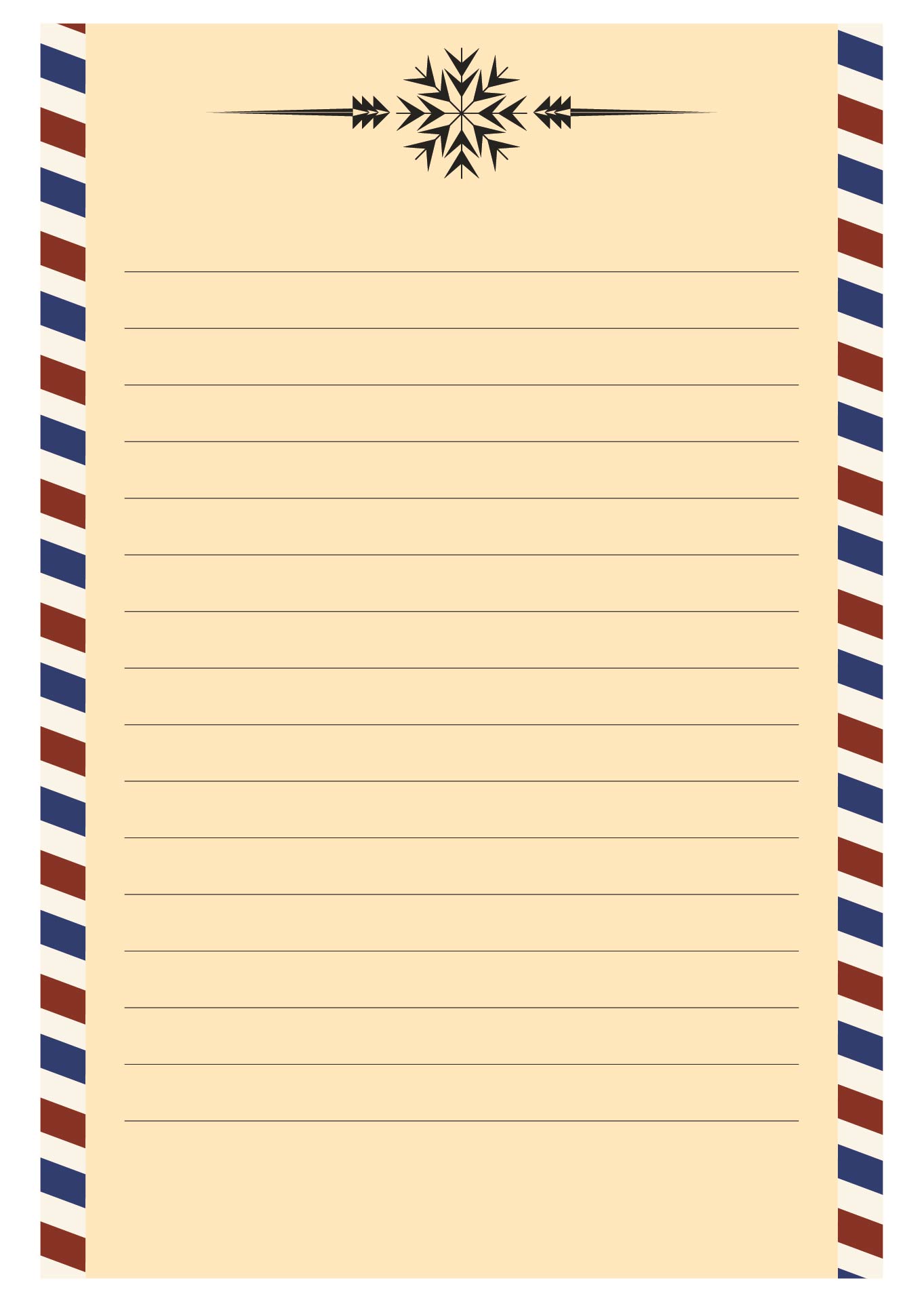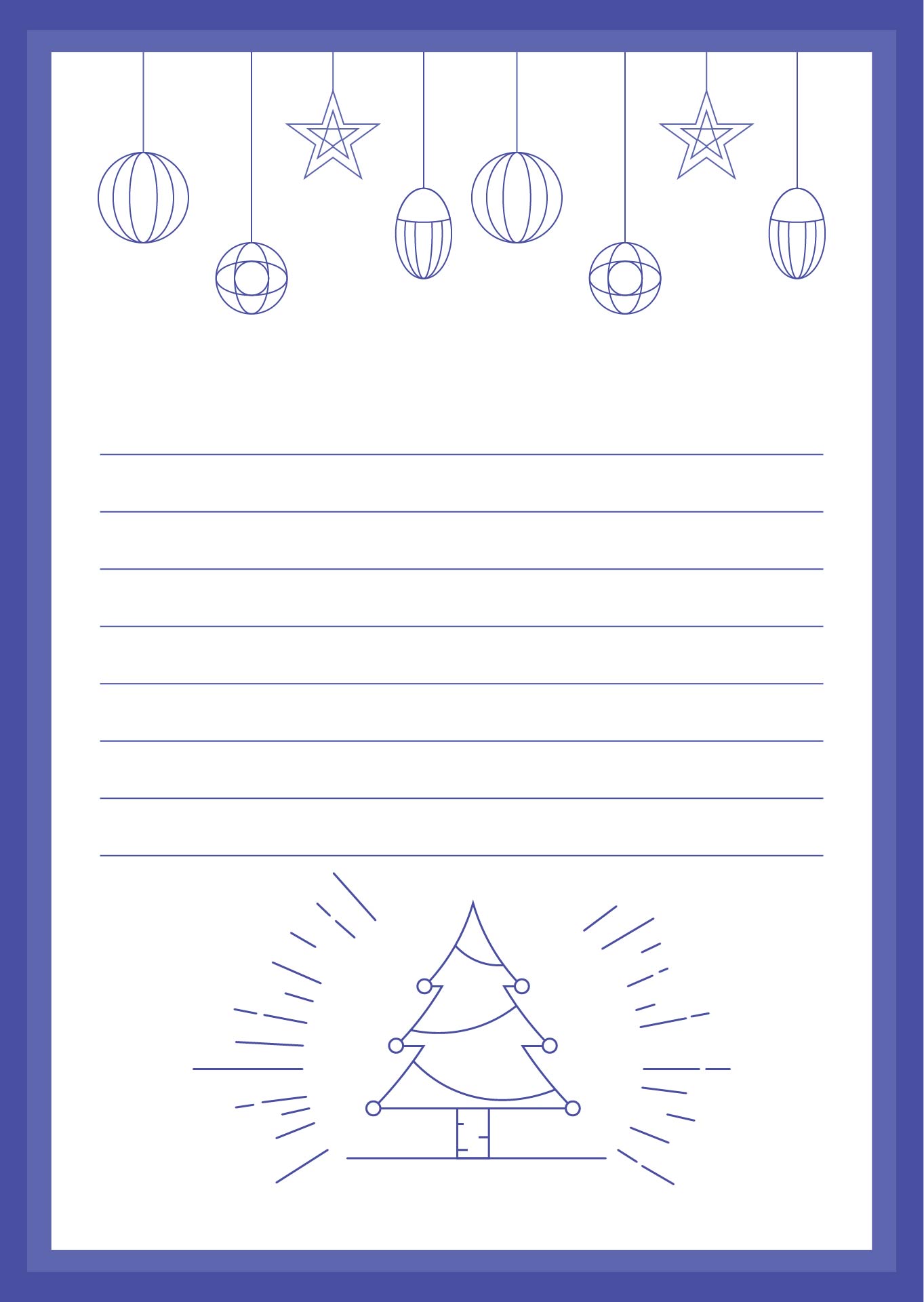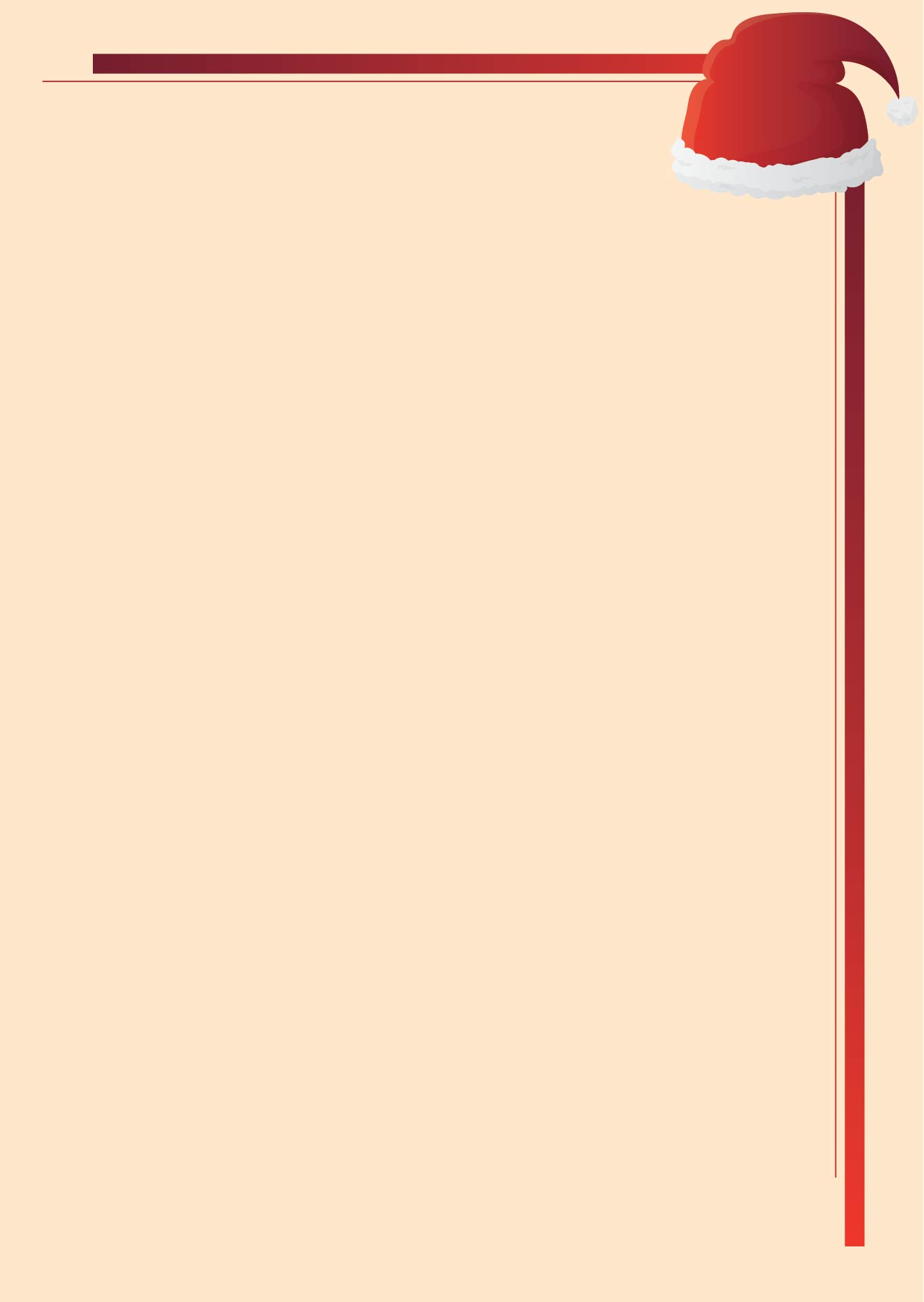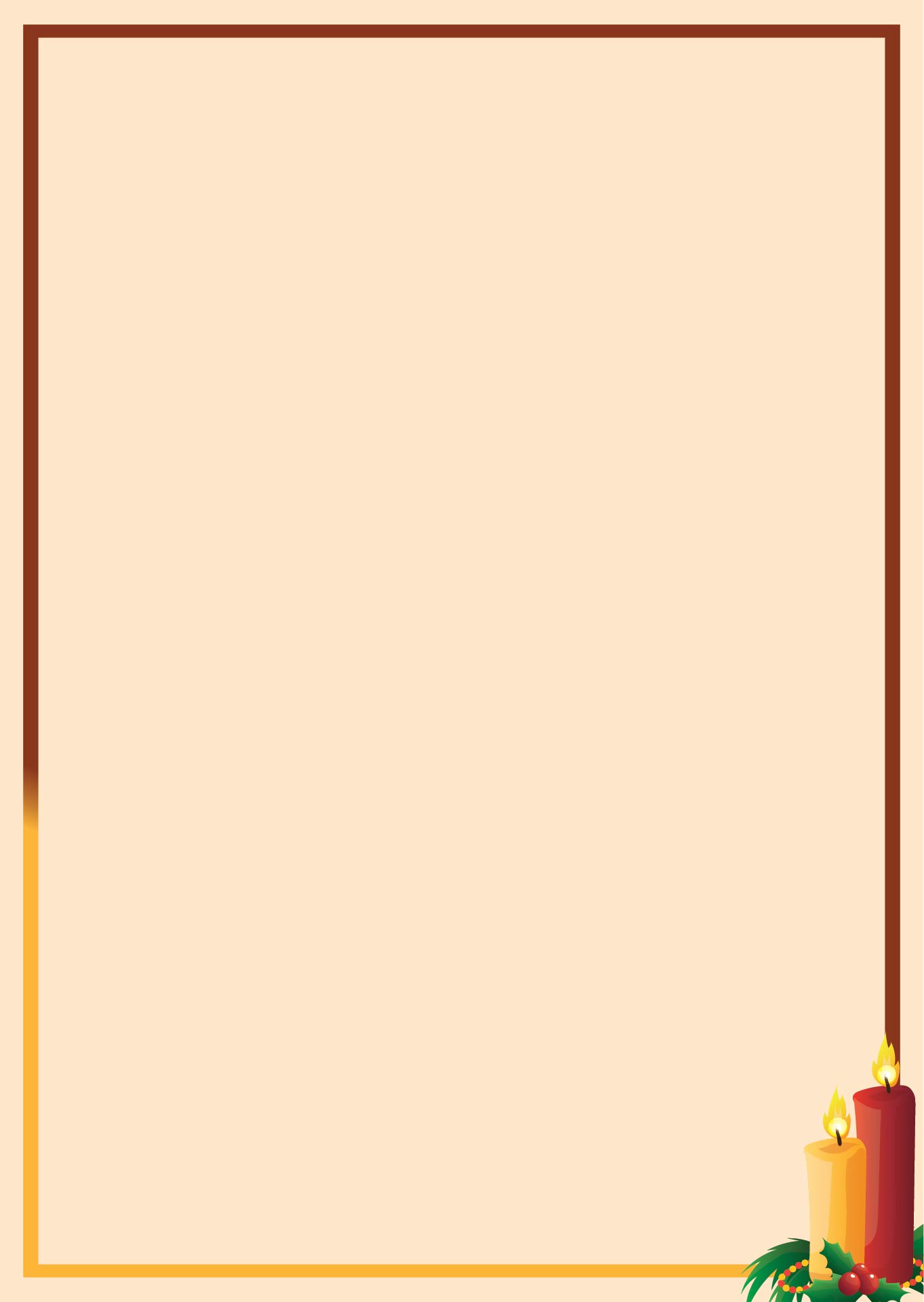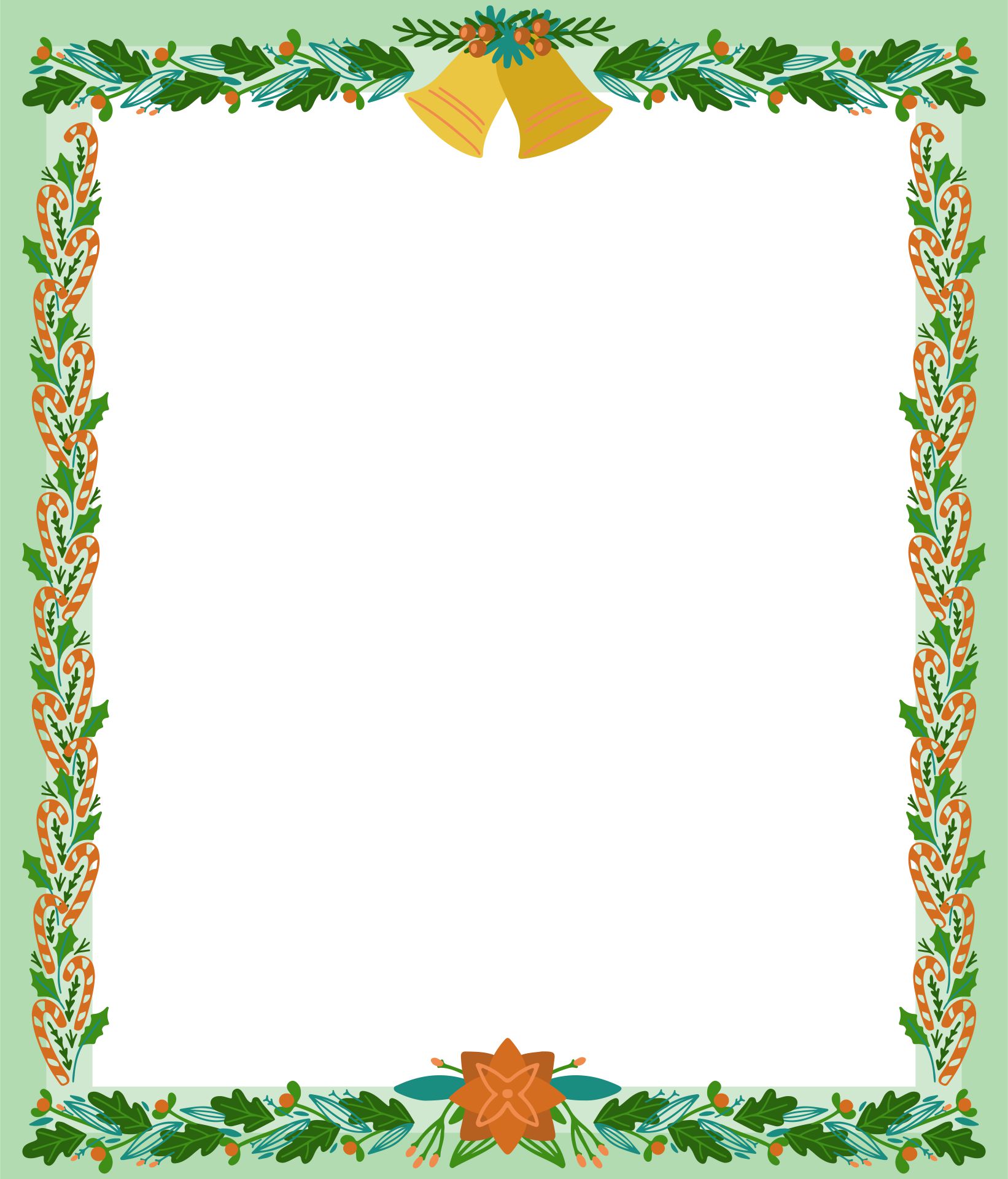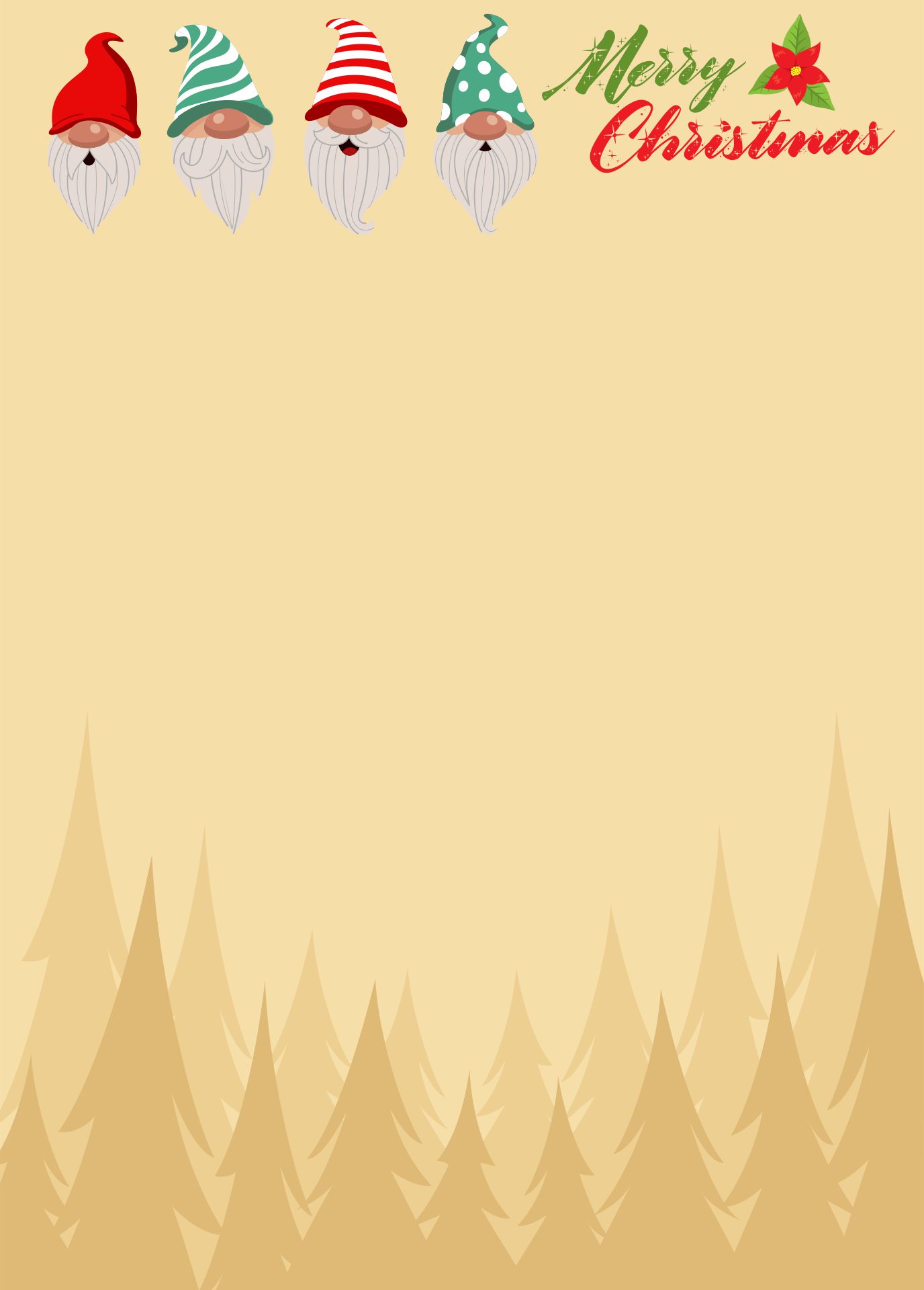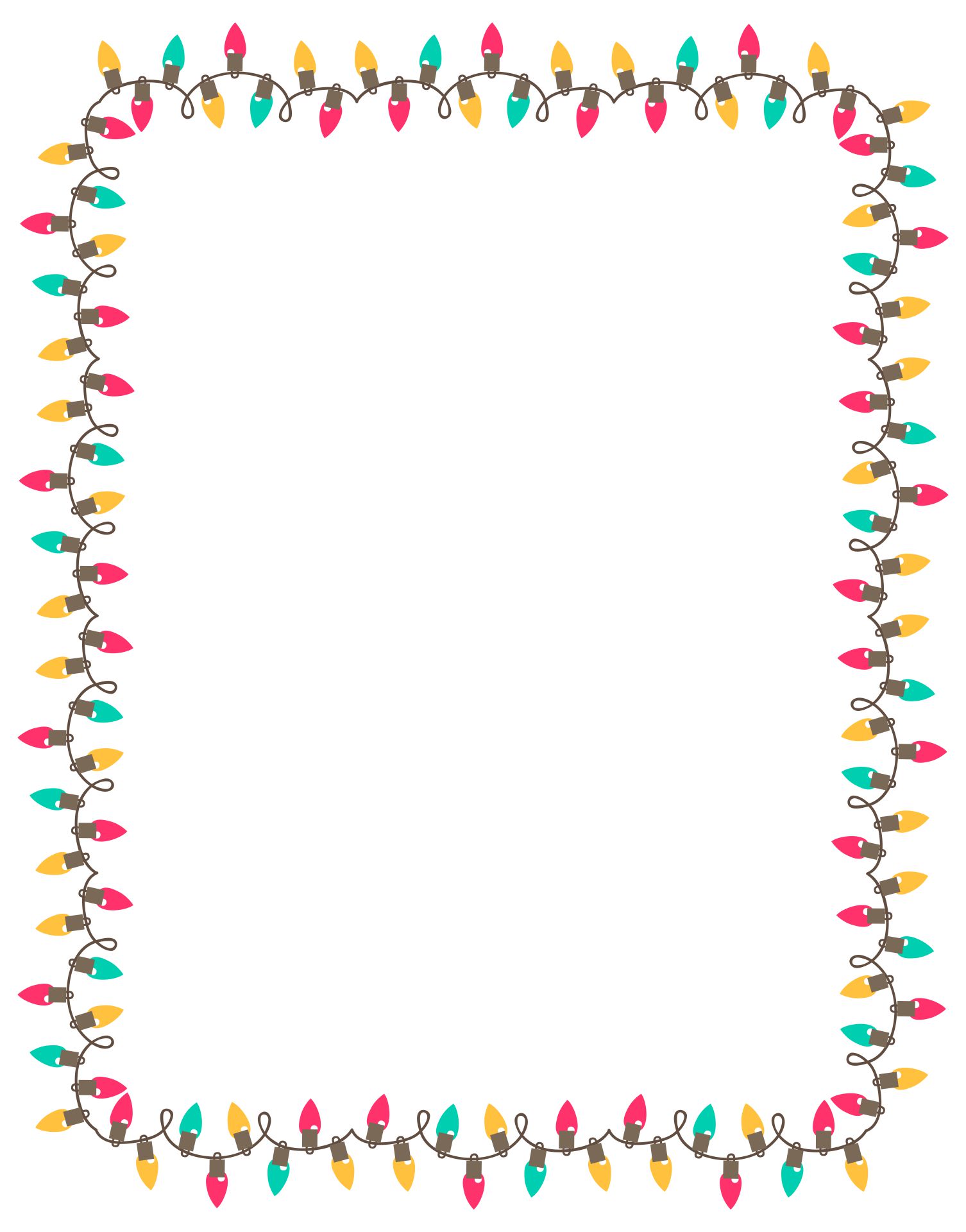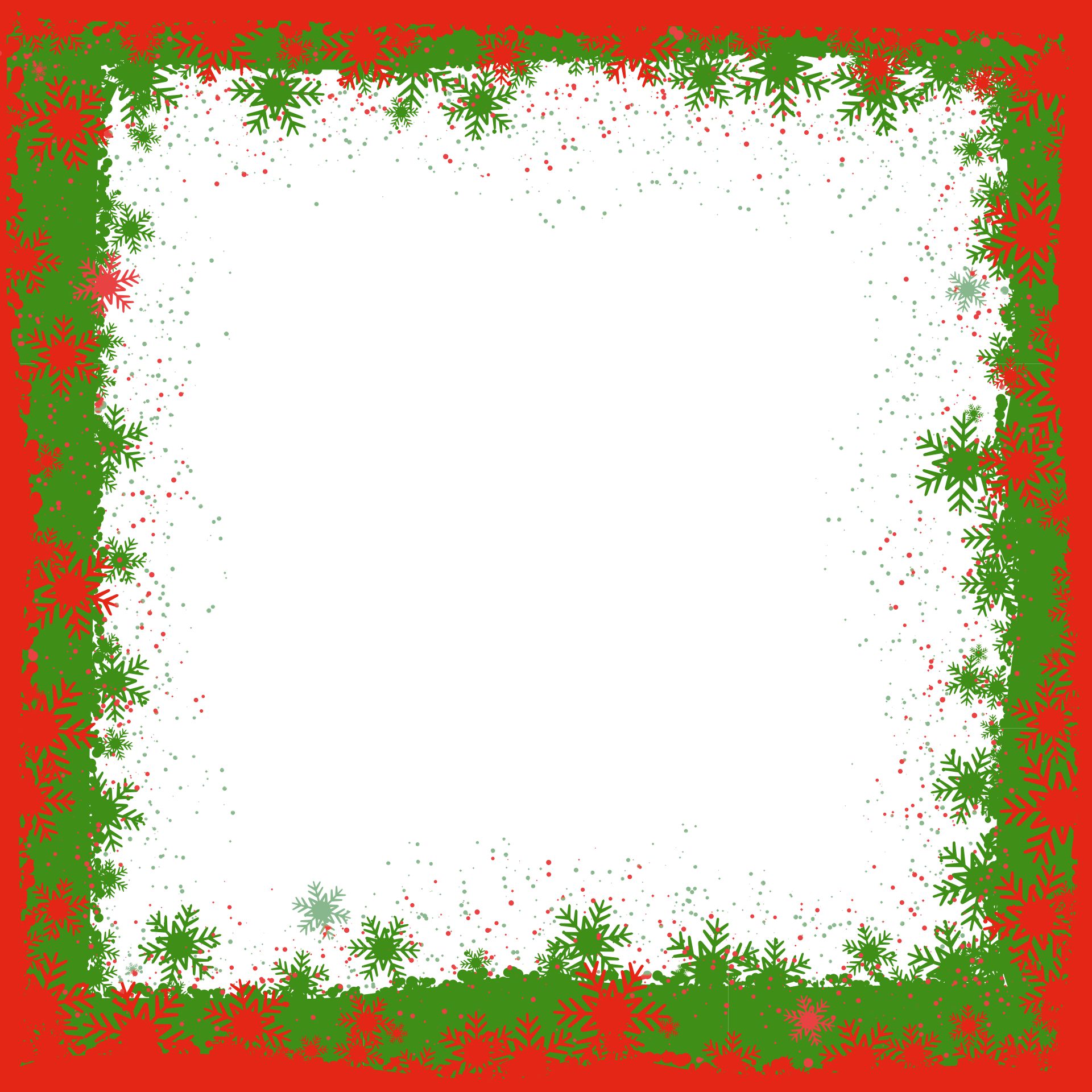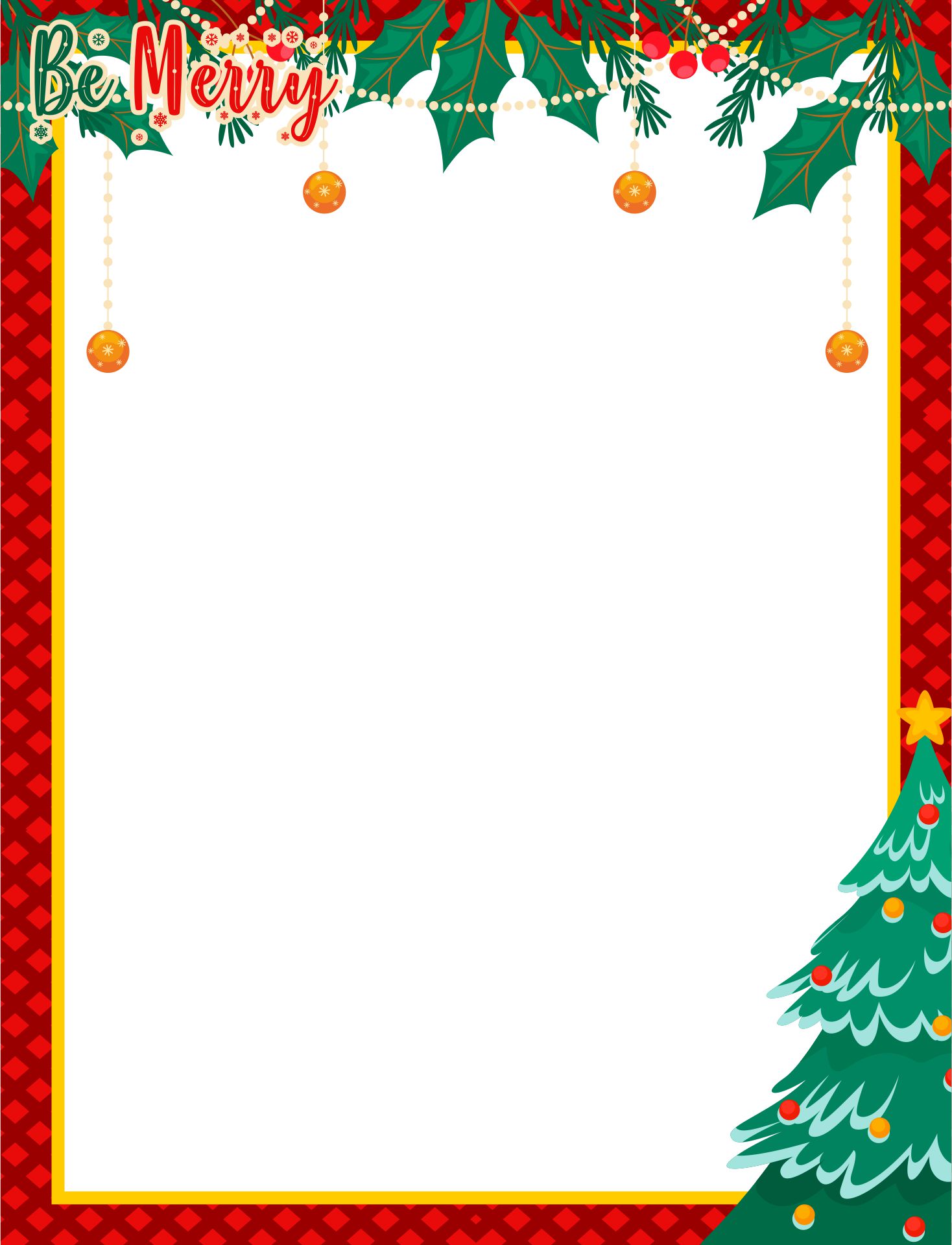 How do You Make a Cutout Christmas Stationery Border?
One thing you can do to create a border is by adding cutouts to your letters or cards. To do this, you can start to make the letters and cards on regular blank paper. You can cut green or red paper with the size that fits your document and glue it around your letter or cards. Cut out Christmas illustrations such as Santa or the Christmas tree and glue them on the corner. You can also cut different illustrations and glue them around your letters and cards to create a unique Christmas border. You can also simply cut a premade border and glue it to your letter or cards to do your job faster.

What are the advantages for kids of such printable borders and frames?
It may be advantageous for a number of reasons to allow kids the chance to write out a nice version of their work on amusing stationery, such as:
It helps kids to write appropriately and to their full ability. Even the quality of the kid's handwriting can seem to have improved.


The possibility of seeing their writing on the show can also give writers a feeling of satisfaction in their final result after it has been hung on the board. Additionally, writing on such paper will feel extraordinary to kids, who will love the experience.


Many of the page borders have images related to the subject they are based on, for example like Christmas page border. These images can assist your students to come up with ideas and be motivated to write during creative tasks.
When your students are writing their winter holiday story using the paper with Christmas borders, they can use the images on the border as a source of inspiration right away.
Have you ever decorated your home for Christmas using "Merry Little Mobile"?
Let's add this "Merry Little Mobile" to your holiday decorations to liven them up. The first thing you should do is use a cookie-cutter mobile to create a joyful baking atmosphere. Begin by wrapping gold ribbon around two embroidery hoops (9 and 10 inches).
Every hoop's center should be where two lengths of twine are tied together. Snip some craft wire to a length of about 8 1/2 inches, and then bend the edges into hook forms.
By securing the wire to the twine where it joins the twine in the center, you may join the two hoops together.
Twine is used to hanging cutters from hoops; they should be adjusted as necessary to hang properly. Tada! This is how the decoration shows up.
How can ornamental trees be made to decorate for the holidays?
Such gleaming, cheery, and Christmas decorations can be put on display each and every year in your living room throughout the winter holidays.
You'll need to wrap Styrofoam cones (at least 12- and 15-inch cones) in ornaments and hot glue them in place to create this gleaming display. As you move upward, start at the bottom with bigger ornaments and then switch to a smaller size.
In addition, mini ornament balls should be used to fill up any spaces. The final trees can optionally be decorated with patterned garland and retro decorations. Your Christmas tree might pair well with this dazzling ornament.
---
More printable images tagged with: