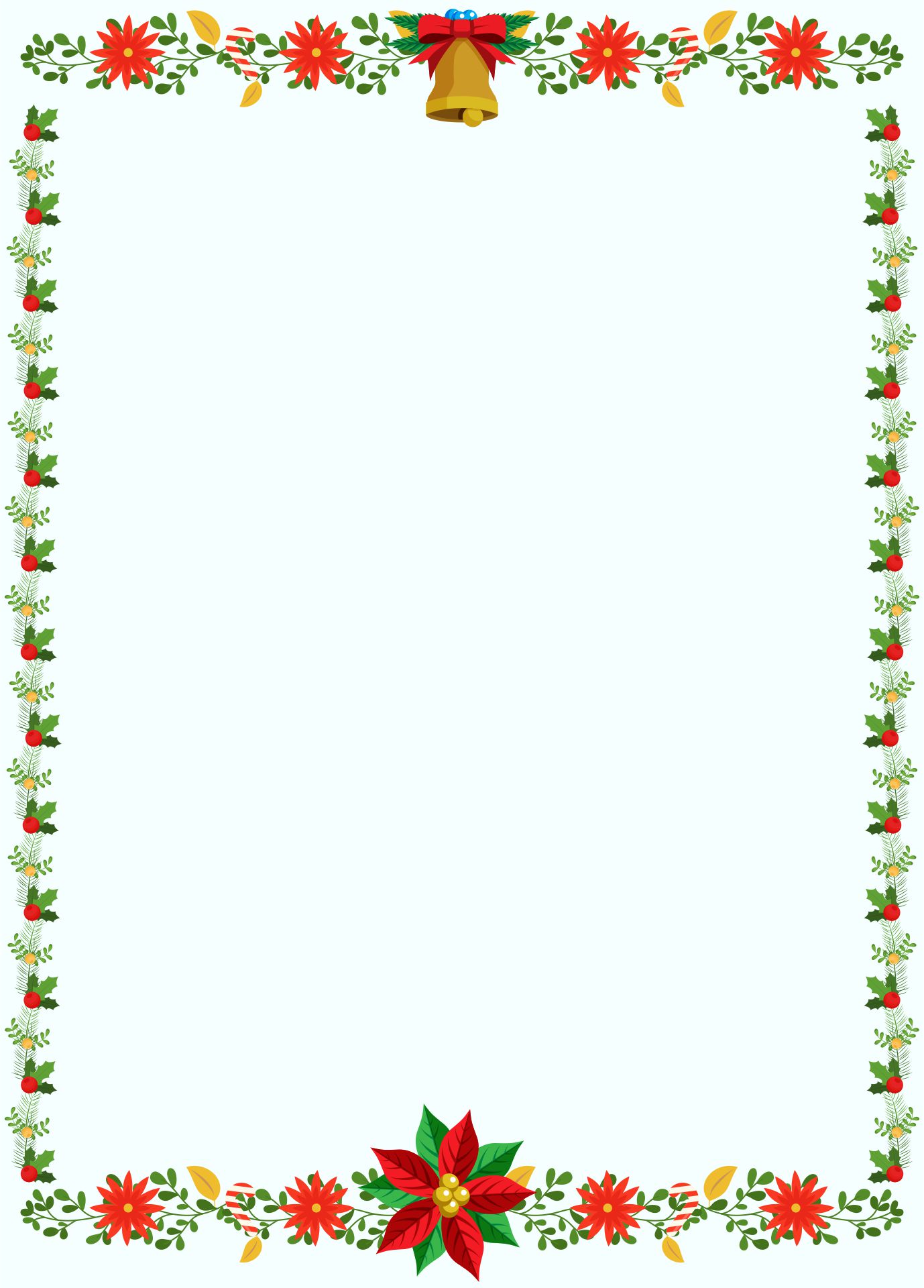 What is Christmas Stationery Border?
A stationery border also known as a frame is an artistic border that usually appears on letter paper or cards. The purpose of a border is to make a document look prettier or to emphasize a special occasion such as a holiday. Looking at this definition, you know that a Christmas stationery border is an artistic border with a Christmas theme design. It is often used to decorate Christmas cards or Christmas letters. You can get stationery set with a selected Christmas border in your nearest stationery or bookstores.
How a Christmas Stationery Border Supposed to Look Like?
There are a lot of variations of borders. As long as the border contains Christmassy things, it can be defined as a Christmas border. It can appear as a very simple design with color blocks and a Christmas illustration, or it can also be made out of beautiful Christmas ornaments framing a paper. Usually, the border is already printed on the paper or cards, but you can also add a Christmas frame to a paper to create the border. You can even play with different clipart and illustration to create a border.
How Do You Make a Christmas Stationery Border?
First, you can download a printable Christmas stationery with borders in it. There are a lot of websites and blogs offering various borders you can choose from. You can use it directly to your document either you make it in Microsoft Word or other programs. You can also make it yourself by putting together some Christmas illustrations. You can get a free Christmas vector you can use to create a border. You can also look for Christmas light bulbs, garland, or mistletoe and put them around your document to create a border.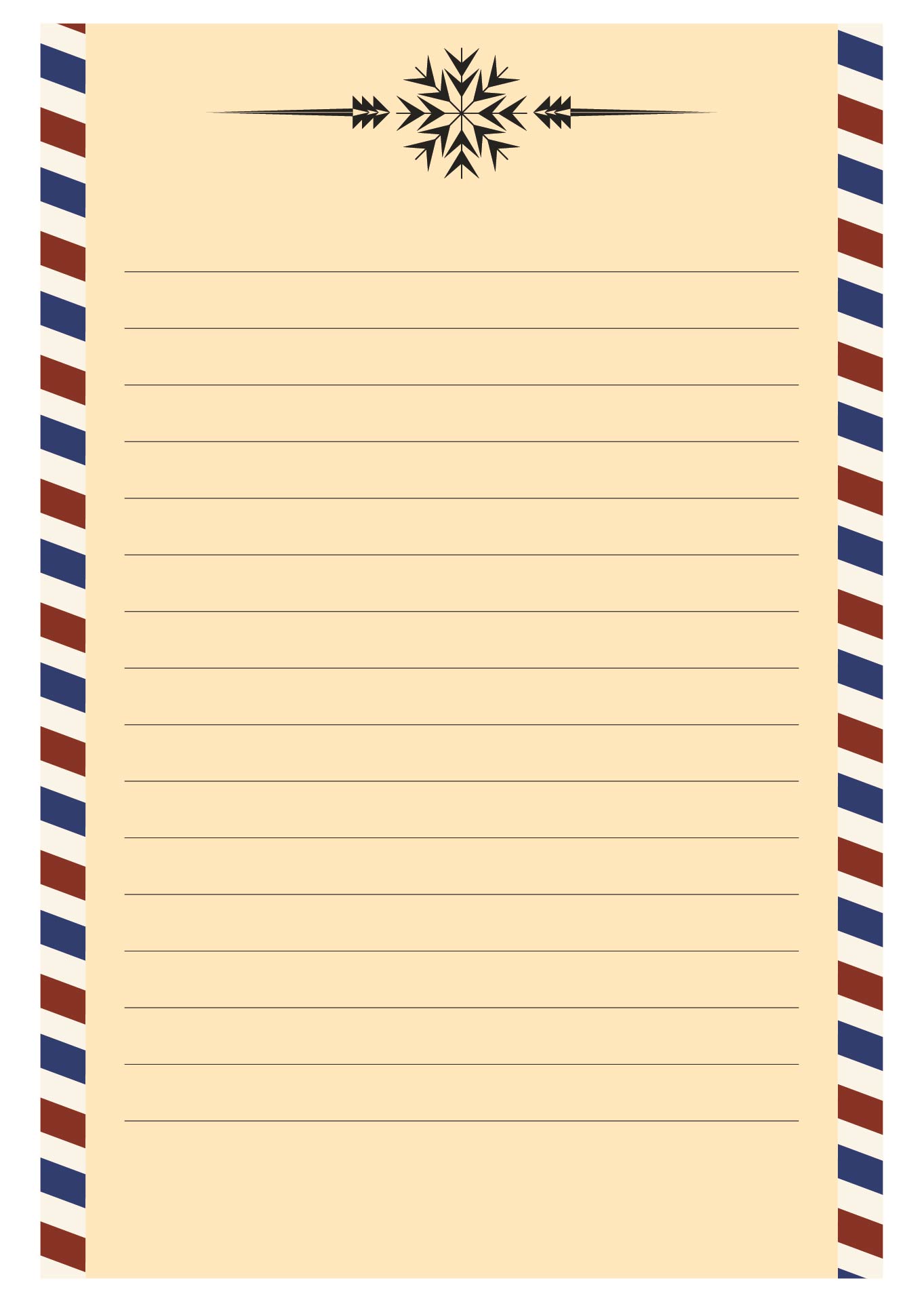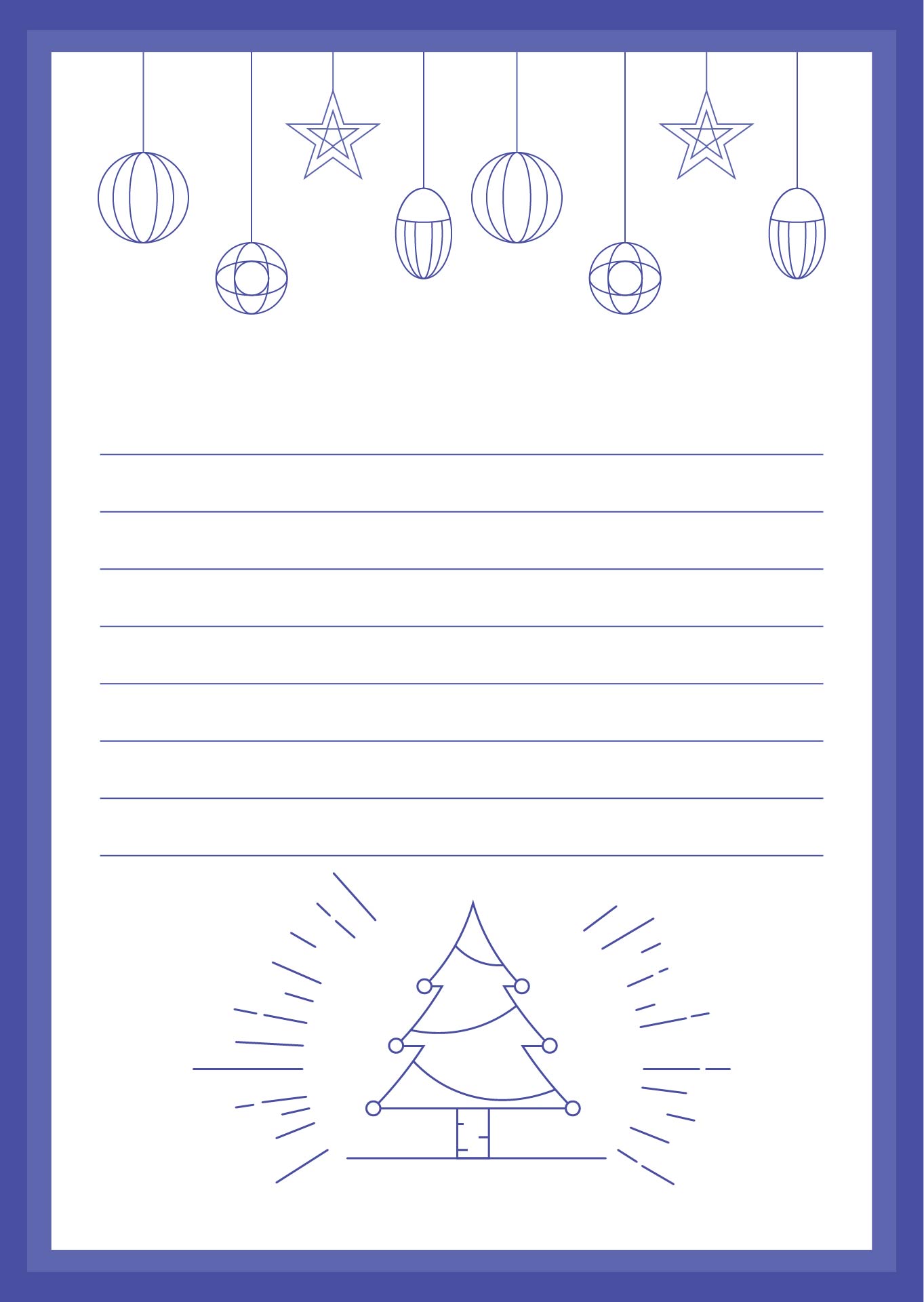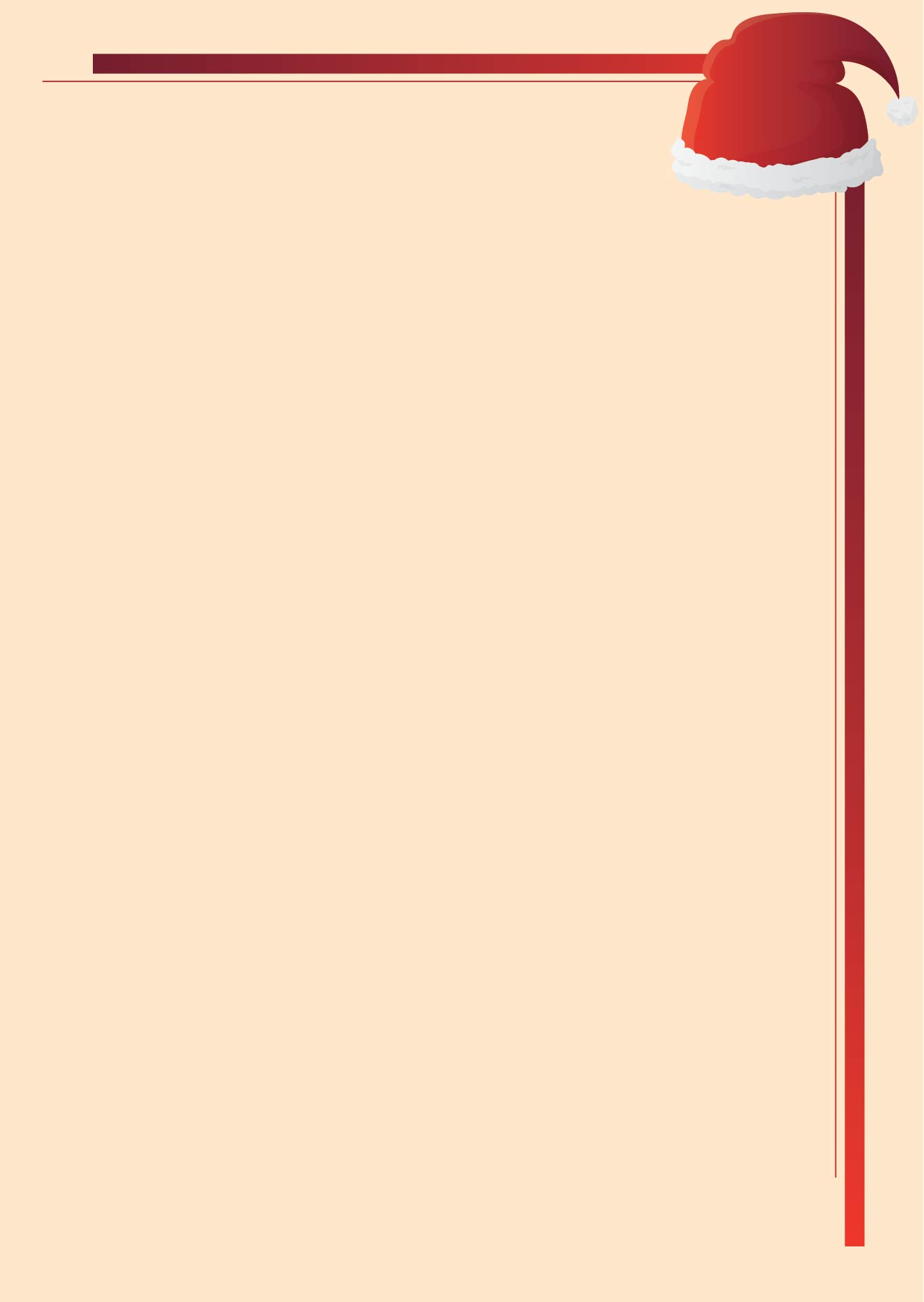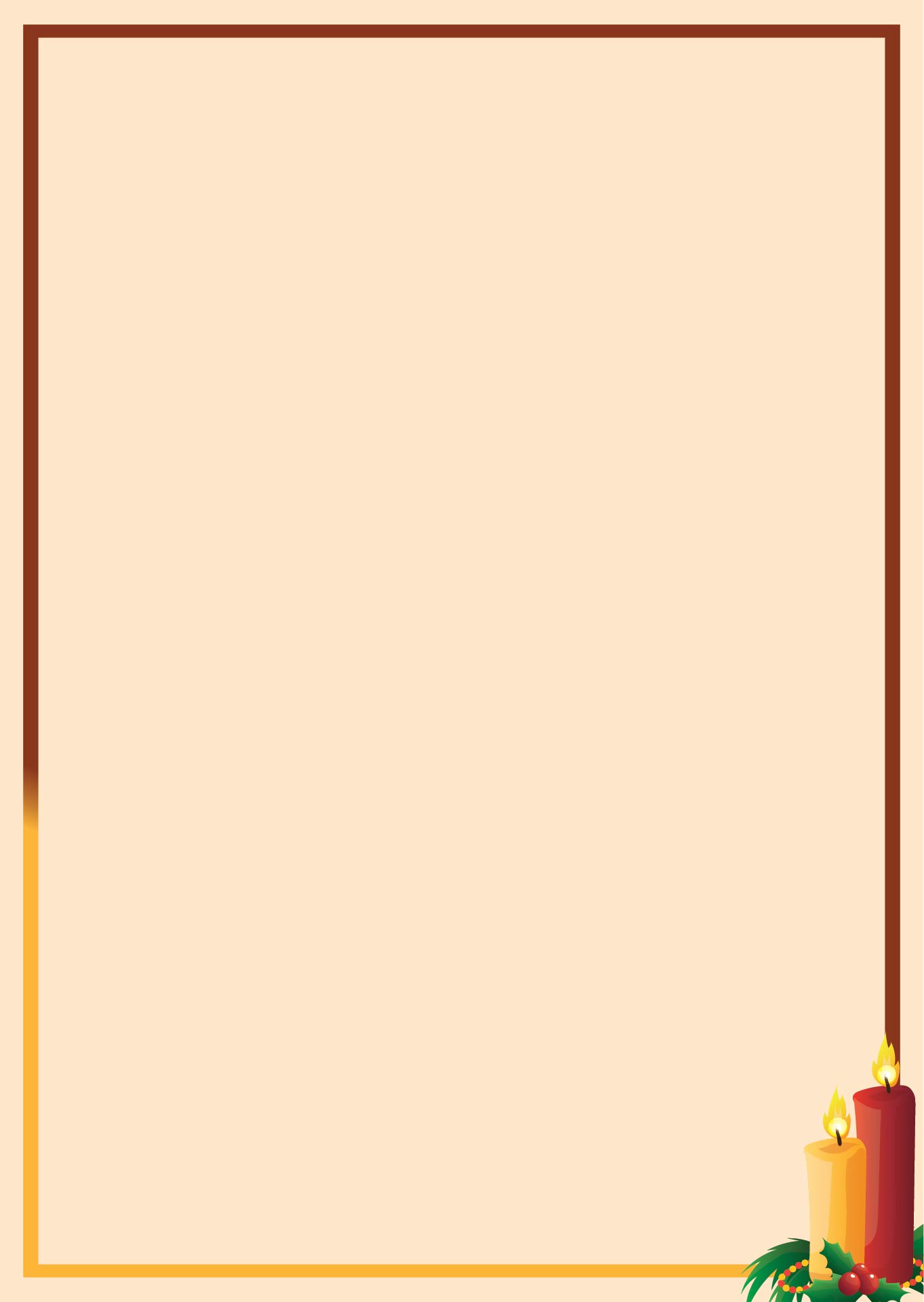 How do You Make a Cutout Christmas Stationery Border?
One thing you can do to create a border is by adding cutouts to your letters or cards. To do this, you can start to make the letters and cards on regular blank paper. You can cut green or red paper with the size that fits your document and glue it around your letter or cards. Cut out Christmas illustrations such as Santa or the Christmas tree and glue them on the corner. You can also cut different illustrations and glue them around your letters and cards to create a unique Christmas border. You can also simply cut a premade border and glue it to your letter or cards to do your job faster.

---
More printable images tagged with: