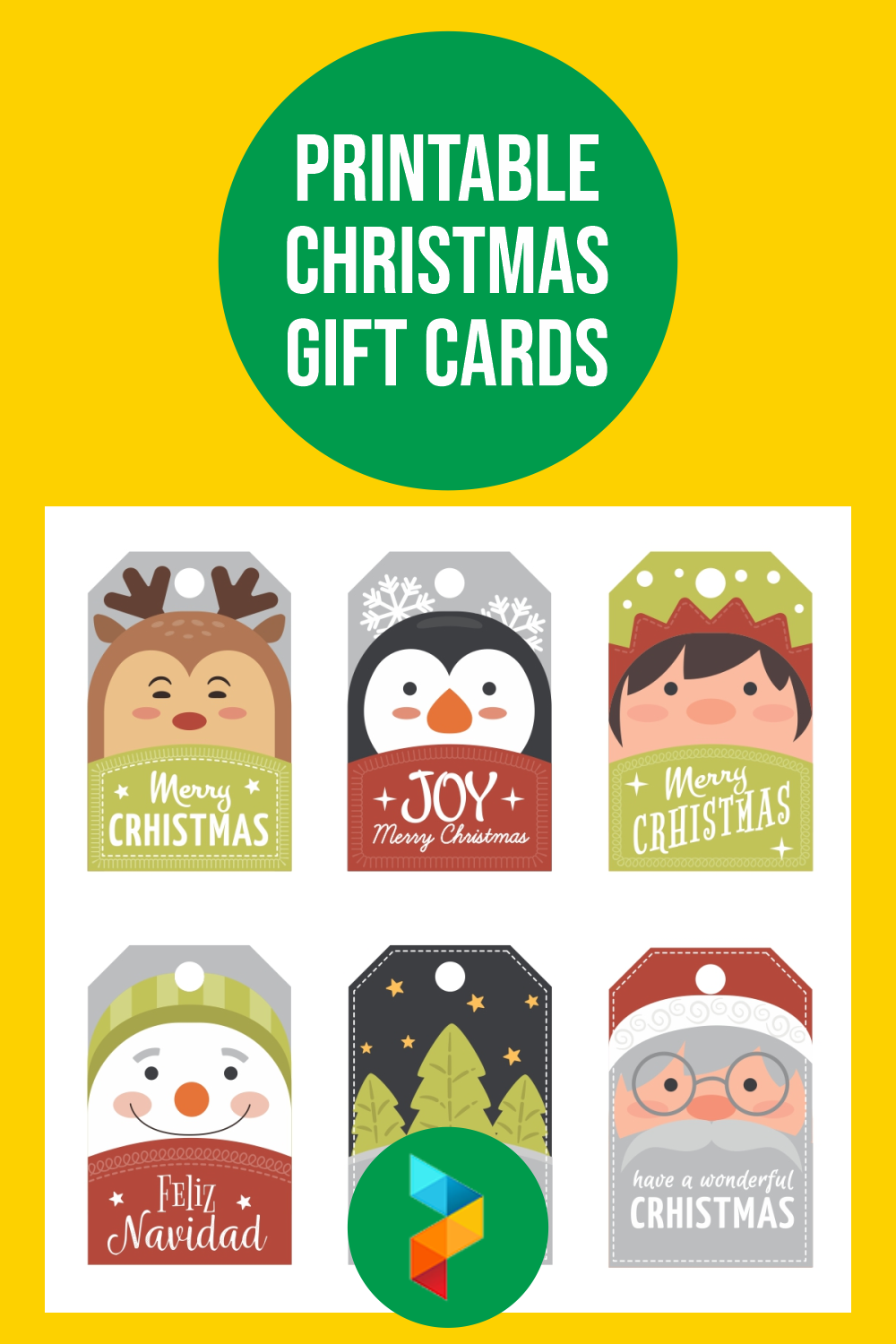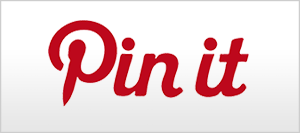 Printable Christmas Gift Cards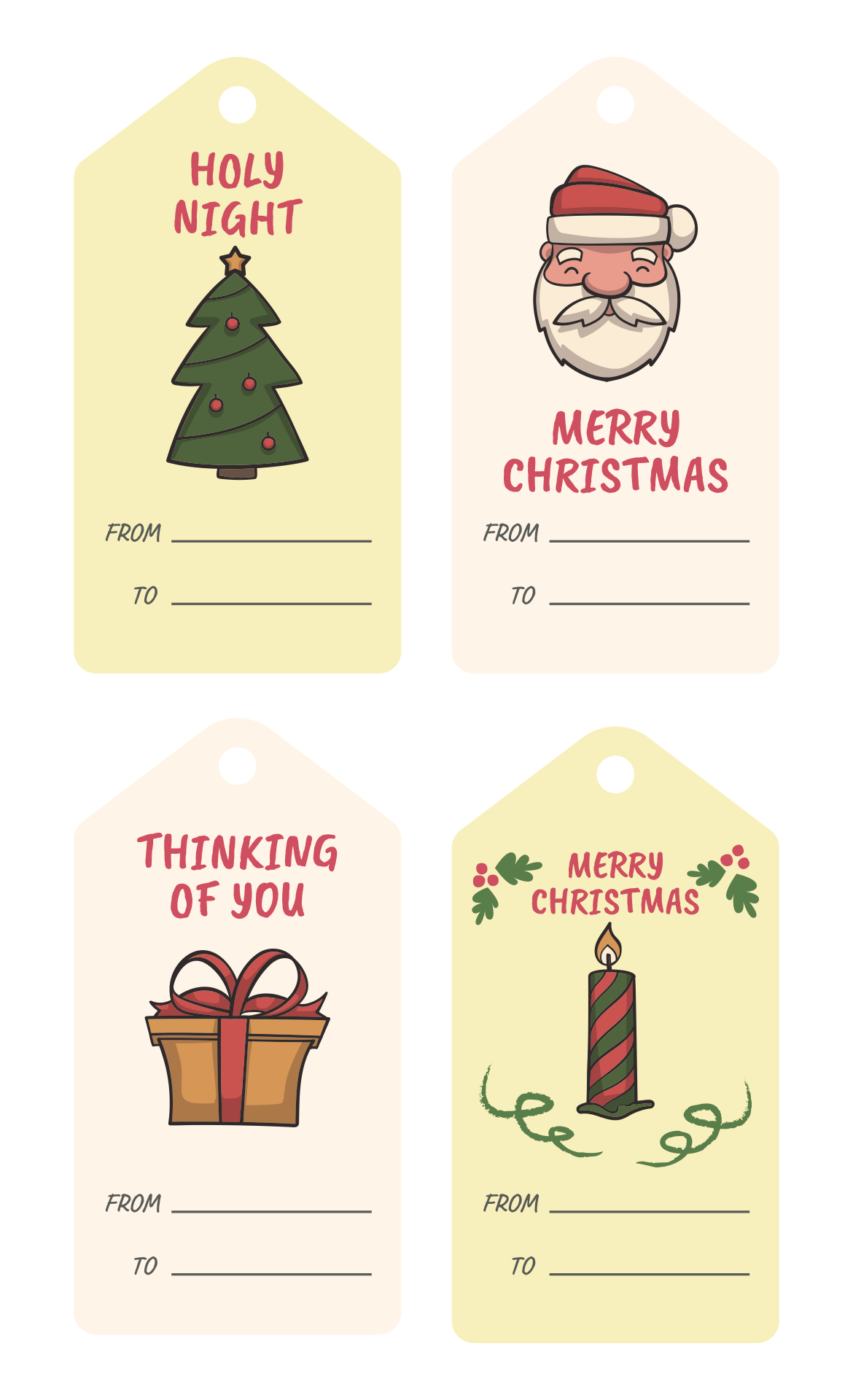 Are gift cards a good Christmas gift?
Christmas day is coming. People are busy thinking about the best gift to give to their loved ones. However, there are also people who are busy and don't have time to think about what gifts to buy. Therefore, many people choose Christmas gift cards instead of having to buy an item for Christmas gifts.
Christmas gift cards are one of the most popular gifts among adults. Even though many people think that giving gift cards makes someone seem lazy. But not a few also argue that by giving gift cards you can give people the freedom to choose the items they want. The following are the pros and cons of choosing a gift card as a Christmas gift.
The Pros of Christmas gift cards:
By giving a gift card, a person can choose his own Christmas gift or item that he wants, so that he can adjust it according to what is needed.

The cost of sending gift cards is cheaper than sending a package of goods.

People who receive gift cards can use them whenever they want, such as during peak sale times.

Gift cards seem simpler and more practical.

Adults prefer gift cards to gift items.
The Cons of Christmas gift cards:
Gift cards are relatively small so they can easily be lost if the recipient is careless.

Gift cards seem impersonal.

The giver seems lazy and wants to take quick steps in giving Christmas gifts.
Do people like gift cards?
The answer to this question is different, but most people love gift cards. Because the receiver can choose their own gift freely. But some people don't like it because it is less personal.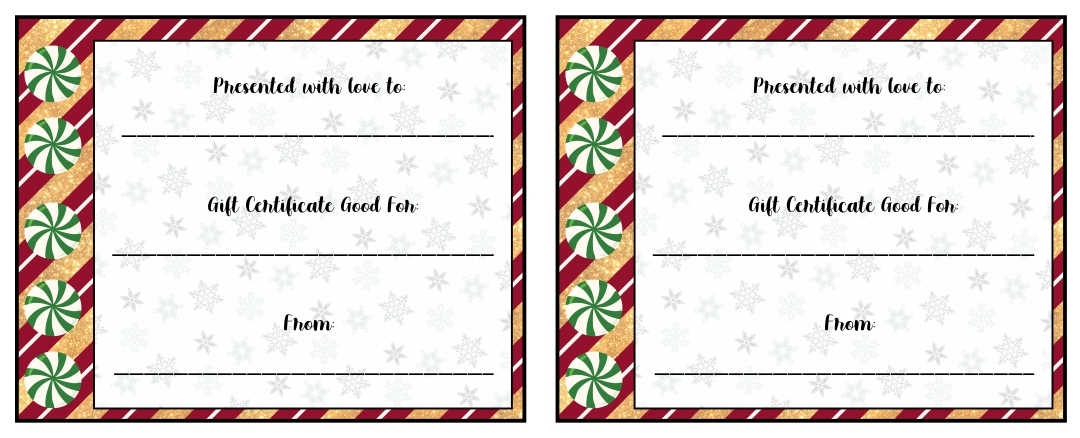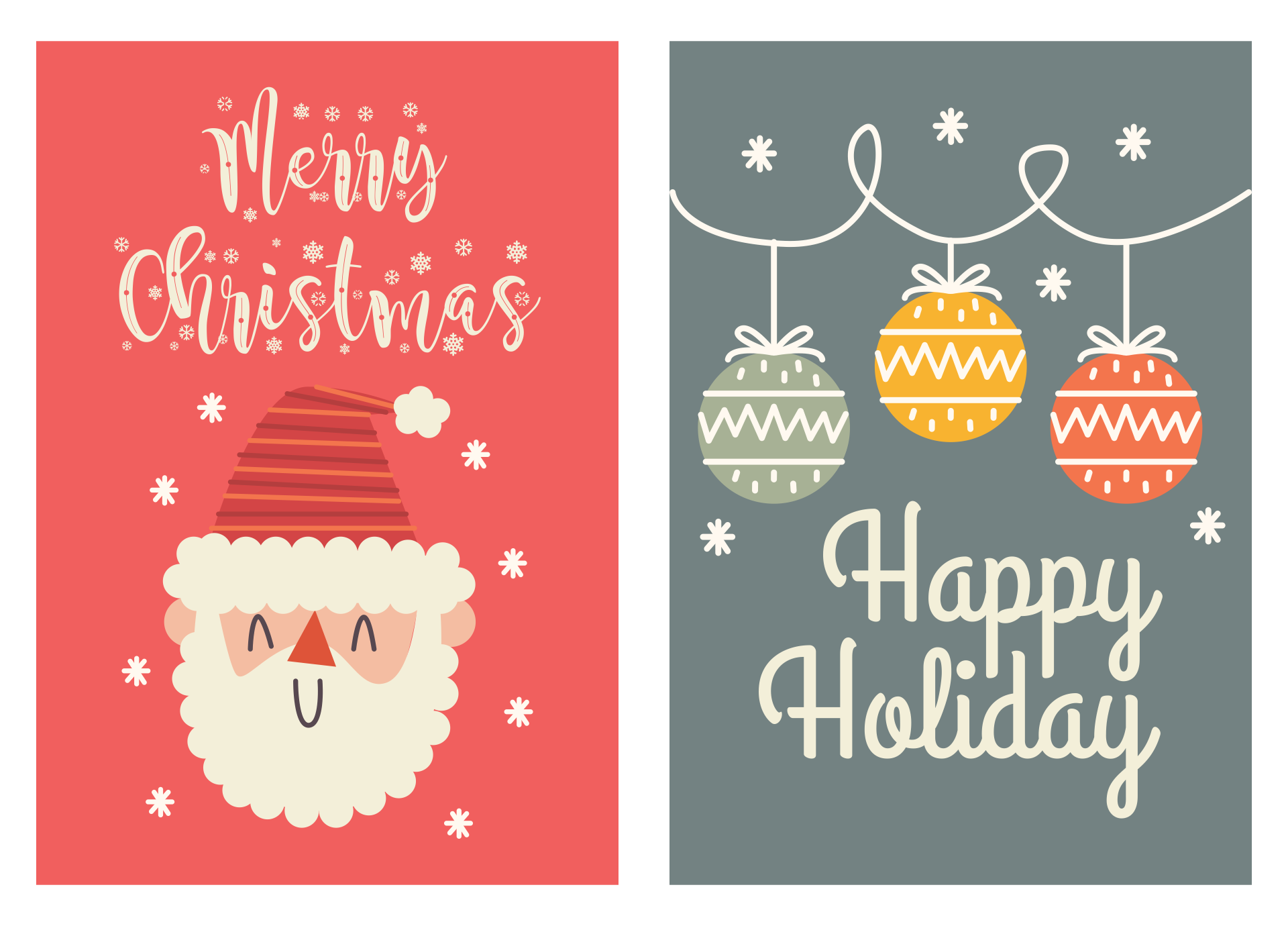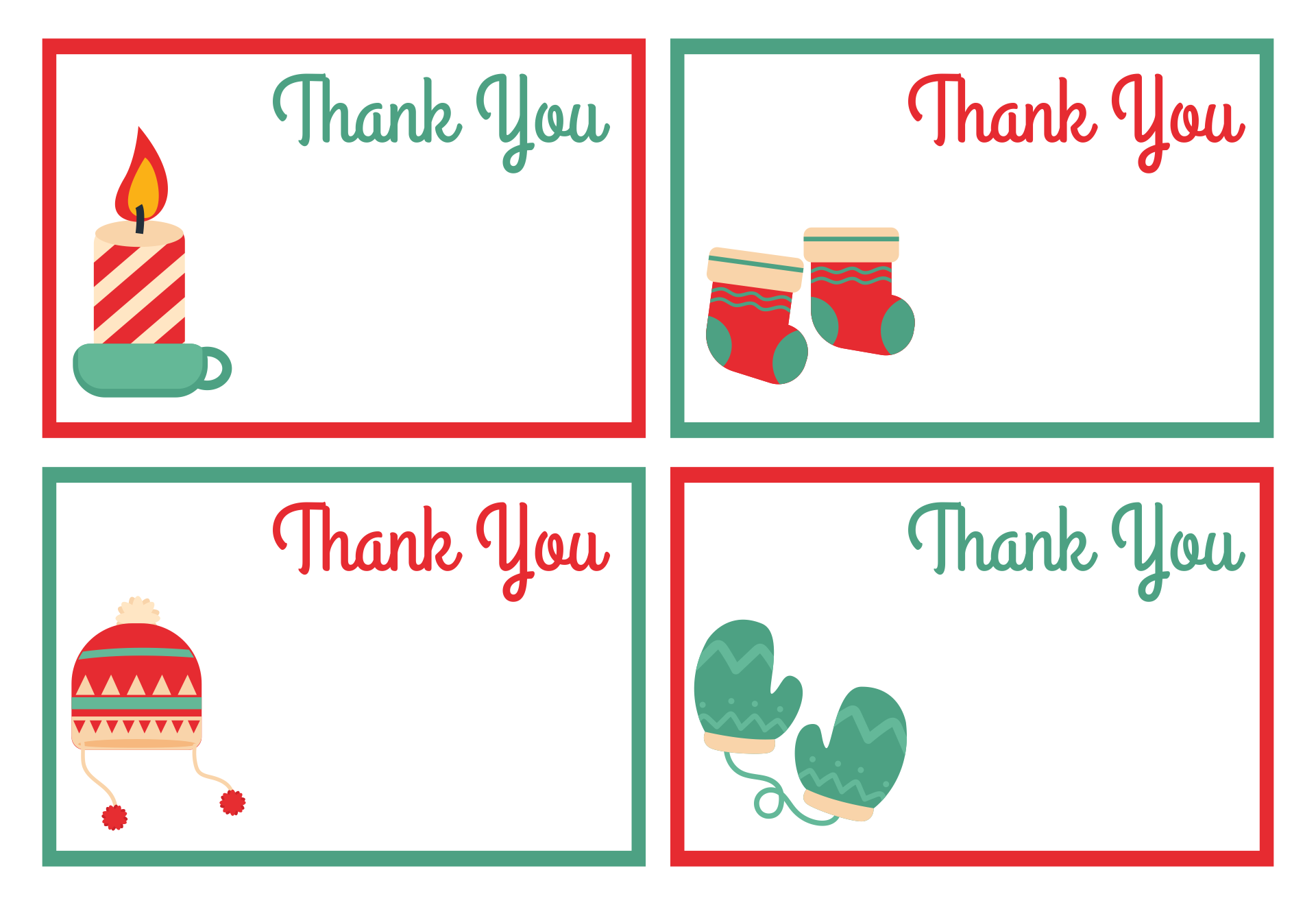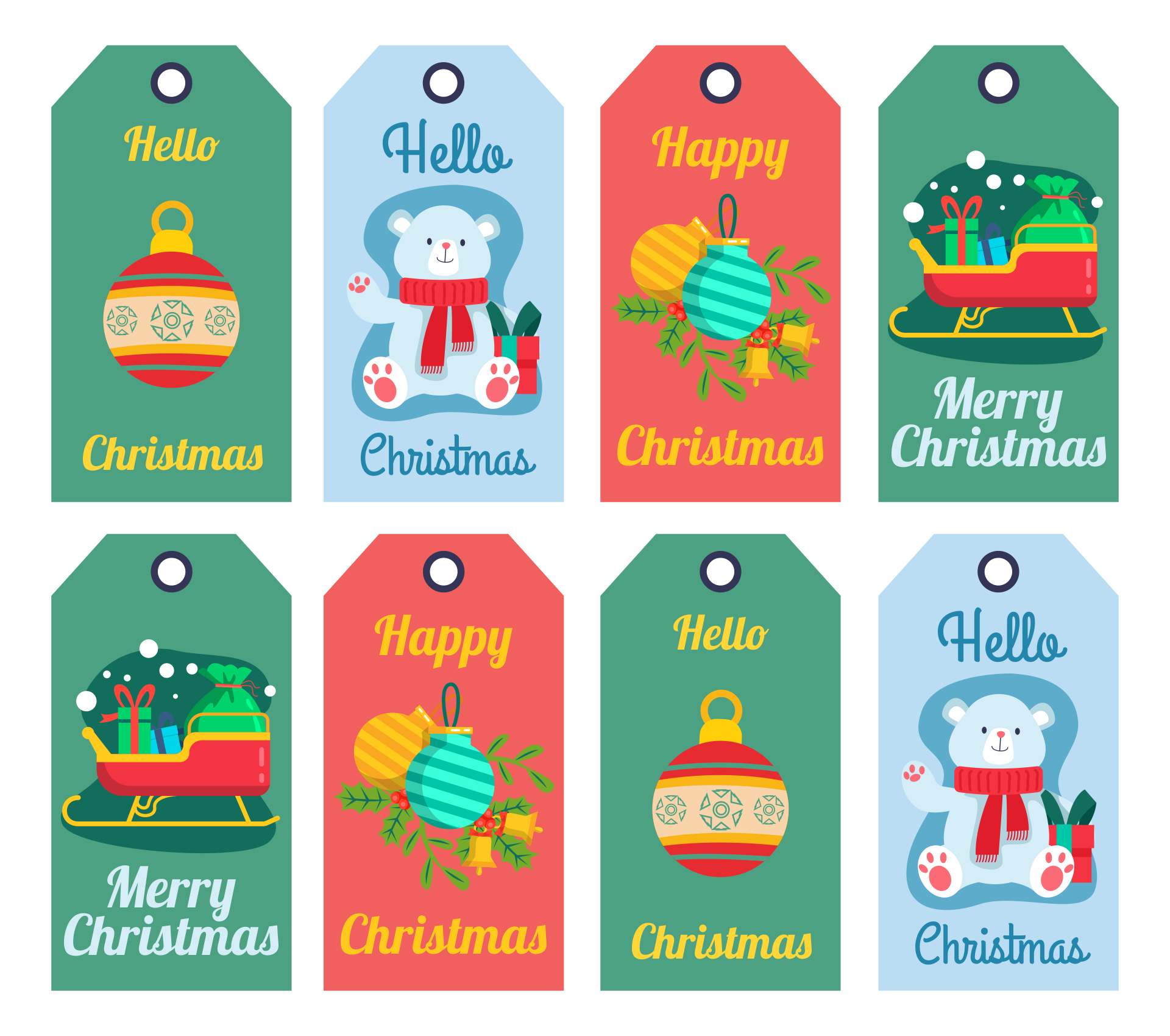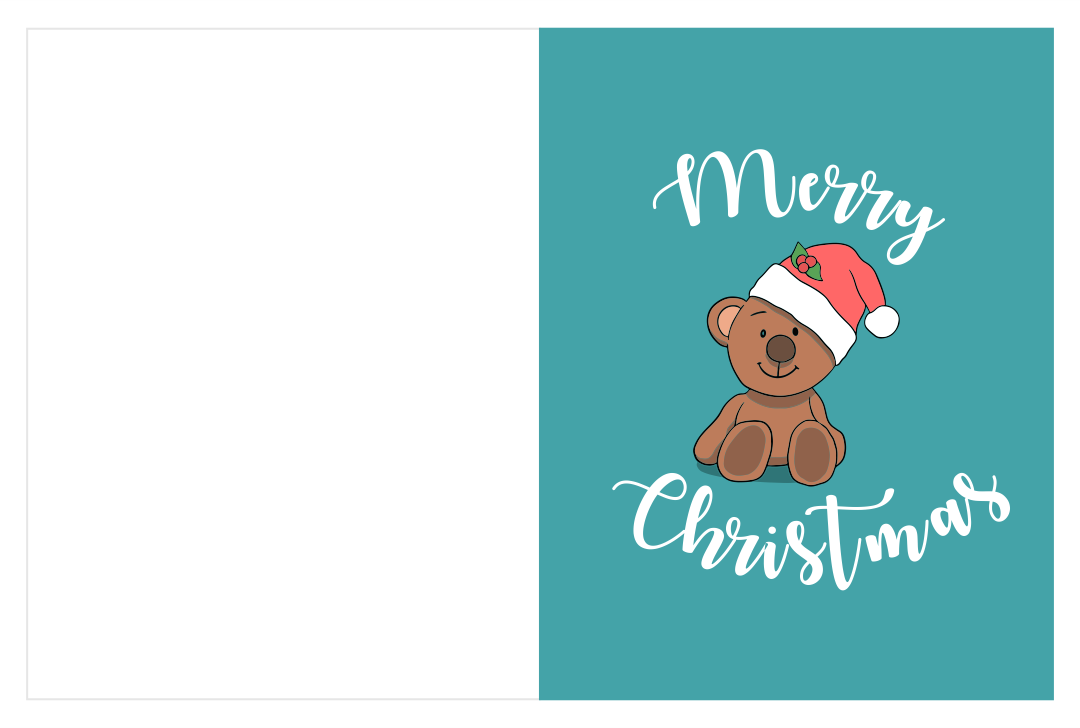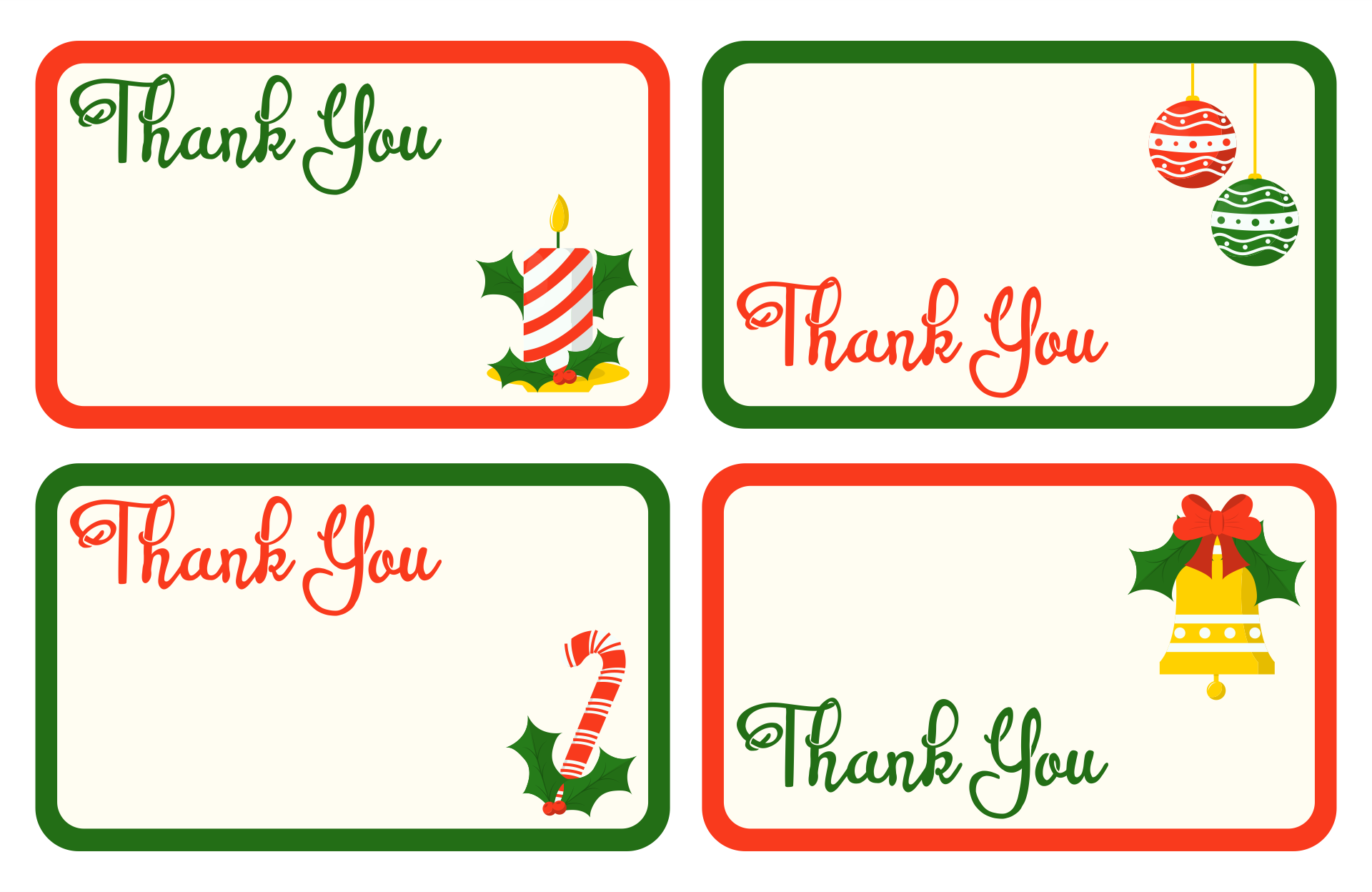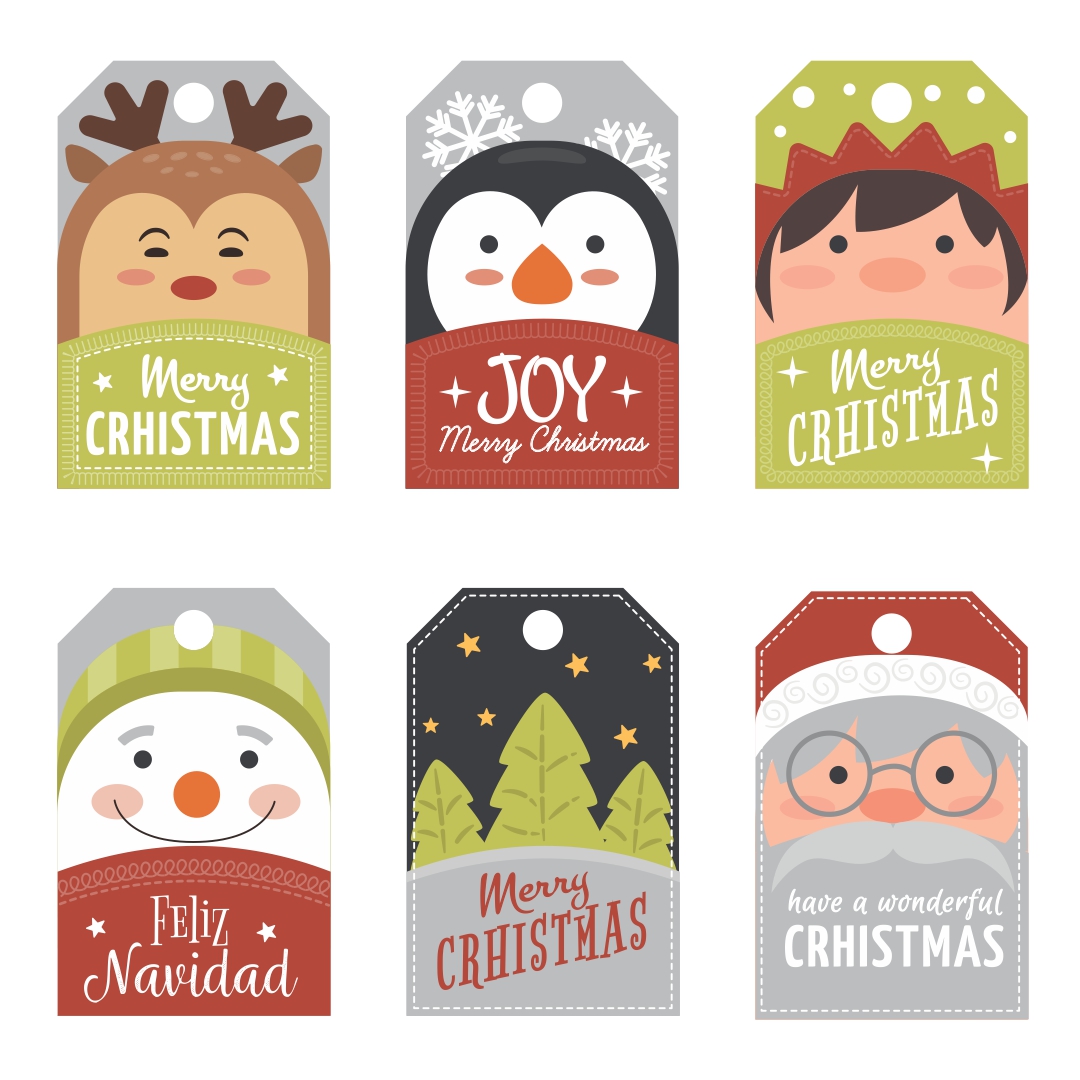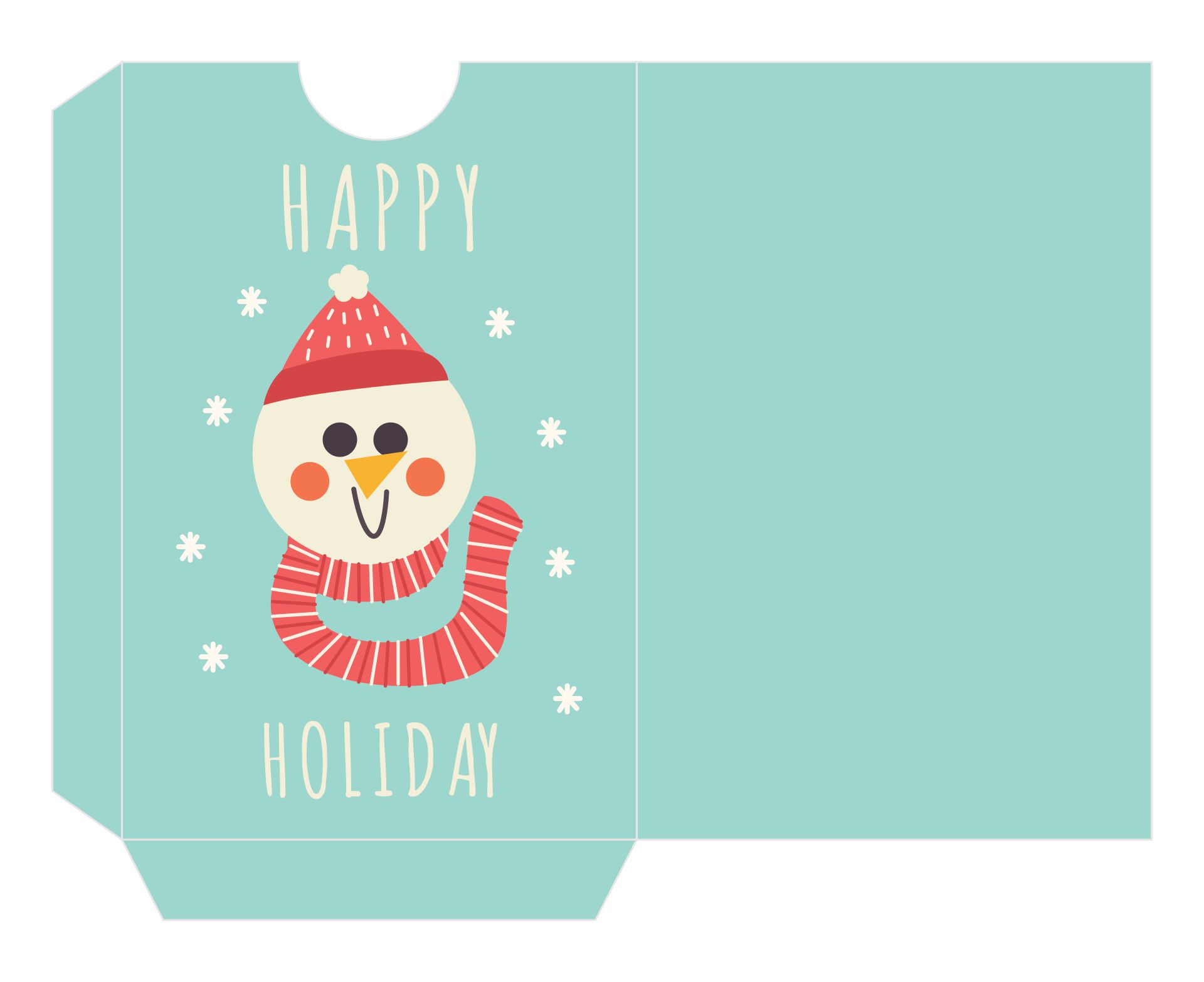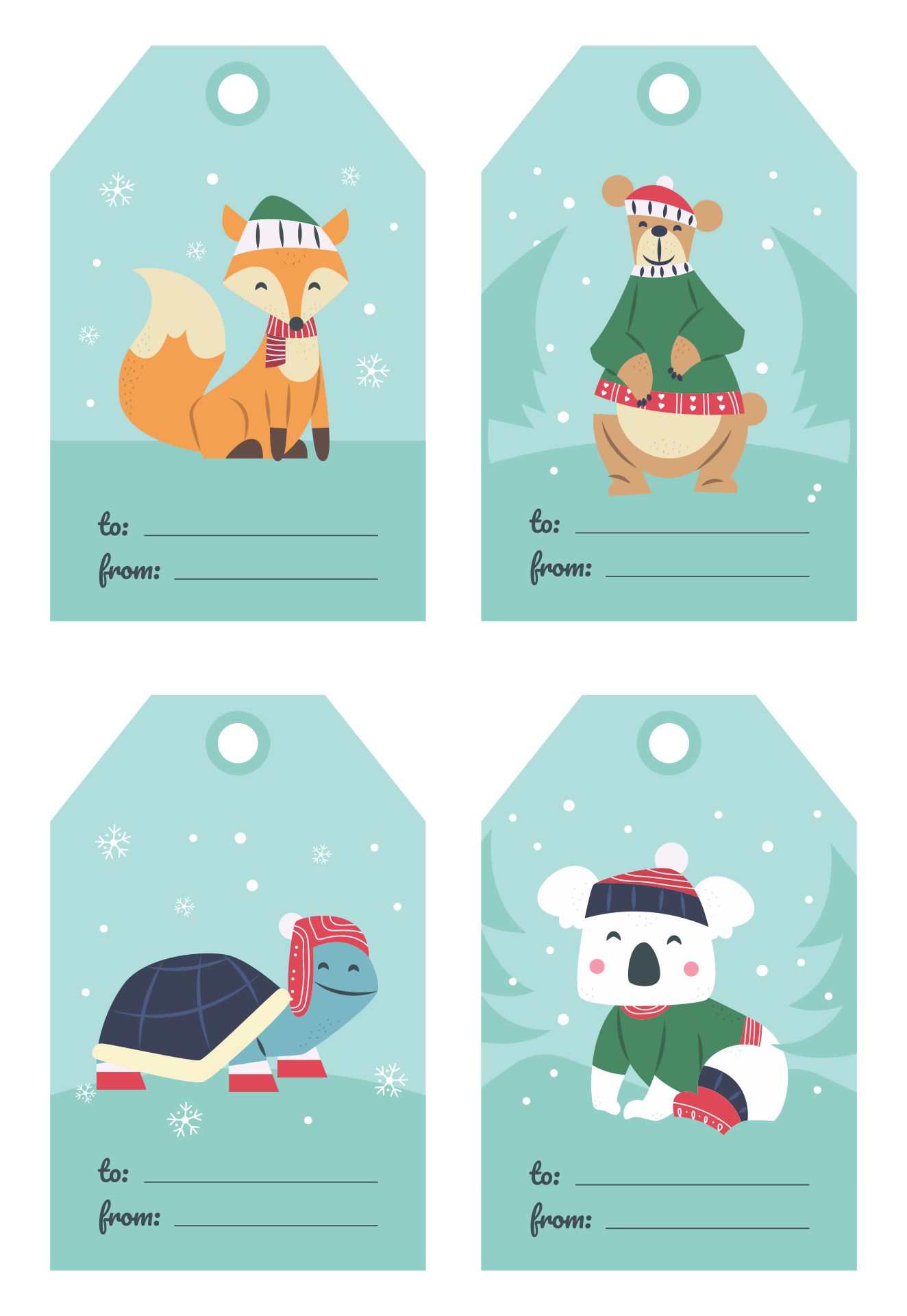 What is a good gift card amount?
For some people, giving a Christmas gift card is the best choice, especially if you don't have an idea what gift to buy. Instead of having to buy items that may be unwelcome or unused, gifts are better given in the form of gift cards for their favorite shops, services, restaurants, hotels, and so on.
By giving out gift cards, people also give recipients the freedom to choose when to use them and for what. But what is the proper amount for a gift card?
There are no fixed rules that tie how much money you want to give. This is very personal and decisions are based on your financial condition. So that you don't get confused, here are some guidelines for you about how much money to spend on gift cards.
For coworkers, casual friends, teachers of your child, you can issue gift cards ranging from $ 15 to $ 25. As for friends and family members, you can give gift cards in the range of $ 25 to $ 100. For spouses, parents, or anyone special in your opinion, it can be in the range of $ 75 or more.