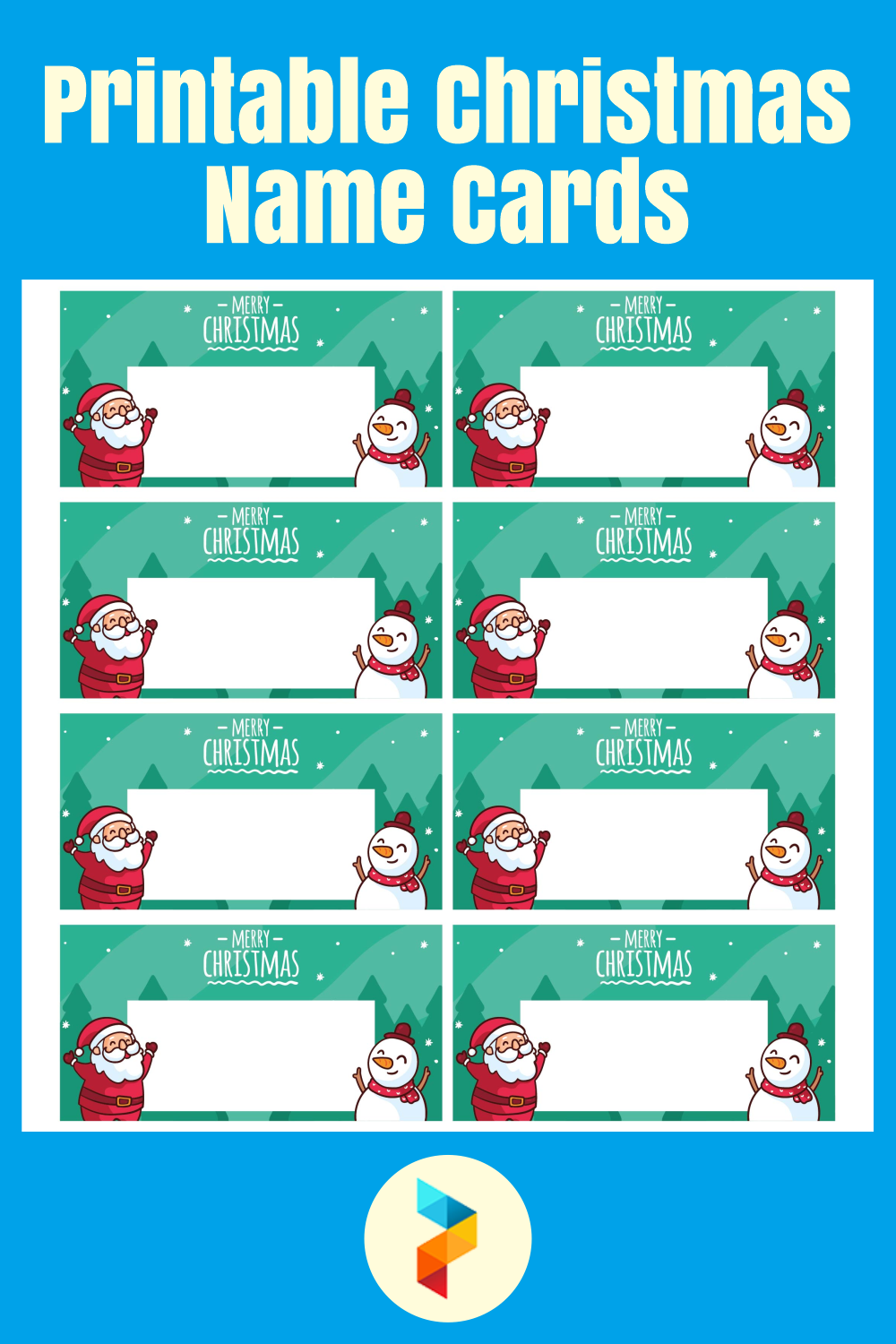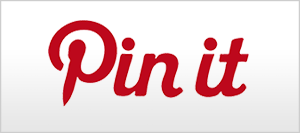 Printable Christmas Name Cards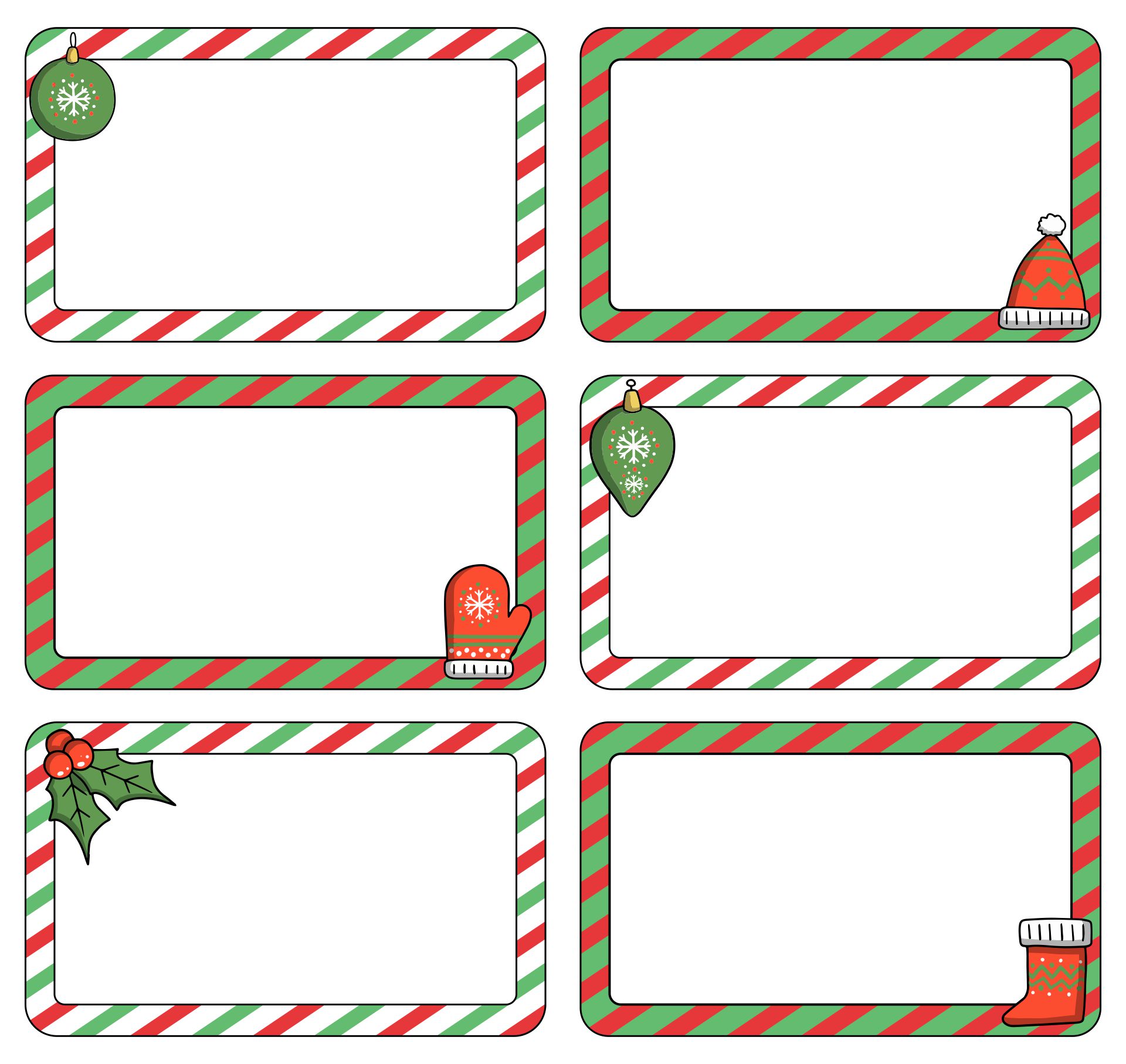 How do you list names on a Christmas card?
Christmas day is the best day to distribute gifts to loved ones. On Christmas day, you should give each gift a name order so that it doesn't get confused with someone else's. Therefore, the following is ethics in sorting names on the Christmas card:
First, start with the name of the husband/man.

Second, after the husband, continue with the wife's name.

Third, sort the names of the children according to their birth order to make it easier.

If you are in the mood to give to a friend, it can be sorted alphabetically or put a different mark on the outside of the wrap.
What do you say inside a Christmas card?
On Christmas day, everyone often exchanges gifts and gives Christmas name cards inside. As a person who is not good at arranging words, of course, you still want to get memorable words in the greeting cards that you give. Therefore, the following are recommendations for words that you can write on the Christmas name cards:
Merry Christmas!

Merry Christmas and Happy New Year!

Wish you the best of Christmas!

May a sense of happiness always surround you

Happy Christmas and see you soon!

Wish you all the blessings and happiness on Christmas day!

Wish you and your family the best Christmas day this year!

May your family be surrounded by joy and blessing this Christmas!

May peace will always be with you!

Merry Christmas and Happy Holiday!

Gonna miss you so much this Christmas, see you soon!

I hope you can enjoy Christmas as much as I do! I love you!

Hopefully, we can be a better version of ourselves next year!

Enjoy Christmas and Happy Holidays!

We wish you a Merry Christmas and Happy New Year!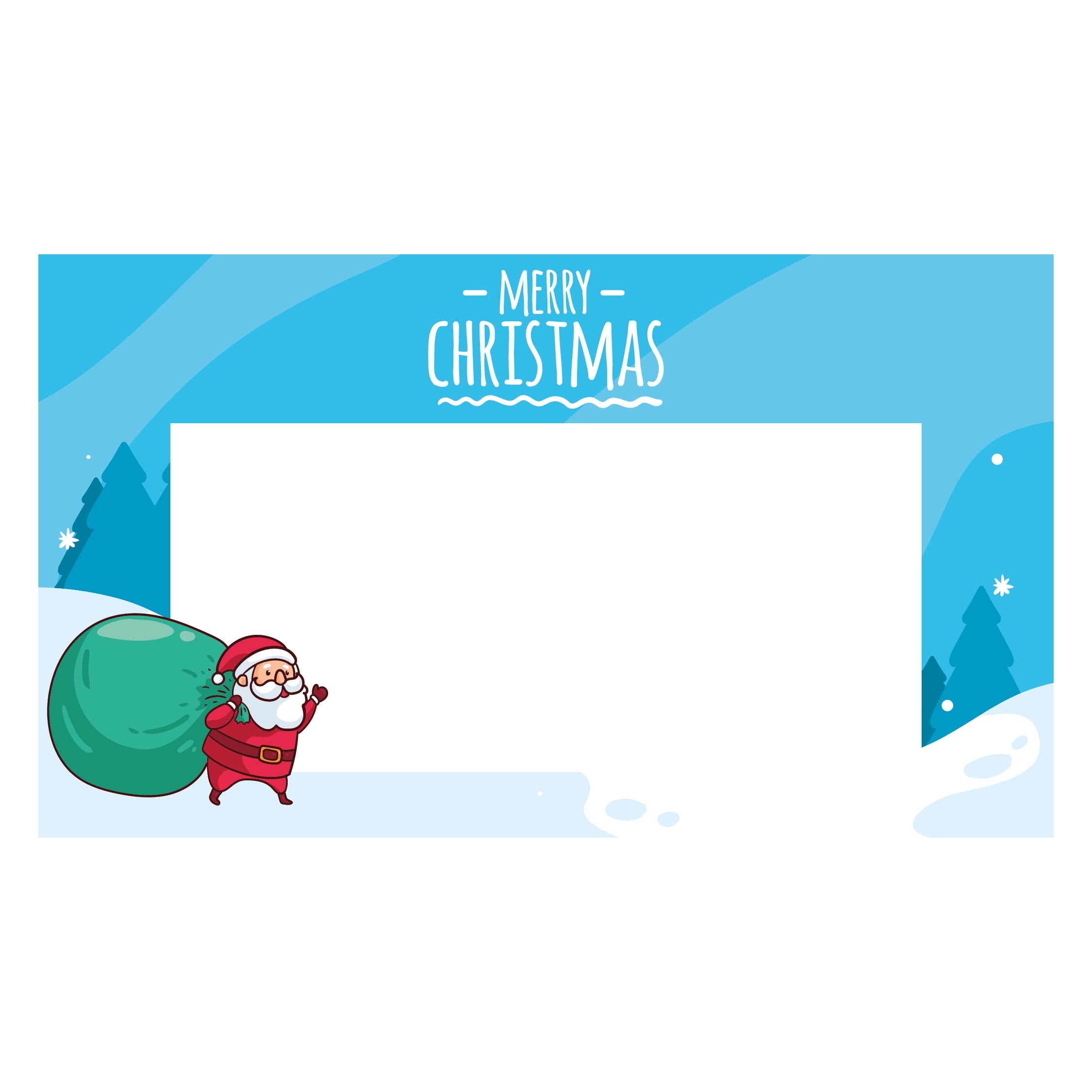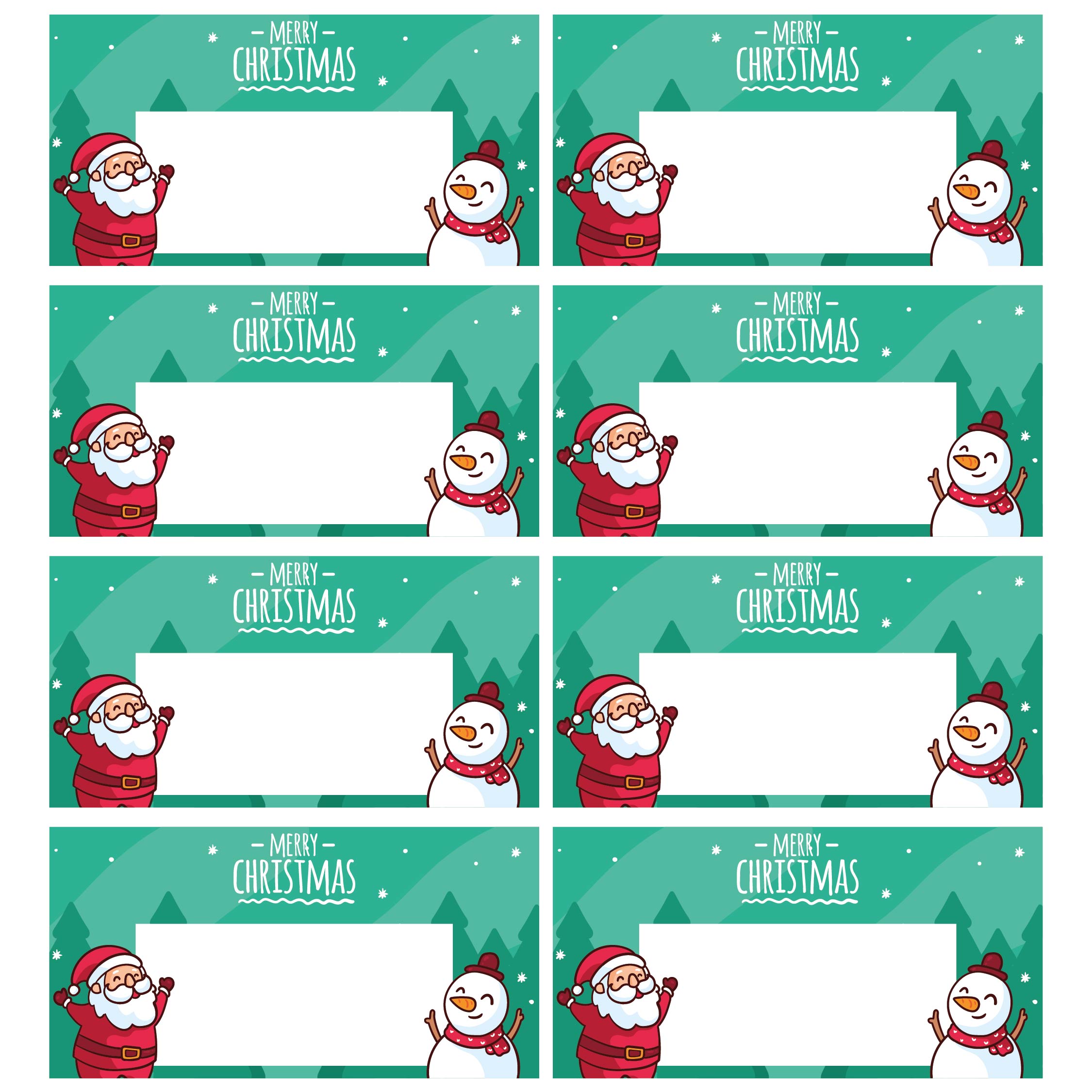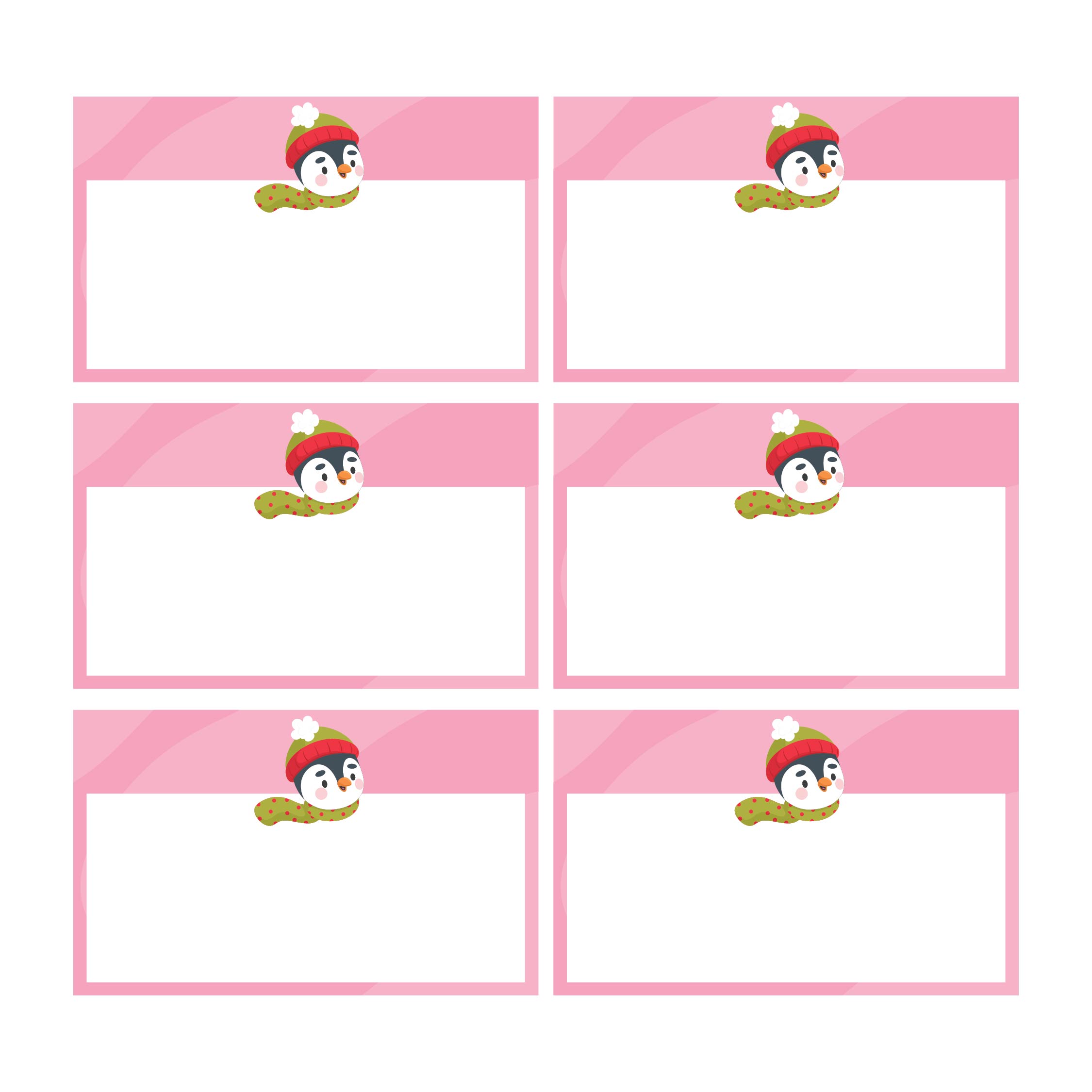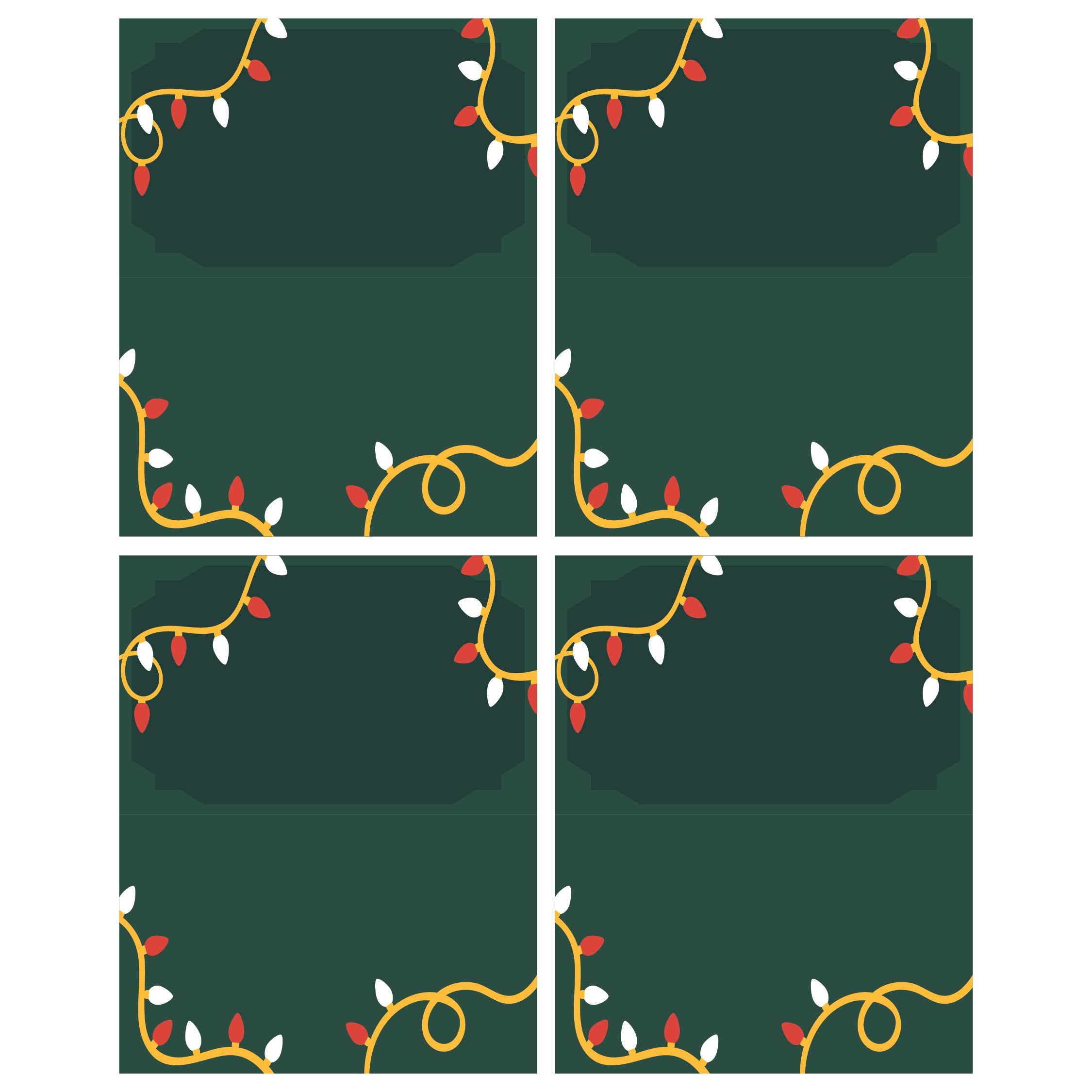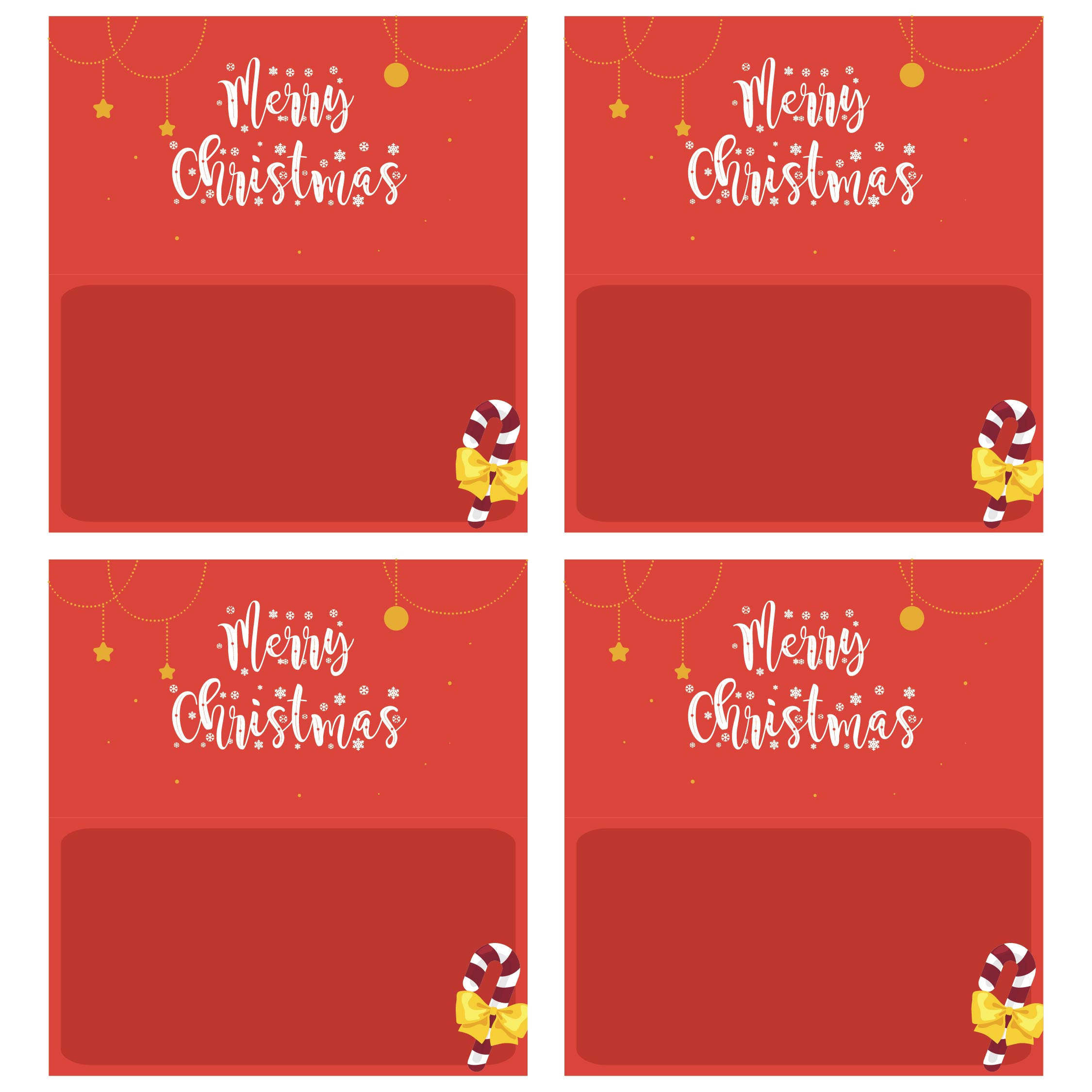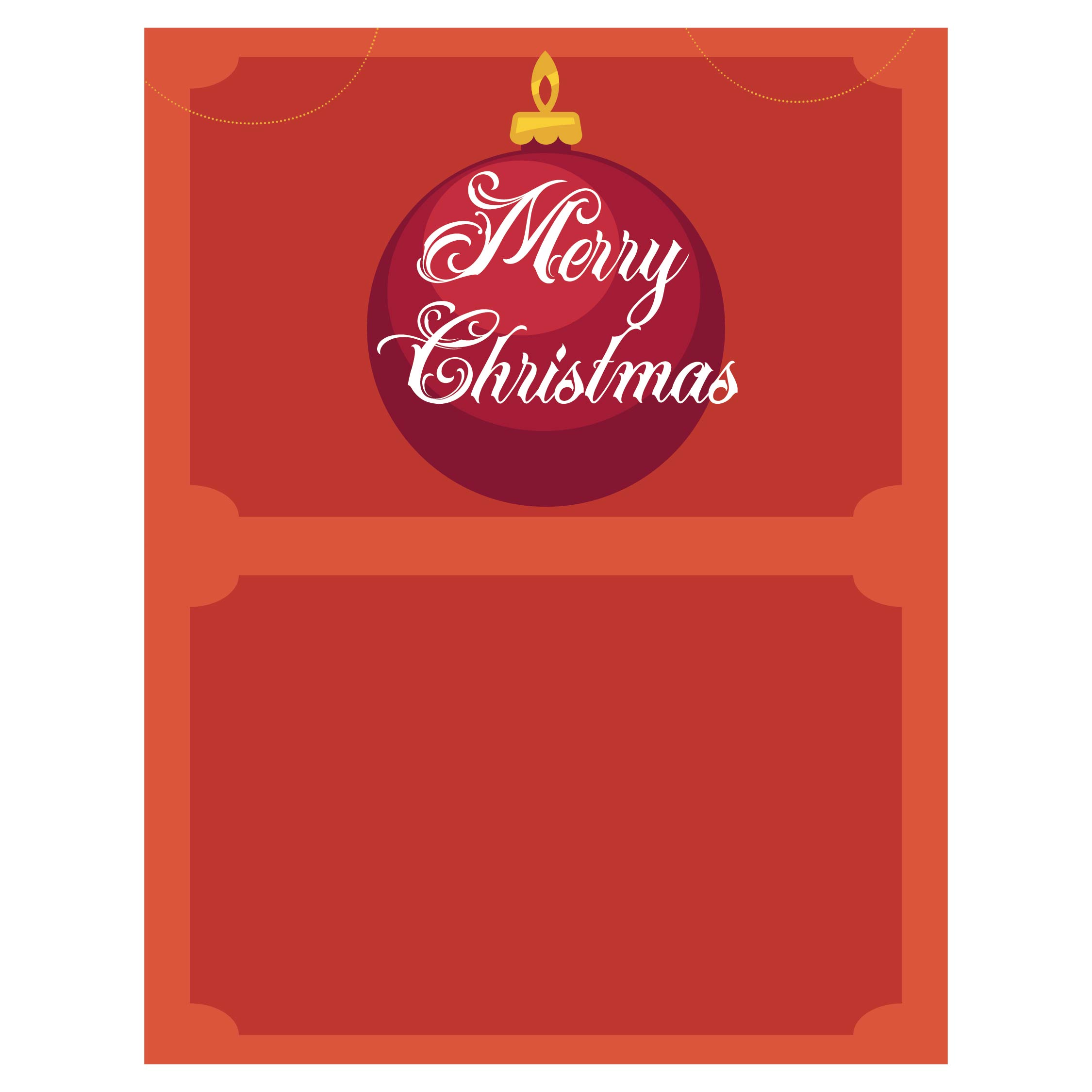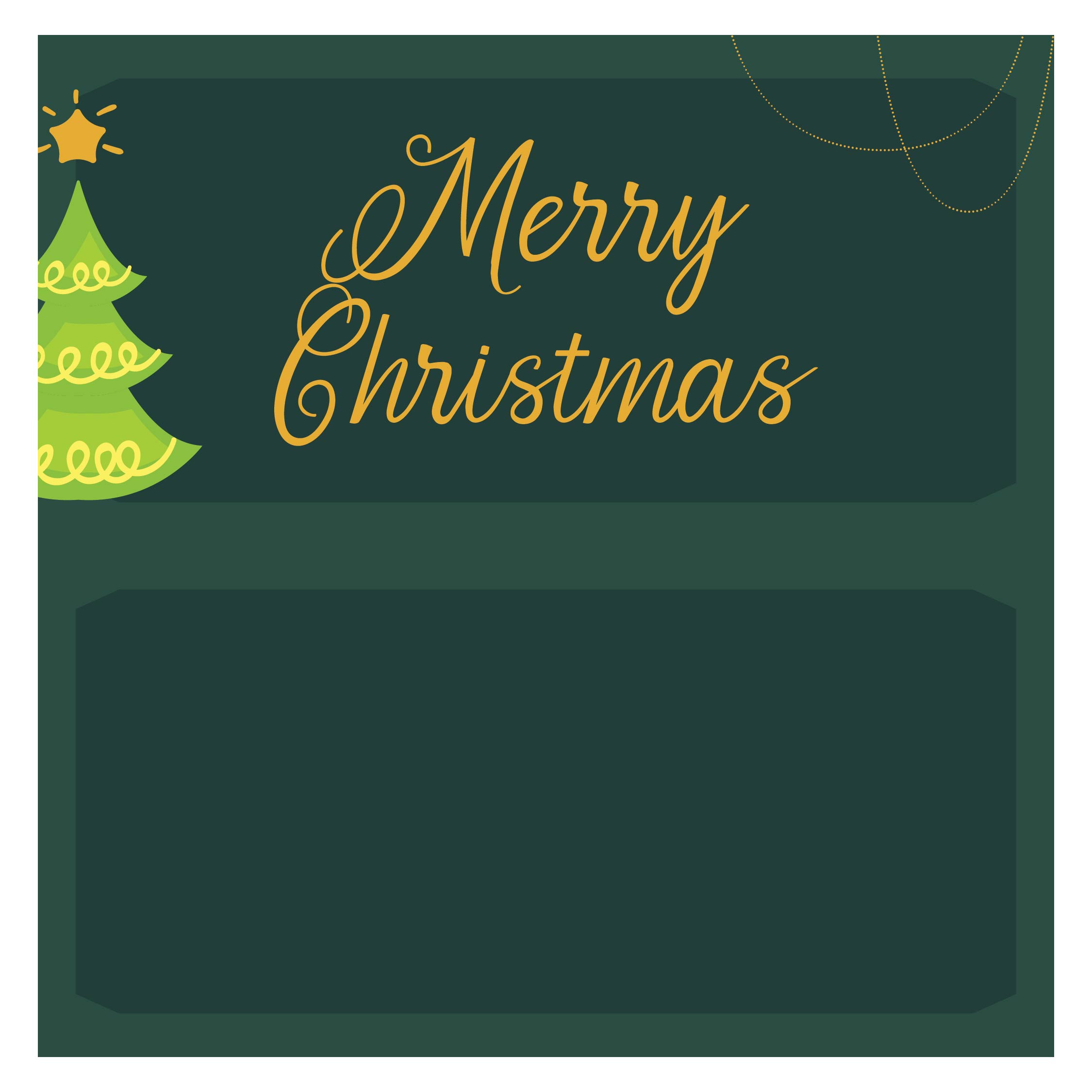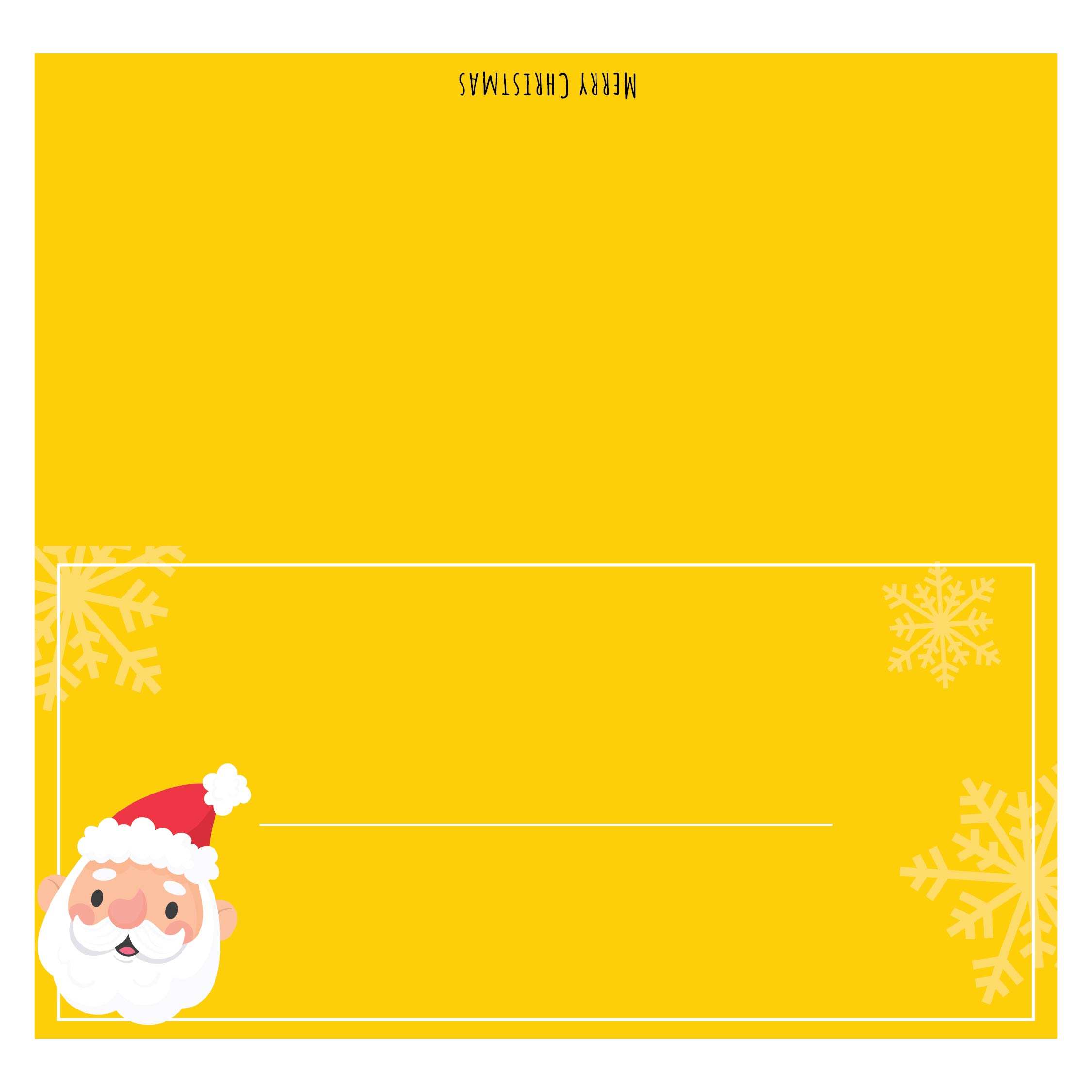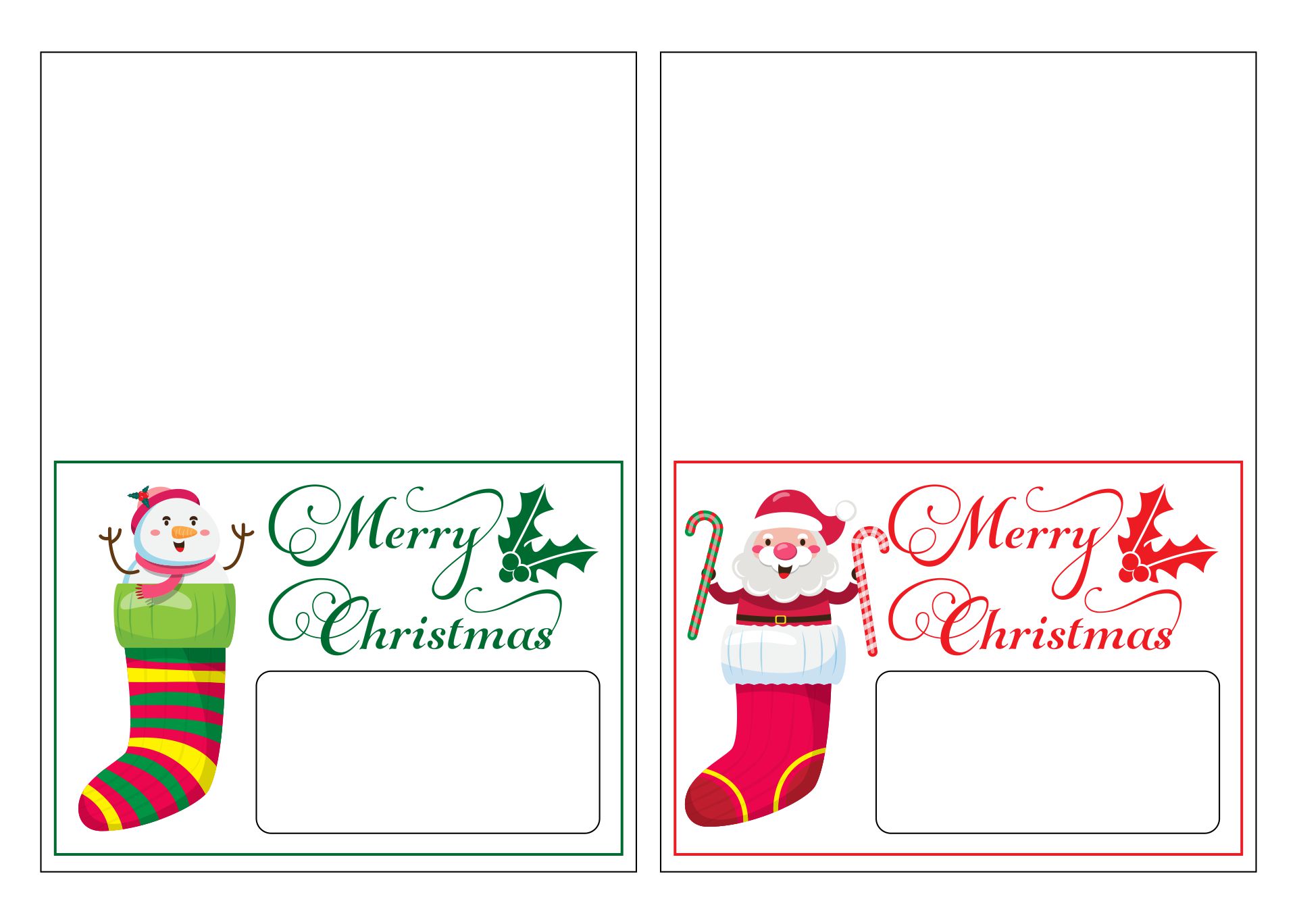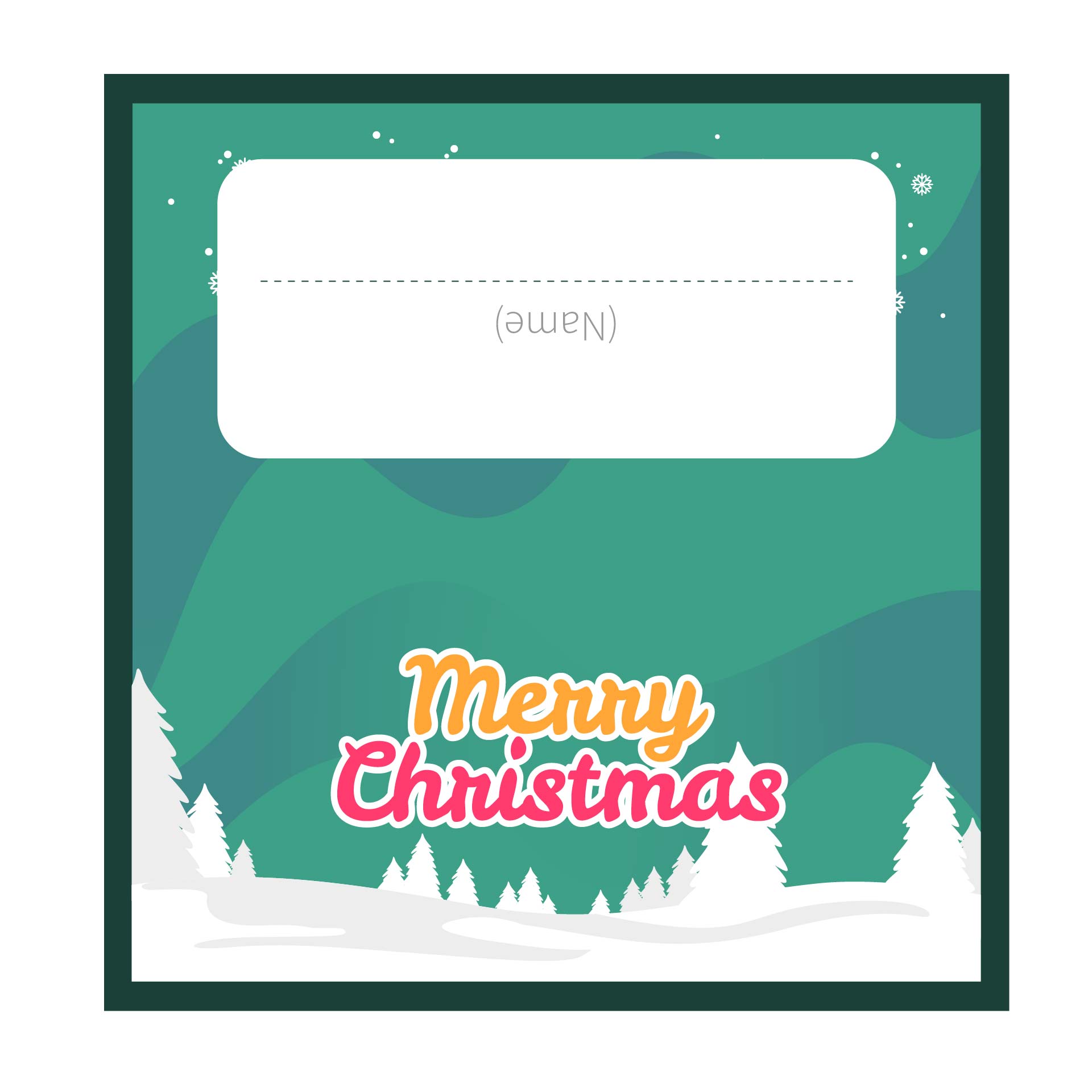 What can you send instead of Christmas cards?
In this digital era, many Christmas name cards have been left out. Many people finally decide to give out digital cards or email because they seem more practical and environmentally friendly. Therefore, here are the things you can give to replace the Christmas card:
Short video. You can give your short video of your memories about them and send it as a Christmas greeting.
Christmas video greetings. You can record a video of yours saying "Merry Christmas and Happy New Year" and send it as a replacement for a Christmas card.
Send Christmas cards in digital shape. You can design some Christmas cards using canva, it's free and easy.