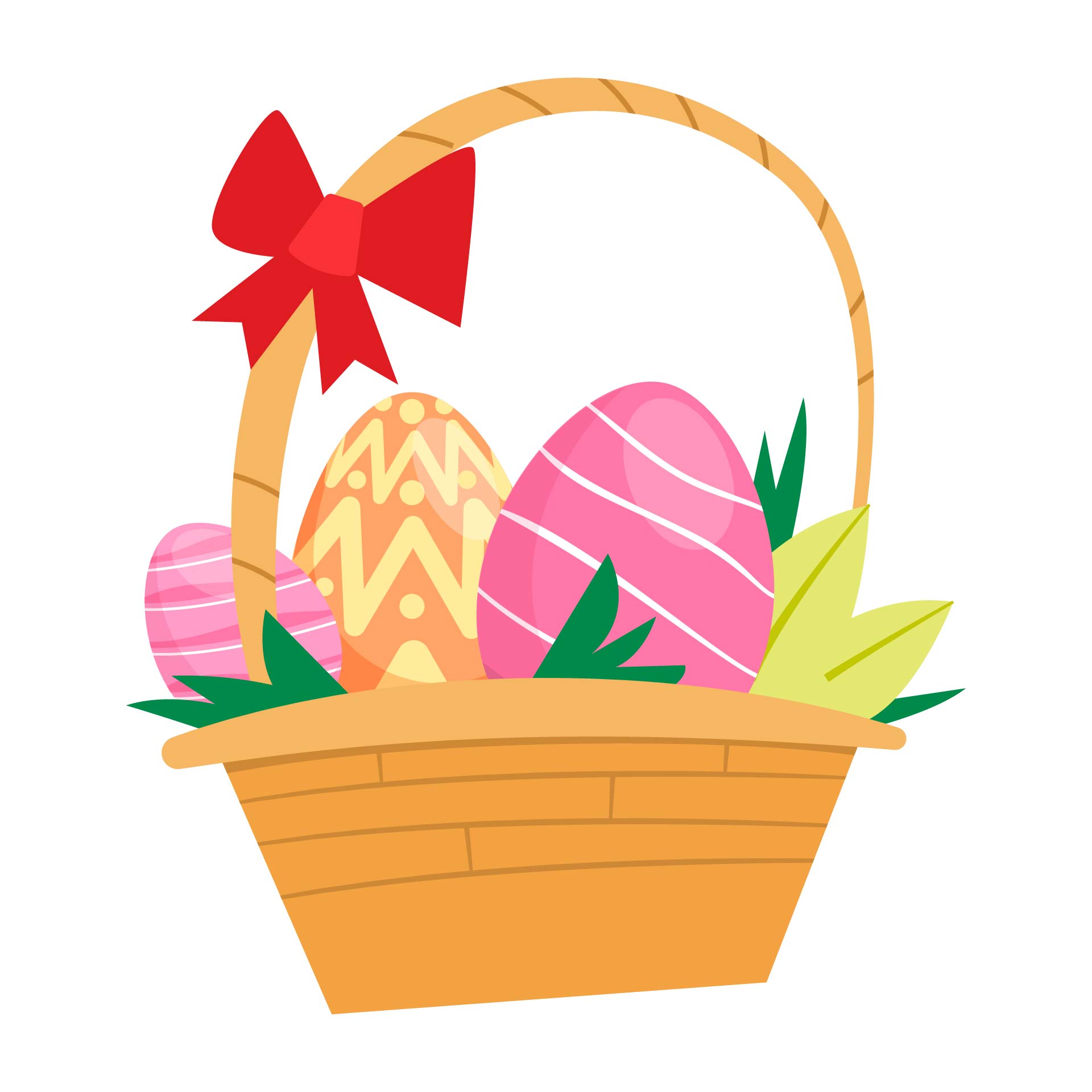 How to make the Easter celebration less boring?
Easter celebrations are identical to the gathering of family and friends to spend their free time together. In order to make a fun game, there are many ways how to do it, one of them is playing guessing games or playing funny questions. Giving guesses or funny questions can be one of the games that are easy to do and quite fun when done with the closest people, such as family and friends. Playing funny questions with family, friends, and relatives can be a suitable way to lighten the mood and not easy to forget. Because they can share laughs together, especially at Easter, they feel closer. You may ask hilarious questions by searching the internet for various types of memes, humorous quotations, and funny quizzes; in fact, there is a particular book that contains weird and funny questions. Indeed, asking hilarious questions can sound casual at times, but this approach can provide enjoyment without costing a lot of money. Although the unexpected answers to these amusing questions frequently irritate people. But that's where the fun begins. This game not only has the ability to lighten the mood but it can also be played at any time and in any location. Family, friends, and pals, by playing this game too, become supporters in order for the game to be played. That way, when we celebrate Easter with our loved ones, there will be no awkward or boring atmosphere.
How to make funny Easter cards?
Activities such as making greeting cards at Easter are commonplace for everyone. Formal language, greetings, asking how are you, all of that can be said as a matter of course. However, have you ever tried making greeting cards that contain funny and entertaining sentences? no need to use formal language, it doesn't always have to contain news, but it can be a sentence that will make the greeting card recipient smile and laugh because of the jokes and puns written. To make a greeting card like that, the method is very easy. It starts with making greeting cards as usual, and you only need to add some jokes or puns in sentences, quizzes, quotes, and even memes. You can write those sentences in pretty and colorful designs by using colored pencils and drawing some Easter symbols on them. One example of a sentence that you can include is "Have an eggcellent Easter", "Expert chocolate hunter and pretty good at eating it too", "We carrot about you a lot", and many more. Since the sentences are unique, the recipient can also need to be creative in writing a reply in which they need to use other jokes since it will become more excited. Greeting cards like this are certainly more flexible and more fun than greeting cards that are too formal and monotone. That way, the variety of greeting cards that can be given at Easter becomes more and more interesting.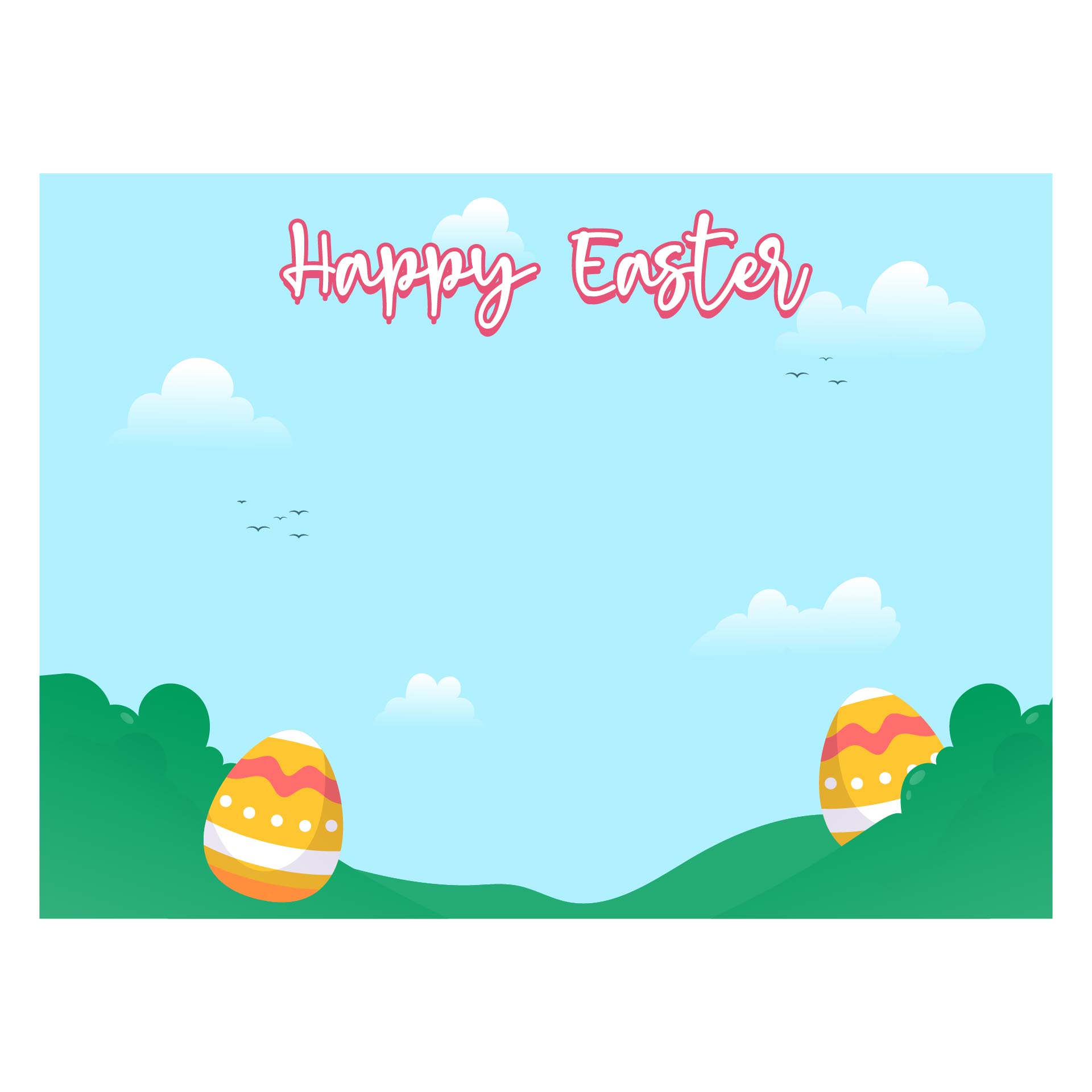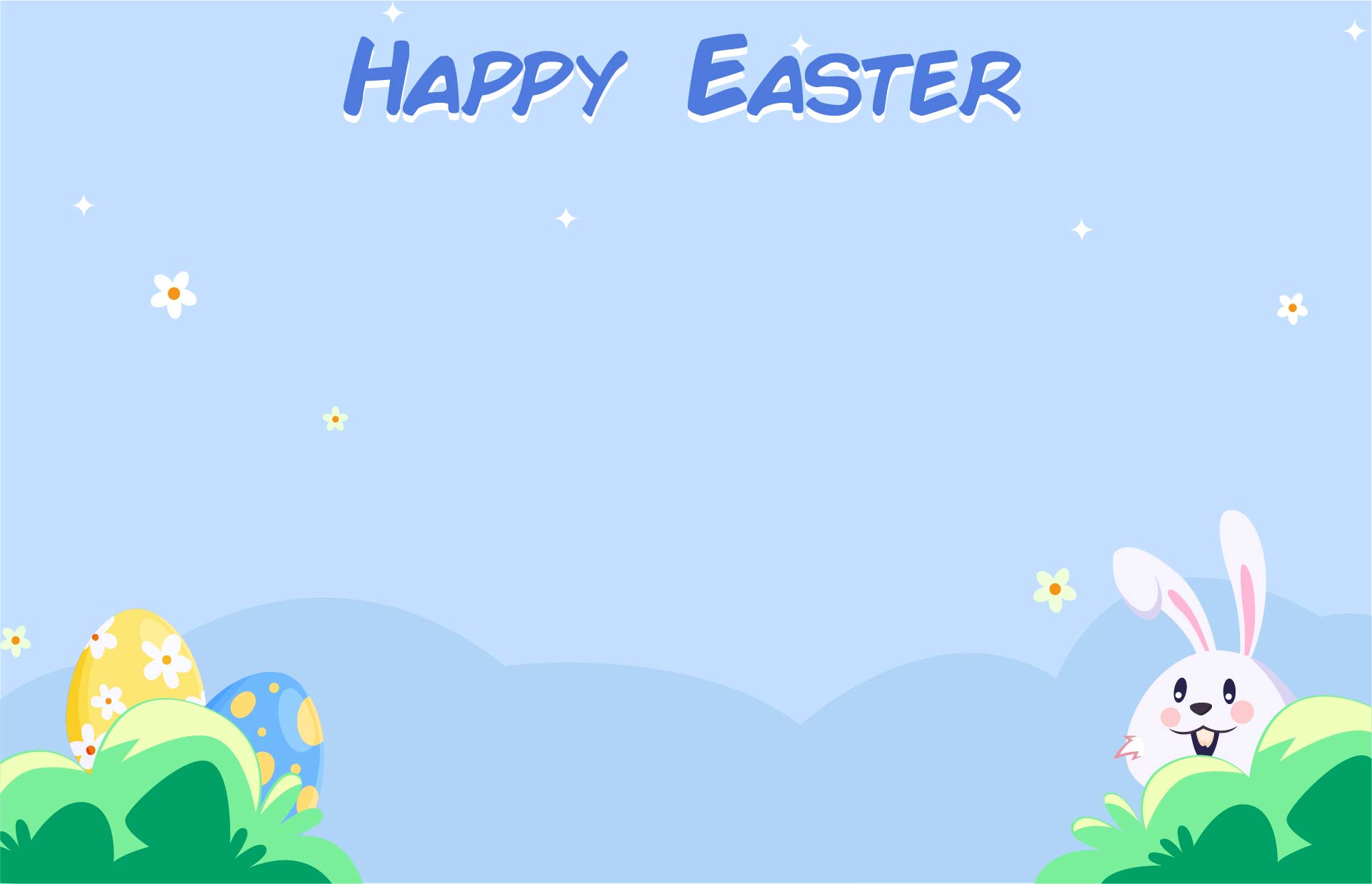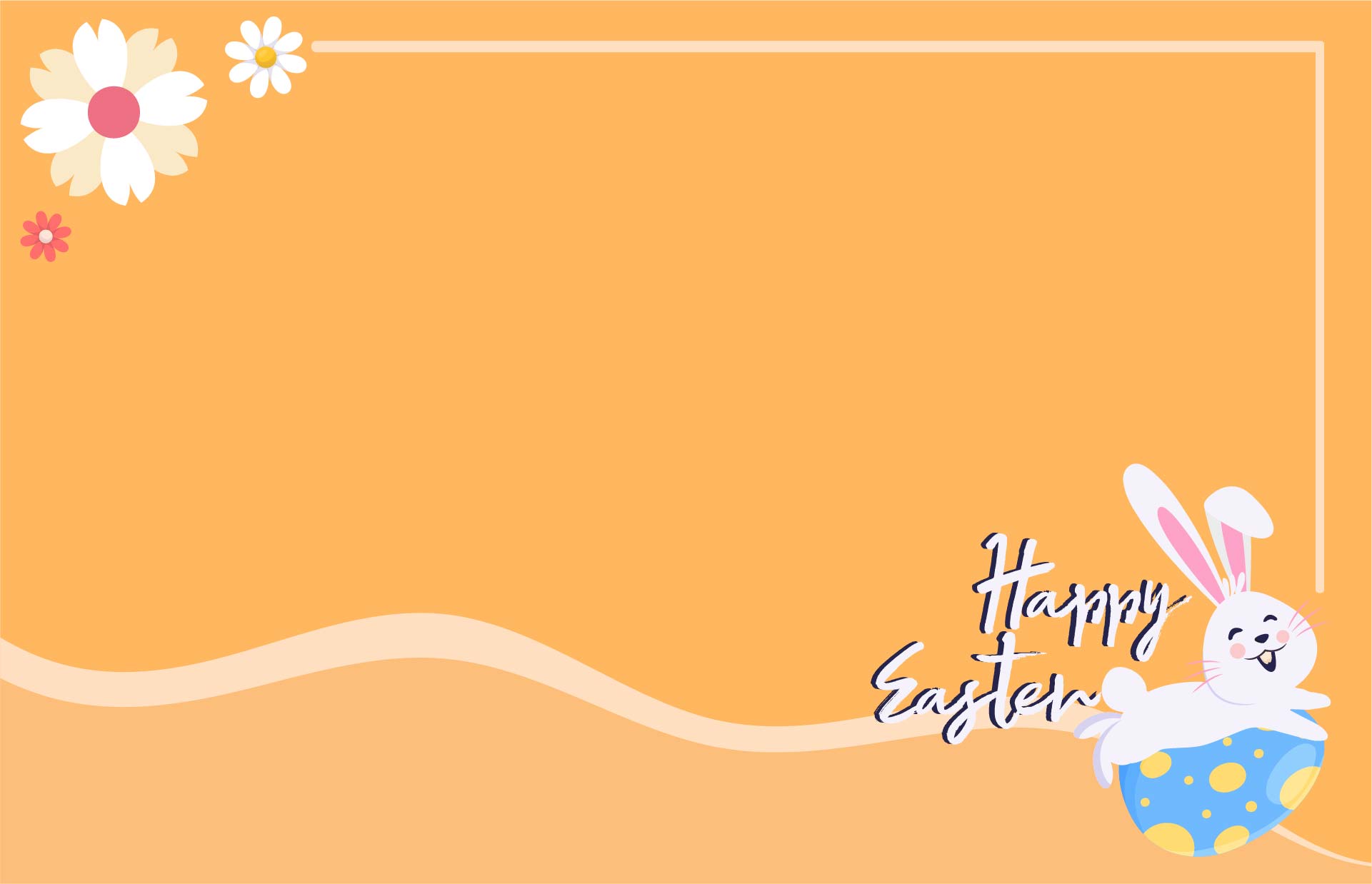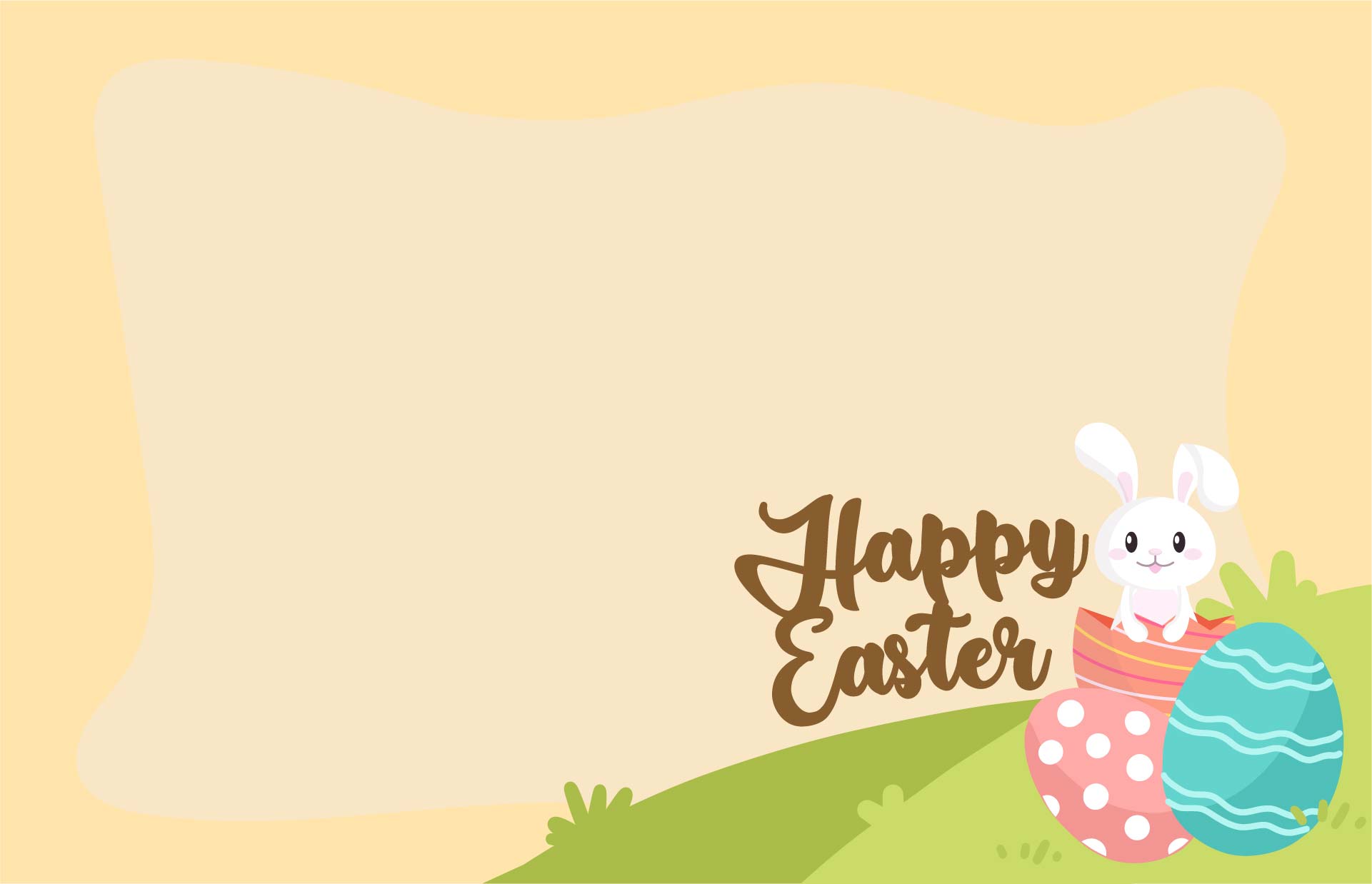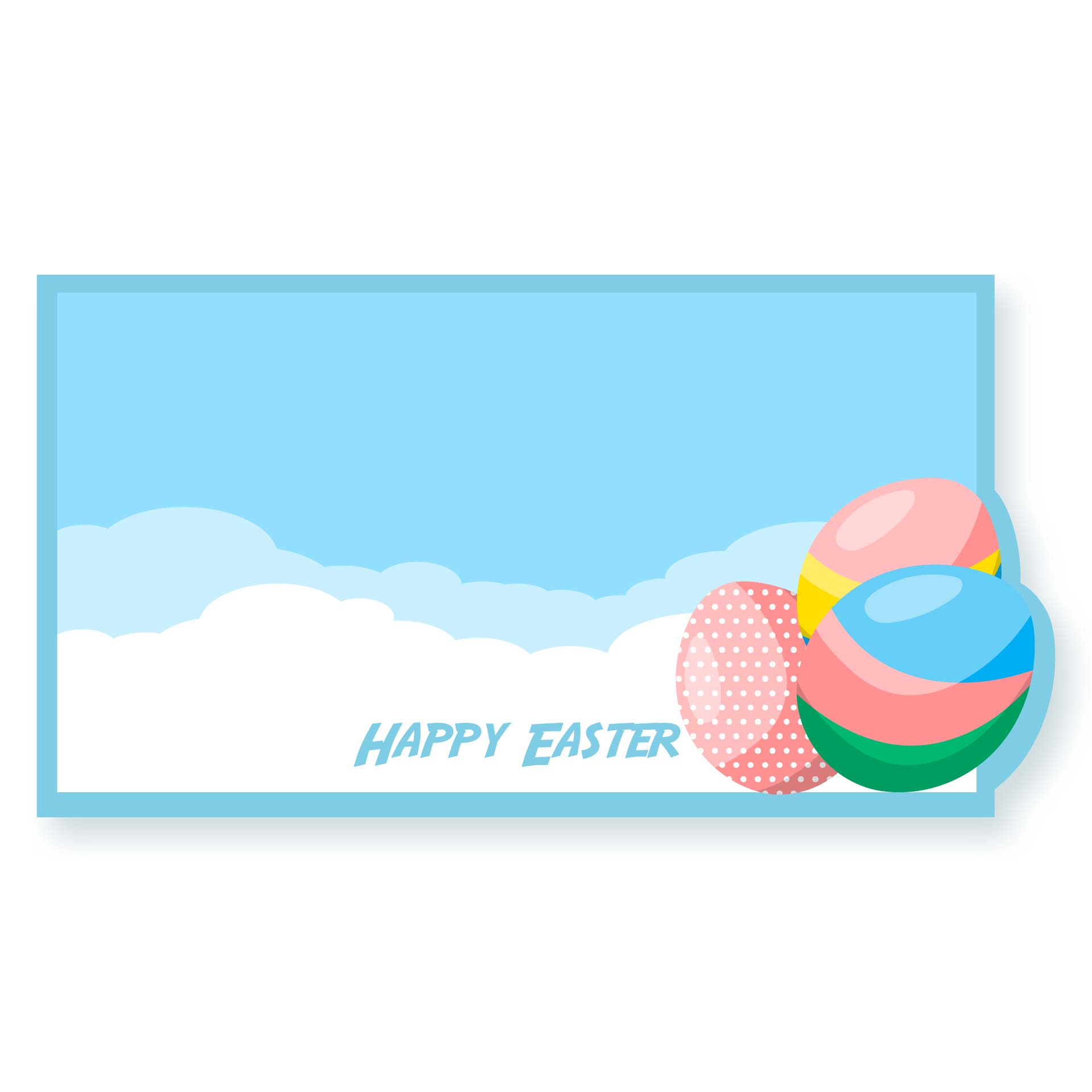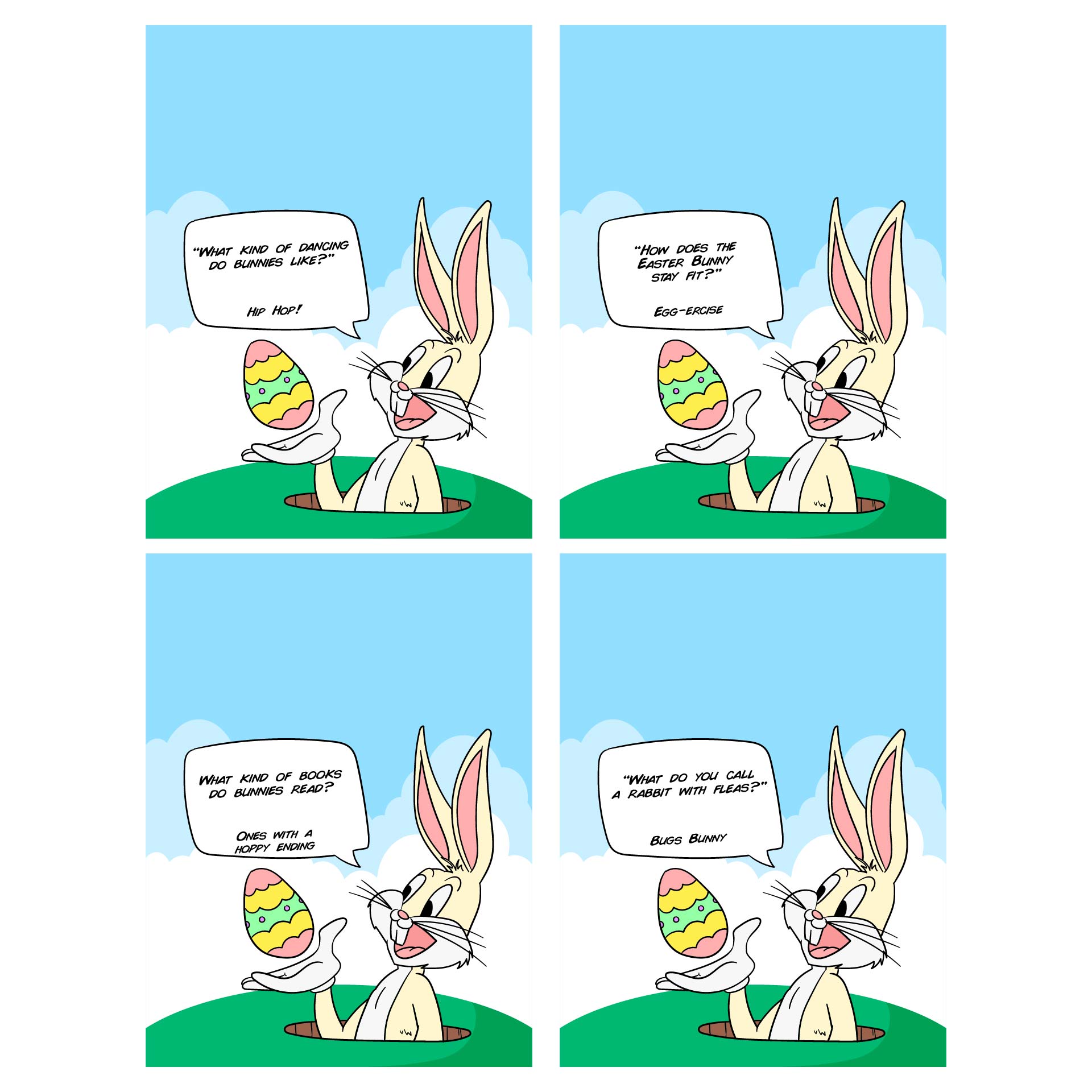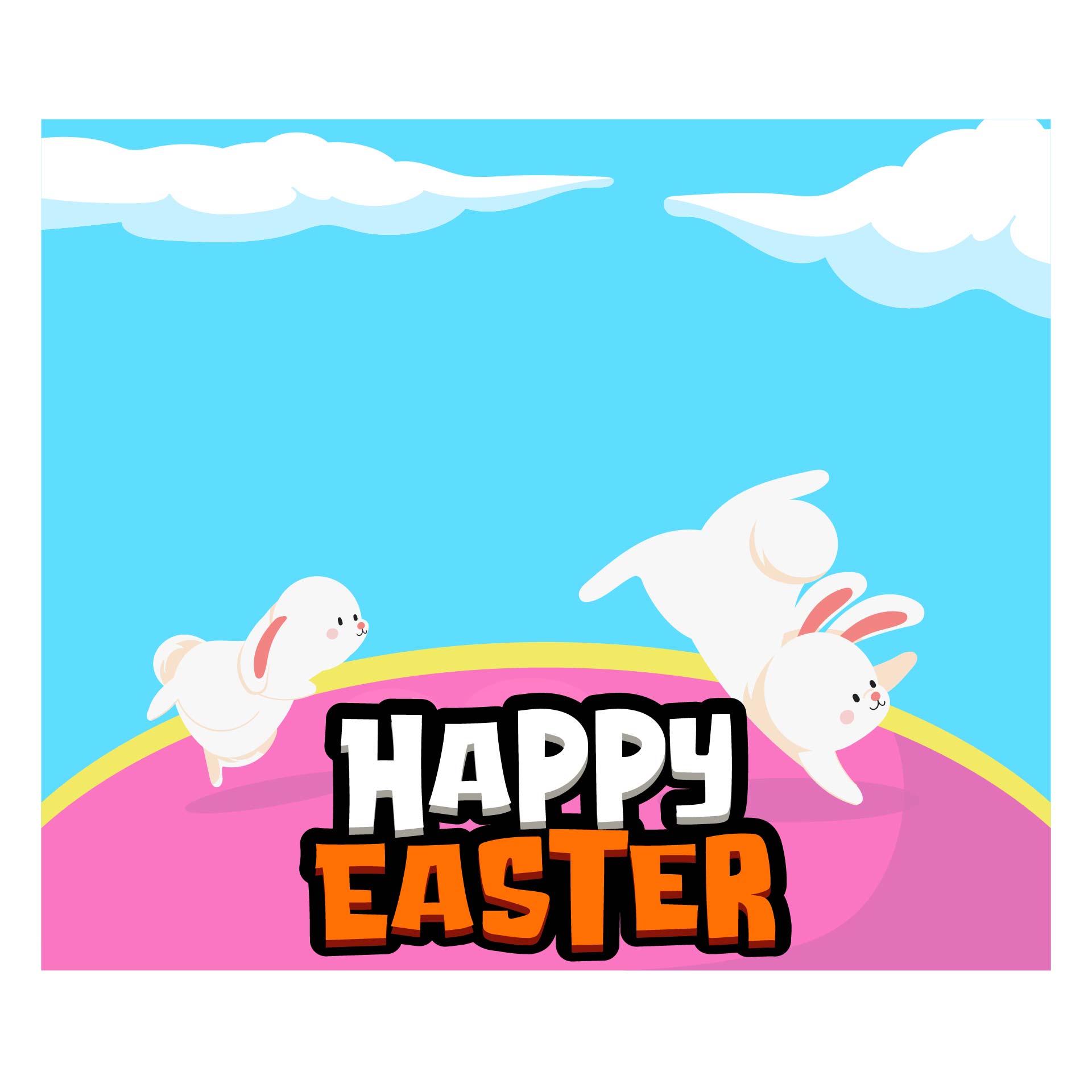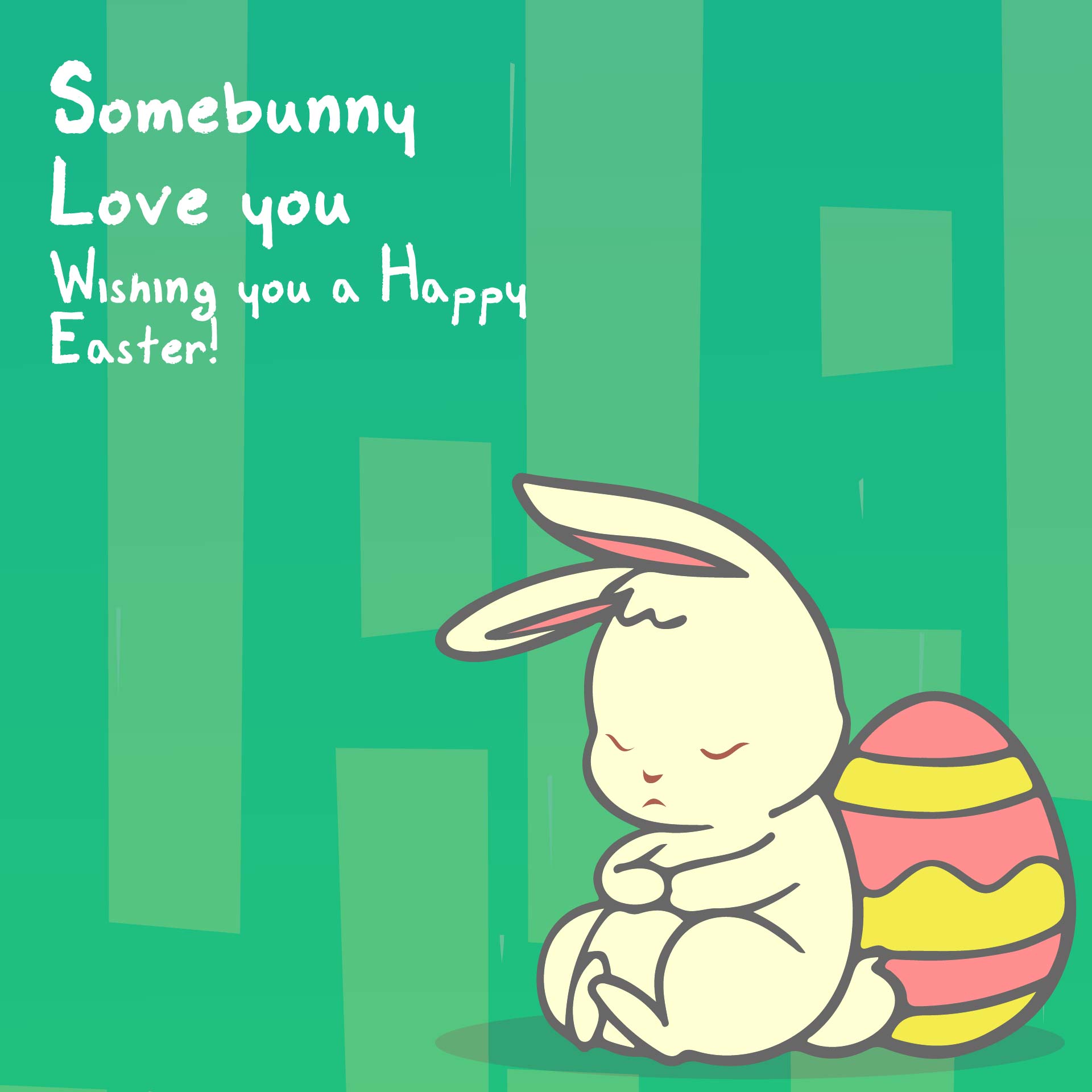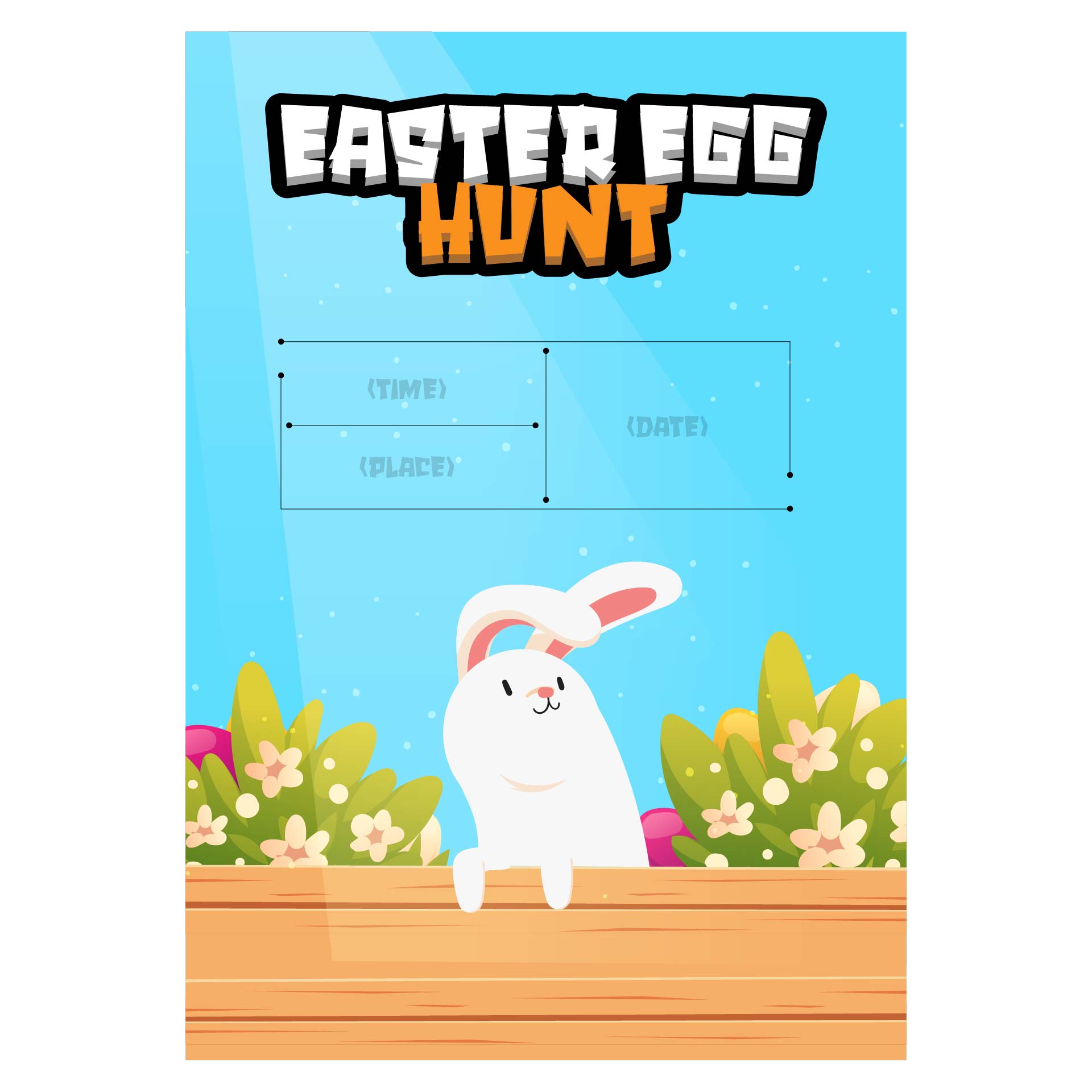 What are some Easter egg facts that most people don't know about?
During the Easter celebration, various activities are carried out to enliven the Easter celebration. As for this important day, there is also a unique tradition, namely Easter eggs. Usually, decorated eggs are used as gifts for children. Not only that, but there is also a competition to find Easter eggs which are generally followed by children, both at home and in the garden. Mostly only a few famous activities are always told and carried out by people, such as painting eggs and making handicrafts. However, did you know that there are some other facts that not many people know about Easter eggs? Here is some information about Easter eggs that are rarely known by many people. First, painting eggs is originally a Ukrainian tradition. However, not many know that the tradition of decorating eggs originally came from Ukraine. For decades, the tradition of Pysanka has been practiced to invoke the Gods and Goddesses of health and fertility. Made with wax and dyes, this unique tradition began to spread when Ukrainian immigrants came to the United States. With so many eggs around during easter, in Germany, there is a tradition where people would dance with eggs. There will be people dancing with eggs on the floor. They must dance without breaking the eggs. Third, the world's largest Easter egg hunt consists of 501,000 eggs. Nearly 10,000 children participated in the hunt, which was held at Cypress Gardens Adventure Park in Winter Haven, Florida. During the 17th and 18th centuries, back when plastic was not invented yet, people made Easter eggs using cardboard. People will be making the eggs filled with lined with satin. So, here are some interesting facts to know about Easter eggs. Of course, as for your plus to get to know these facts, you can process this information as a source of learning and can find out the origin of Easter eggs which not many people usually know. You can also spread these unique facts when you write Easter greeting cards to your closest people so that they are not left behind with this unique information.