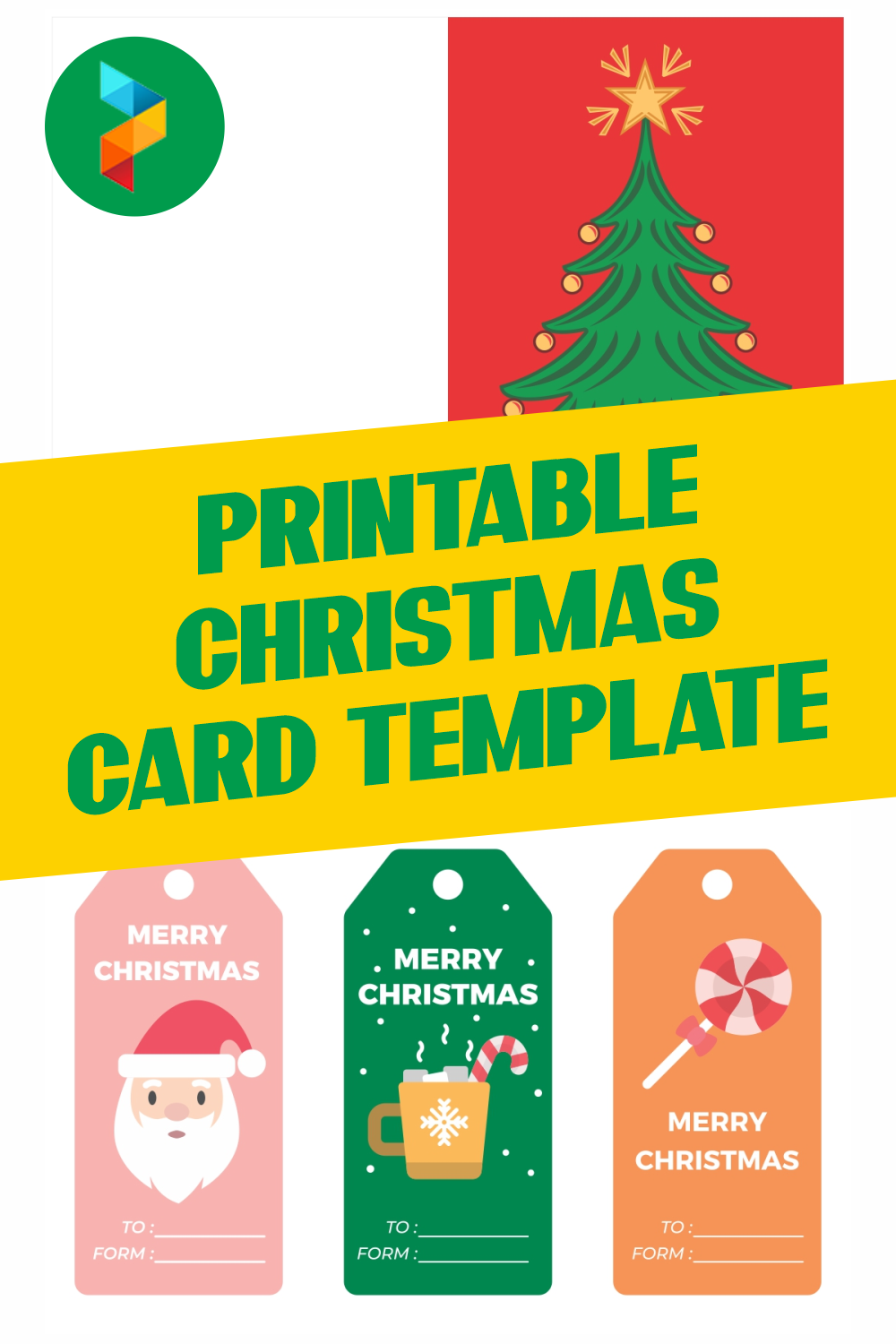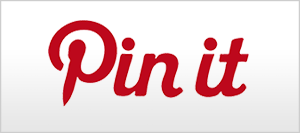 Printable Christmas Card Template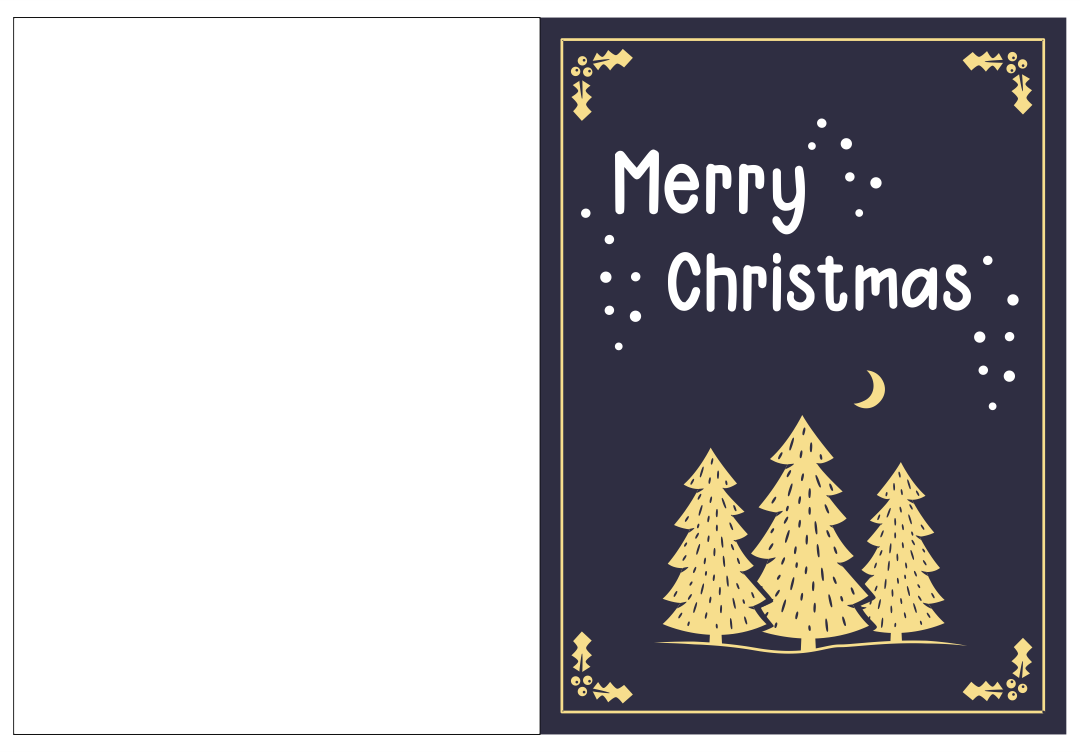 What do you write on your Christmas card template?
Christmas holiday is coming up soon in weeks. Prepare yourself to buy gifts for your loved ones and get them a Christmas card. Somehow, we have difficulties to write down our feelings and we always look up for advice on what to write on our greeting card. On the Christmas card template, you don't have to worry about it anymore. You only need to write down your name or company or family on the bottom of the end of greeting wishes on the cards. It is usually written not only as "Merry Christmas and Happy New Year" but also warm wishes for good fortune ahead. Apparently, what to write on it shouldn't be difficult since the template itself was already meant to be.
Why do people still use the Christmas card template?
The reason why people still use the Christmas card template is because it is beneficial for busy people or for those who find it hard to express things well. It is also available in many kinds of forms and designs that still can be suitable to each person's style. The template is also a great invention because you don't have to go through the illustration or design on your own when you can't and it has been something that goes within a generation. Sending Christmas cards and gifts. As a great thing to be found, it will help to accelerate your closings on the company gathering during the Christmas dinner party as well.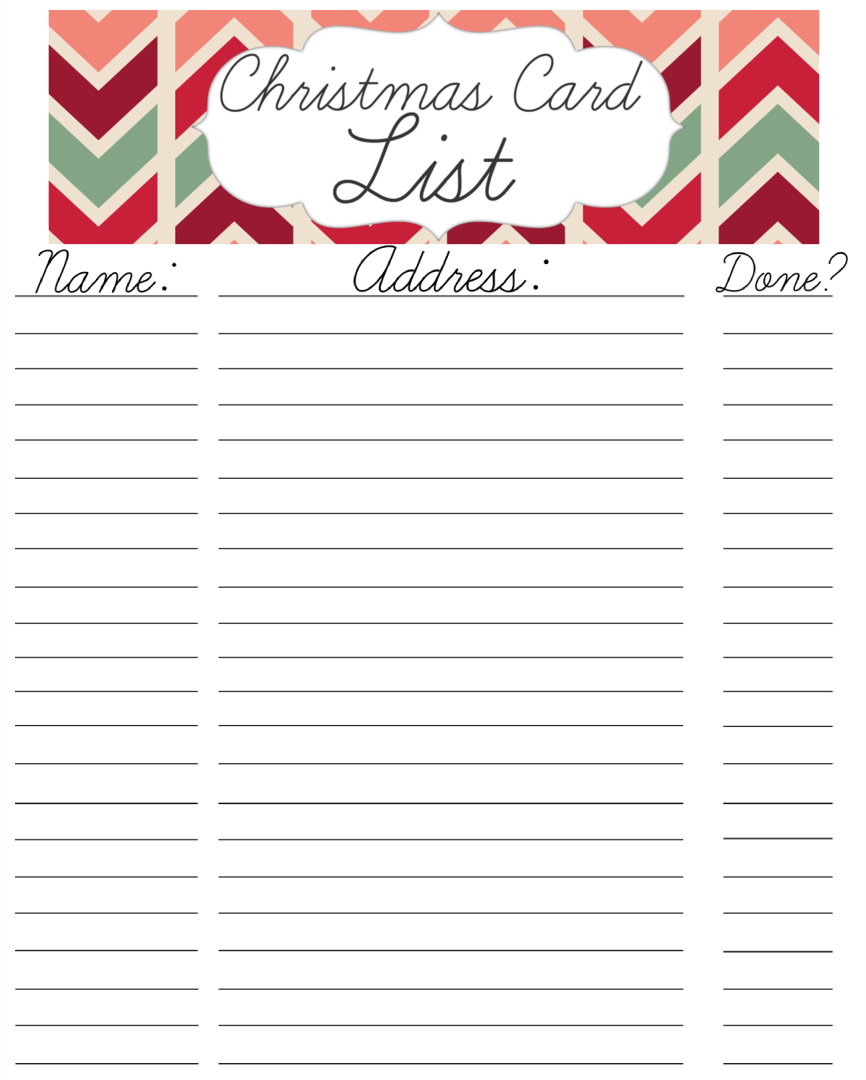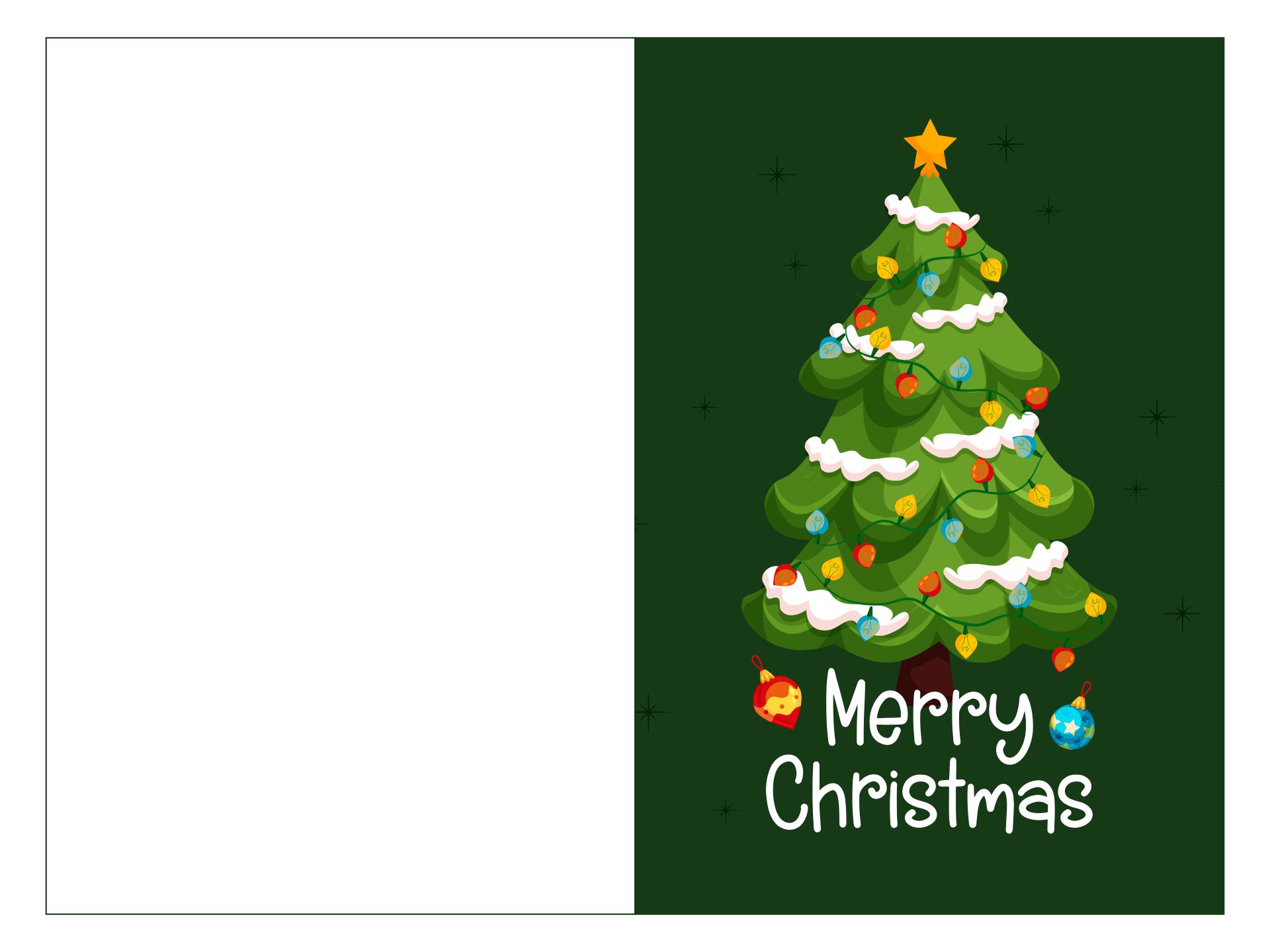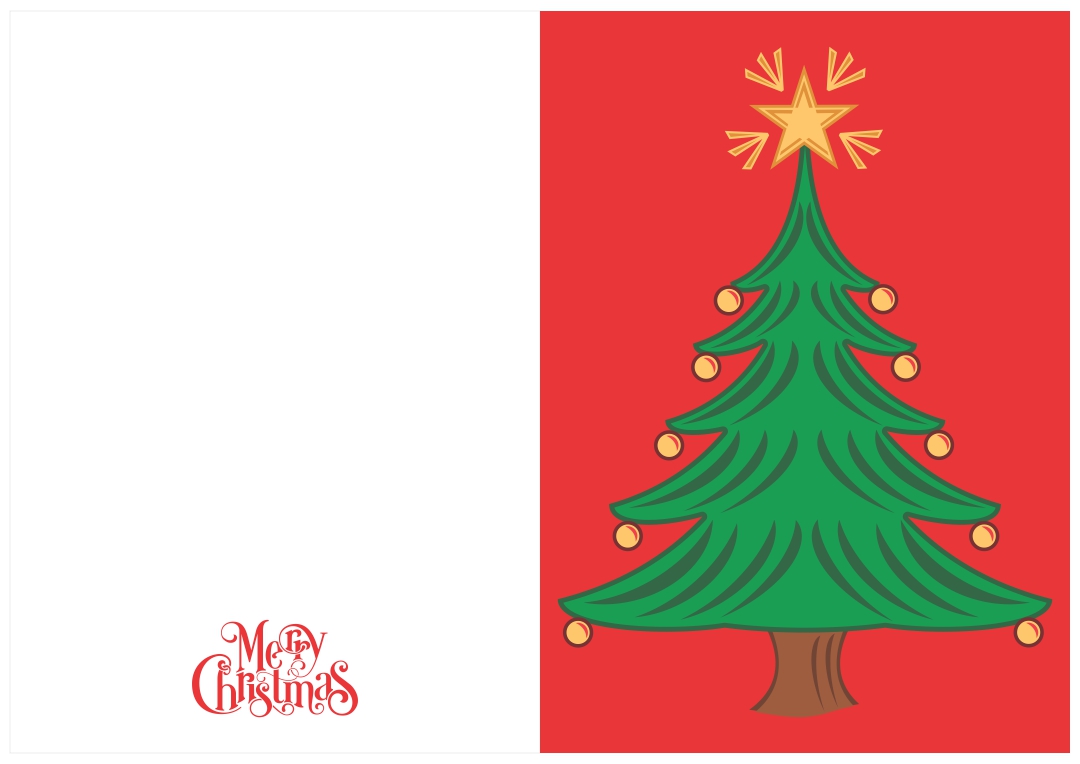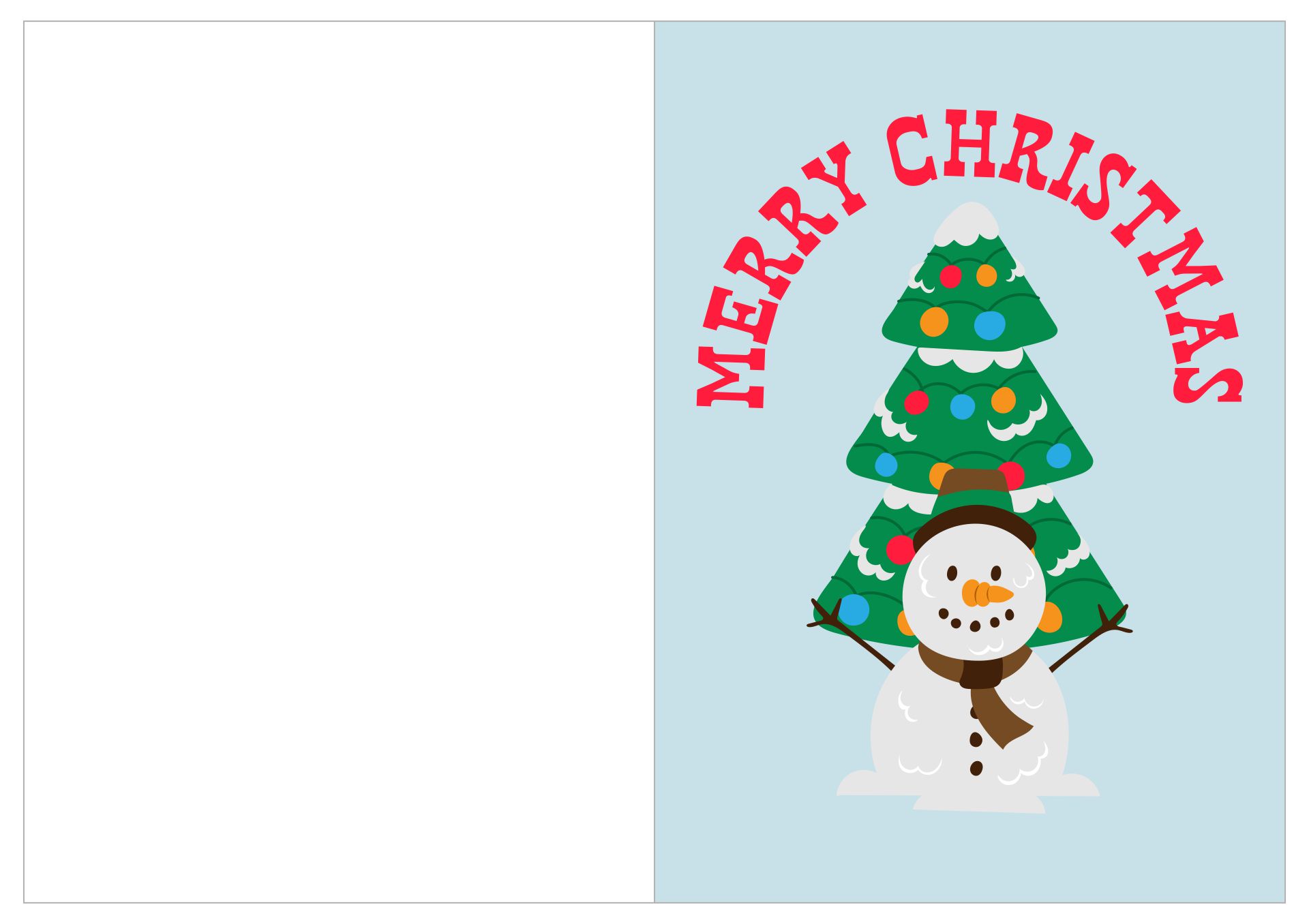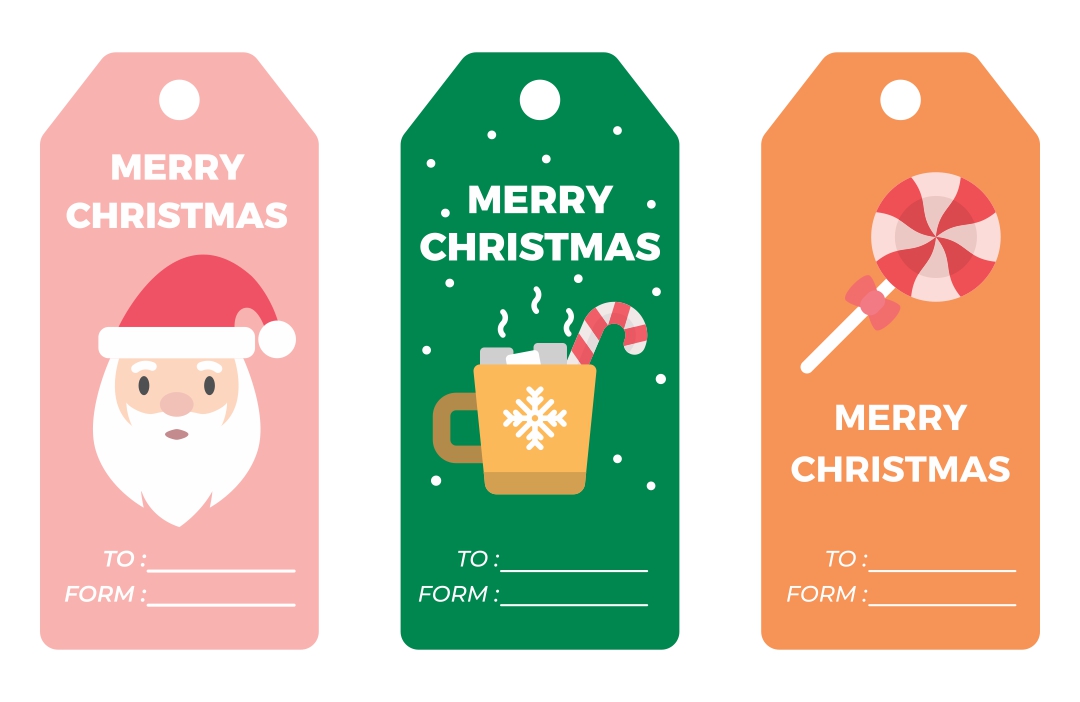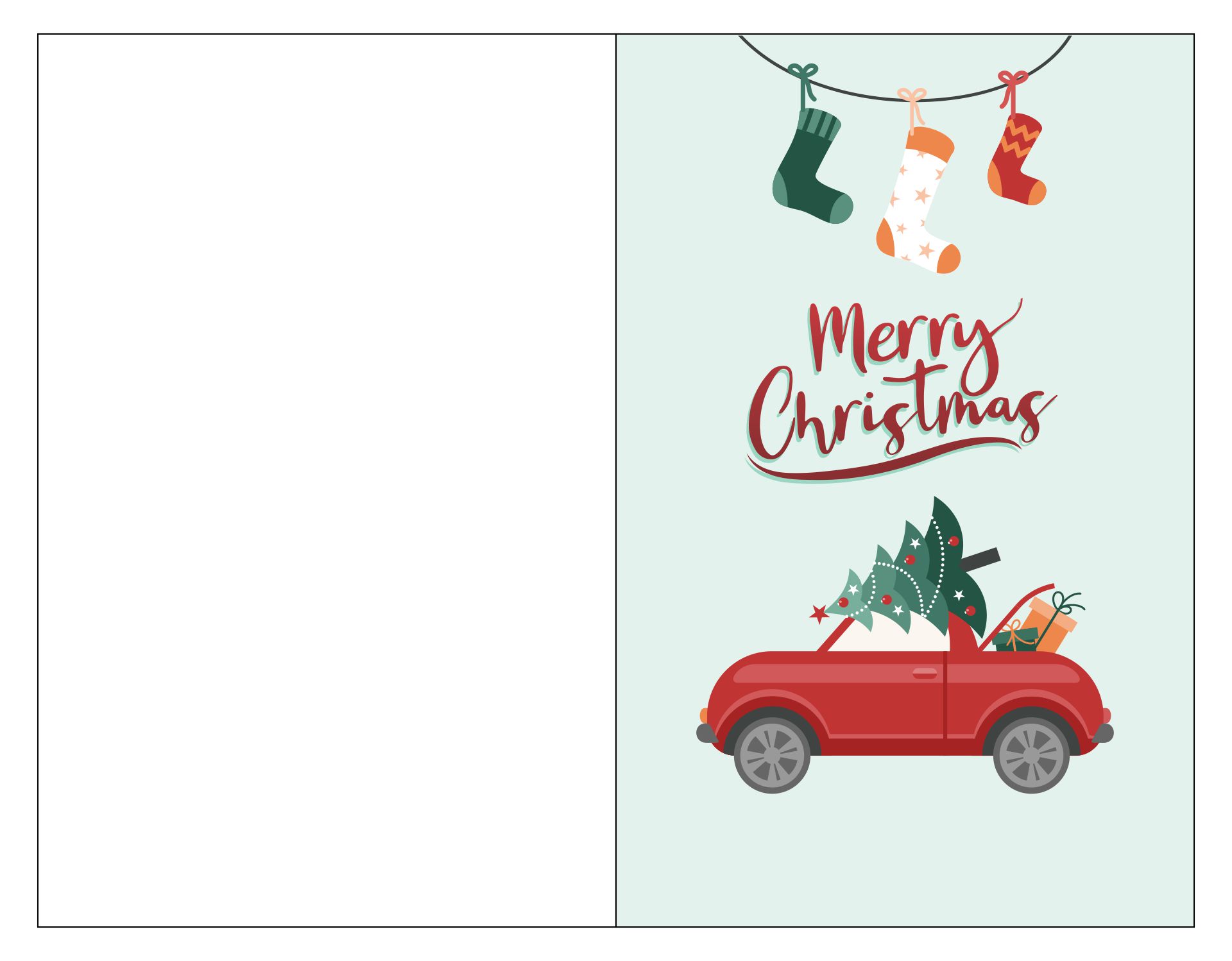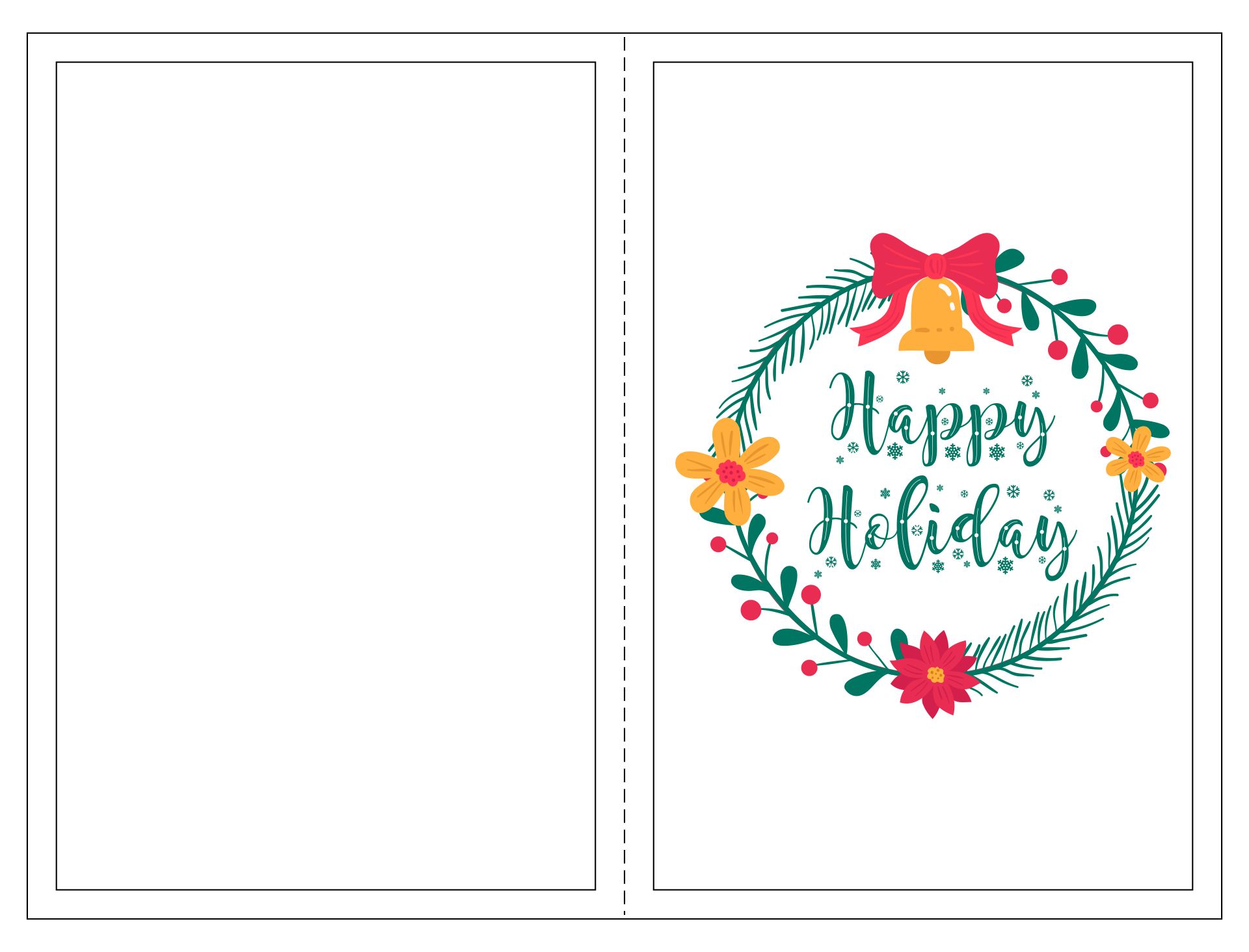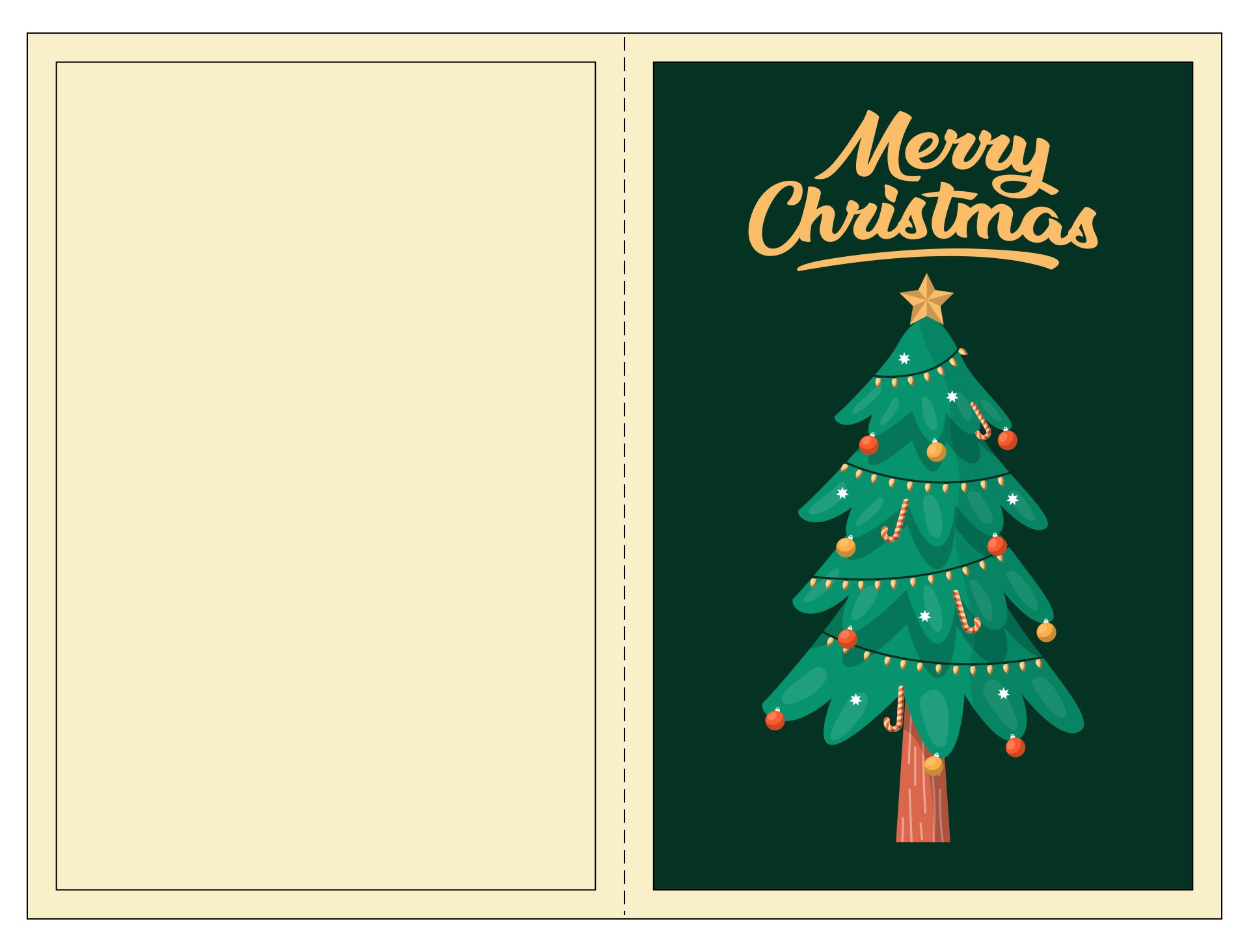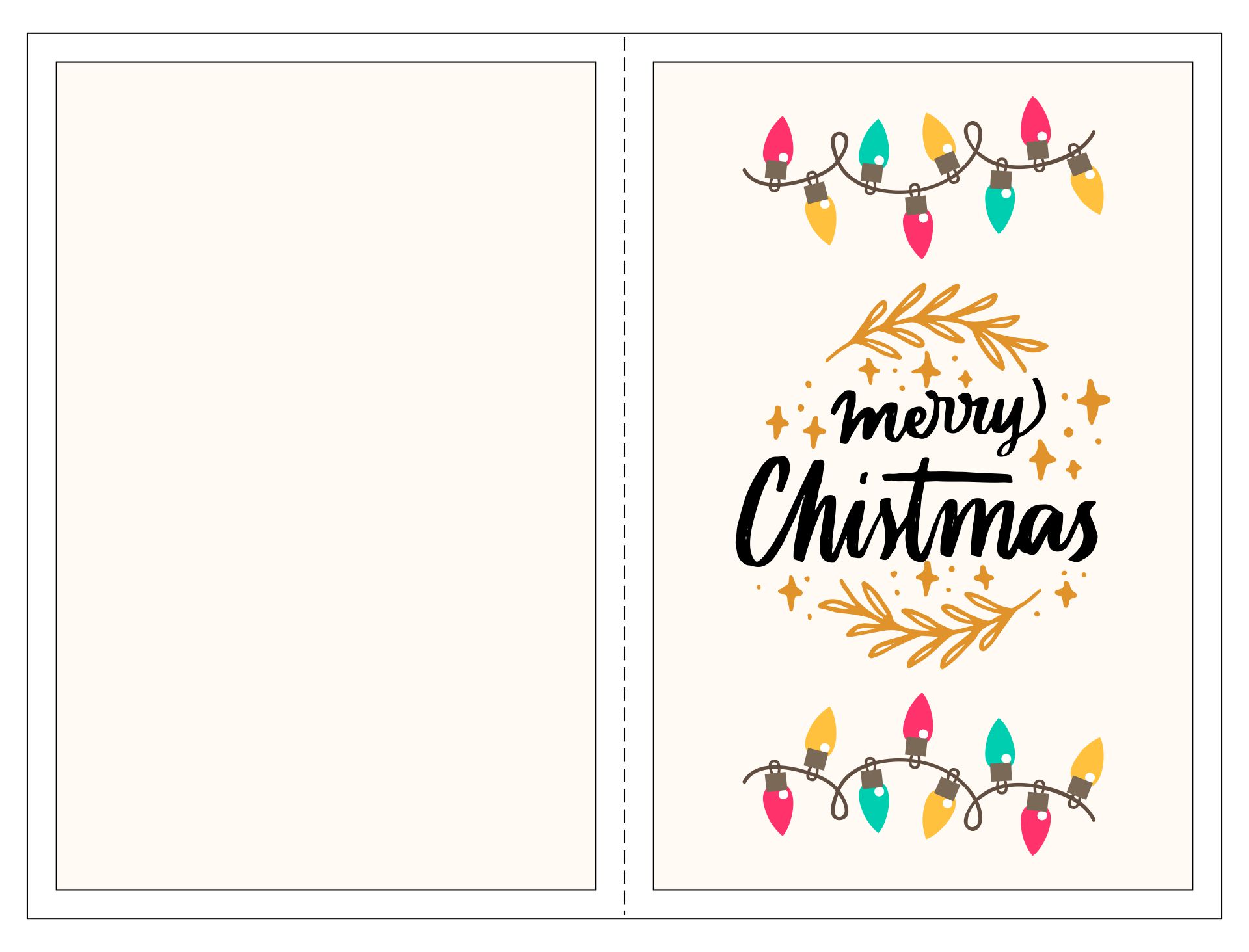 How do you make a Christmas card template?
If you want to make a Christmas card template craft, you need to be able to set up the right theme first. Theme maintains the colors later you will use for the illustration and find the perfect match balanced card. You can choose whether to use a flip-flop card template where you have a front cover and blank ones behind or just a template with illustrations and greetings. It all depends on the needs and which one is more suitable. If you happen to make the flip-flop Christmas card, make sure you use the right coloring tools. Make sure you don't ruin the other blank side where you are going to write down the warm greetings and wishes for Christmas and New Years'. Use an art paper or some sort of thick paper that is way proper to use as a greeting card and also practice your handwriting!