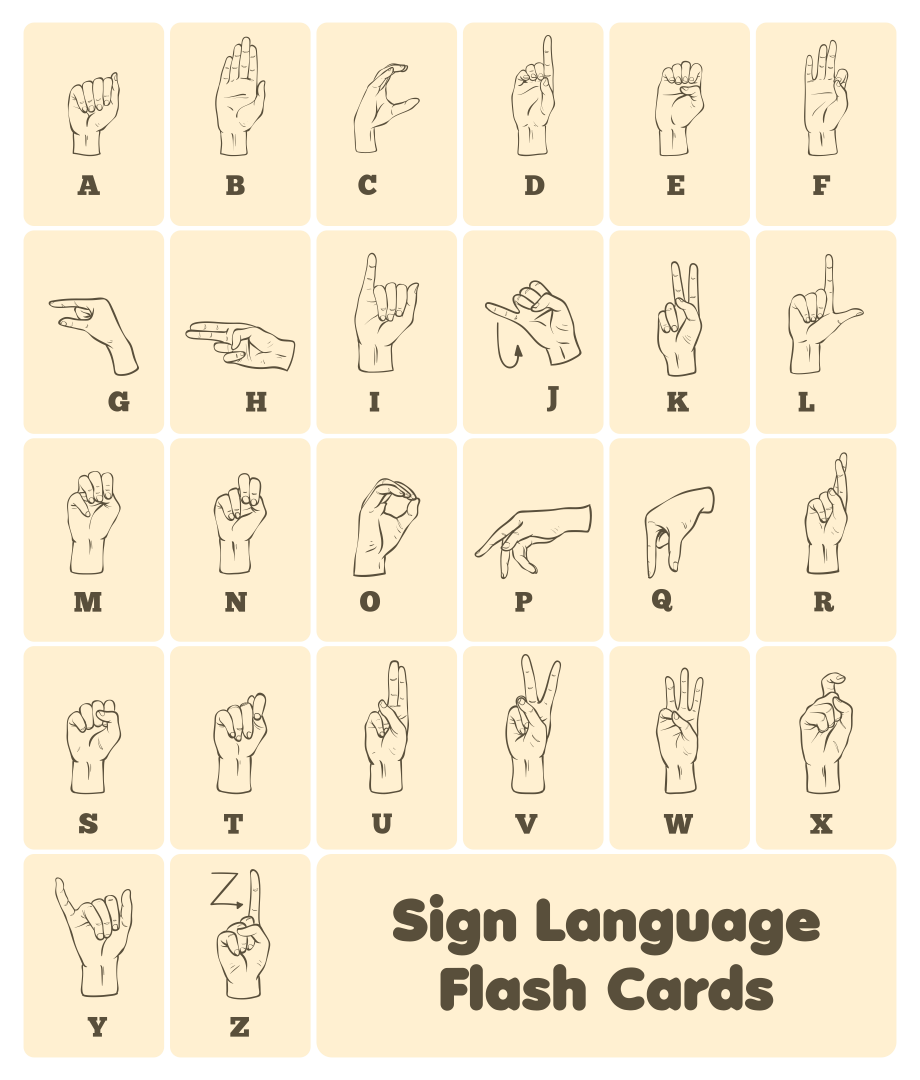 What do flash cards do?
Using its visual components, flashcards are one of the tools for learning information. According to the definition, a flashcard refers to a small card that is used for learning. They frequently consist of brief, manageable material or have a question-and-answer format.
These flashcards are a helpful study tool that assists in memory improvement and knowledge storage and may be used for anything from educating children about concepts like words and numbers to preparing for something like a significant test or even learning sign language.
Furthermore, in terms of size, it is often available in a compact (e.g., A6 or A7 paper size) and produced on a stiff card to increase the flashcard's ability to last longer. Regarding appearance, flashcards are typically printed on colored paper to help them stand out and exciting to learn.
What educational benefits may flashcards provide for children?
Due to their reliance on visuals, flashcards are an effective tool for processing and memorizing information in a creative and innovative way. Flashcards may be used to learn a wide variety of subjects, so read the explanation below to find out what can be learned using them:
Flashcards can be used by parents to teach language to their children. By selecting a single card from the pack every time you engage with your children, you may use such sign language flash cards to educate their vocabulary words. With the help of this card, your children can copy a word, identify an item, or carry out a task to express a request.


Children are being taught receptive vocabulary. Only with the flashcard's sign, set two or three of those language flashcard right to your children. By engaging this activity, will help children in learning receptive vocabulary better. After that, request a reference from your children for a certain image. You can command, "Hold the ball," or "Give me the book." Then, as this technique will aid kids in learning the words, assist your children in selecting the suitable image.


Give your child expressive vocabulary to engage in conversation. By using this type of instruction to get the kids interested and engaged, you may increase their attention by getting them to accurately respond to the questions like "what is this image?", and "what color it is".


Discovering sign language. These visually presented sign language flash cards can be used to know and understand the signs for typical basic words. According to a study, speaking to your children in sign language can help them learn more words and improve their language abilities. Your child's ability to express themselves in sign language can also help them adjust to speaking.


Hide the cards for an entertaining activity. Keep the children away from the sign language flashcard by hiding them. Put some cards out of visual range around the room while you're practicing receptive vocabulary. Ask your children to go look for the thing you mention. Hiding the cards in a book box, a cabinet, or somewhere else is a good idea if you're focusing on expressive vocabulary.

Then let them identify each card she discovers and then ask them to describe it to you. In a pitch-black room, you could even stick those cards to the wall and instruct your children to use a flashlight to "discover" them.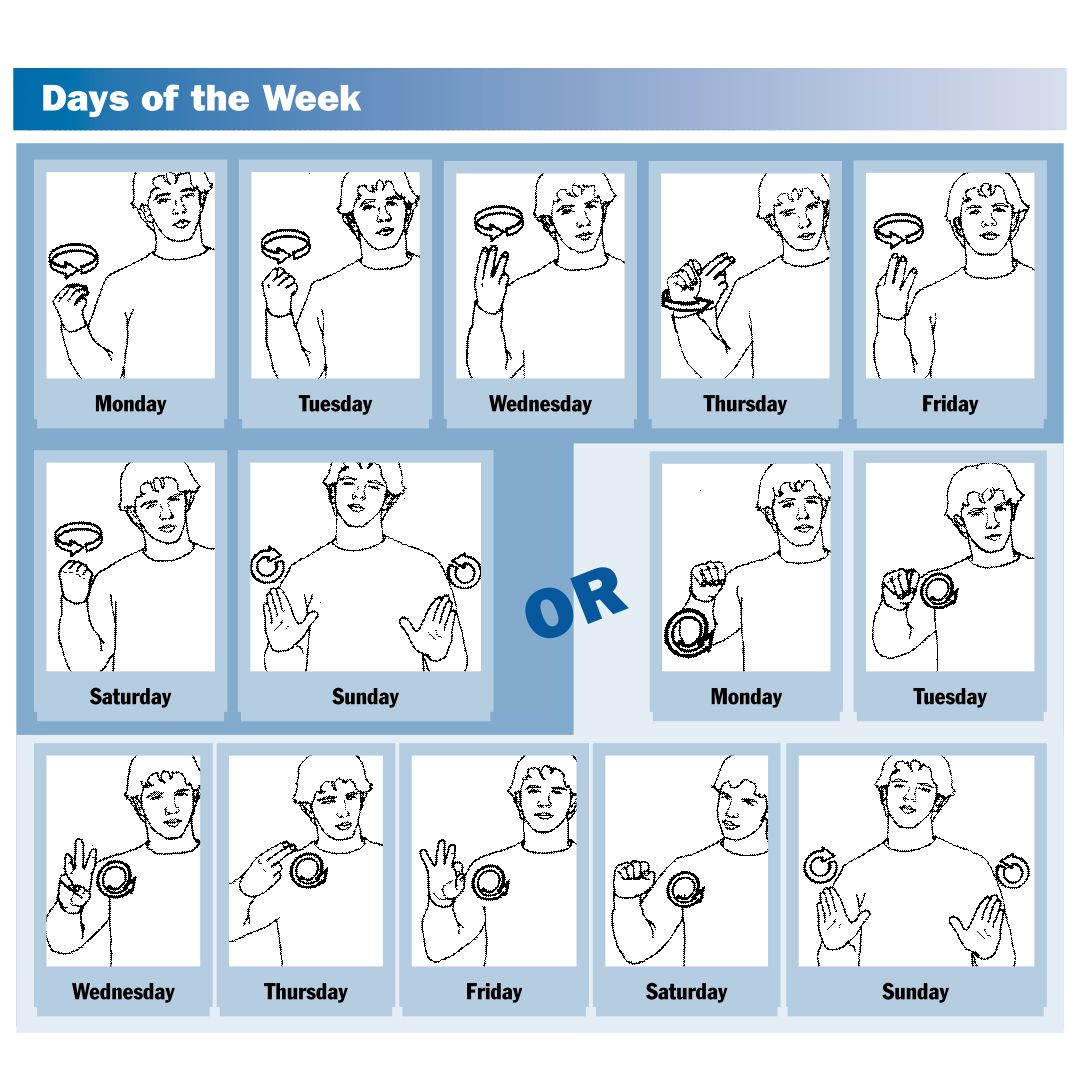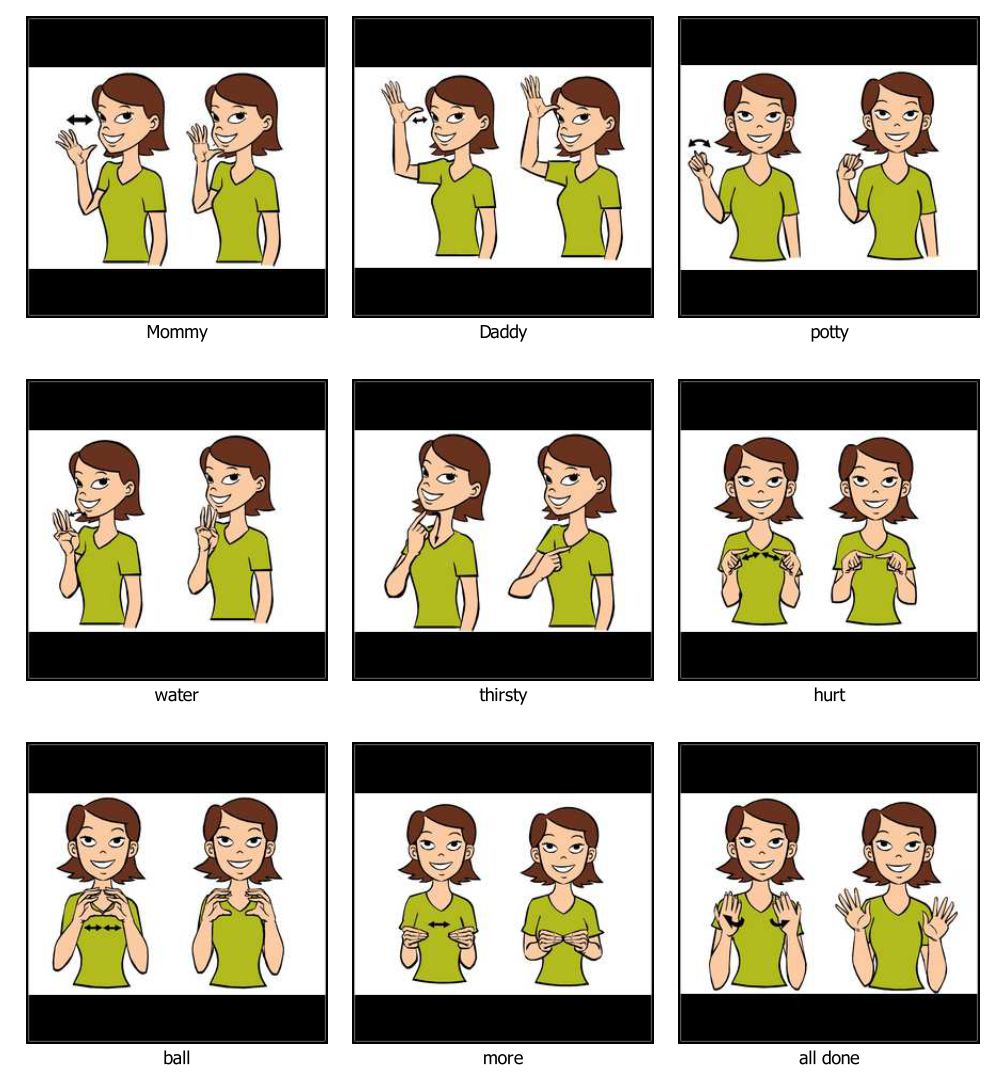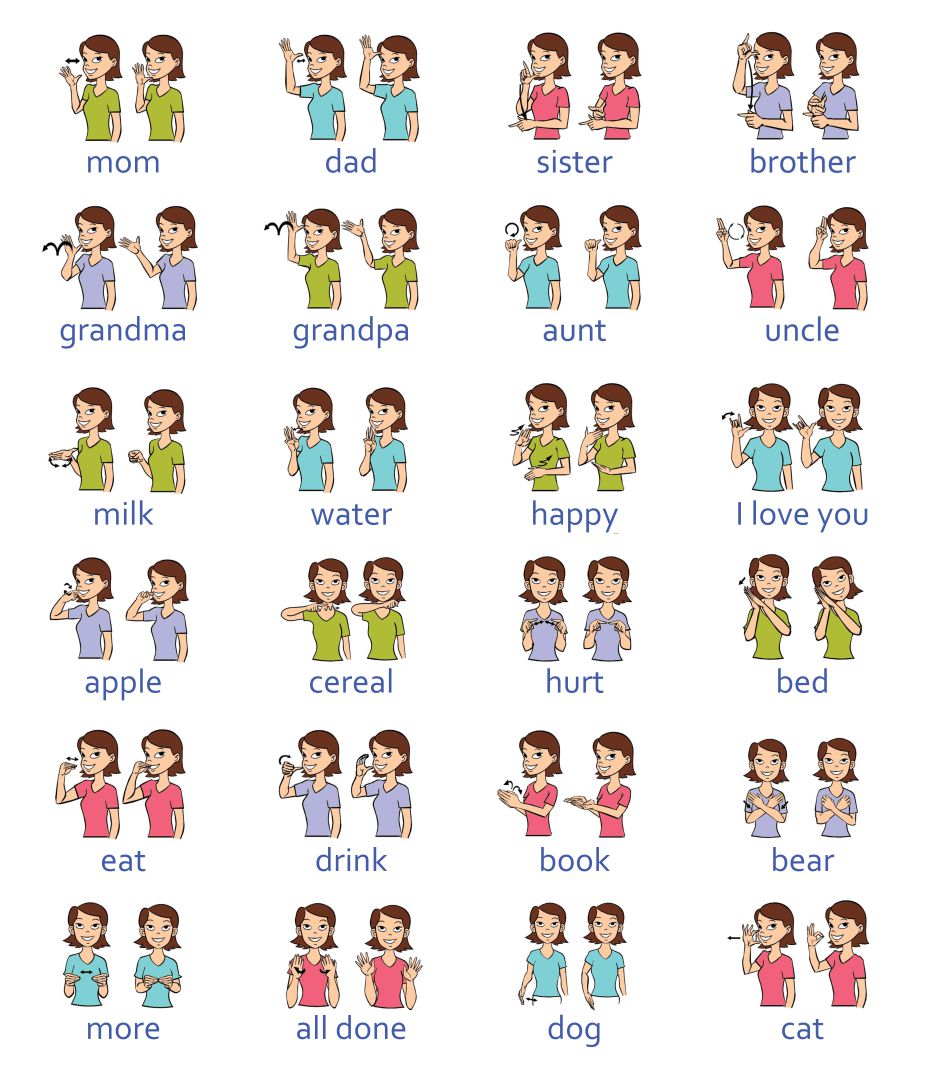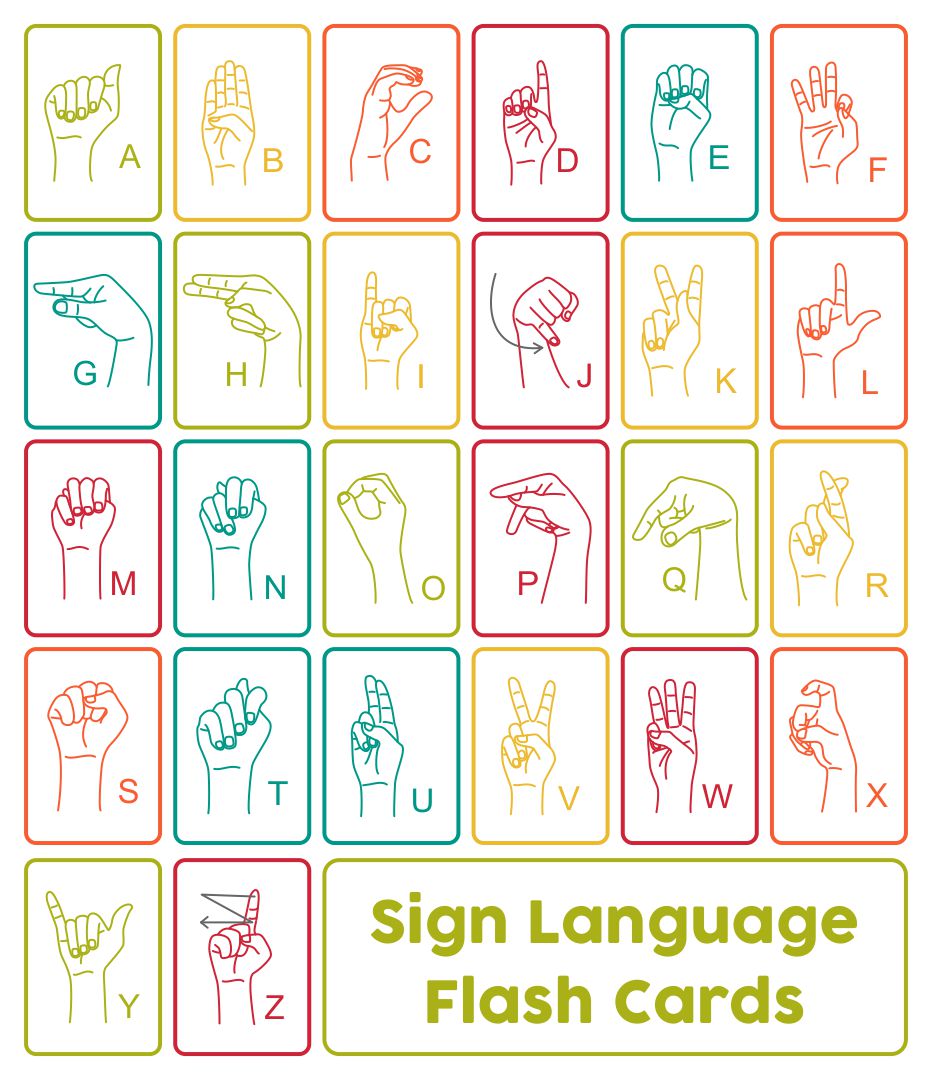 How do you make sign language flashcards?
Given what you now know about flashcards—their purpose, how they're created, and how they work—wanting to create your own DIY flashcards rather than spending cash to buy them from shops is perfectly alright.
Before creating your own DIY flashcards, there are a few points to consider about in regard to flashcards. First, choose between using a Q&A format or simply presenting the content on your flashcards. Or, would you rather attempt to make both of them?
Second, are you going to include both text and images on your flashcard, or do you only want one of them? This is related to the style you will be creating.
If you only wish to use images, the image that will be put on the flashcard can then be a photo, a clipart image, or simply an illustration. A careful consideration of the previously mentioned material should have been made.
The size of the flashcards can also be customized in a variety of ways, whether you want little or large cards. Then, in terms of the type of paper used, you can select from paper cards which in the end whether you will laminated the card with thin plastic film, in waterproof plastic, or even tear-proof and waterproof plastic.
Finding a flashcard template online is the next step after choosing the content, size, and type of paper. This is undoubtedly simpler than drawing by hand. Print the flashcard once you've downloaded the template. Making your own flashcard can be quicker at least with the help of online templates.