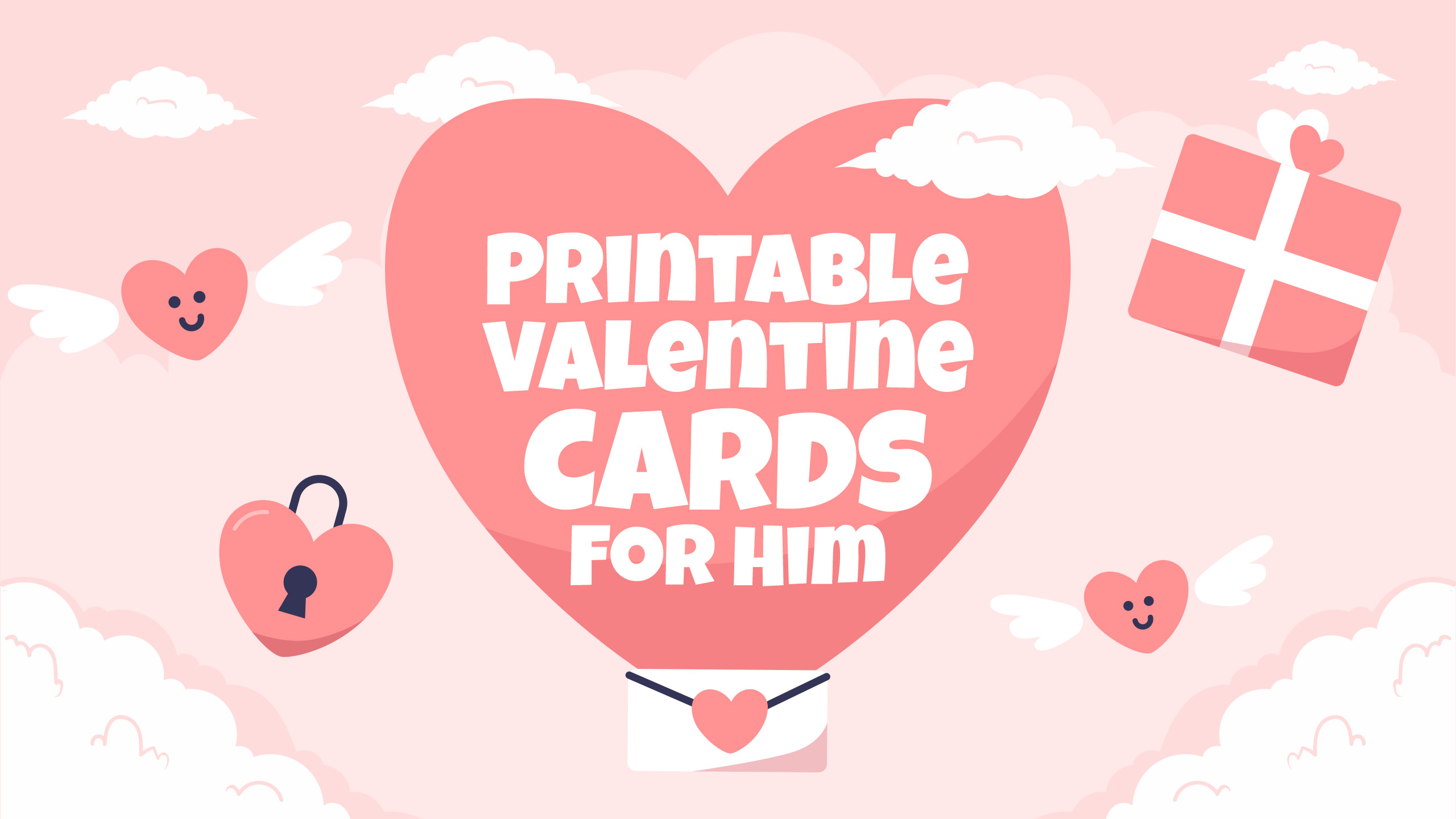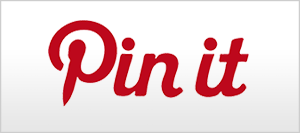 Printable Valentine Cards For Him
How To Get Valentine Cards For Him?
You can actually make the Valentine cards for your boyfriend by yourself. To make one, you will need plain cardstock, some writing utensils like a marker or pen, stickers or cutouts with heart shapes and other Valentine-related ones, a cutter, and his picture.
If you run out of ideas, you can get them from magazines that come in February or a month before Valentine's day. But, nowadays, it is easy to get the ideas of these Valentine-special cards from the internet. You might as well get a free download or buy the special designs ones.
When To Give Valentine Cards For Him?
Normally, people will give Valentine cards, along with the gift on the 14 of February. They can be children, teens, and adults. You can also treat yourself on Valentine's day if you don't have anyone to celebrate with. To give the Valentine cards, you can invite your significant other over or go on a date.
If you are still a student, you can exchange the card with your friends. Some people also hold Valentine's day party in their house where most likely to give out the cards to each other. You can invite your parents and other relatives.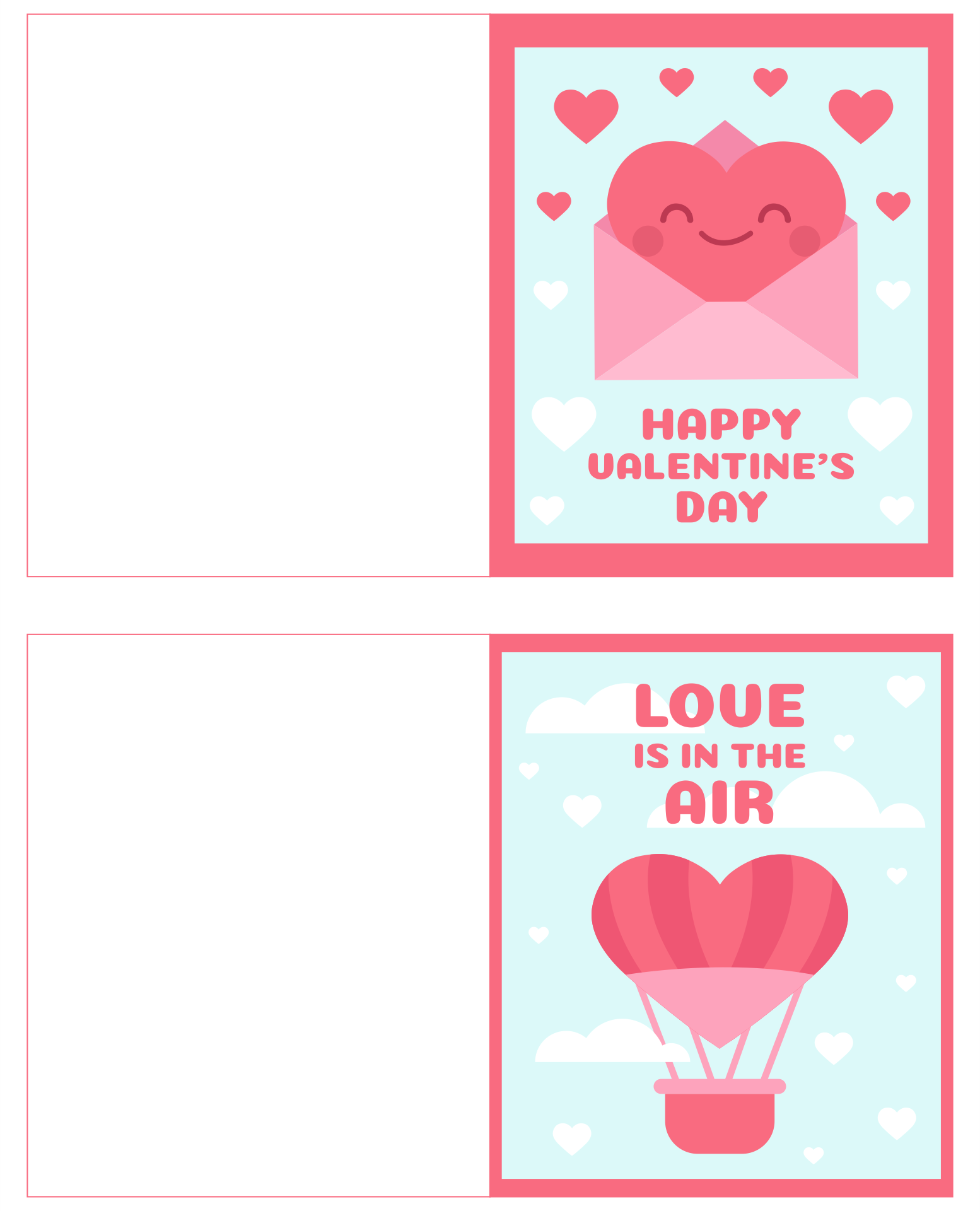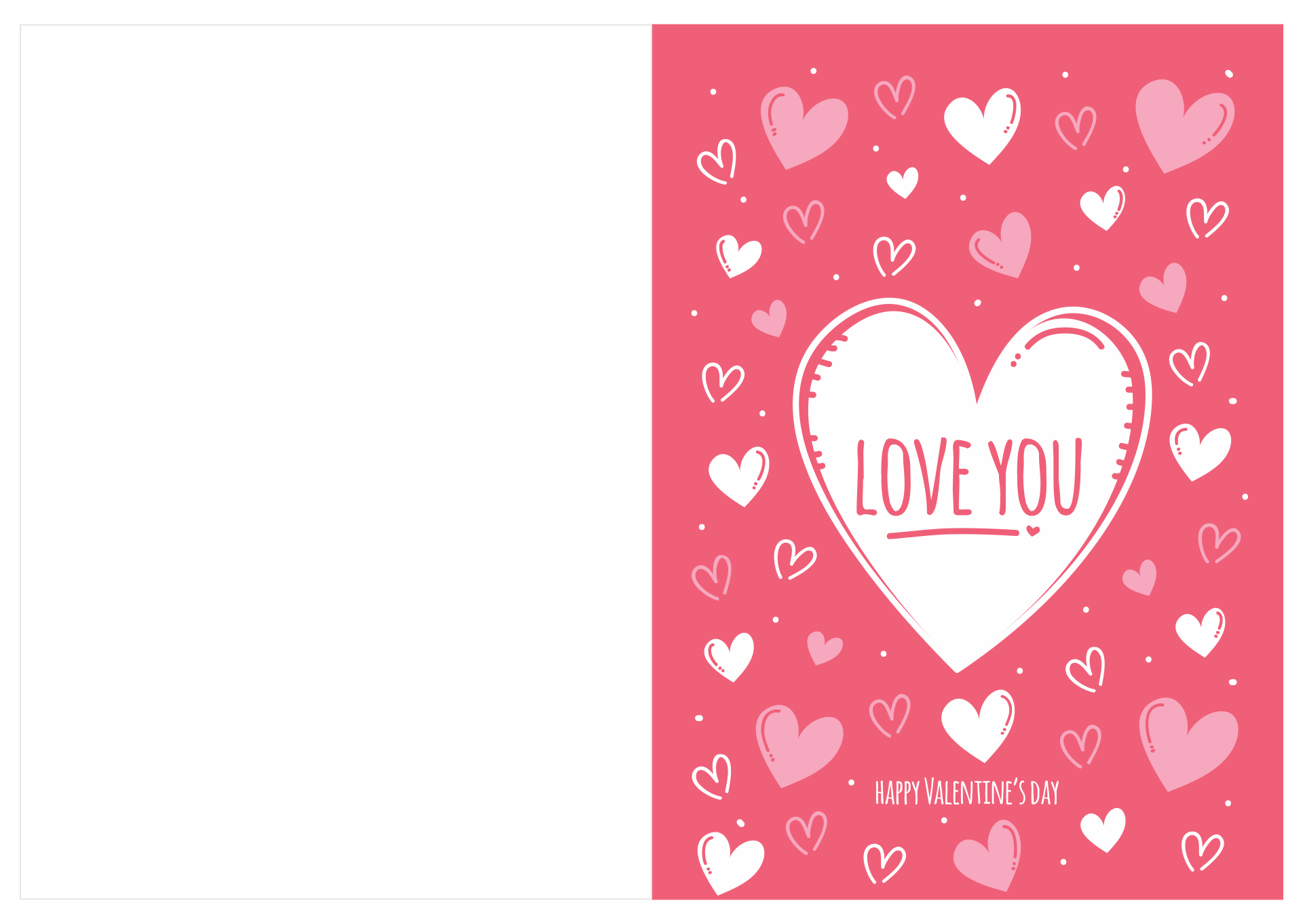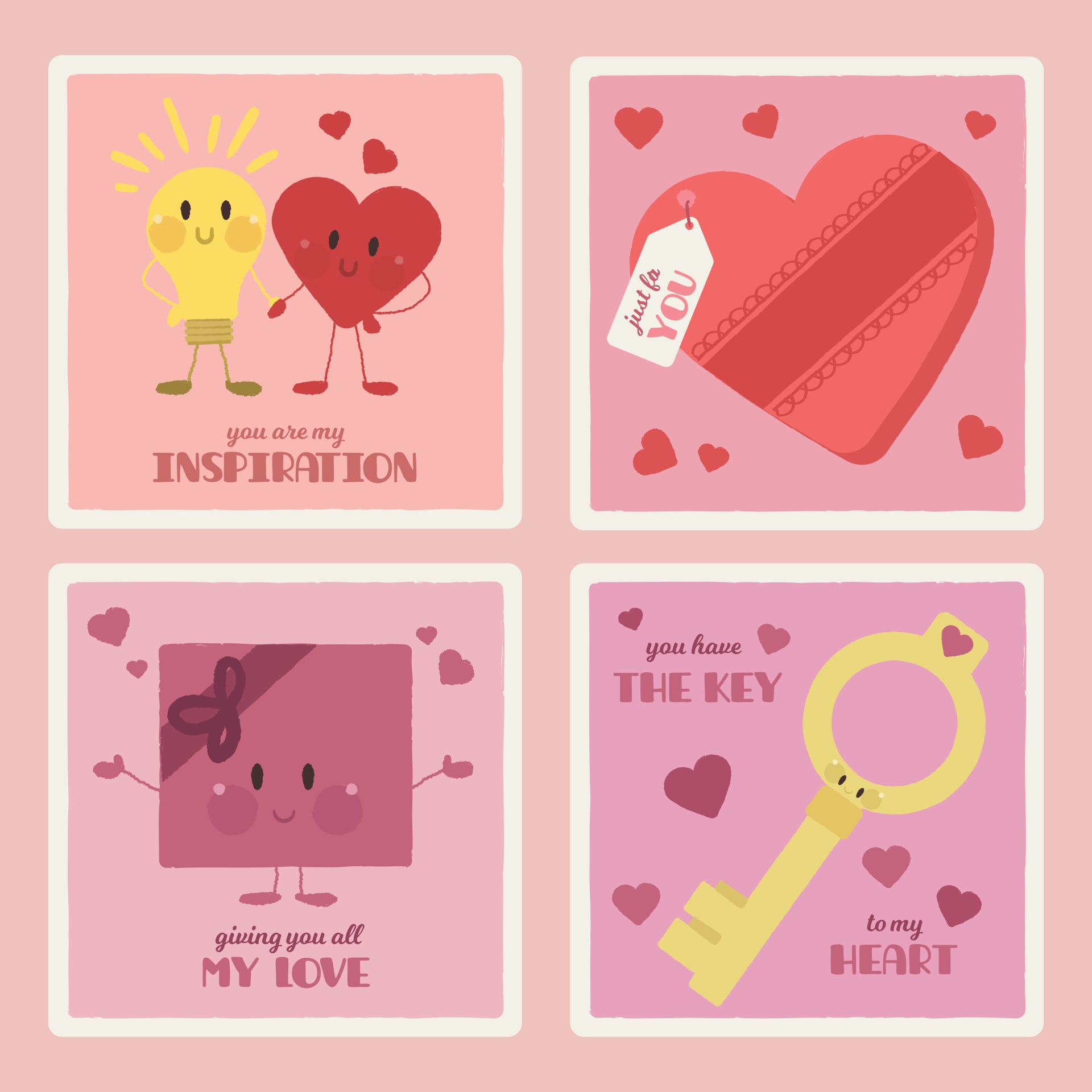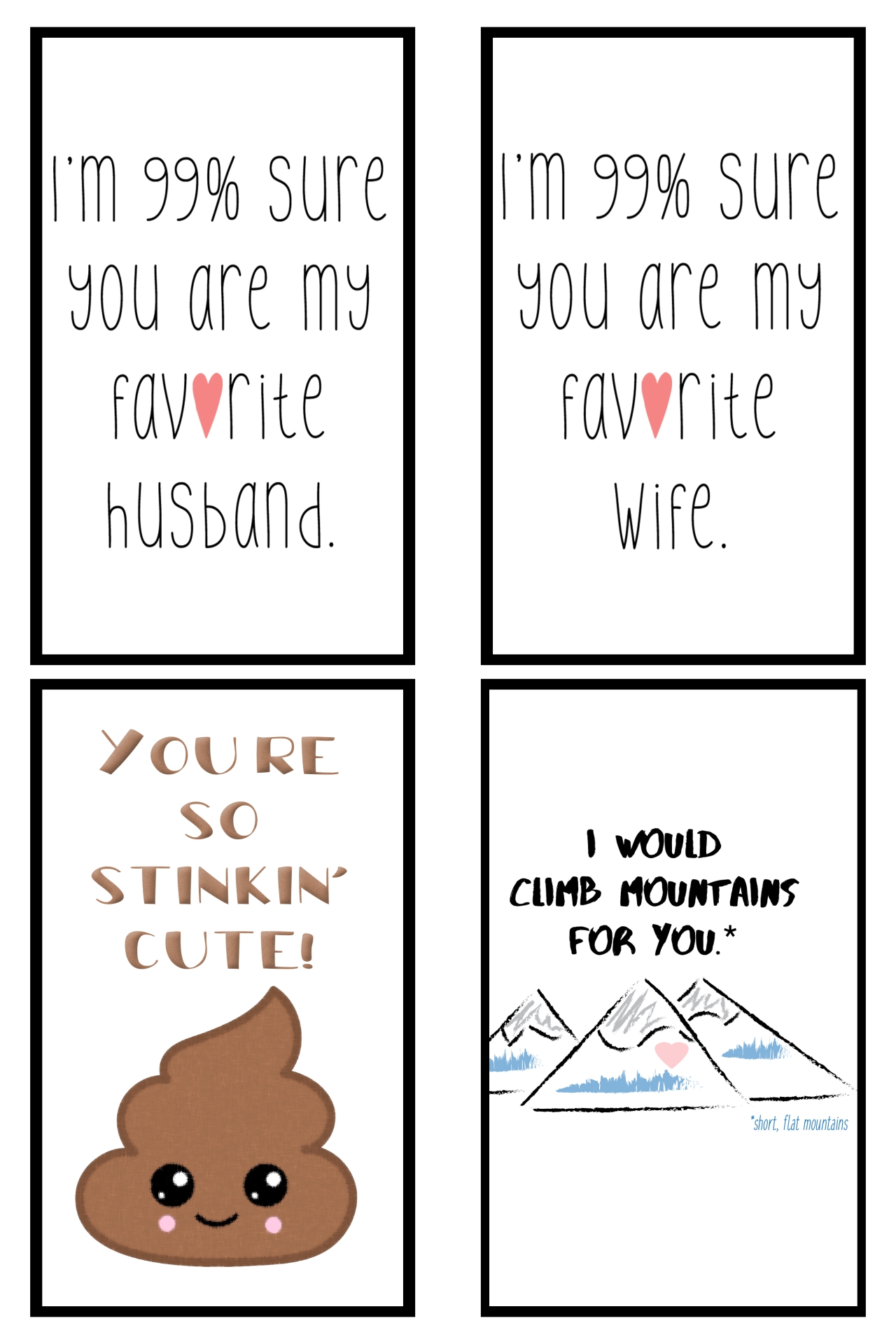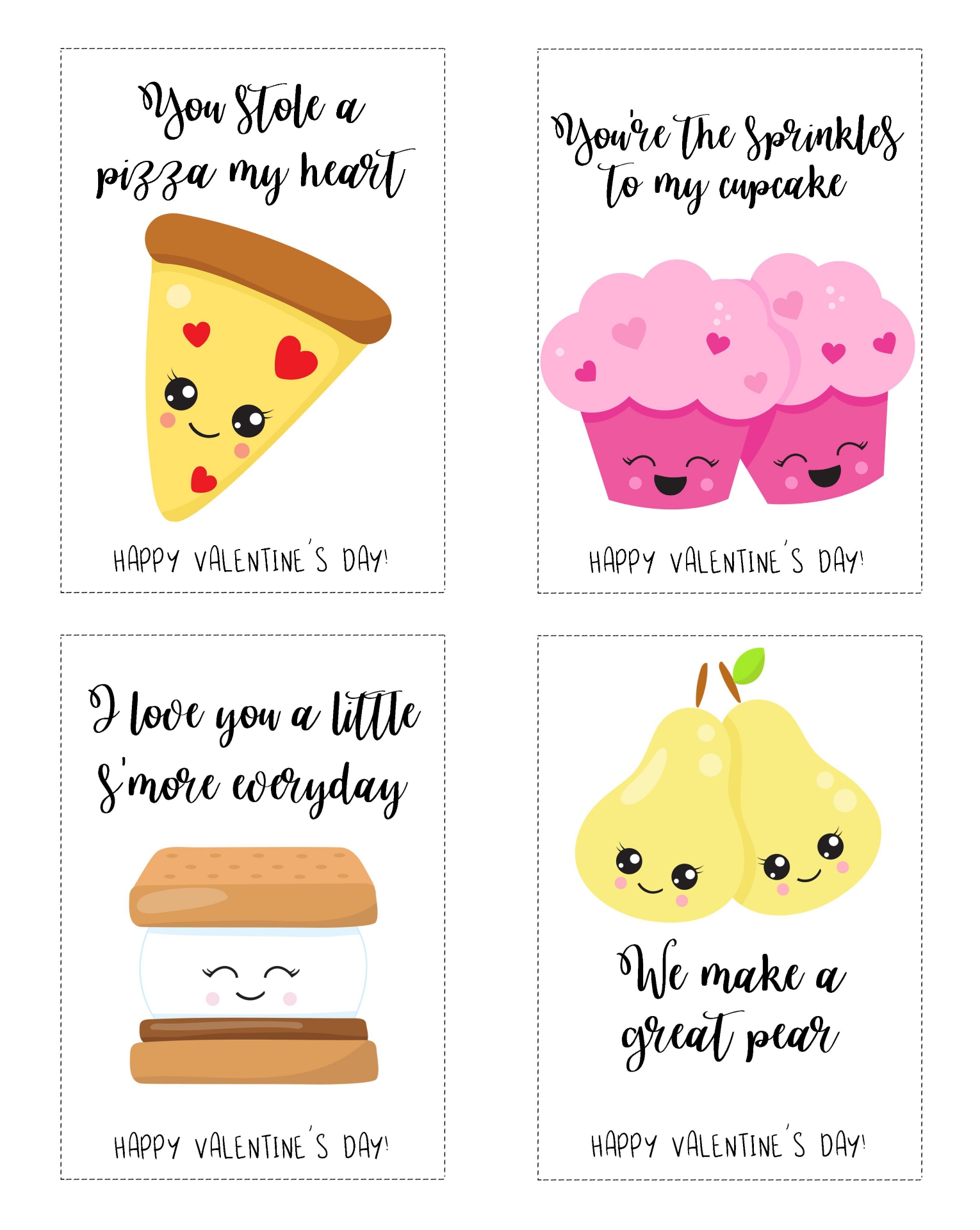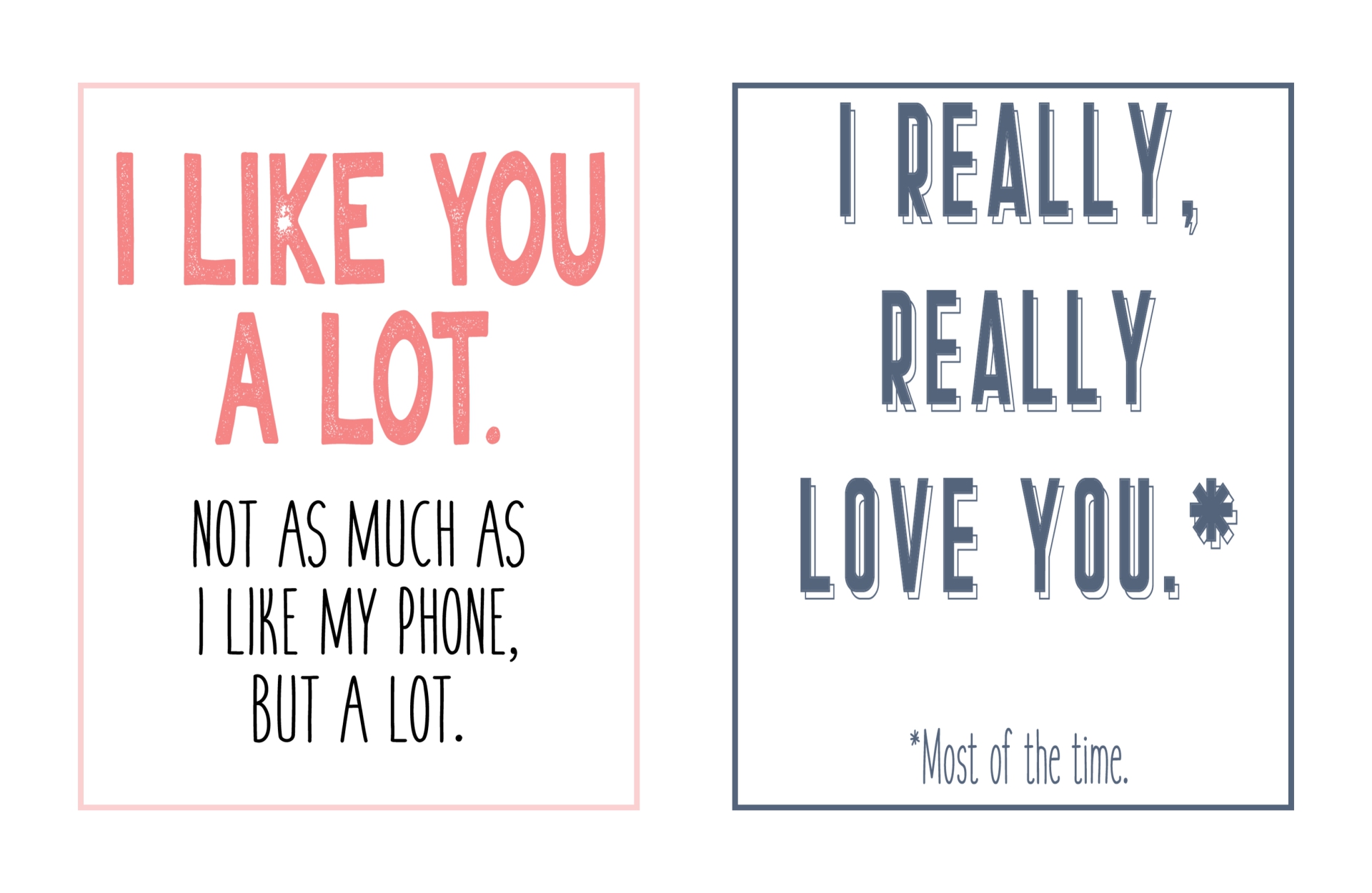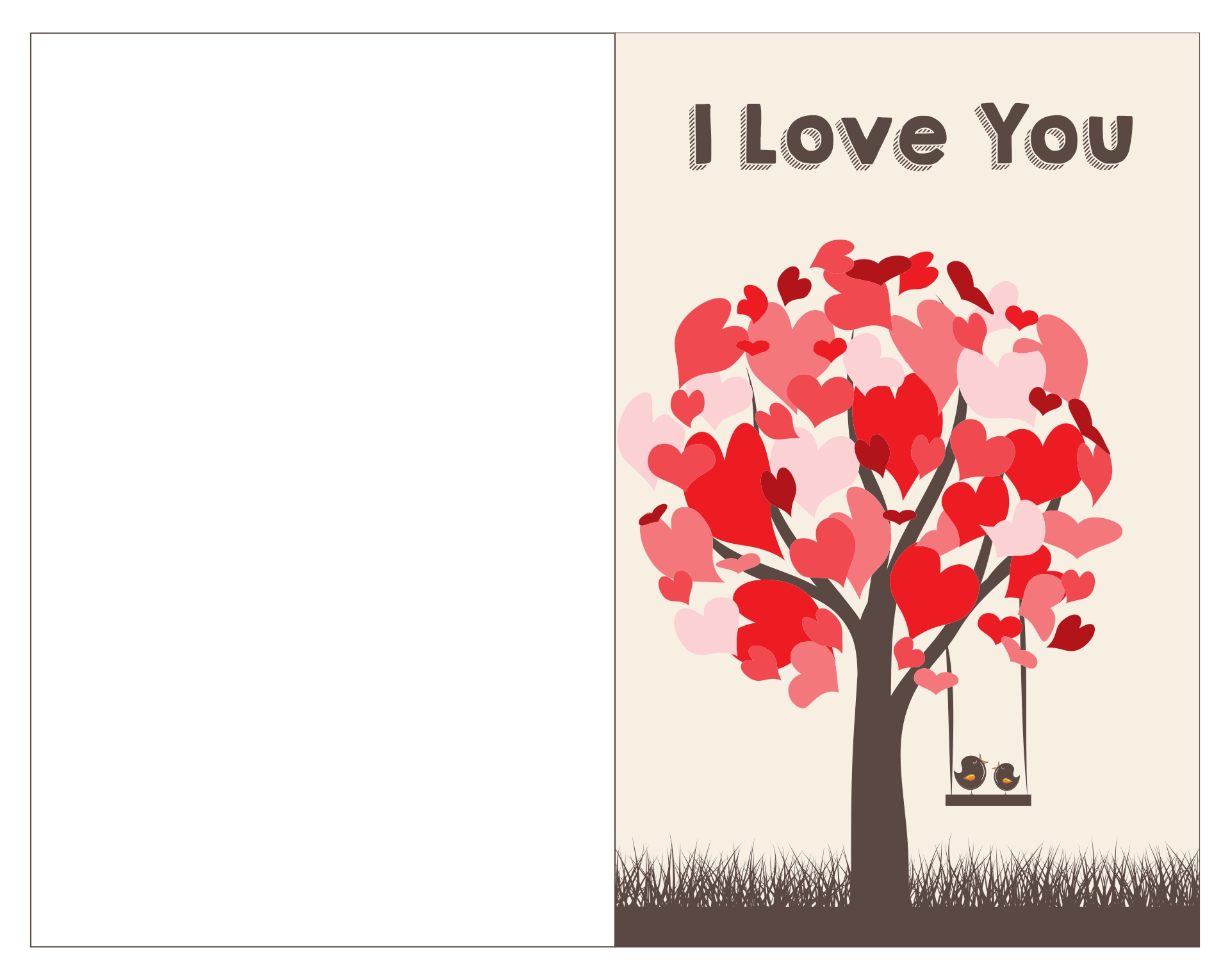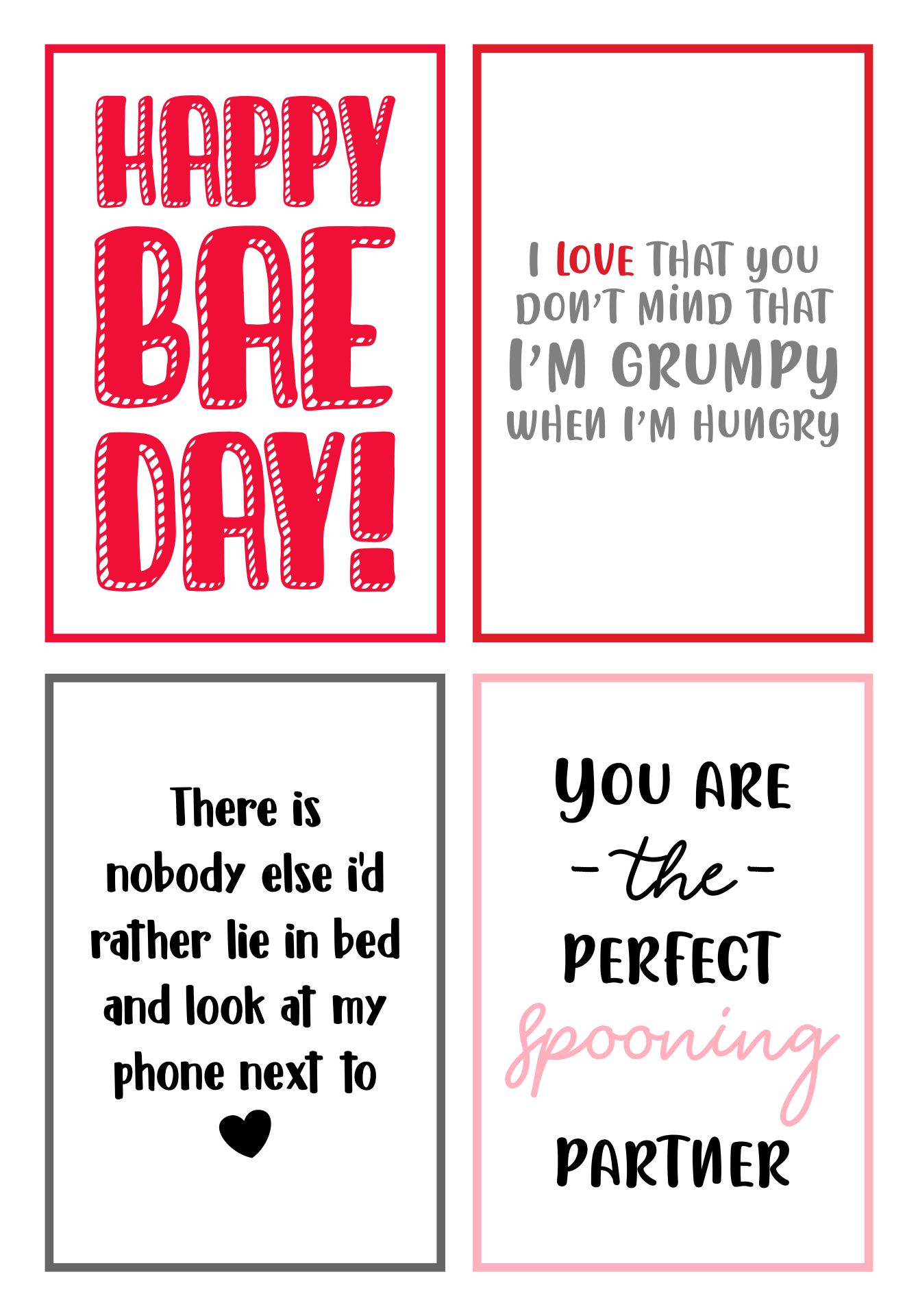 What Should I Write In My Valentine Cards for Him?
The most common and heart-warming message for your partner's Valentine cards is about thanking them. For example, you can write "Thank you for being here in my life. Happy Valentine's day." If you've been with him for a long time, you can express "For my best partner in life, I'm grateful to be able to celebrate Valentine's day with you."
You might as well write something sweet like "These chocolate candies also mean that my life has been sweeter ever since you are in my life."
How To Surprise Your Boyfriend on Valentine's Day?
There are a lot of surprising activities you can do on Valentine's day. But first, you must give each other's gift with the Valentine cards. Then, you can continue the day with cooking together, for example. You can try out a recipe for a food that you always want to make. You can also watch your favorite TV show or movie together after that.
Another option is playing a video game together. A diner date is another romantic option on Valentine's day. You can reserve a special table or just stroll around the town together.