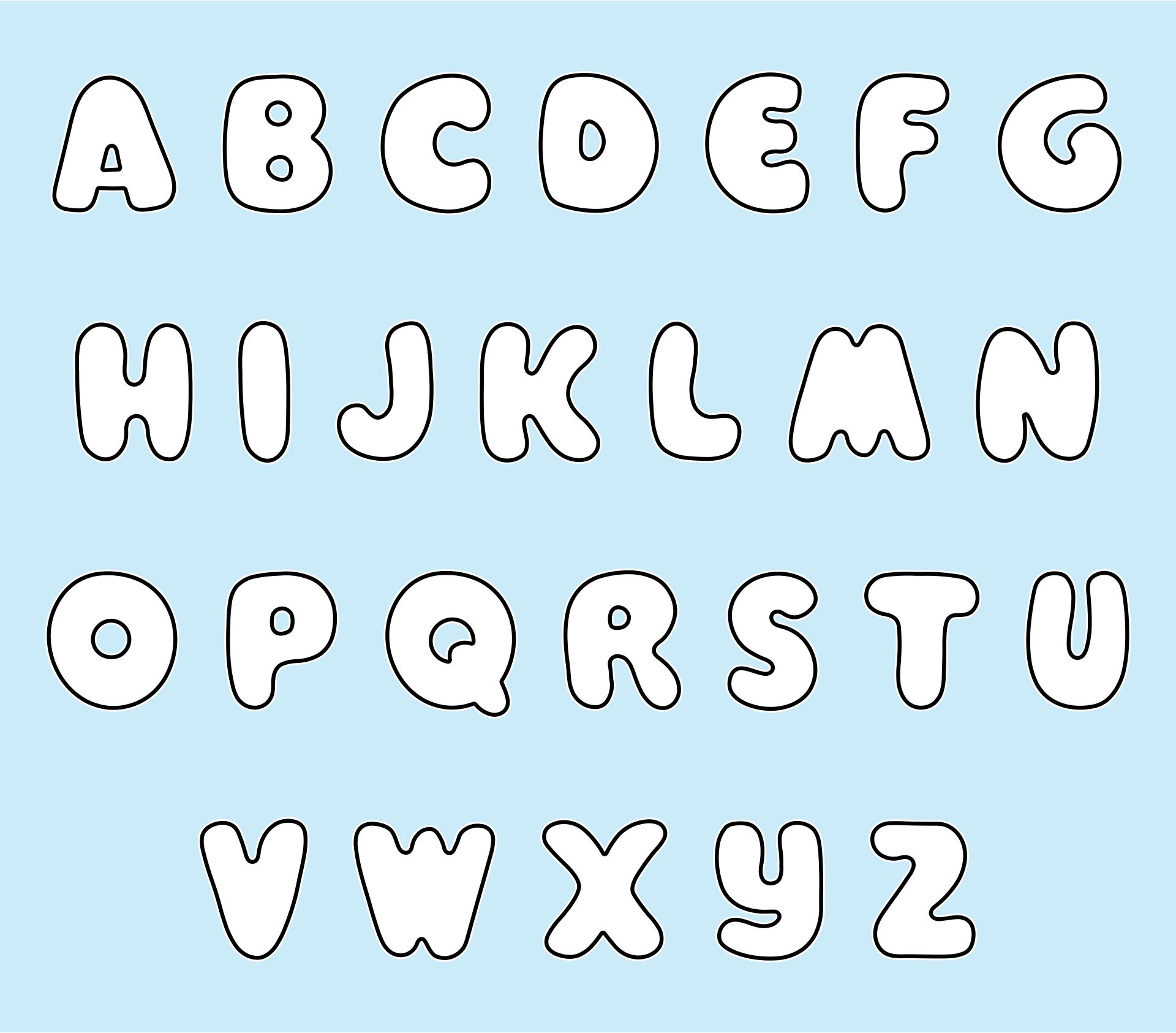 How to create a bubble letter worksheet for kids?
Creating a worksheet can be a choice if you want to teach your kids with a group of sheets that contains various learning activities. At this time, we talk about a bubble letters worksheet. To create this worksheet, you need to choose first what kind of content you want to place regarding the bubble letters. You can create the ones that the kids should decorate the template using any craft properties around them. Here's how to do it. First, made the worksheet like a book. So you have to print out the letters template and then combine them. The letters may contain big and small letters because both of them are quite different in some characters. Maybe you can start with the big one, then continue to the small characters. Printing it in different colors of background would be great too. After done with the worksheet, you should also prepare the things that they should stick to.
It would be interesting if you prepare various kinds. It can be beads in various patterns and colors, buttons in various shapes and colors, gift papers, glitters, chocolate sprinkles, jelly beans, and so on. Imagine it would be so beautiful to look at. In this worksheet, your students just have to stick out the things that you prepare into the alphabet template. It's kinda they decorate it to make it more festive. If they are already familiar with this one, you can combine it with animals shape. For this one, you can provide the template of the alphabet and also the animal template that is already adjusted with the letters. Kids should attach the animal shape to the appropriate alphabet. For example, they can attach the snake shape to the "S" letter. It's a kinda fun and engaging project. Using this kind of worksheet will enhance your kid's problem-solving skills. Your kids might love to do this project.
What kinds of style fonts did Loony Wood made?
Bubble letters are forms of the alphabet that created look like a bubble. Nowadays, many kinds of people use this unique font for their designs such as brand logos, graffiti, book covers, and so on. However, these letters were firstly invented by an artist named Michael Lawrence Marrow known as Loony Wood. The bubble letters style was officially credited by him in the 1970s. His style was considered a Giant Leap and become very influential for the art form in that era. After that, the Wood style started to spread and was copied by other artists. According to a source, he quickly embellishment on his original style of "softies". He even created names for it such as bubble clouds, bubble drip, and phantasmagorical phantastic which represent the bubble letters with stars.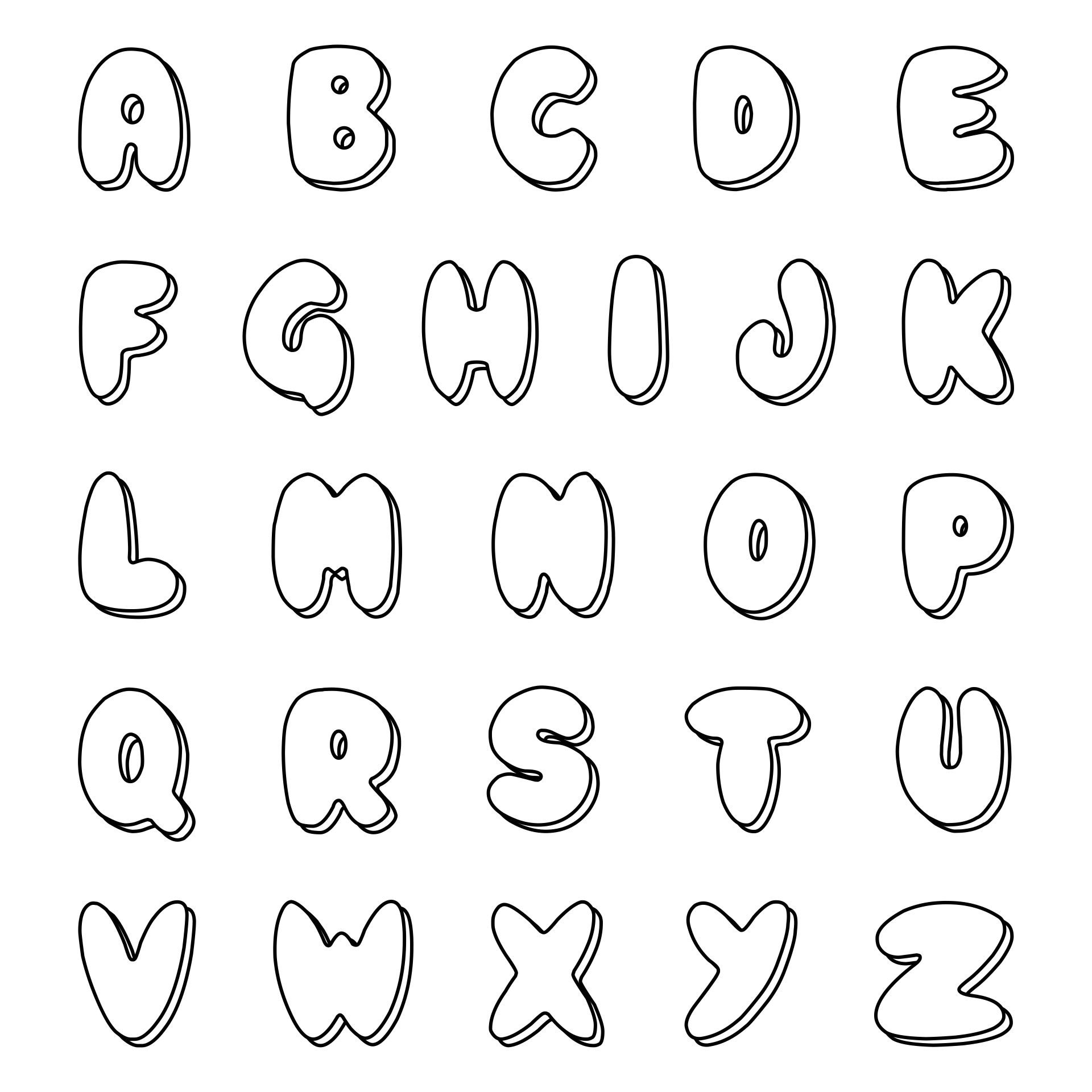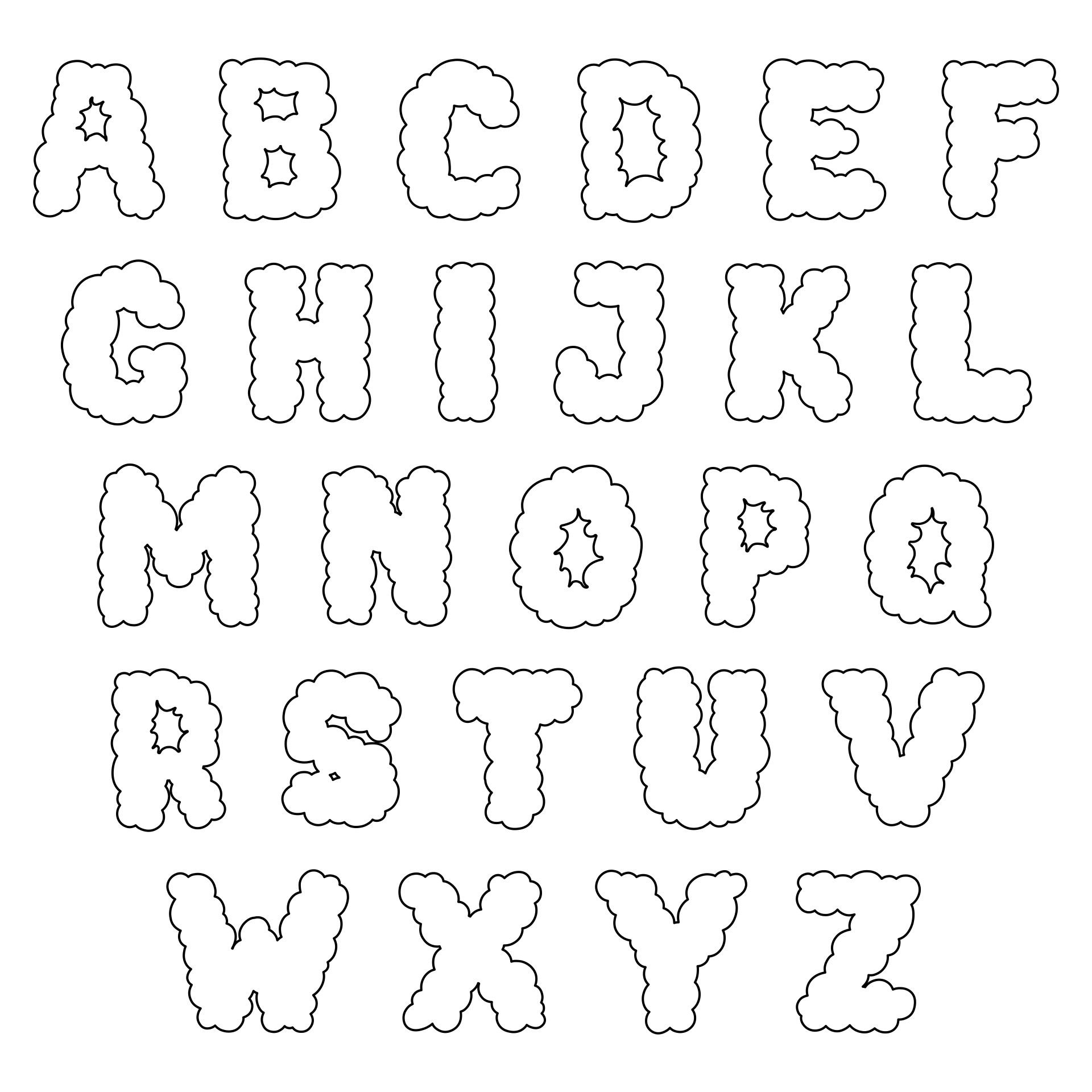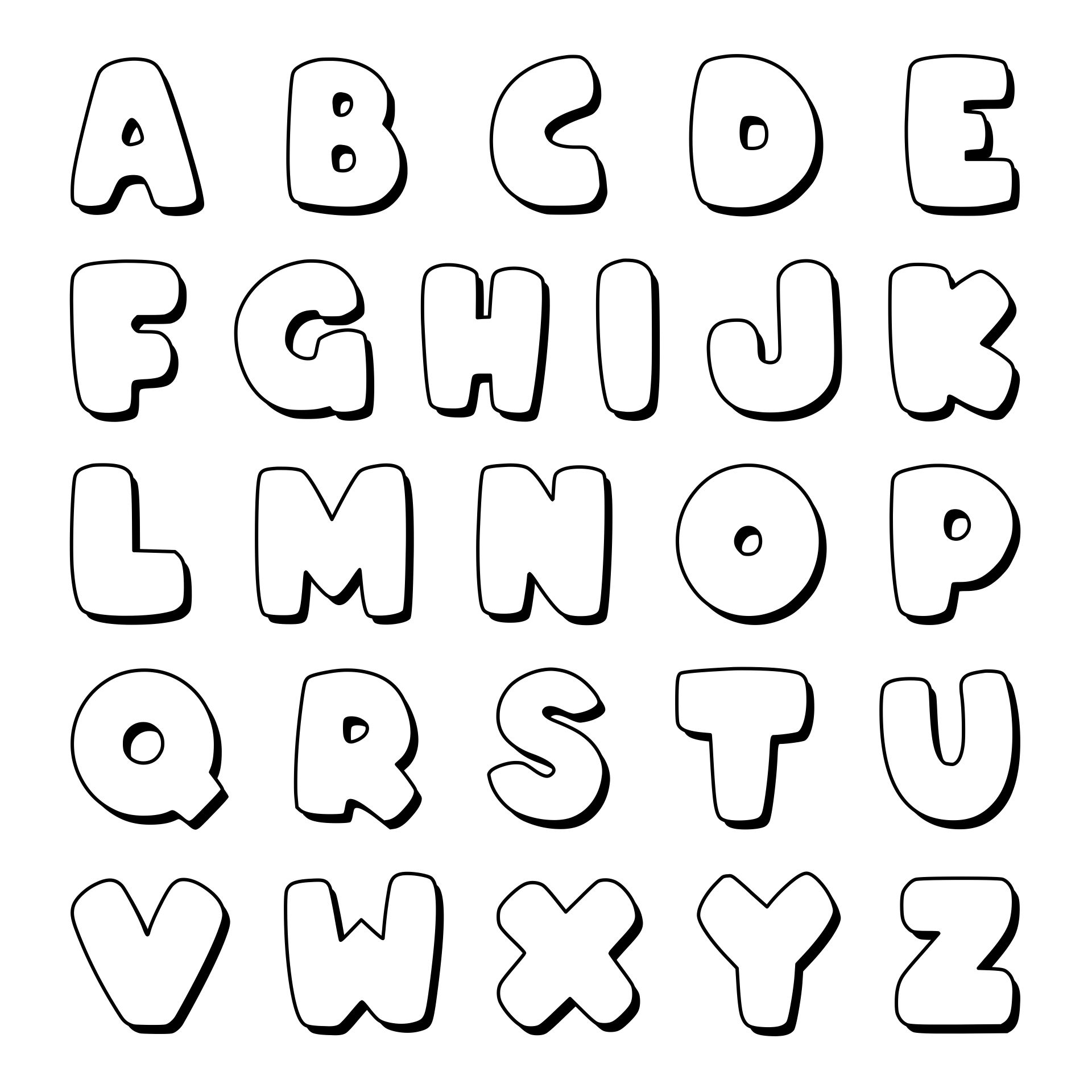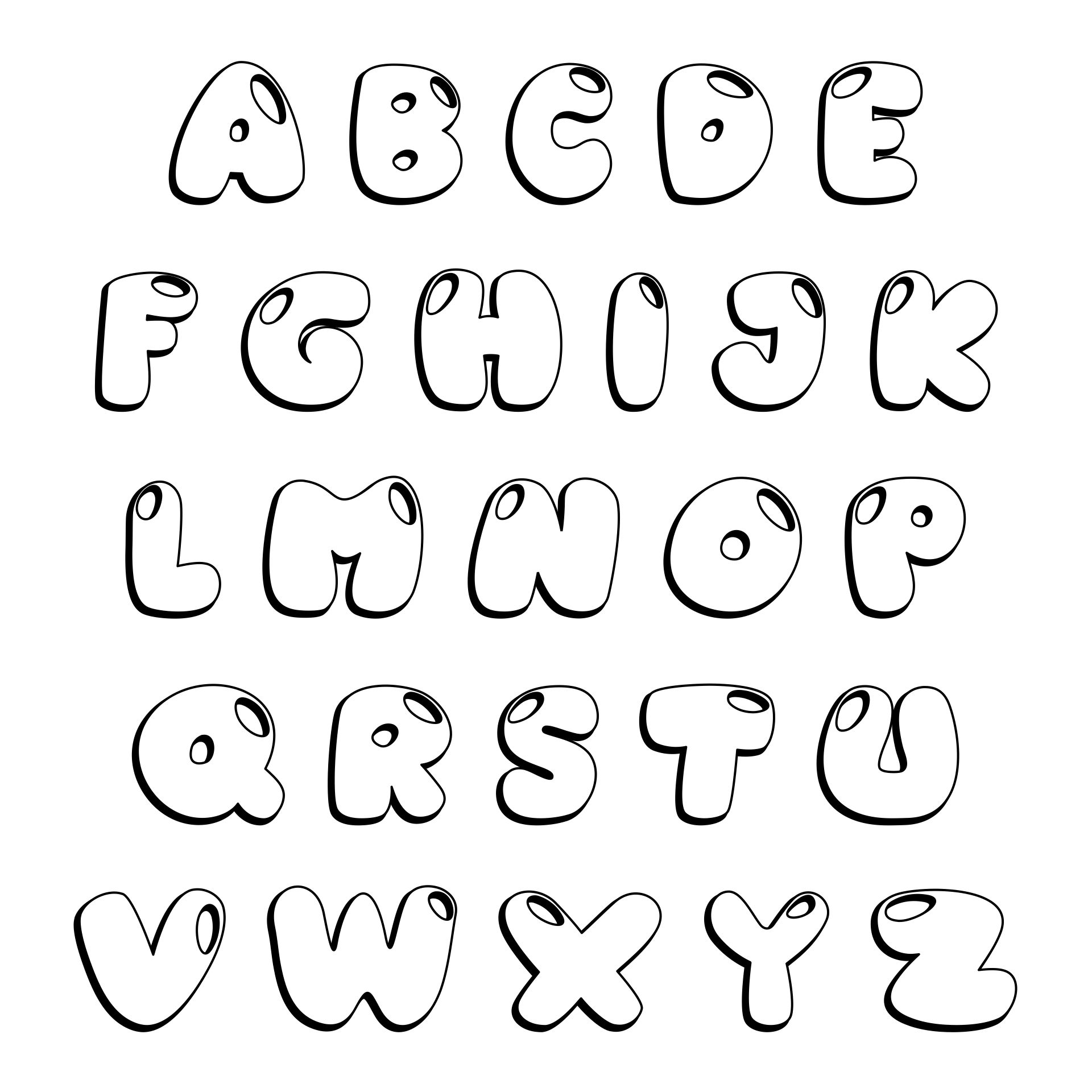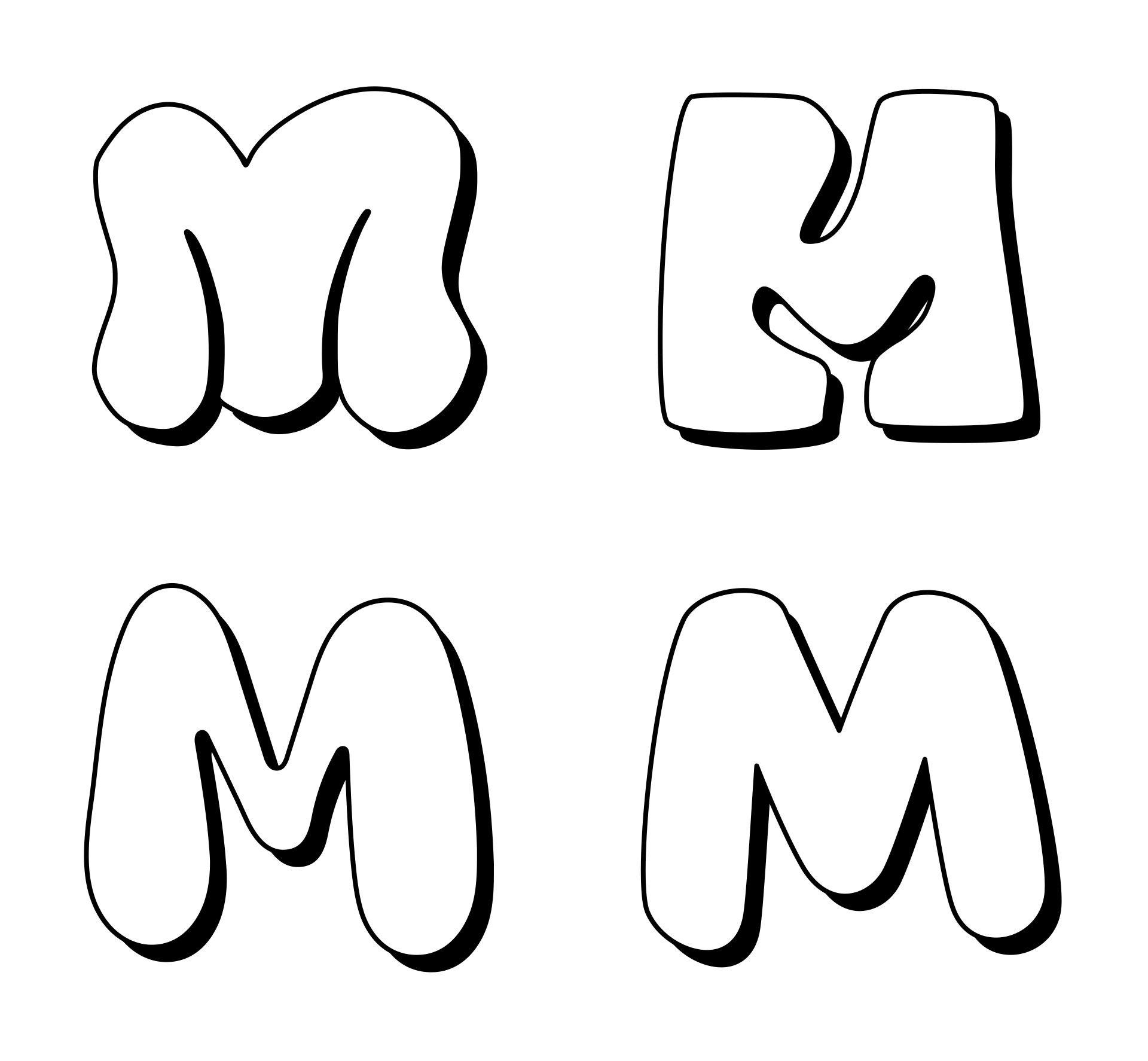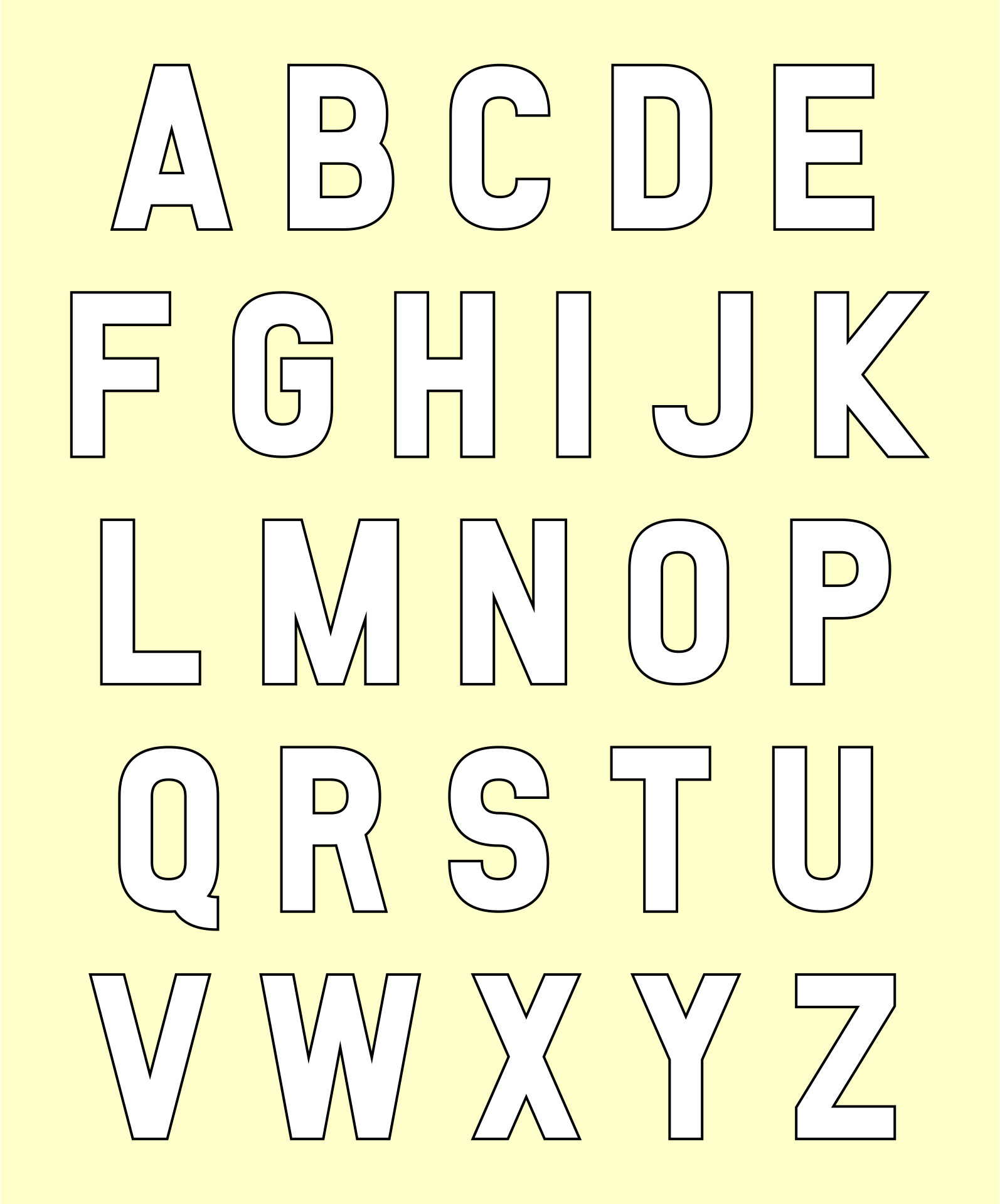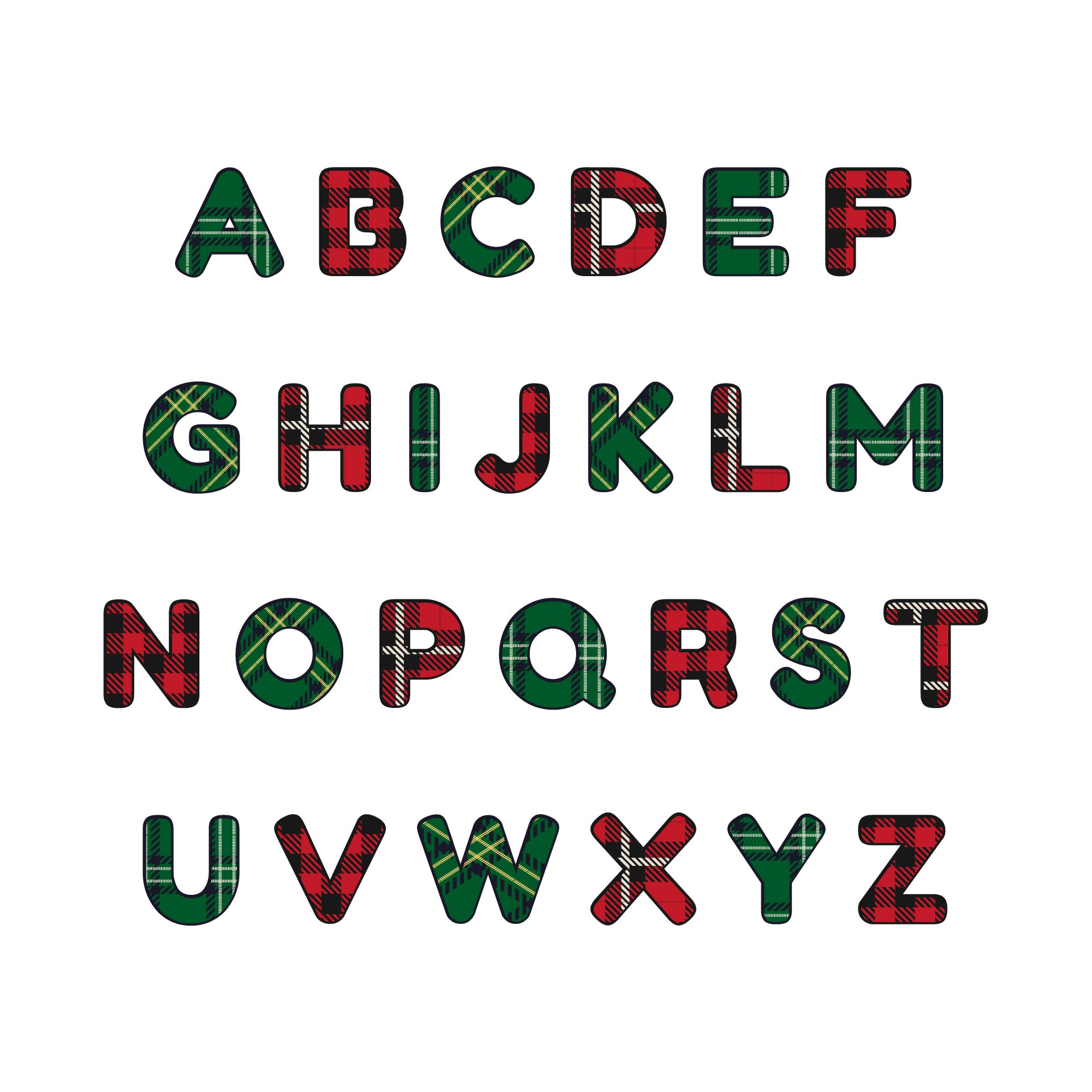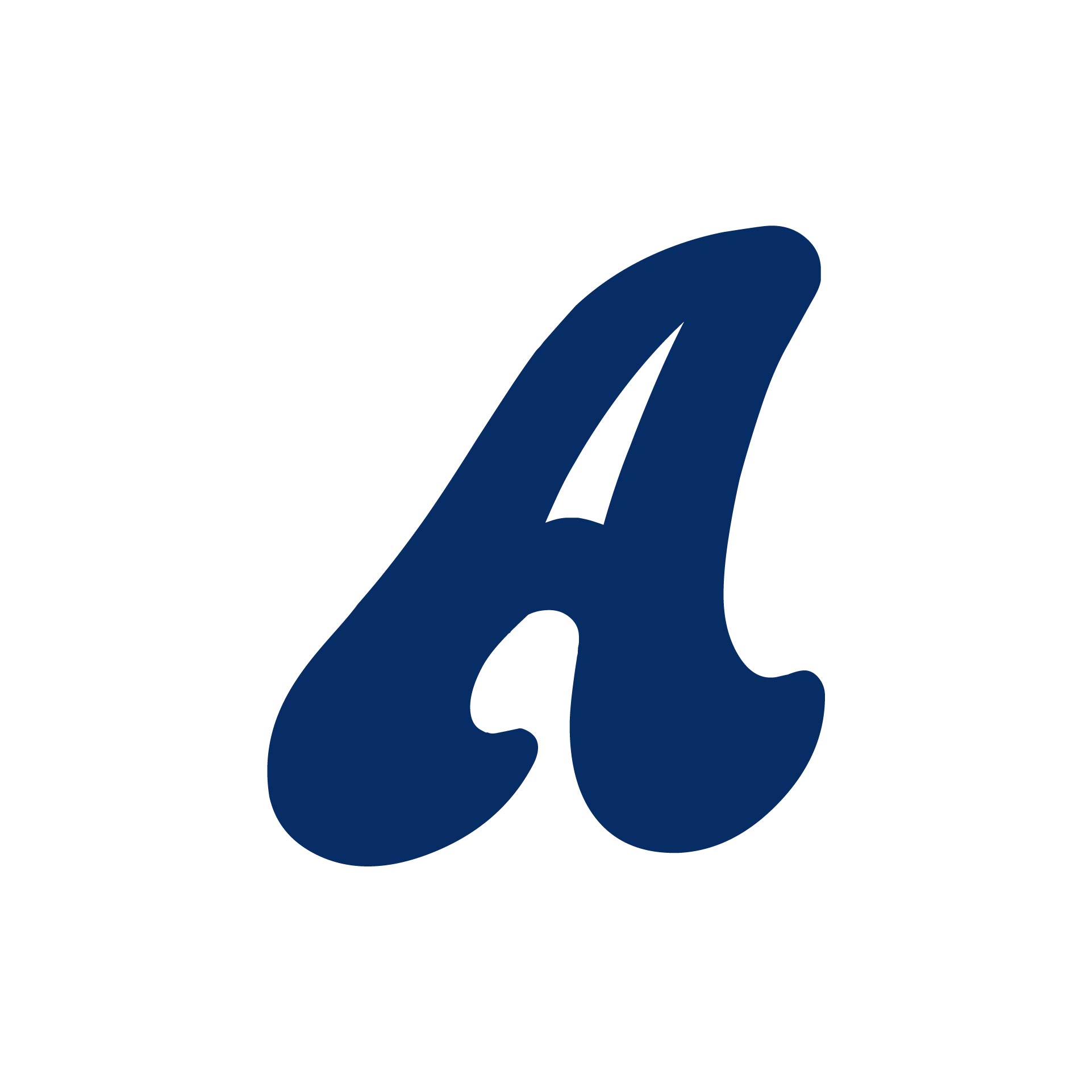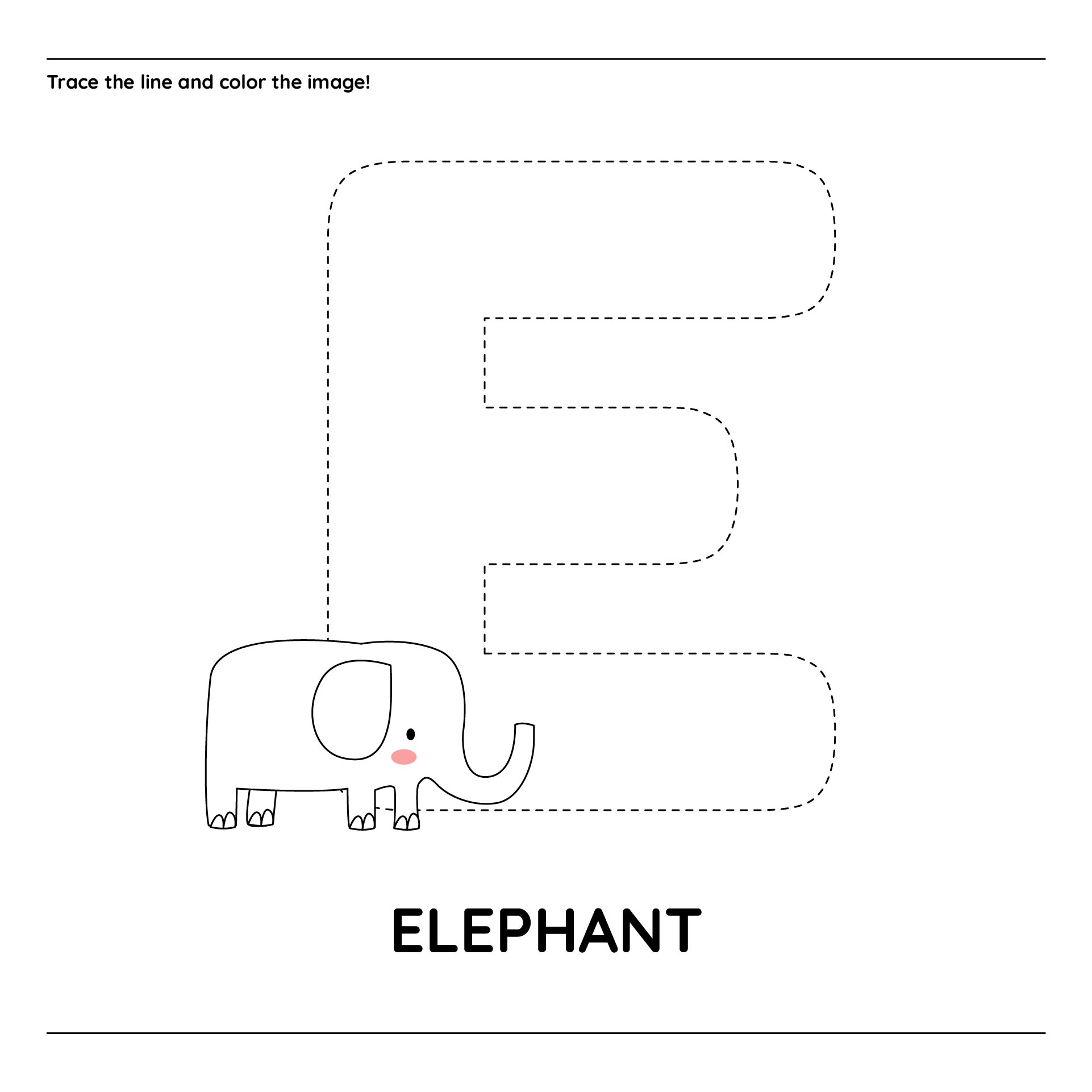 How can you use Play-Doh for teaching kids to the alphabet?
Play-Doh is one of the learning media for kids that is believed quite engaging. The texture of Play-Doh that is easier to shape makes your students love to learn using it, especially in crafting class. Using this material for learning the alphabet is such a great idea. By using his materials for learning the alphabet, your students can also figure out the alphabet shape using Play-Doh. Here are steps by steps that you can follow to create a Play-Doh project for teaching the alphabet. First of all, you need to prepare the materials such as white solid paper, an alphabet template, and Play-Doh. The white solid paper will be used as the background. For the alphabet template, you need to choose the ones that are in big bubble letter shapes. You might provide the alphabet that is in line with your student's name. The Play-Doh will be great if you provide it in various colors. After preparing all of the materials, it is your student's turn to complete the task. They need to pick up the letter that is in line with their initial, then layering it using white solid paper.
To complete the task, your students have to roll out the Play-Doh by following the alphabet template while also sticking it. Make sure that they do not cross the template lines. The next Play-Doh activity can be creating the bubble letter using Play-Doh. After following the template line, now they should shape its alphabet without any sticking guidance. Because this one is for bubble letters, they should shape the Play-Doh in a big size. It will enhance your students' memory regarding the alphabet even though it's only for their initial name. You may also create the same project but they have to create a group of alphabet shapes so they will memorize all of the alphabetical characters. These are how you can create a Play-Doh project for teaching the alphabet. Therefore, before doing the project, you need to give clearly instructions to the students and make sure that they all understand what you mention.