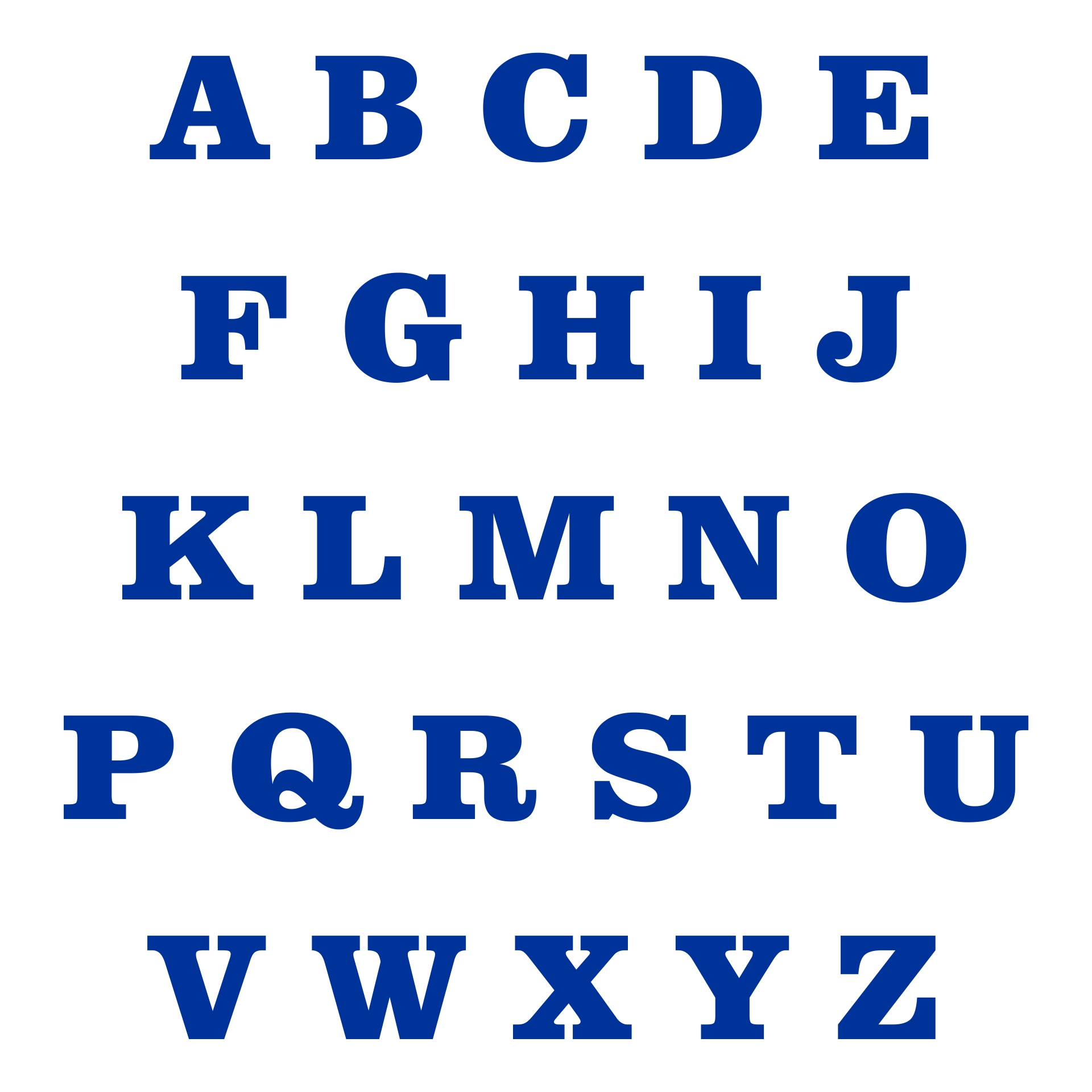 Why are Kids Difficult to Recognize Letters?
Most children have difficulty distinguishing letters of the alphabet because there are several letters that have the same shape. Examples are b and d. In addition, uppercase letters combined with lowercase letters also confuse children. It is difficult for children to recognize one letter with another so they are lazy to learn the alphabet.
If children have difficulty recognizing letters, it will have a negative impact on their communication skills. In fact, communication is an important ability that helps children in doing their daily activities.
The different thinking of children is also one of their problems in distinguishing the various letters of the alphabet. Children who are still too young also have difficulty understanding the differences in letter shapes. Therefore, parents must be able to determine the best age for children to learn letters.
Children also have difficulty distinguishing letters because they do not learn the phonic system. Phonics is a way of pronouncing letters correctly and it helps children to distinguish one letter from another.
By focusing on the pronunciation of letters, children will be able to more easily understand various letter symbols. So, they can associate those sounds with the letters and words that are spoken.
Children will also have a hard time learning letters if you teach too many different concepts at the same time. So, it's a good idea to teach uppercase and lowercase, and how to pronounce them step by step.
How to Help Kids to Distinguish Letters?
To teach children about the different letters of the alphabet, you must teach them the characteristics of each letter and its pronunciation. You also have to teach them the various letters in this order.
E, T, A, O, I, N, S, R, H, L, D, C, U, M, F.
It's a series of letters that are easy to learn and distinguish. If they can distinguish all the letters, you can teach them the other letters. Don't forget to implement some of the following activities to help children distinguish different types of letters.
When Should Kids Learn to Distinguish Letters?
In fact, children can be taught about different types of letters and their differences at 3 years old. Most parents teach their children letters when their children are enthusiastic about the letters. This is the wrong way because children cannot understand letters.
You need to teach the children the pronunciation of letters first. When they can do that well, teach them the different letter shapes. That will help children to distinguish the letters of the alphabet easily.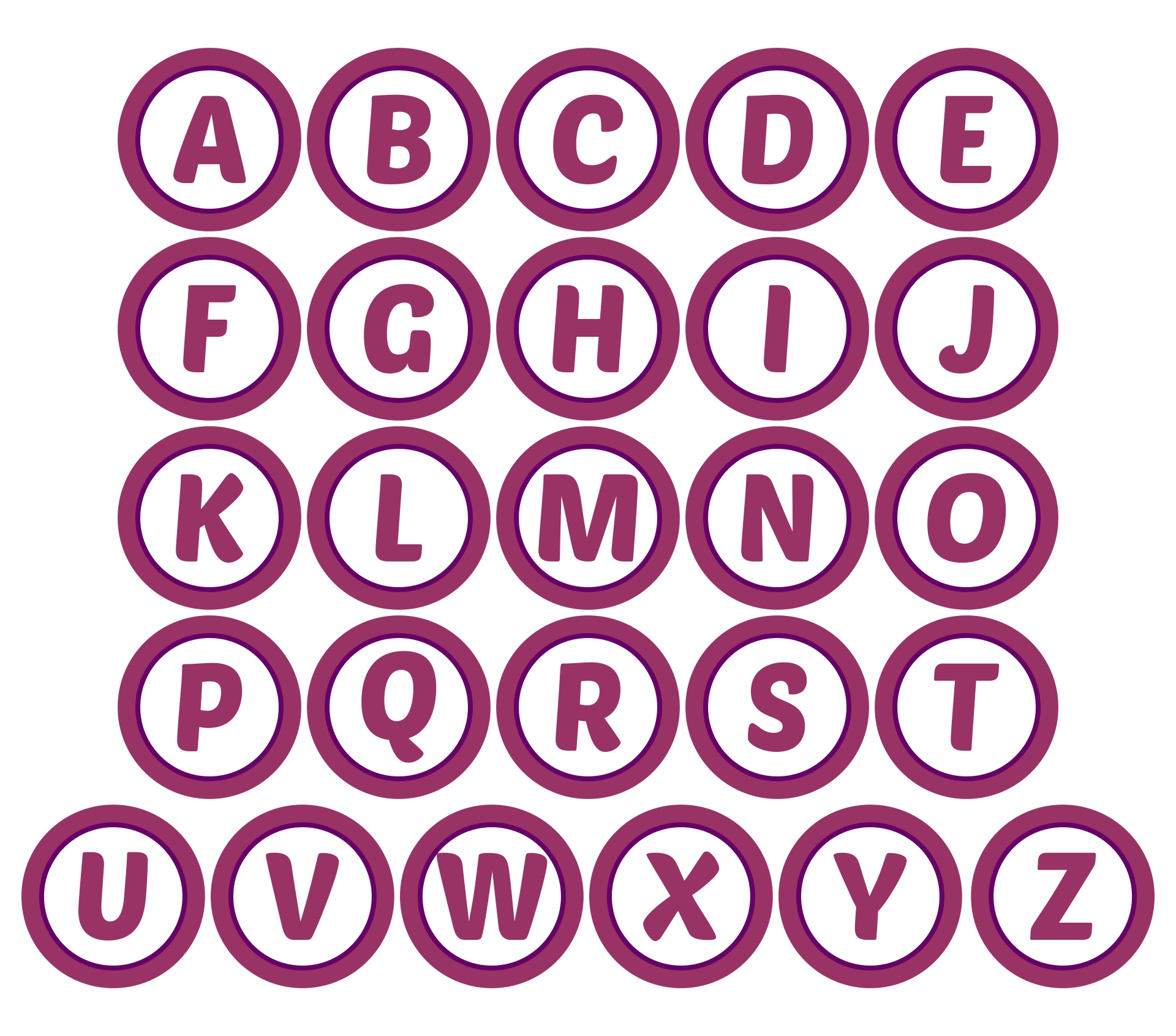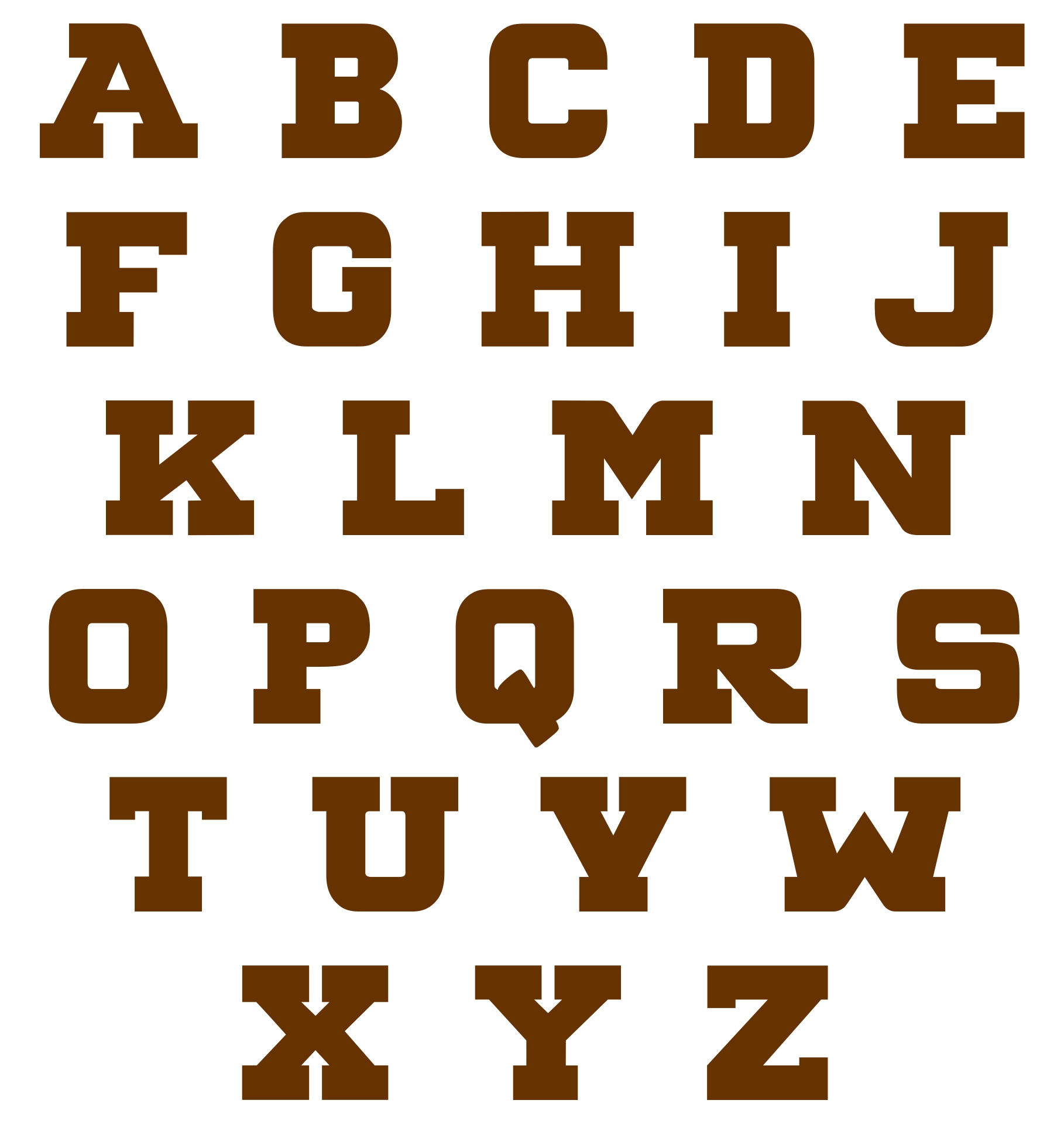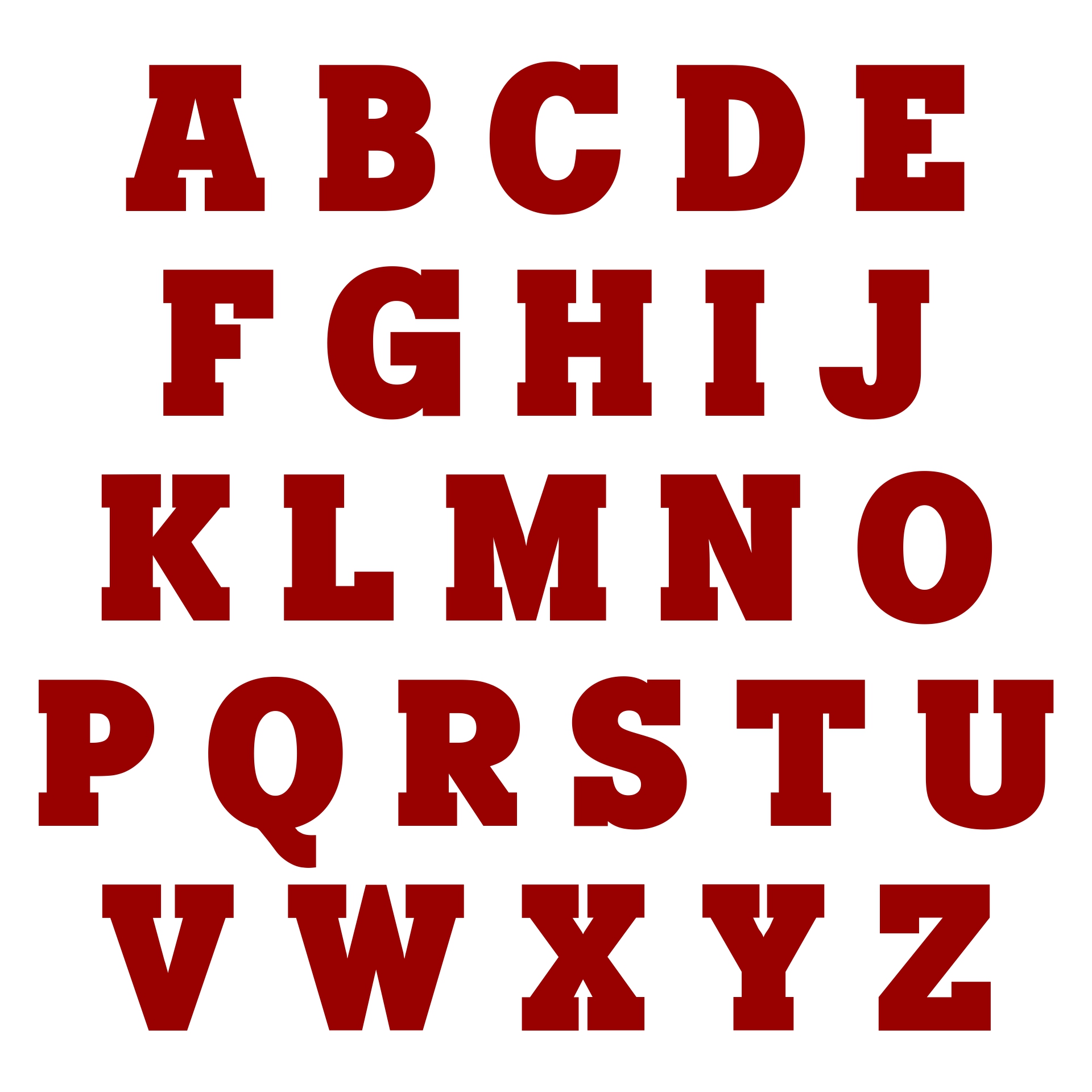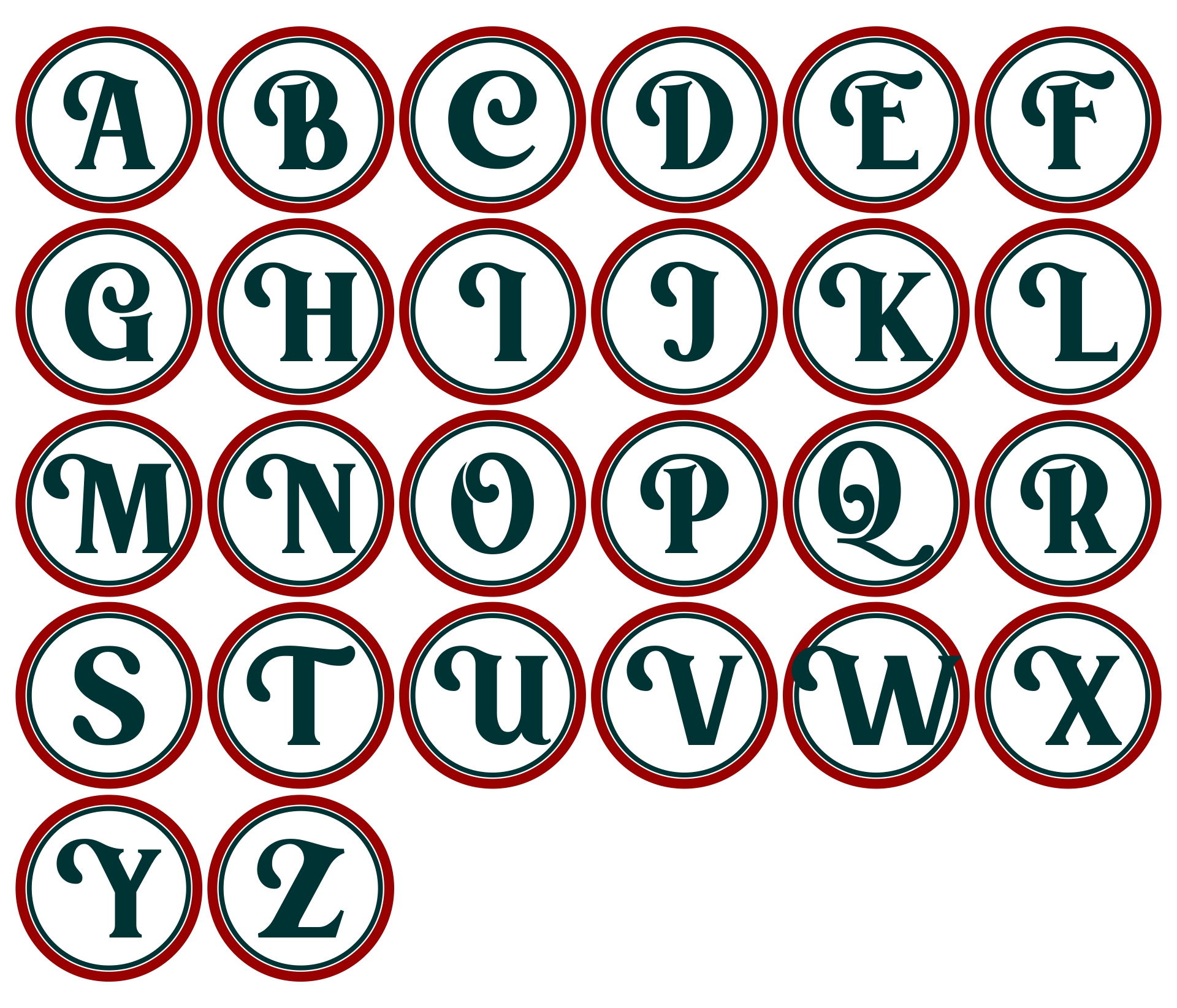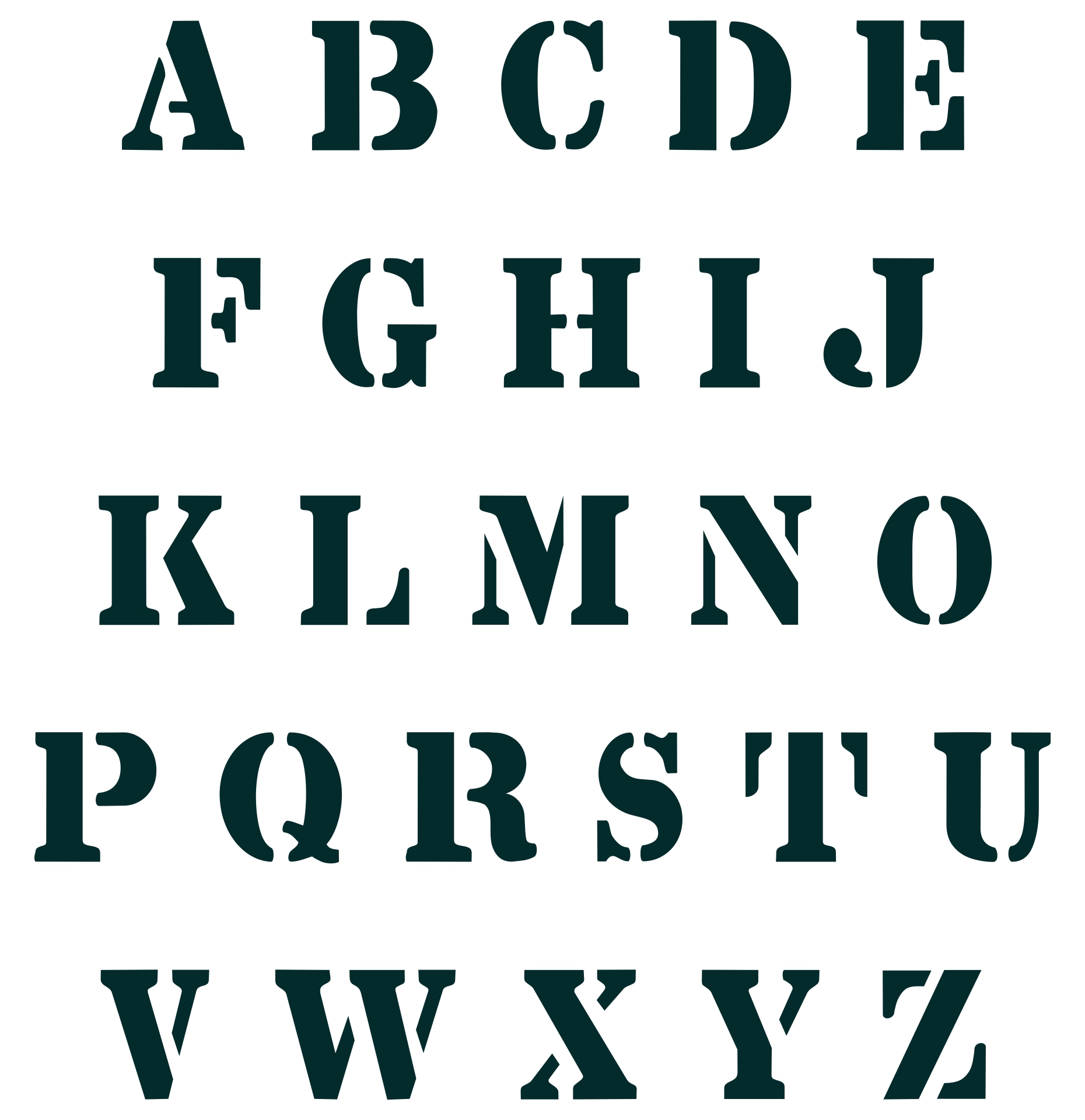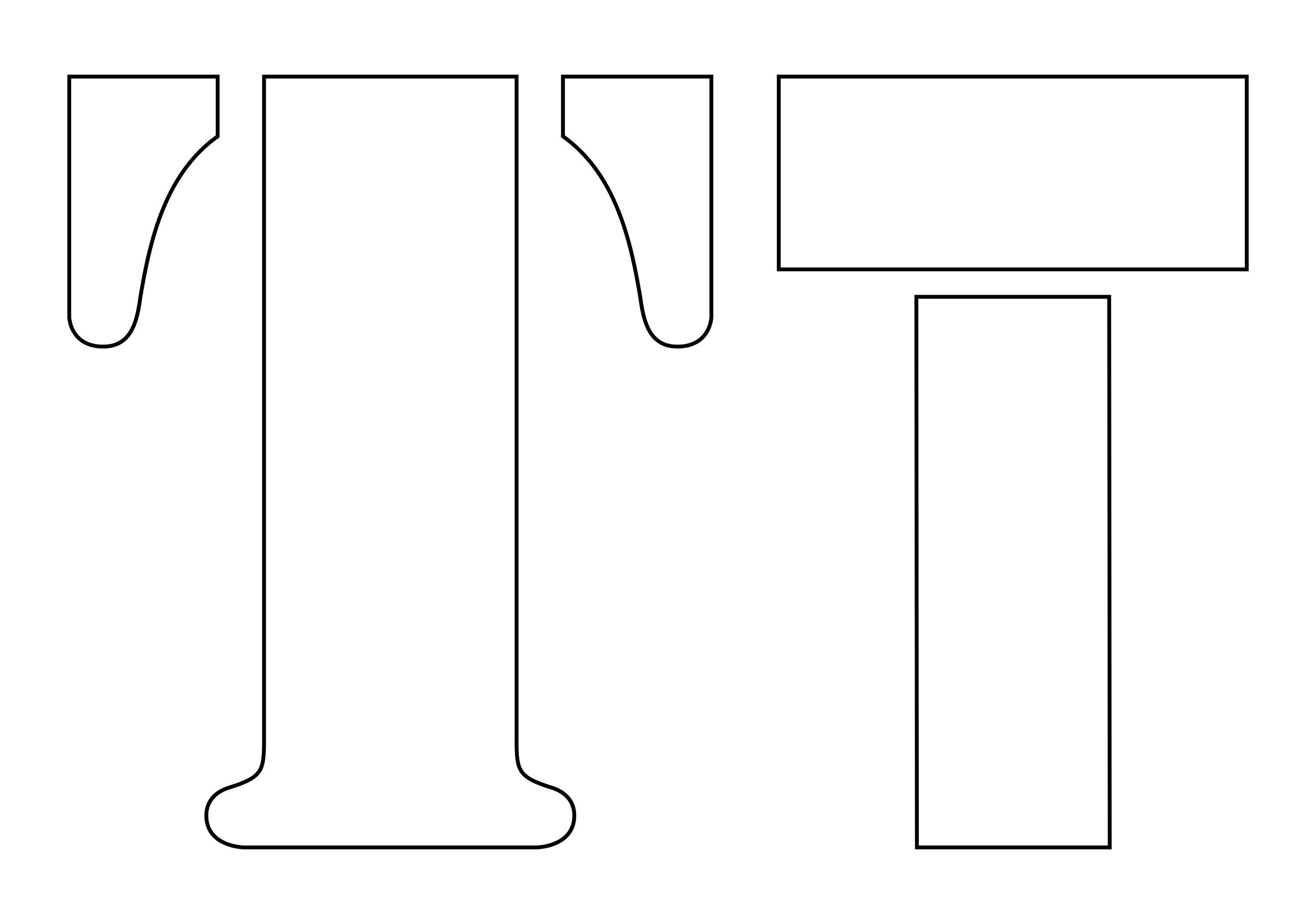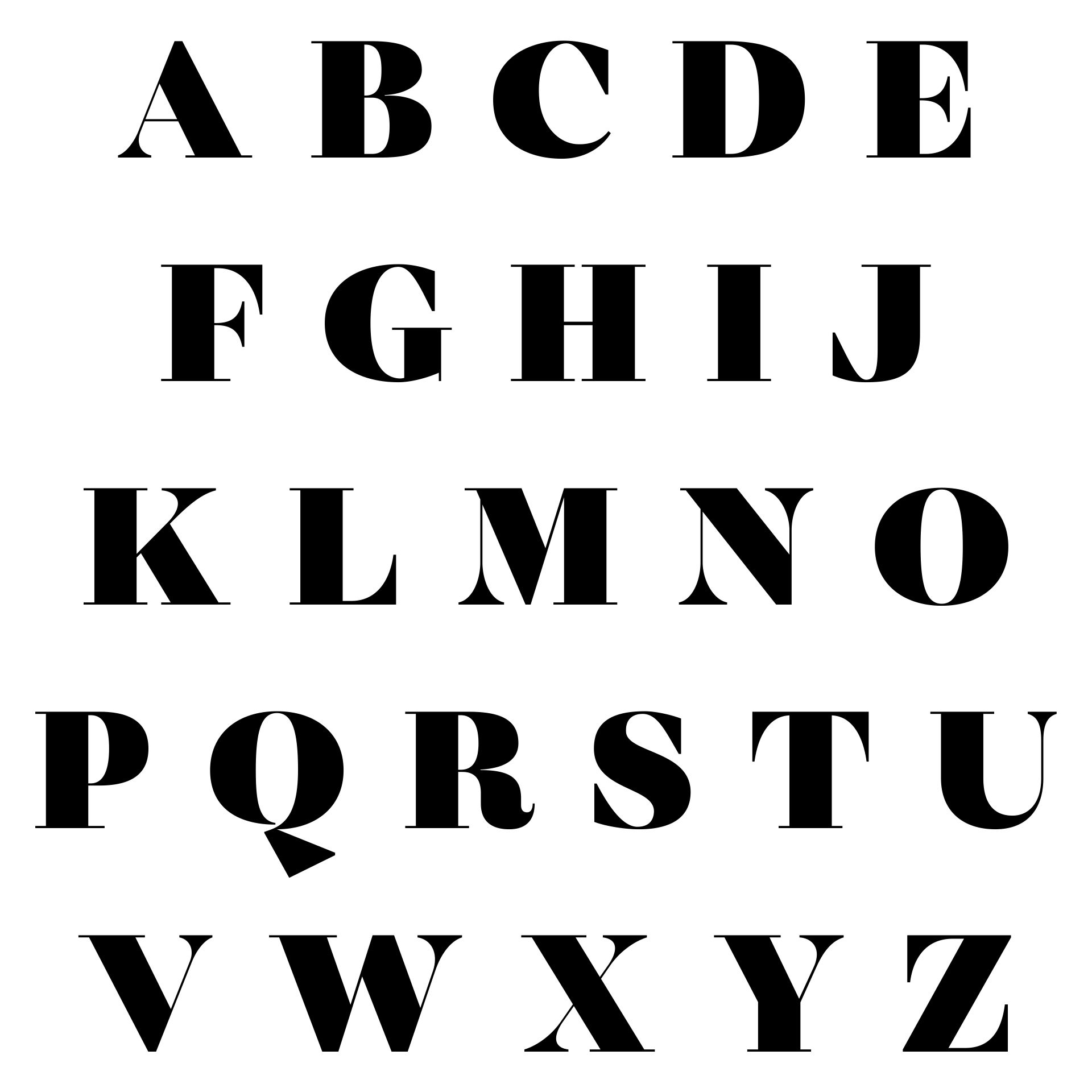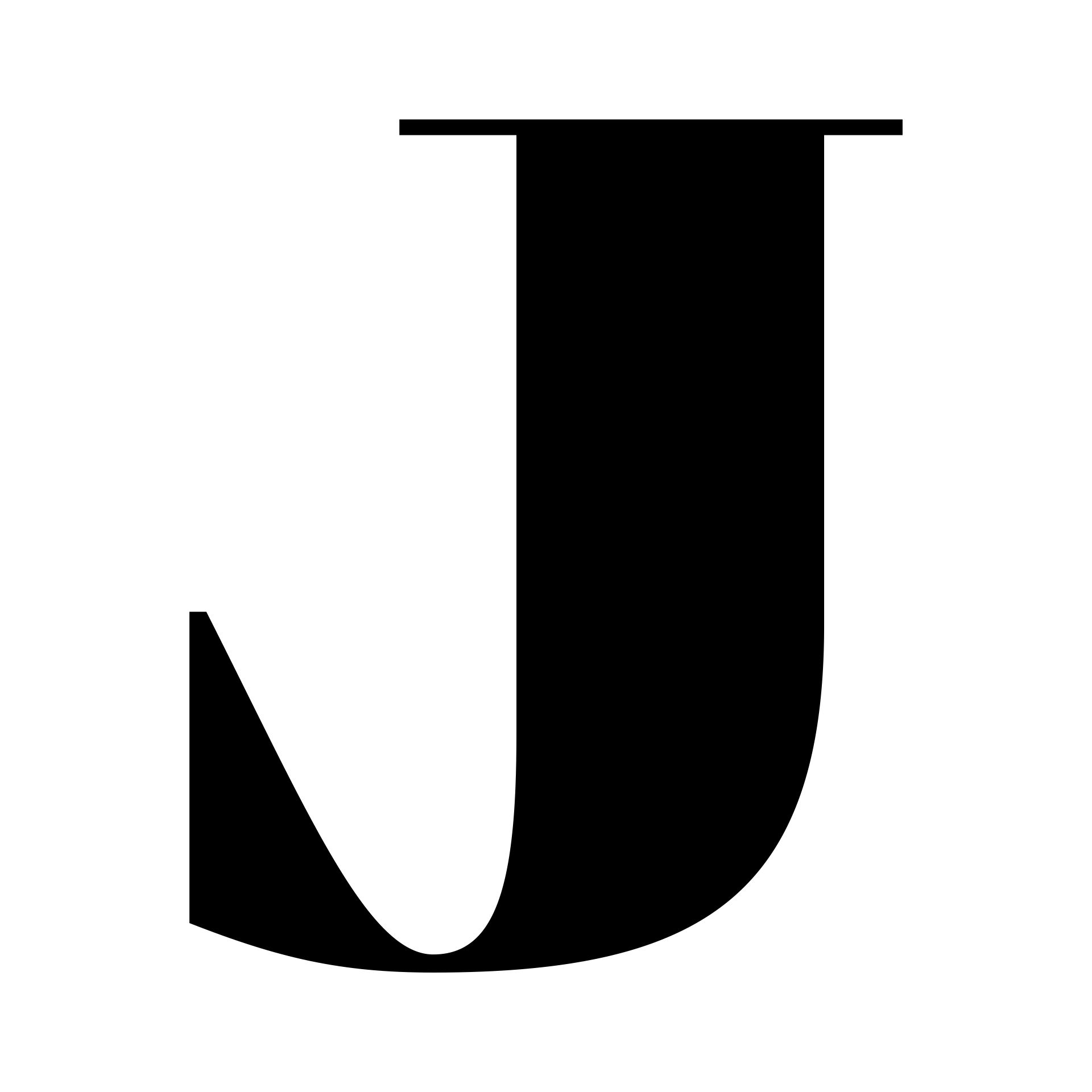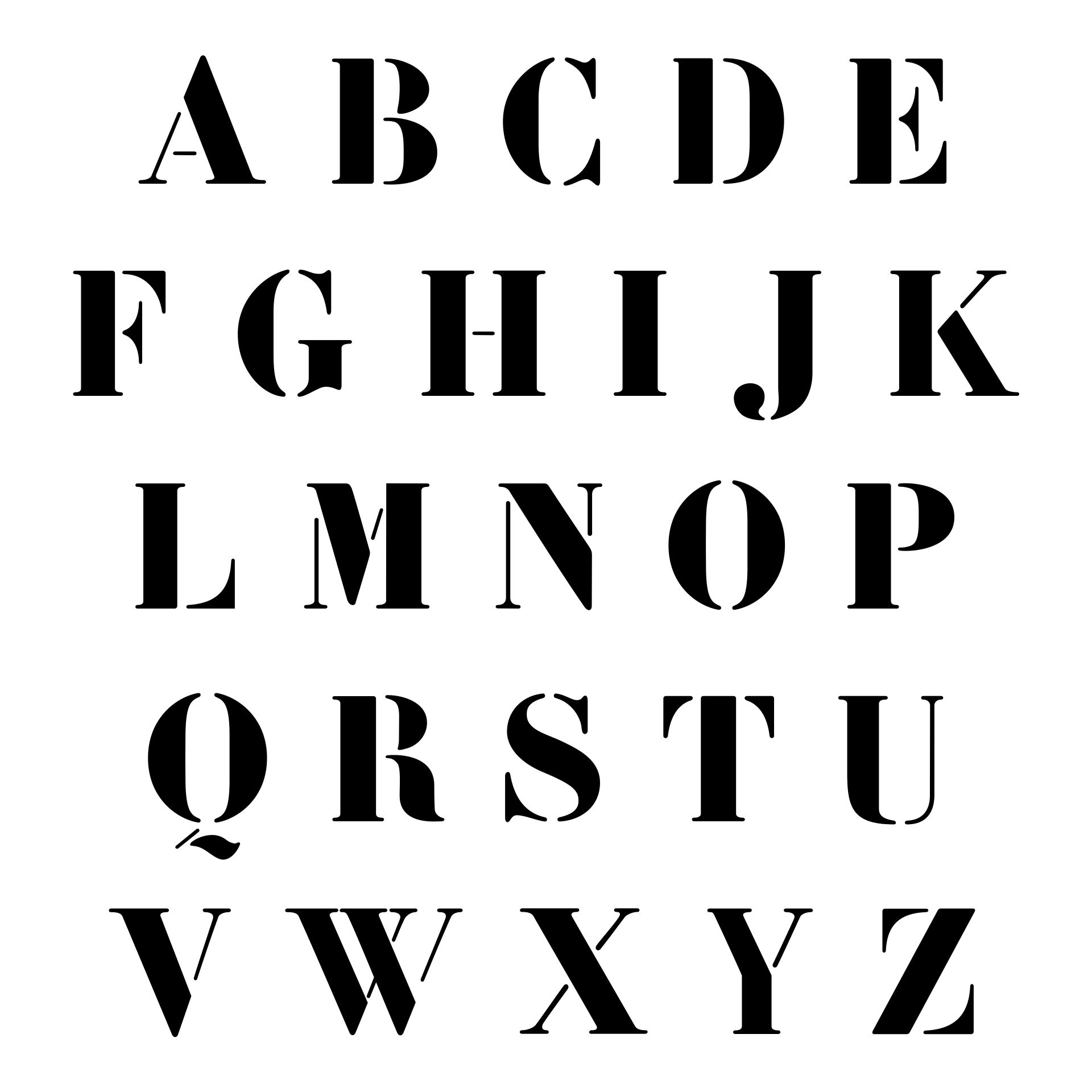 How to Help Dyslexics Learn Letters?
A neuropsychologist at the Child Mind Institute Clinic explains that the easiest way to teach letters to dyslexics is to focus on learning phonics in a systematic way. Systematic is a step-by-step teaching process. Teach them about common letter-sound patterns. With consistency, dyslexics can recognize all the letters of the alphabet.
In addition, the systematic method that must be carried out is to adapt the type of teaching to the abilities of dyslexics. In addition, the neuropsychologist explained that there are methods that do not work for dyslexics.
That method is the complete reading. The reason is, that children with dyslexia have difficulty distinguishing various letters, so teaching them complete reading will give them a problem.
Many people think that giving dyslexics new words will help them understand various letters because there are many types of letters in words and sentences. That is a mistake that will make it even more difficult.
Balanced literacy should not be applied to children with dyslexia. Why? That's because balanced literacy requires dyslexics to learn 5 components at once such as phonemic awareness, fluency, phonics, vocabulary, and comprehension. As we explained above, teaching multiple stages at one time will be difficult for children, especially dyslexics.
For this reason, you should focus on phonics practice. This is because phonics is the easiest way to distinguish the letters of the alphabet. You can use texts related to phonics. Usually, it is the type of book that is encoded. About 98% of the words in the textbook contain phonic patterns.
The neuropsychologist also recommends parents and teachers to use the multisensory method. It is an effective method for teaching phonics-based letter learning. This method combines all the senses of dyslexics to learn the types of letters. By combining various senses to learn letters, dyslexics will easily remember those letters.