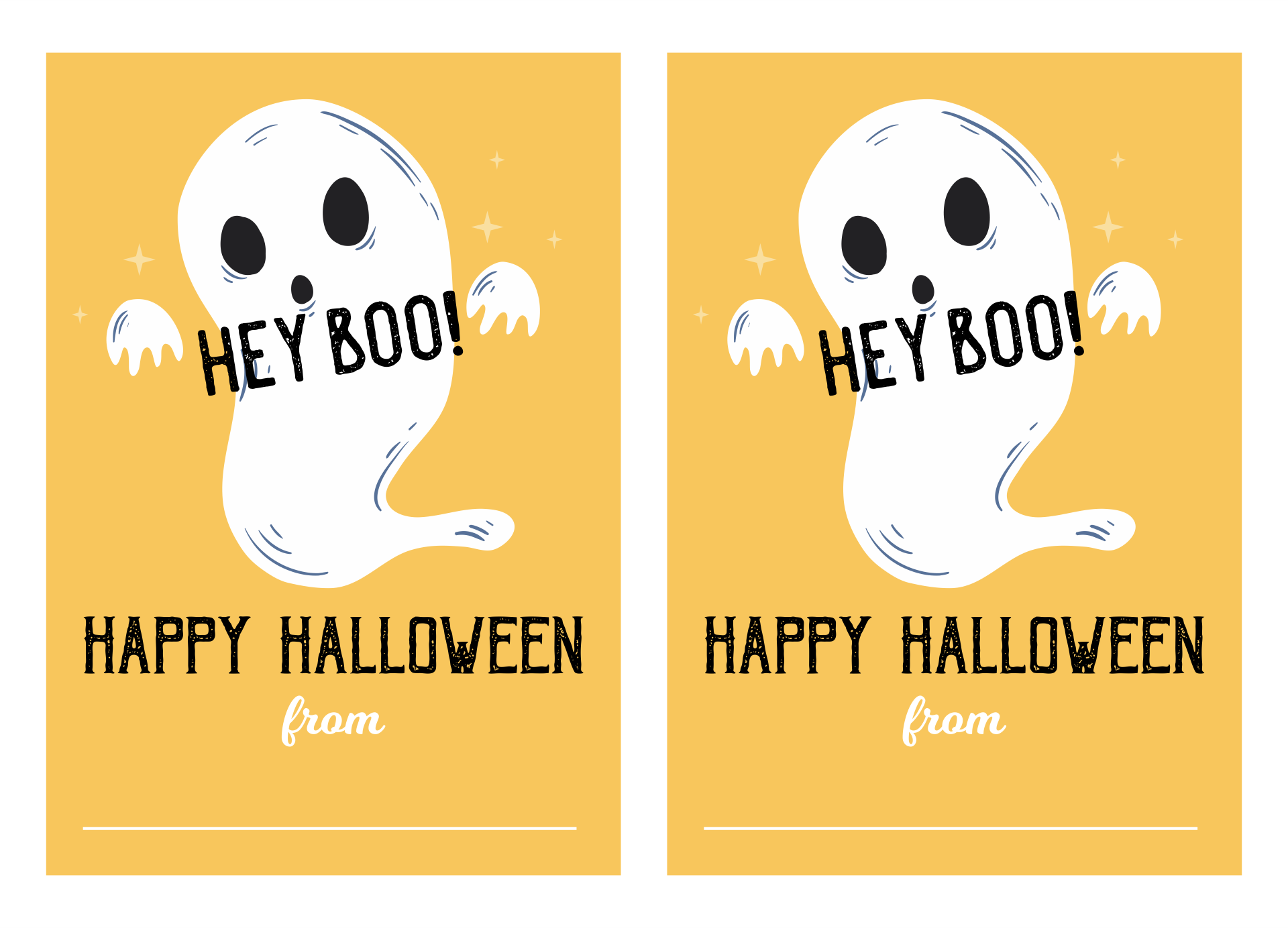 How to make cool letters for Halloween?
Boo! Things that make a cool Halloween are not only about your costume. Other cool things you can show off are your handmade letters on your door sign. There are plenty of cool letters and stencils templates you can use. Just to make sure you can get it done quickly and with the help of a brush and some colorful acrylic paint. For Halloween, you might want to make the letters scary. Yet there are some Halloween letters to paint uniquely. Use some spray paint techniques to make it quite drippy. Bubble letters for Halloween are also popular to use so you might want to consider using one with your kids. Another cool letter style you can try is the bones letters. Makes a perfect match to be cute and scary at one time!
How to decorate your Halloween treat bag?
You can draw some cute characters by using paint or using a pen for your canvas bag treat. Yet you might find it difficult to draw or even get some smooth letters written on it. So you might change by using acrylic paint on it. For other types of your treat bag, a paper bag is suitable with a pen, markers, and paint. Well, likely to suit most of the coloring tools. Get some of your paper bag treats by attaching BOO letters on them. You can simply hand draw or use cool templates! Only a single cut and paste to make your treat bag decorated nicely and catchy.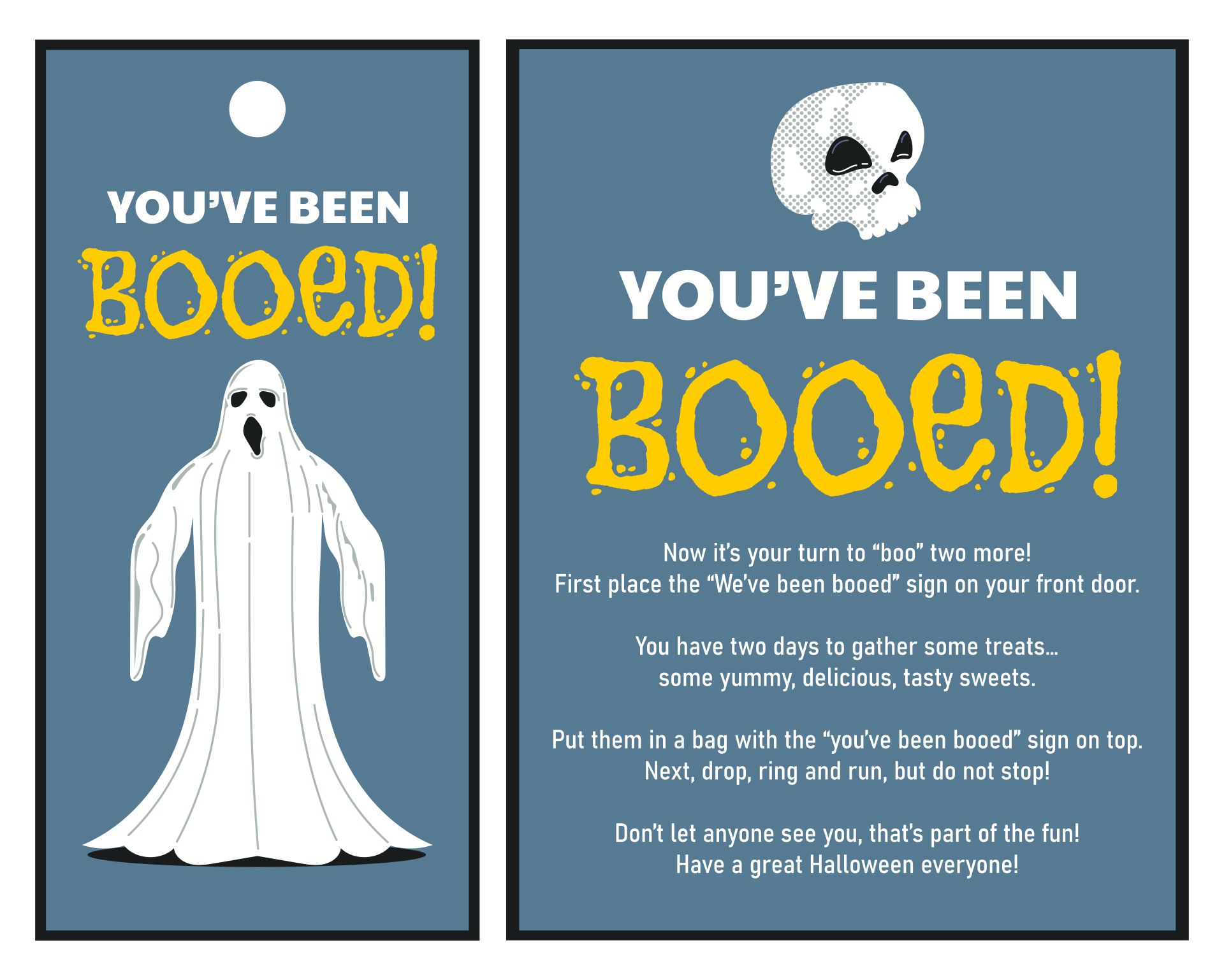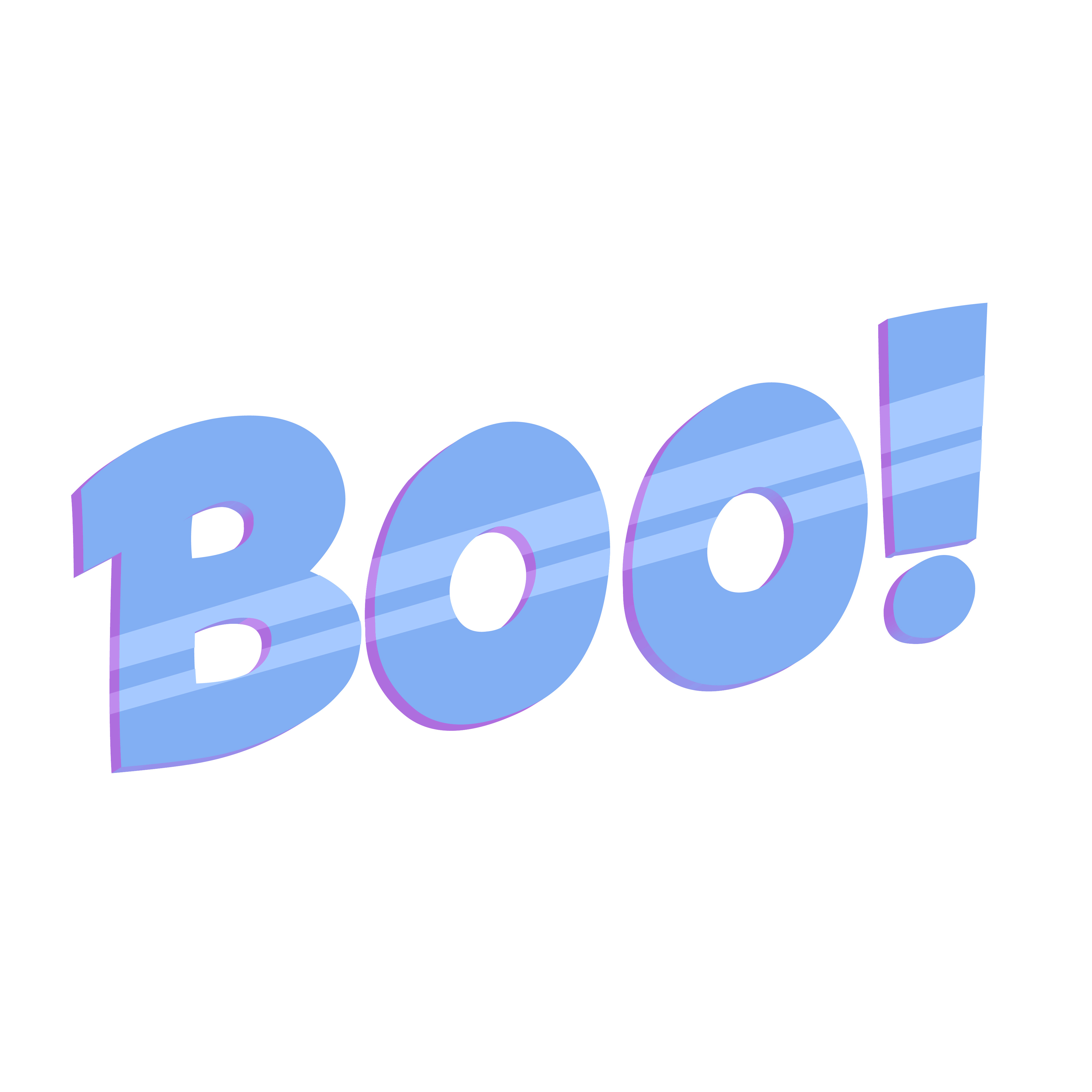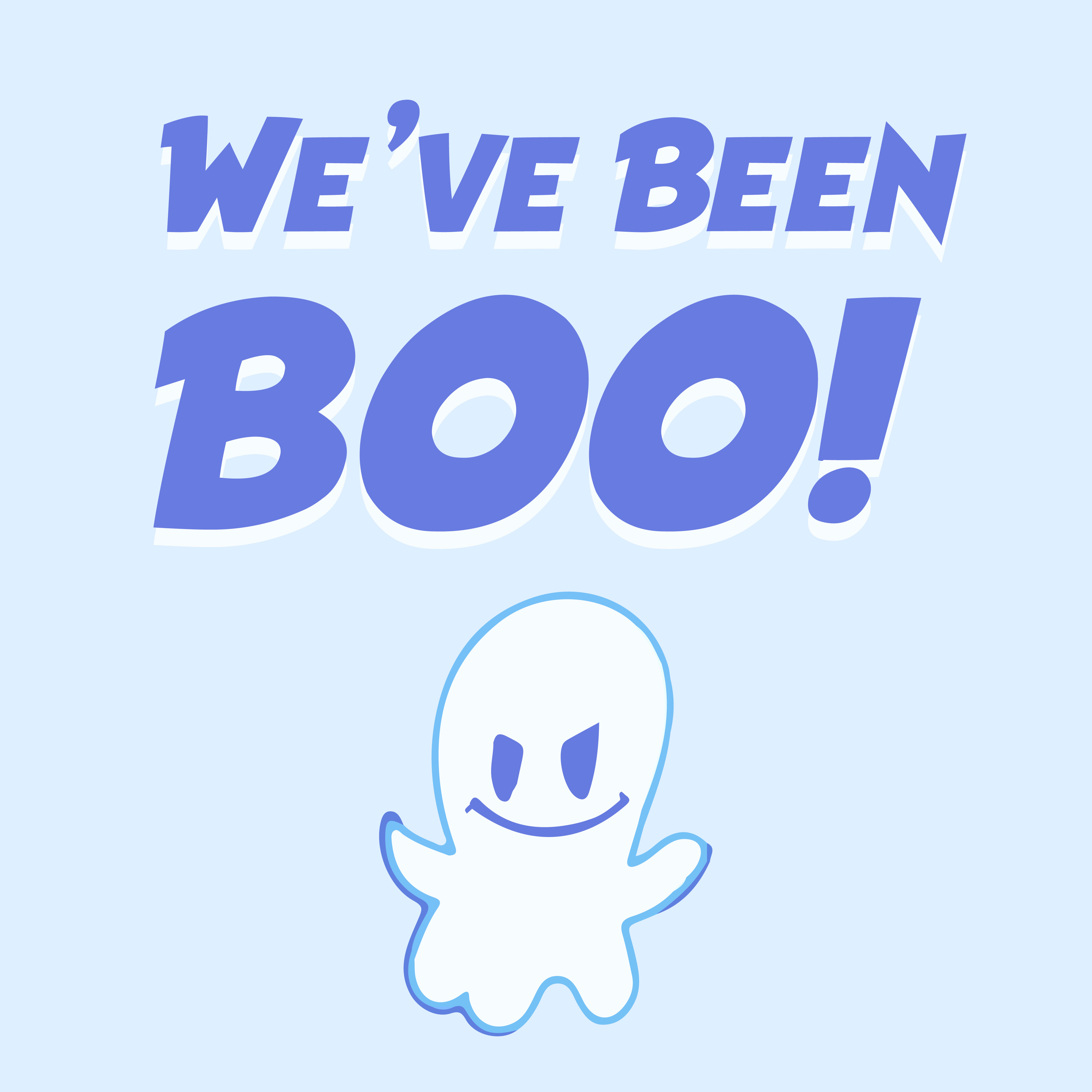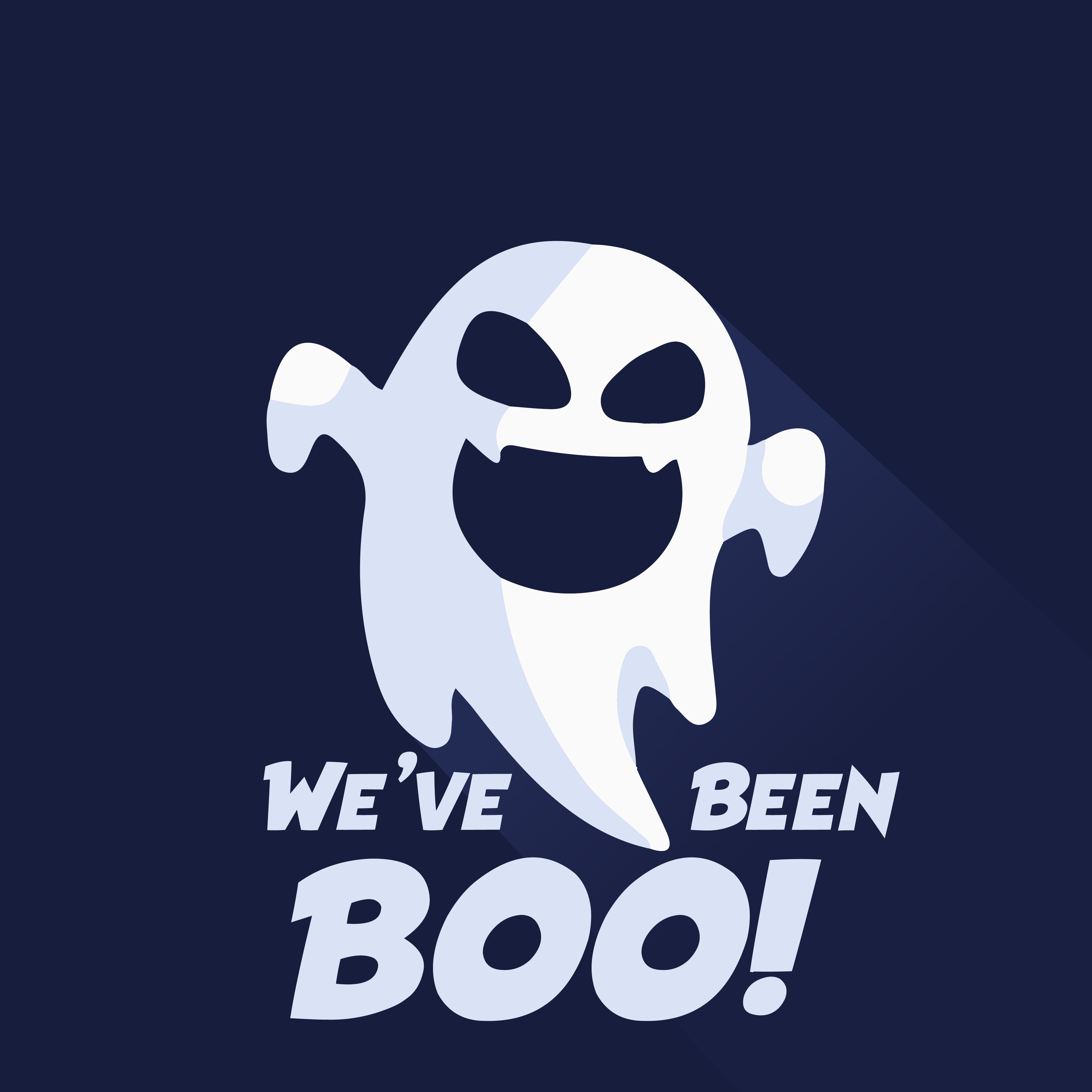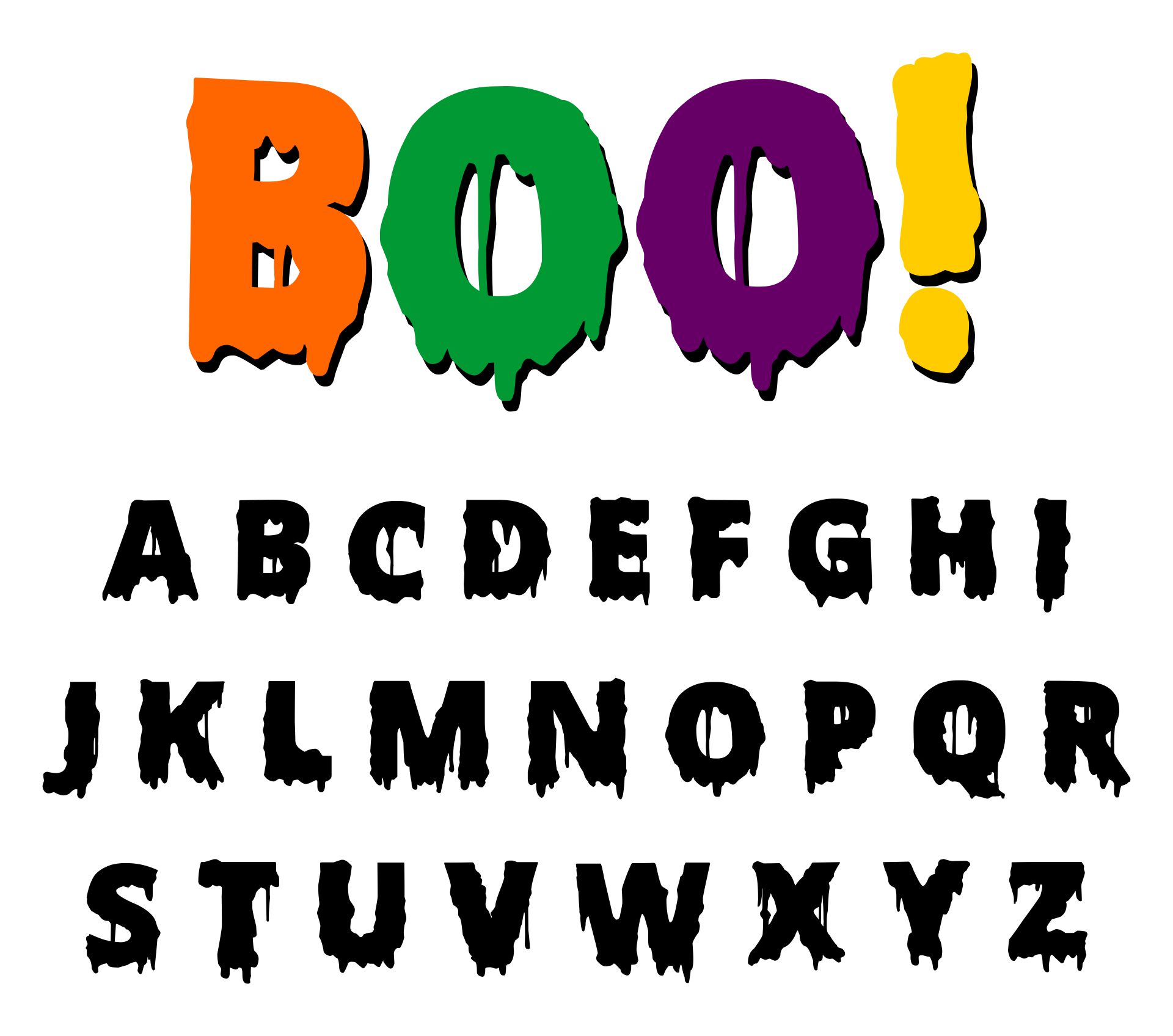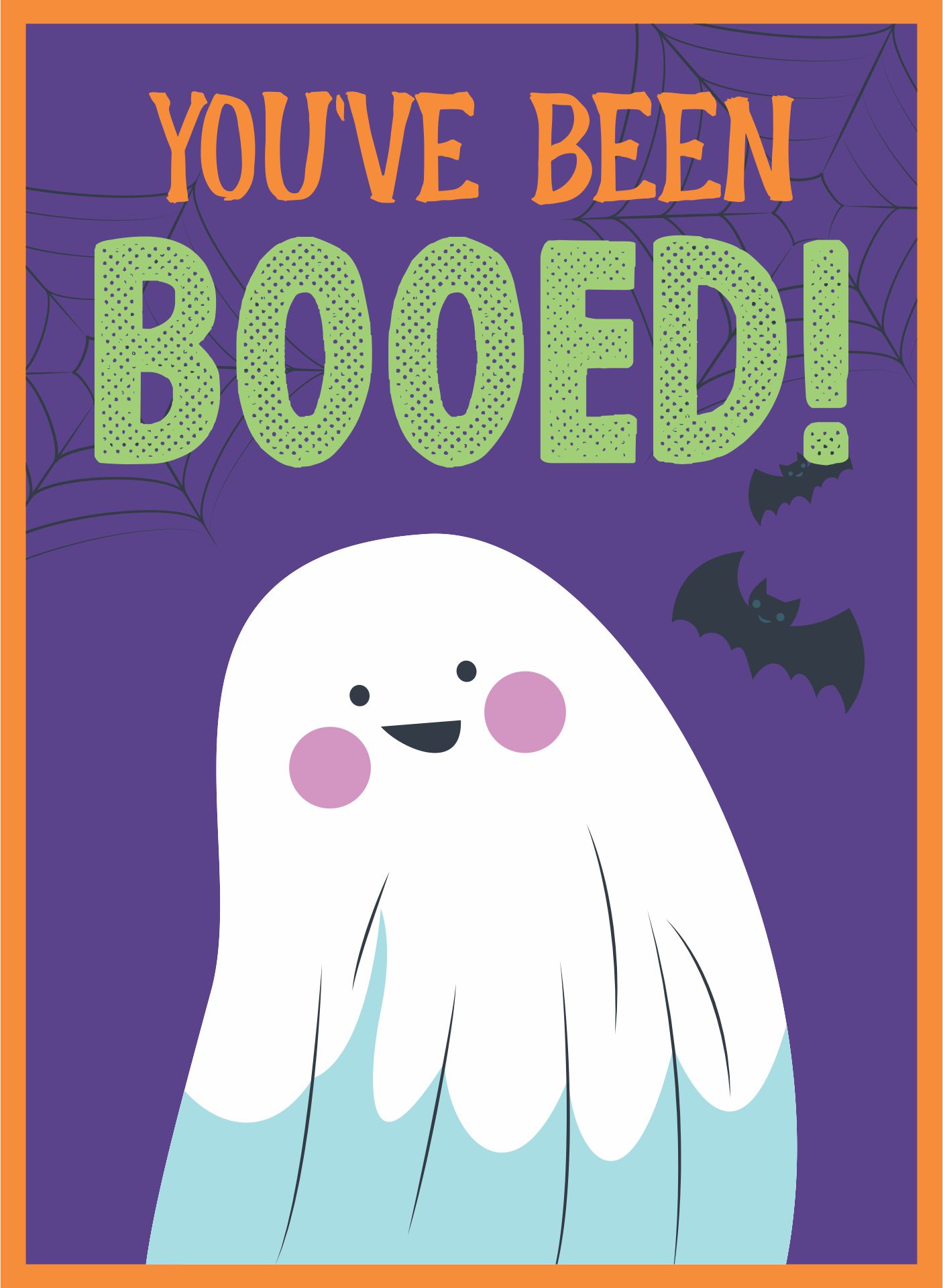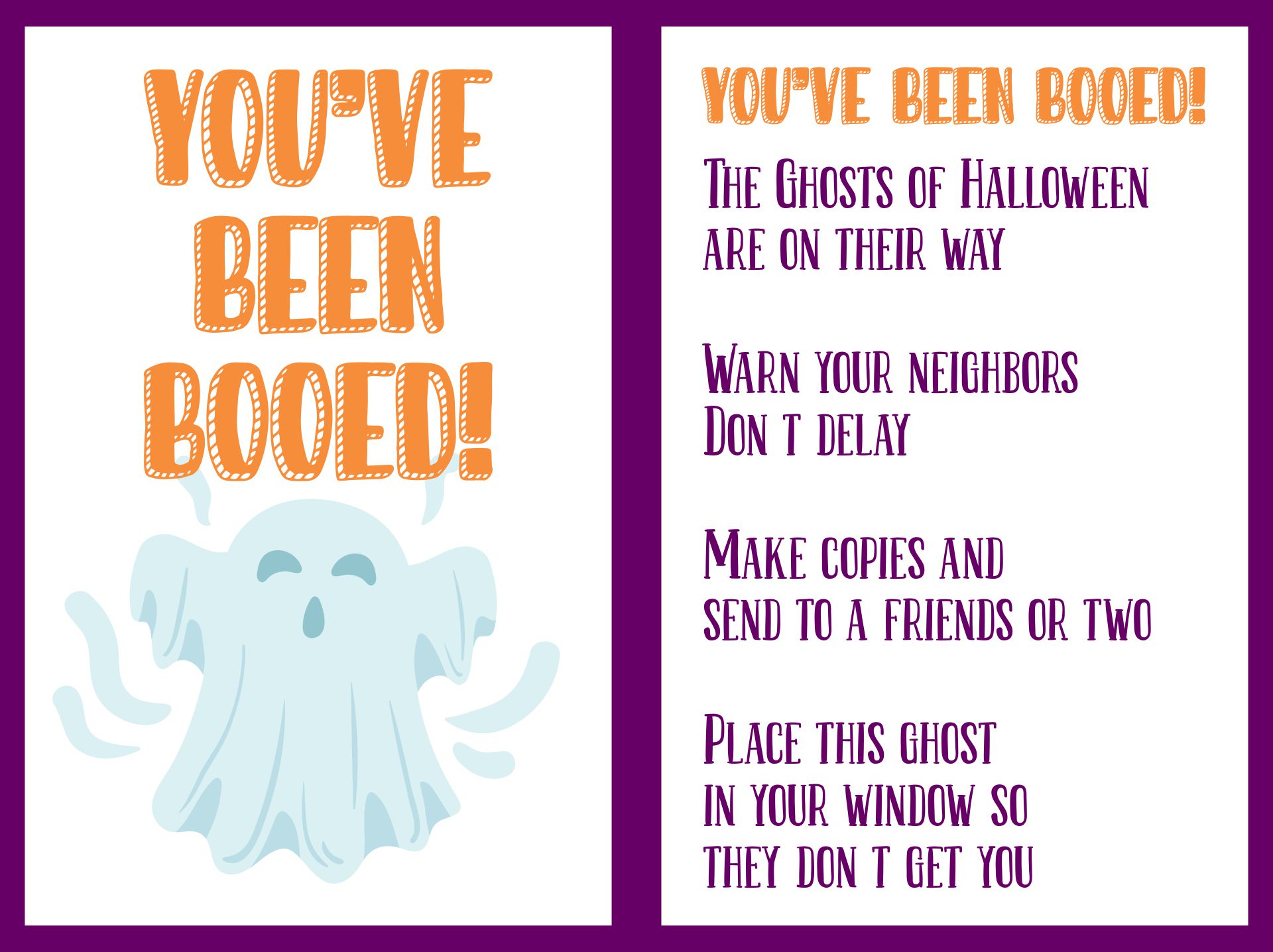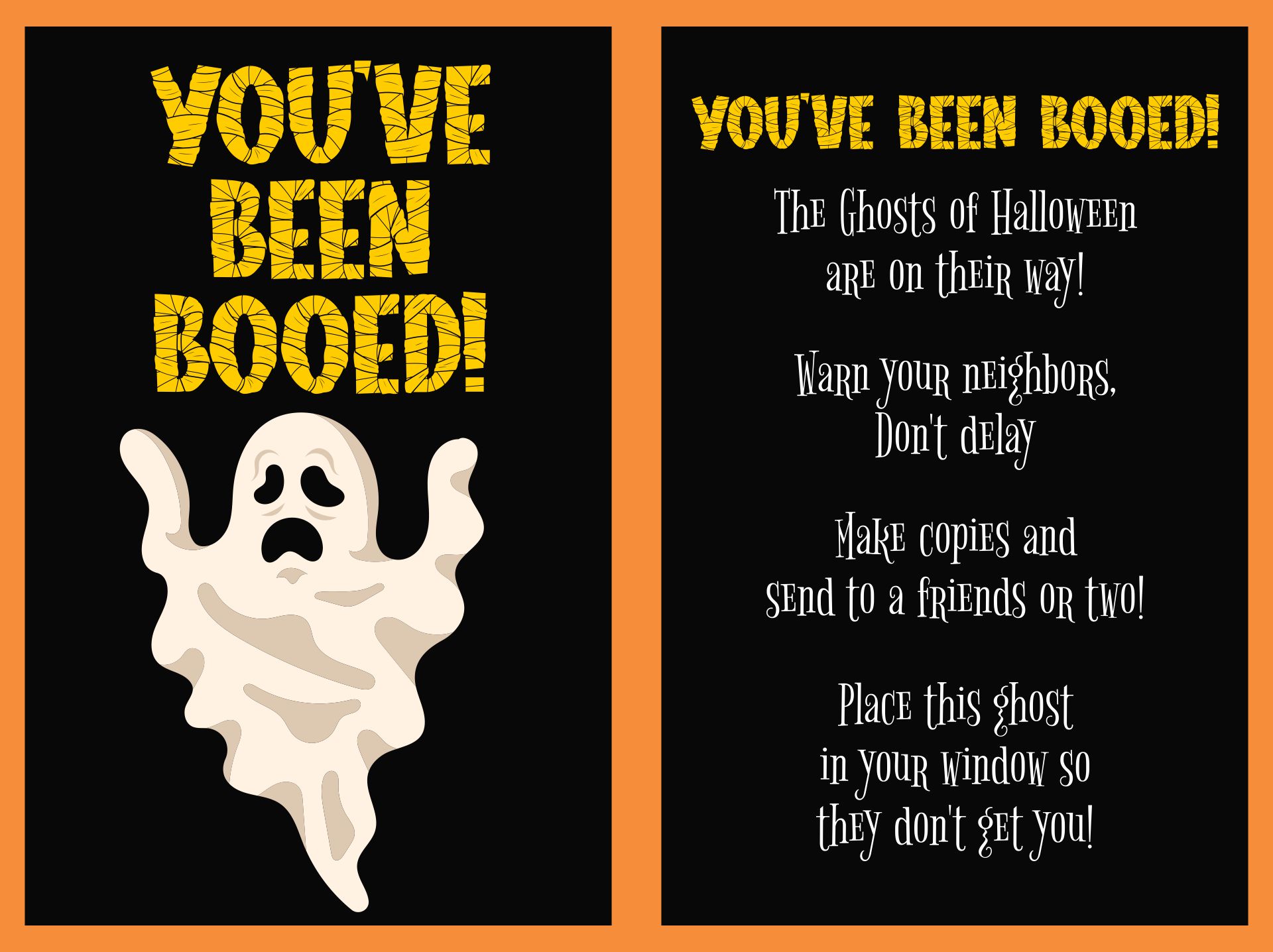 How to teach children to write letters?
First, you can find letter set templates. This set will be able to help them know the letters and the sound of the alphabet itself. Make use of the template as interactive learning through play activity by attaching the letters template on a bigger piece of blank paper and let them try to set it up back in order. If you have kindergartener children, you might use simple pieces on teaching them letters by using the coloring letters page. Apply these letters learning with various topics so they will be able to associate into the learning easier too. It is also known that most thematic learning could improve their interest. During the autumn or fall season, you might use Halloween themes and likely use words that relate. Do word missing with cut and paste letters on the worksheet would also help them develop their focus and fine motor skill.