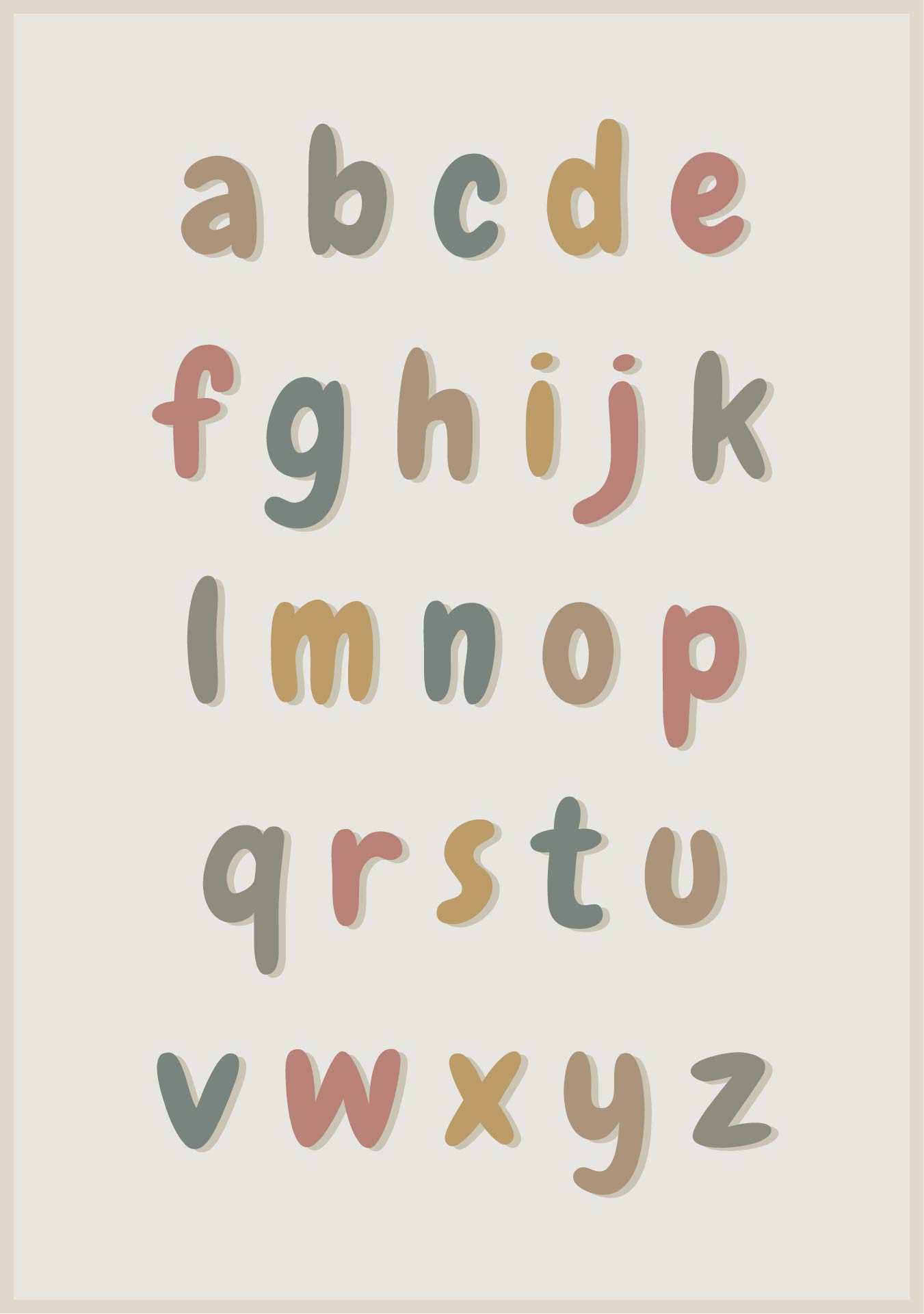 What are some entertaining ways to teach your child their ABCs?
Learning letters with your kids might seem like a difficult task. Play, inquiry, reading, and observation are all ways that kids pick up new skills. It's not necessary to memorize flashcards or fill out a workbook with countless pages in order to learn the alphabet.
There are a lot of engaging and practical ways for kids to learn their alphabet. These suggestions will help you keep learning enjoyable.
Read. Your kids can learn their alphabet quite easily with the help of books. You can highlight letters and their pronunciation as you study and repeat the stories together.


Touch and Discover. Many children learn through touching and experiencing things. These practical suggestions will keep their bodies and minds active:


A little amount of shaving cream should be squirted onto a placemat or other flat surface to create the letters. To make an incredibly enjoyable and sloppy writing surface, smear the cream over it. Your kids can learn how to write their letters using their fingertips. A mistake was made? No issue! Try again after wiping the cream.


Letters made from pipe cleaners can be made that are bright and fuzzy. As you work on the letters, assist your youngster in shaping the pipe cleaners into the desired shapes.



Alphabet artwork. These activities will appeal to imaginative children. They'll have an original piece of art once they're done, in addition to getting lots of practice, as an example:


Using all the colors of the rainbow, allow your children to practice writing the alphabet.


Employ alphabet stamps to teach your kids simple words correctly or how to imprint the letters in their names. The task will be made new and fascinating by the uniqueness of employing rubber stamps as well as an ink pad.


Give your kids a stack of outdated magazines and offer them the assignment of looking for specific letters to create a letter collage. They will not just develop letter recognition but also fine motor capabilities as they trim and assemble their discoveries!



Alphabet food. Entertain your family at the dinner table with some alphabet treats!


Foods that have already been packed – A lot of businesses have created delicious alphabet food.


ABC Cookies: Many kitchens or home goods stores usually carry a package of alphabet cookie cutters. Chat to your kid well about letters while you eating and engage them in the entire process!


ABC Pancakes: Carefully pour your pancake mix into a clean squeezing bottle to make letter pancakes quickly and simply.



Active Alphabet. Get your body moving while challenging your intellect! For children who are constantly on the move, these energetic options are fantastic.


Change into the Letters Encourage your children to try to make the alphabet using their bodies. Most letters are attainable with cooperation.


Find as many of the letters as you can by taking a stroll through your area or nearby supermarket.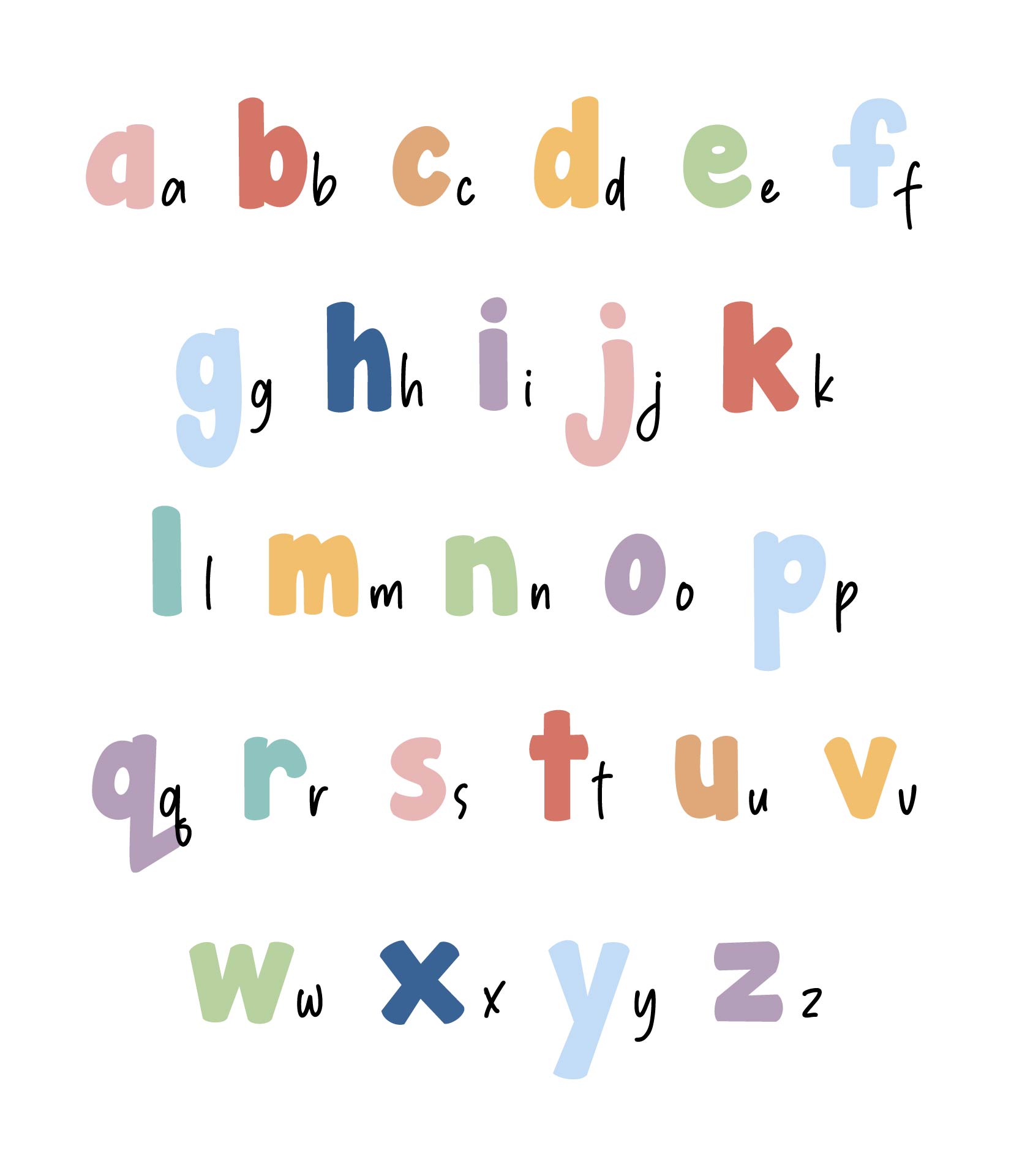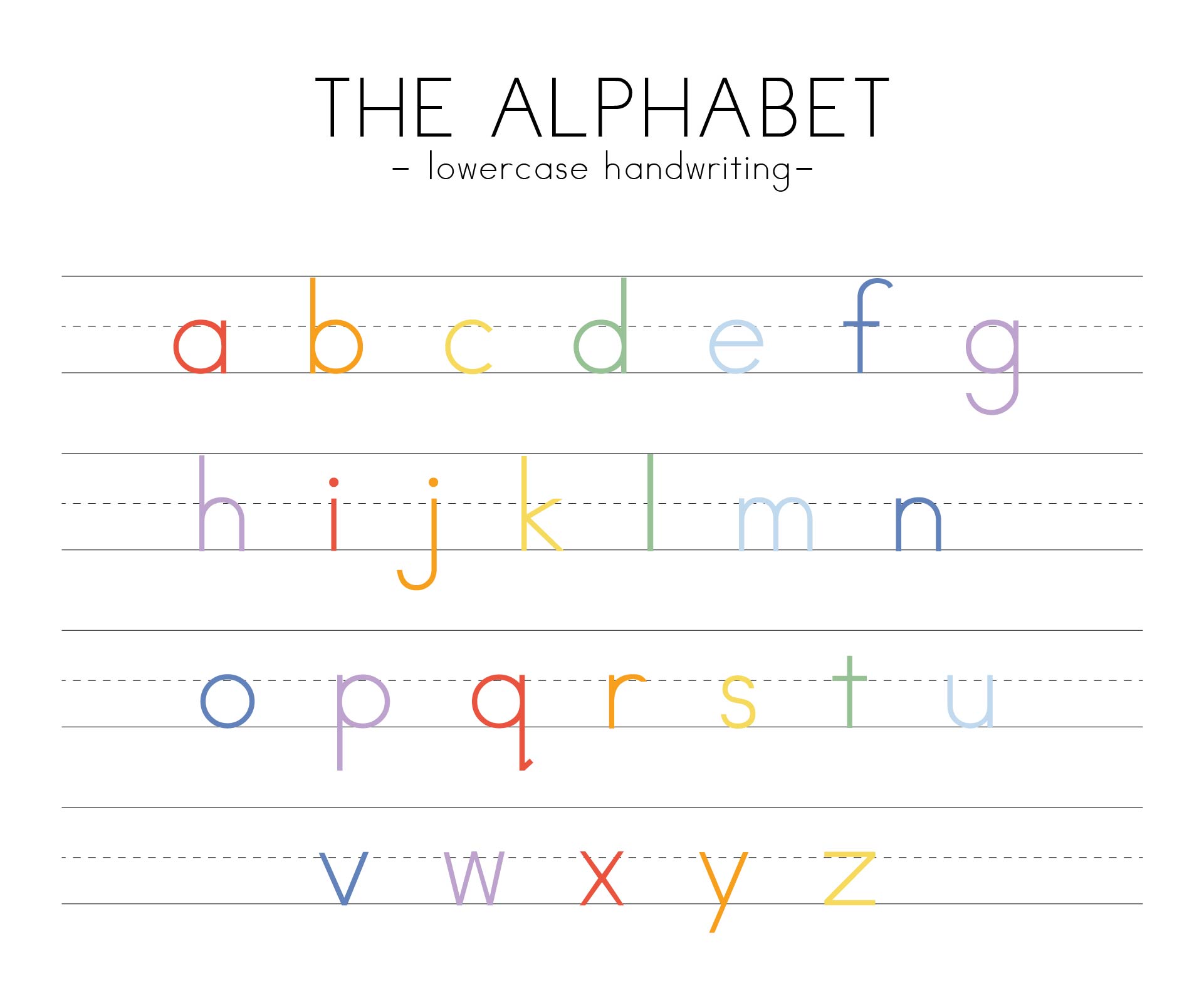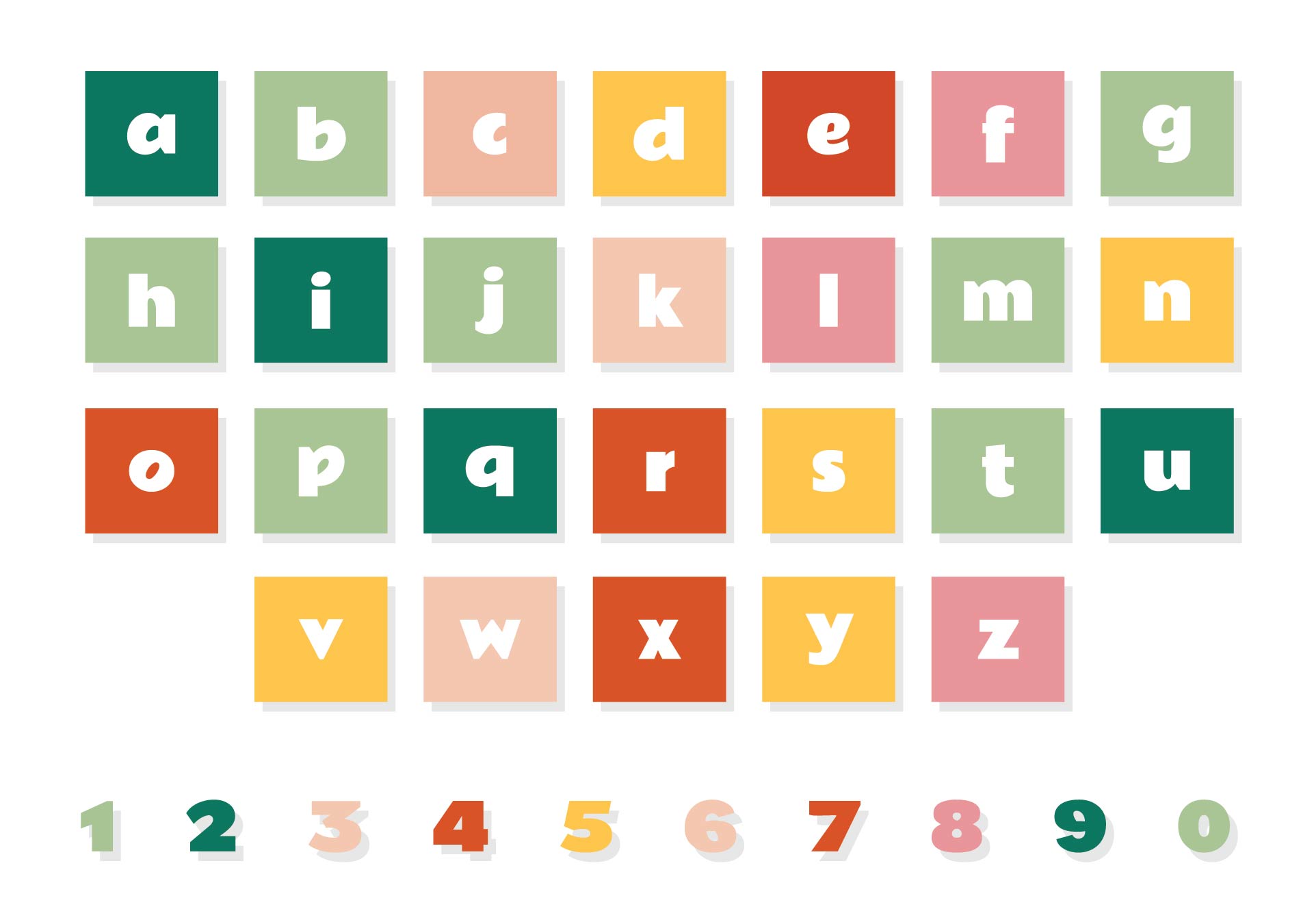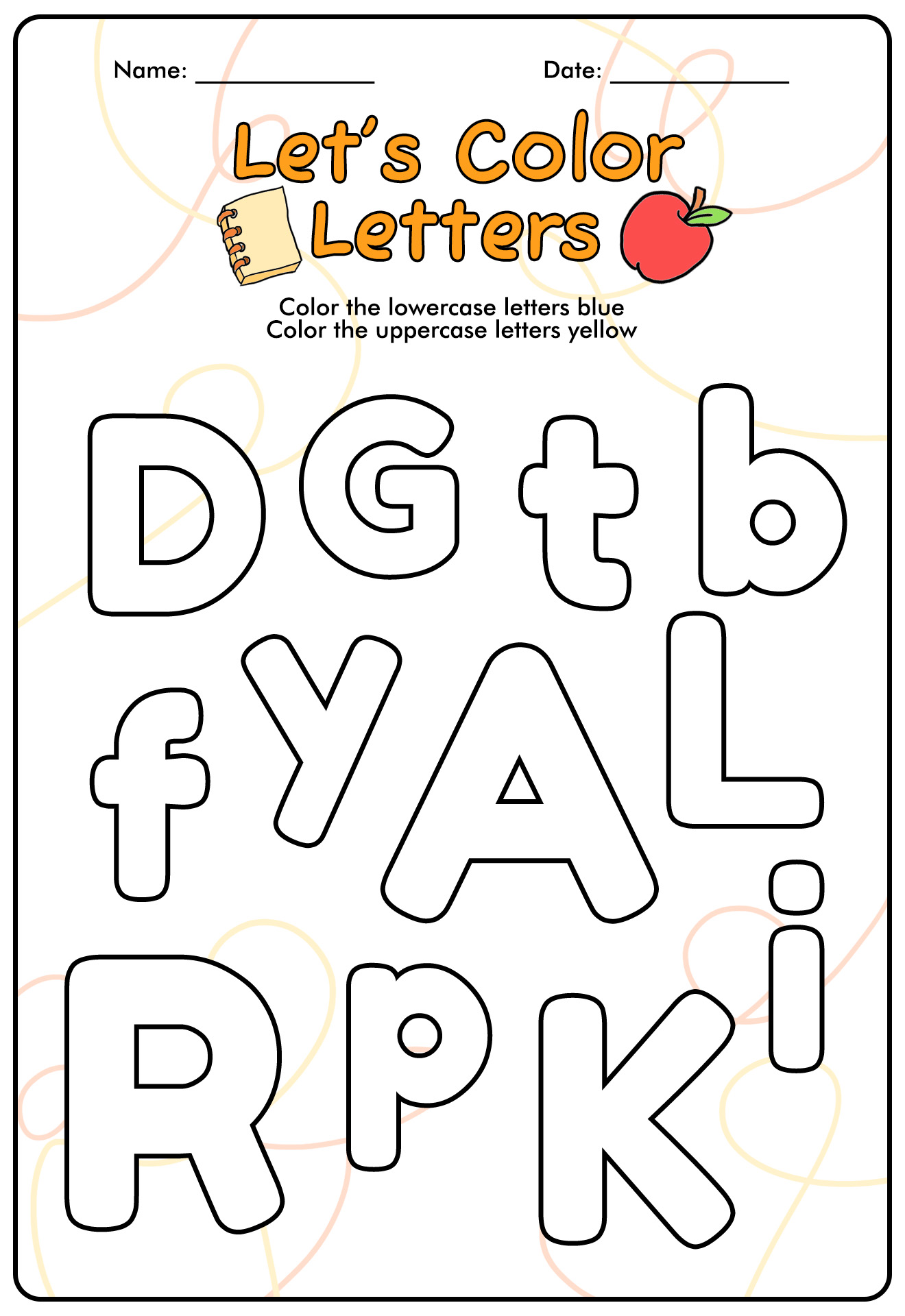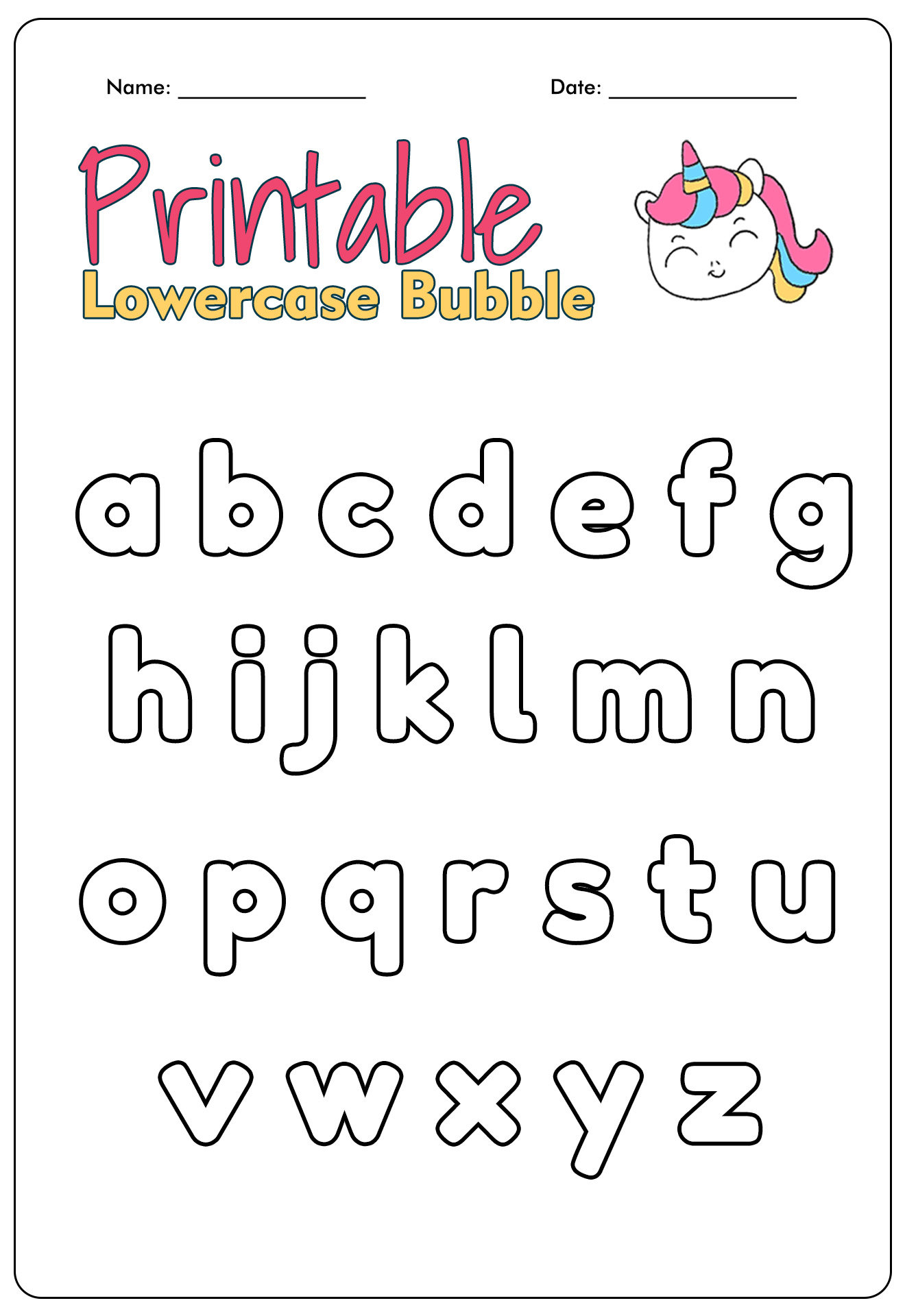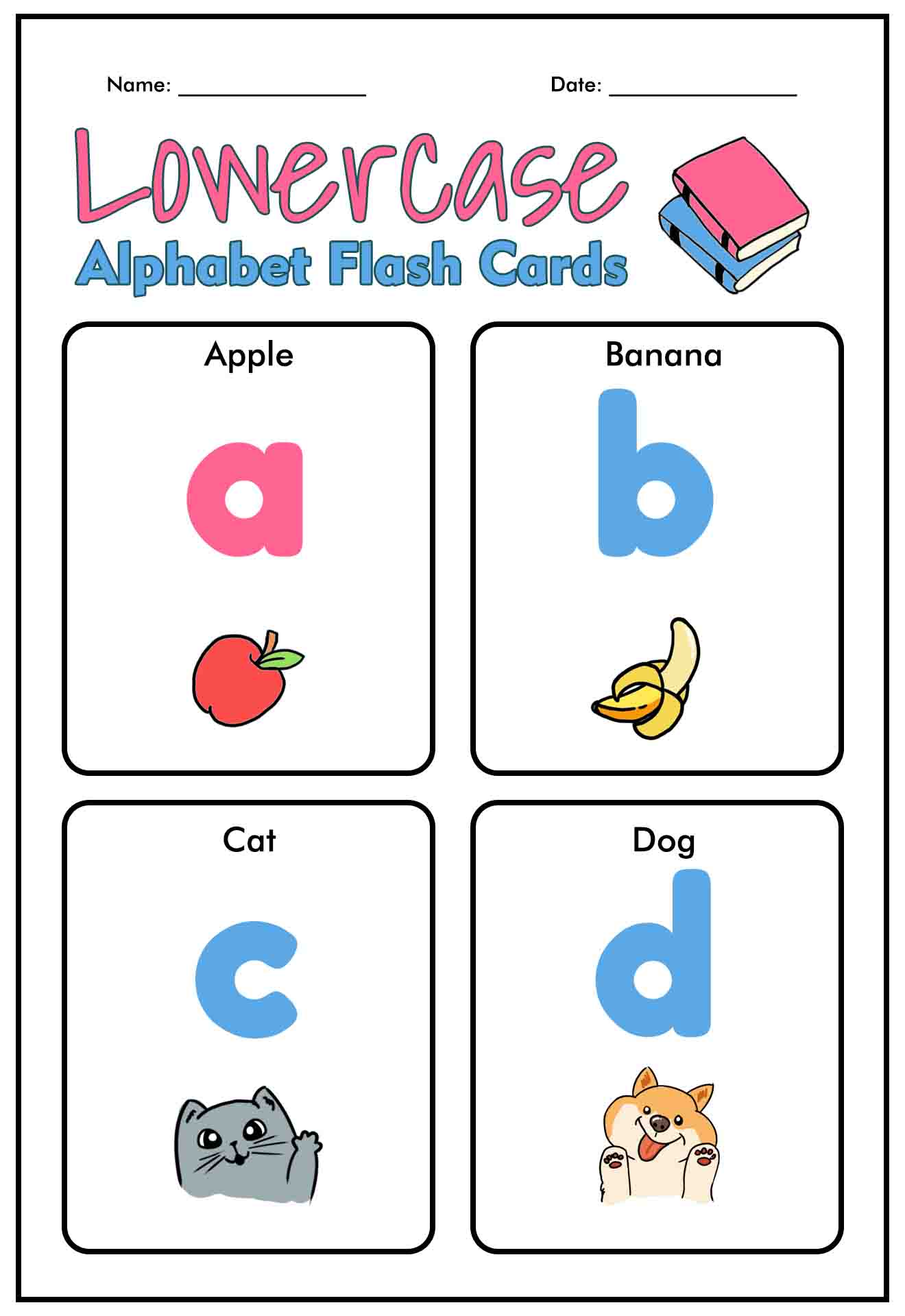 Why is it important for kids to understand upper and lower case?
When reading or writing, we constantly employ both capital and lowercase letters. In contrast to lower case letters, which are largely utilized elsewhere, upper case letters are only used in a few places, such as the start of a sentence.
These guidelines are followed even in what you're seeing right now, so if you really want your kids to understand written language properly, they must be aware of where and how to utilize uppercase and lowercase letters.
Their comprehension of written language will improve, and their cognitive process may also benefit from this.
What distinguishes letters in upper and lower case?
There are upper case and lower case versions of every letter in the alphabet. In written language, these two forms are employed in various ways.
Compared to their lower case relatives, upper case letters are used far less frequently, yet they are nevertheless an essential component of printed language.
Upper case letters can be used to communicate loudness in text and are frequently employed at the start of phrases, as the very first letter in names of locations or individuals, such as in Paris or Callum.
The majority of written words and sentences are composed of lowercase letters, which are also utilized everywhere else.
What is on the handwriting sheet for the ABC home assignment?
When teaching kids the fundamentals of writing and learning the alphabet, having the letter formation ABC home practice handwriting sheet on hand is a tremendously great aid. This practice paper can be used with kids of all ages in the classroom or as a home assignment.
It's really easy to download the ABC homework sheet, and it won't take much time of your day. You can then quickly begin using the ABC homework sheet once you've done that.
Everything will be available through a convenient PDF file on your computer once you've got this letter formation ABC homework handwriting page. The landscape worksheet, which you may easily read and printed, makes up a large portion of it.
It is simple for kids to trace around the letter shape because each one is written in a legible typeface and a pale shade of grey.
Additionally, it is also added a red dot and an arrowhead towards each letter to help children know where to start when constructing the letter and to point them in the appropriate way.
---
More printable images tagged with: