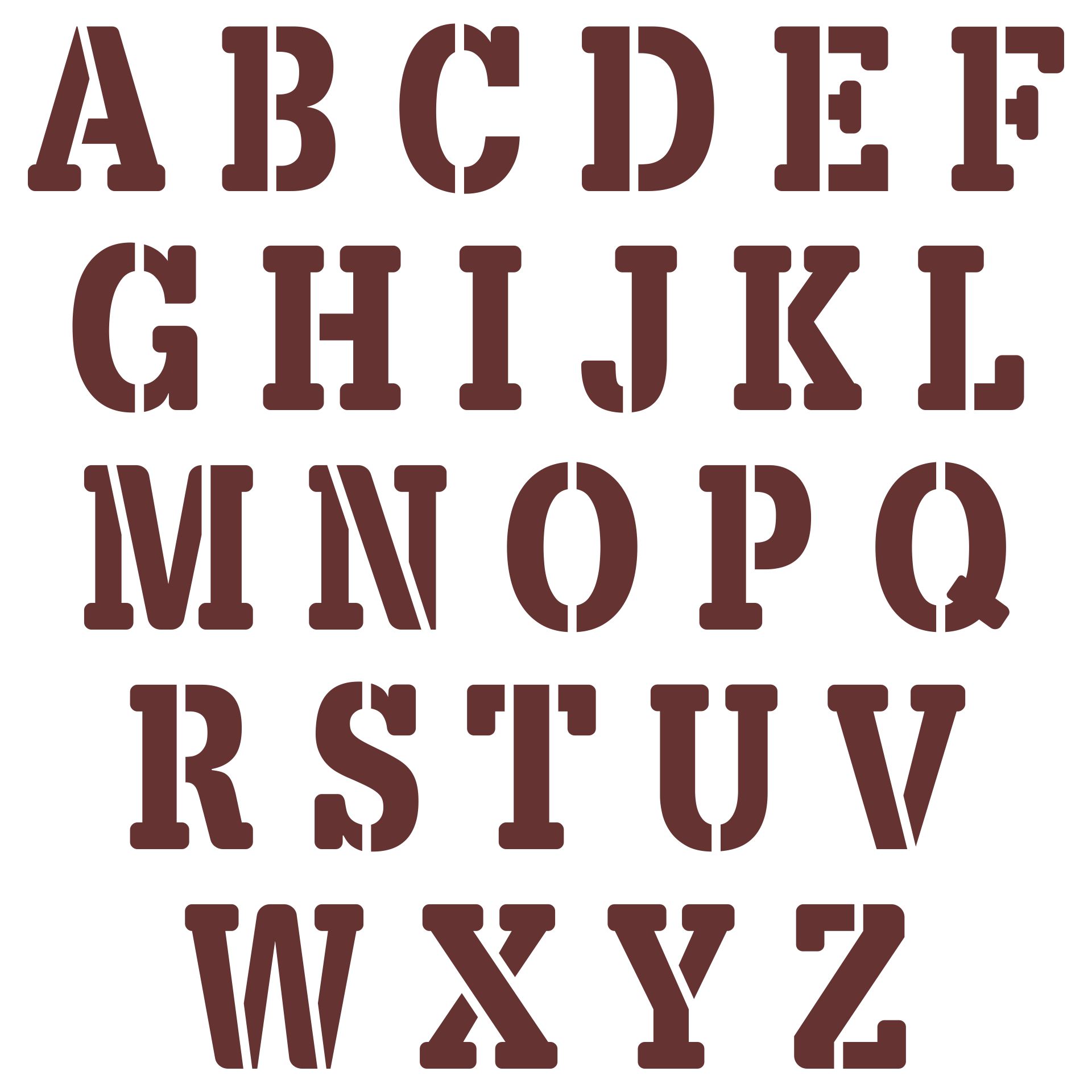 What are stencil letterings?

Stencil refers to a sheet of a certain material that has a specific pattern of hole on it. The hole lets the pigment enter the plate and the intacted side is to block the color to enter the object underneath. This makes the result well-defined. When it comes to a stencil lettering, it is a thin plate that has letters cutting shape. So, the result will show the shapes of the alphabet. To learn more about stencil letterings, we can download 8 inch letter stencils alphabet. This size is considered big. This is good for a beginner since smaller letterings need to be done as precisely as possible.

How do you use lettering stencils?
Before starting to create DIY stencils, we need to know how to use the stencil sheet first.

1. Stick the stencils on a medium that we want to add the lettering onto

Make sure we use easy-to-peel glue or adhesive so that the medium below won't be messed.

2. Use sponge

Wedge sponge helps to spread the color evenly. The sponge prevents bleeding, the droplets of pigments stream randomly onto the medium.

3. Fill up the rest of the space smoothly

There is a tendency that the letters in stencils have some space inside the letters. So, it will create a look that the letters are not completed. To outsmart it, we can use a smooth paint brush and fill the blank space so the final result of the letterings looks seamless.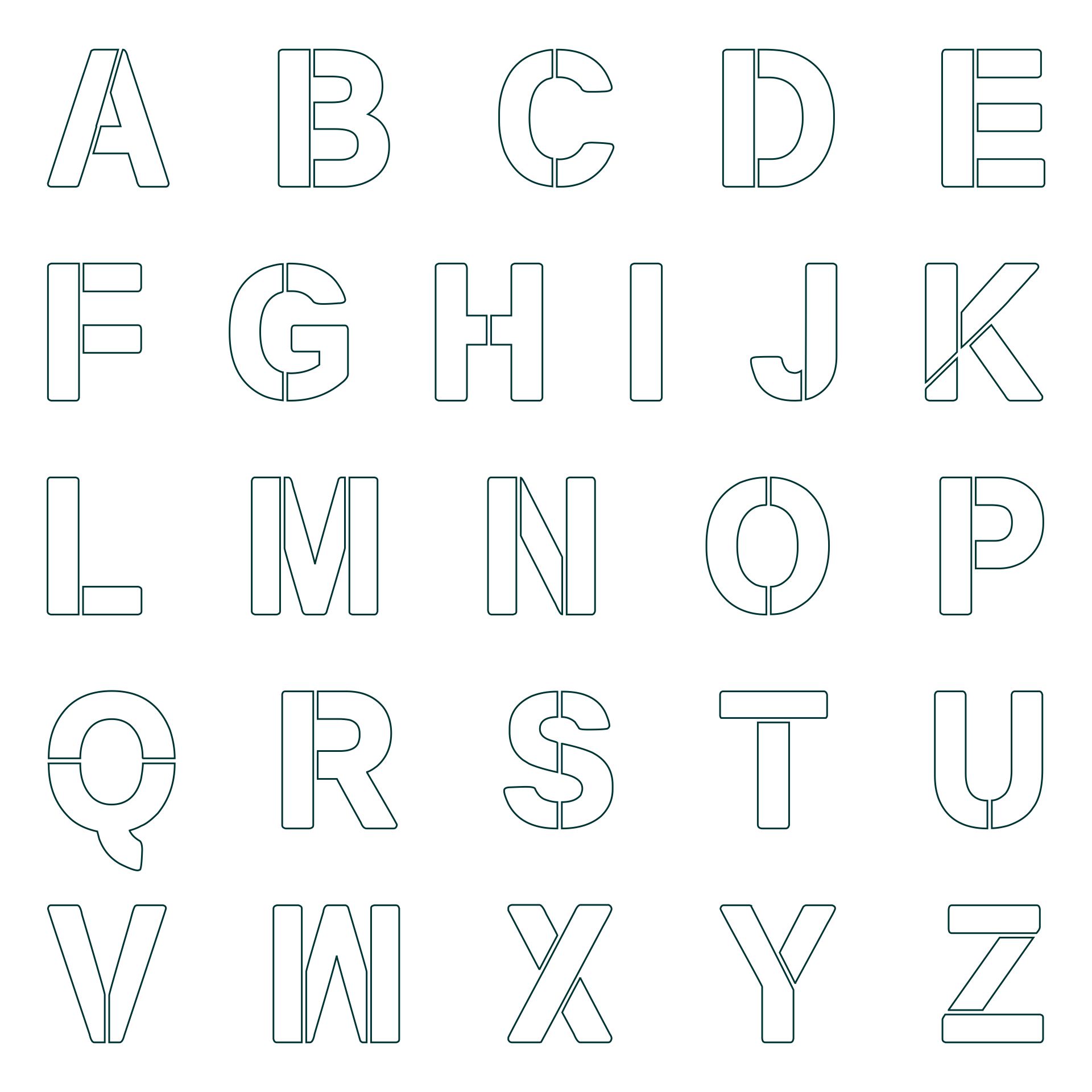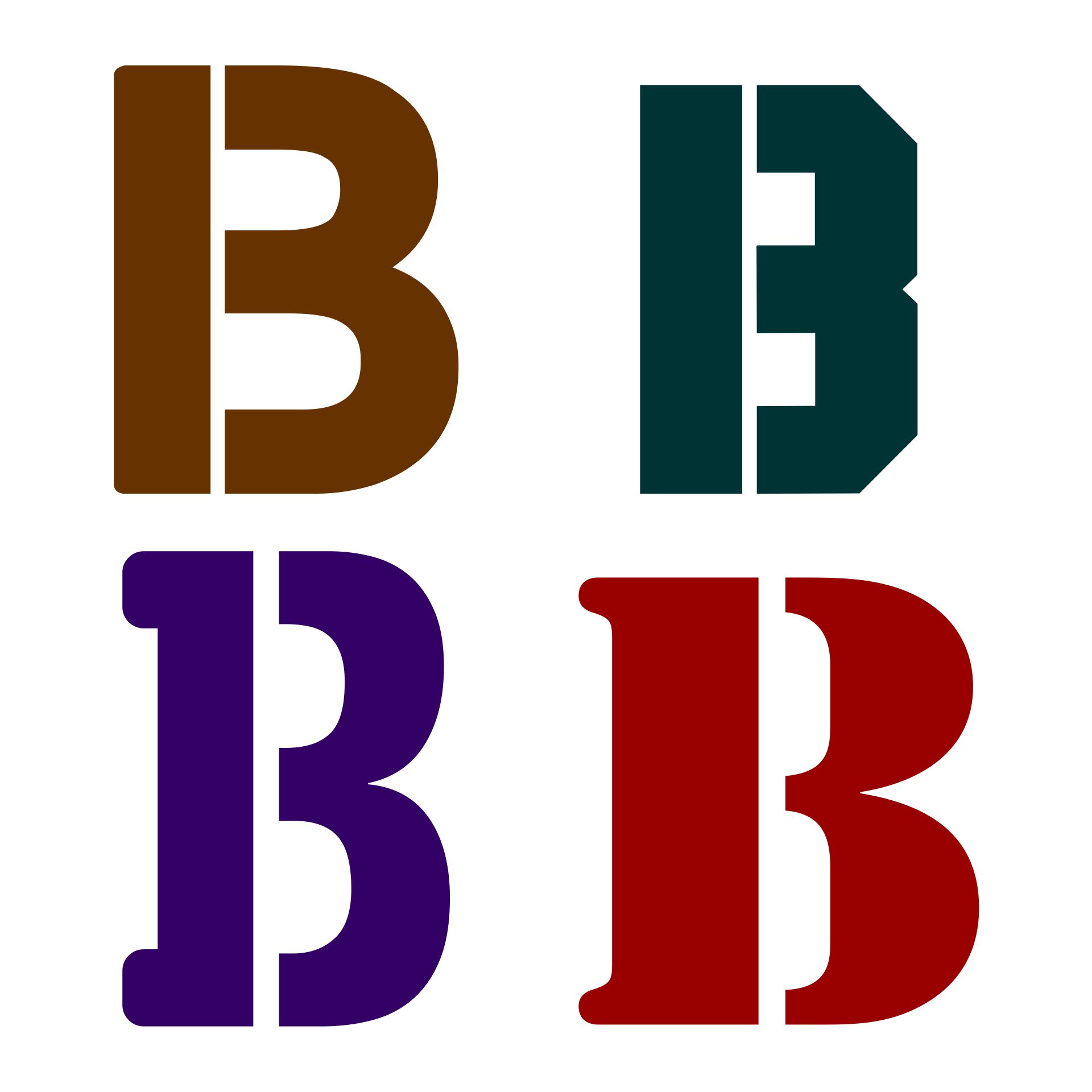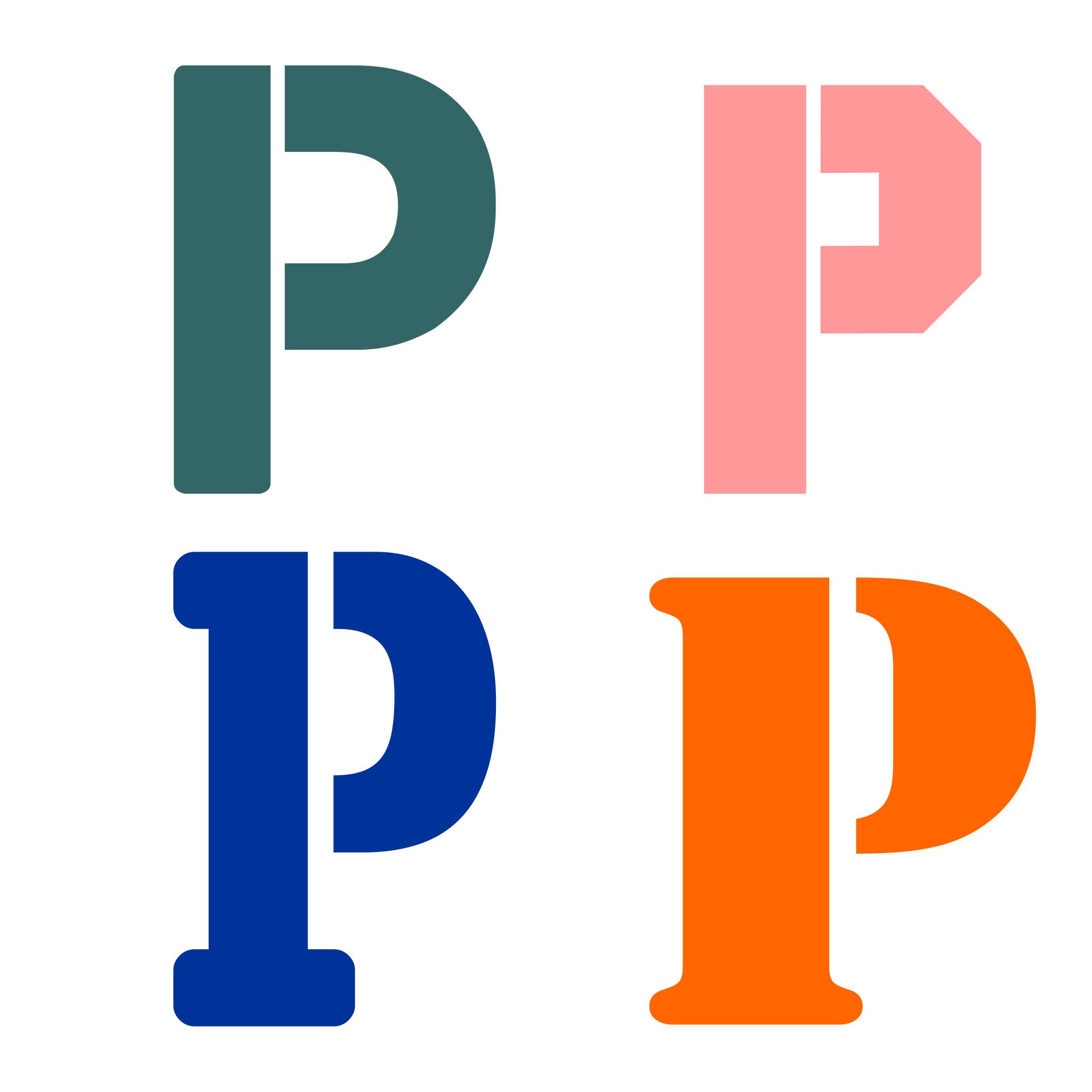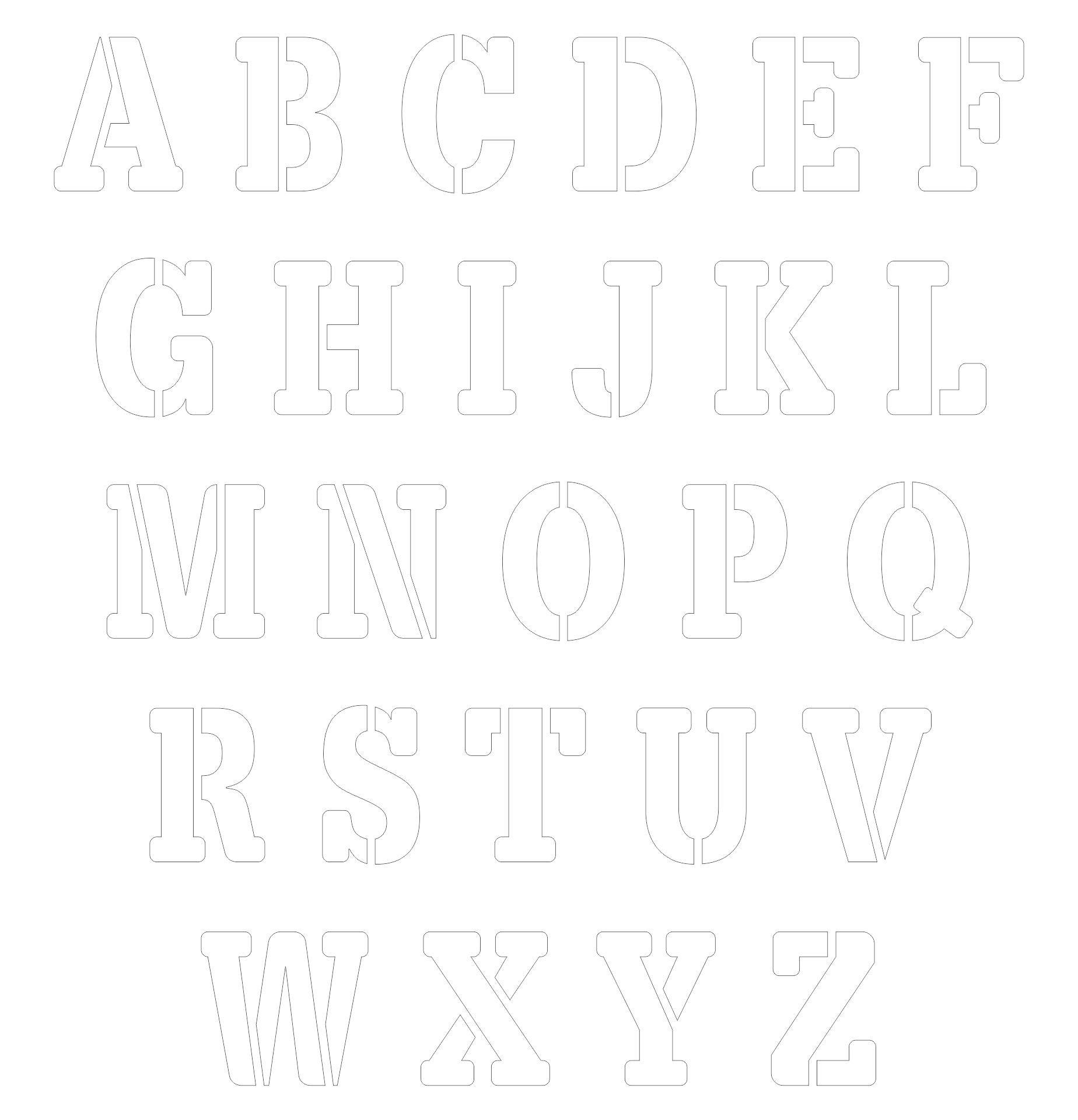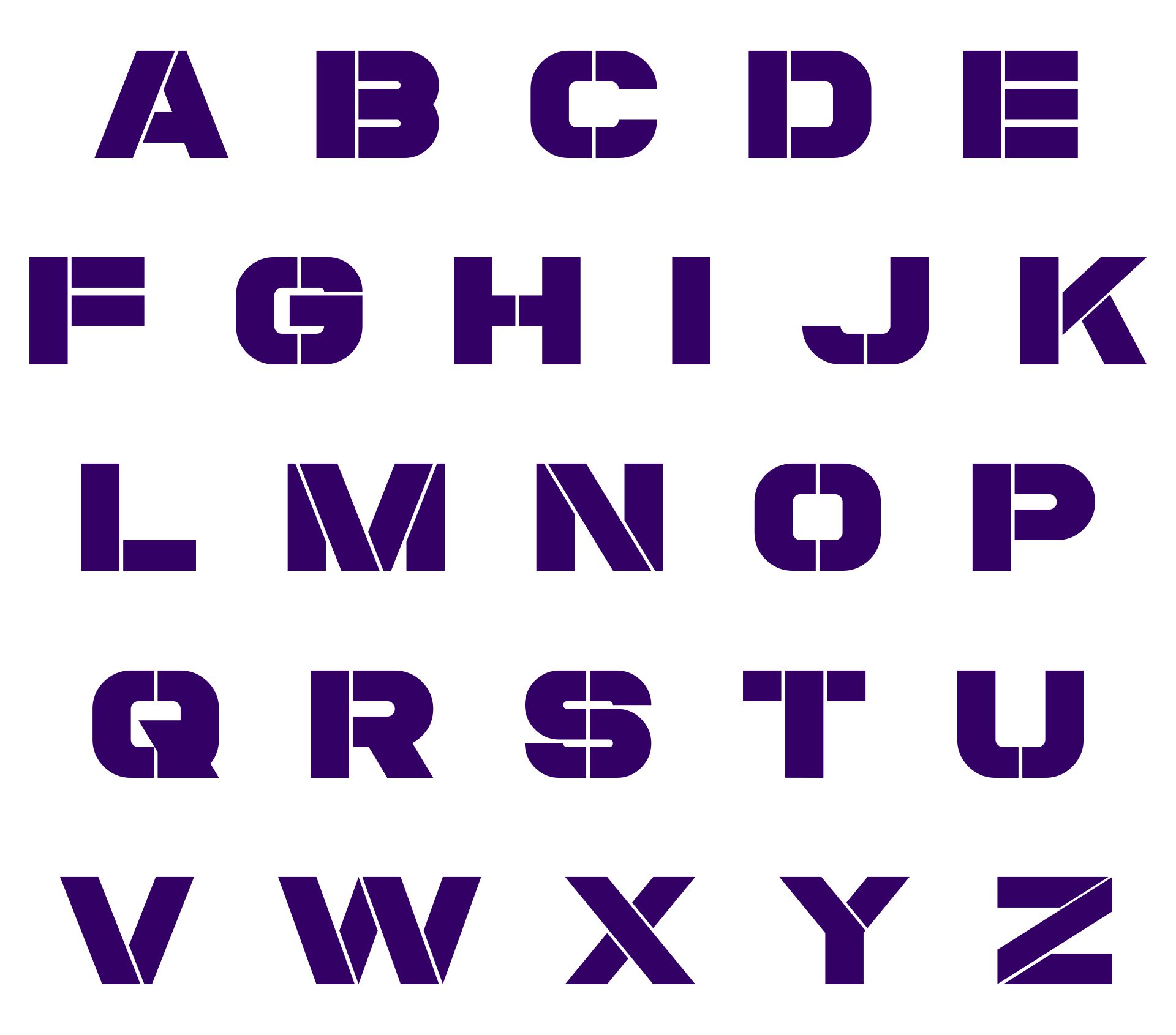 How do I make my own stencils?

Here are some steps to create DIY stencils, specifically stencil letterings:

1. Download the template

We can choose what font that we are going to use. For a beginner, we can download 8 inch letter stencils alphabet. The wide space helps us to move our hands flexibly when putting the pigment onto the surface.

2. Prepare the following supplies: a paper, sticker, or mylar, craft knife, and cutting mat

We need to be ready with our tools first to make sure and reassure that we are ready to create stencils. Doing this also prevents us from stopping for a while due to technical problems.

3. Put the template below the media that we will use for a stencil

Remember, this is the step to help us begin the tracing. Make sure we stack the object, such as paper, sticker, or mylar, to be cut and the template without overlapping one of them.

4. Start cutting the material by following the outline of the template

Do this carefully so that the shape is perfect. So, the final result is defined clearly.



---
More printable images tagged with: