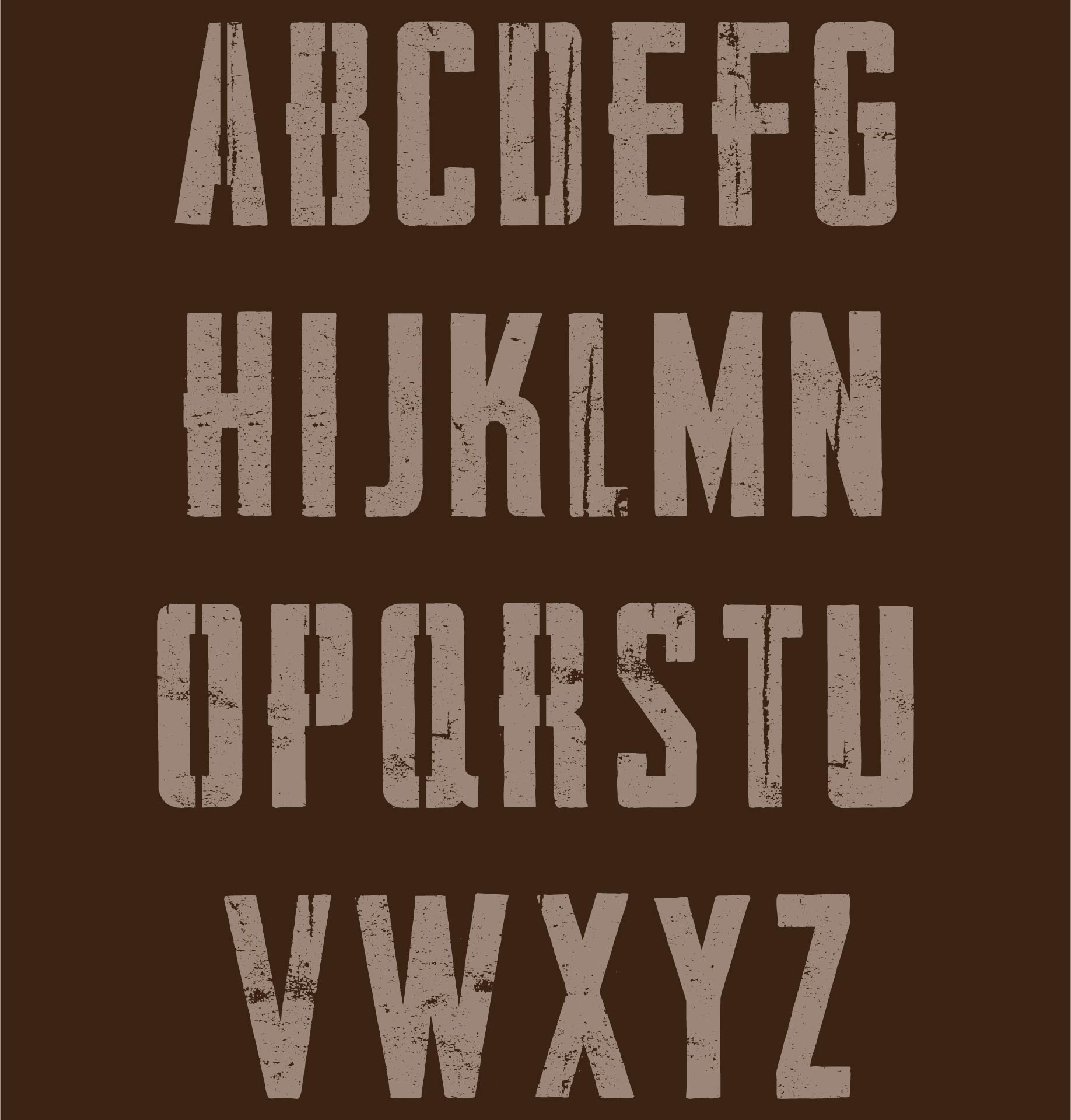 What is Medium Alphabet Stencils?
It is an alphabet stencil in medium size. It is perfect to use if you need to make medium-sized letters decoration. The stencil can come in the shape of printed paper and also ready to use a plastic stencil. You can choose the one based on your needs. With a paper stencil, you may need to cut the stencil yourself and it is not versatile. You can only use the stencil a few times before the paper is ruined. This is perfect if you need the stencil for one short occasion only. The plastic stencil is more versatile. You can use it over and over. You may just need to clean the stencil from paint or whatever material you use. This is perfect if you have a long term project that needs stencils to do it. The stencils are available in so many variations, style, and font including cursive letters and italic style. You may need to buy both uppercase and lowercase letter stencil if you want to form words or sentences.
How do you make Medium Alphabet Stencils?
You can use the easiest way by using a template. Download the template, print it, and cut it following the design. You can use it right away easily. But you can also take a slightly harder route by creating the design all by yourself. By creating your own design, you have the freedom to choose the font and style following your needs. You can even edit the letters by changing their shape and get your own unique font.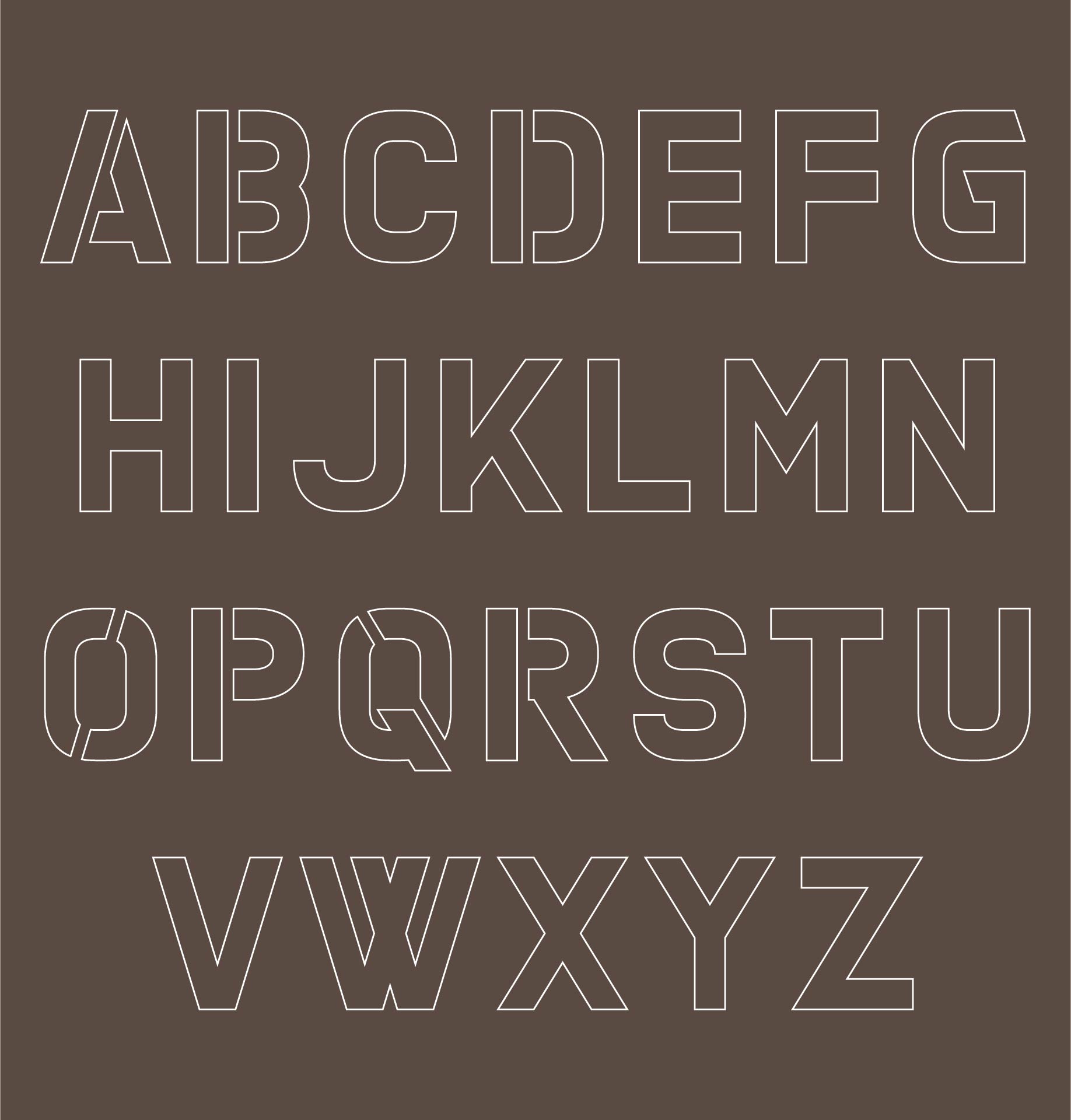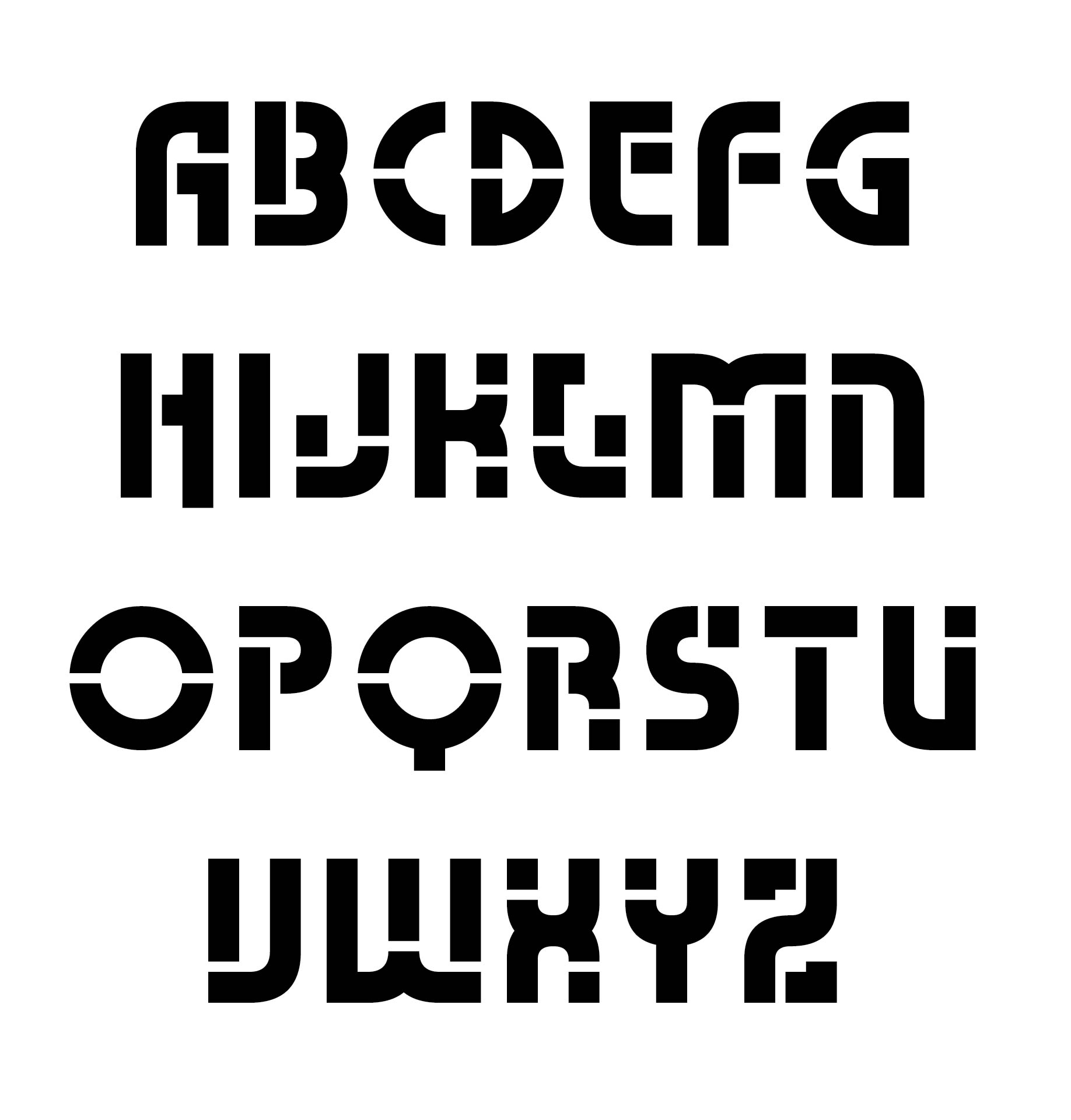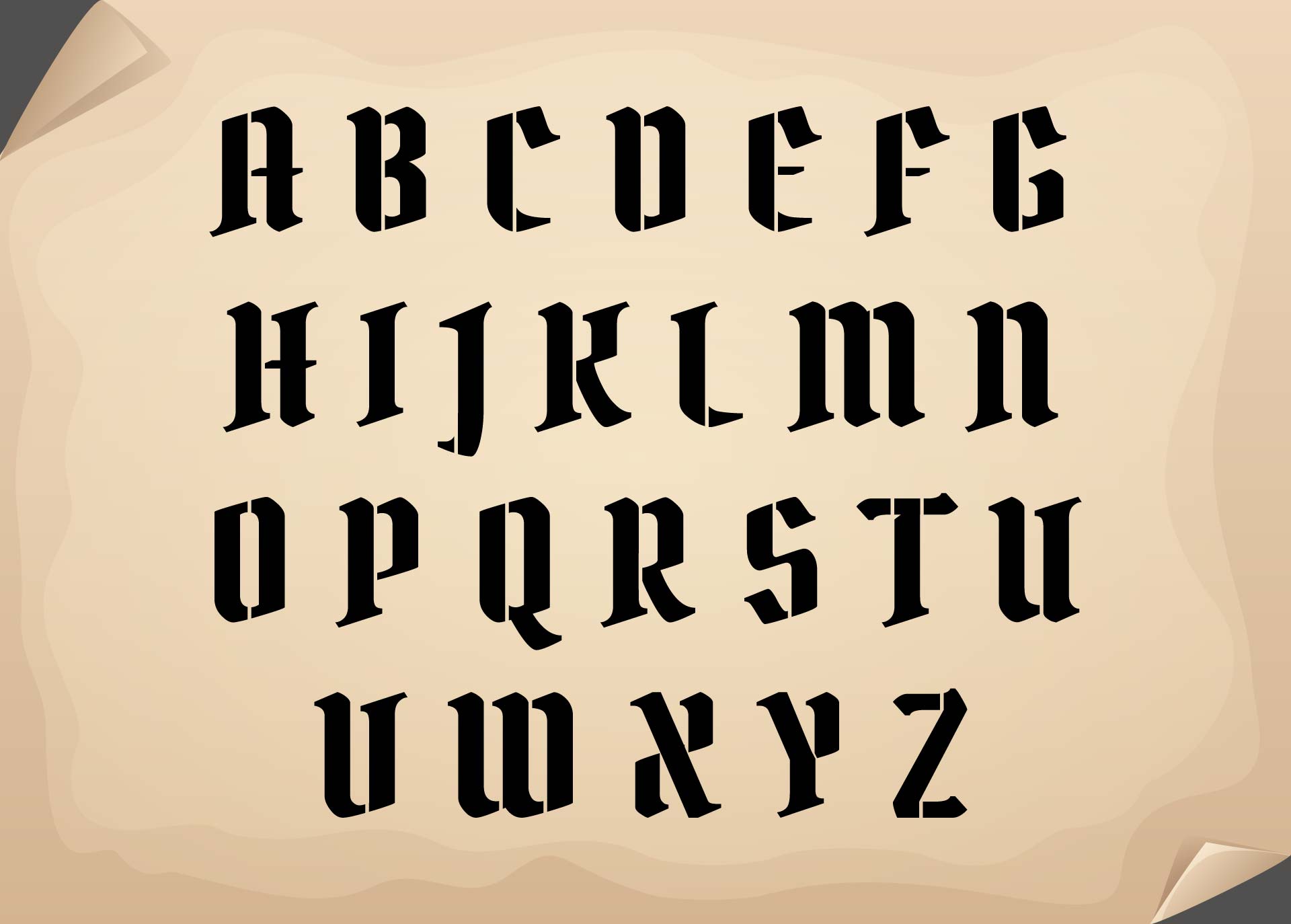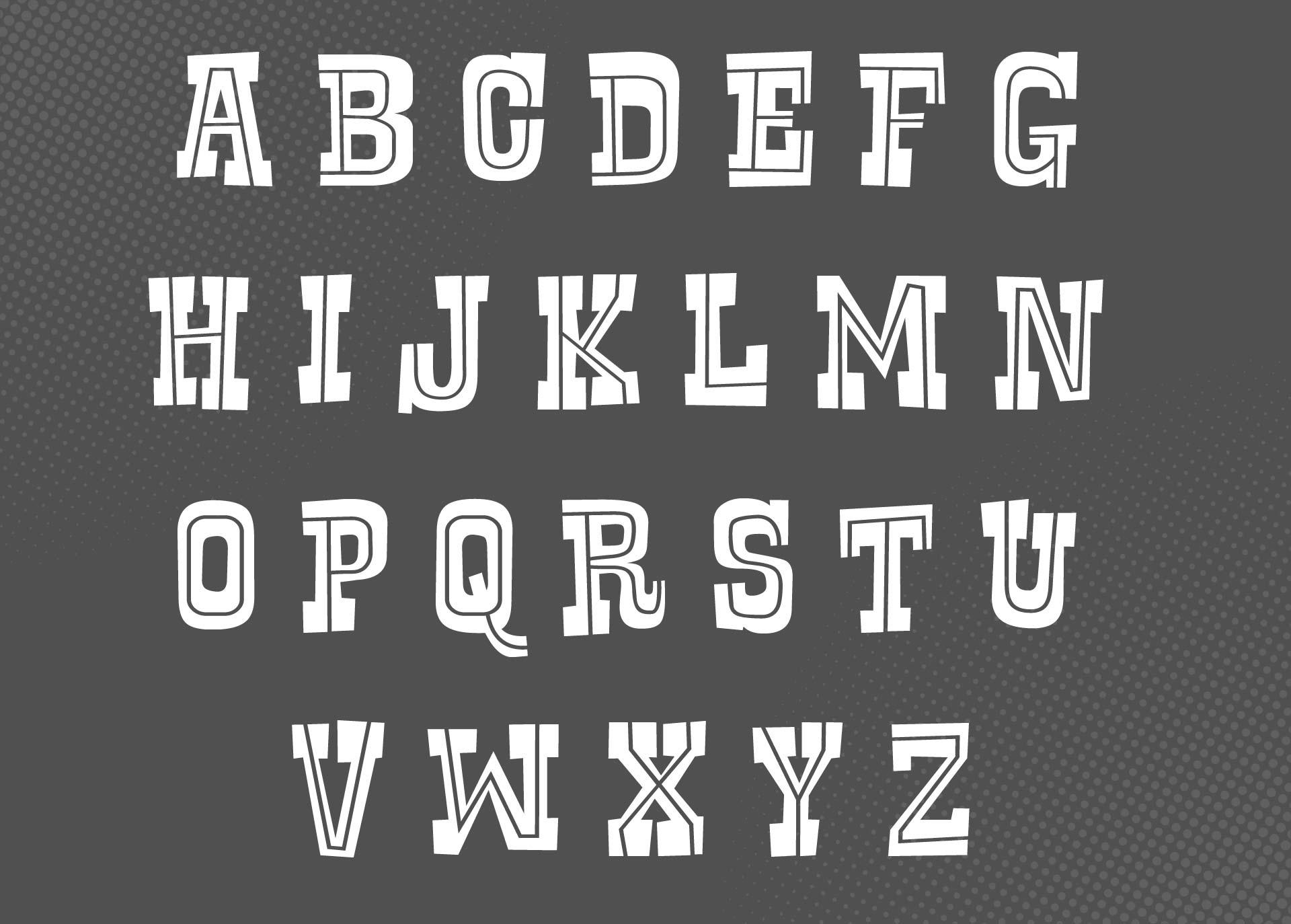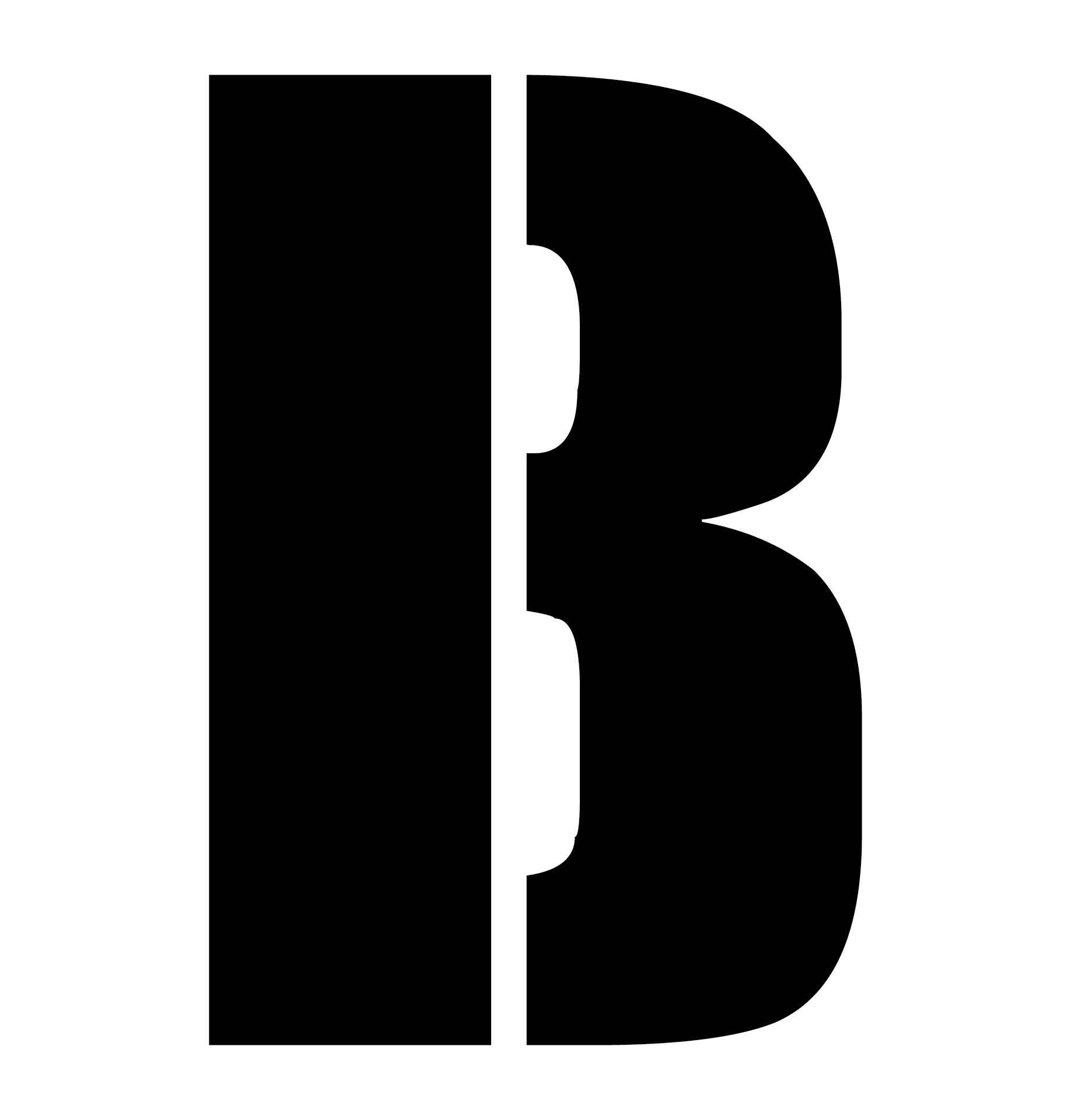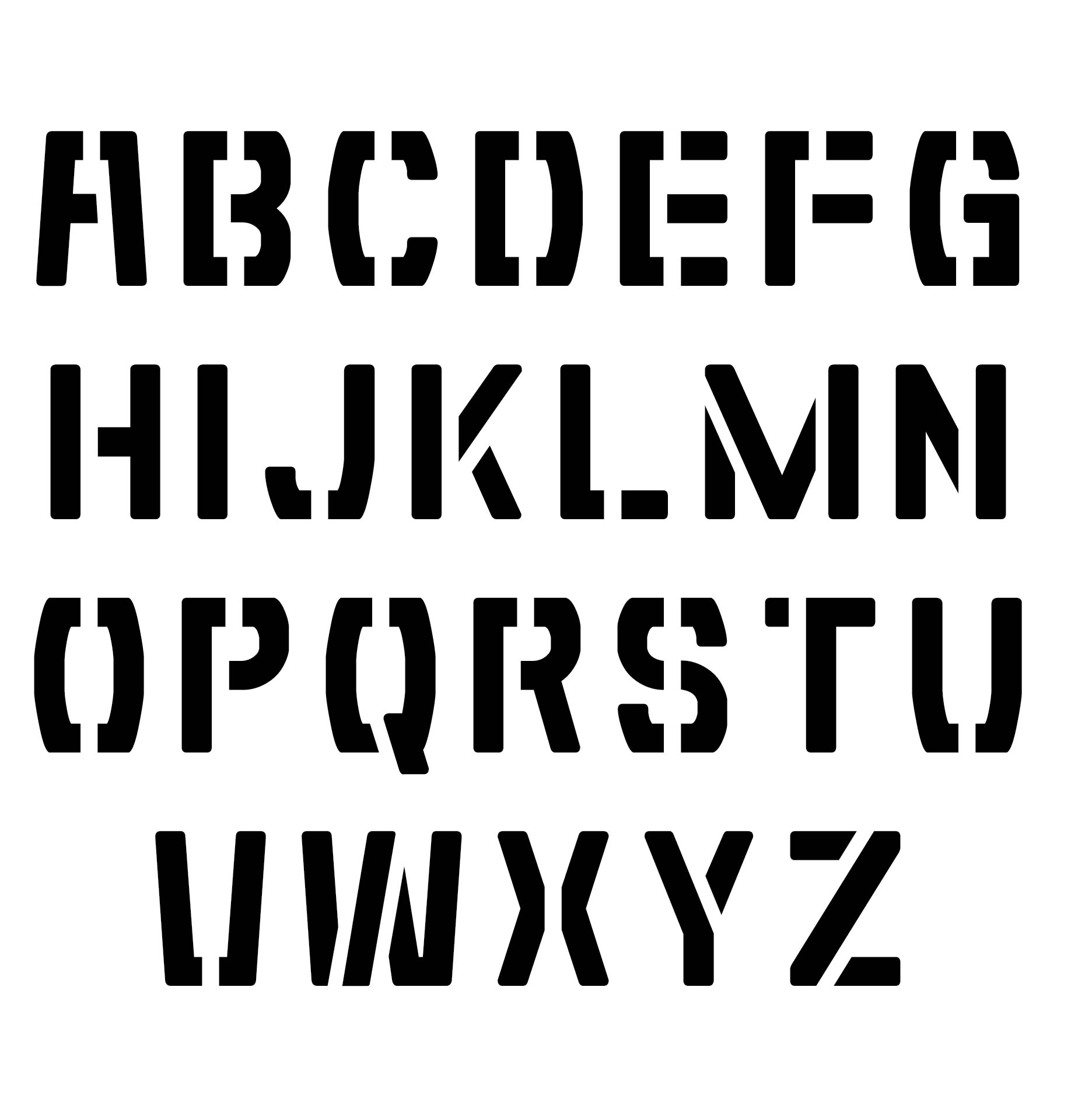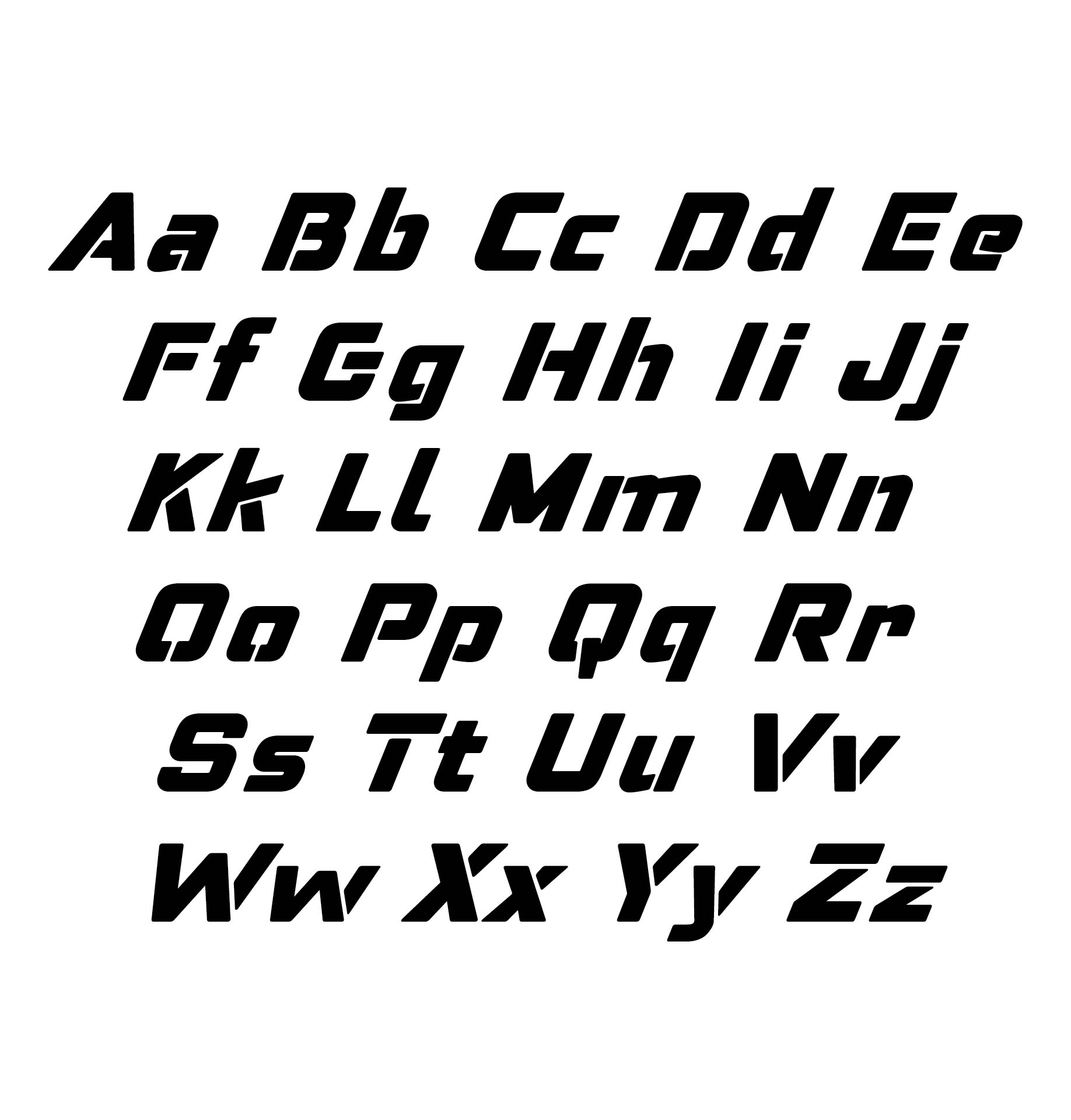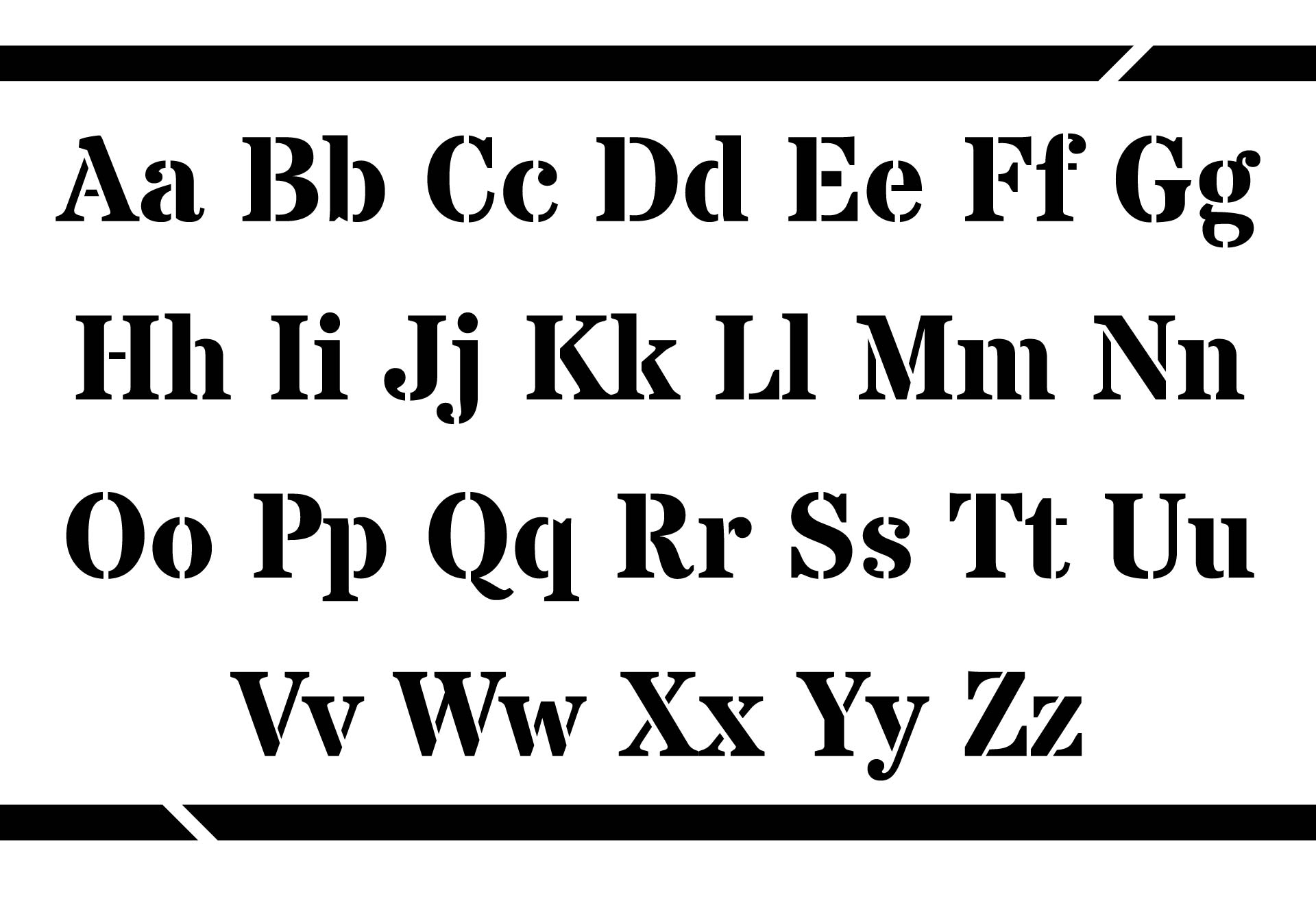 How do you use Medium Alphabet Stencils?
The medium-sized stencil is perfect to use for medium-sized things such as creating a banner, making room décor, and many more. You can use the stencil to paint for so many purposes including walls, wood, and even glass. Place the stencil on the surface you want to decorate. Make sure that the stencil lays flat on the surface. You can use tape to secure the stencil, especially around the edges to avoid bleeding. If you use spray paint, make sure that you spray the paint at a good distance and not too close. It will result in far better coverage and finish. If you use regular paint, consider applying the paint using a sponge instead of brushes, and use the smallest amount of paint. If the paint seems sheer, you can build it up by adding more layers later.