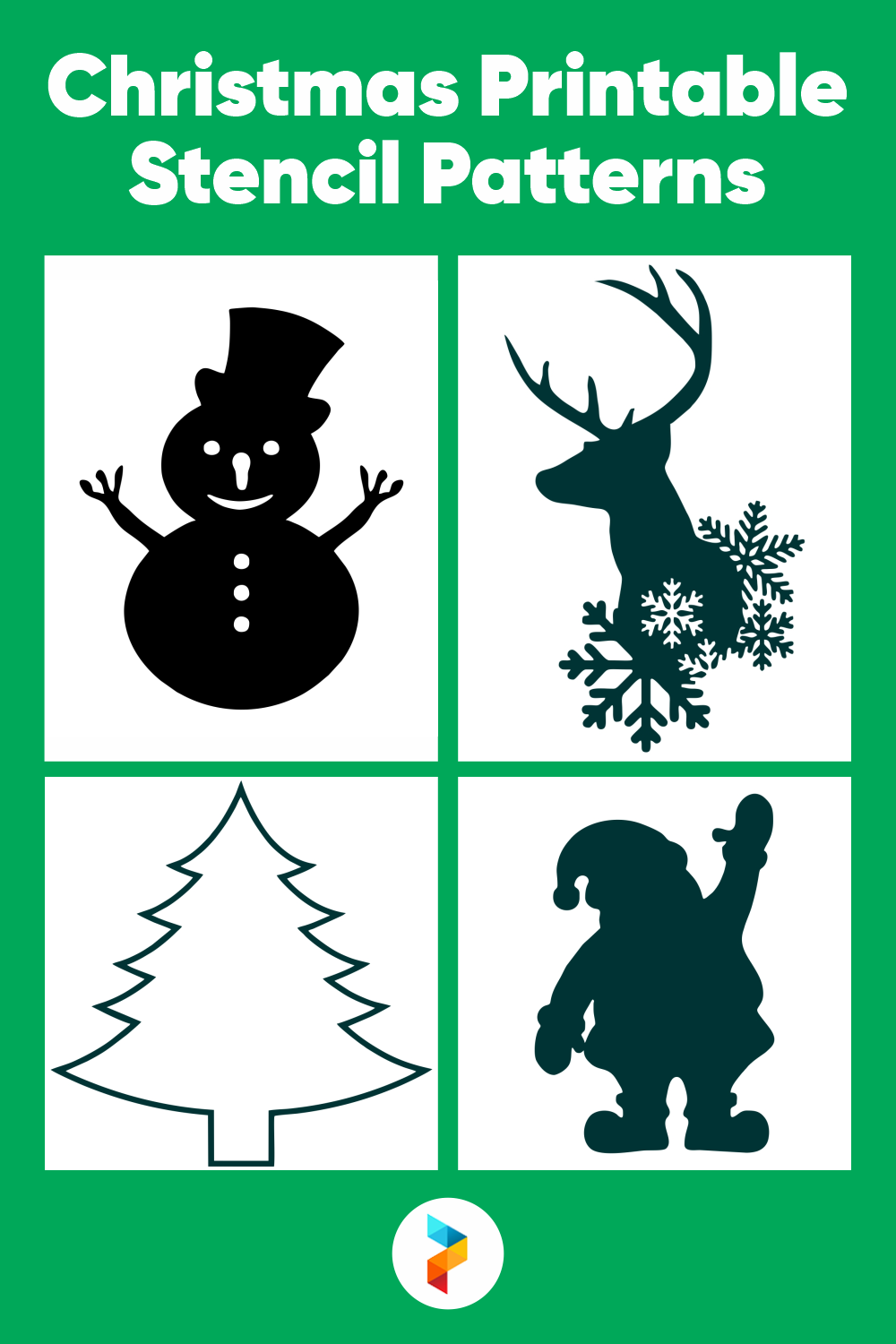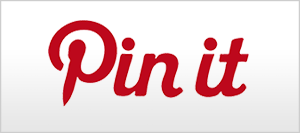 Christmas Printable Stencil Patterns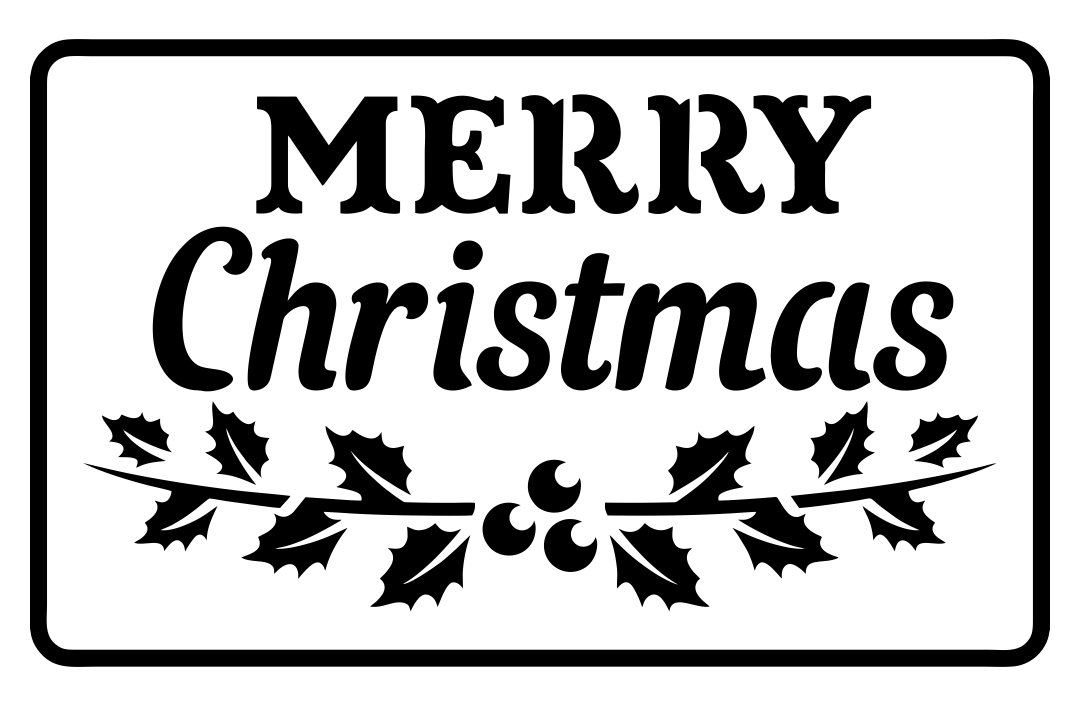 What are Christmas Stencil Patterns?
Christmas stencil patterns are a stencil you use to create Christmas patterns. The stencil will have Christmas-related pattern designs such as snowflakes, socks, trees, presents, bells, ribbons, gingerbread men, etc. Stenciling is a great method to use if you want to create a pattern and you need to work fast. By using a stencil, you'll get the job done faster and more neatly. For example, you want to apply a pattern to a wall or fabric, then you can use a stencil to help you finish the project. There is some kind of stencil starting from the most simple form such as cut-out paper to the more complicated ones such as carved wood. You can choose to use whatever suits you and your ability to use the stencil.
How do You Make a Homemade Stencil?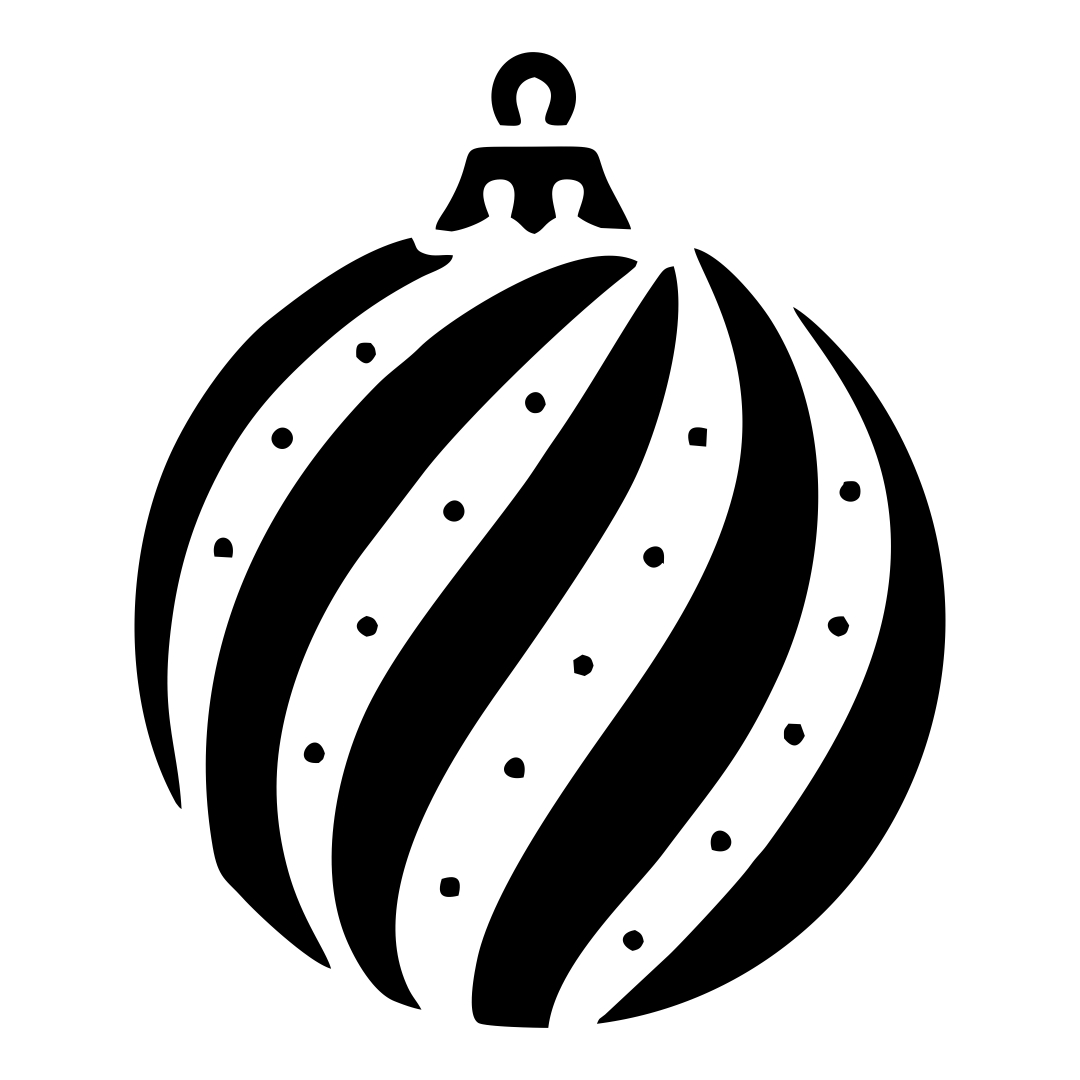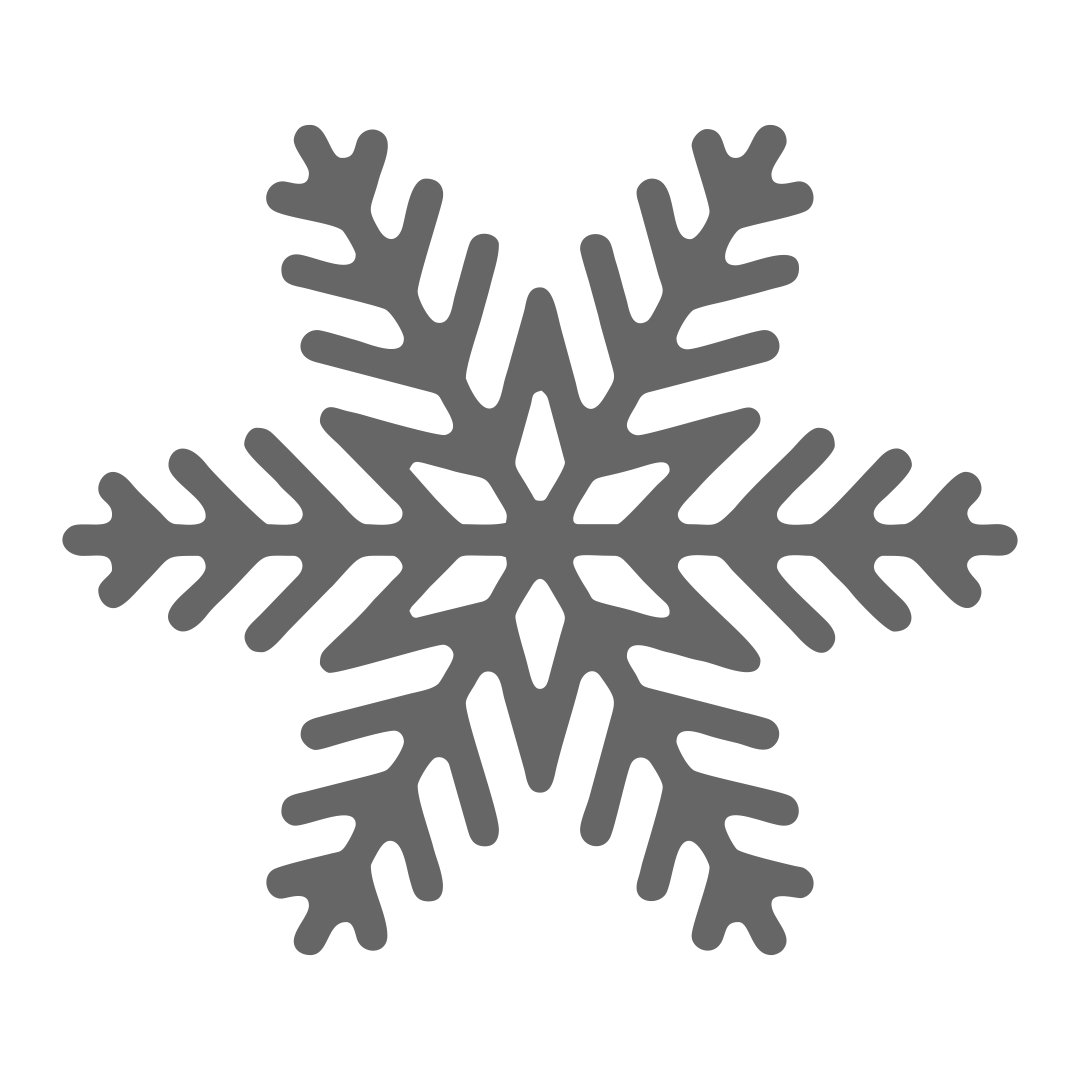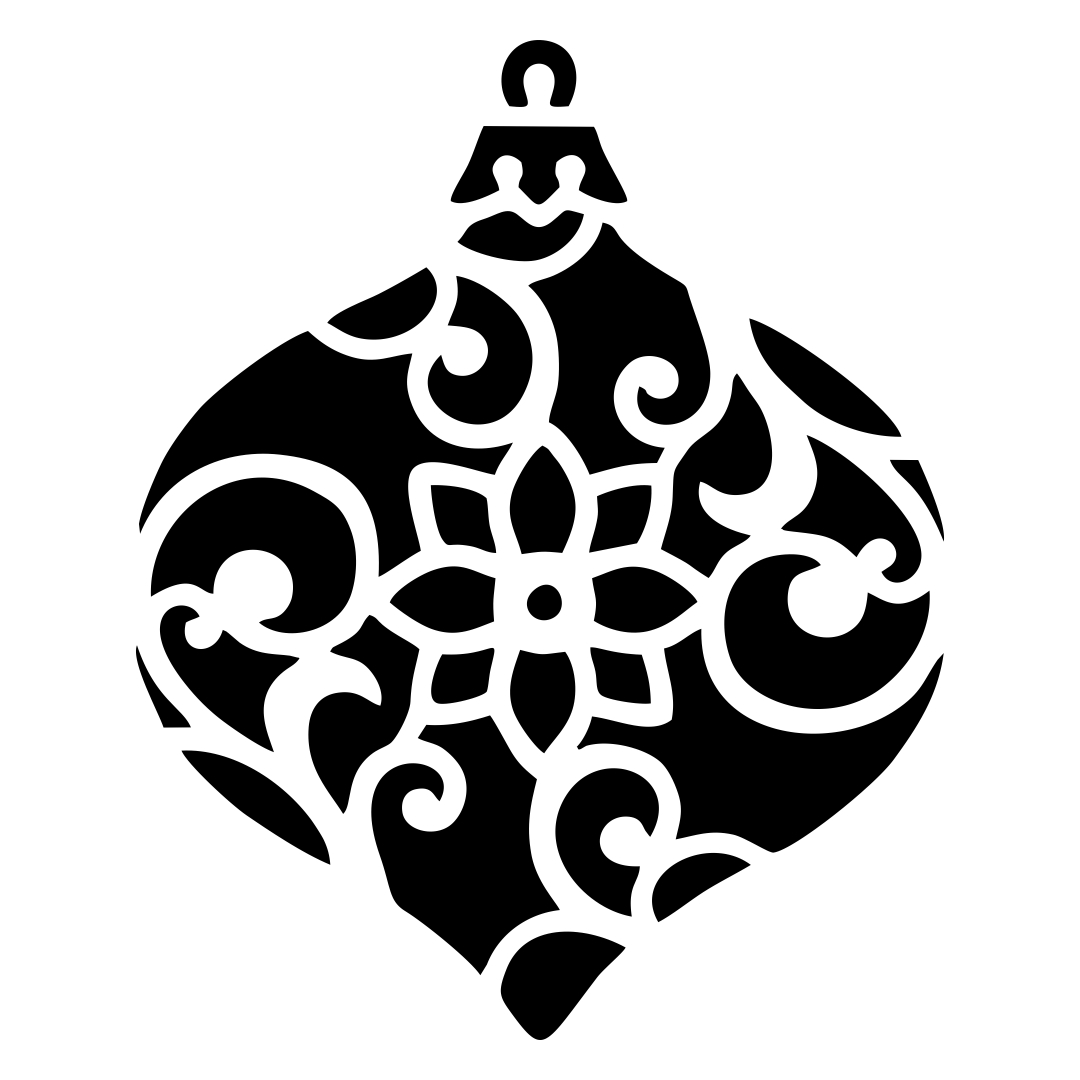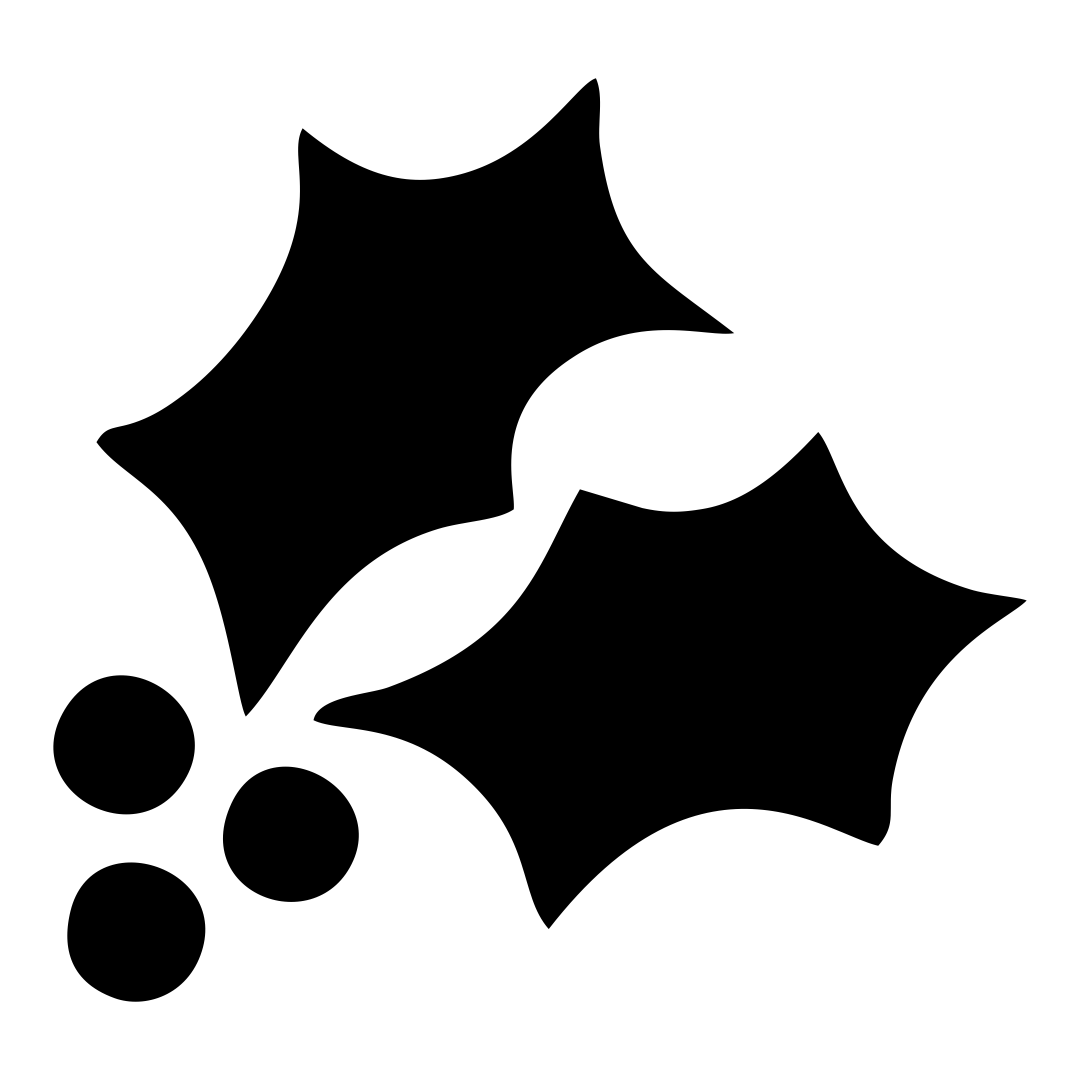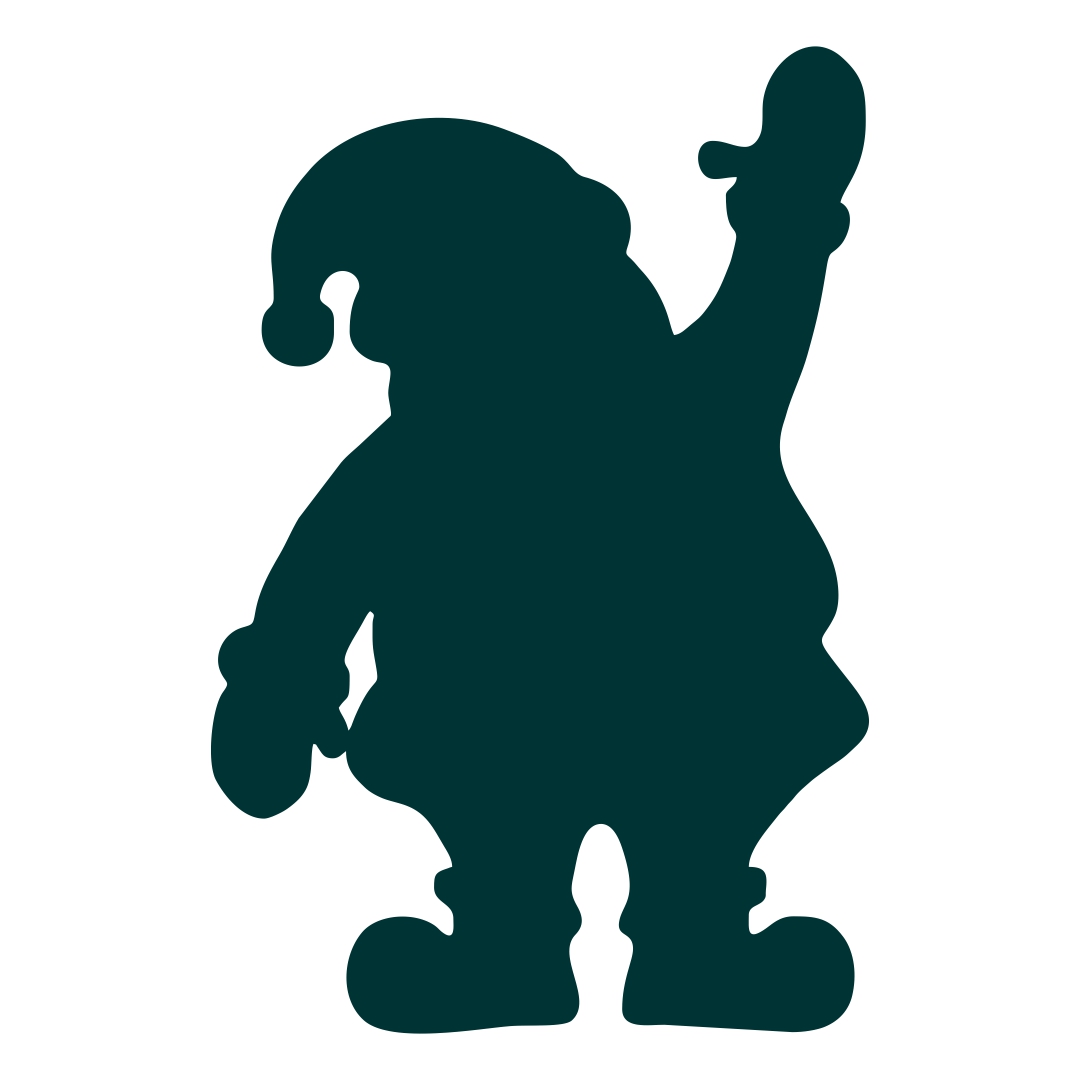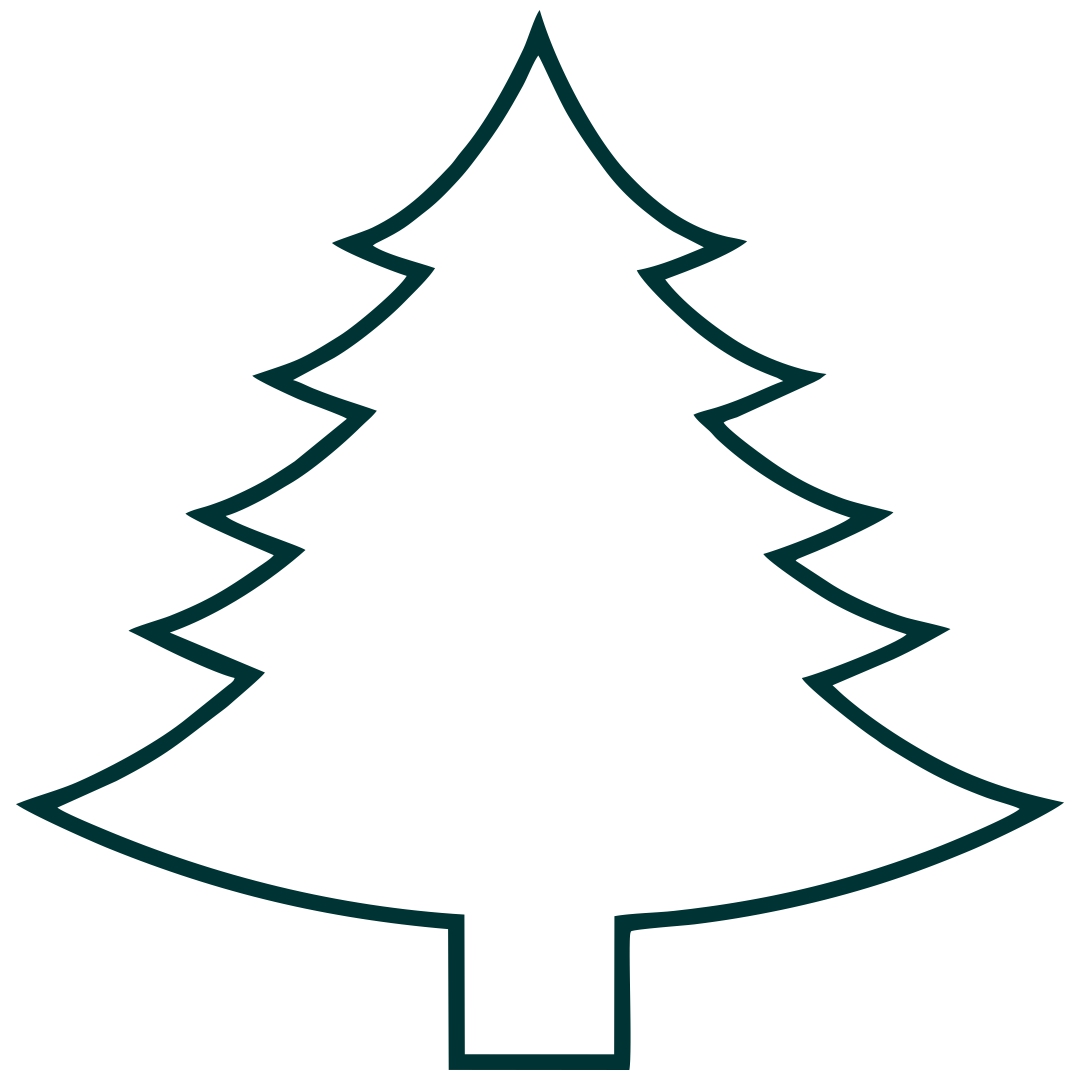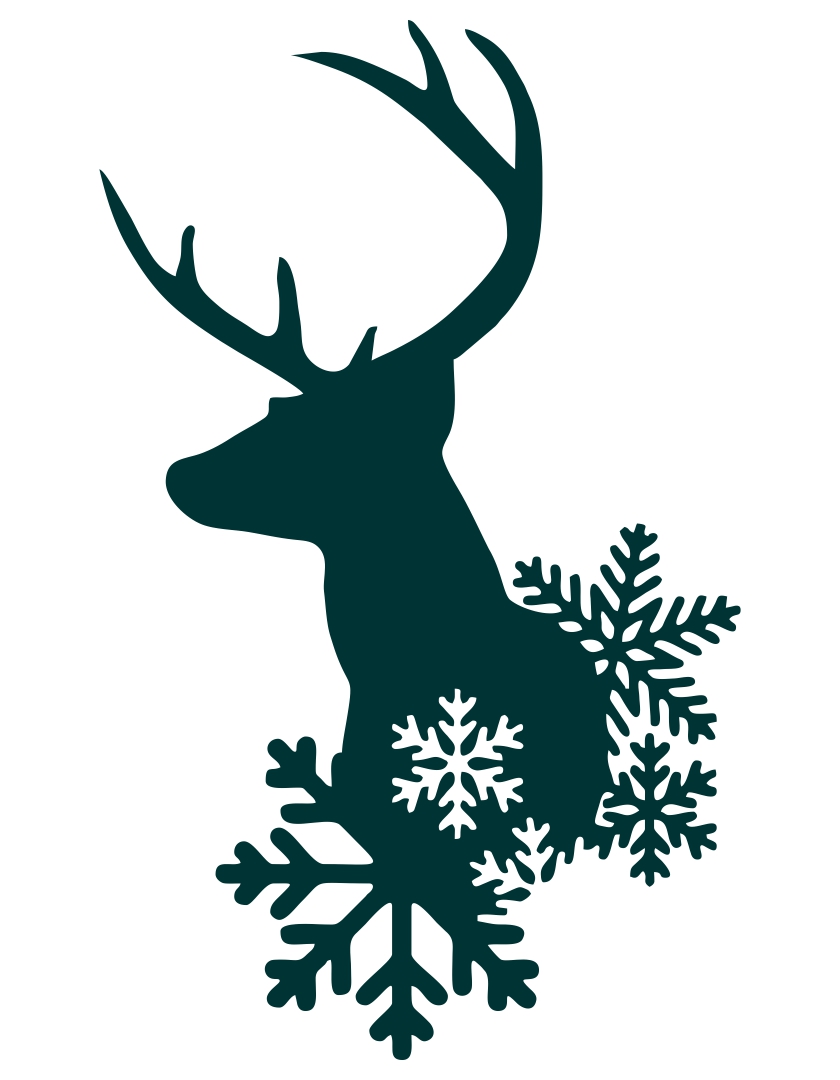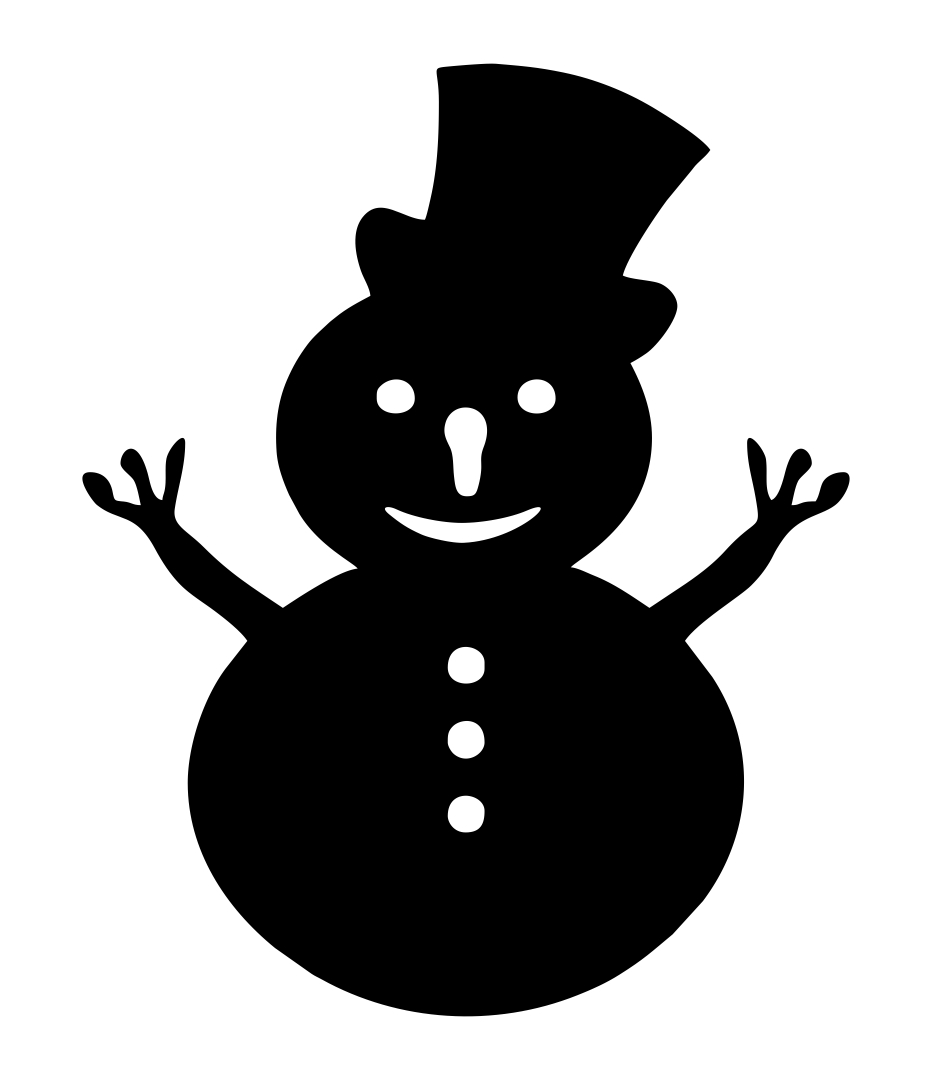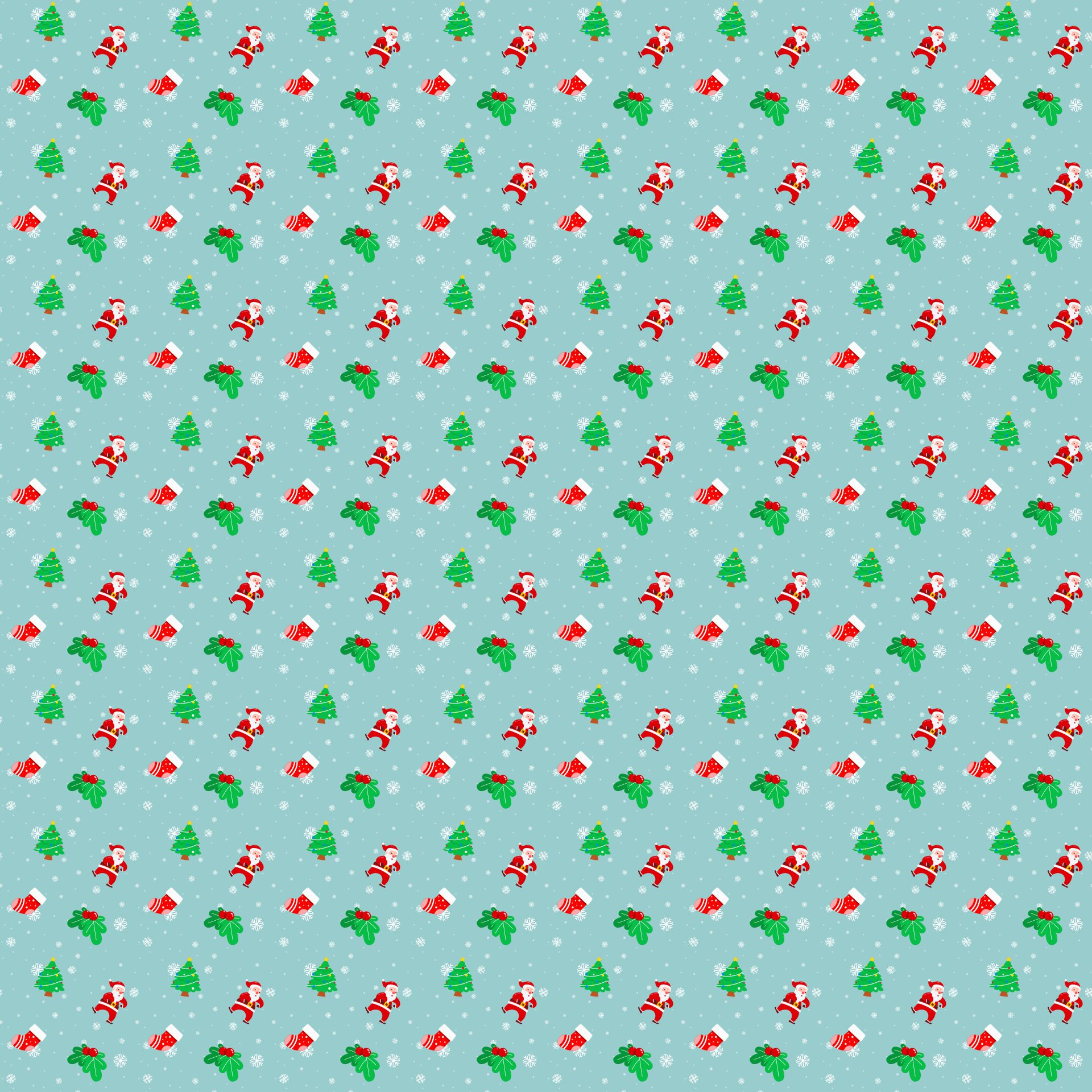 How do You Stencil a Wall without Bleeding?
When we use stencils to create patterns, it is common that the ink or paint can bleed through the stencil, leaving us with messy and unclean patterns. But there are some tips you can try to prevent this from happening. First, you need to make sure that the stencil lays flat on the wall. Tape them nicely and secure them. Use a round brush and lightly dip the brush into the paint. Stabilize the stencil while you carefully apply the paint. If you're not sure about using a round brush, you can use a sponge and dab the paint onto the stencil. After you're done, don't remove the stencil immediately. Wait until the paint is dry and then remove it carefully.
How can you make a hot chocolate on the stick?
Sweets are always connected with the holiday season. You might want to present a different type of sweet that makes your kids impressed. DIY your chocolate on the stick would be a great idea.
Have a Christmas mold that consists of various shape that represents the celebration. You can use the ordinary mold if that style is difficult to find out. Prepare your chocolate liquid. Serve some toppings such as marshmallows, peanuts, sugar, and sprinkles in red and green. Don't forget the wooden sticks also.
Pour the chocolate liquid into the mold. Place the wooden stick on each chocolate, so everyone can hold it like a lollipop. Decorate the chocolate stick with your toppers. Make it more Christmas by forming some symbols such as snowmen using white sugar and peanuts.
What are some dos and don'ts of throwing a Christmas party?
When planning to throw a Christmas party, you should arrange everything well. Take a look at every detail of your event. Clear preparations should be your priority. Therefore, dos and don'ts for throwing the party also need to pay attention.
Dos:
Come up with a theme that linked to the celebration
Decorate your party venue
Prepare some foods and drinks that everyone would love to enjoy
Throw the vegan foods also needed
Plan the activities and games to make the party more festive
Set the dress code
Don'ts:
Send late invitation
Not preparing any safety box
Limit the festivities
Forget the music
What are some decoration themes to put on for Christmas?
Decorating your house during the holiday season is such a must thing do. You can come up with numerous themes to apply.
A farmhouse theme sounds great to consider. Greens with some rustic ornaments bring village vibes into your house. Place the things such as green wreaths, wooden stars, pinecones tree miniatures, and more.
A Scandinavian Christmas house can bring a new environment to your house. This theme makes you focus on the natural elements such as wood and greens while also balanced with classical colors of gold, red, green, white, and silver.
The sparkly theme might be the one you think about too. This might be the most festive decoration in which you can place any glitter decoration ornaments at your house. Christmas trees can be touched with all goldy glitters and some colors stand out for the ornaments.