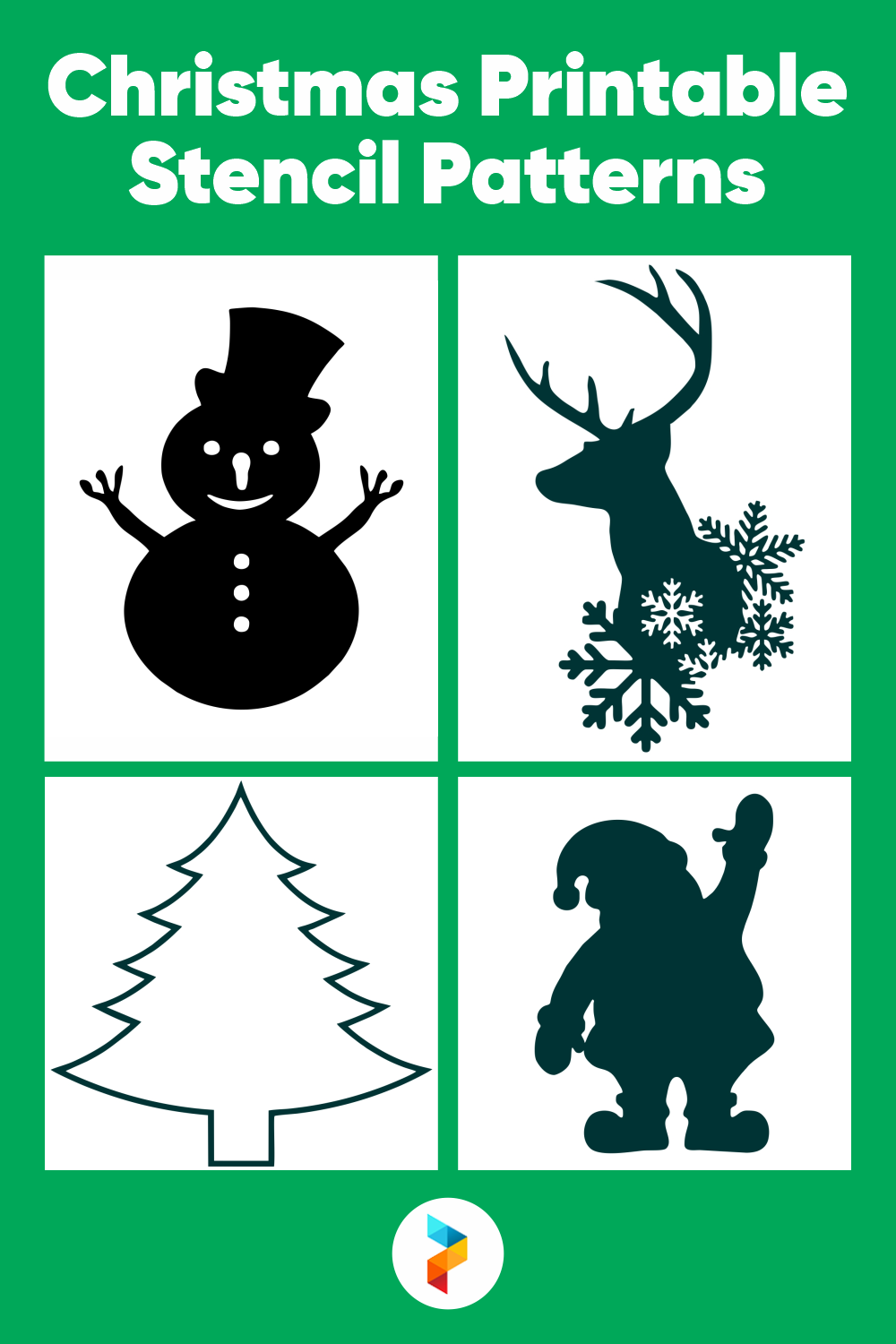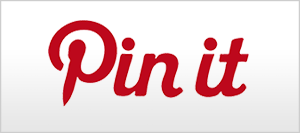 Christmas Printable Stencil Patterns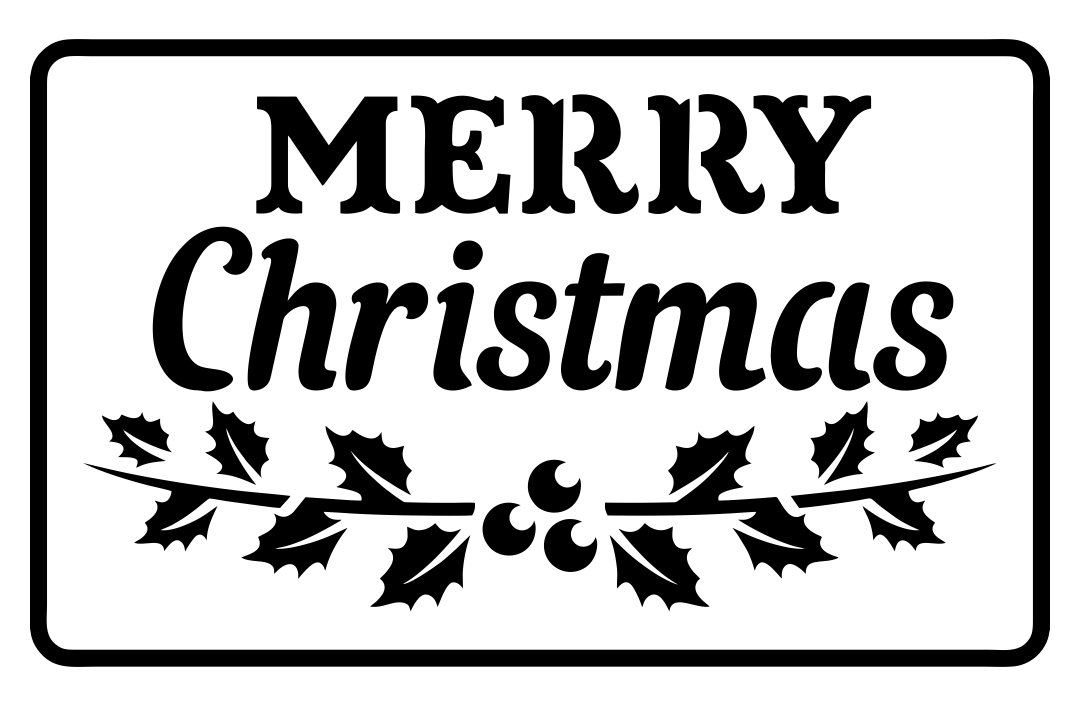 What are Christmas Stencil Patterns?
Christmas stencil patterns are a stencil you use to create Christmas patterns. The stencil will have Christmas-related pattern designs such as snowflakes, socks, trees, presents, bells, ribbons, gingerbread men, etc. Stenciling is a great method to use if you want to create a pattern and you need to work fast. By using a stencil, you'll get the job done faster and more neatly. For example, you want to apply a pattern to a wall or fabric, then you can use a stencil to help you finish the project. There is some kind of stencil starting from the most simple form such as cut-out paper to the more complicated ones such as carved wood. You can choose to use whatever suits you and your ability to use the stencil.
How do You Make a Homemade Stencil?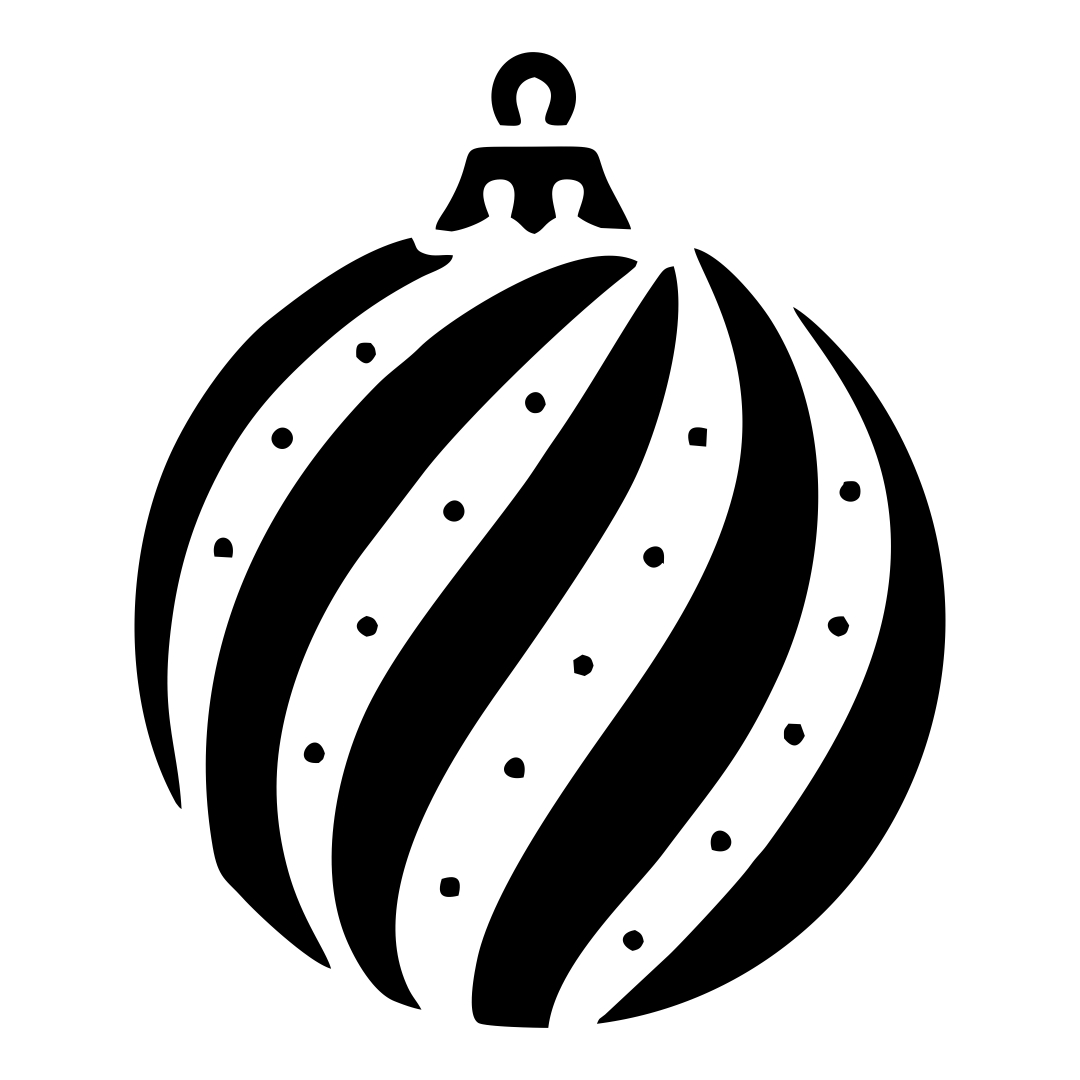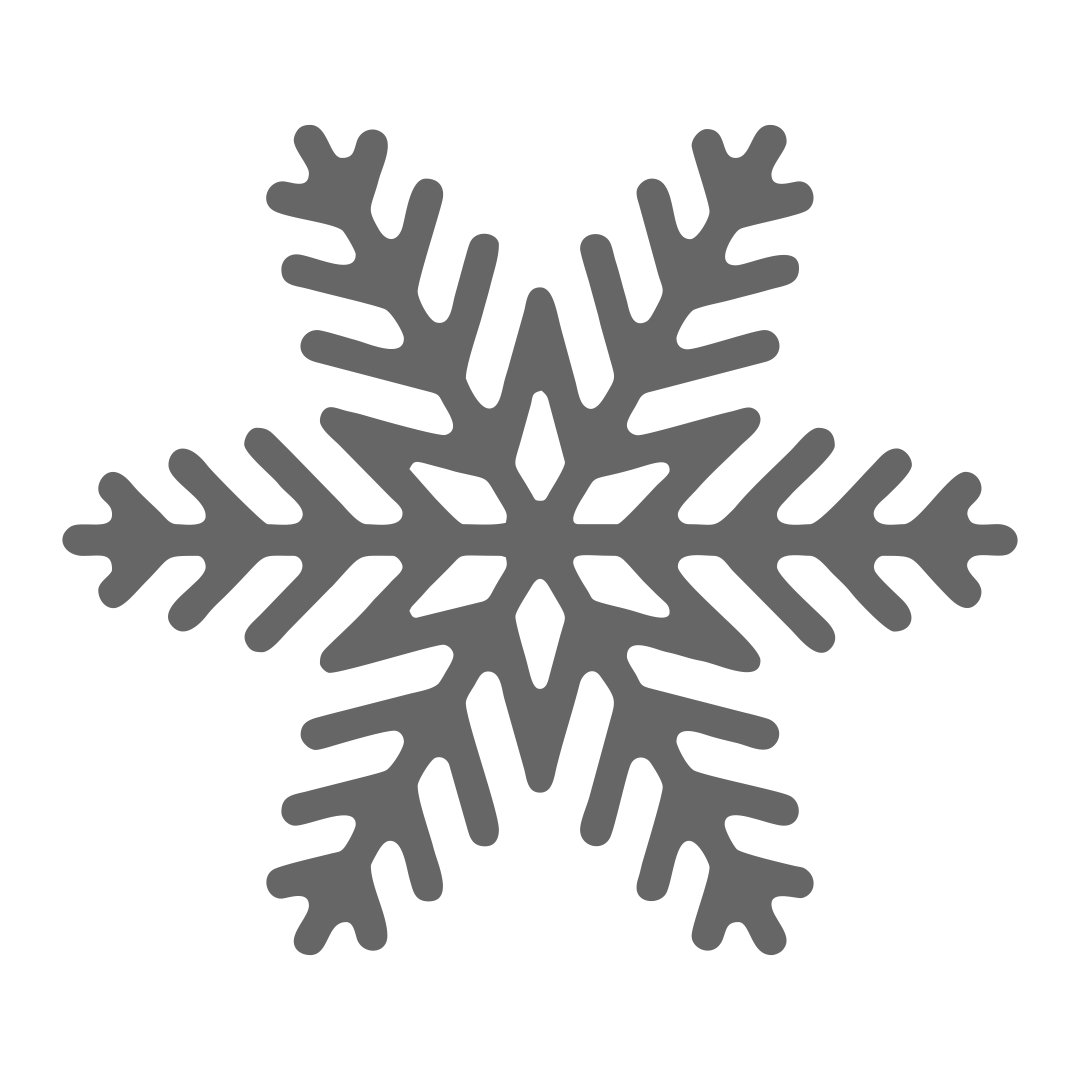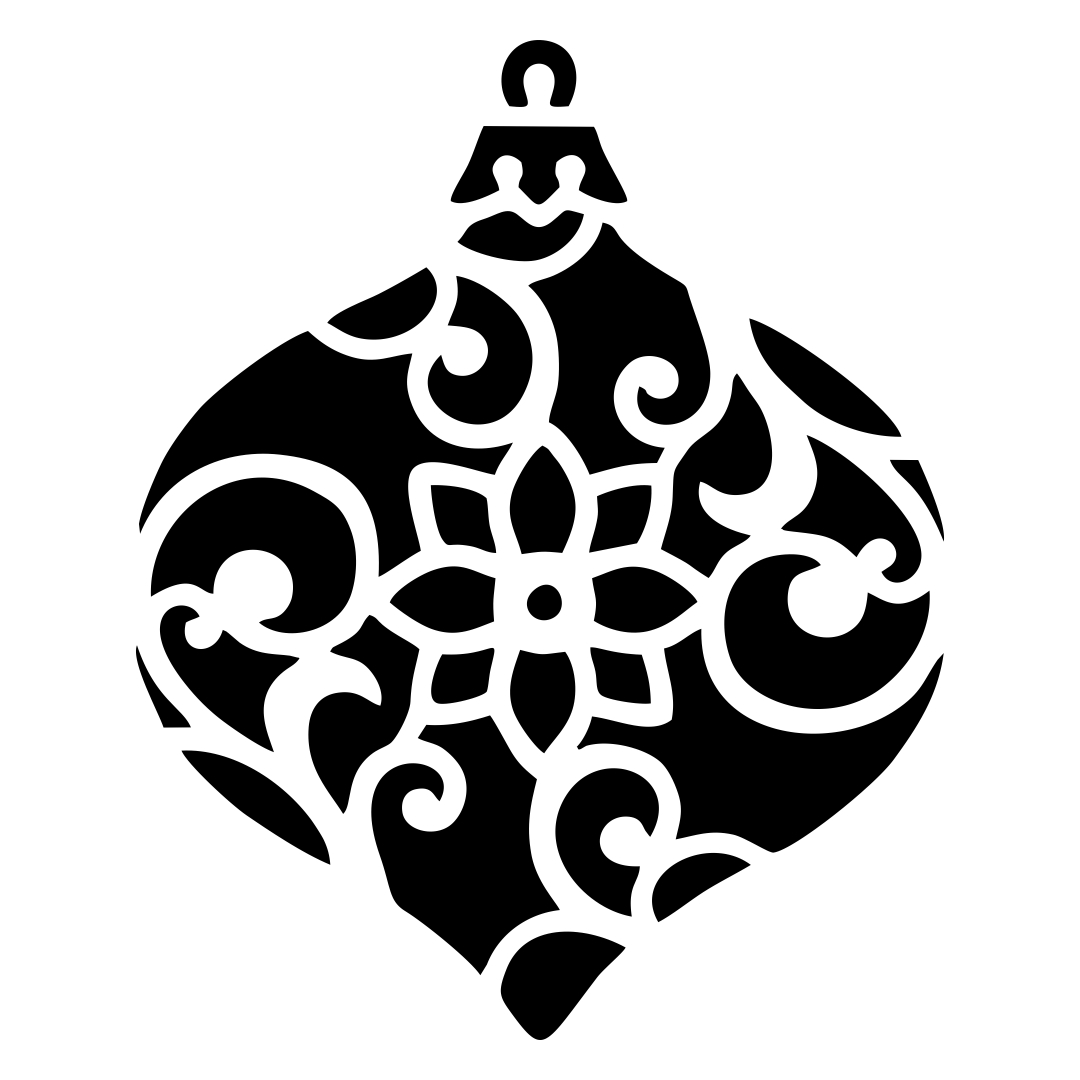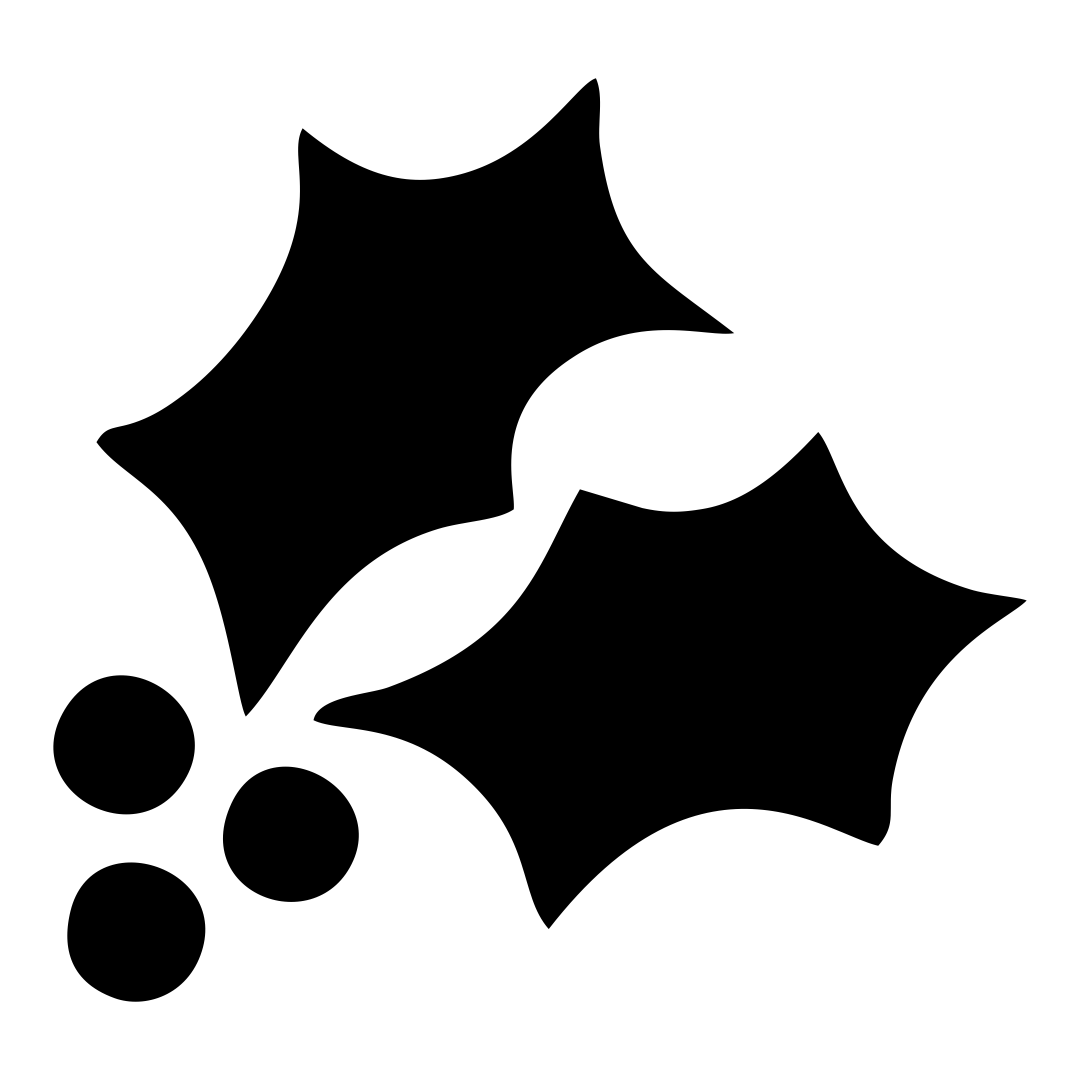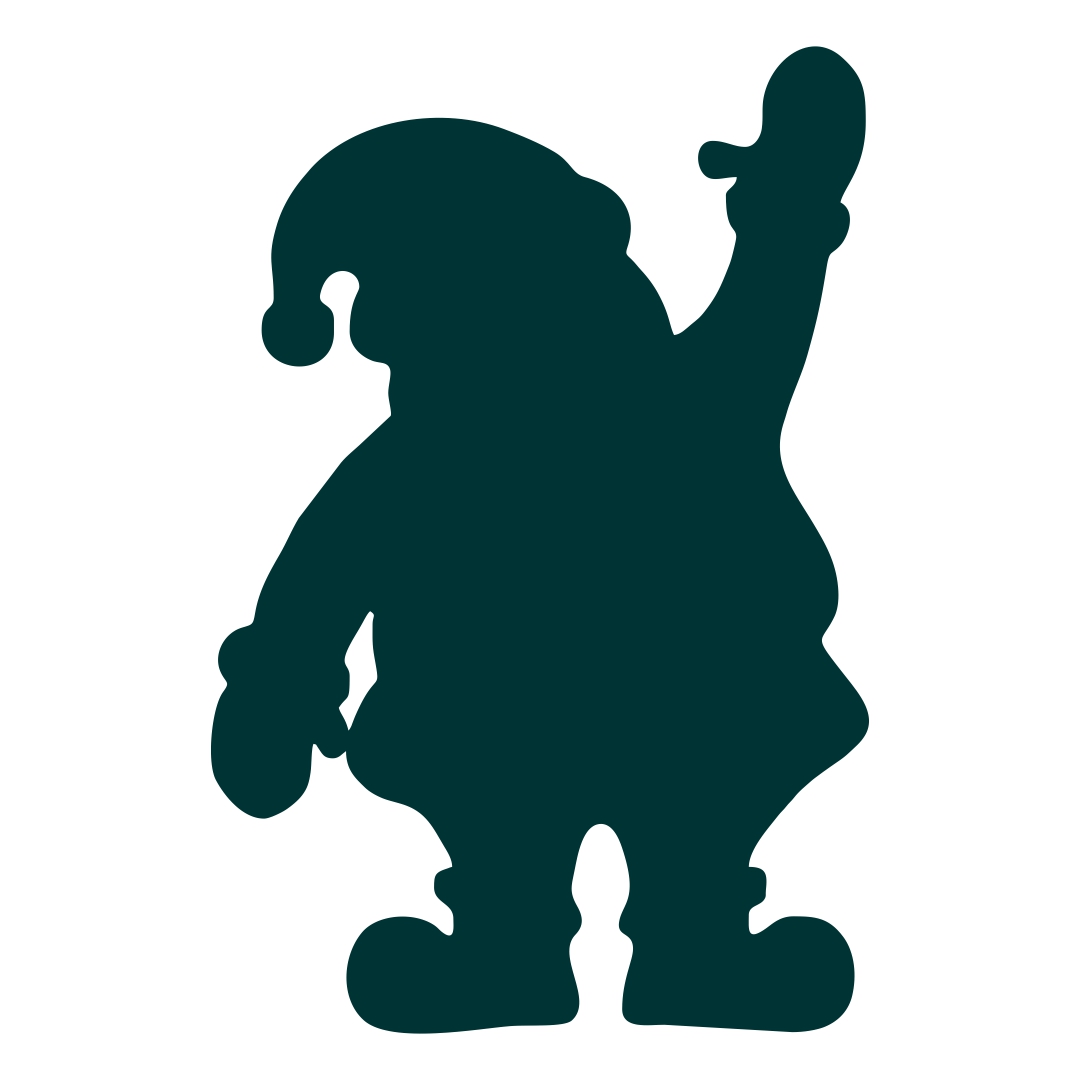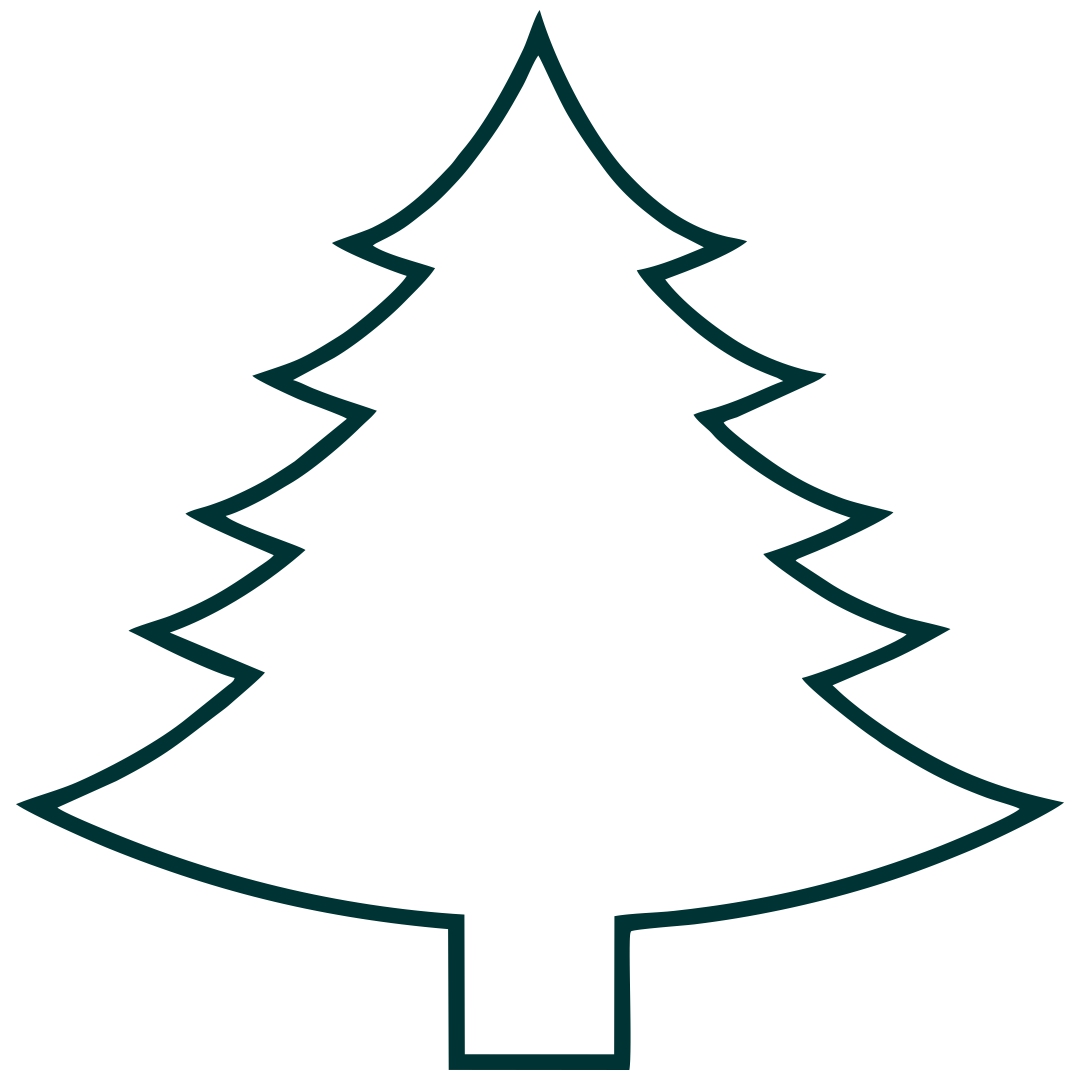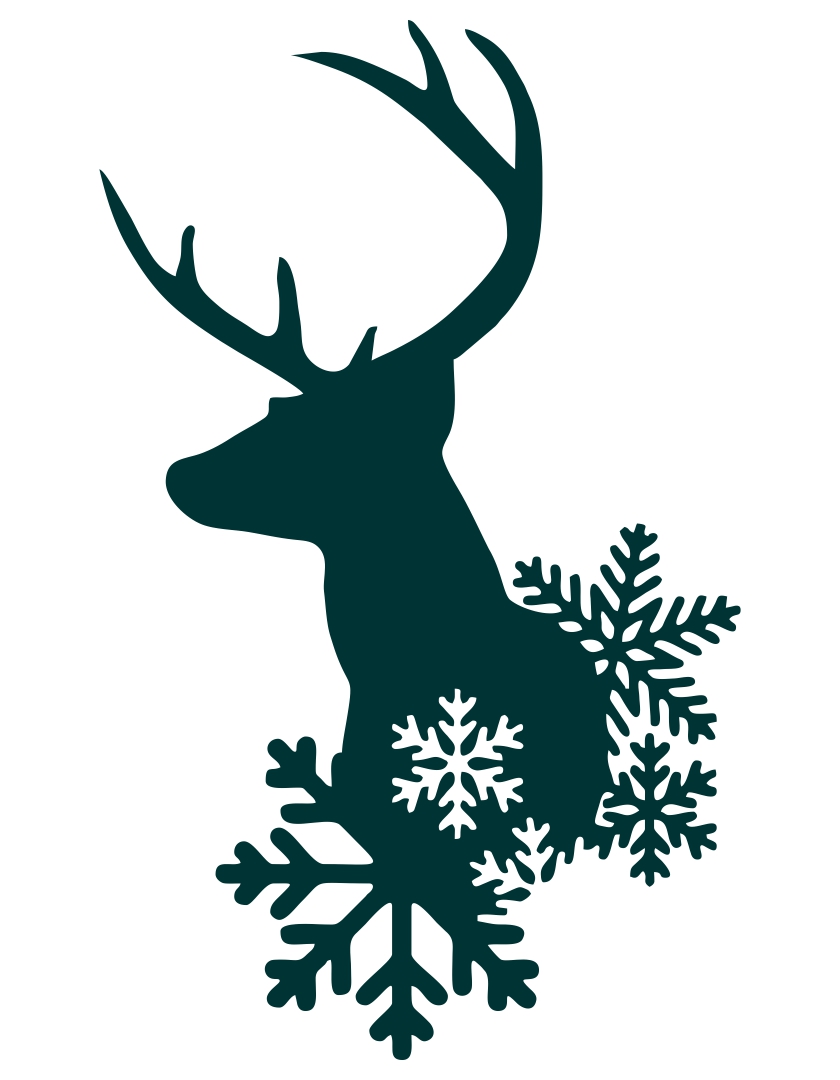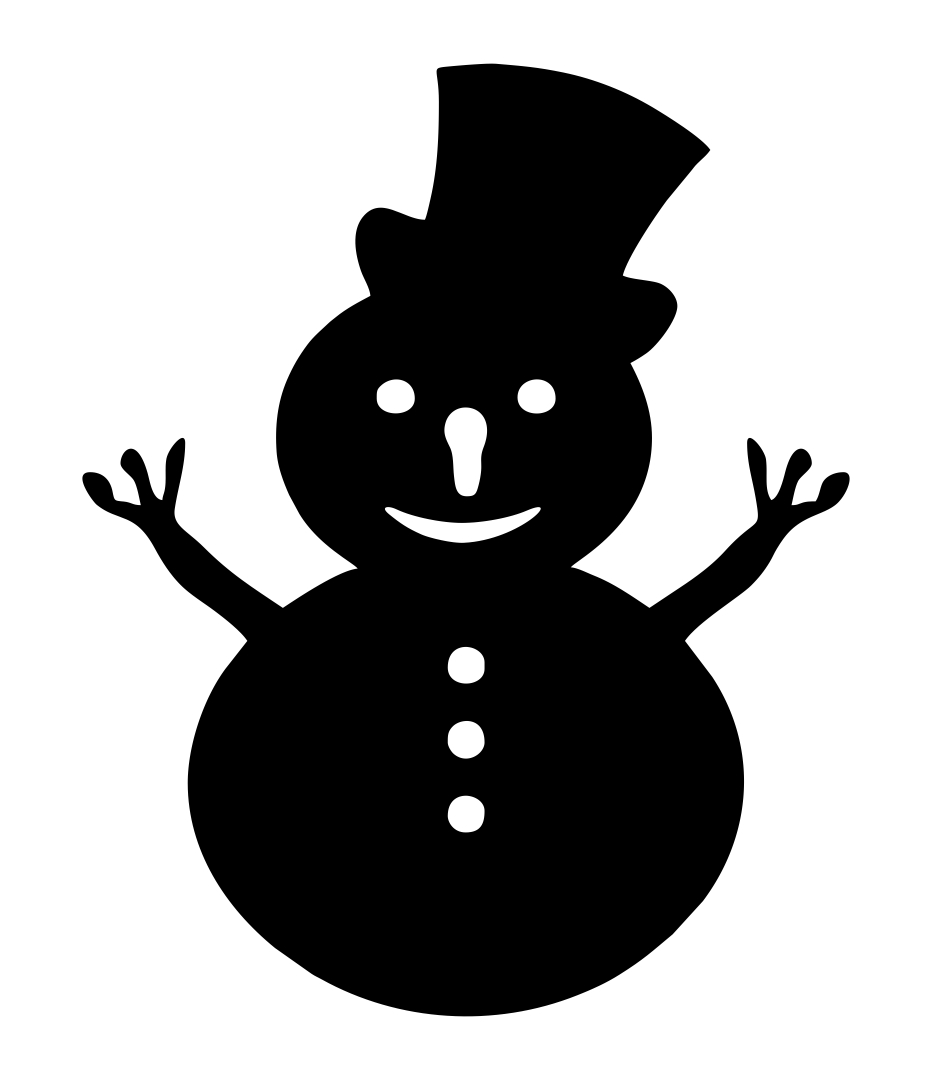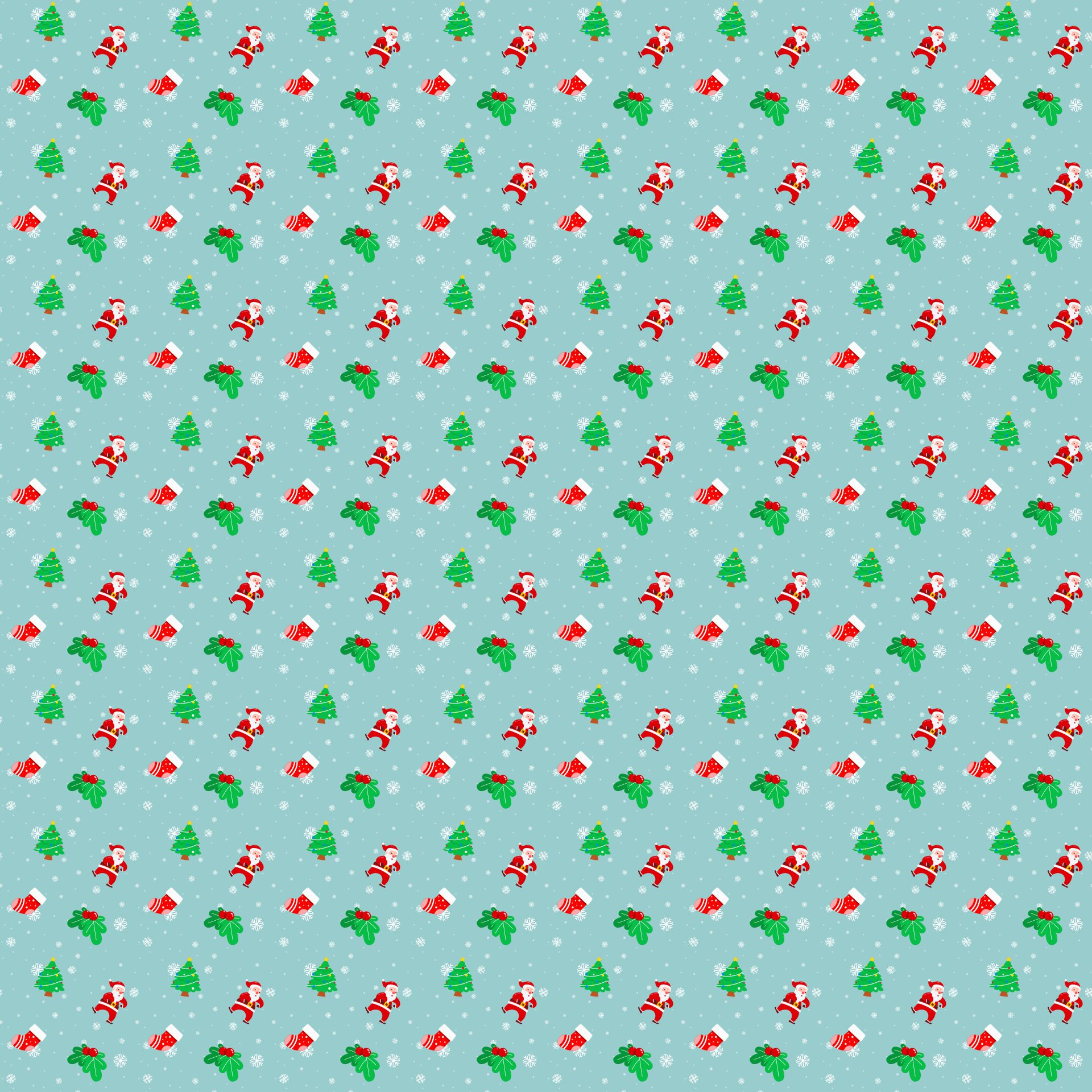 How do You Stencil a Wall without Bleeding?
When we use stencils to create patterns, it is common that the ink or paint can bleed through the stencil, leaving us with messy and unclean patterns. But there are some tips you can try to prevent this from happening. First, you need to make sure that the stencil lays flat on the wall. Tape them nicely and secure them. Use a round brush and lightly dip the brush into the paint. Stabilize the stencil while you carefully apply the paint. If you're not sure about using a round brush, you can use a sponge and dab the paint onto the stencil. After you're done, don't remove the stencil immediately. Wait until the paint is dry and then remove it carefully.