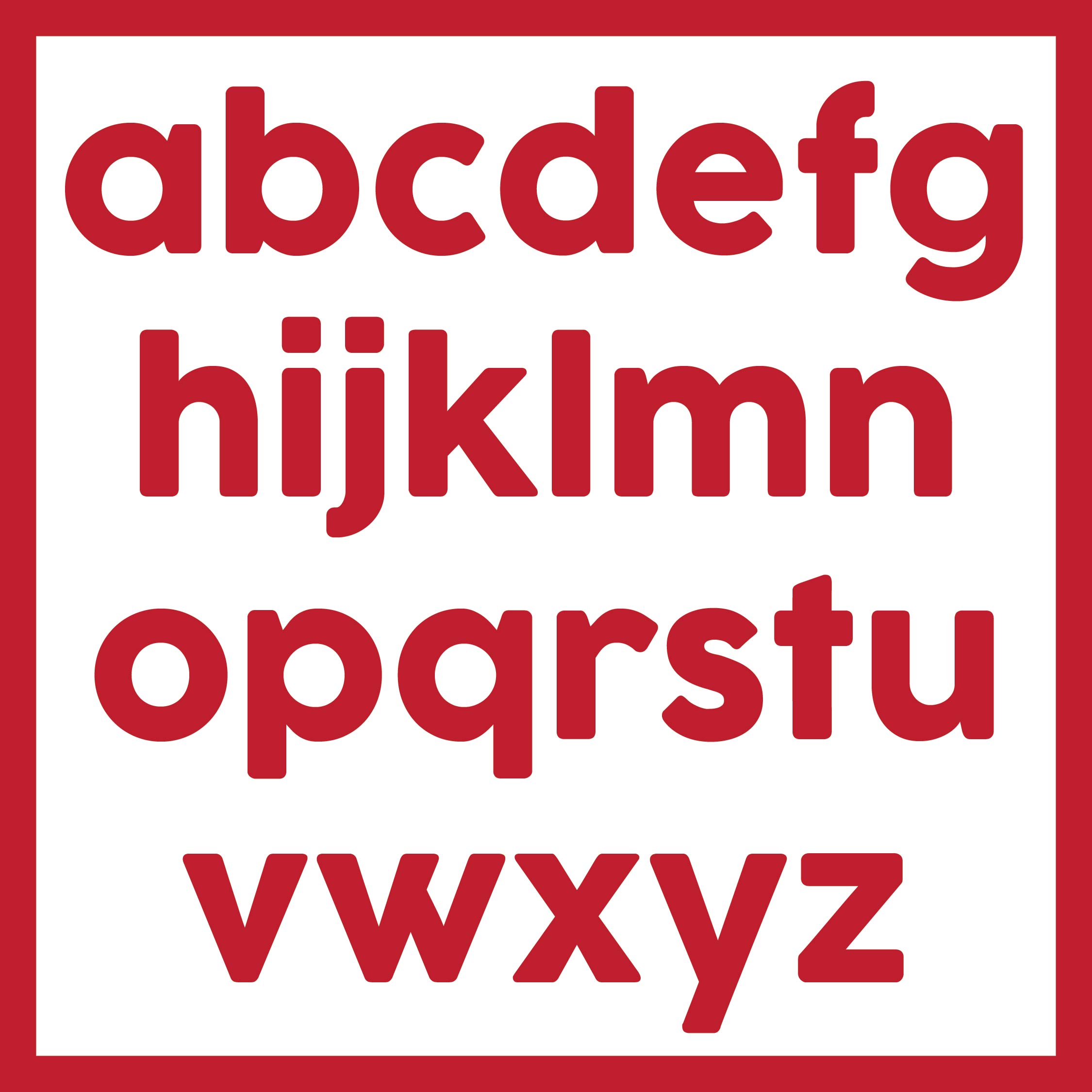 What is block letters example?

Block letters are actually a writing or typing that comes in a form of separated letters. The letters in the block letters don't have the tail. The shapes of block letters don't consist of loops or curves. When writing or typing a word using block letters, each letter has a tiny space to separate them equally. Thus, unlike the cursive, the block letters are not connected by the lines or tails. The block letters are similar to manuscript writing, but in an uppercase form. We can download 6 inch block letters to get a certain example of block letters. When it comes to the application of block letters on a daily basis, commonly, we can find the example of a block letter in early introduction of writing lessons in elementary school. It uses a Zaner Bloser manuscript writing.

How do you write a block letter?

To teach kids how to write a block letter, here are the following steps:
1. Download block letter worksheet, we can download 6 inch block letters as an example to be followed by kids either.
2. Prepare the following tools: A pencil, a rubber, and a marker (additional)
3. Introduce them the way we write and imitate the 6 inch block letters.
4. Show them our result.
5. Let them imitate our way and the 6 inch block letters on the worksheet.
6. If there is a mistake, give them a notice as soon as possible so that they don't repeat the same mistakes.
7. The result of the writing should be in capital letters or uppercase.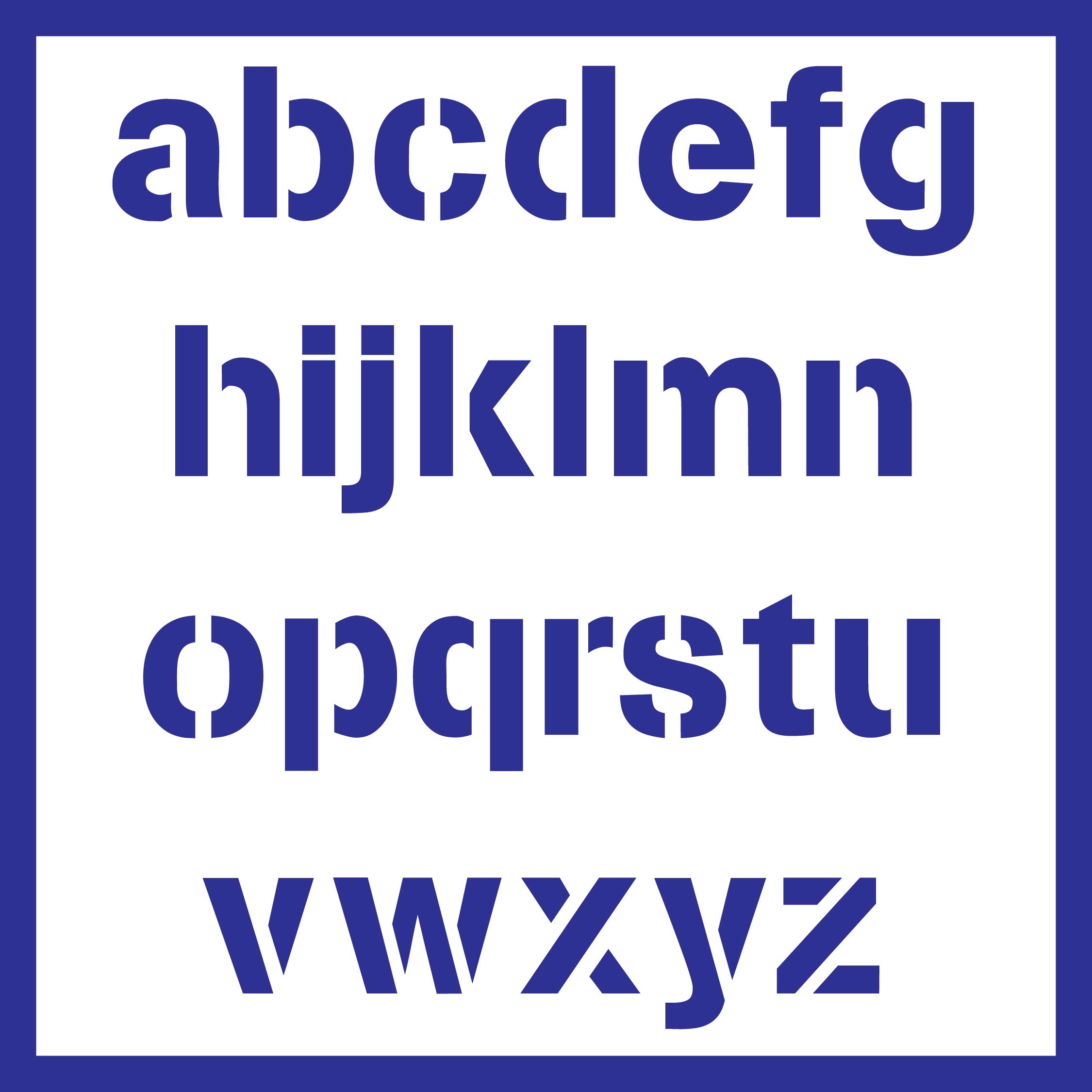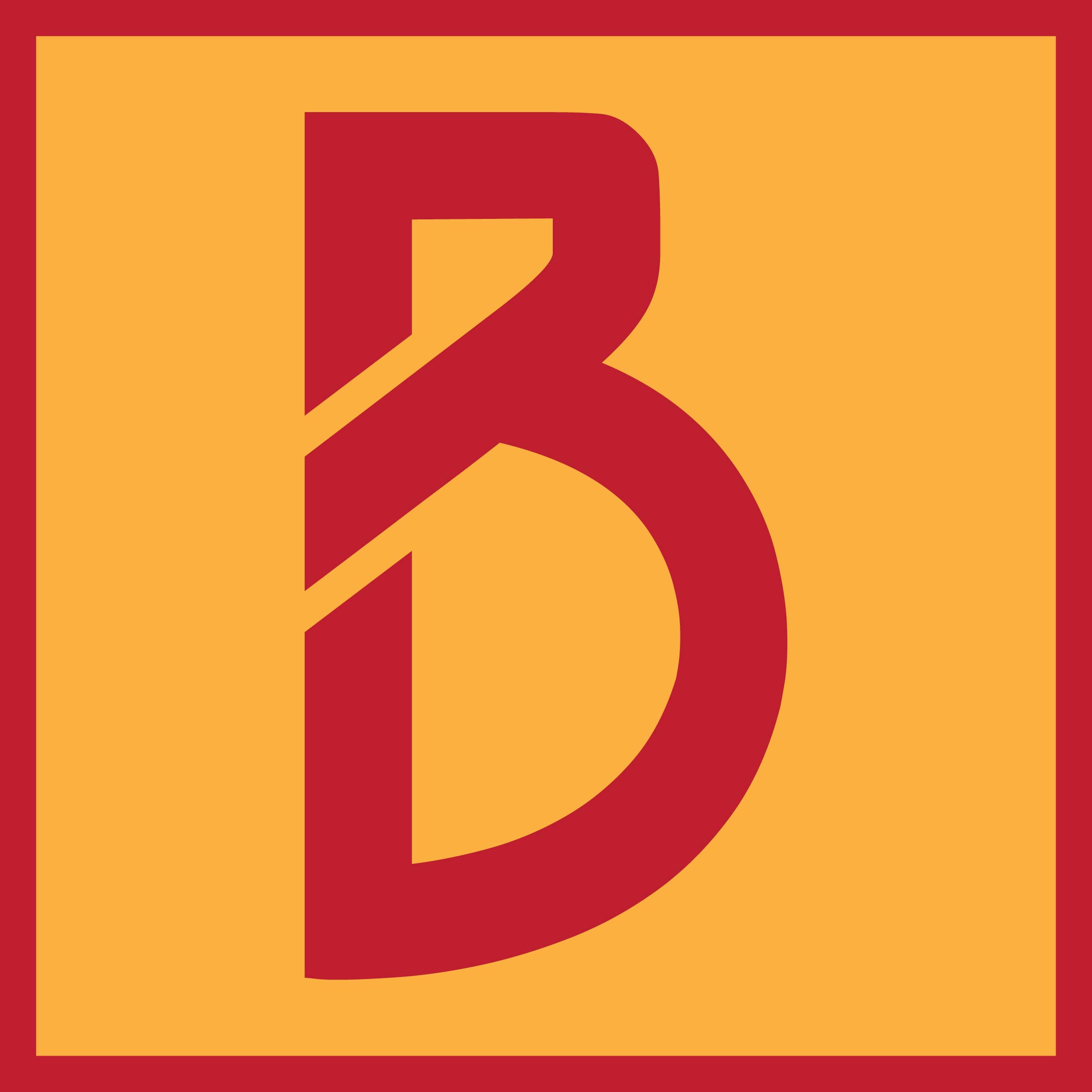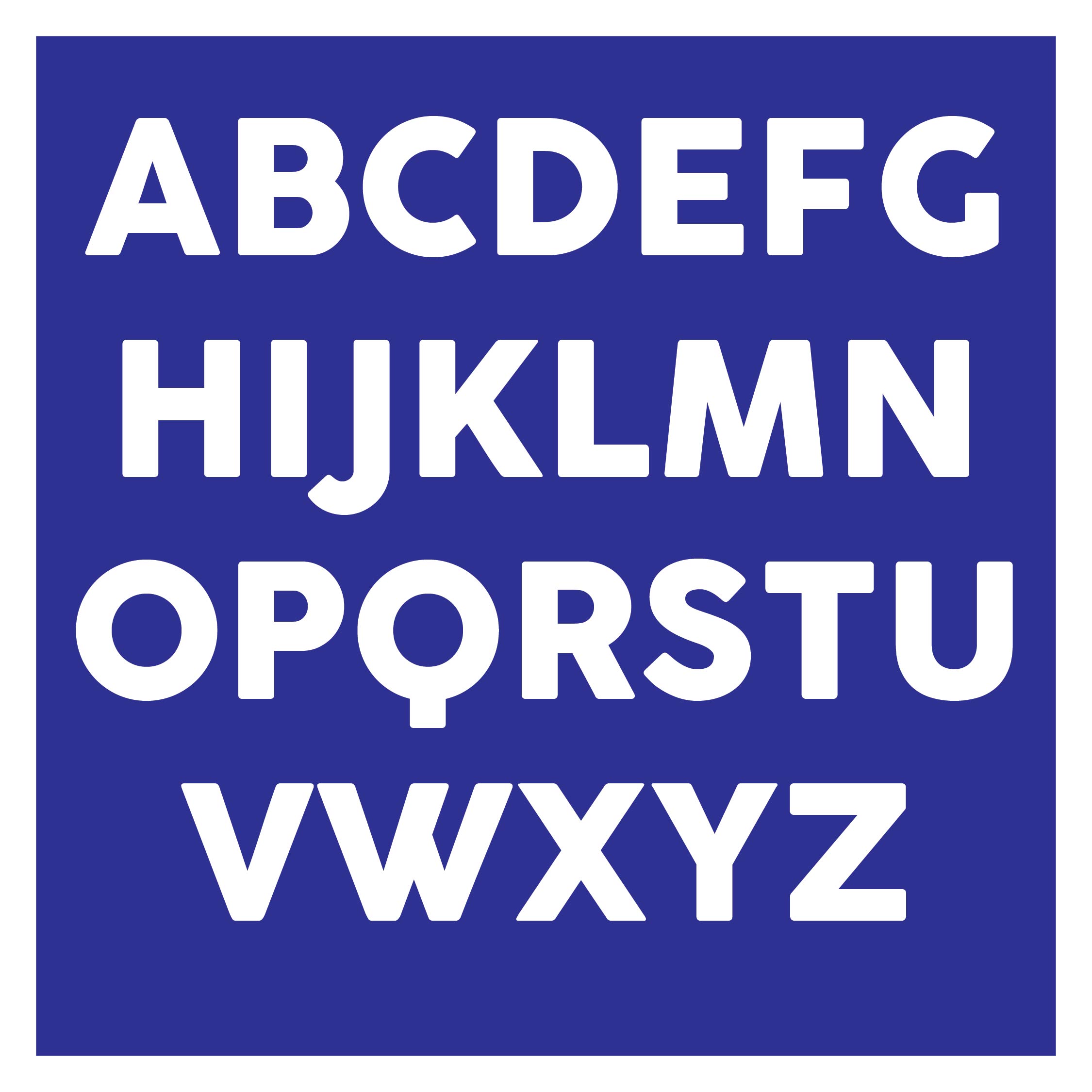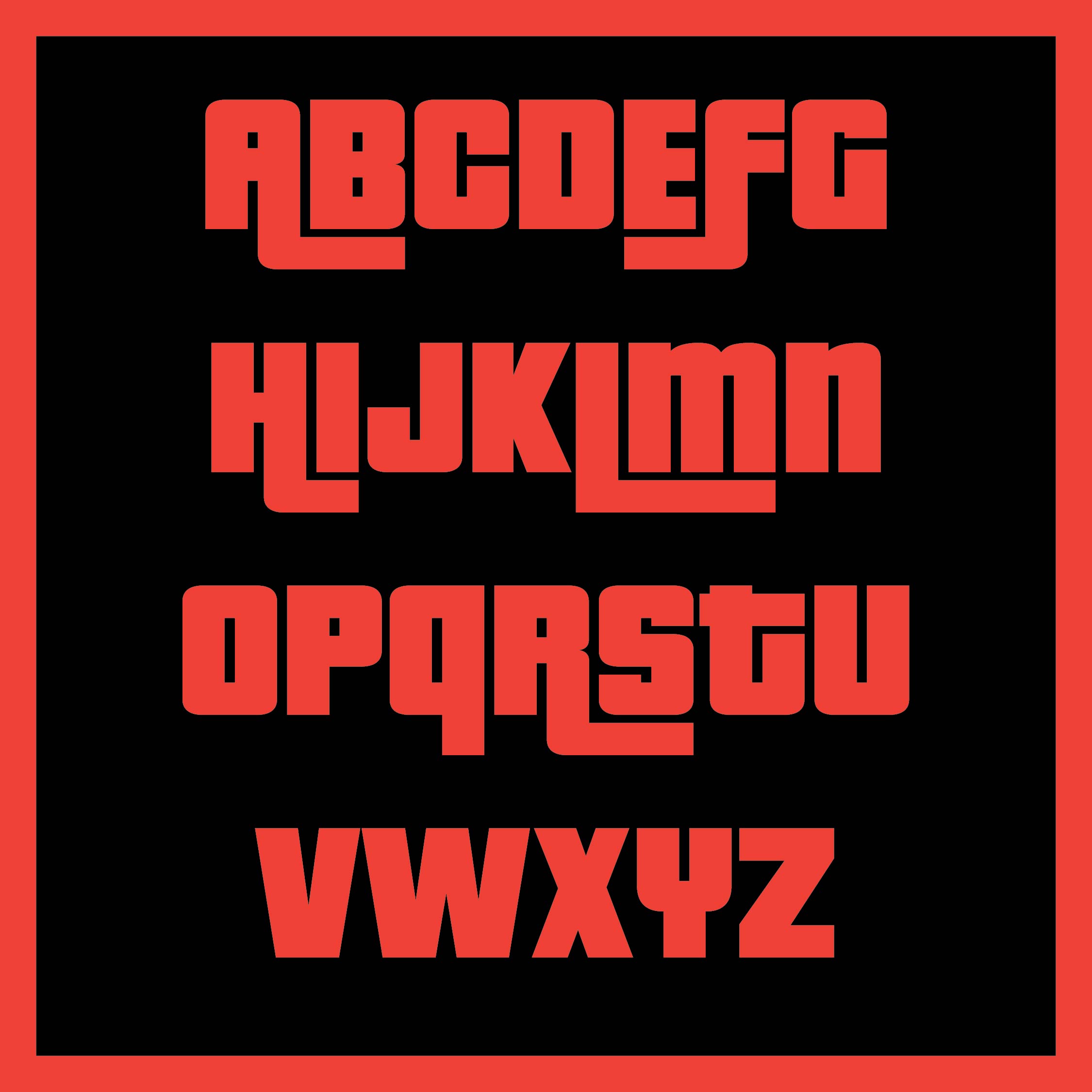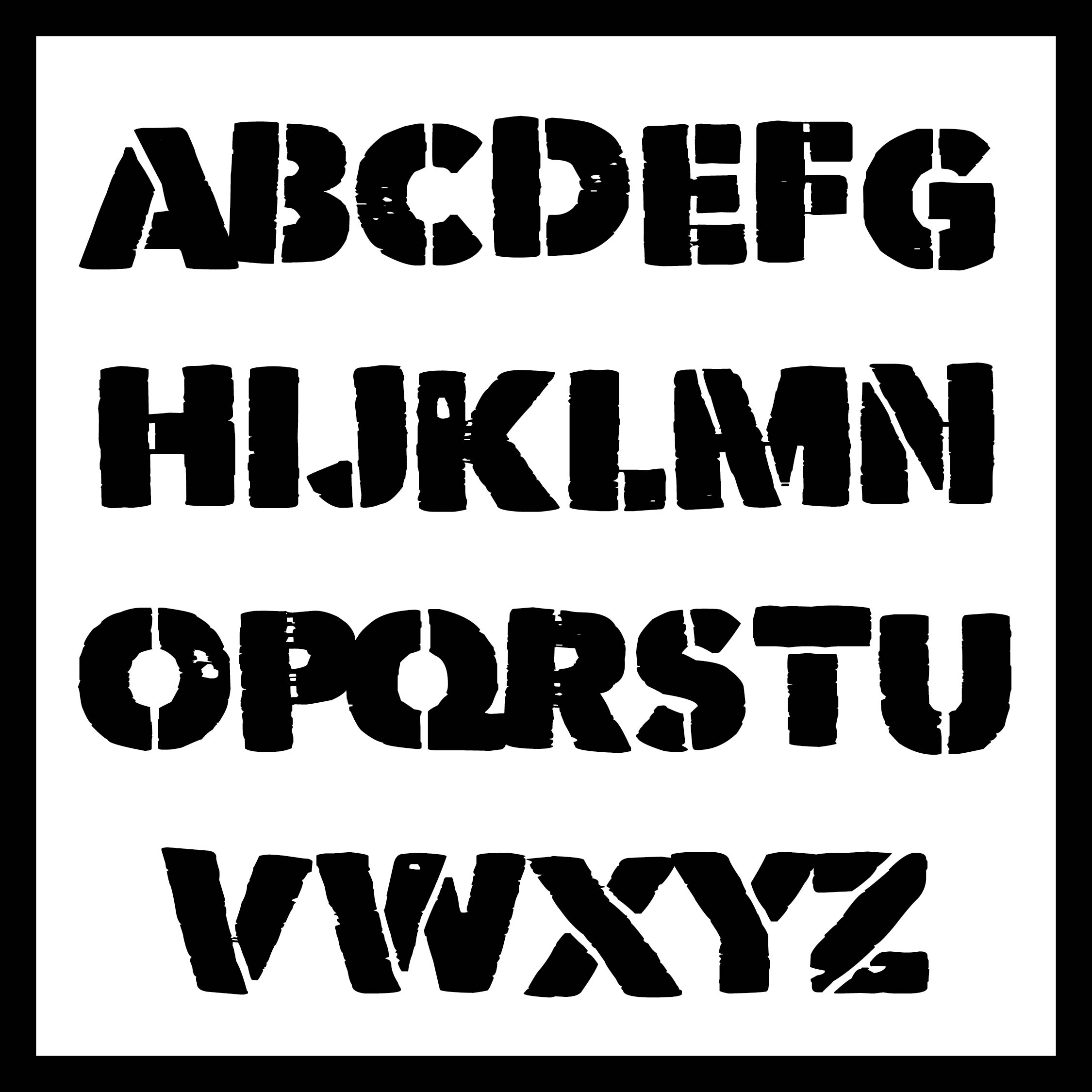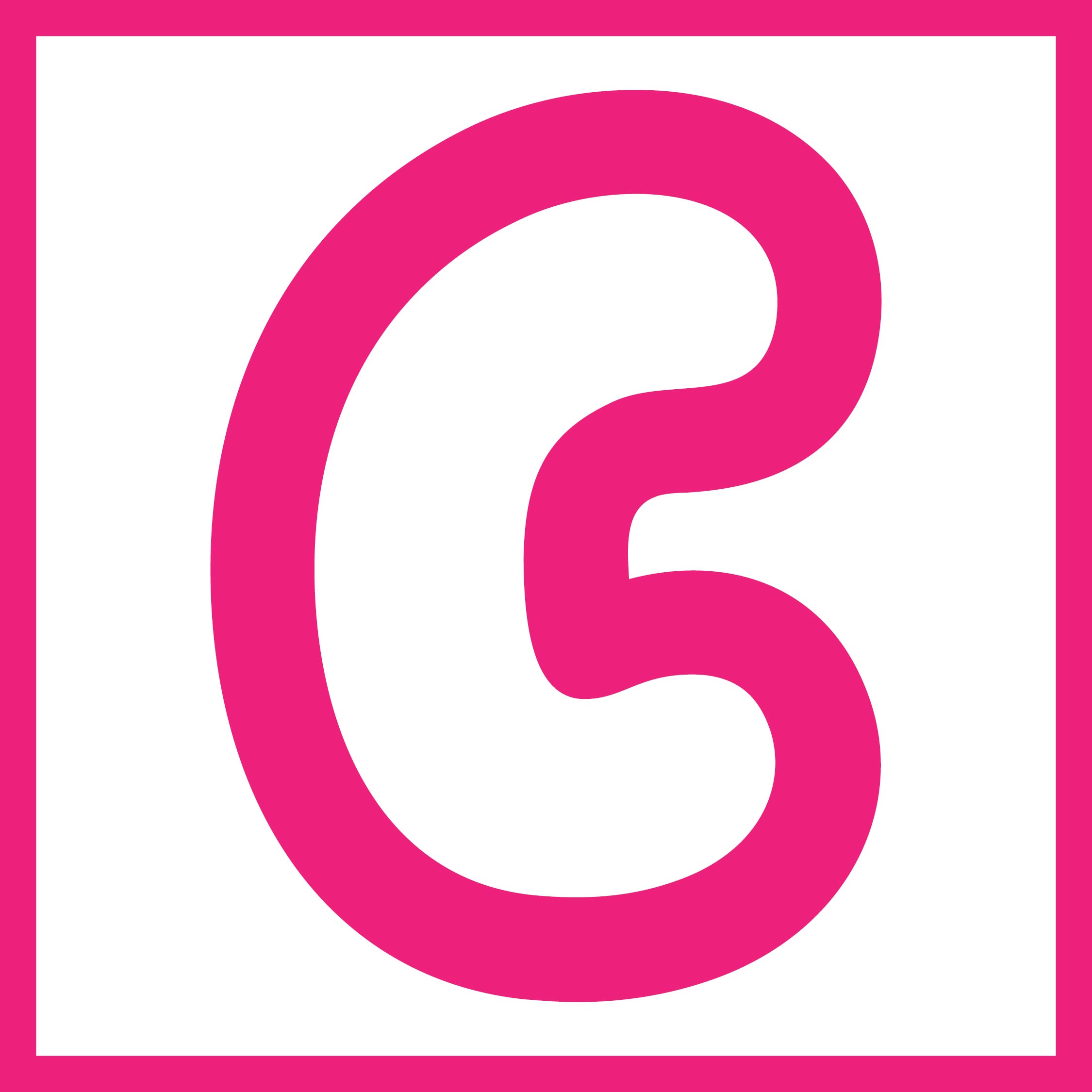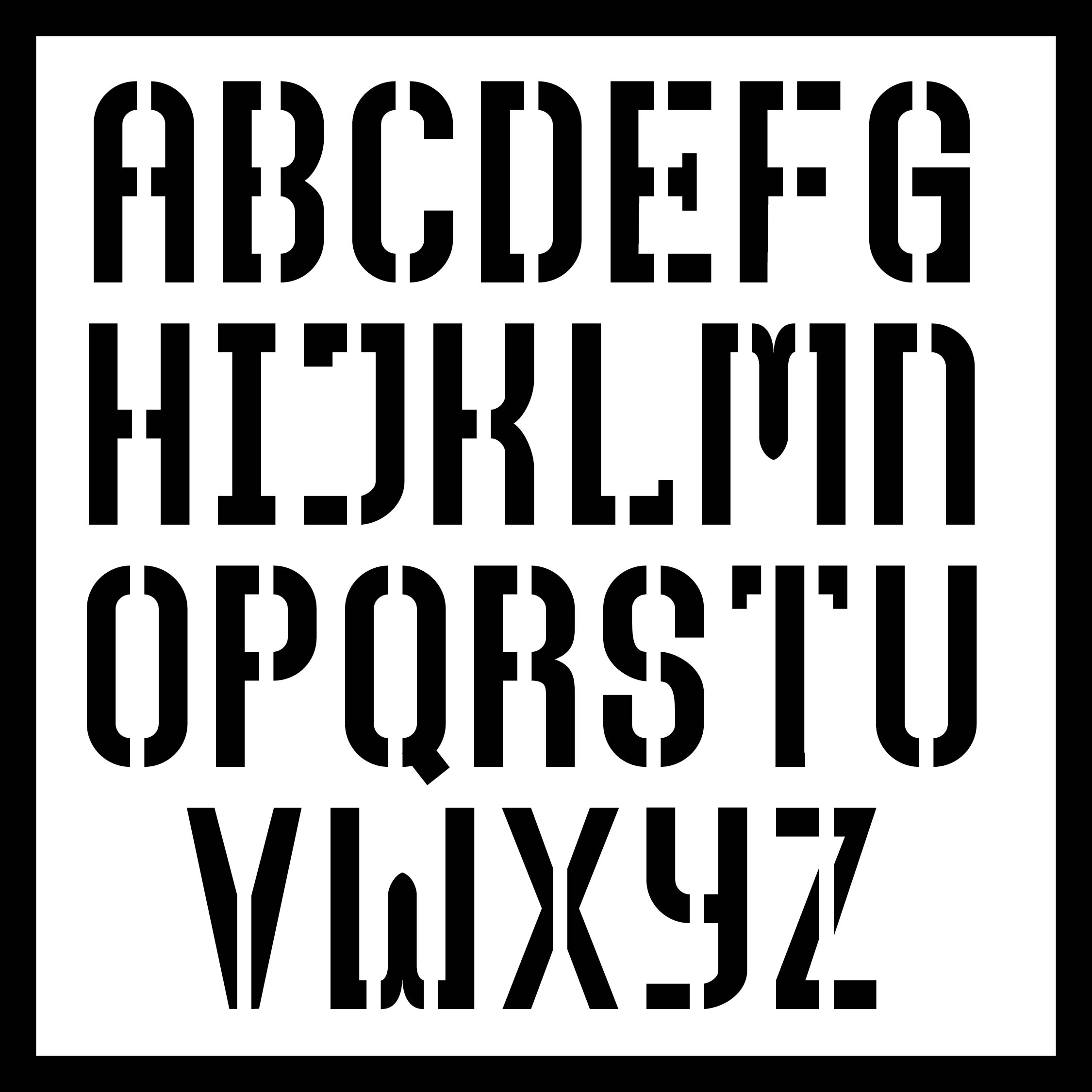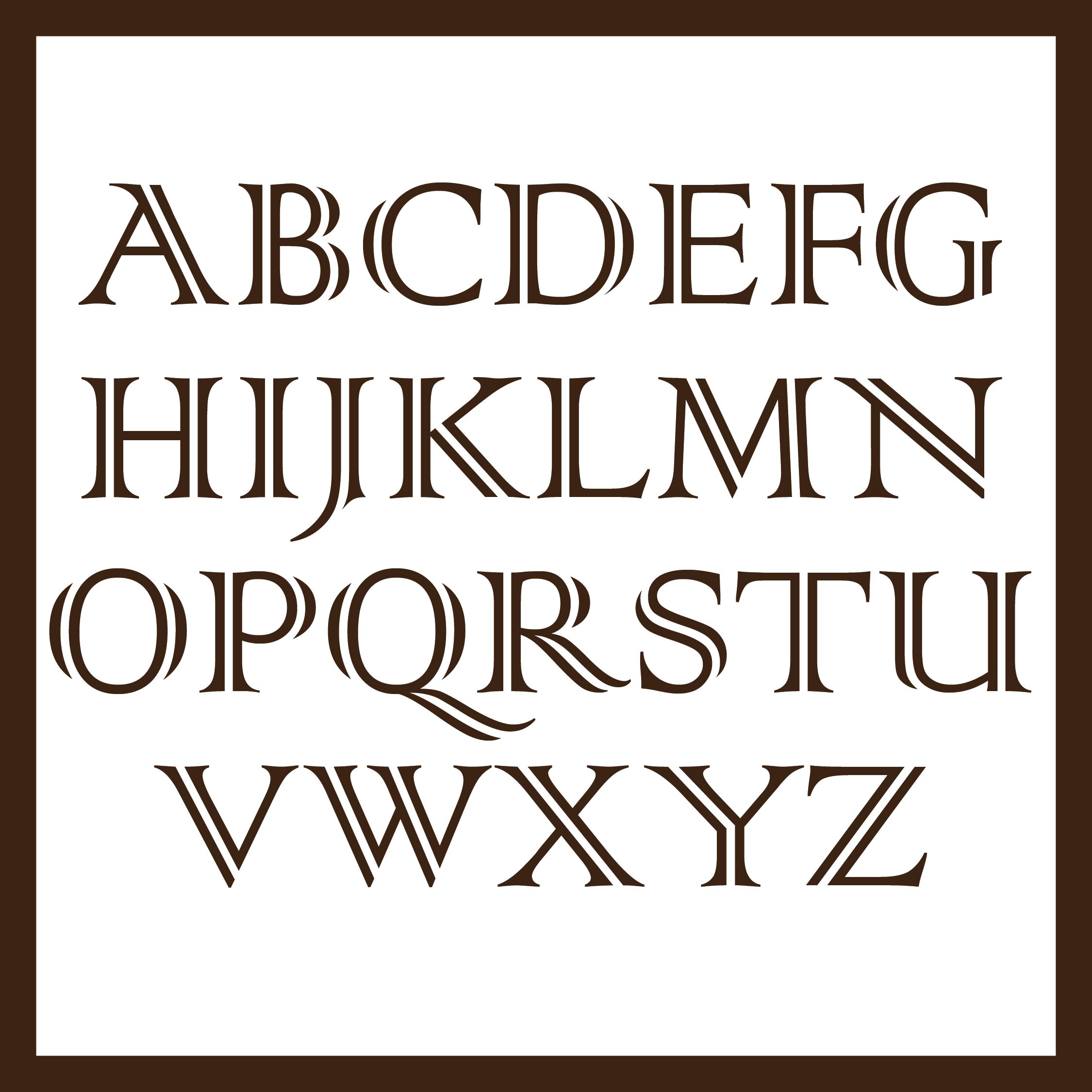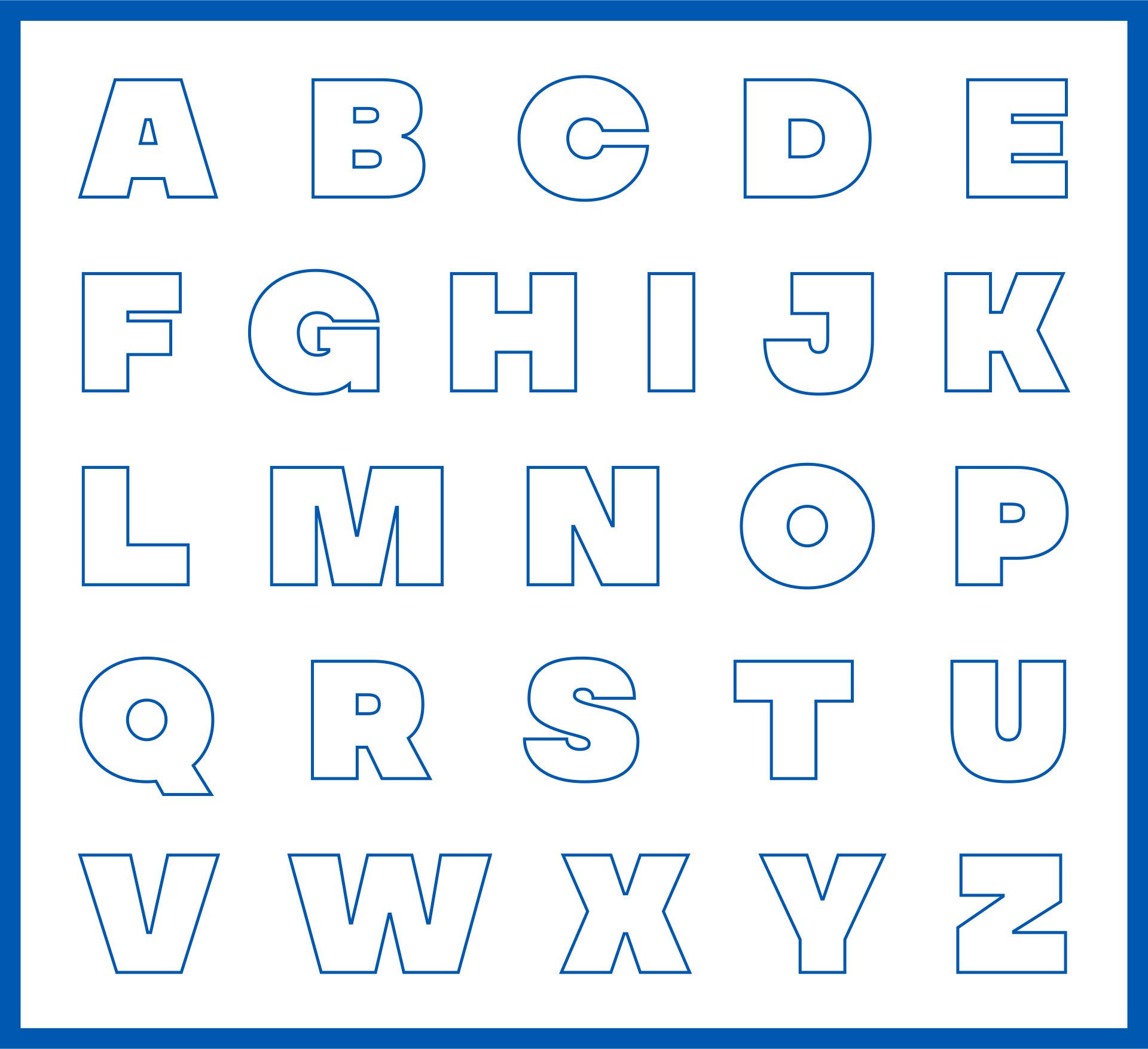 Is block letters and capital letters are same?

Block letters typically refer to the similar meaning or simply synonym of block capitals. This means that the whole writing is done in the form of capital letters or in uppercase, no matter the size of the letters. However, in a particular case, there are patents, trademarks, and registrations of design that refer to a "block letters" term including the uppercase and lowercase.

What font is used for block letters?

To print the block letters from Microsoft Word, Arial Black is recommended. If we find block letters in a sign of a convenient store or headline on a newspaper, they use block fonts. The block fonts are created from a particular kind of font. Commonly, the usual font that is printed for creating block letters is Sans Serif. It is because the style of this font is mostly created in capital letters. It also has thick curves and lines to define each letter.