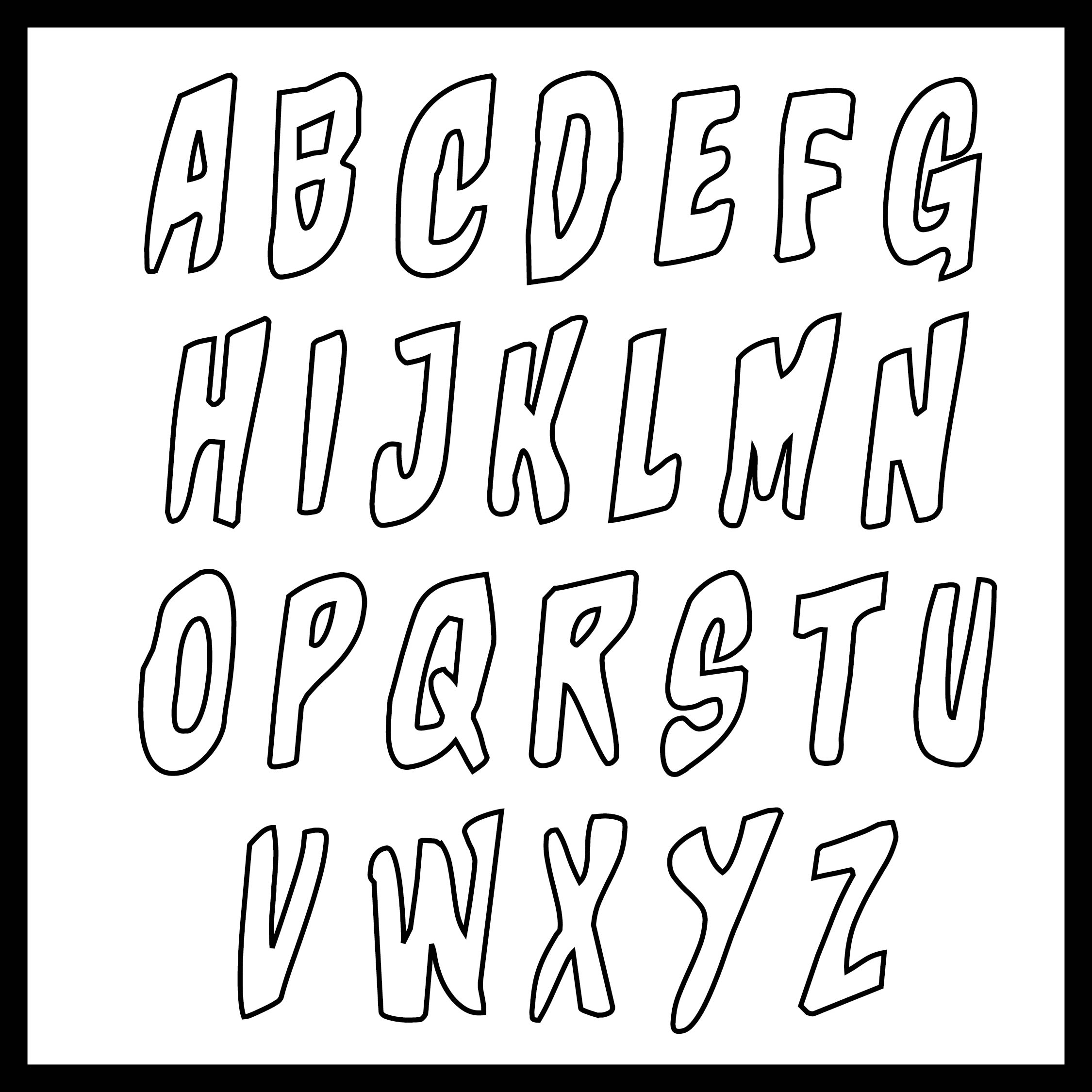 How do I type Large Letters?
All you have to do is adjust the size of your font setting. First, open your document. In the top bar next to the font style, you can see a number. That is where you can adjust the letter size. Click on it and pick the number depending on how big you want the letter to be. Pay attention that if you print the document in your own home, you may be limited by the size of the printer and the paper. So you need to keep it in mind. Otherwise, you'll be getting just a part of the letter if you pick the size that is too big.
How do I draw Large font Letters?
First, you will need a large piece of paper. Well, the size of the paper depends on how large you want the letter to be. Secondly, you need to know how many letters you want to draw. If it's only one single letter, then your job is going to be easier, but if it's multiple letters or if you are forming a word, then you need to make guidelines to make sure that all the letters have the same size. Use a pencil to draw the draft. You don't have to make it perfect at first. Just figure out the right shape and proportion of the letters. You can use a ruler to help you create smooth and neat lines. Once you have all of the letters down, you may want to look at them from afar so you can tell if something is not quite right so you can fix it. If you are happy with the shape, you can do a further step which is outlining the letters and color them or cut them if you want.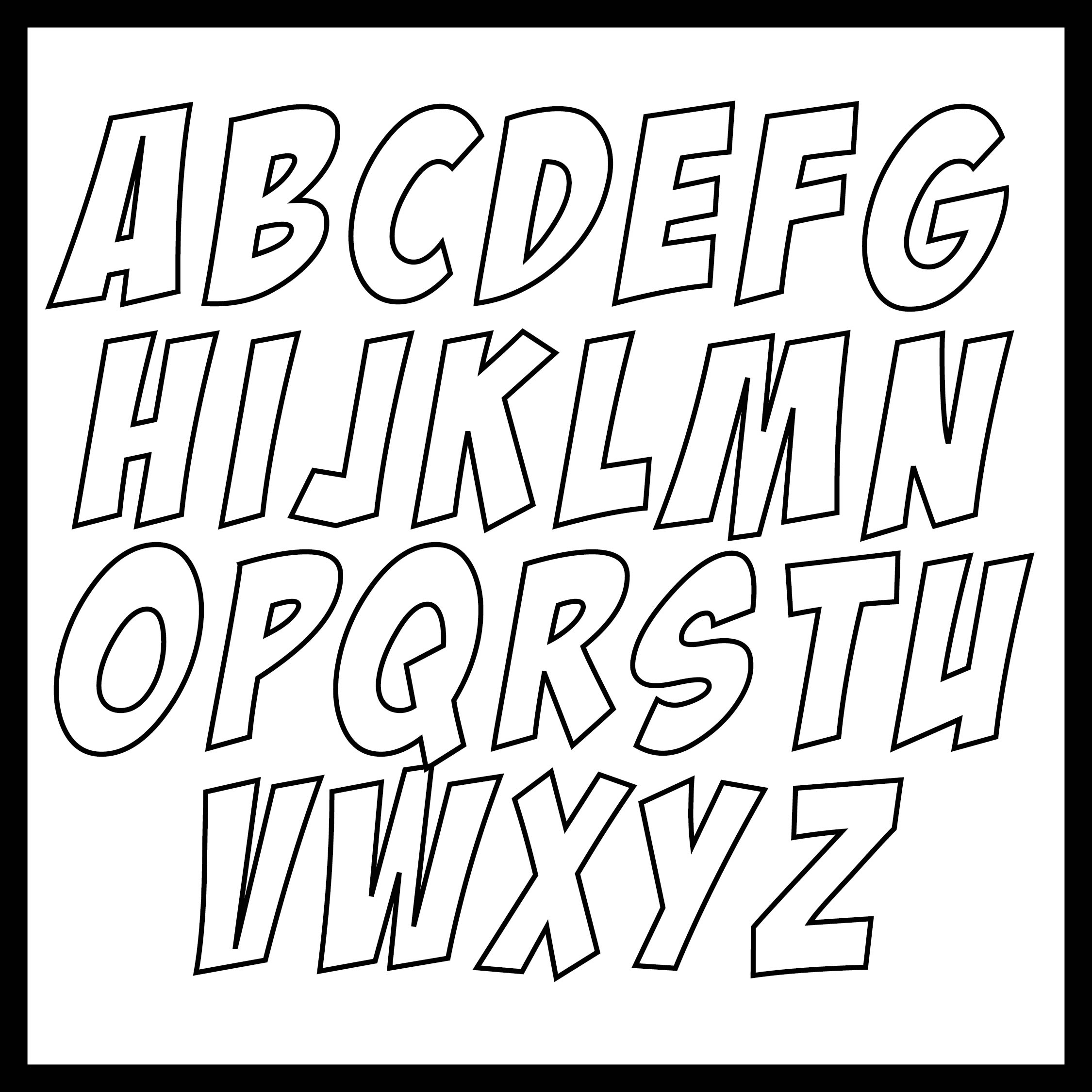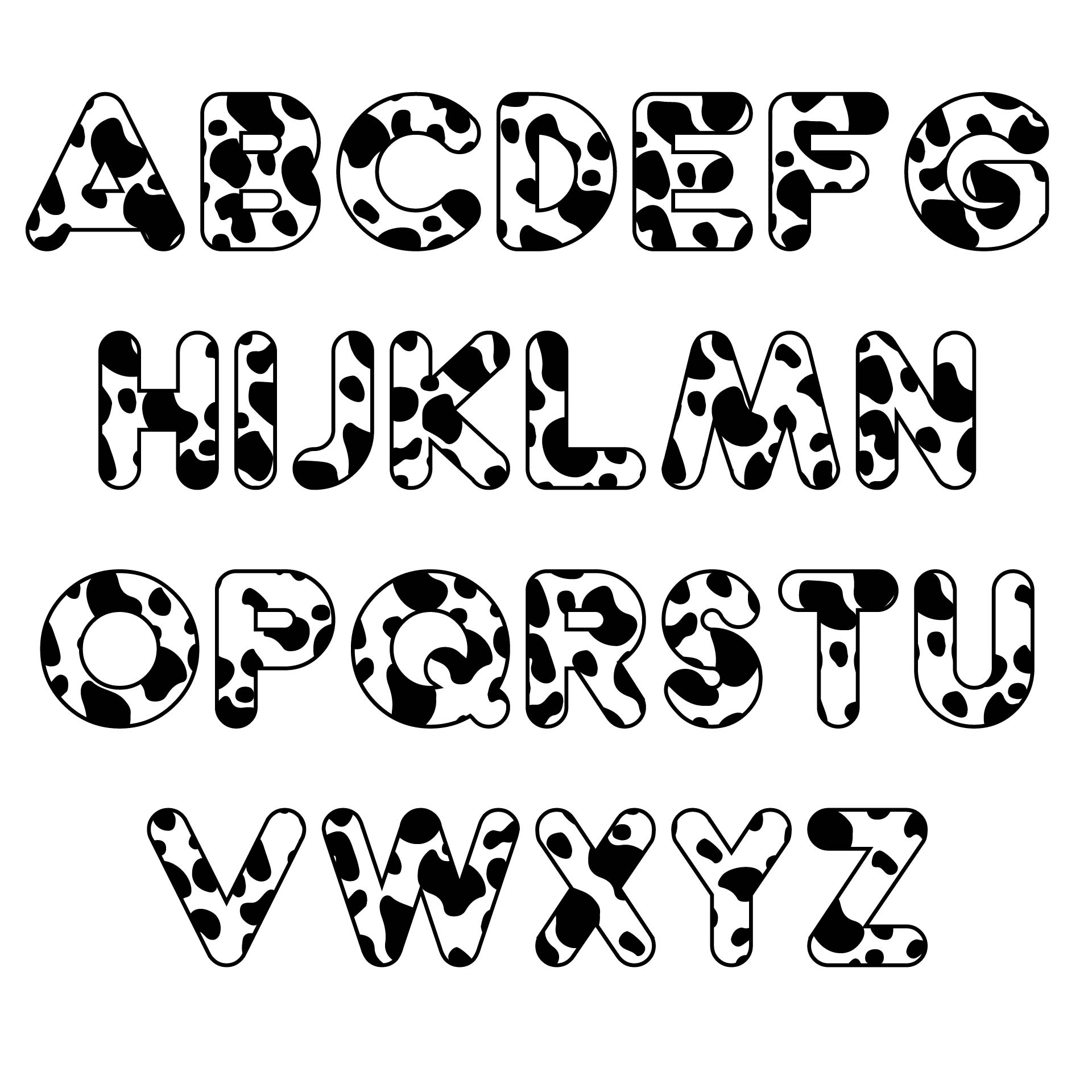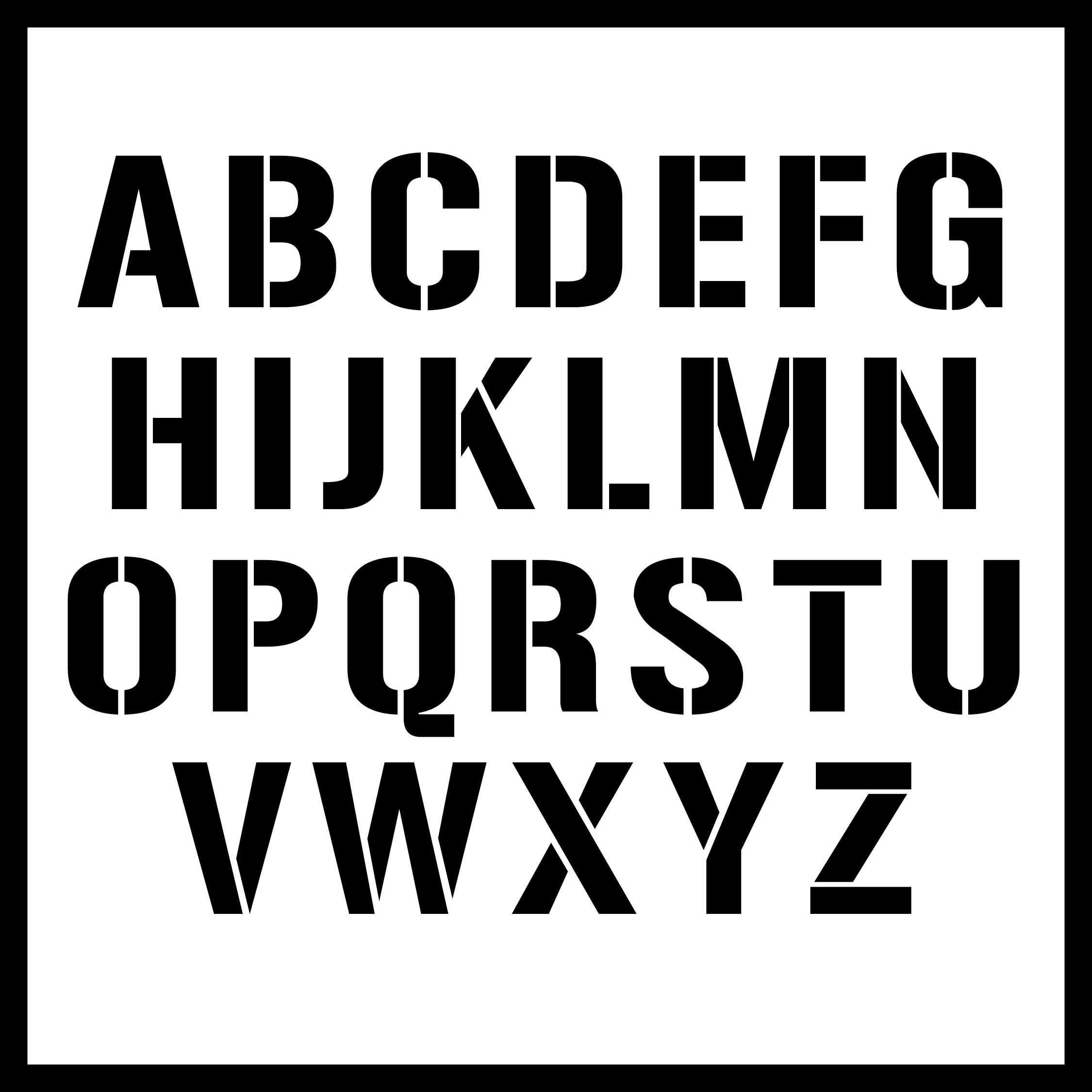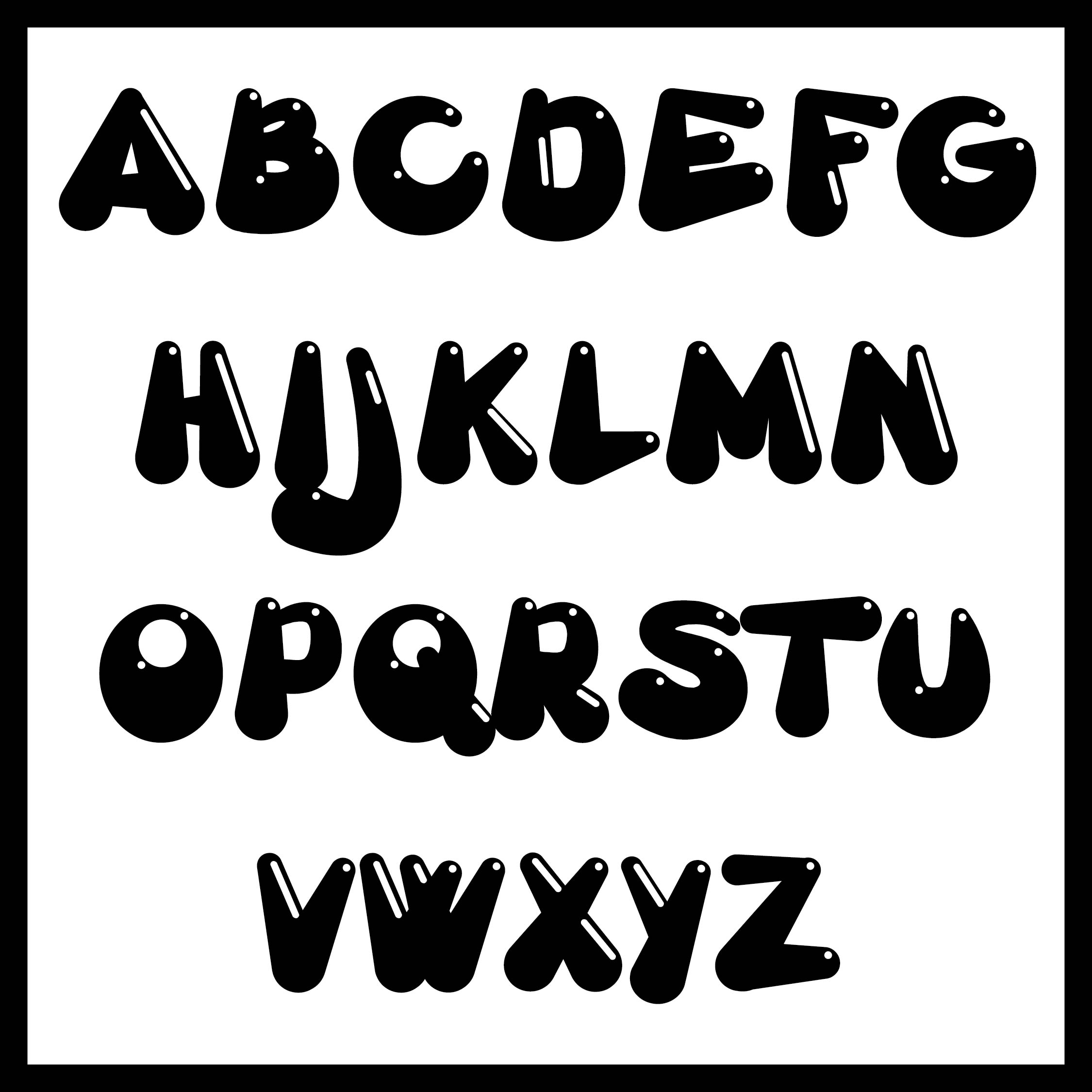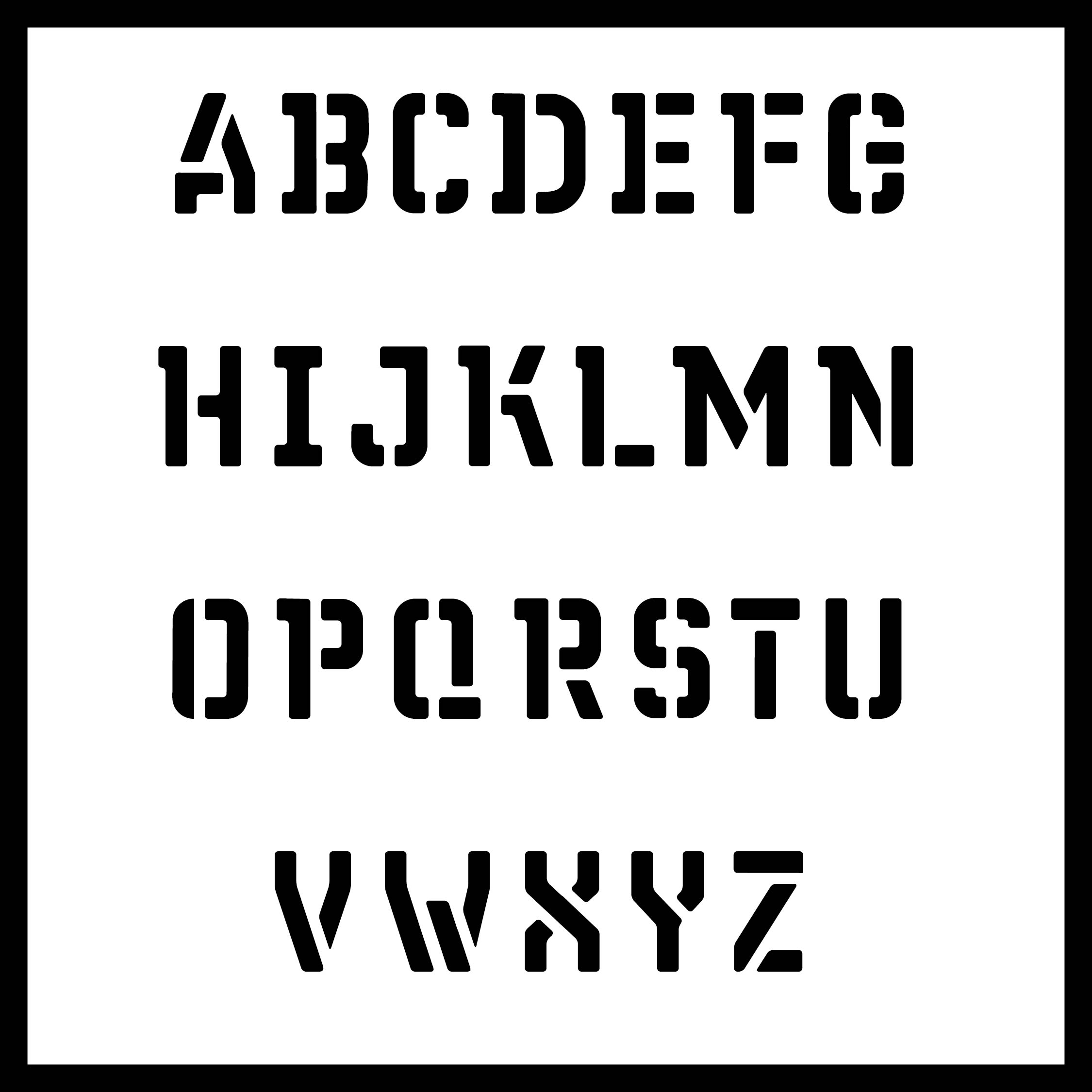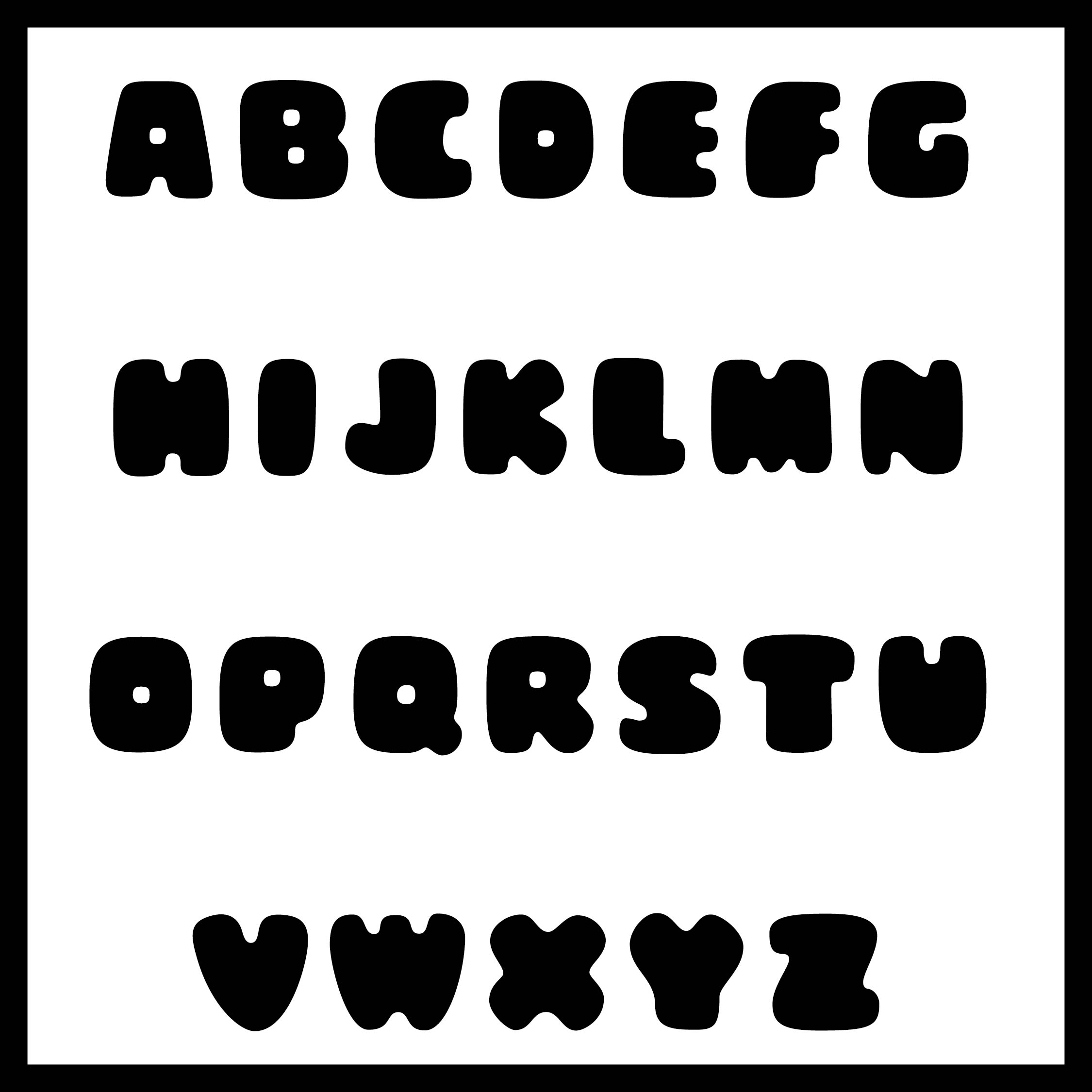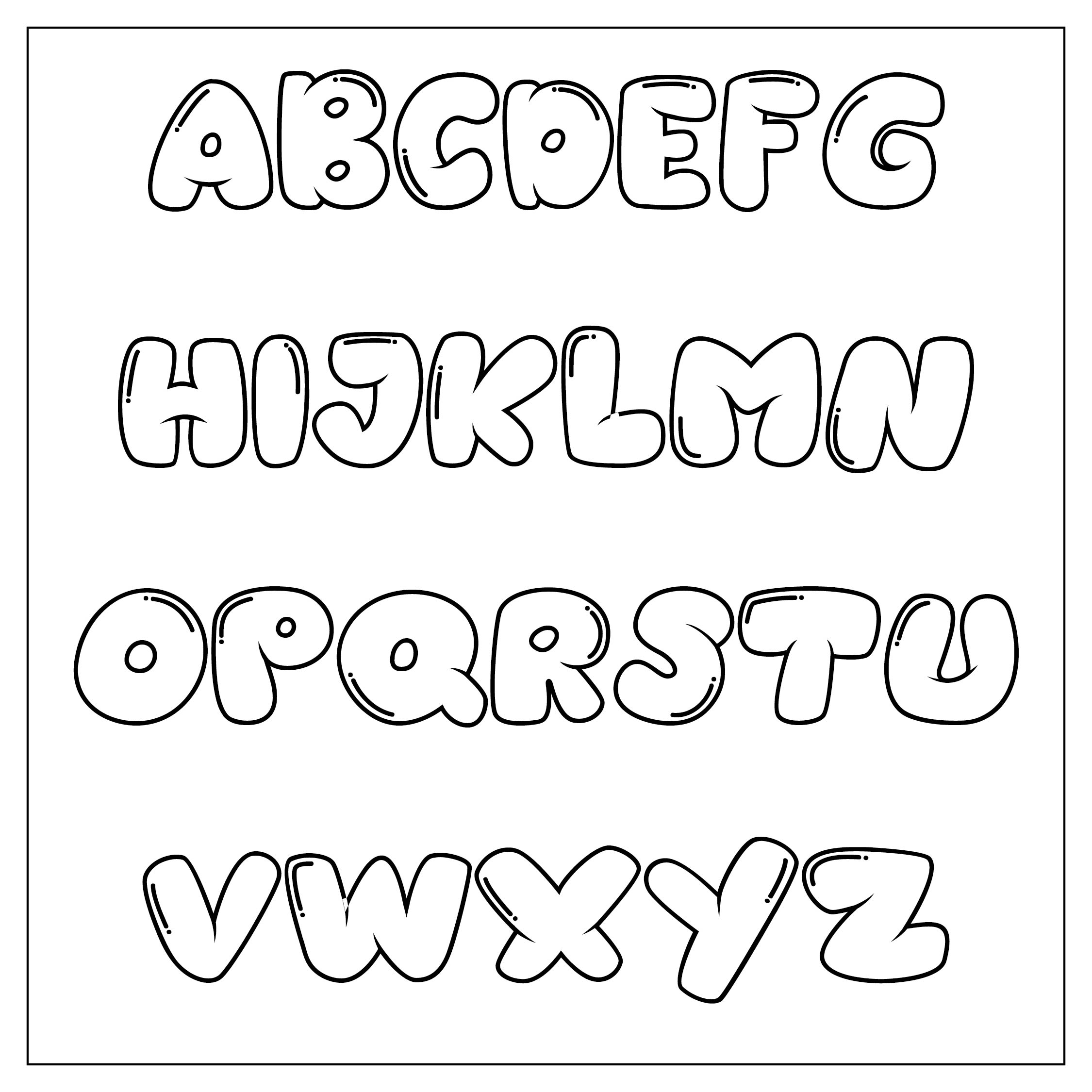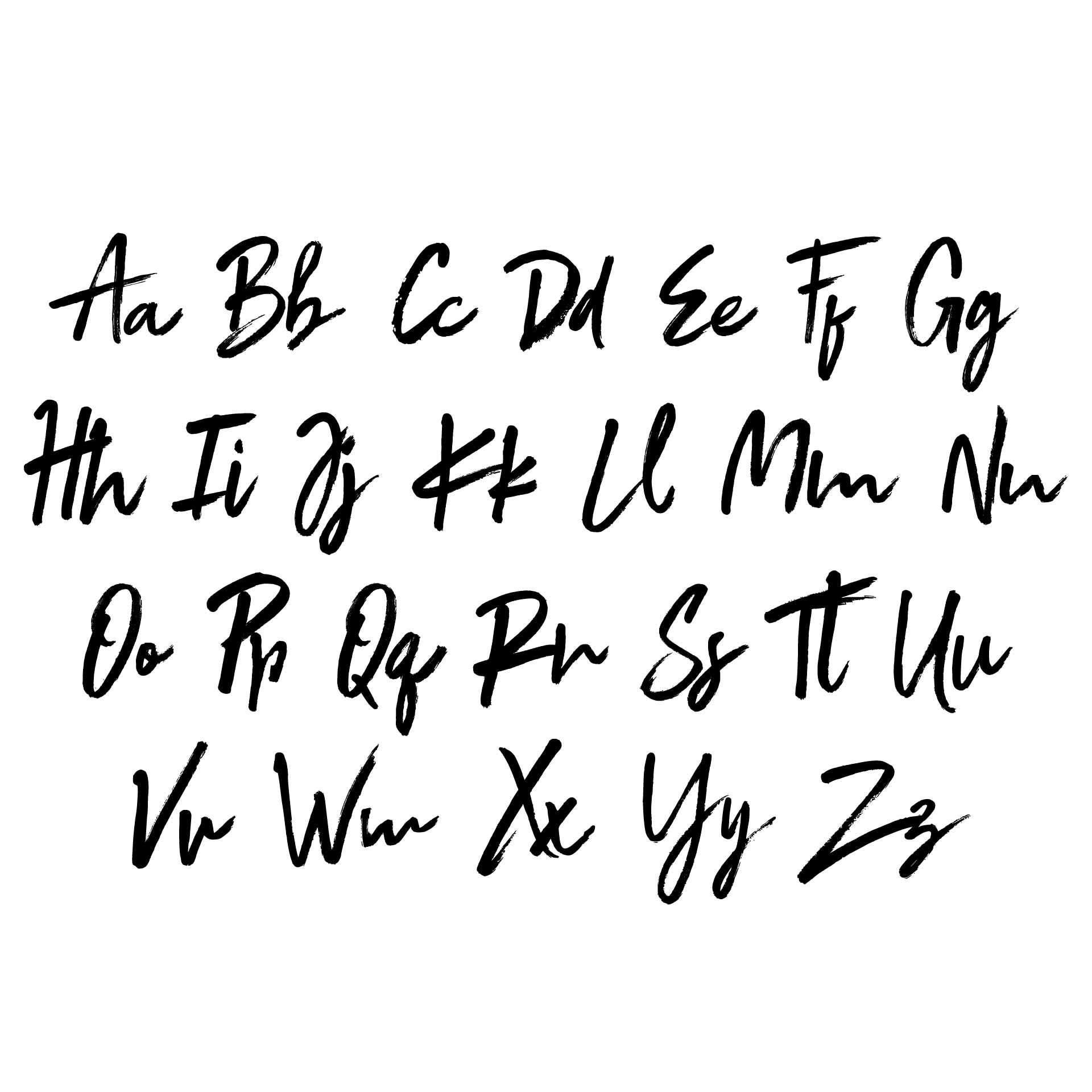 How do you paint Large Letters on walls?
If you want to paint neat and clear shaped letters, you may need to use a template or a stencil. But if you want to make freestyle letters, you can just make the sketch directly using chalk. But you may still need to use some guidelines to make sure that the size is consistent. After you lay down all the sketches, you can start to color the letters. You should color the letters first, and do the outline later because it will be easier for you to fix any mistake and make the letters look neater with the outline.