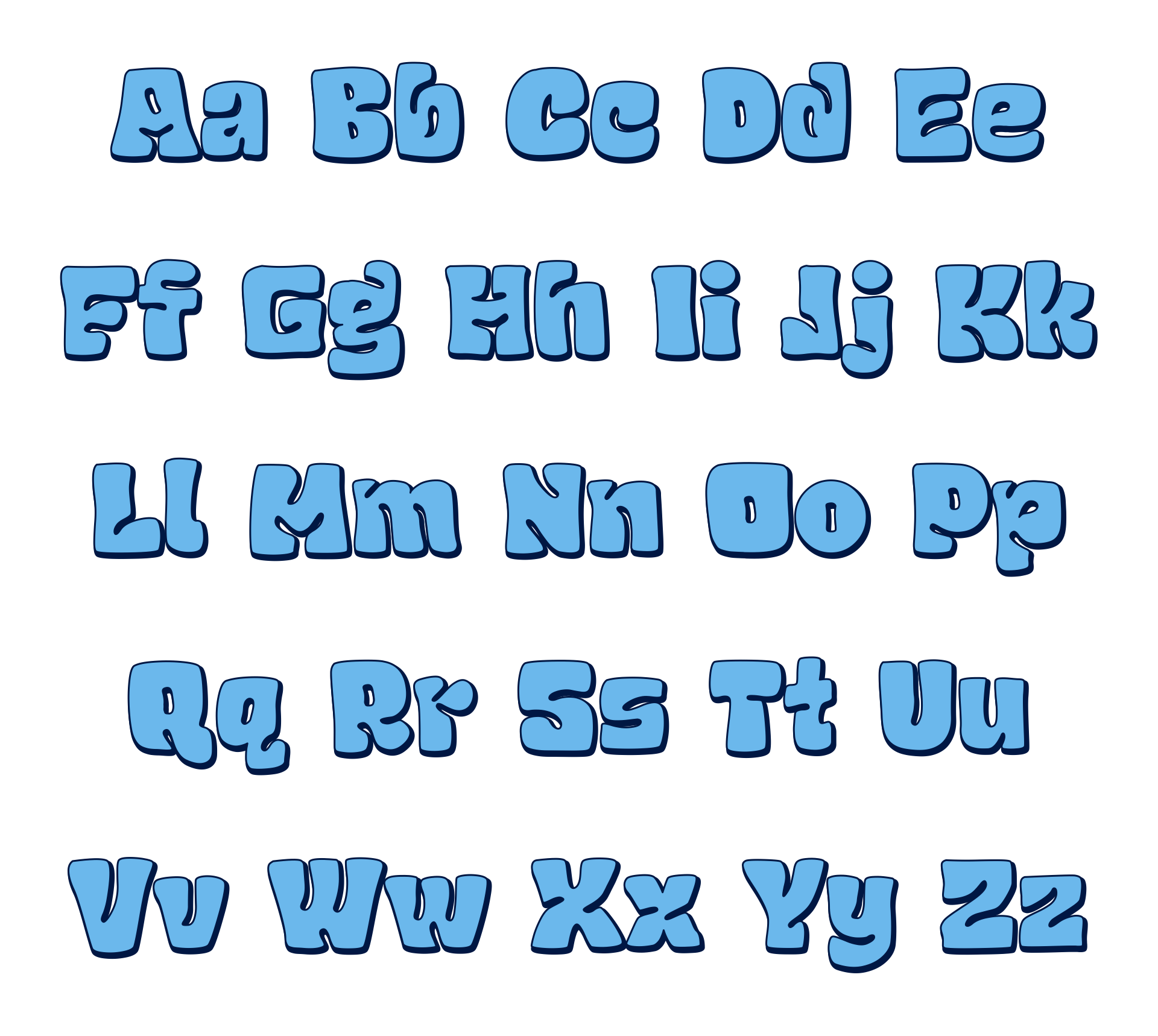 Do you need bubble letter stencils for your kids?
Creating a bubble letter craft is not easy to do, especially for kids. You need consistency to make it a great bubble letter art. Therefore, you can utilize a stencil to create it. Make a bubble letter art project that will make your kids stick and engage with the materials. It also enhances their drawing skills even though starts with help. Here's a tutorial for creating the bubble letter project using stencils. First of all, you have to prepare the materials. these are the bubble letter stencil, white paper, pencils, and coloring pens. If it's for your kids' project, you have to decide the task first. you can make them write their names using bubble letter stencils. Instruct your kids to grab their materials starting with the paper first, then continue with the coloring pen, and the stencils. Assist them in doing the task, making sure the bubble letter stencil is attached to the paper in the right position. And your kids can start to write their names with the stencil. You can ask your kids to write two kinds of bubble letter styles. The first one is plain bubble letters and the second one is bubble letters with colors. Another method can be using upper and lowercase. For example, your kid's name is Harry. On the first task, your kids should write their name in the upper case which is "H.A.R.R.Y", and the second task will use the lower case which is "h.a.r.r.y". If your kids love drawing, you can actually use the alphabet stencil to write your desired alphabet character then ask them to draw anything from it. For example, your kids can create a giraffe over h letter. It is such a great way to pursue your kids' creativity. These are how you can use alphabet stencils to create your kids' project. Search another alphabet task for kids on this site to make a different project.
Can you utilize beads to decorate bubble letter art?
Bead is such a versatile material that you can use for crafting. You can make pieces of jewelry over beads and turns them into beautiful stuff that enhances your appearance. However, using beads for creating bubble letter art might be awesome too. These are the steps for creating bubble letters over beads. Prepare the material first such as bubble letters' template, the beads in various sizes and colors, a thin wooden backdrop, spray paint, and hot glue. First of all, cut the template by leaving the inside of the bubble letter. Then, you have to attach the template to the wooden background. Continue with gluing the beads into the wooden background by following the letter template. Make sure you attach it neatly. It's up to your creativity in placing the beads. After all of it is dry, take out the template. Spray the left of the wooden using coloring spray. If you want to neat result, cover your beads with plastic then start to spray the wooden. Your wooden beads bubble letter is ready to use. Frame it with a picture frame to make it more stunning. Place on your wall will make your home looks great. Besides using beads, you can also use other materials to create that kind of bubble letter art. It can be buttons, colored toilet paper, shells, and so on. It's really simple to make but has an awesome result. Let's make one of these and happy crafting!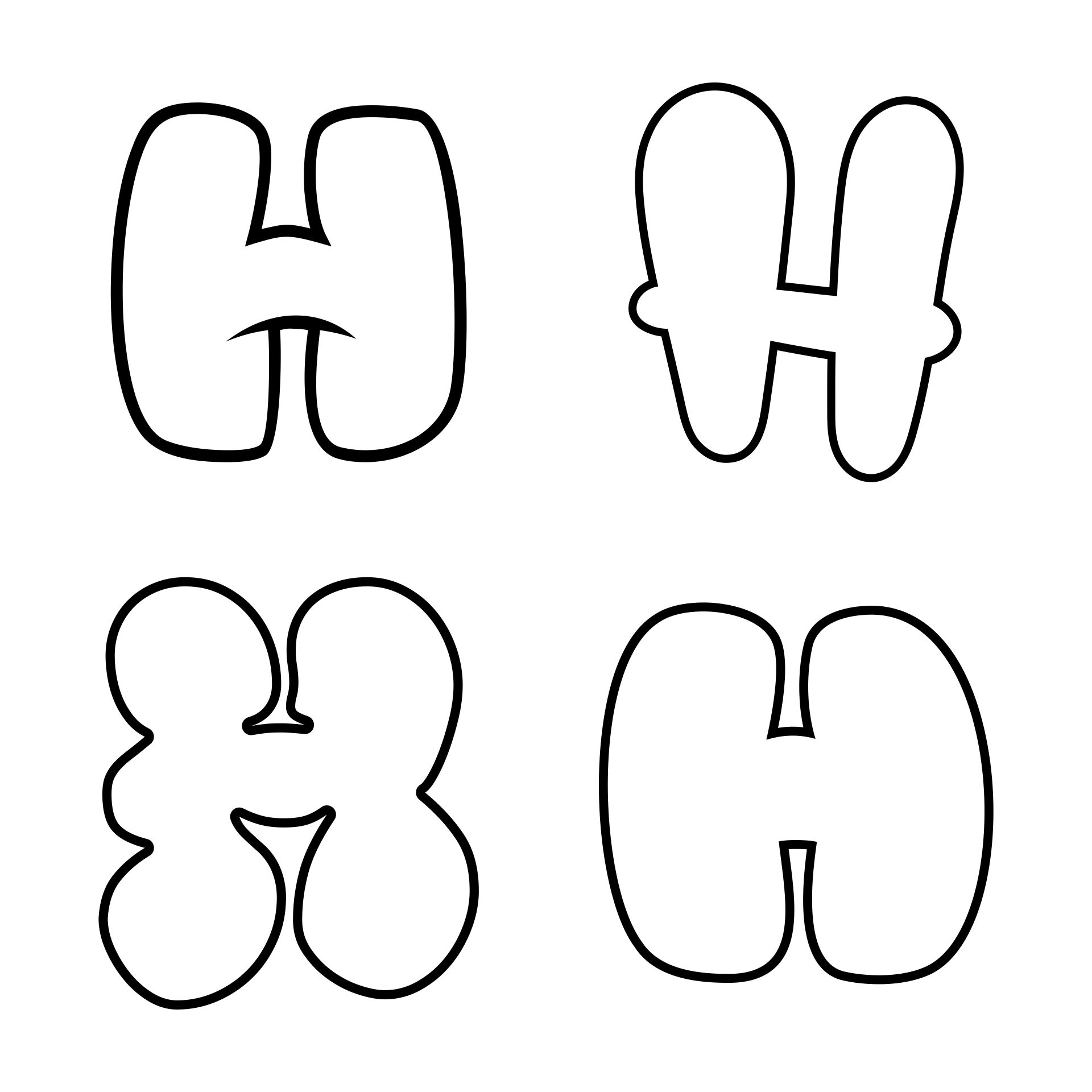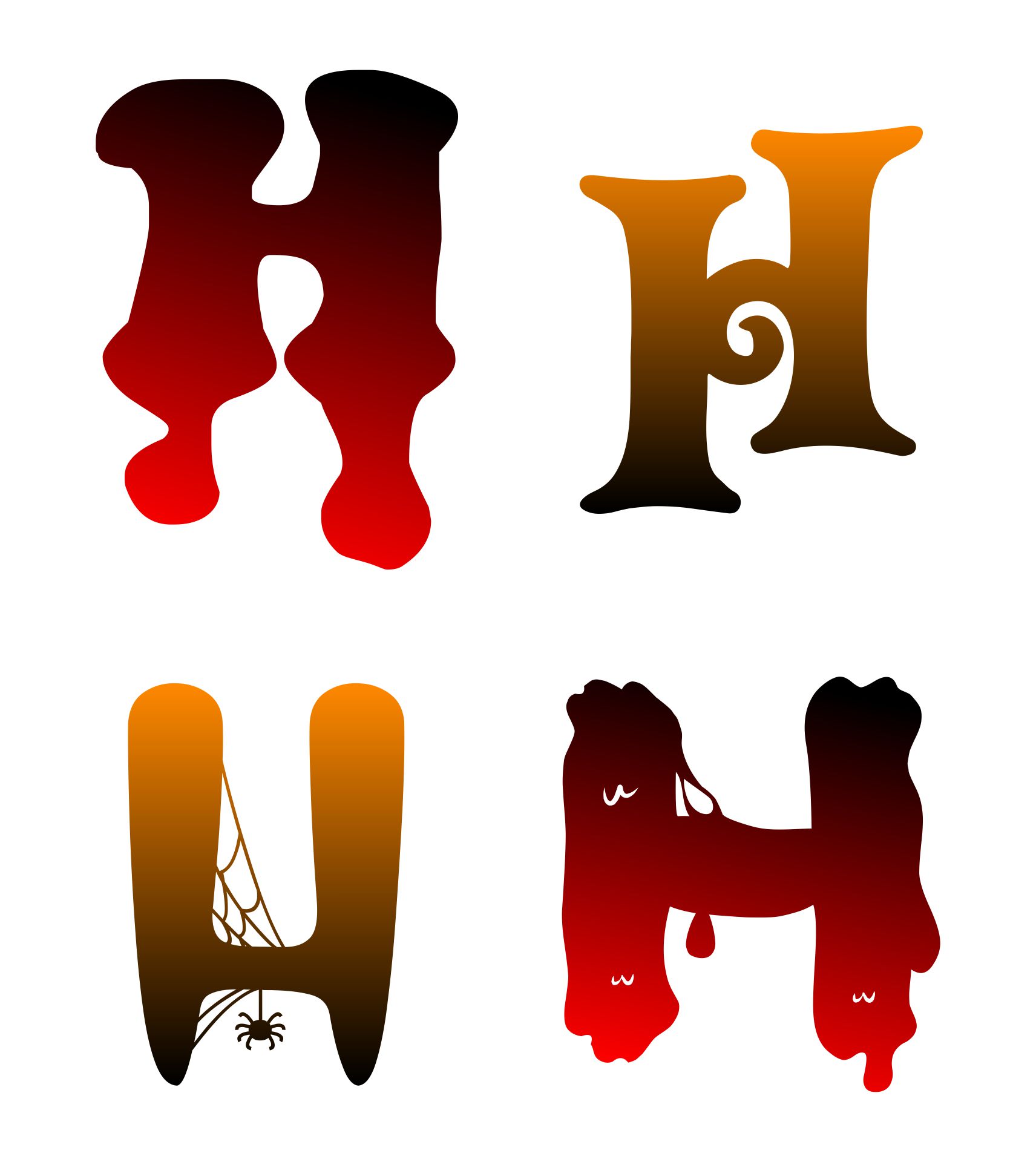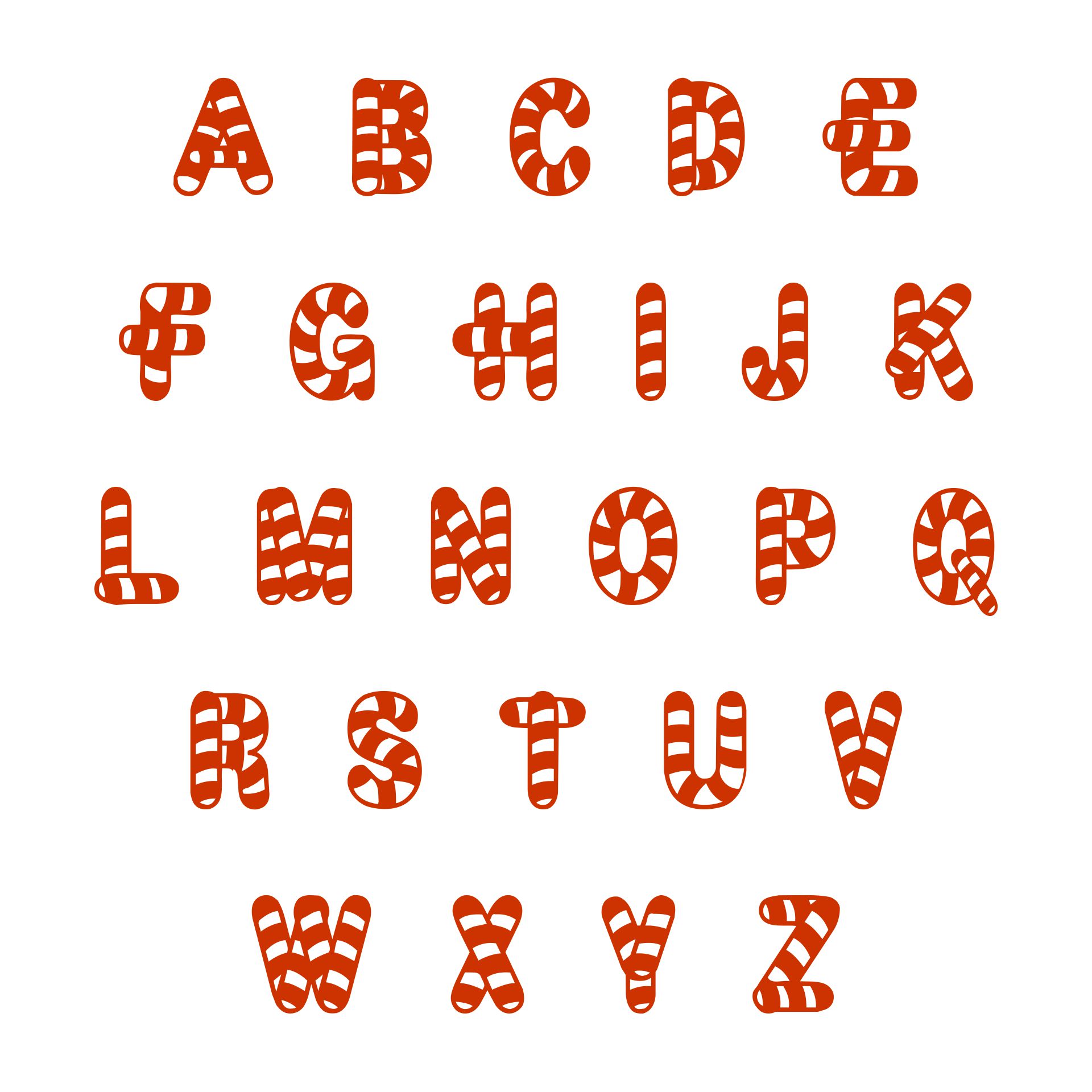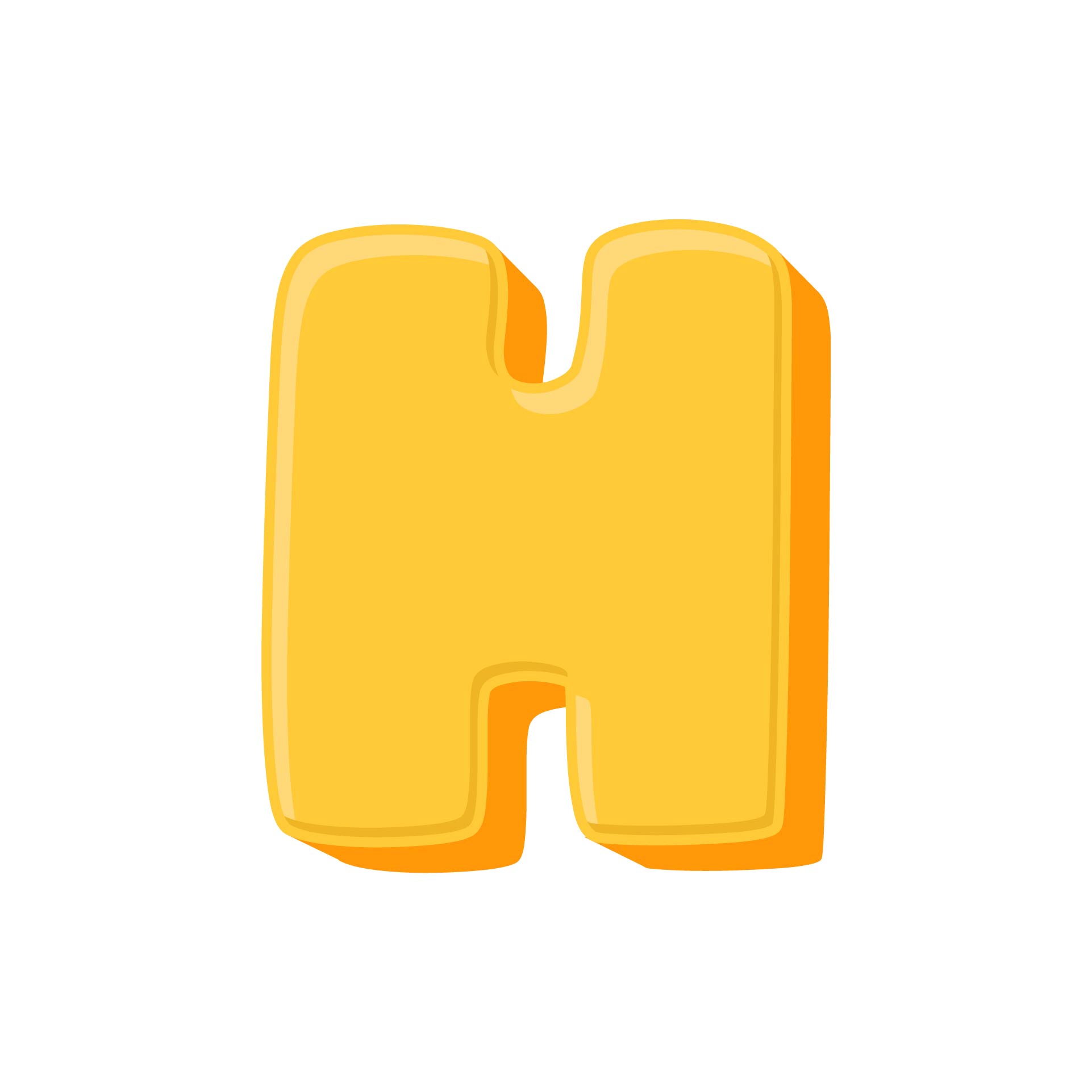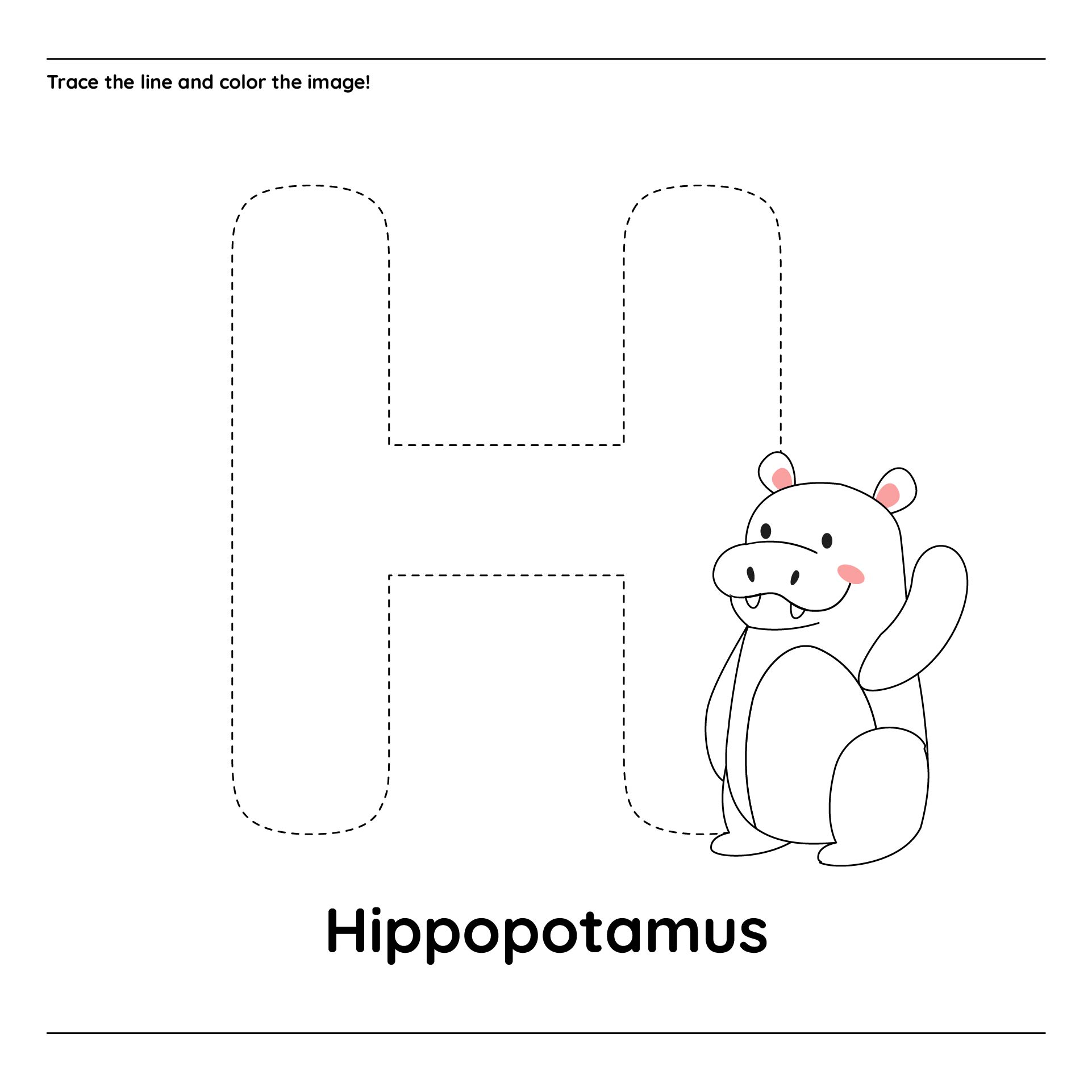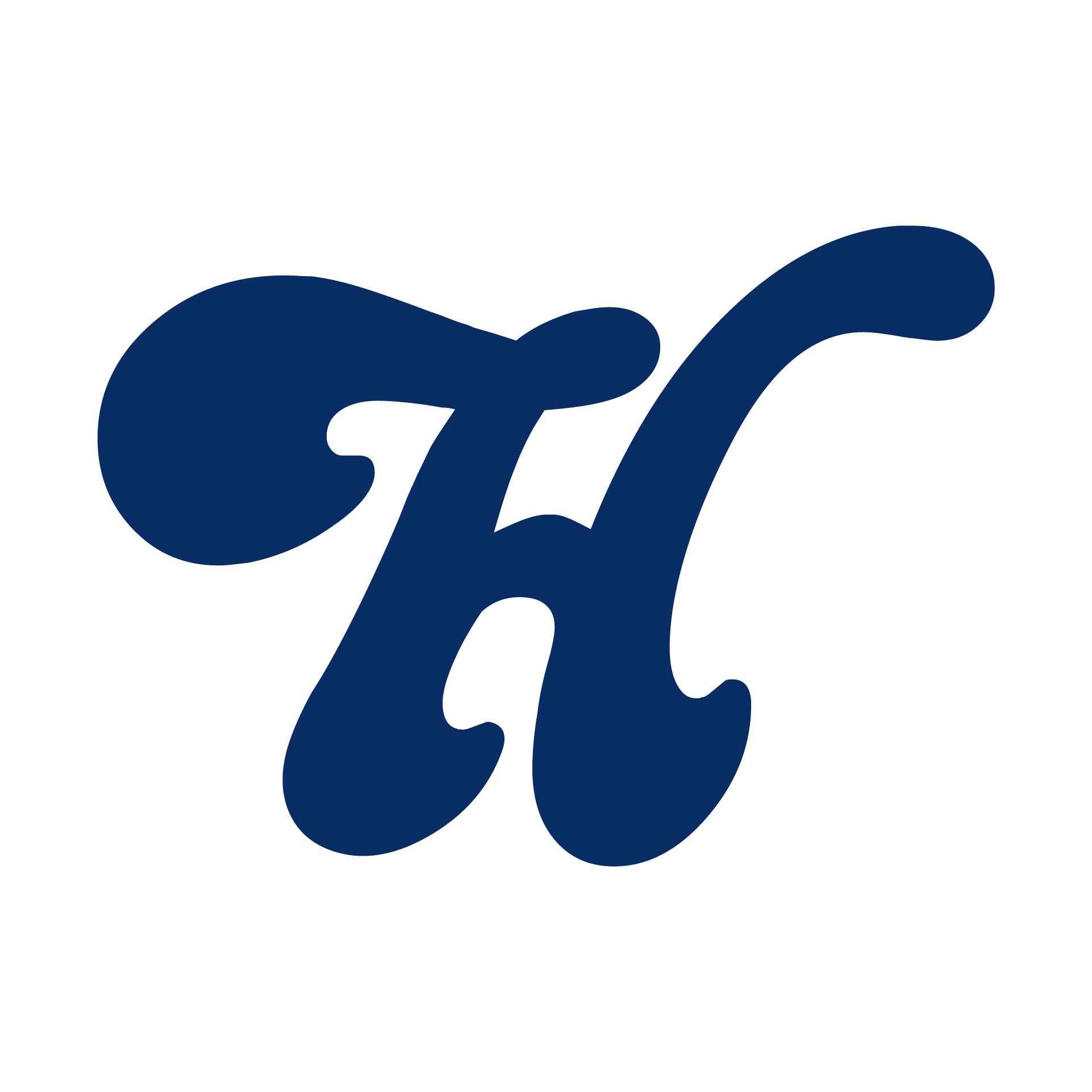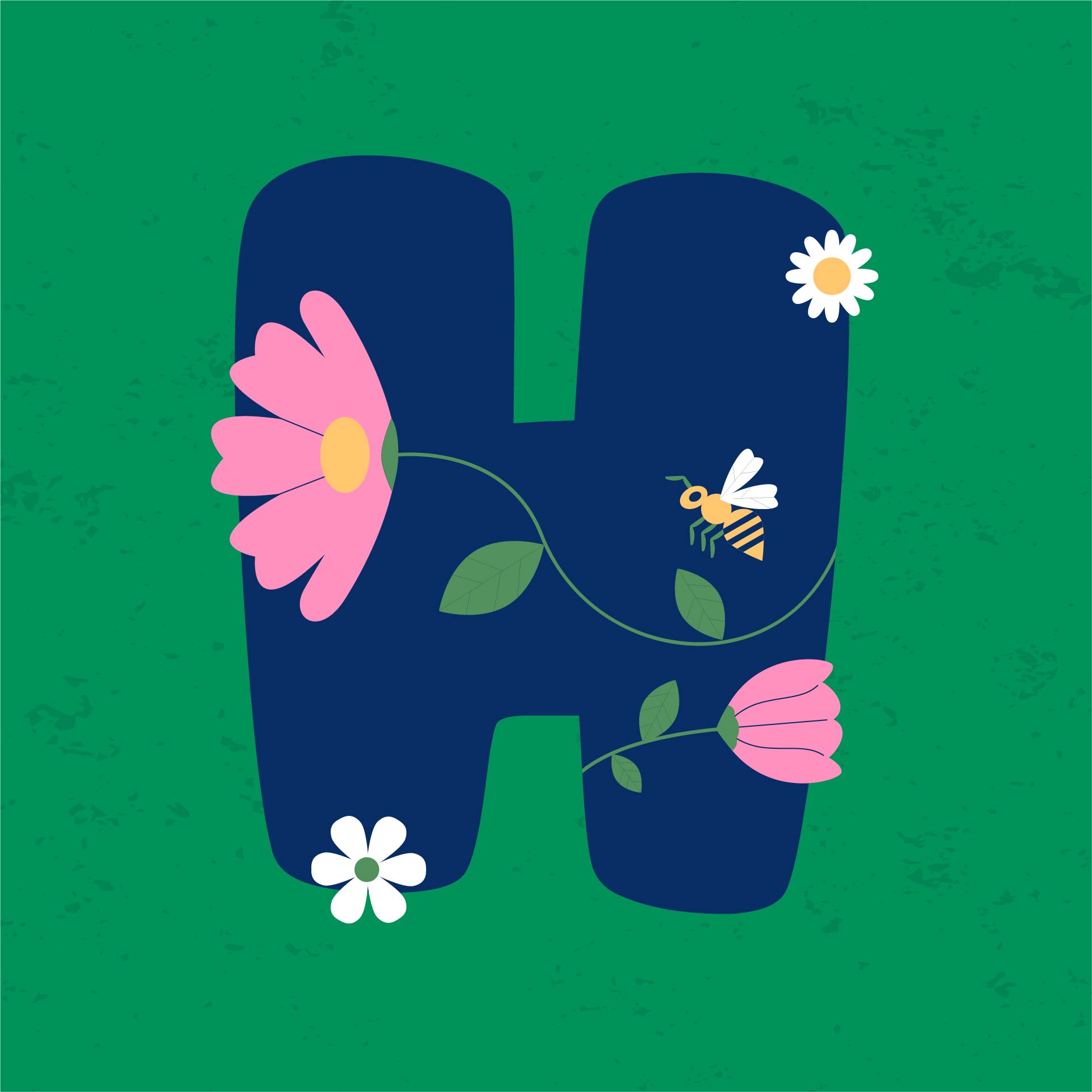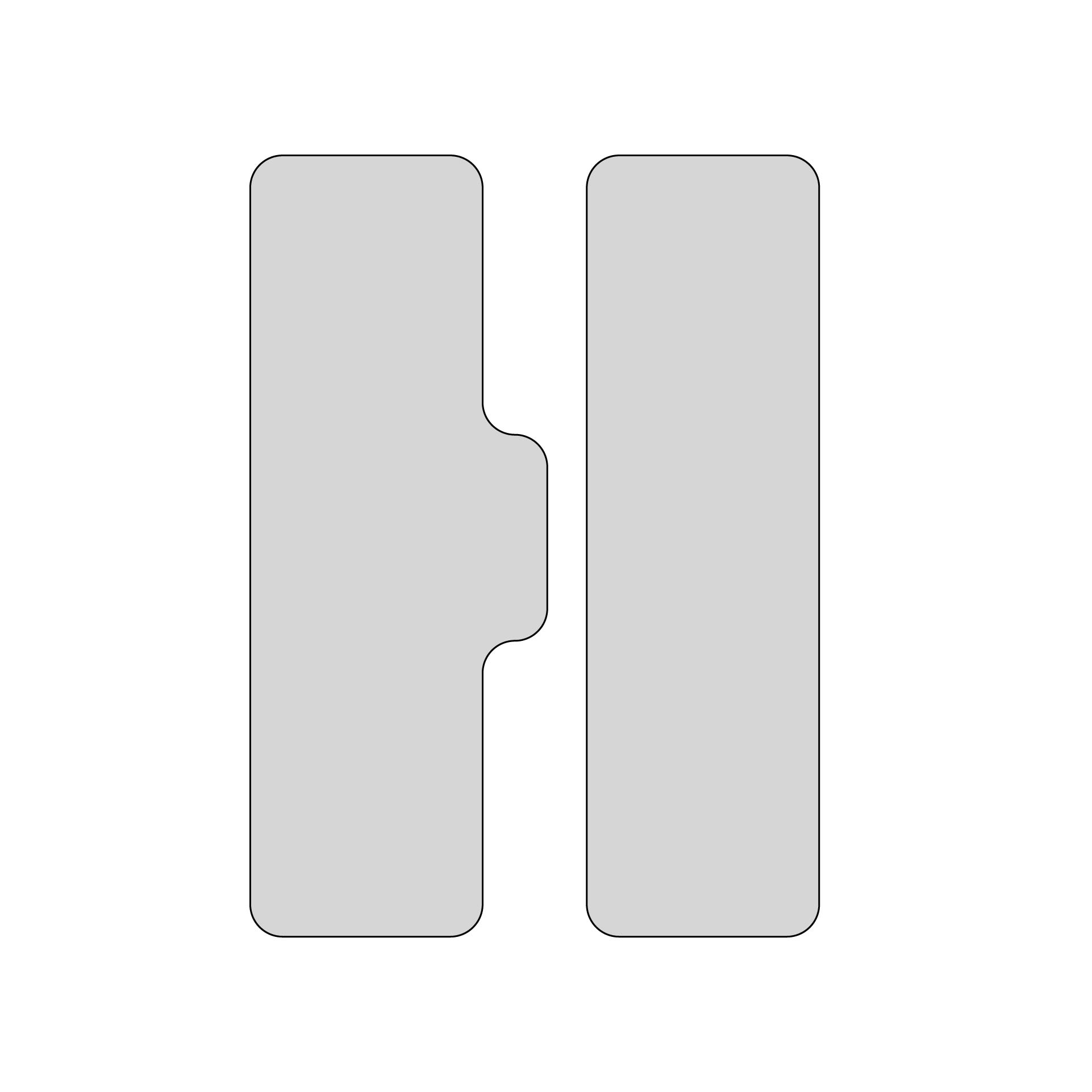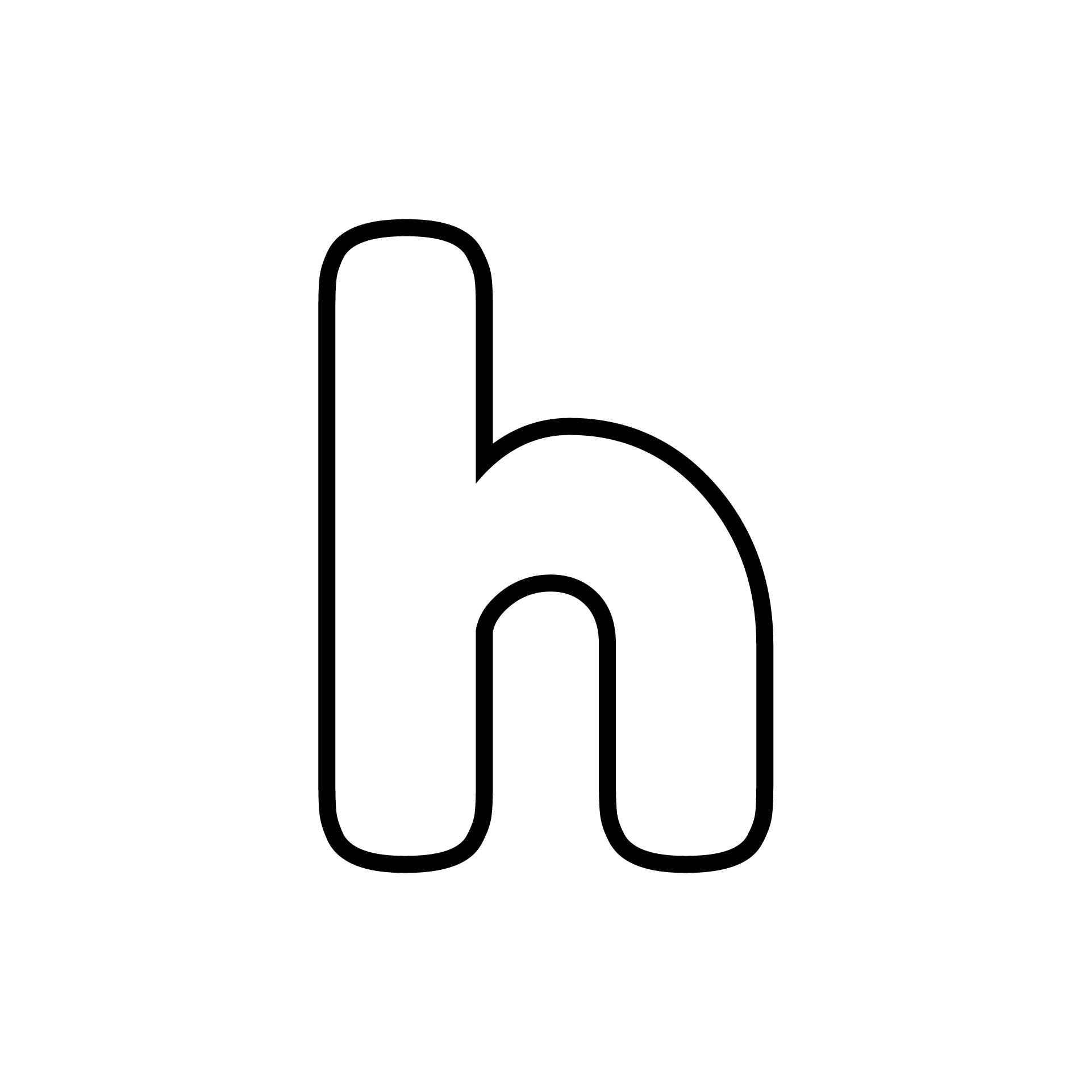 How can you challenge your kids over an alphabet character?
Besides taking the lesson by explaining how to learn, you should also test your kids' knowledge and make them think. Giving them an alphabet challenge might help. Alphabet is the basic lesson before you continue to teach another one. So, this kind of challenge is a simple challenge that your kids can afford it. Make your kids mention the things that start from an alphabet. It can become ups from several categories such as fruit, animals, and the things around them. For example, you ask them to mention animals that start from h. They could be answered by horses and hippos. Ask the following question might be great for enhancing their storytelling and communication skill. It can be asked about how do you know a horse? what kind of food does a horse eat? Where do they live? and so on. If your kids haven't knowledgeable about this one, it is a chance for you to tell and introduce it to your kids. Another kind of challenge can be founding and mentioning the right alphabet. In this challenge, you will need a bunch of alphabets in the form of plastic or wooden materials. You will make it messy so the alphabet is not easier to find. So you will ask them to search out a certain alphabet character in a bunch of messy alphabets. Give them times to search it, it can be 5 until 10 seconds. This kind of challenge will enhance your kids' quick problem-solving. Besides, it's also fun to do. Don't forget to prepare a special prize if they get all the challenges right.