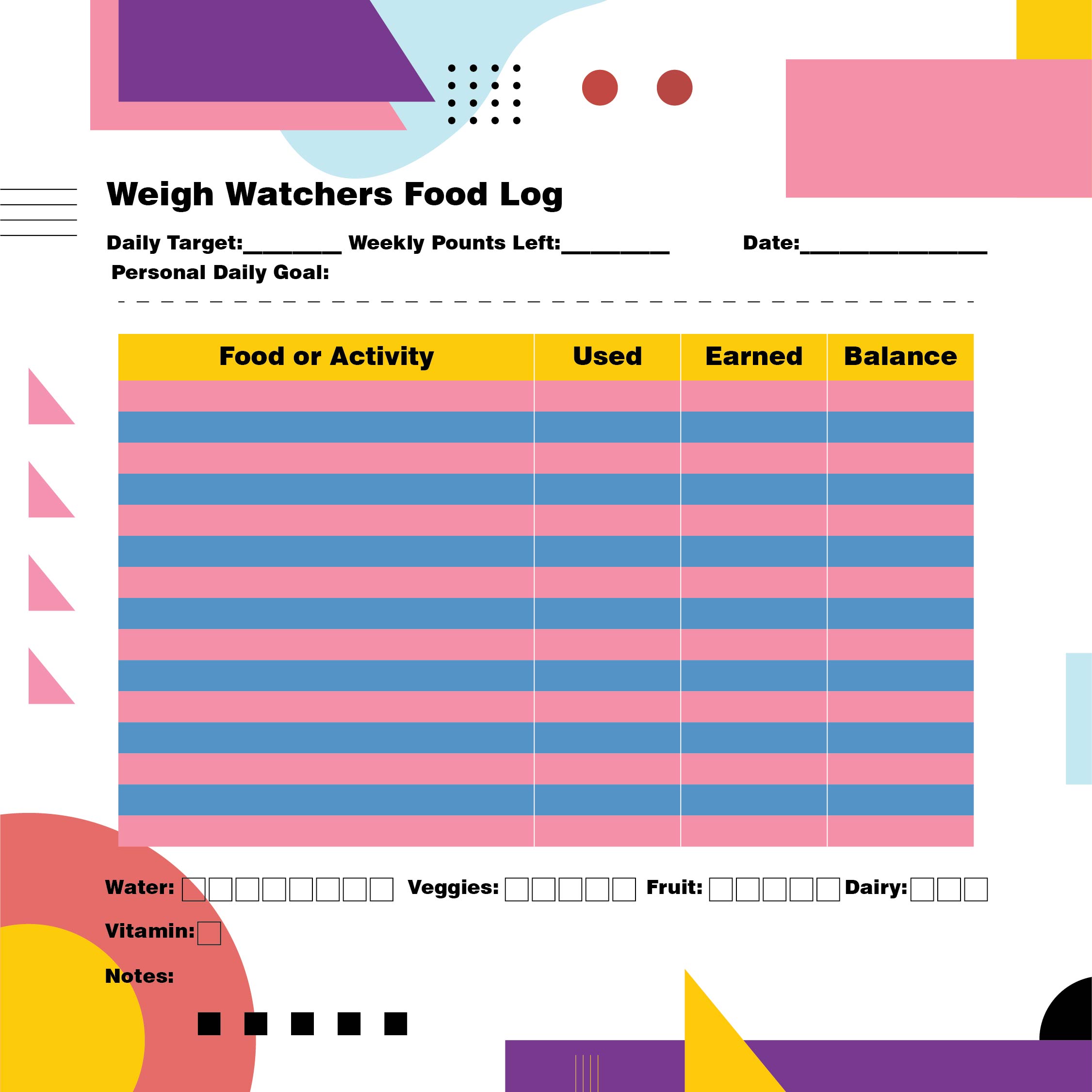 Where Can I Get the Template for Weight Watchers Logs?
You can cut the time short if you search the logs based on the Weight Watchers method on the internet. There are a lot of health journal websites, family blogs, and free template stock online sites that give you a free download. They also give you the other add-ons for your weight loss journeys, such as the calculator for the points value of the foods, the hacks and tips, and the reminder to stay hydrated.
Who Can Use Weight Watchers Logs?
Actually, anybody can use the logs for the Weight Watchers weight-loss method. But, the majority of the people are adults from the age of 30 to elders. People at those ages should be aware of their own health, and food is one of the key factors to decide whether this person keeps a healthy lifestyle or not after exercising or any physical activity. Also, the template can help them to track the weekly expense on food groceries. Some teens and college students who live apart from their parents use this journal to stay healthy and still in shape. The ingredients to follow the weight loss foods are relatively cheap.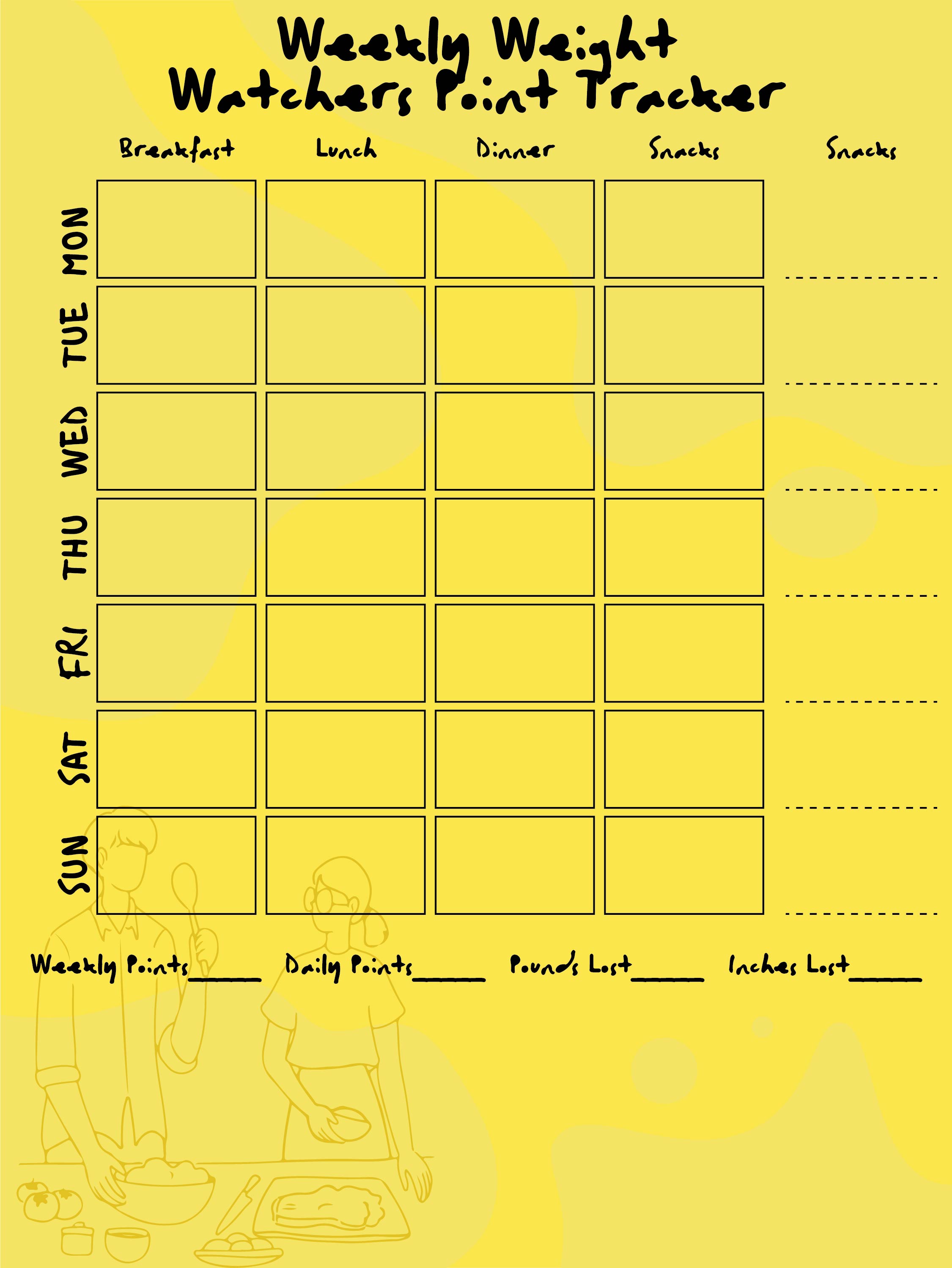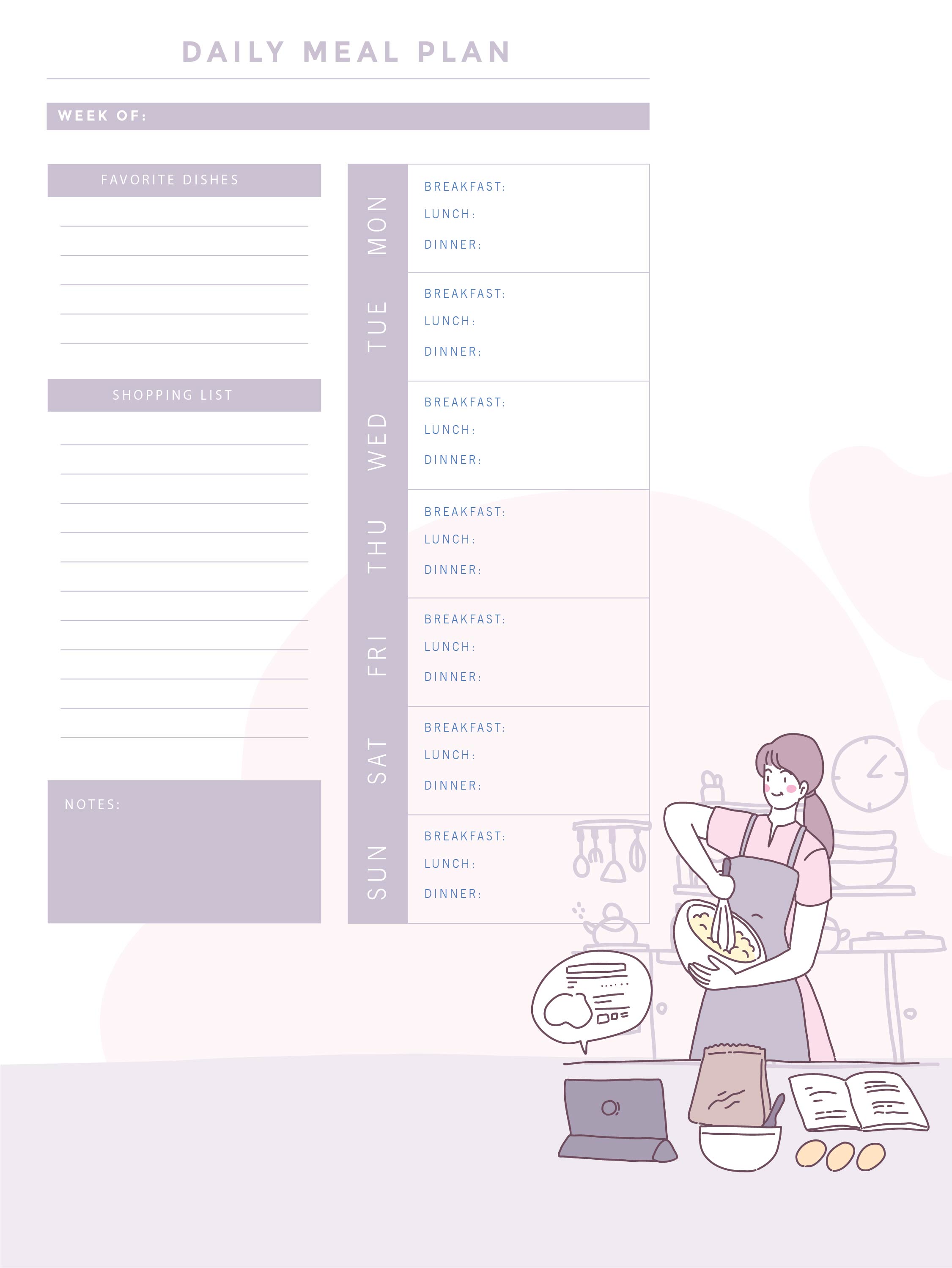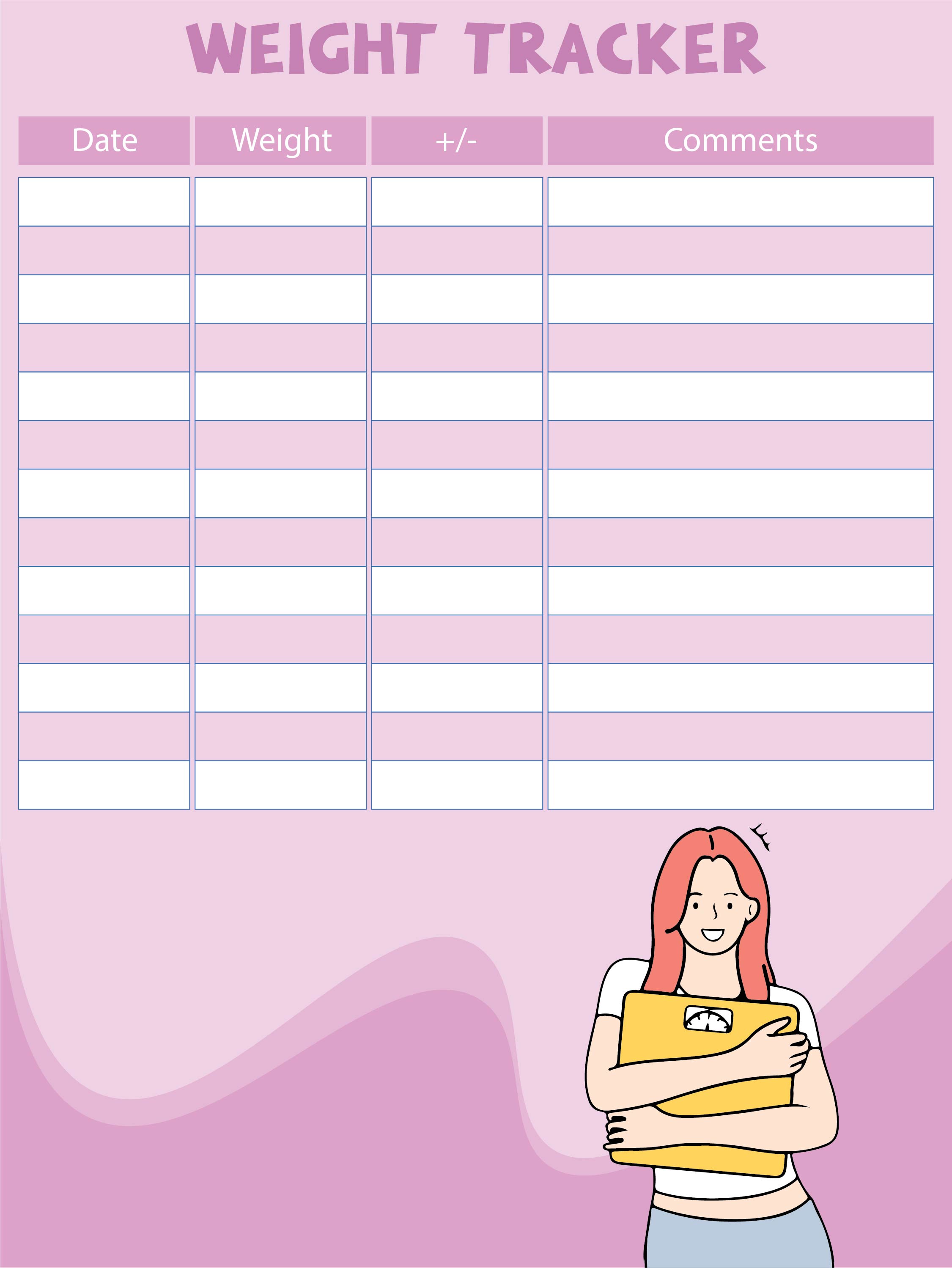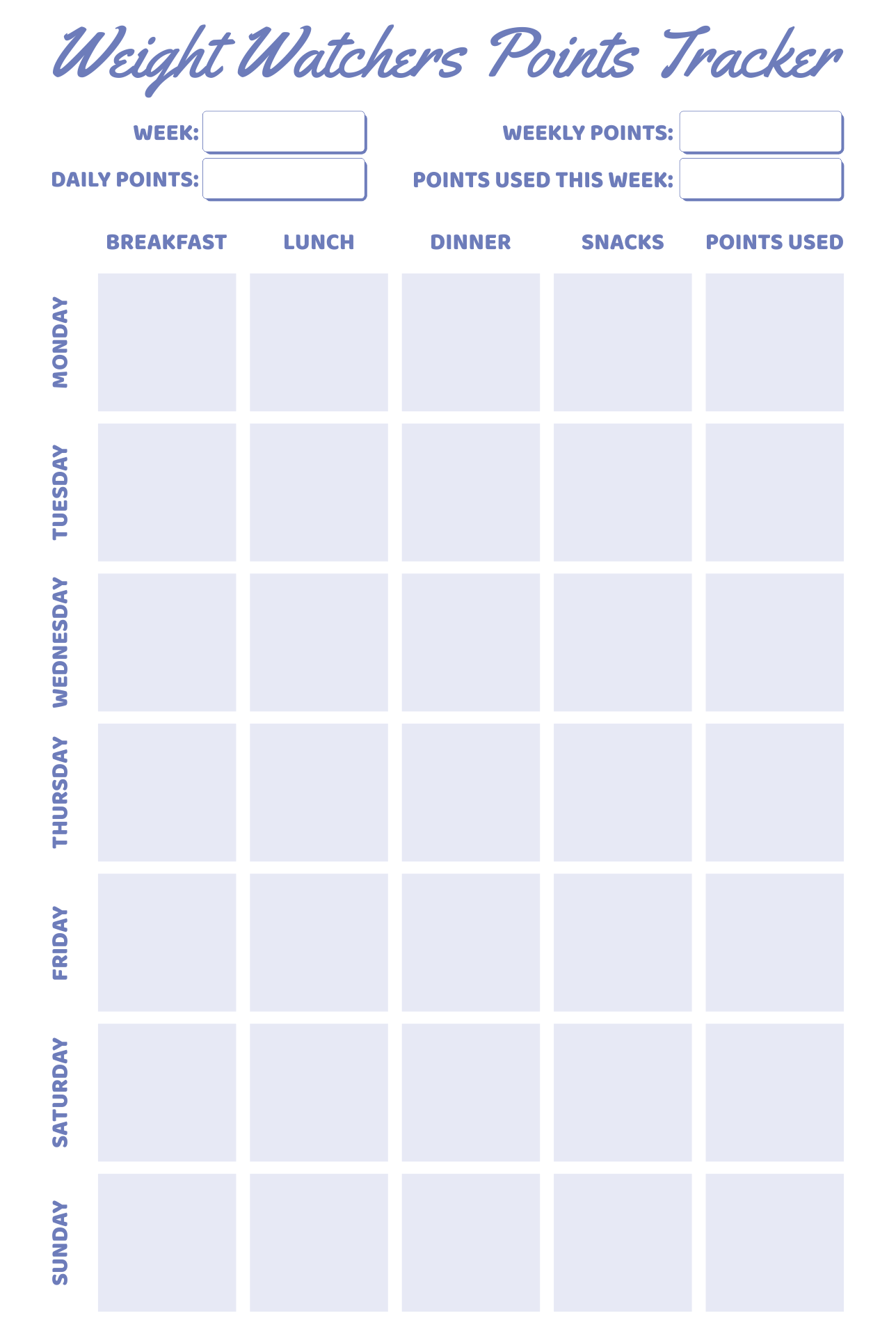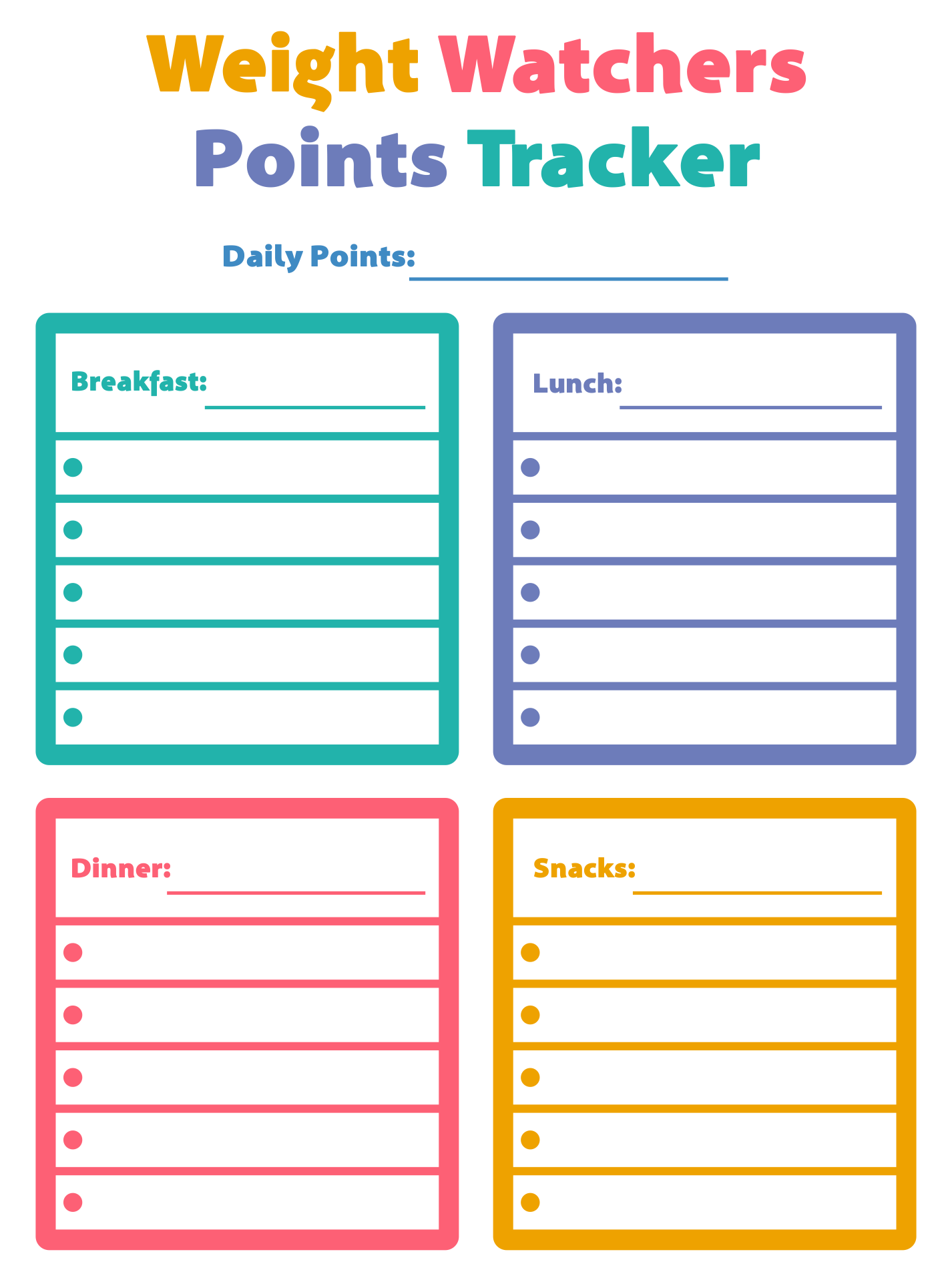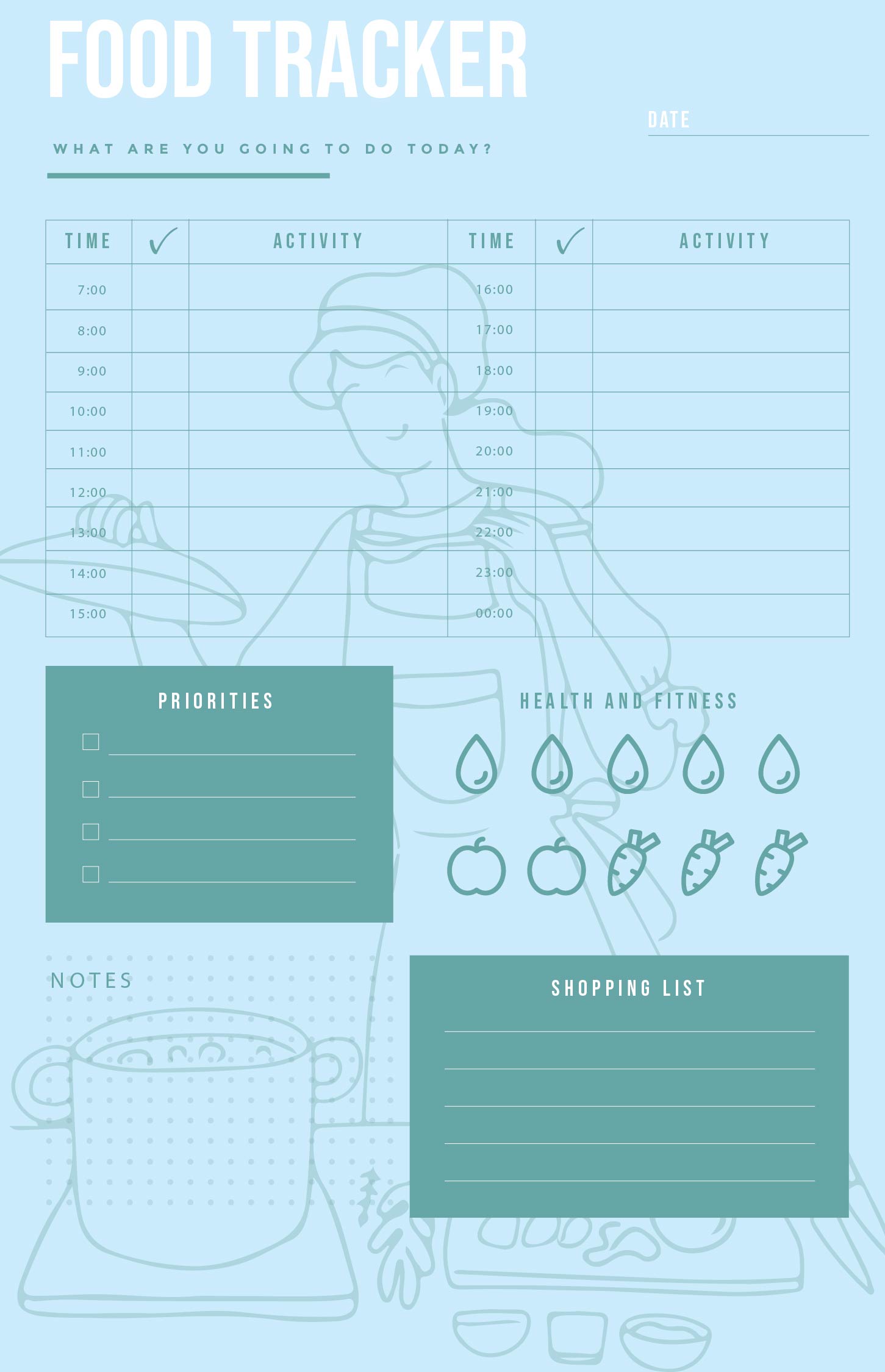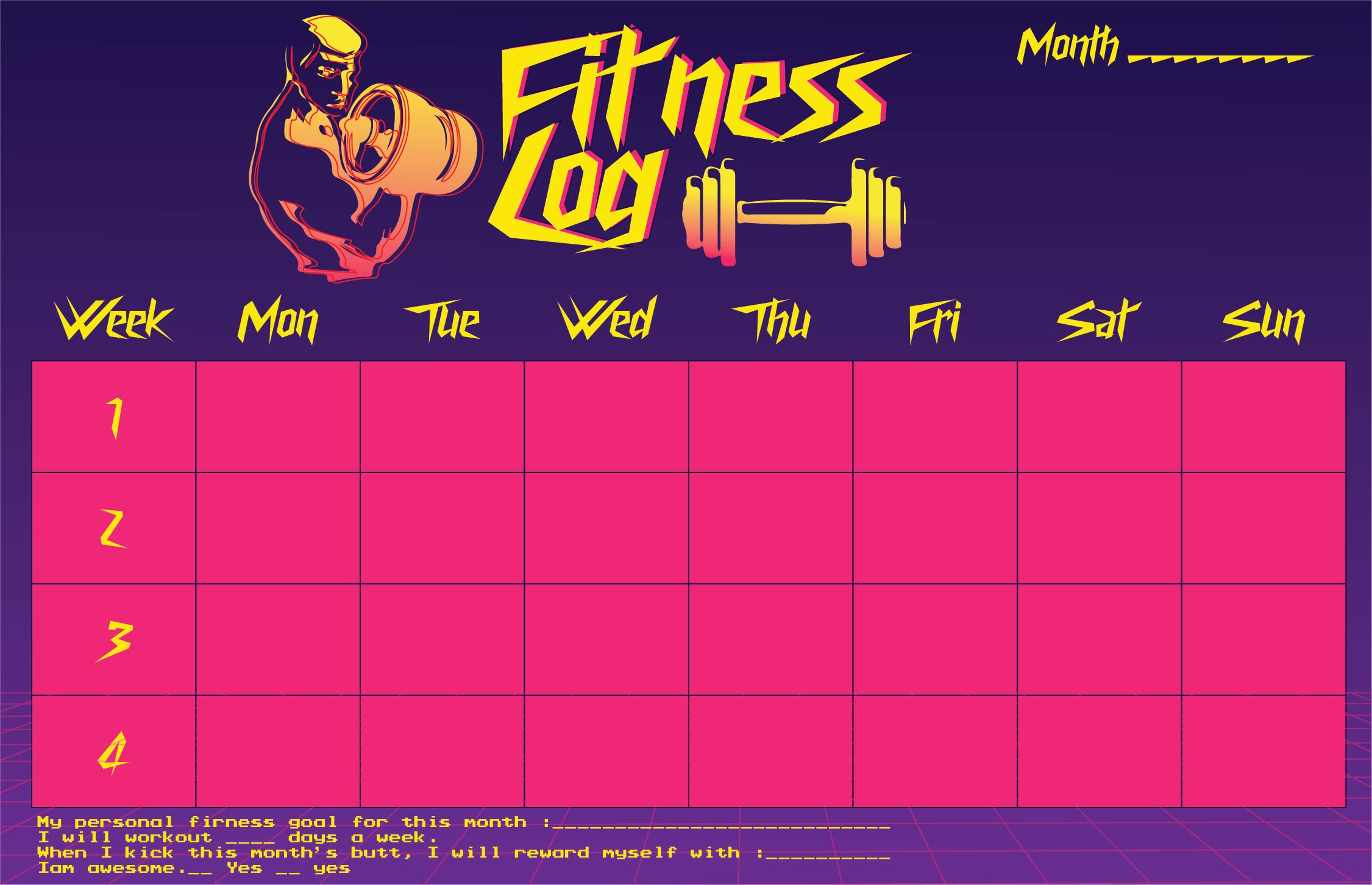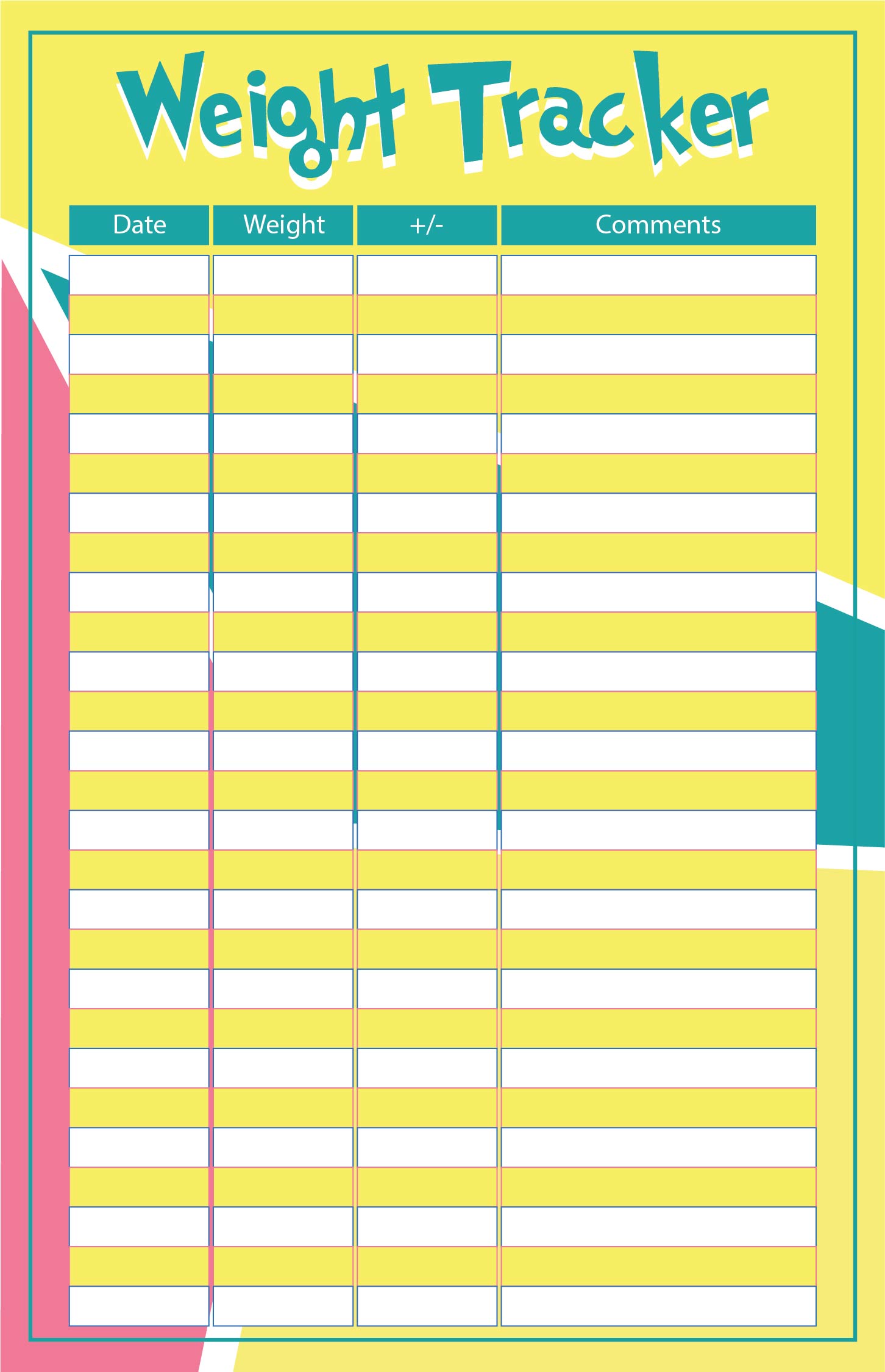 What Should I Include in Weight Watchers Logs?
The first thing that you should put on top of the page of the weight loss journal is the date. Over time, you will see the drastic change from time to time, thus you need the date from the beginning of your weight loss journey. Then, you must put the daily target on the logs because it relates to the foods you eat and the calorie intake. Next, in the box, you fill the foods and activities you do on the day. Another part that you can't miss is the hydration and vitamin checkboxes.
What Do People Do With Weight Watchers Logs?
People who use the Weight Watchers logs then to motivate and inspire each other. They will share the logs along with the way of doing the weight loss technique on an online forum and health blogs. People also use these logs to keep on track of what they are consuming that day, though they don't subscribe to the Weight Watchers class. The logs can be used as an inspiration to cook healthy main dish and dessert and a grocery shopping list since you have to strictly follow the zero points measurement.