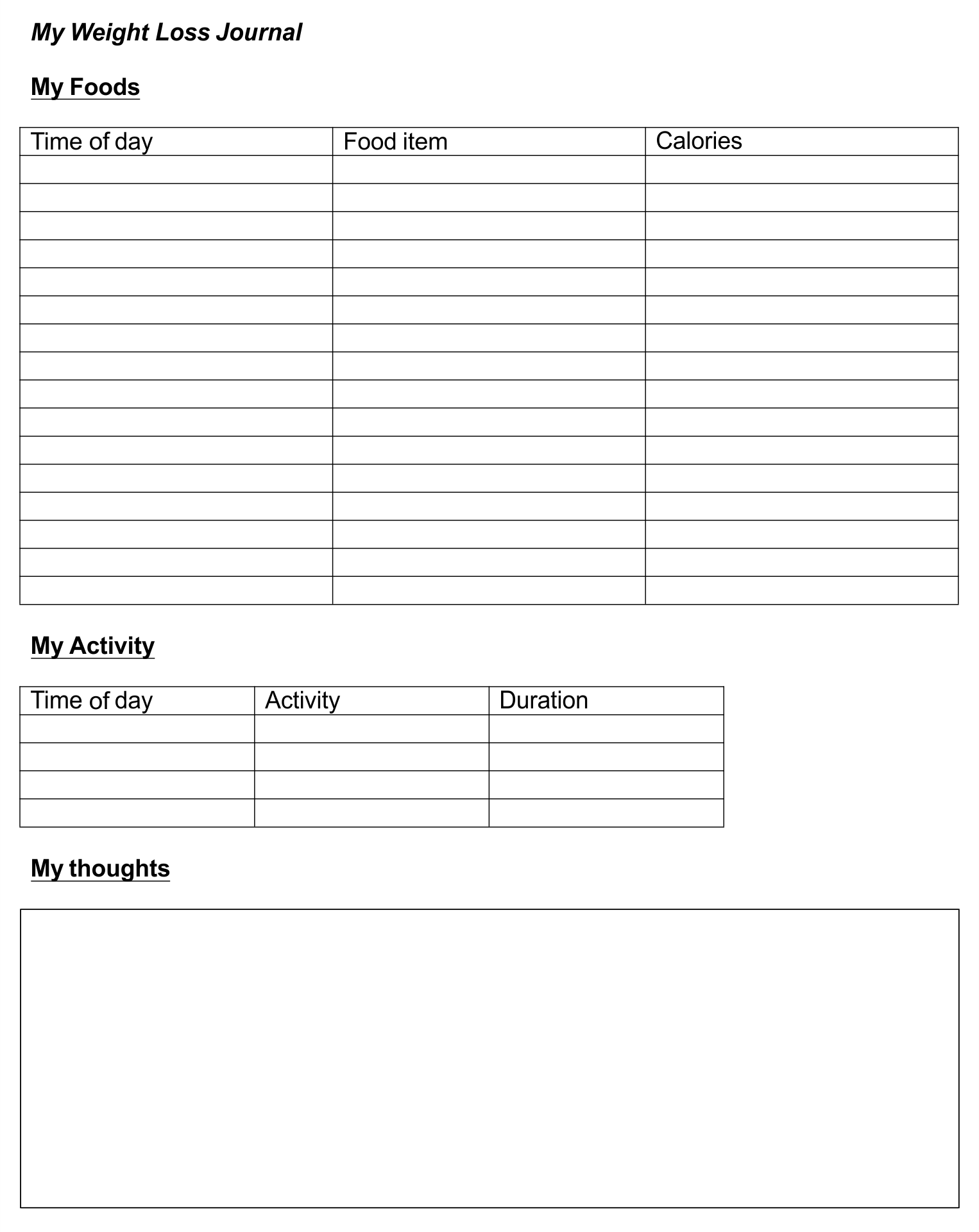 Can I Have Paperless Weight Loss Planner?
Sure! You can make yourself a paperless weight loss planner. There are a lot of websites that serve you the template to make the planner, without needing to print the planner. You can sign up on your local health service websites and fill in the form in which you have to attach your body weight and height, along with your age. To log the planner for the next day, you just need to fill in the same box in which you have to log the food you consume and the physical activity you do.
What Should I Include in Weight Loss Planner?
The first thing you must include is the days of the journey. You will commit to this new lifestyle every day. And so, you will write the total calorie you eat in a day. Then, you will write down what physical activity you did along with the amount of time you spent to break the sweat. You can also separate into cardio to strength exercise because you have to be balanced and those types of exercises can help you lose weight. All of those prompts are repeated from Monday to Sunday. Lastly, in each of the week's plans, there is a summary section.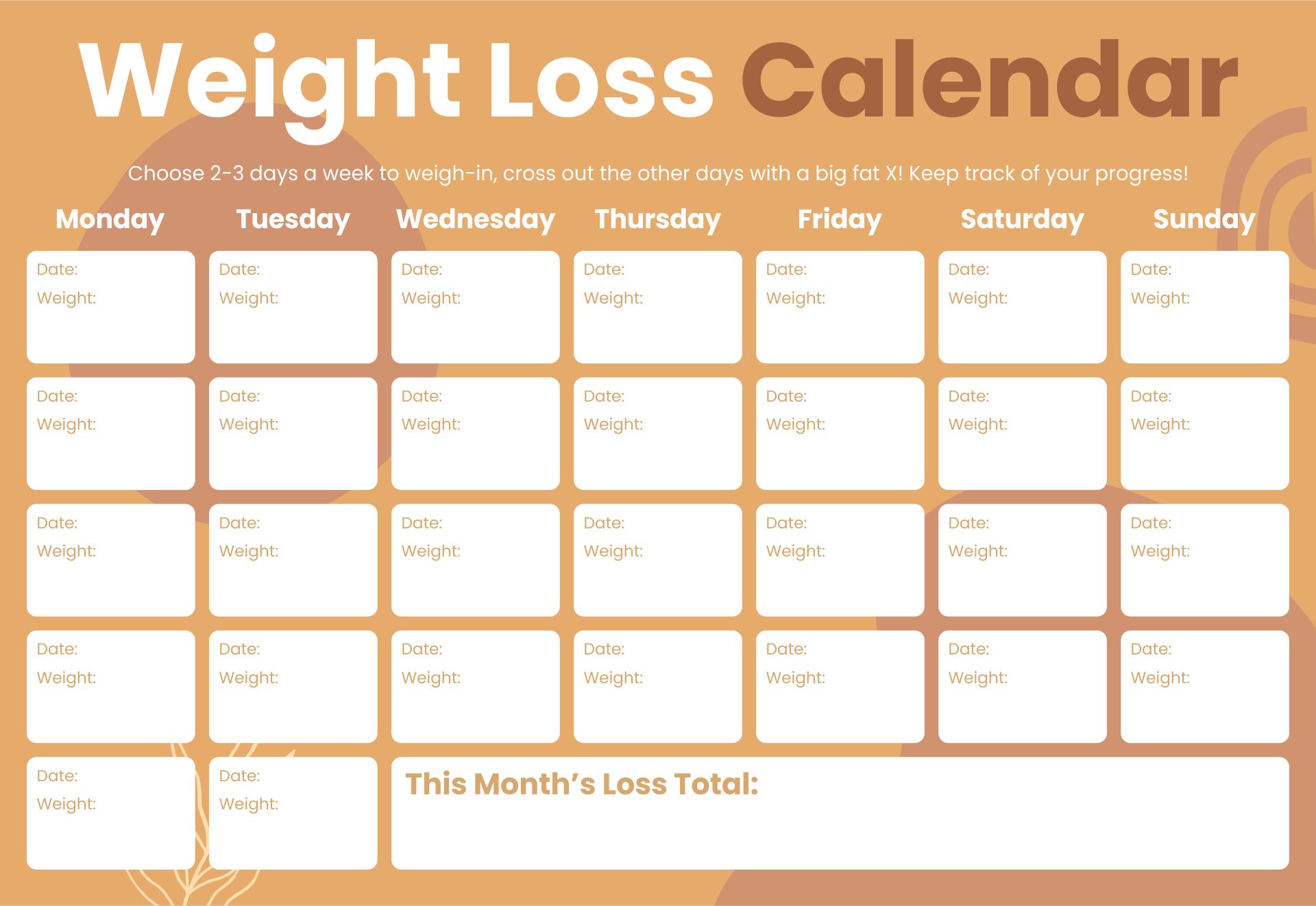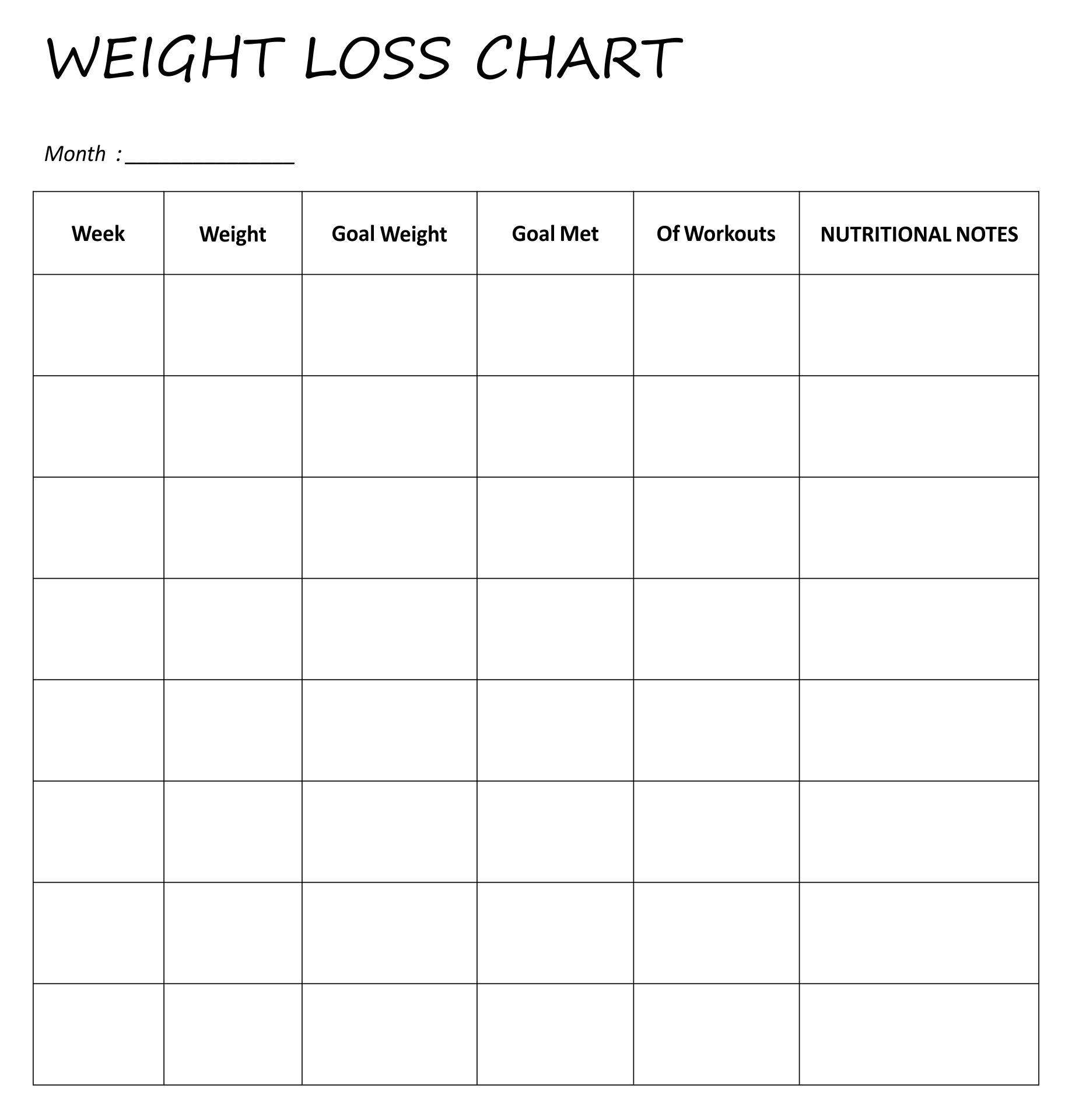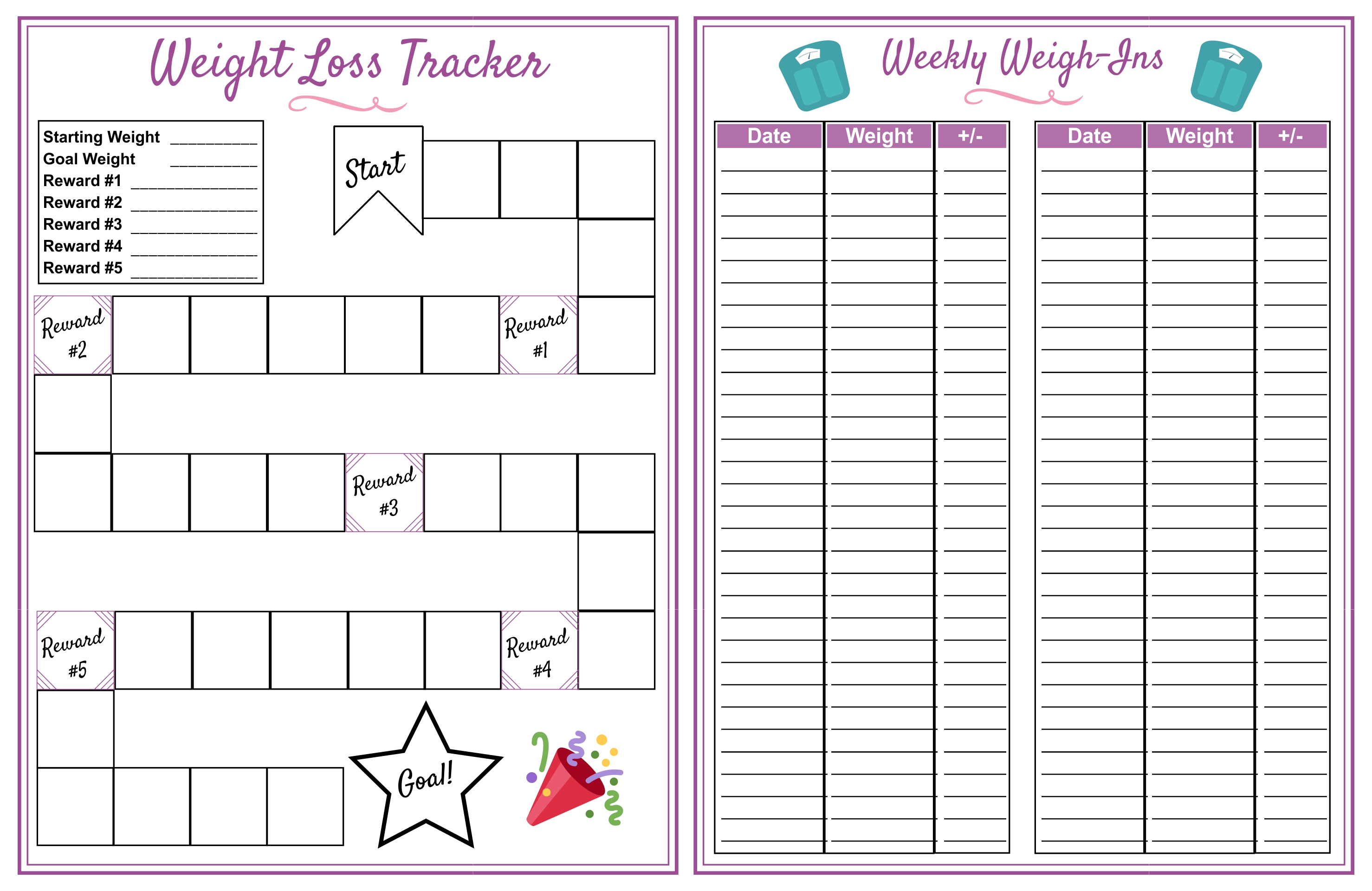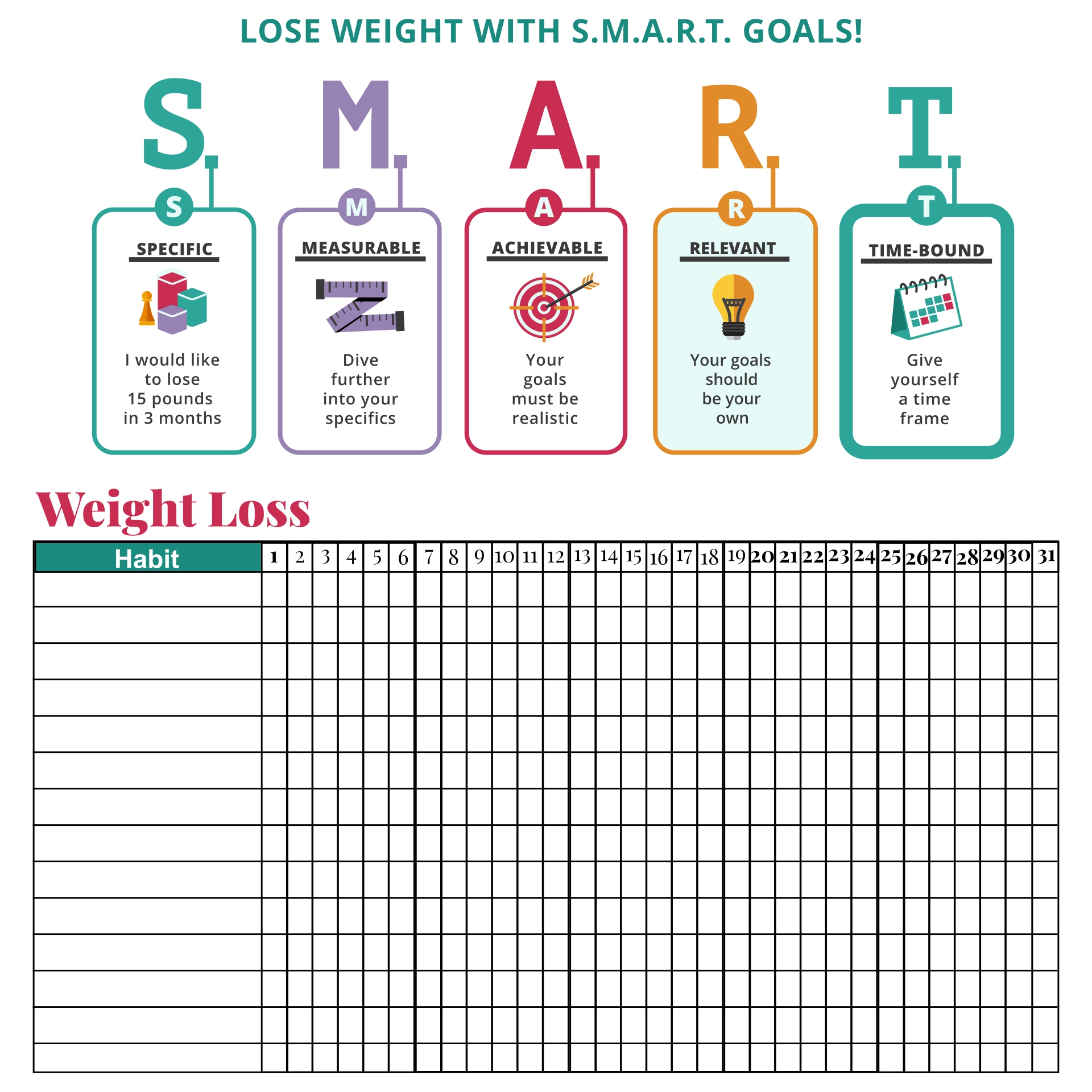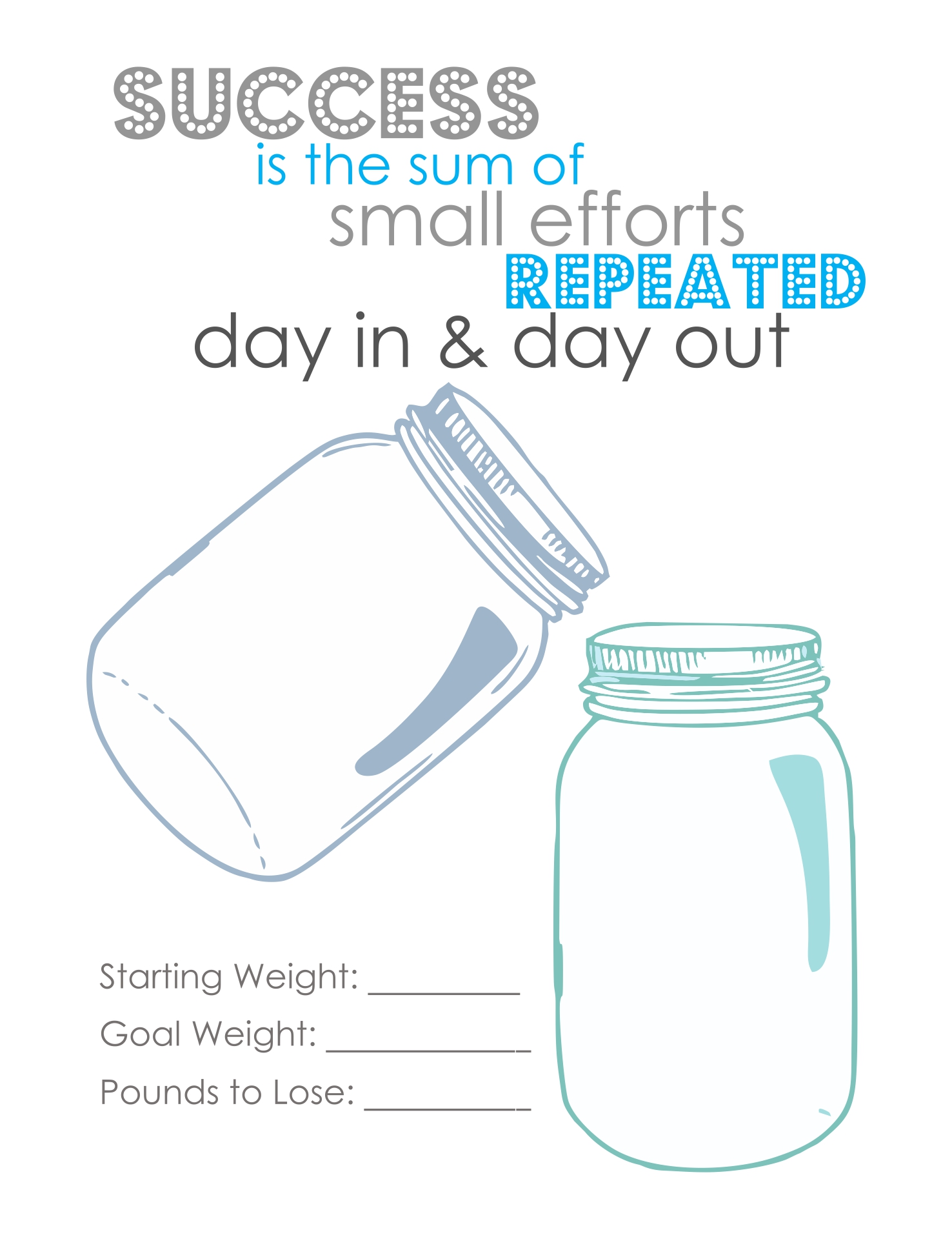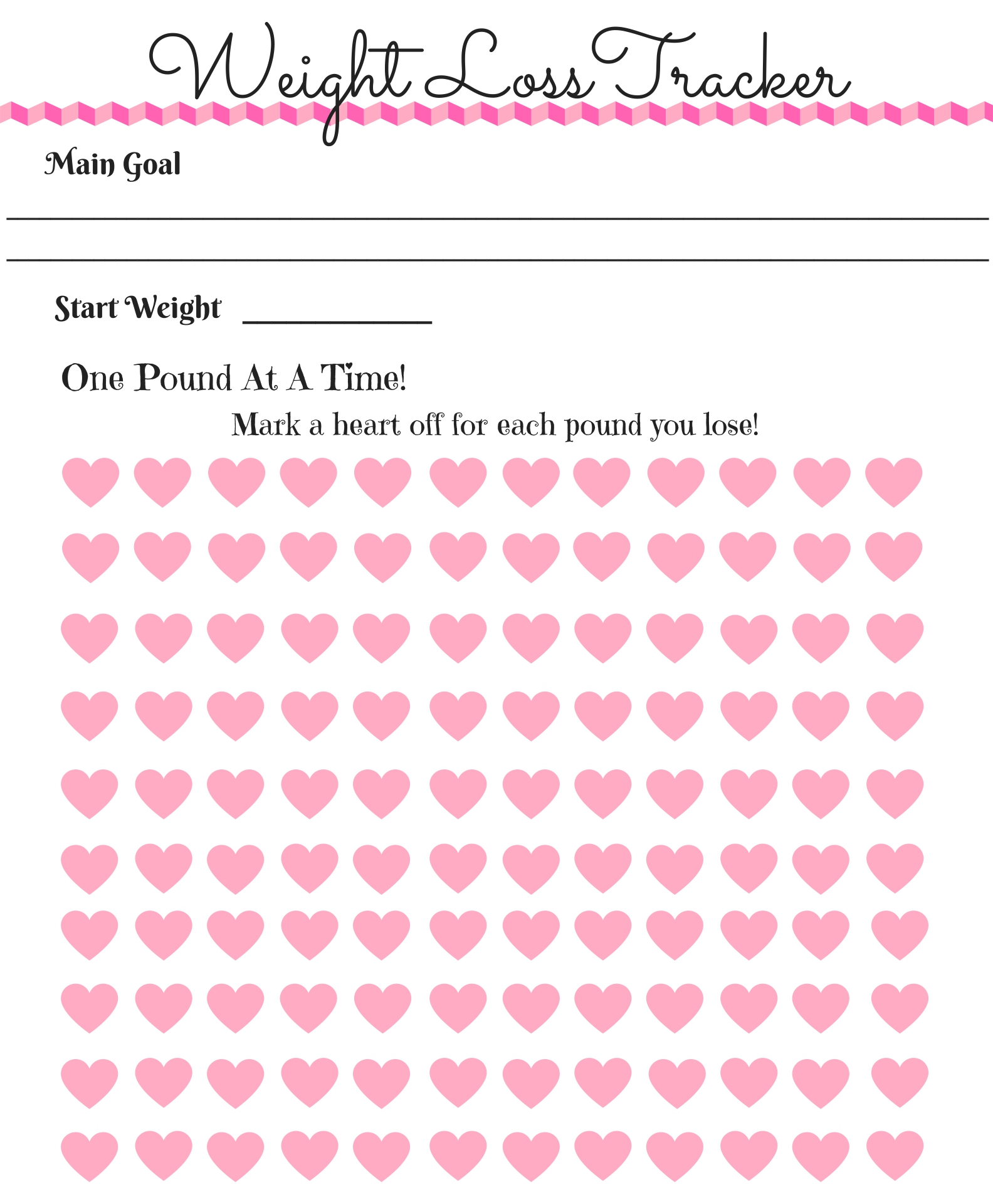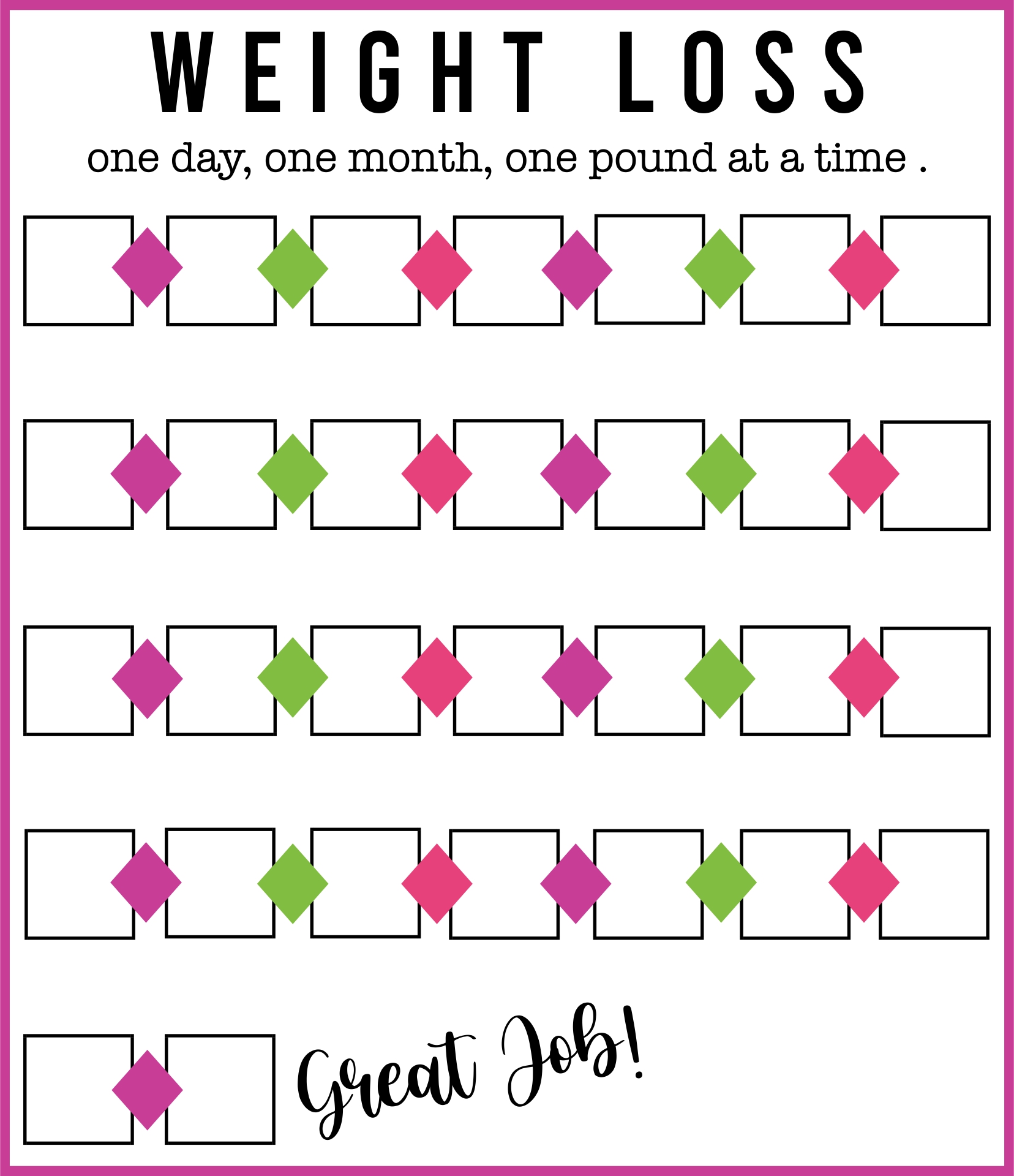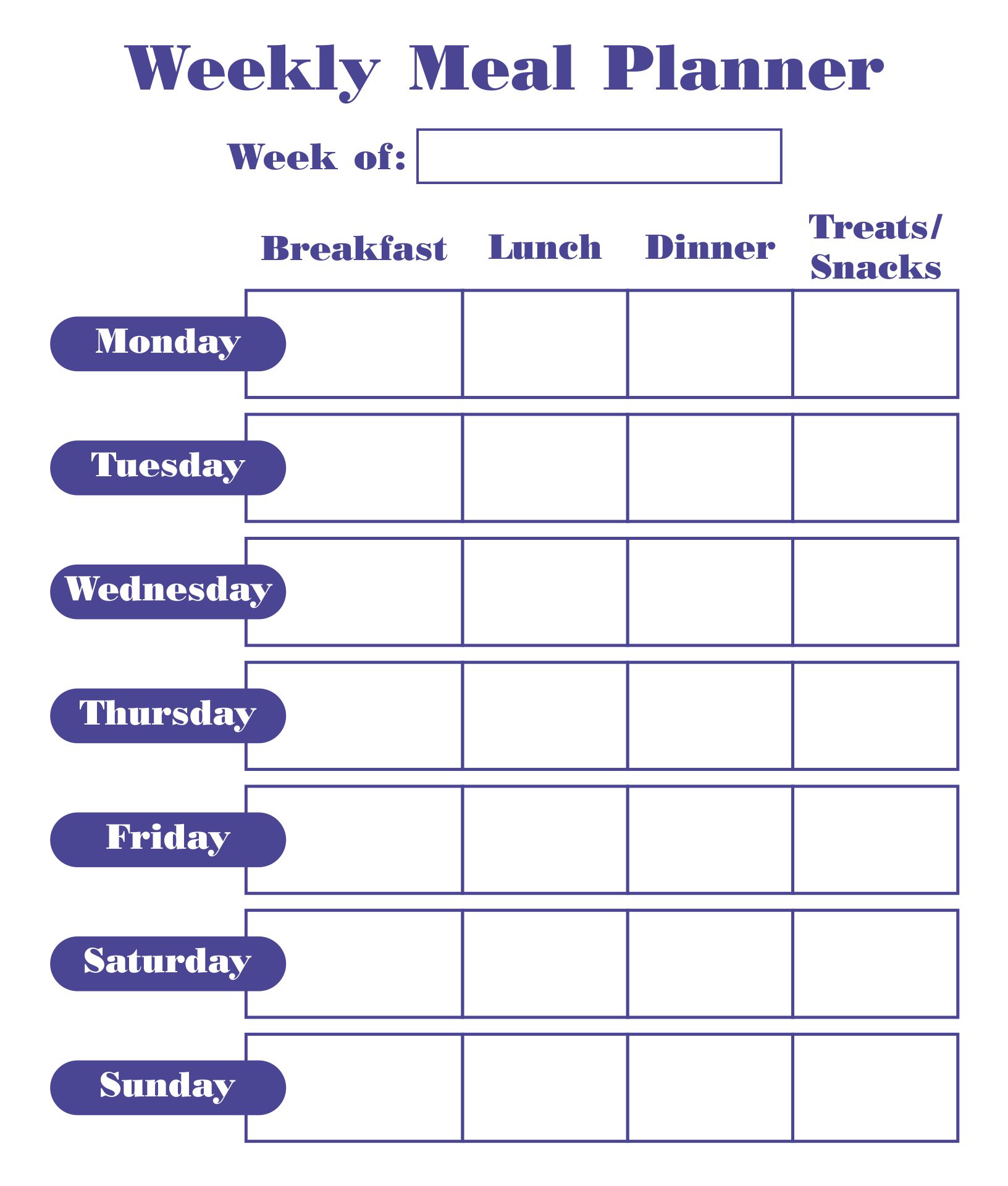 How to Lose Belly Fat?
To lose belly fat, you still need to follow the tips based on scientific research. First, you have to consume fiber that absorbs water like flax seeds, avocadoes, and blackberries. Second, trans fat is strictly prohibited to be consumed or at least limiting the intake of it because it can cause inflammation and fat gain in the abdominal area. Third, you can still consume alcohol but in a small amount. Drinking too much alcohol can increase belly fat. Finally, the most important one is maintaining stress levels.
What Are The Risks of General Motors Diet?
The focus of General Motors Diet or GM Diet for short is the shrink of calorie intake. Despite the benefits from the diet, it lies the risks too. Unfortunately, this diet only lasts for a short period of time because the diet doesn't put attention to nutrition and hours of exercise. As a result, there is a lack of nutrients caused by this type of diet. Since then, you will most likely go through dehydration, tiredness, muscle weakness due to no physical exercise, and headaches from the lack of important nutrition.