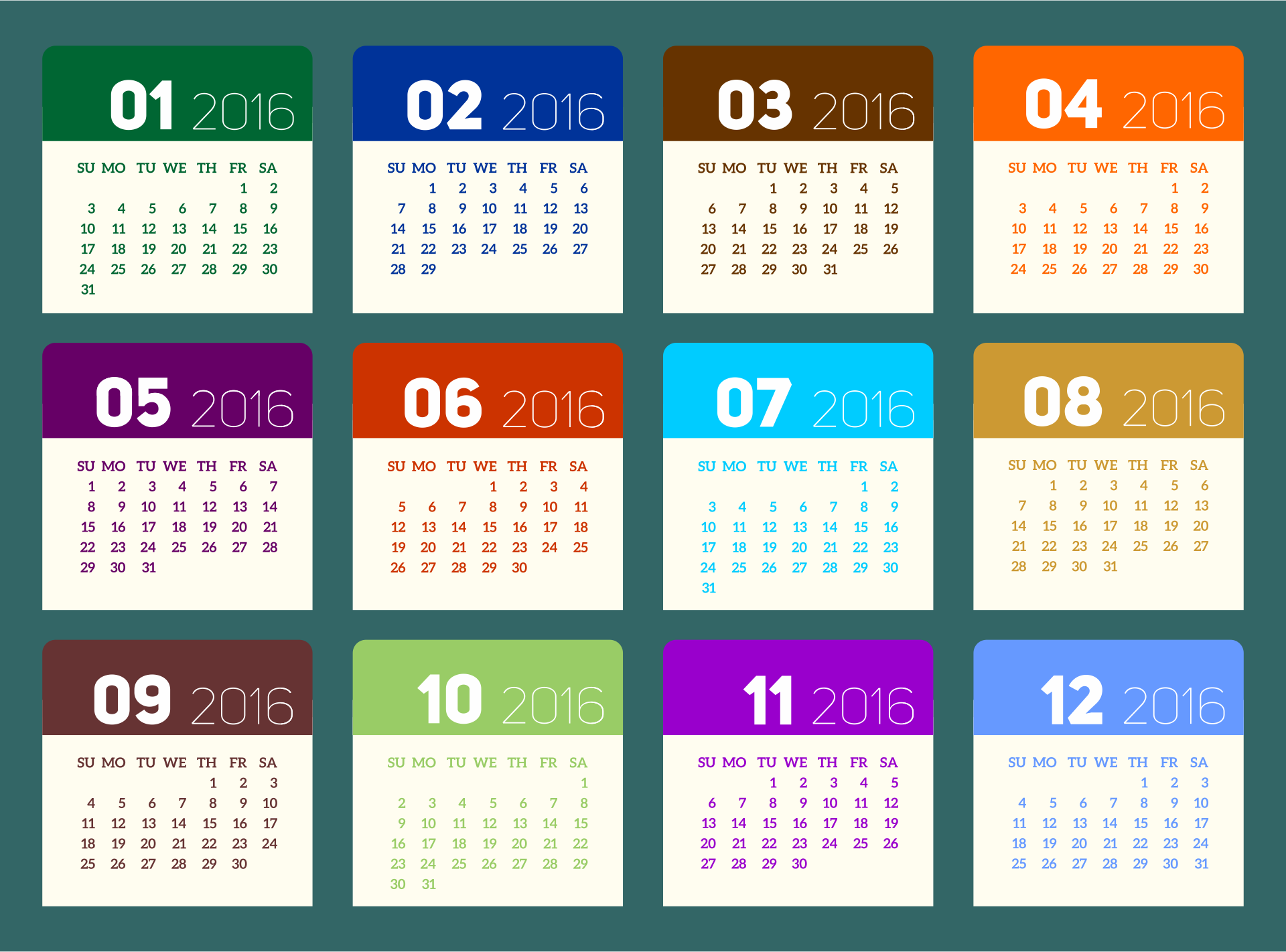 What is a planner page?

It is a sheet that contains a to-do list, lists of reminders, and time tables in a certain period. This helps us to manage the schedule and name a whole activity so that the missed plan can be minimised.
What are the benefits of using the planner page?

1. Manages time easier.
2. Planner page requires us to list every activity, appointment, and goal in a certain period. This can help us to estimate the duration of each of those so that we know what to do after a certain activity is done without feeling running out of time. It's because we already planned the next schedules and the estimated time to finish them.
3. Motivates us to be productive.
4. When we're required to write down our activities in a day on a planner page, it means we need to think about the things that need to be done in a day. Plus, when we already know what to do after finishing the previous activities, we can immediately do that without procrastinating. Since we also write the time when to begin and finish our job, we are also motivated to do tasks as punctually as we can. It is because we can ruin the next schedule if we are late.
5. Tracks the progress.
6. The planner page needs us to create a goal in a day. If we don't reach it, we're required to be honest to our page and vice versa. If we continually do this, we can see the documentation of our record. For instance, we can go to our 2 page 1 day planner page 2016 to compare our progress to the current skills that we have now.
7. Makes free time for doing creative activities.
8. When we have no guide to our schedule, we tend to be confused about what to do next and procrastinate or not able to find the time to finish tasks. Finally, the schedule is messed up, we don't even have time to improve the soft skills or simply have a rest. Planner page helps us to simplify the time that we need to use and make free time for doing fun activities.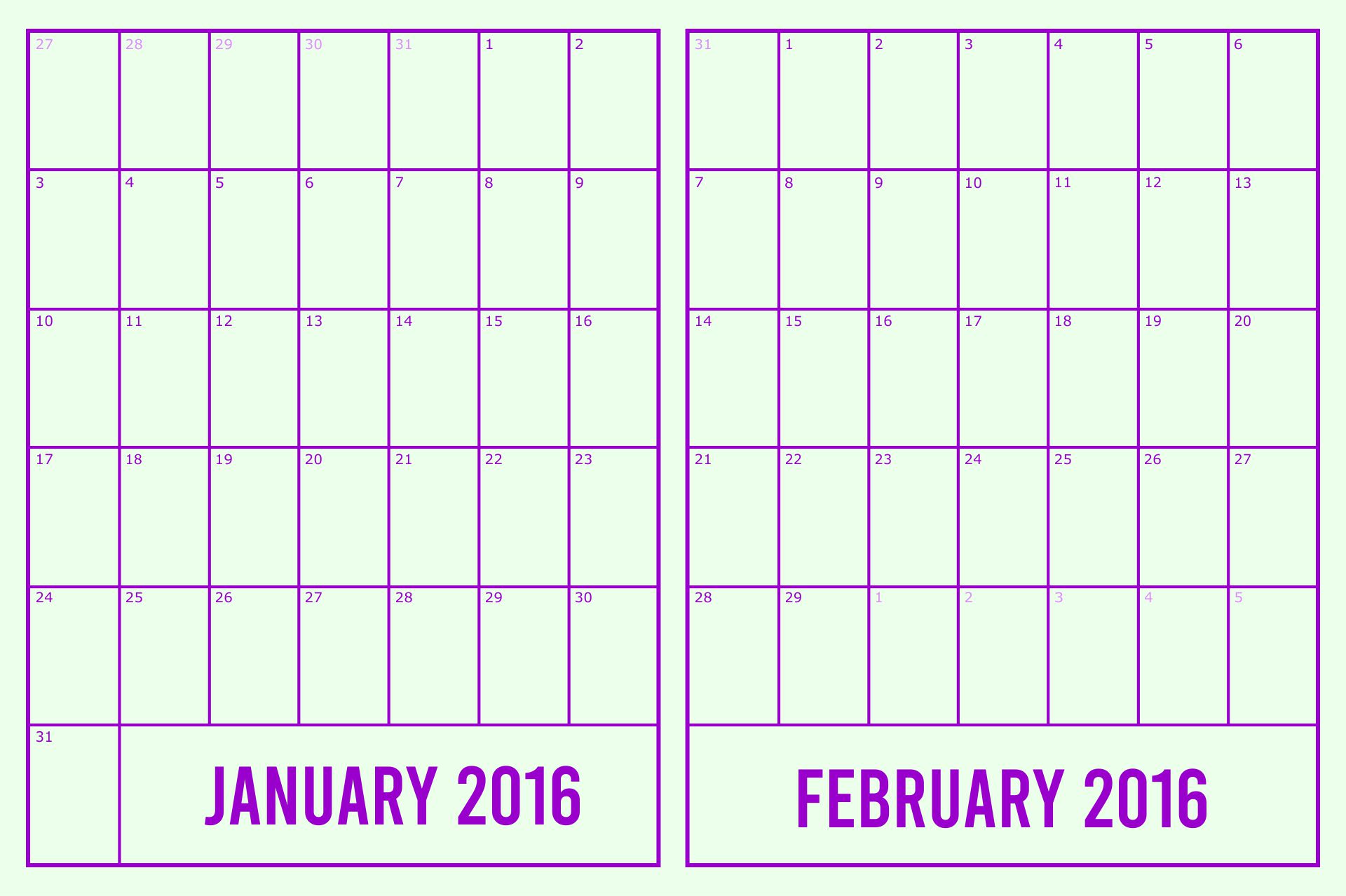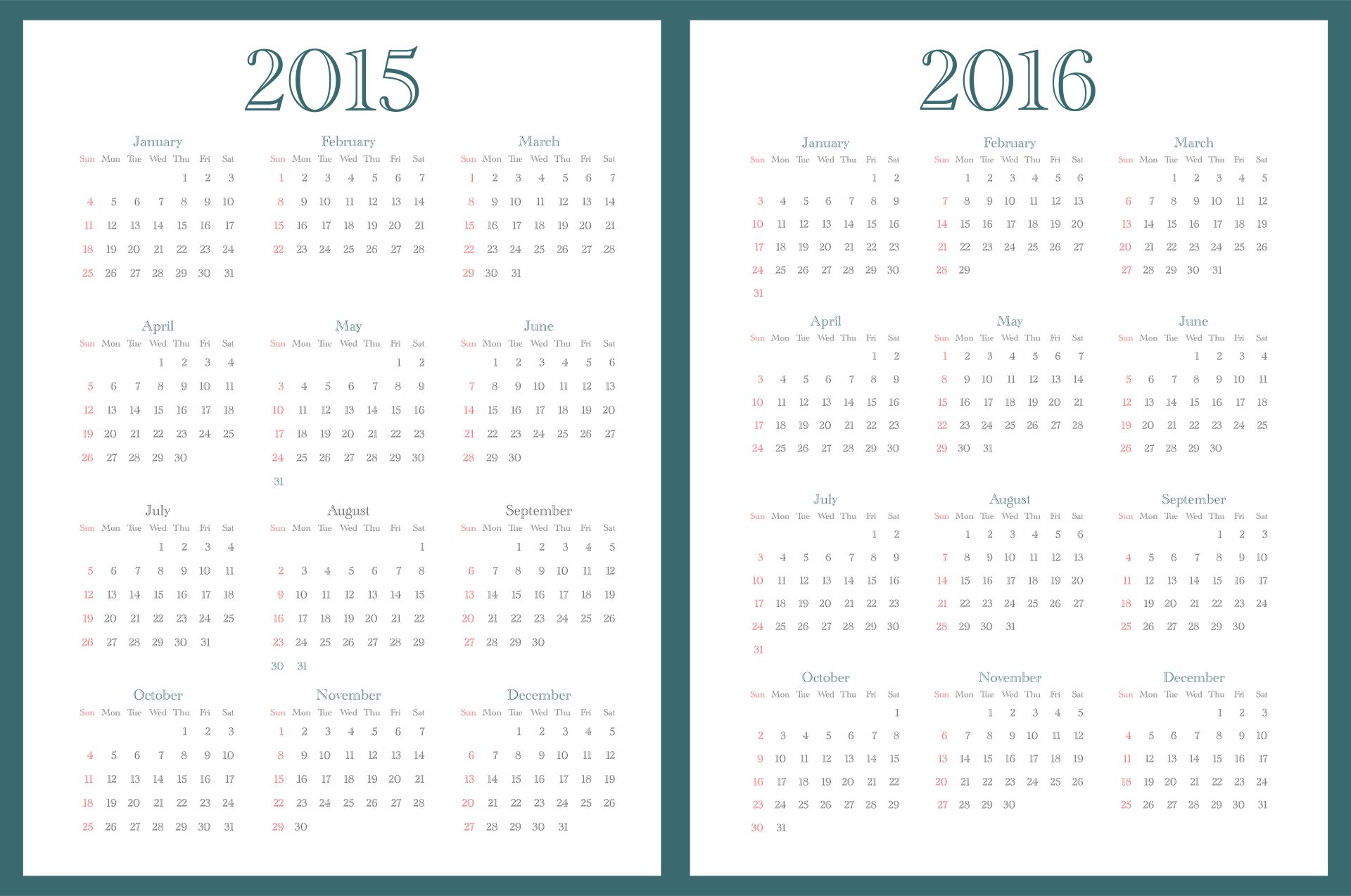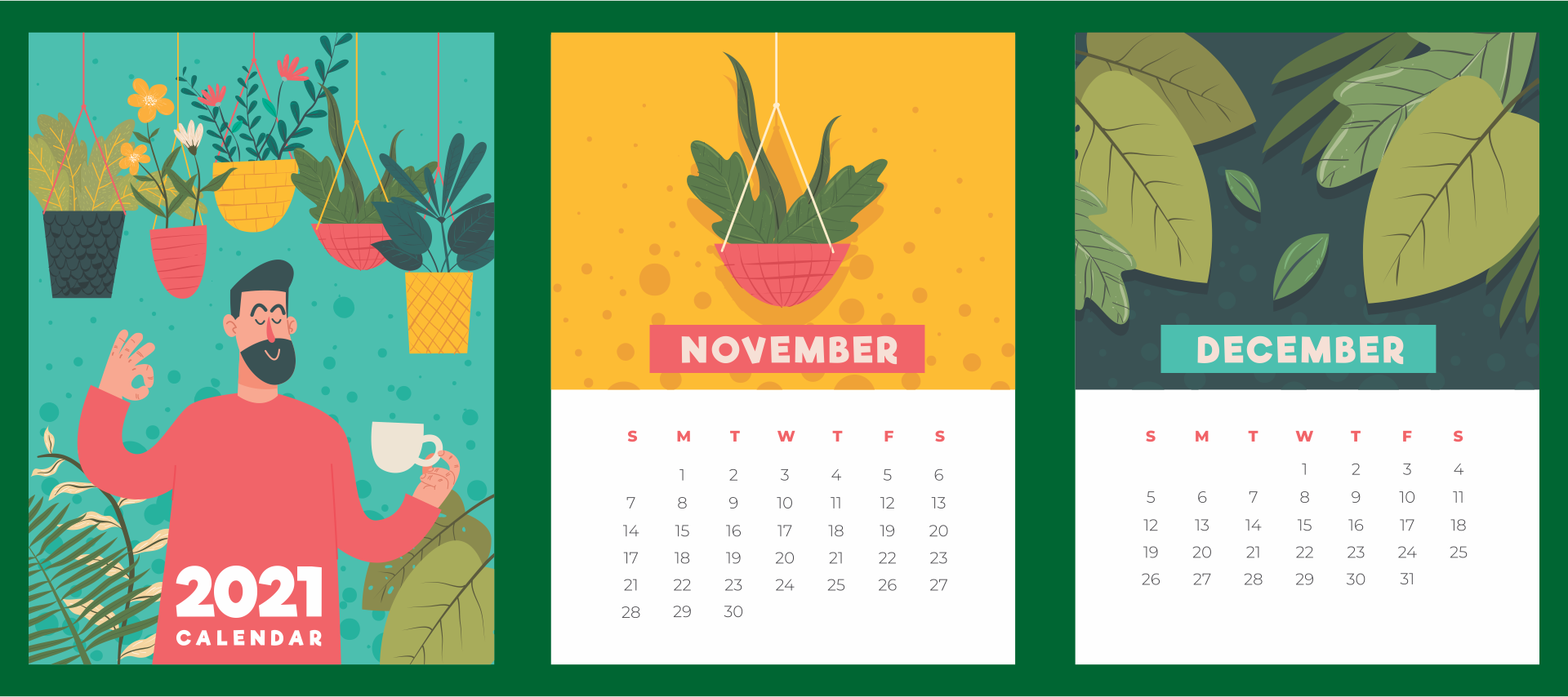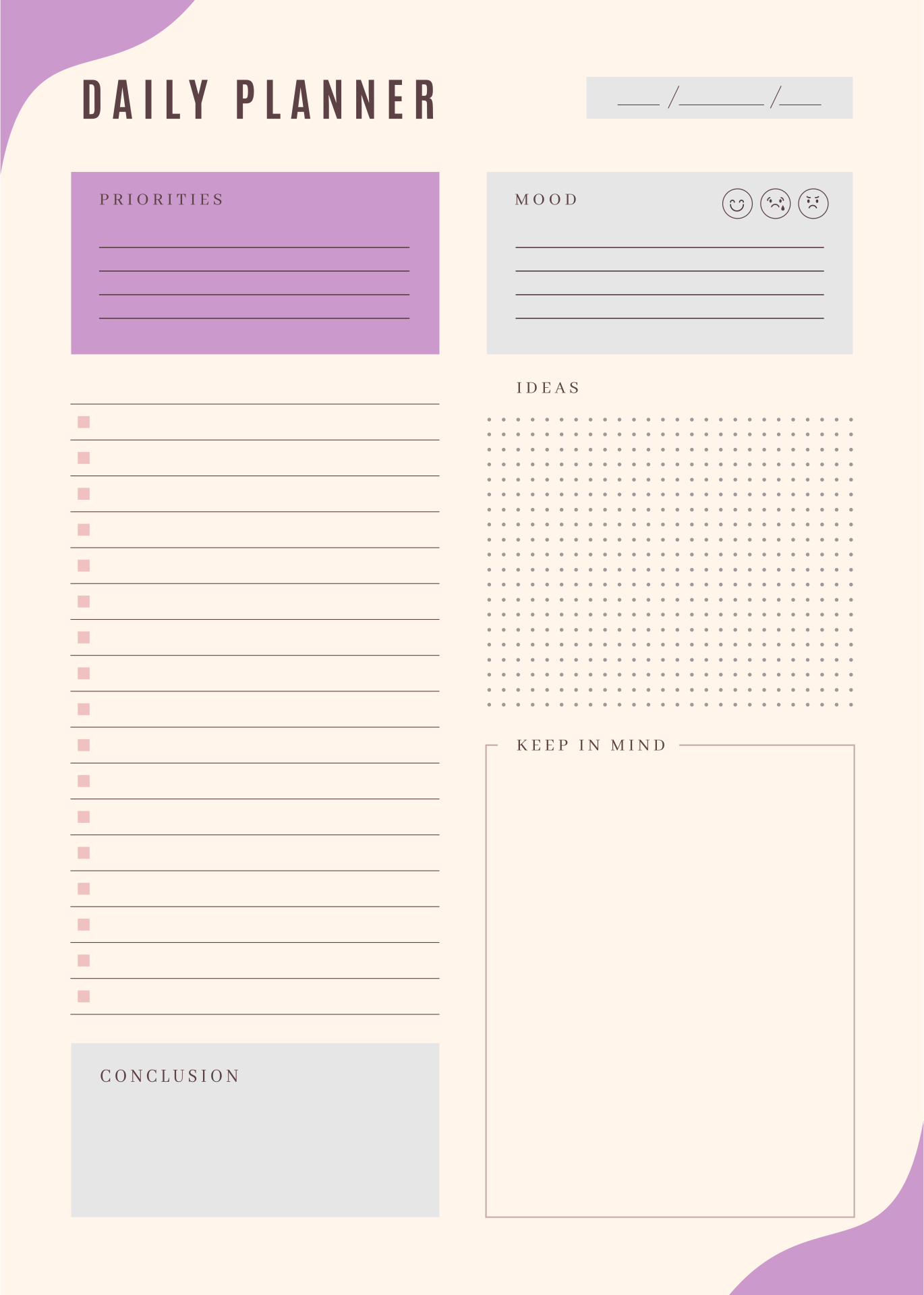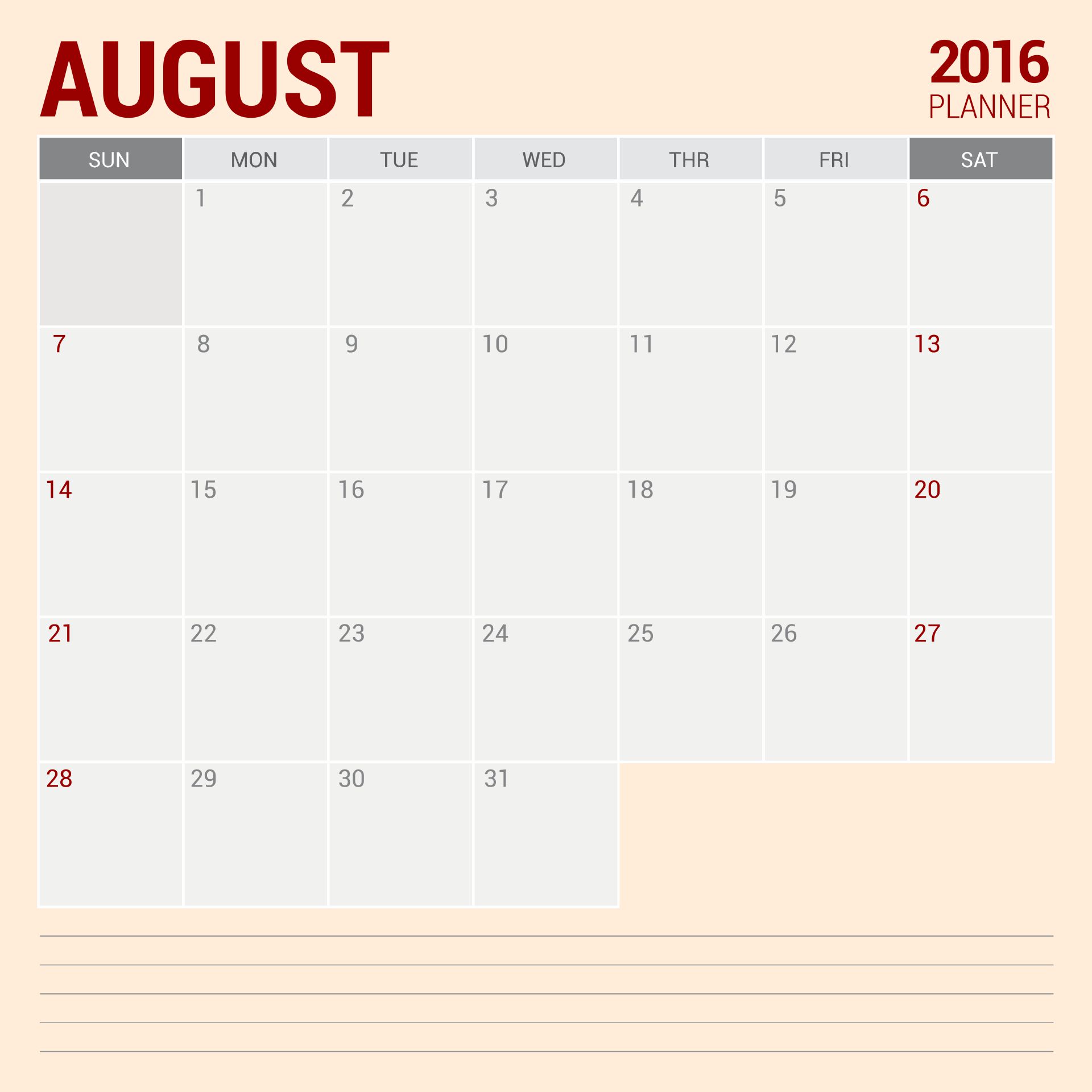 How to use a planner page?

1. Decides a big and main goal in a day.
2. This can trigger us to do activities that will be used to reach our goal.
3. Writes a scratch pad.
4. It is actually a blank space for writing random things. Even though it seems unclear, this can help us to write a to-do list.
5. Creates a detail schedule.
6. We already determine our goals and to-do list on a scratch pad. To make it well-managed, we definitely need to write our detailed activity since we wake up early in the morning.
7. Spend some spare time to our personal time.
8. Don't only put our chores and tasks on a planner page. It only makes us exhausted since we tend to write it for nonstop activities. Make some me-time on a plan.
---
More printable images tagged with: