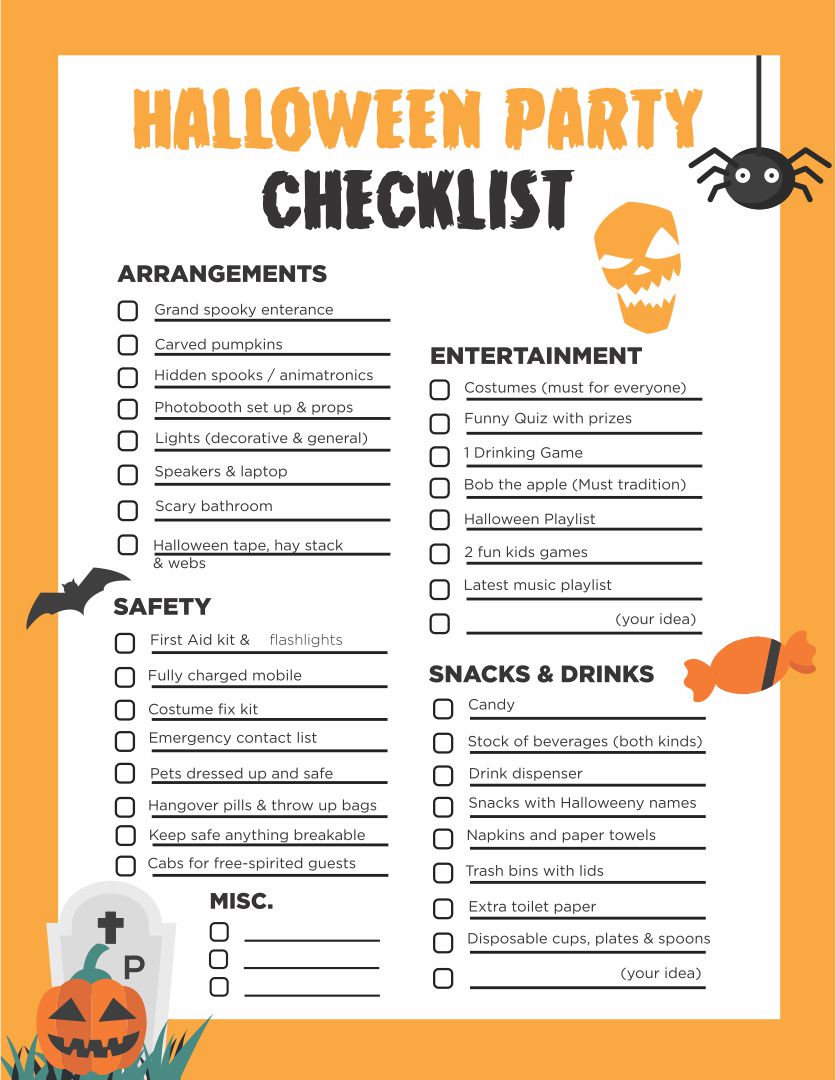 What should I prepare before Halloween?
Halloween is one of the most enjoyable and fun holidays. You need to prepare it properly before the day comes. If you wanna make a detailed plan you can make a Halloween plan in a Halloween planner. The thing that you need to prepare is decoration. You need to decorate your home suitable with the Halloween joy and mood. The most basic decoration is some Halloween carved pumpkin, skeletons, spider web, or some ghost. You need to decorate your home with Halloween's primary colors. That color is orange, black, and purple. You can also make your home smells like cinnamon that very suitable for the Halloween theme. After that sweets, a lot of sweets. People will come to your home to trick or treating. Don't disappoint them with the reality you run out of candy. You can also eat it with your family. You can make it more lively if with some trick to your neighbor kids. Then you need to prepare costumes. Halloween will always incomplete without costumes. You can just buy one in the store or if you have to make one. Be creative you can be everything on Halloween night.
What Picture can I can use as Halloween bathroom signs?
Bathroom signs have a function to distinguish who can use the bathroom. Usually, it differentiated by gender. If you wanna make a Halloween house party, you can use custom-made Halloween bathroom signs to add more Halloween mood to your party. There are many great designs for Halloween bathroom signs. You can use some great idea design like make it like usual signs but the picture without a head on it. You can also make the men bathroom use werewolf or vampires design and women use witch design or make everyone use the skull instead of the head. You can also use mythical beast design, mermaid for women bathroom, and centaur for man bathroom.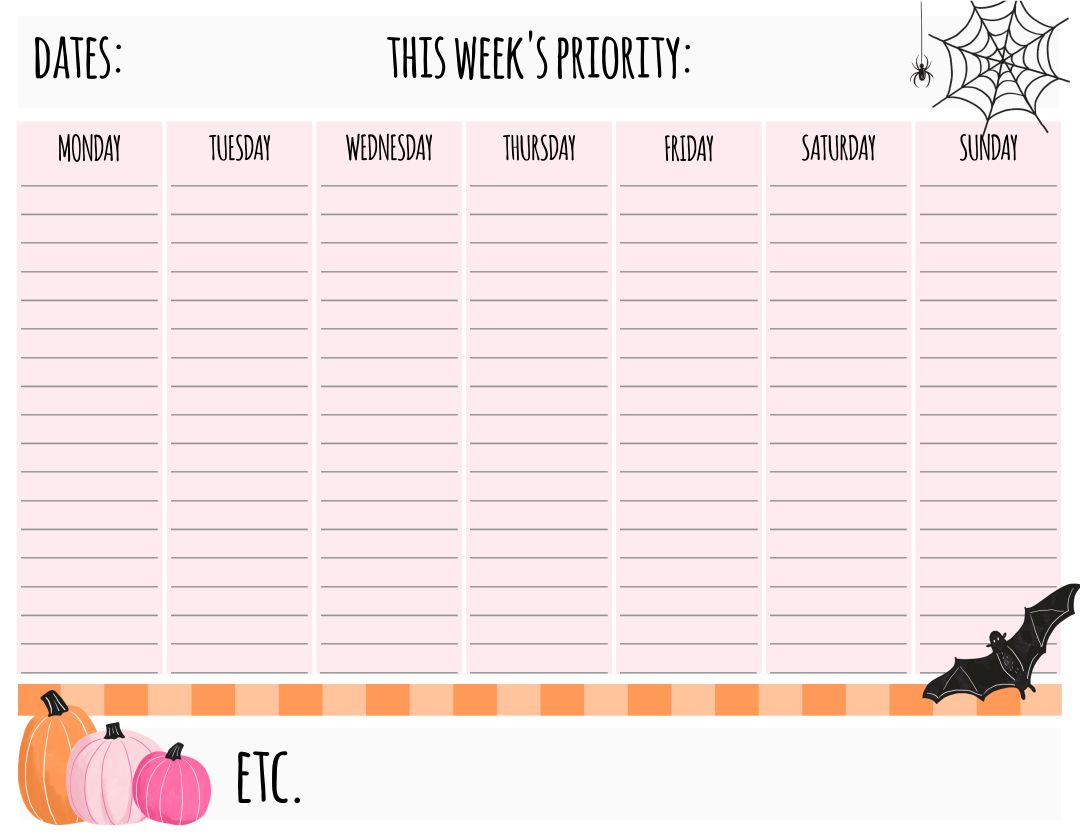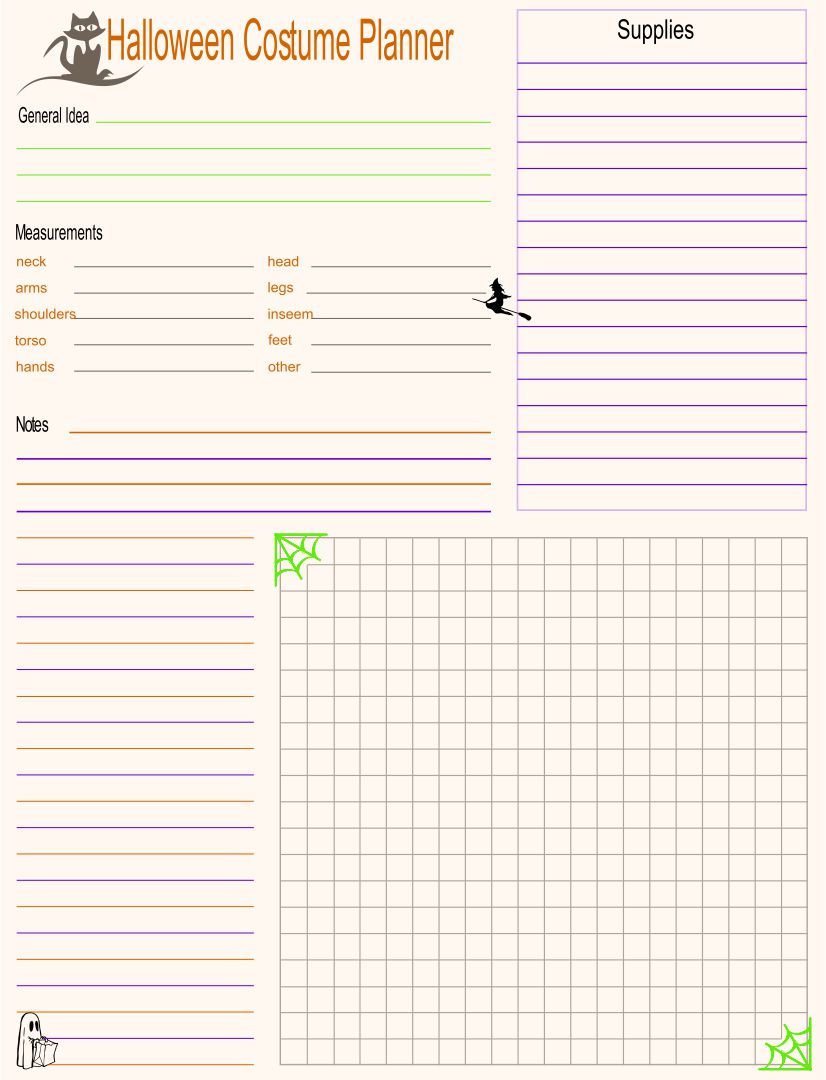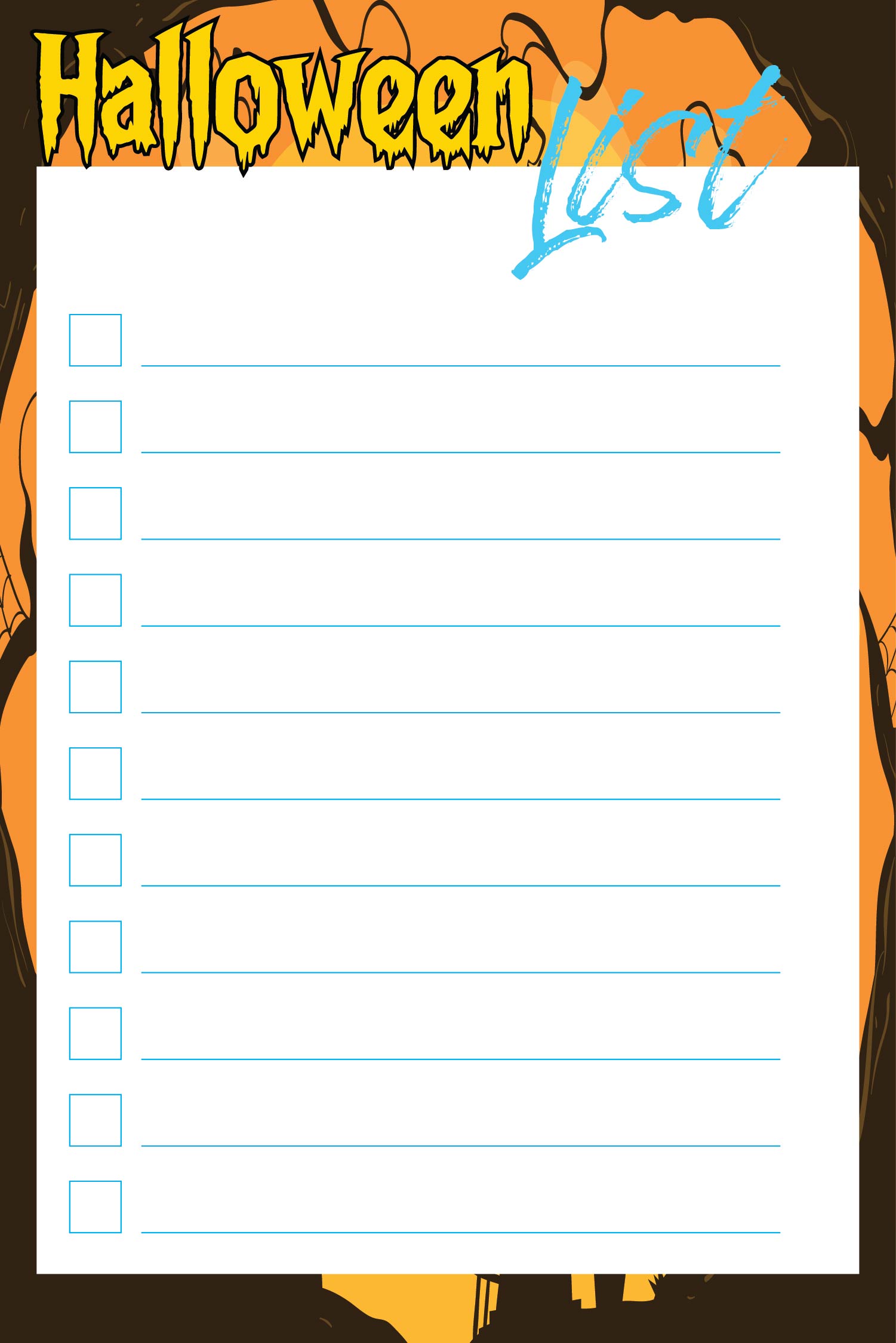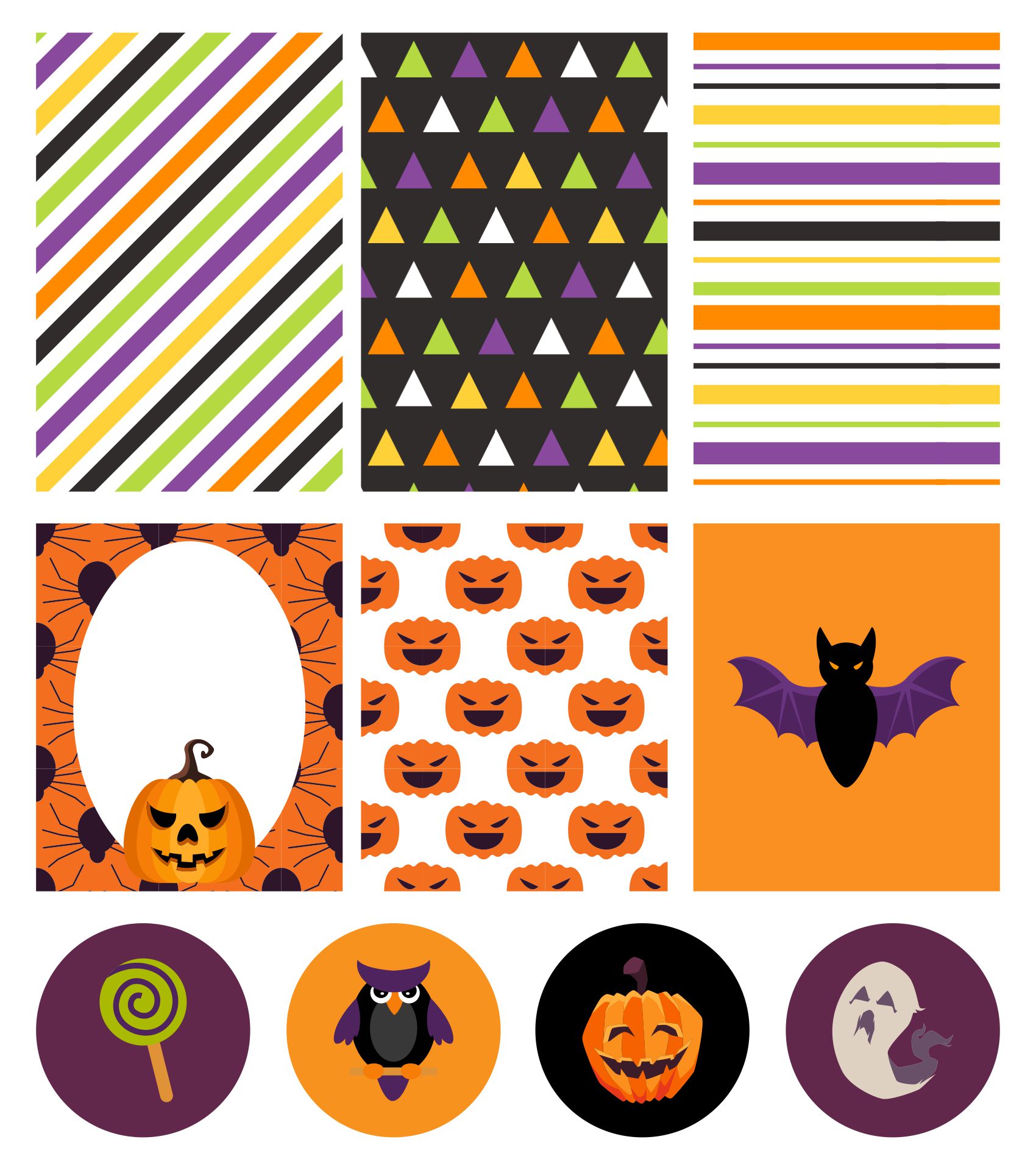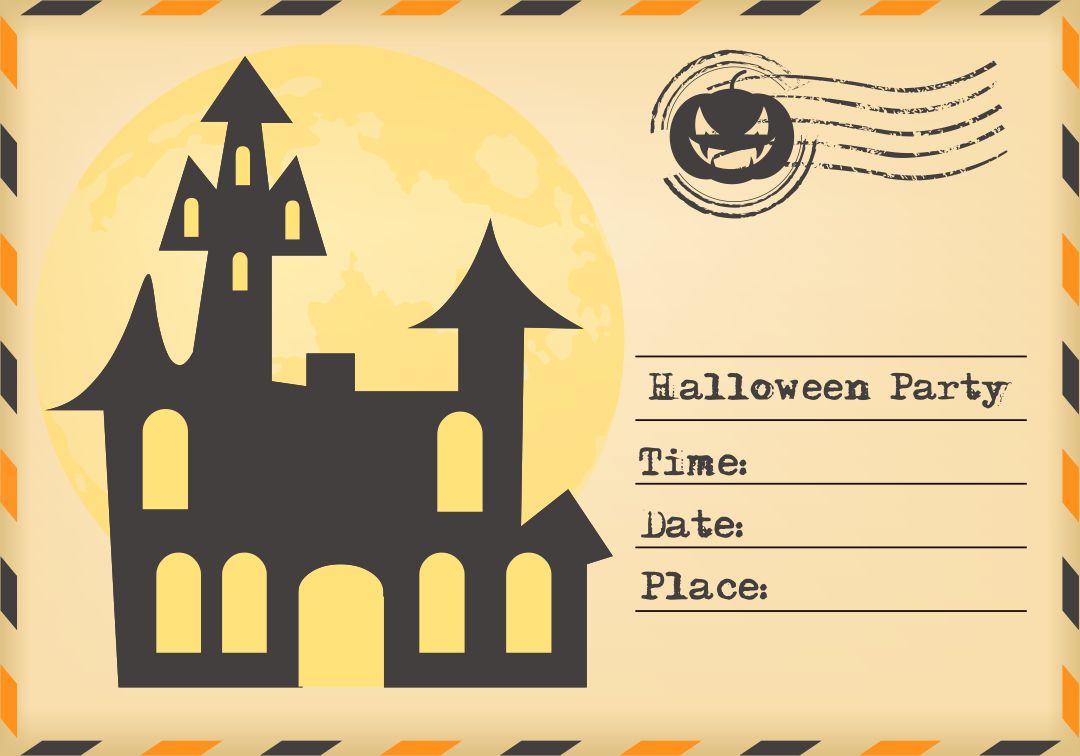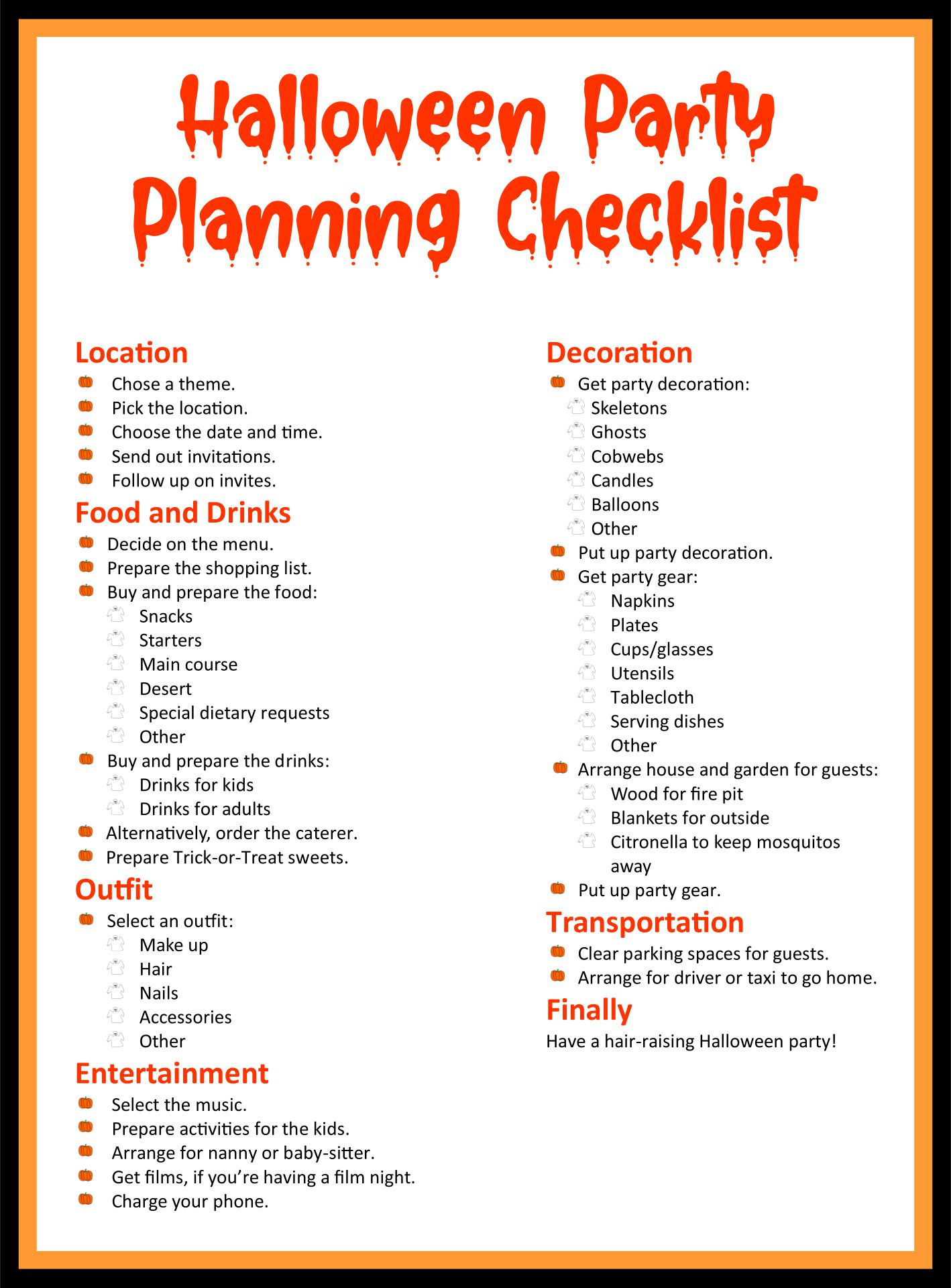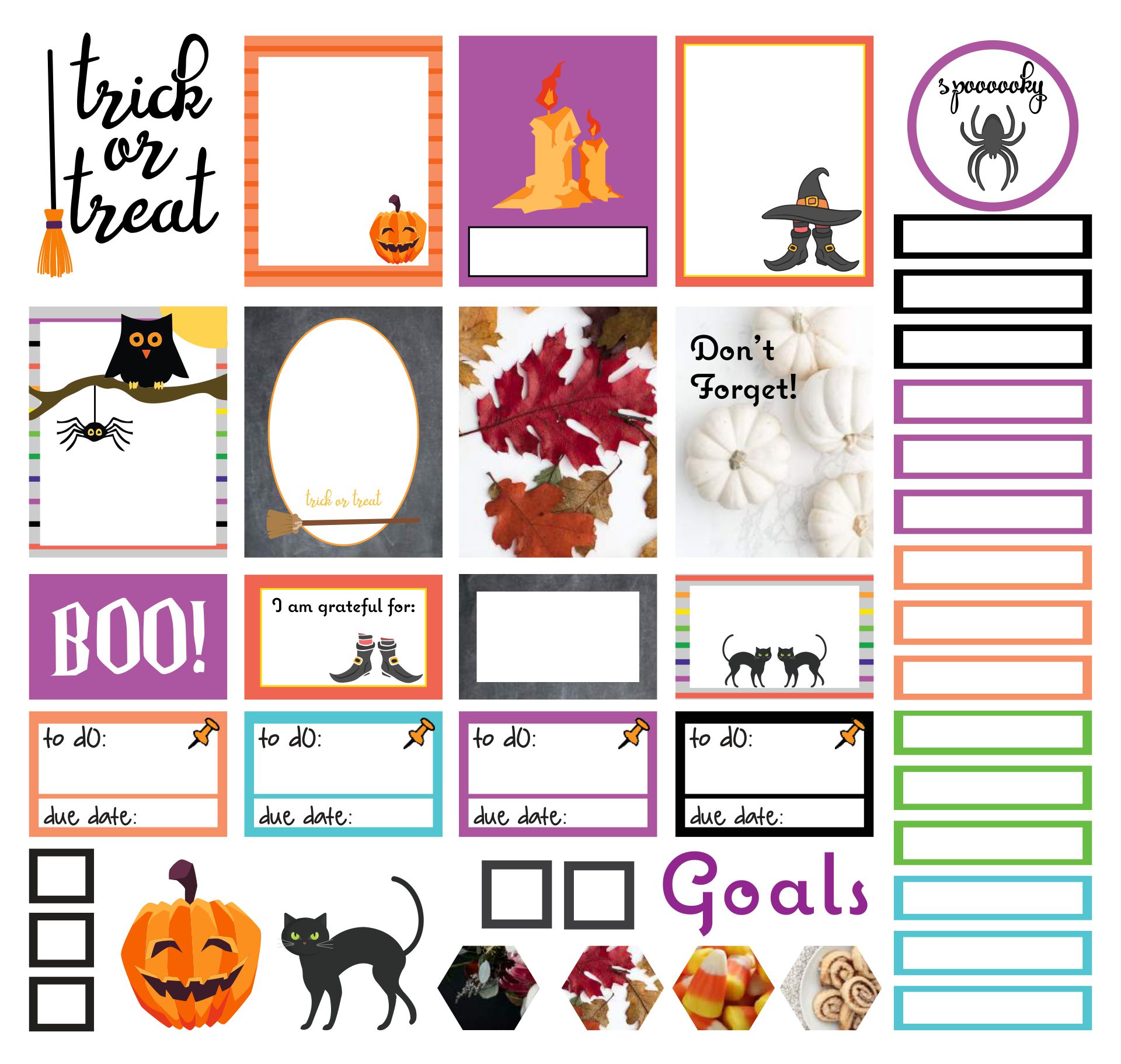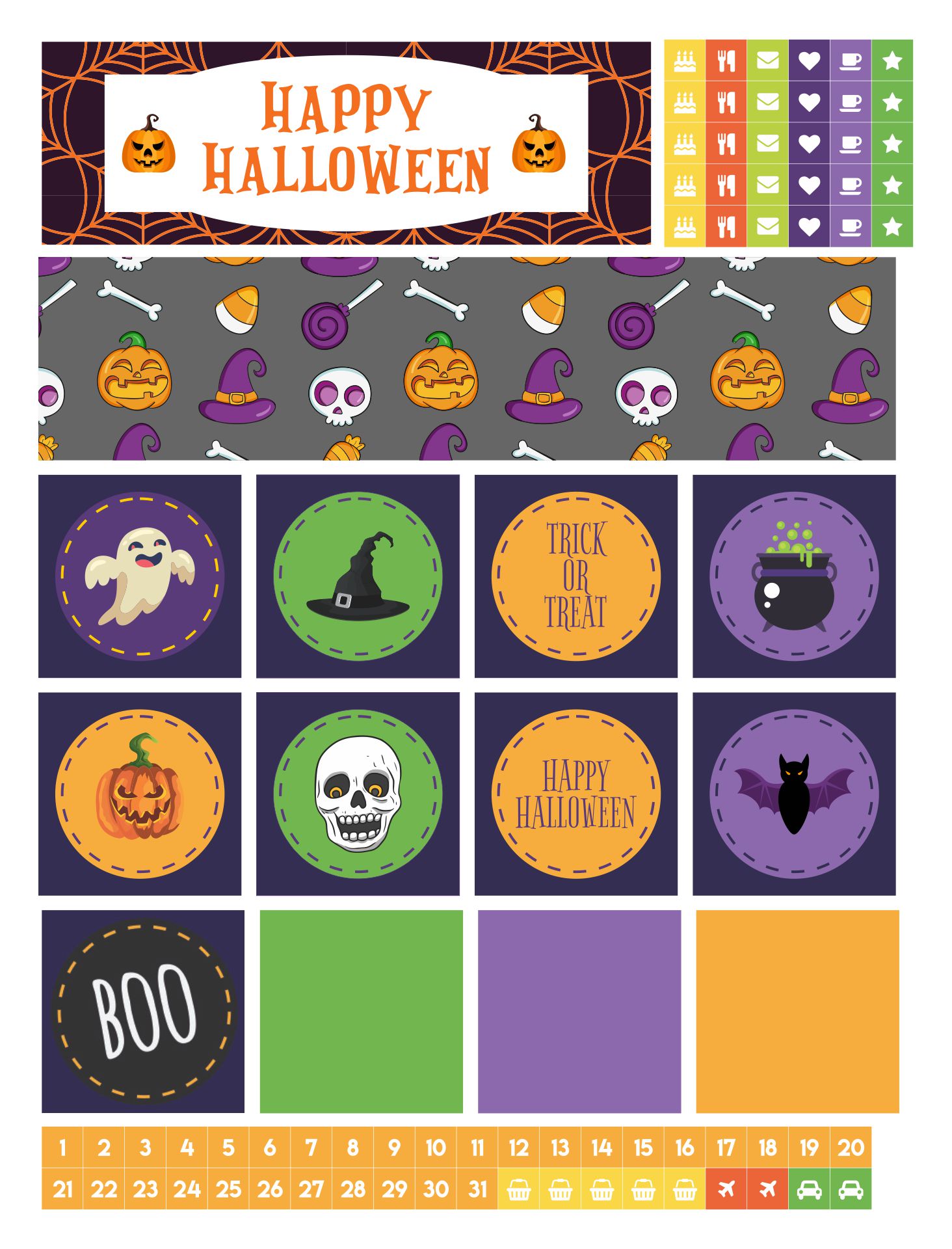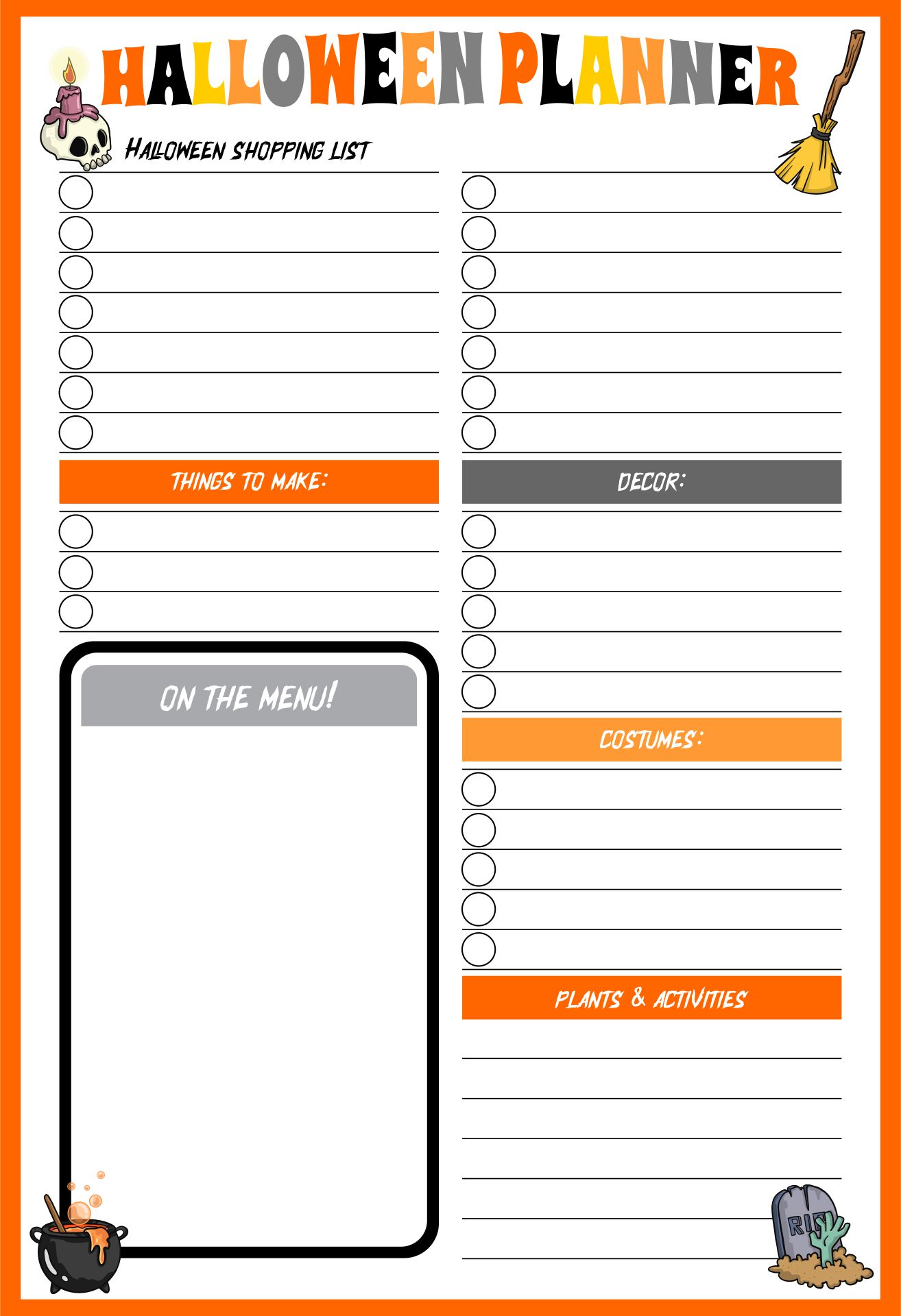 How can we do Halloween at home?
Halloween will never be canceled. Heavy rain or some compelling circumstances make you can only celebrate it only on your home is not an excuse. You can replace trick and treat with many fun activities. Plan your only at home Halloween with some activities like carving a pumpkin, do a horror movie marathon, a Halloween themed dinner, or play some really fun Halloween games with your family.