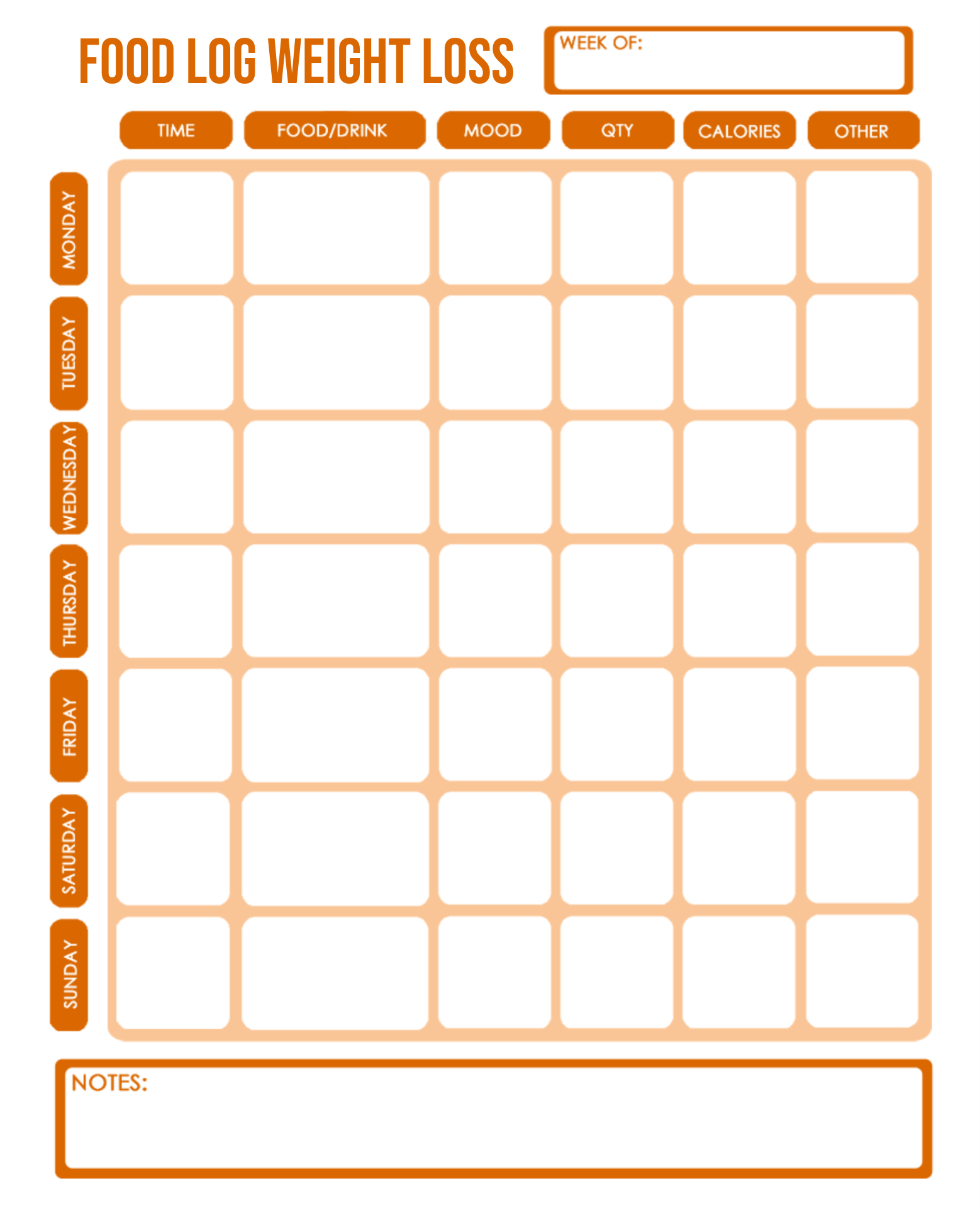 What do you write in your weight loss diary?
When you are in a program of doing a lot of diets, it is a good thing if you record almost everything daily that you eat to the guilt you had during your diet days. All these moments can be kept on a daily basis in a weight loss diary. This diary is not only about writing down your short stories about what food you eat and how you feel about your diet progress. There are other things that you need to write down in this diary. The items are followed to keep track of your consumption before and after, meal times, emotions, and also your hunger rate. Then you will find out that each point of these marks a process for great goals ahead.
How to make a weight loss diary?
If you happen to want to start writing your own weight loss diary, you don't have to worry much since you can always use the nearby supplies to make your own and unique one. It is important to add personal value within your journey of diets as such written in your diary. You can use a bullet journal and add more substitutes with your own style. Be sure that you have chosen the right diary format to record basic weight loss points such as meal times, food ingredients or nutrients, portion, and also your own rate of hunger every time you get meal or snack time. Then it is also a good thing to maintain your mood when you write down your feelings in the diary too. Therefore, you can find a way to manage your mood in balance and stay healthy mentally and physically during your weight loss journey.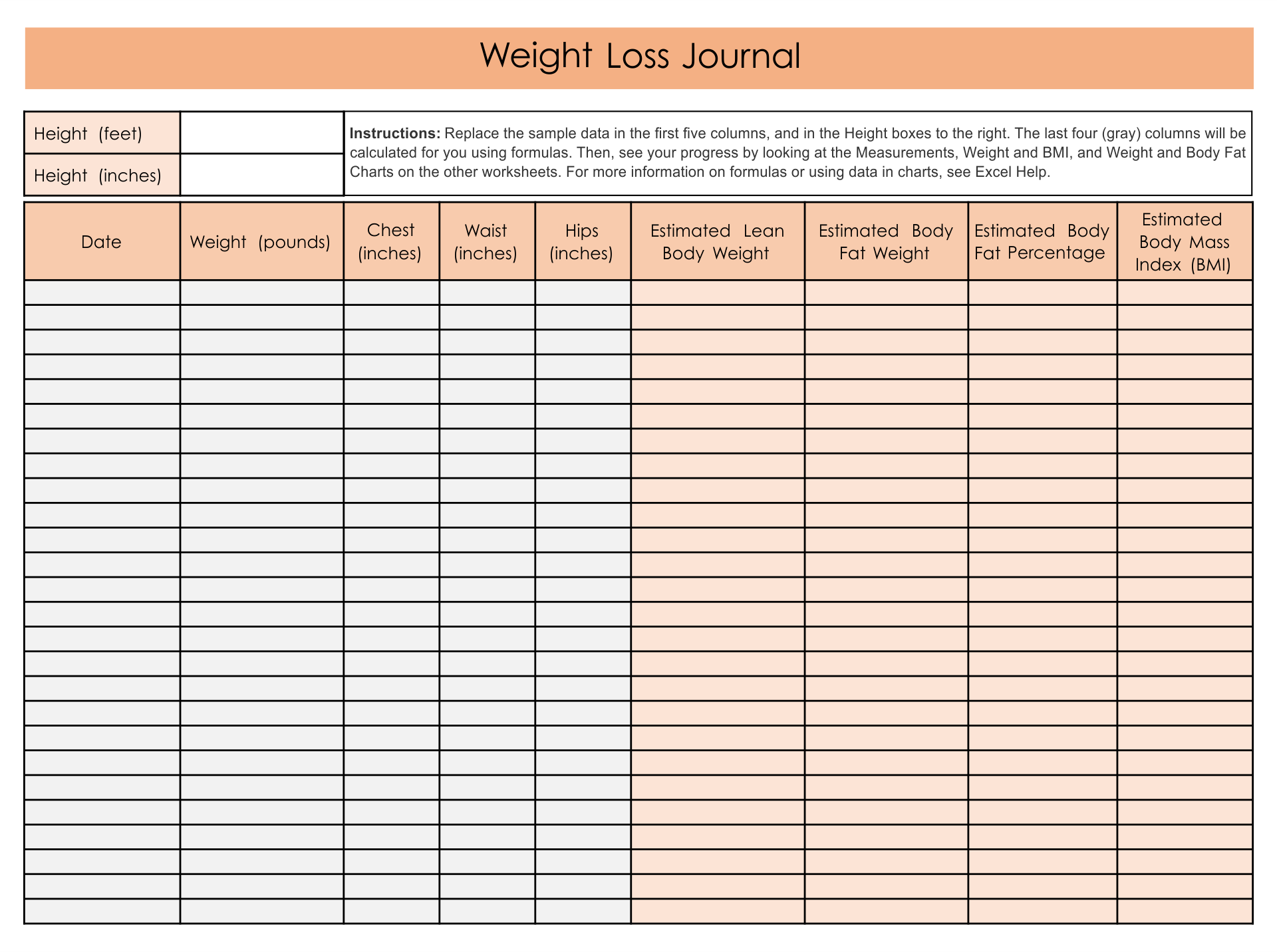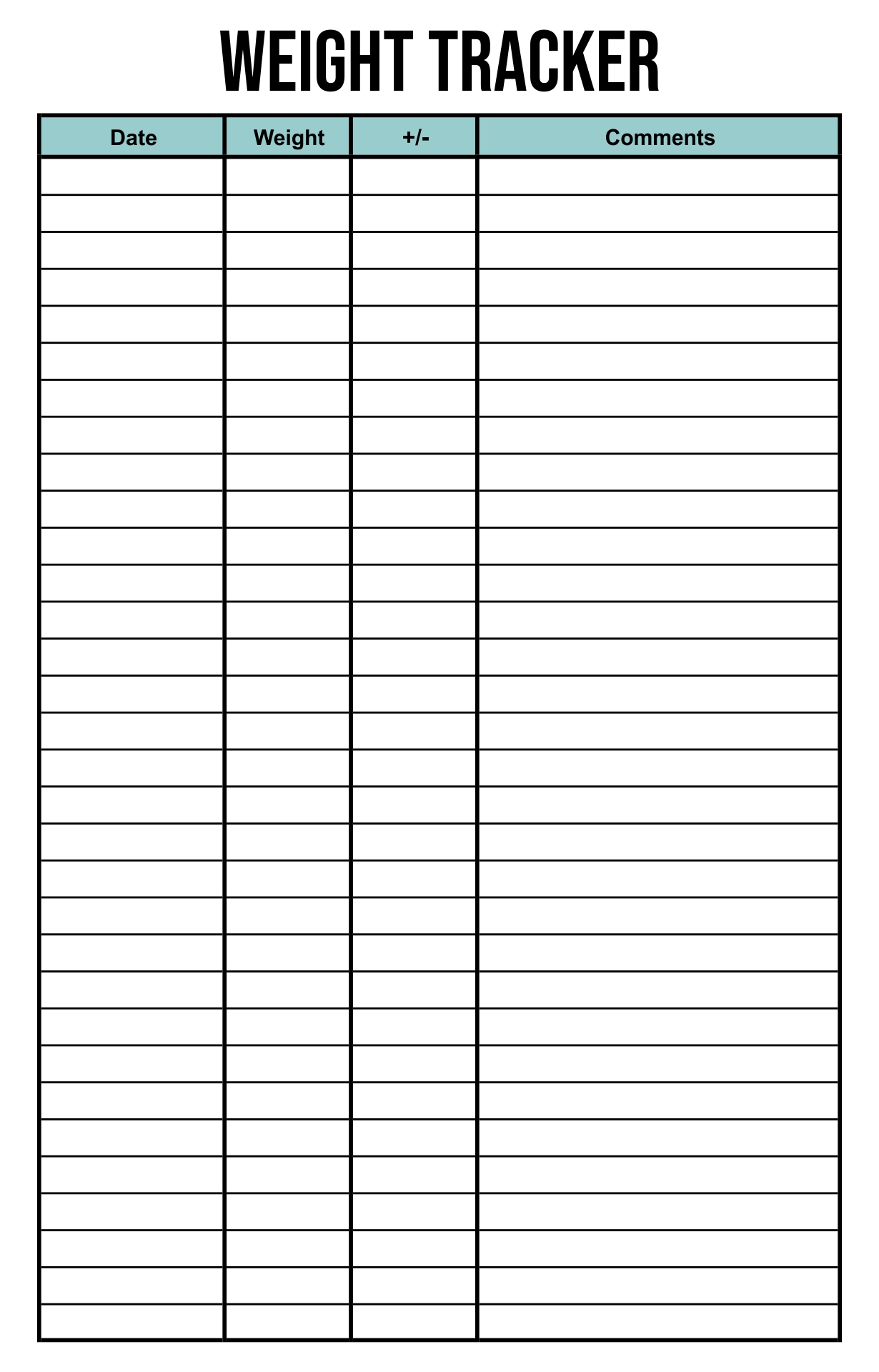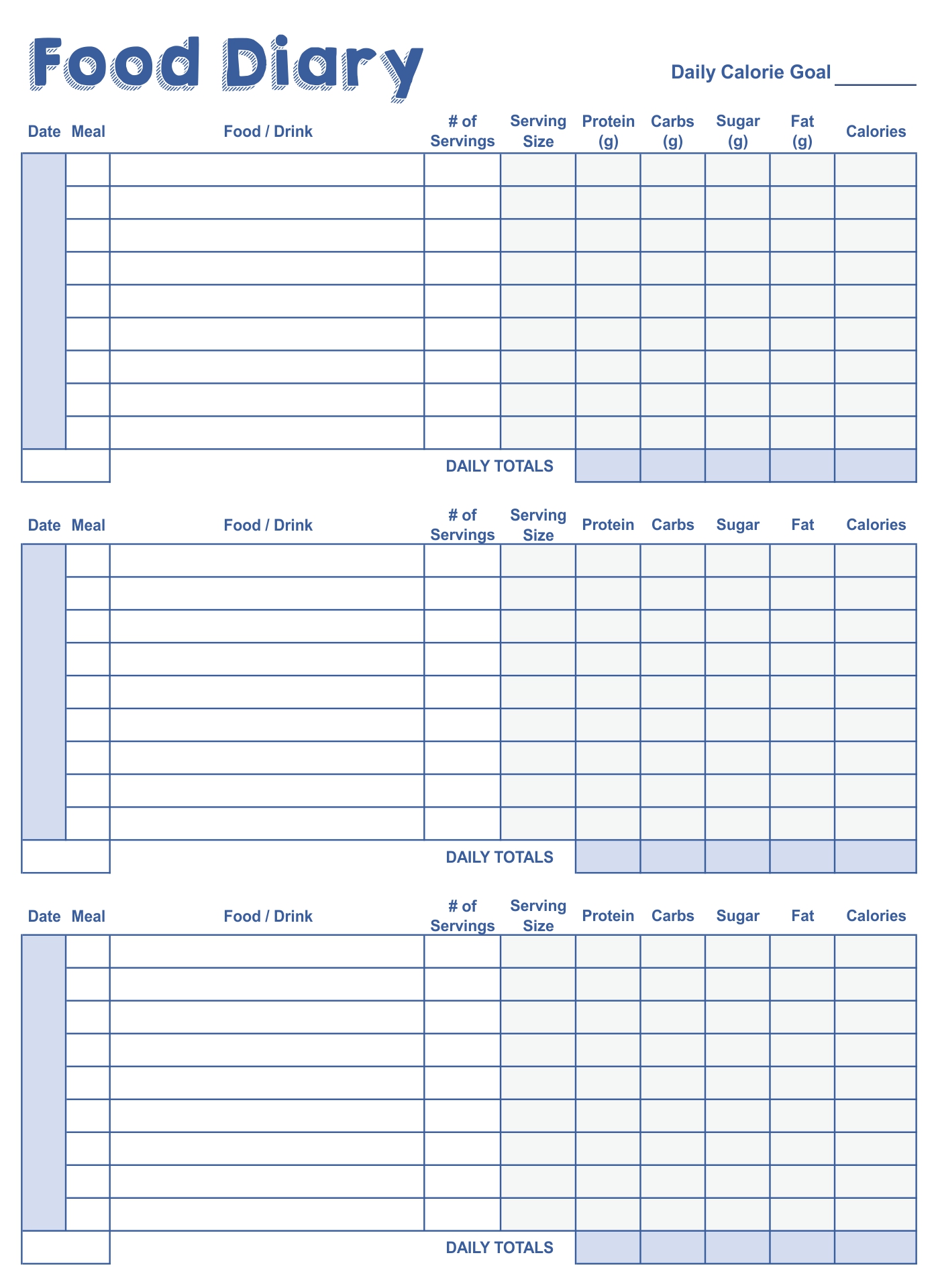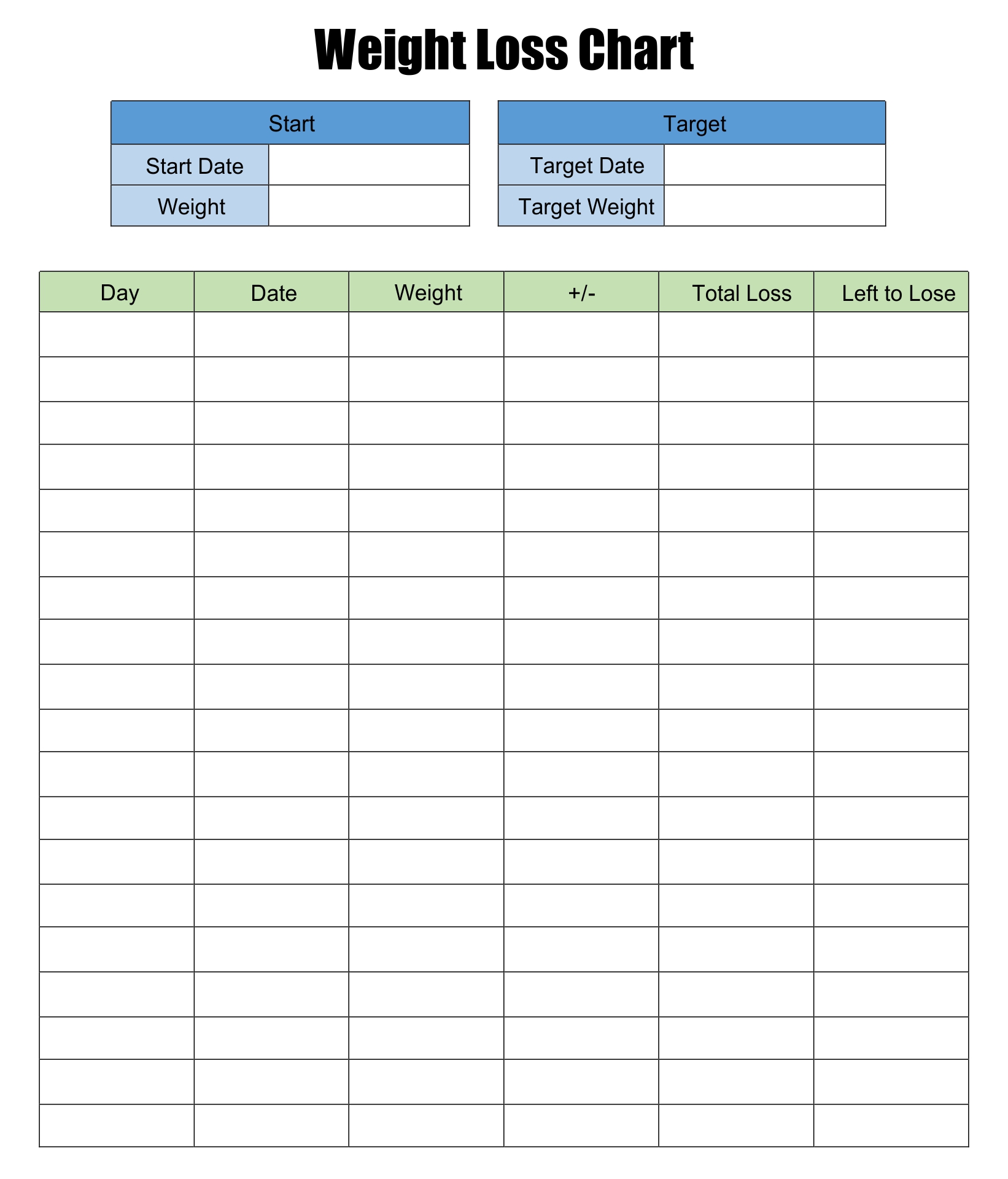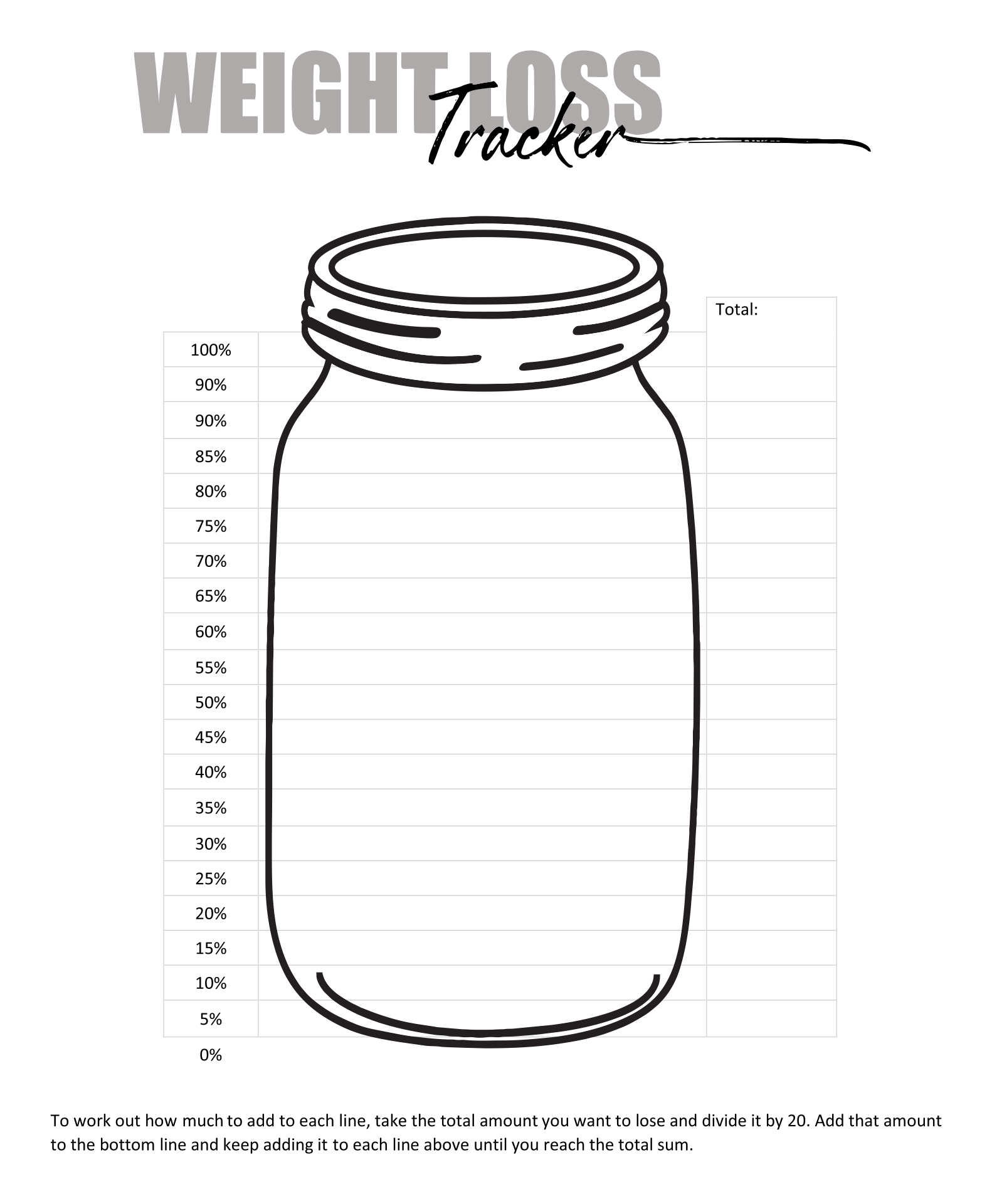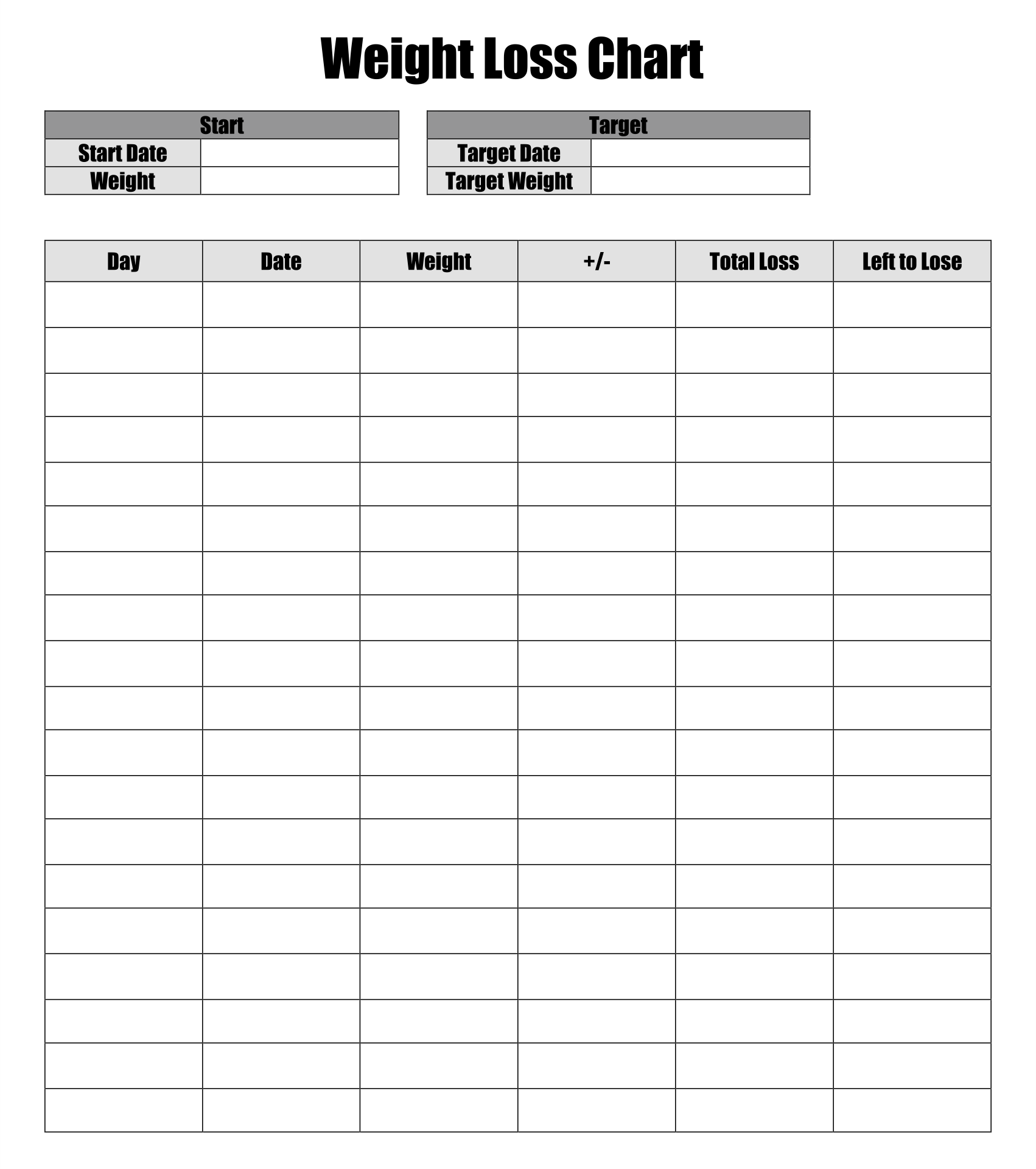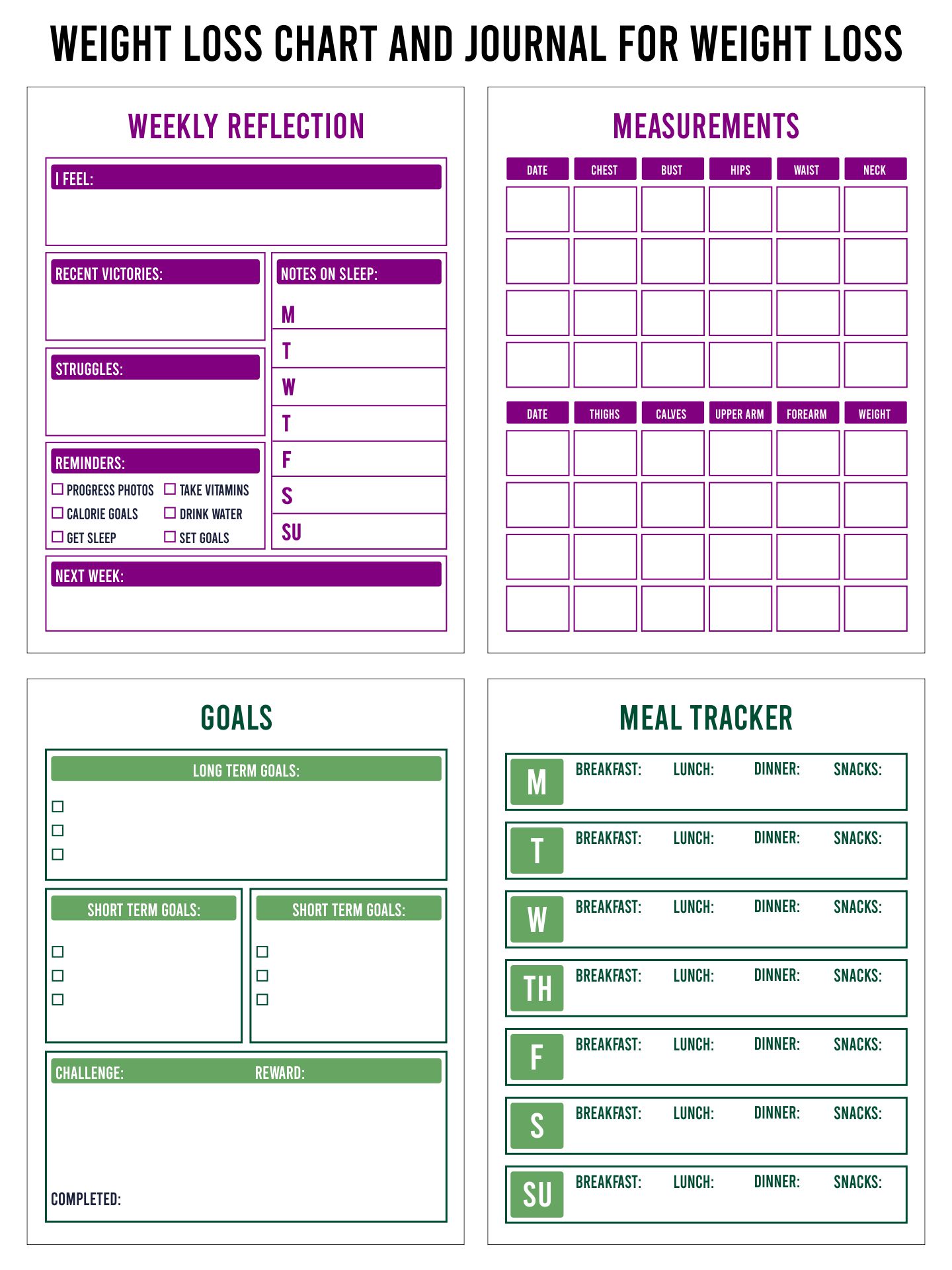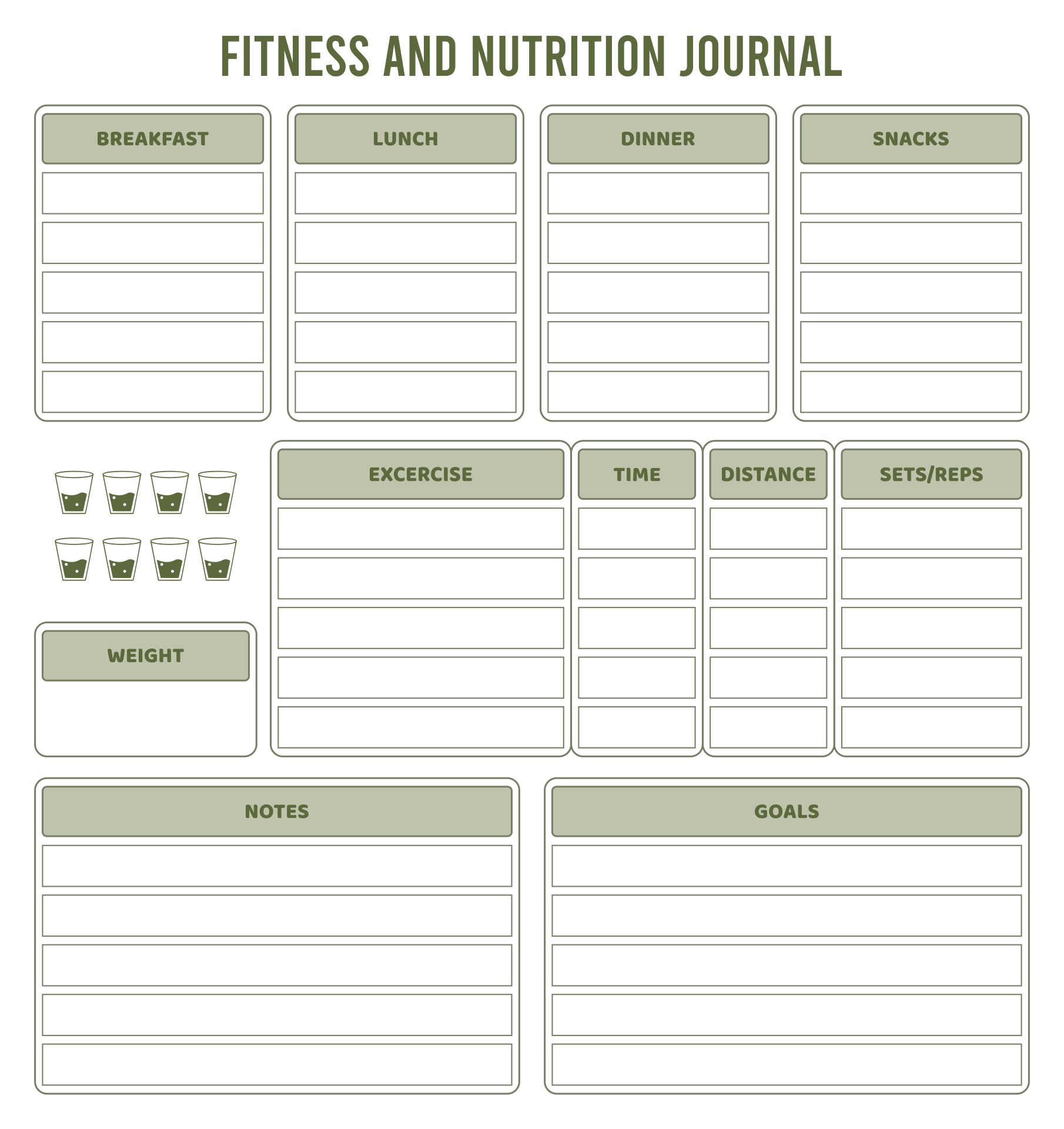 Why is it important to keep a weight loss diary?
It is important to keep a weight loss diary with you as you go with diet programs since it can help you get through a successful diet. By looking up through your diary, you can be more accurate and precise on having your best portion size. Not eat too much but always eat a decent amount of meal and still full. The details you wrote in the diary will make you pay more attention to food choice and avoiding bad old habits of eating. Each week or month, you can add a section for reviewing your progress. This kind of reflection will bring more good pieces later on.