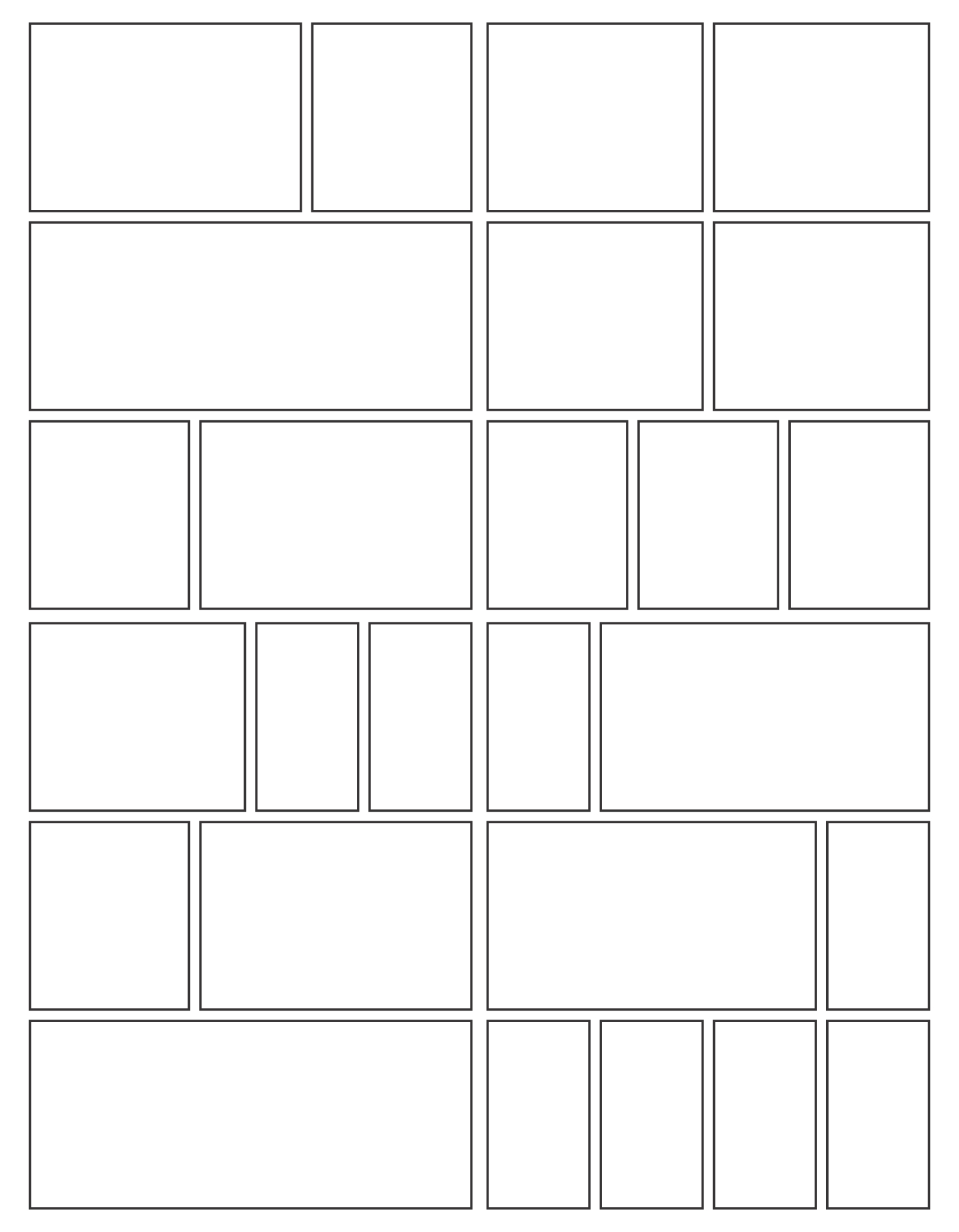 What are the elements of comics?

In order to be something interesting, you don't think that only stories and images are the elements, do you? Because comics consists of several elements and each element has its function to complement the other elements so as to create interesting comics. Some of the things that are elements of the comic are Panel, Gutter, Tier, Splash, Spread, Caption and also Speech Bubble. All of these elements are mandatory in a comic.

Why is panel placement important in comics?

Panels are spaces in comics to put images that tell stories and sure dialogue is needed to convey stories in comics. Each panel has a different number and size. To determine it, you have to make it into ideally the division of parts in the story in the comic. Therefore, the placement panel is very important. Not only will it affect the viewing comfort of readers, but it will also affect production costs because the panel placement is related to the number of pages. Some popular comics will show the standard of panel size and number of panels in order to be interesting for readers to enjoy.

What is the space between comic panels called?

In the comic panels, you will find a distance called a gutter. The existence of gutter is not without a meaningful purpose and is also just a comic decoration but with an important purpose so that the message or story in the comic can be received clearly by the reader. A gutter is a blank space that creates a transition moment in a comic. This will give a dramatic impression not only from the story but from the arrangement of the layout of the panel and also the gutter itself. A comic will not feel complete when read without the gutter element in it.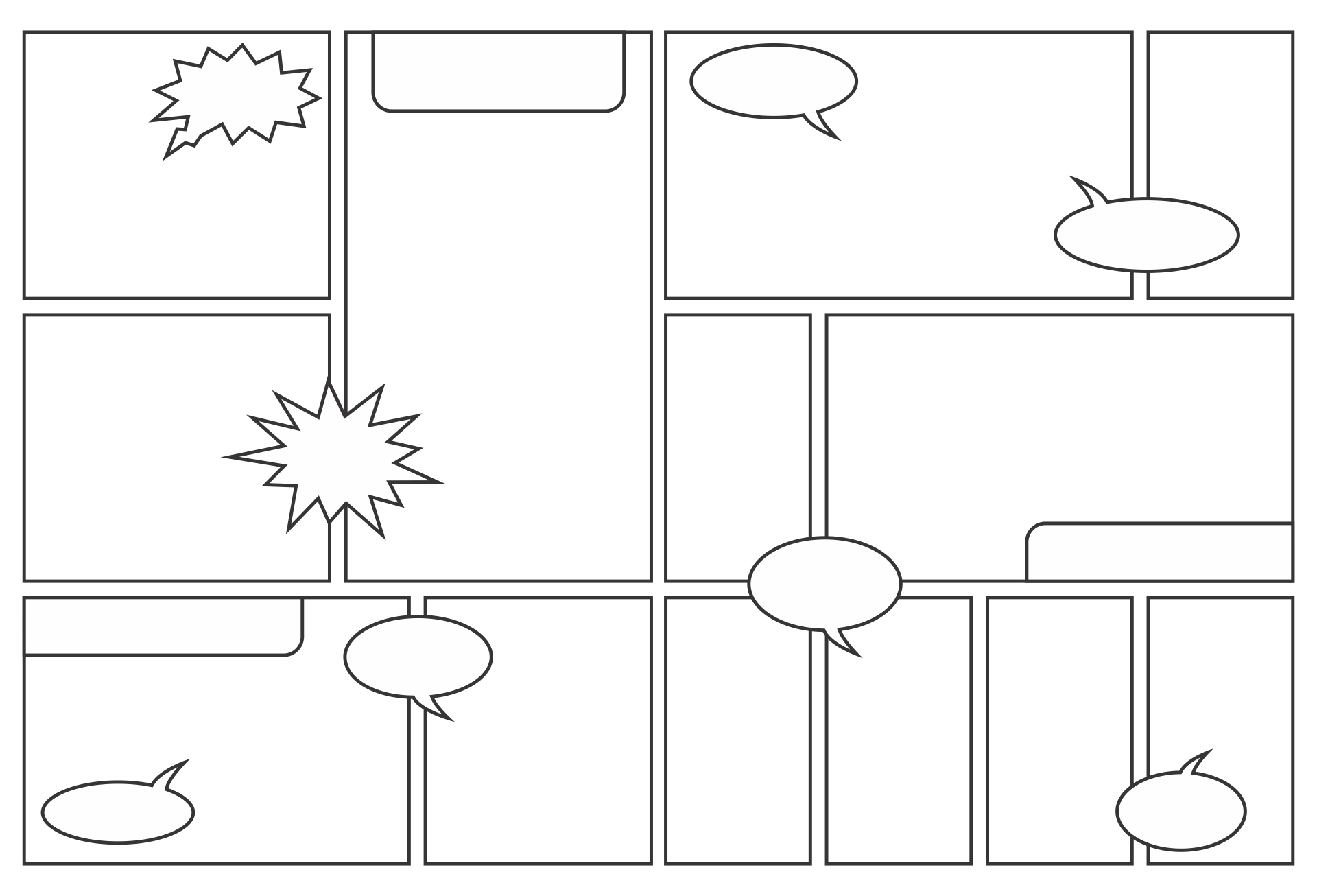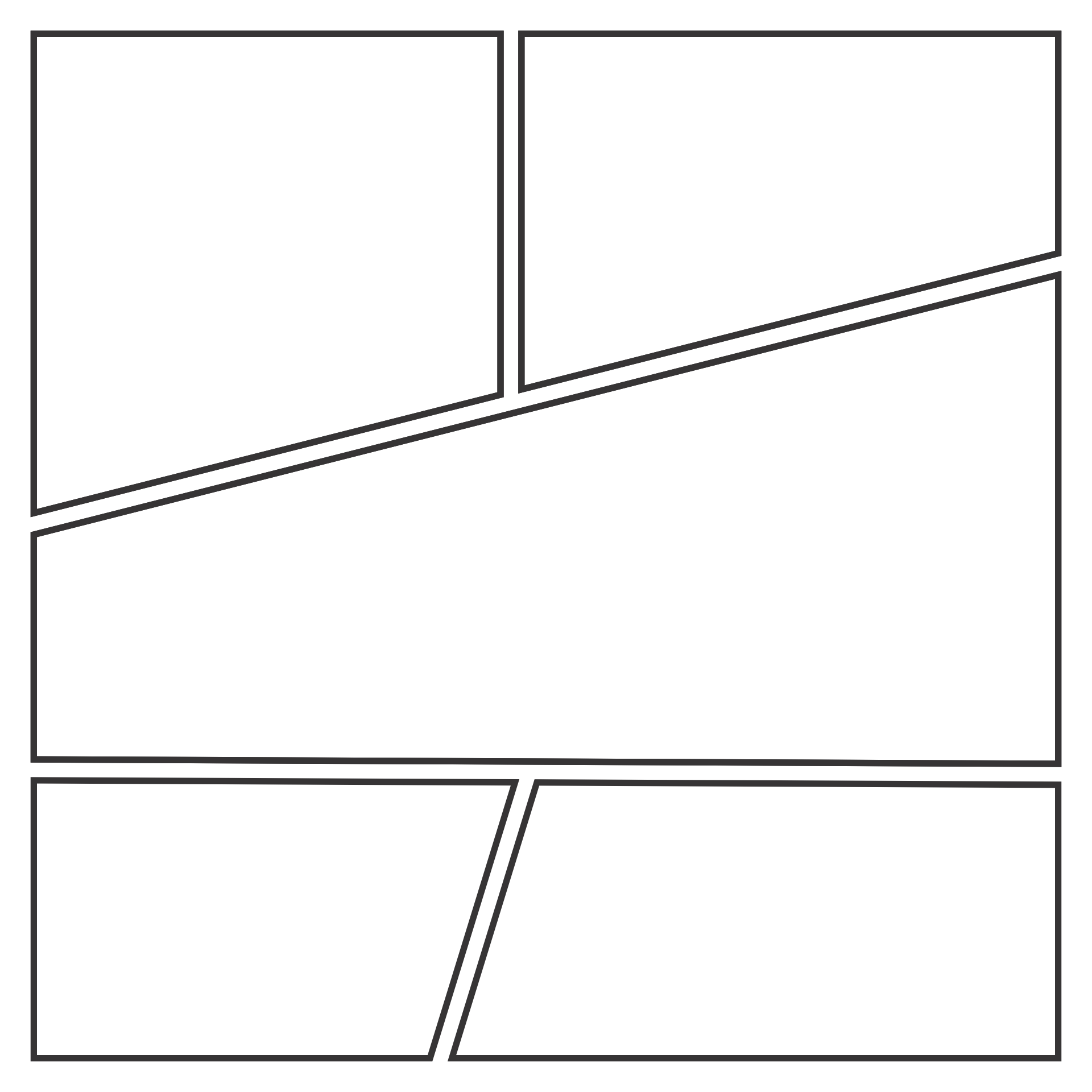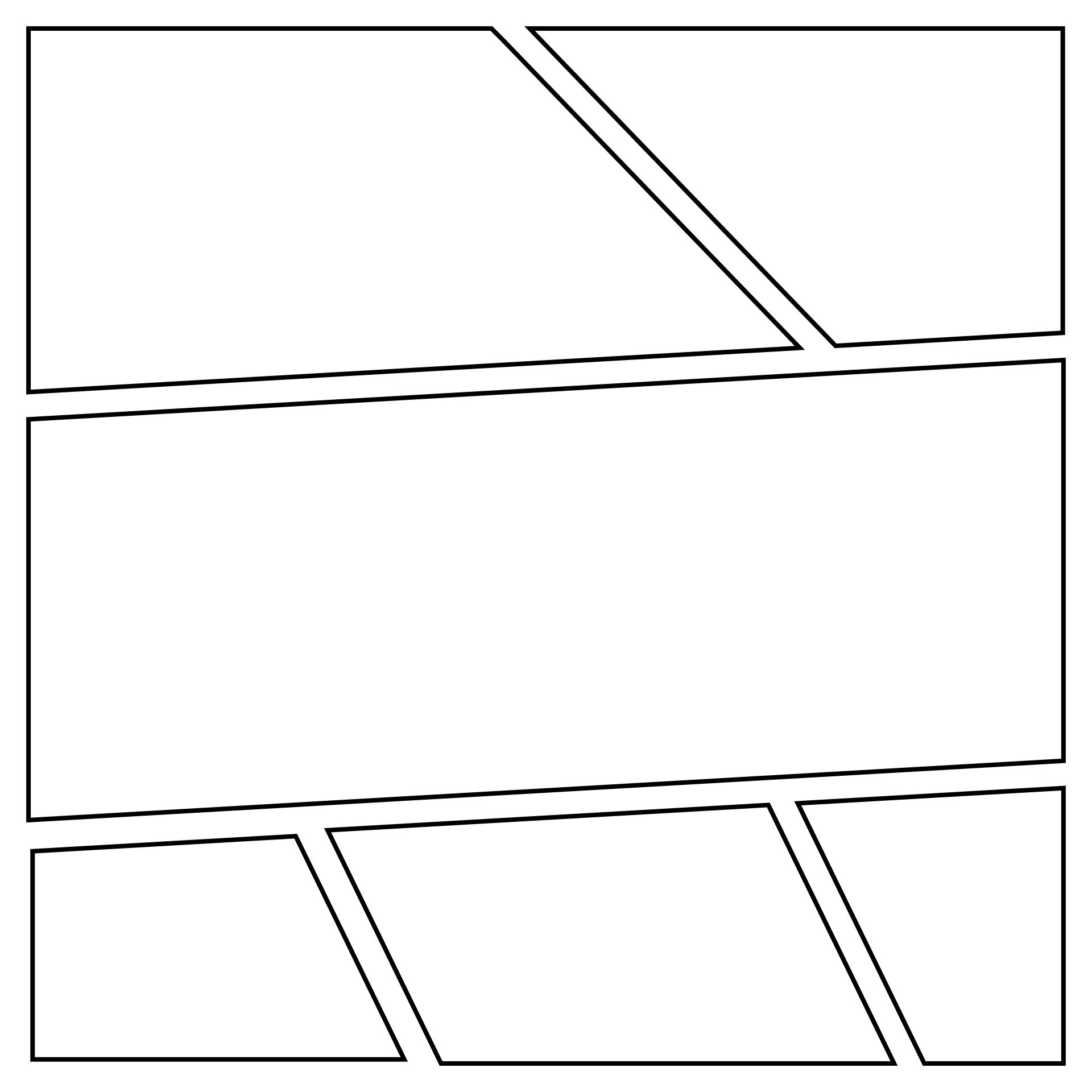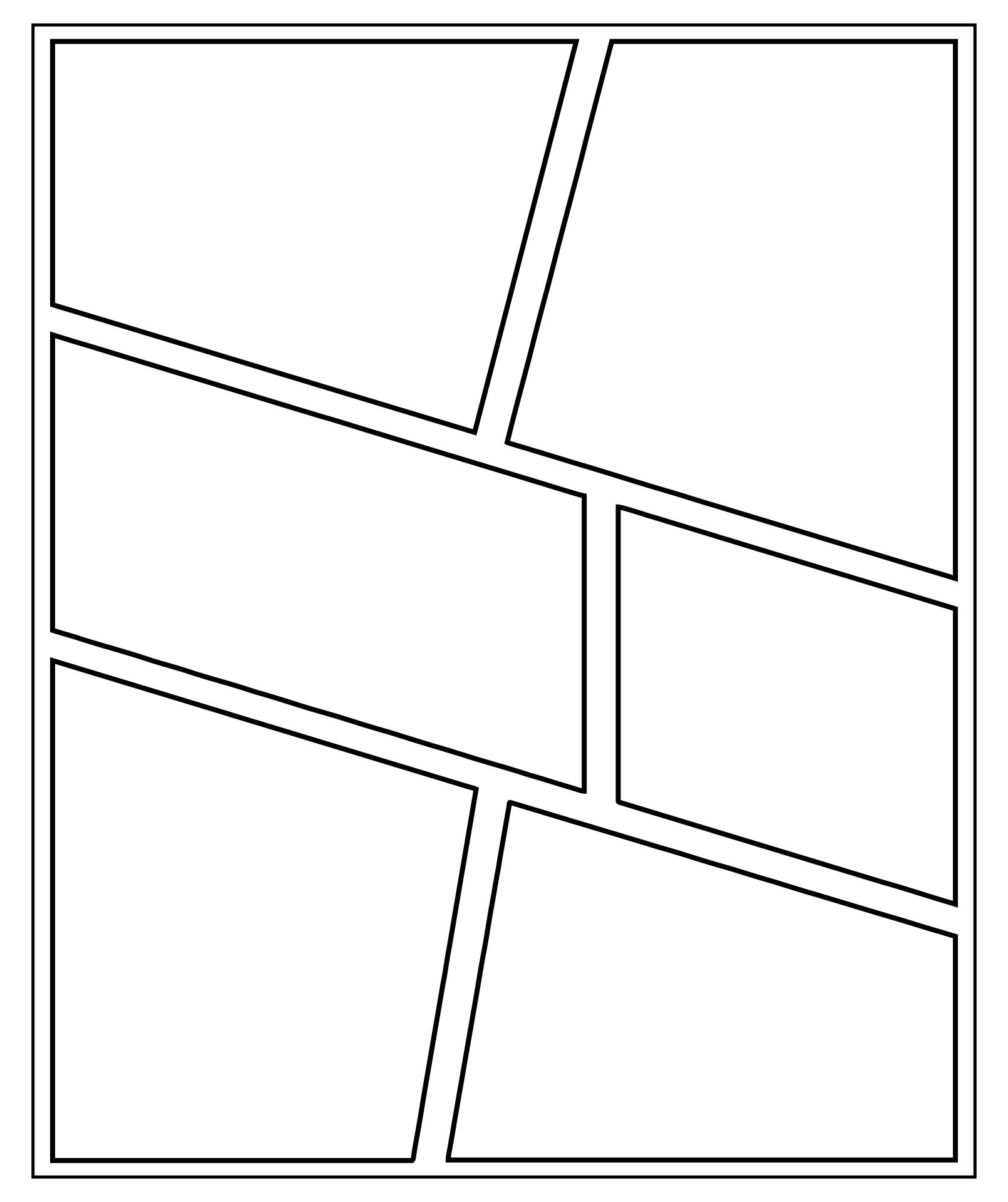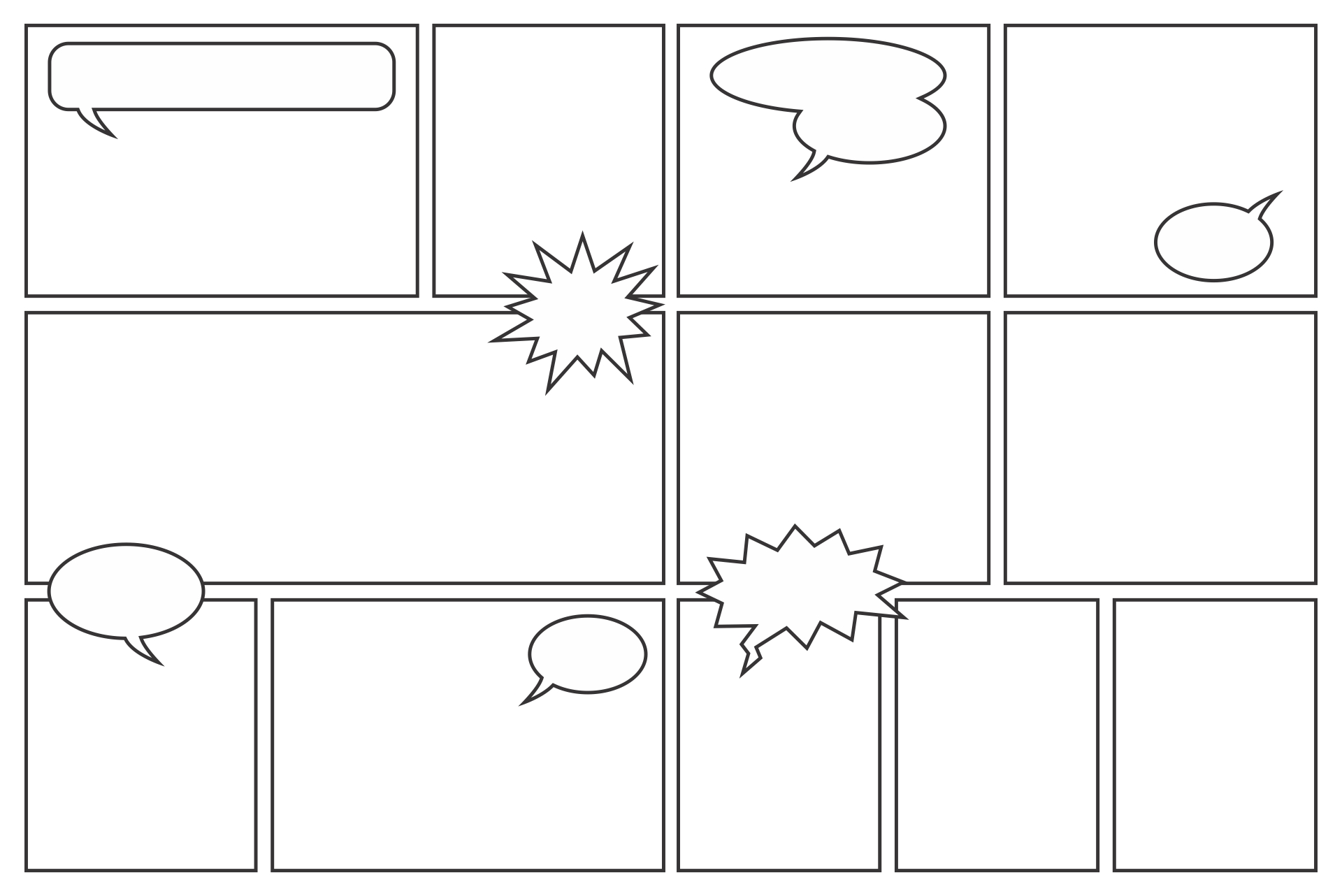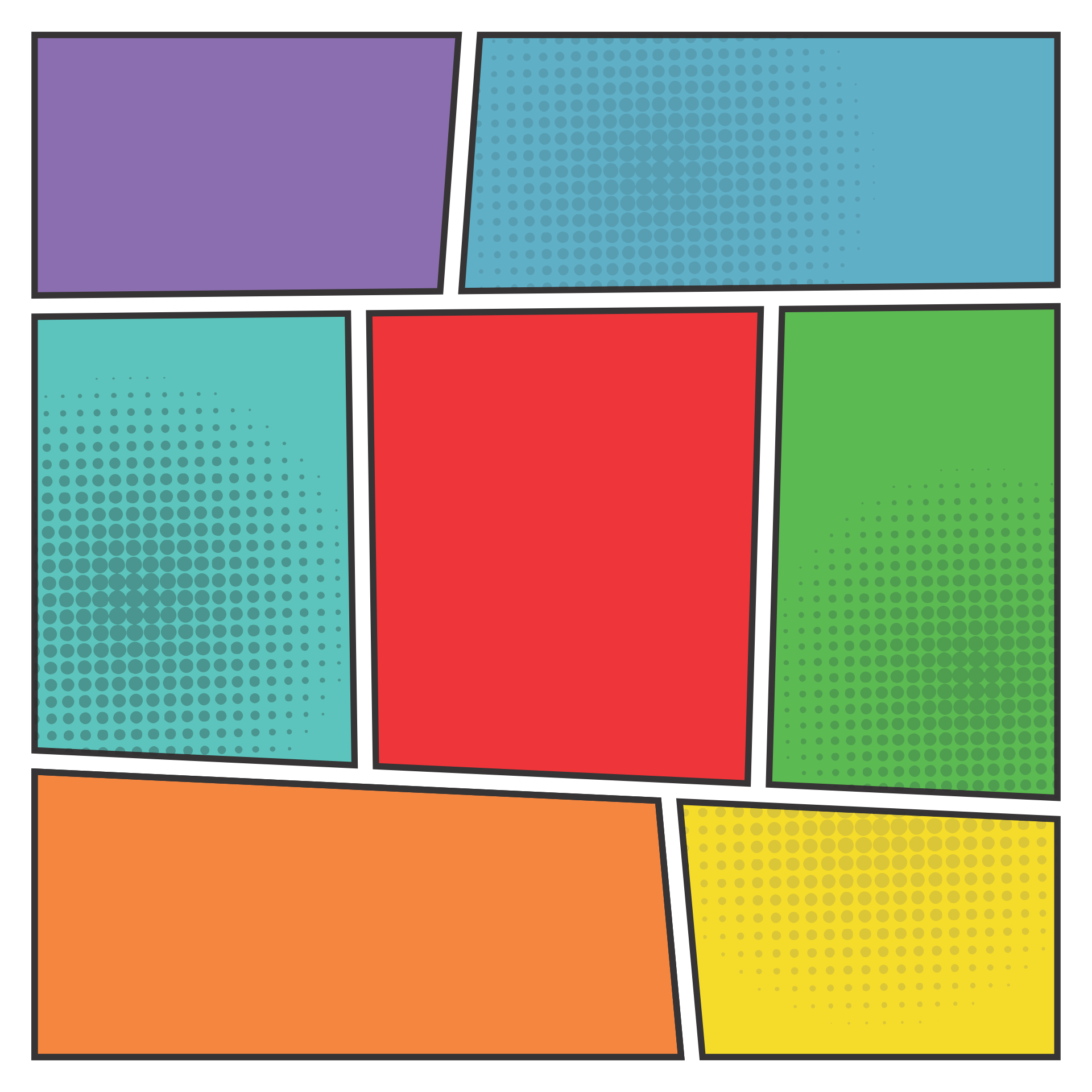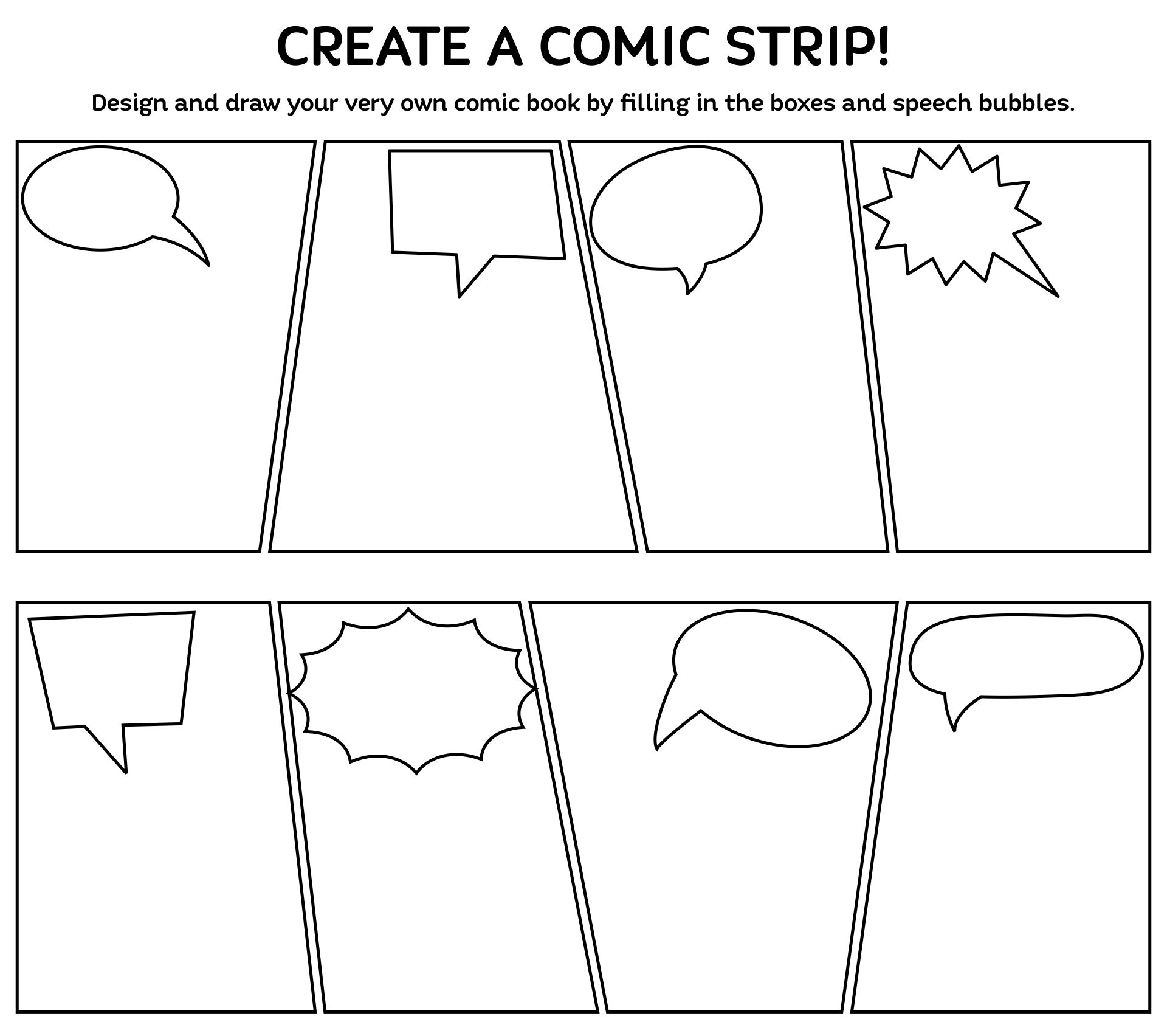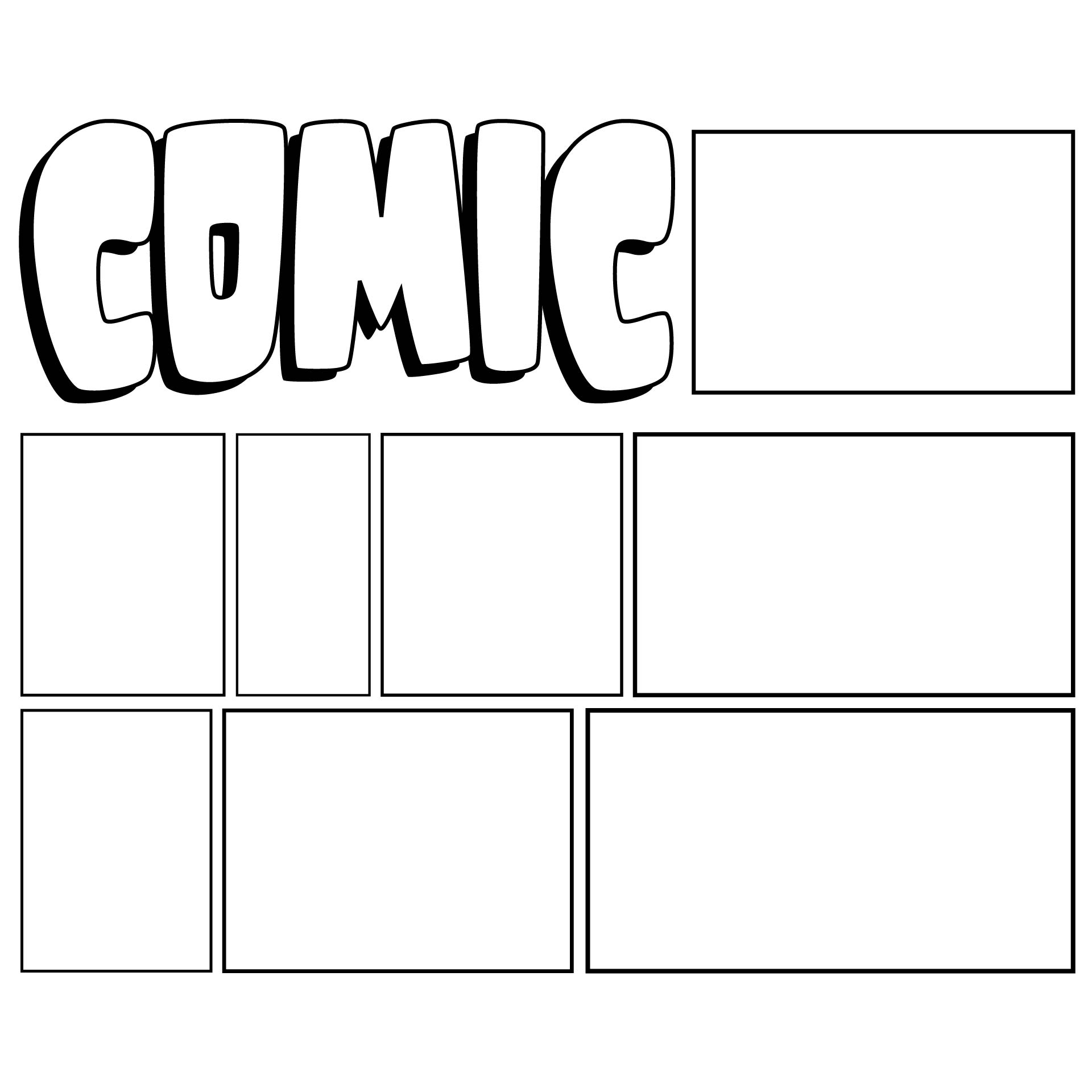 What is the most important part of a comic?

The most important part of a comic is the main idea of the comic story itself. The story includes plot, characters, dialogue and settings. After that, other elements will adapt the idea and turn it into a comic that is in demand by many people. The drawing from the comic is an amalgamation of the existing story and layout components. Every part actually becomes something important because if there are elements that are not in the right place, it will make the comic lose some of the identity of the comic itself.