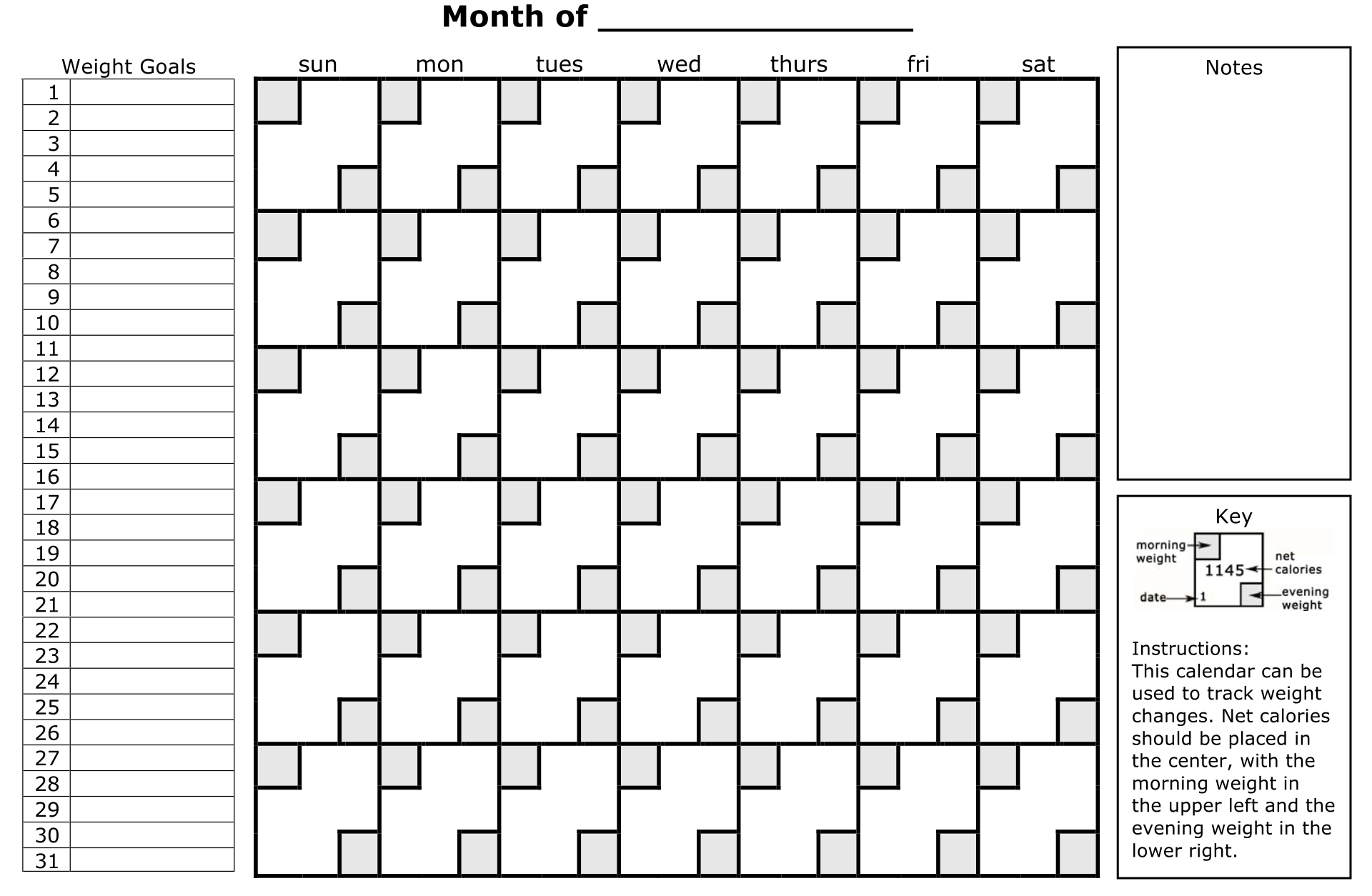 What is the most effective Weight Loss Program?
Choosing an effective weight loss program can be challenging because everybody has different needs. There are a lot of programs out there claiming to be the best or the most effective but, just because a program works for some people, doesn't mean it will work for you too. You need to find the one that suits your needs, activities, and metabolism. One thing you can probably stick to is by keeping track of your eating habit. Try to eat clean, and balance every activity in your day to day life. For example, if you sit down watching TV for three hours, try to take a walk for an hour, etc. You can plan your own activities and program based on your goals and needs.
How can I lose weight fast?
Losing a lot of weight in a short period of time is not the healthiest option. In fact, it can be dangerous. One thing you need to know when it comes to a weight loss program is that it is a journey and a long term committed lifestyle. You cannot expect to drop weight in a night and back to your old habit. You need to design a program that works best for you. Of course, you can try some high-intensity workouts but it should be balanced with some other mild workout as well.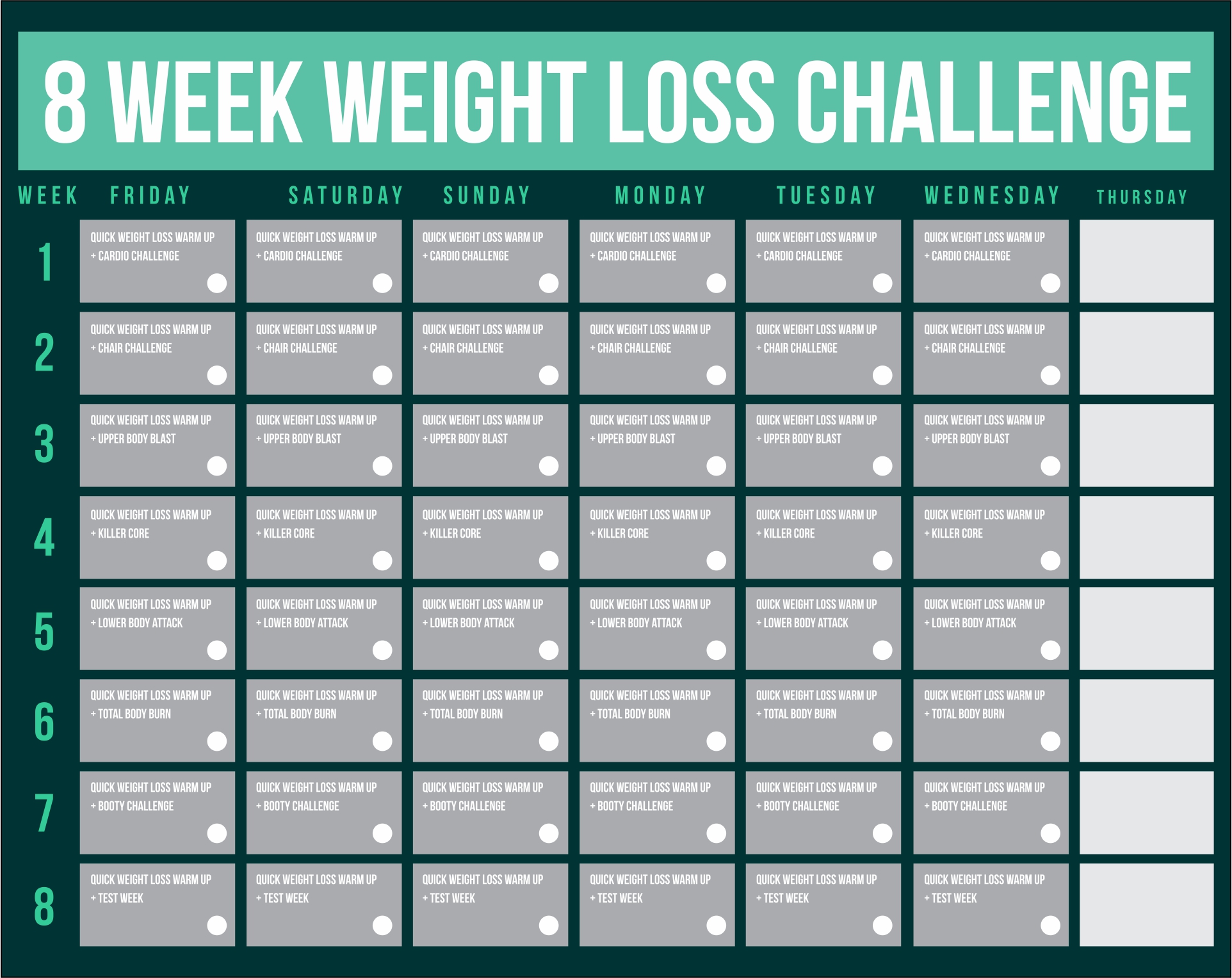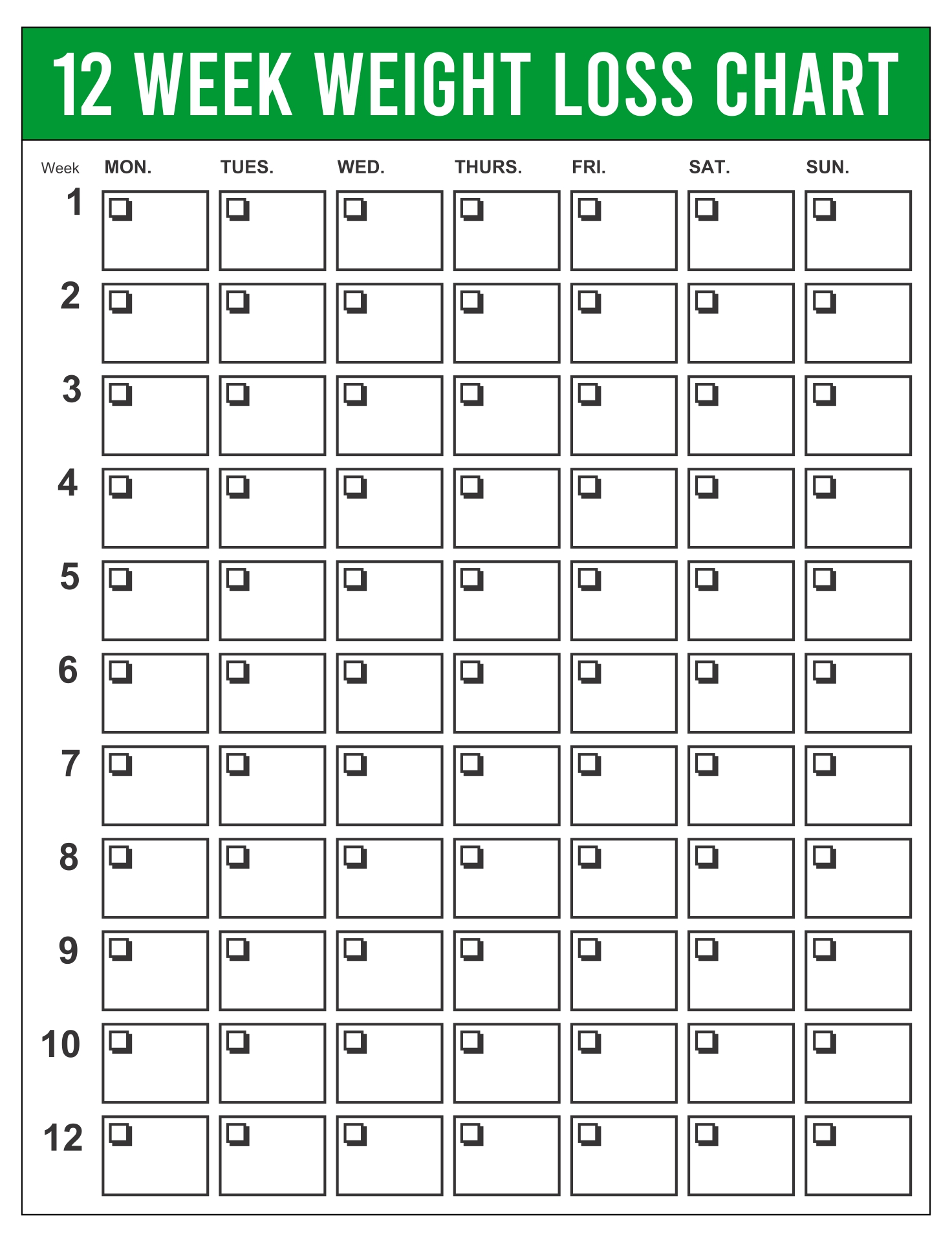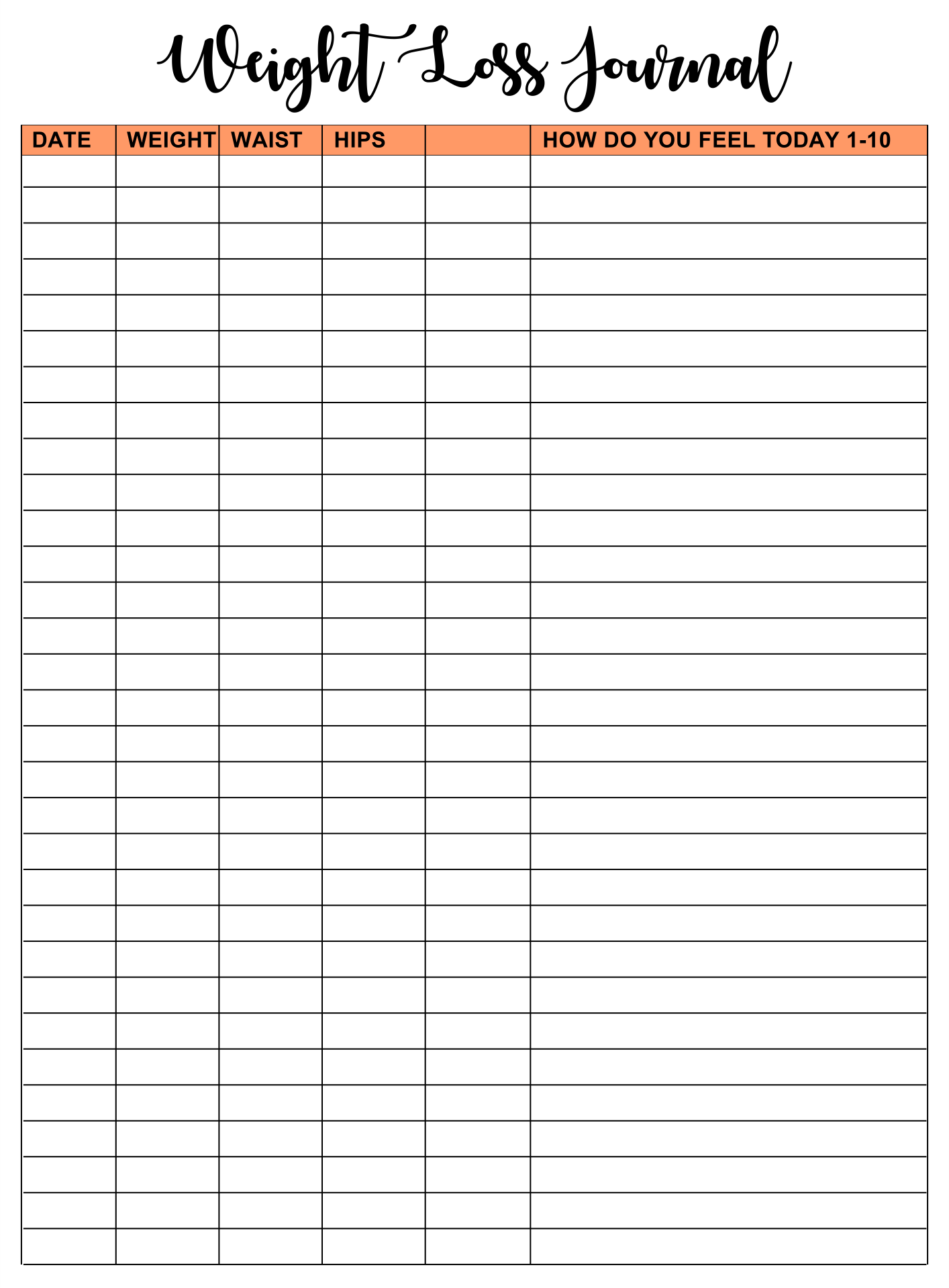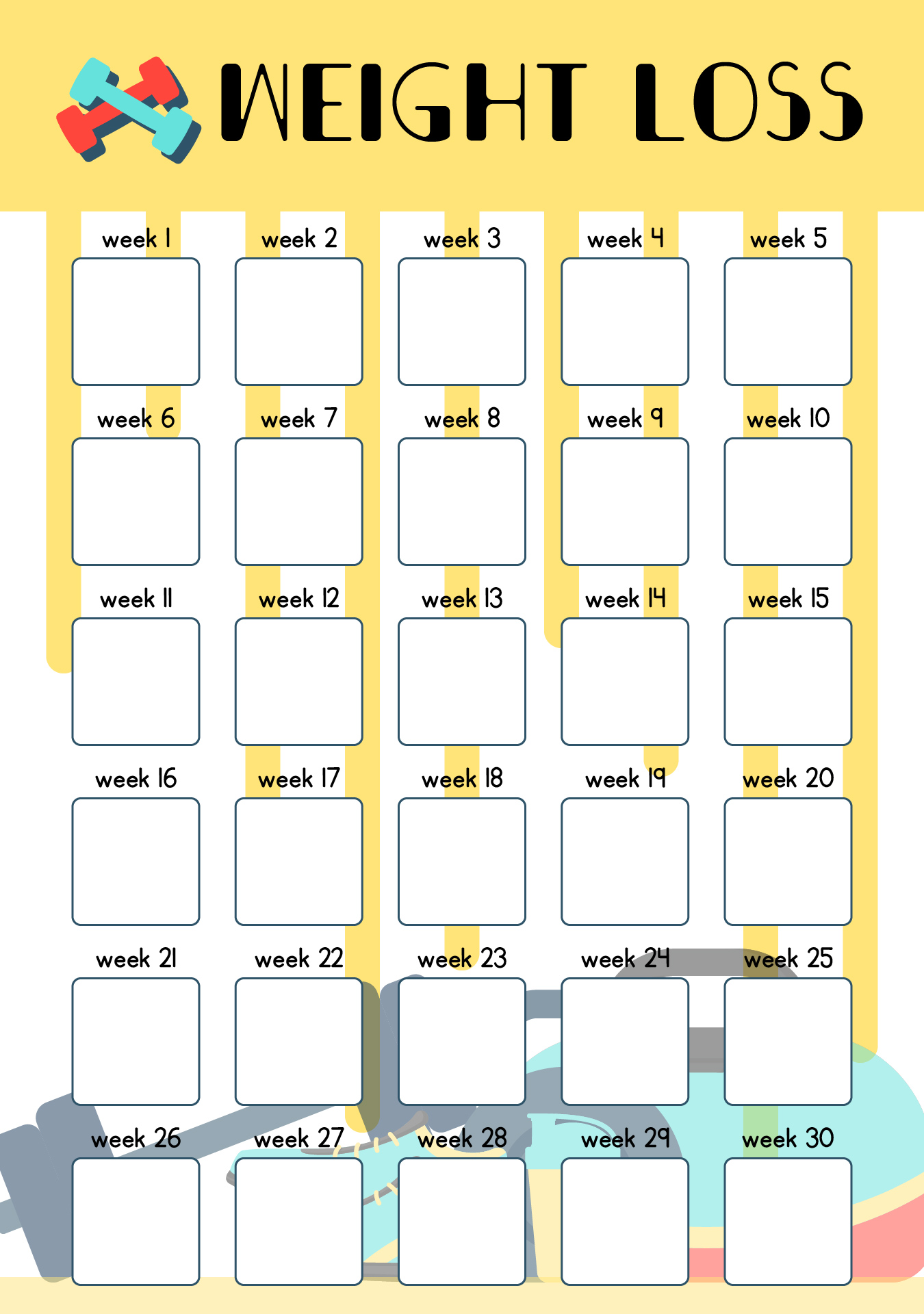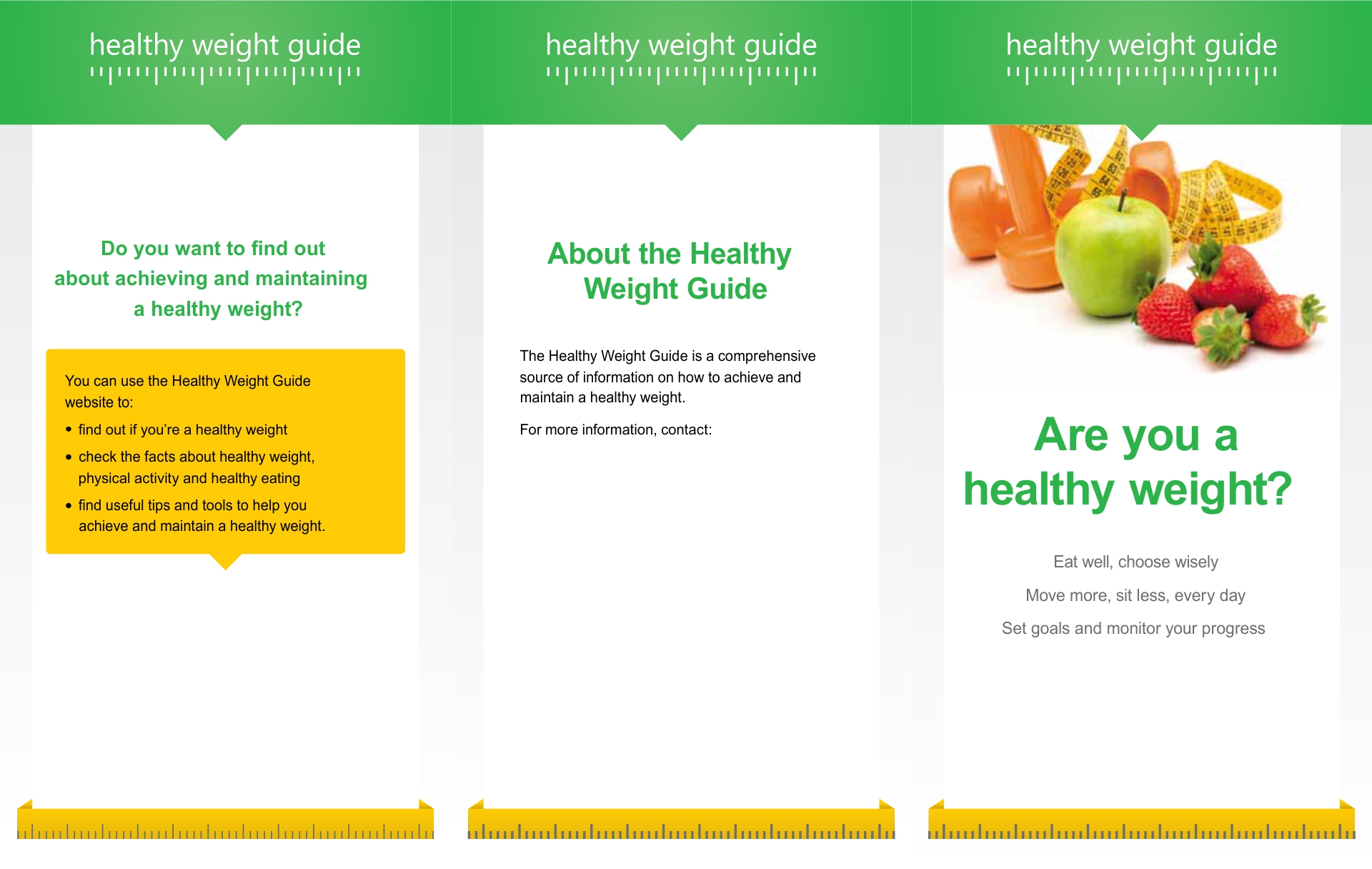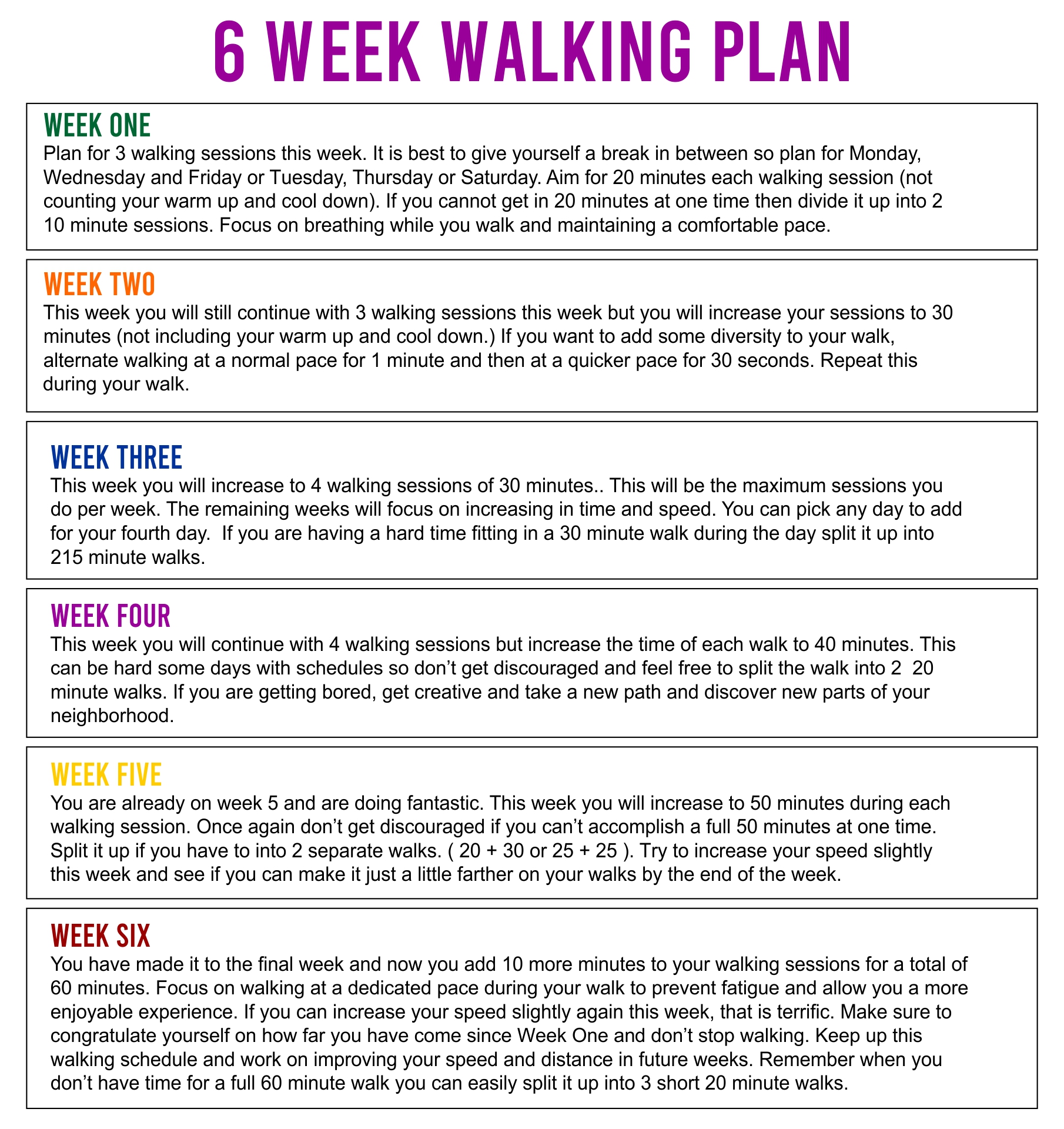 How can I lose weight for cheap?
There are a lot of weight loss programs available for you to choose out there. But most of them will cost you a lot of money either for food planning, cookbooks, instructor, nutritionist, exercise plans, activewear, etc. But you can do your own program for cheap. Here's how:
Going to the gym will cost you some money. You can do your exercises at home instead for free. All you need is some activewear, running shoes, a yoga mat if you need, and space for you to do the workout. You can follow some instructions you can find on the internet or you can develop your own routine depending on your goals.
Instead of subscribing to a healthy meal provider, you can plan your own healthy meal and cook yourself. You can find some healthy recipes and diet-friendly recipes online. There are a lot of people sharing their recipes and even a video tutorial on how to cook the meal step by step.