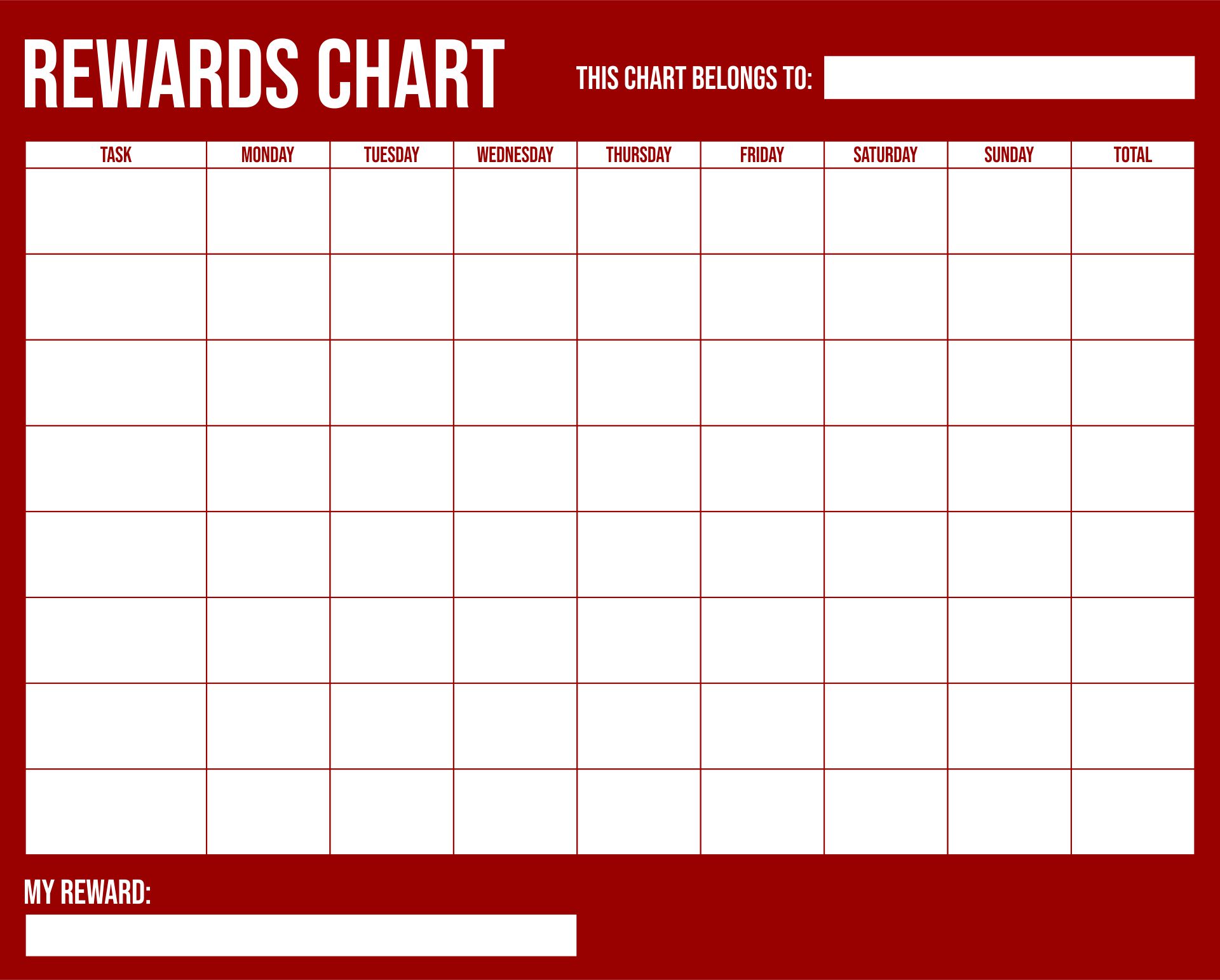 Why do we need sticker charts?

Using stickers is now a millennial trend even though stickers have existed since before digital became something popular. On the sticker, there is a chart specially made to be filled with stickers. The purpose of combining stickers with charts is to act as a reminder or sign when you have successfully reached the targets on the charts. The charts referred to here are not charts that are usually used to present large amounts of data, but charts that function the same as a checklist.

What is the use of sticker charts?

The use of sticker charts will suit the purpose for which you are creating them. Because the type of charts in question has been described earlier, real examples are behaviour charts, chores charts and several types of charts. When you successfully do an activity that is listed on the charts, you can give a sign in the form of a sticker on the charts. Every sticker on the charts is free to have any design, so you can choose the most eye-catching sticker to be more motivated to do a to-do-list on the charts. Make sure the sticker charts you have different meanings when used with different designs in the same charts.

How to make sticker charts?

The way to make sticker charts is the same as how to make other stickers. What you need is a design that matches the size of the charts, the sticker category when it will be used in charts, and also software or apps that are capable of making it. Because it is related to design, the suitable apps for making your own design are Corel Draw, Photoshop, Canva, to paint. But you can also use images on the internet to be used as stickers. Some of them are already in packaging templates for stickers.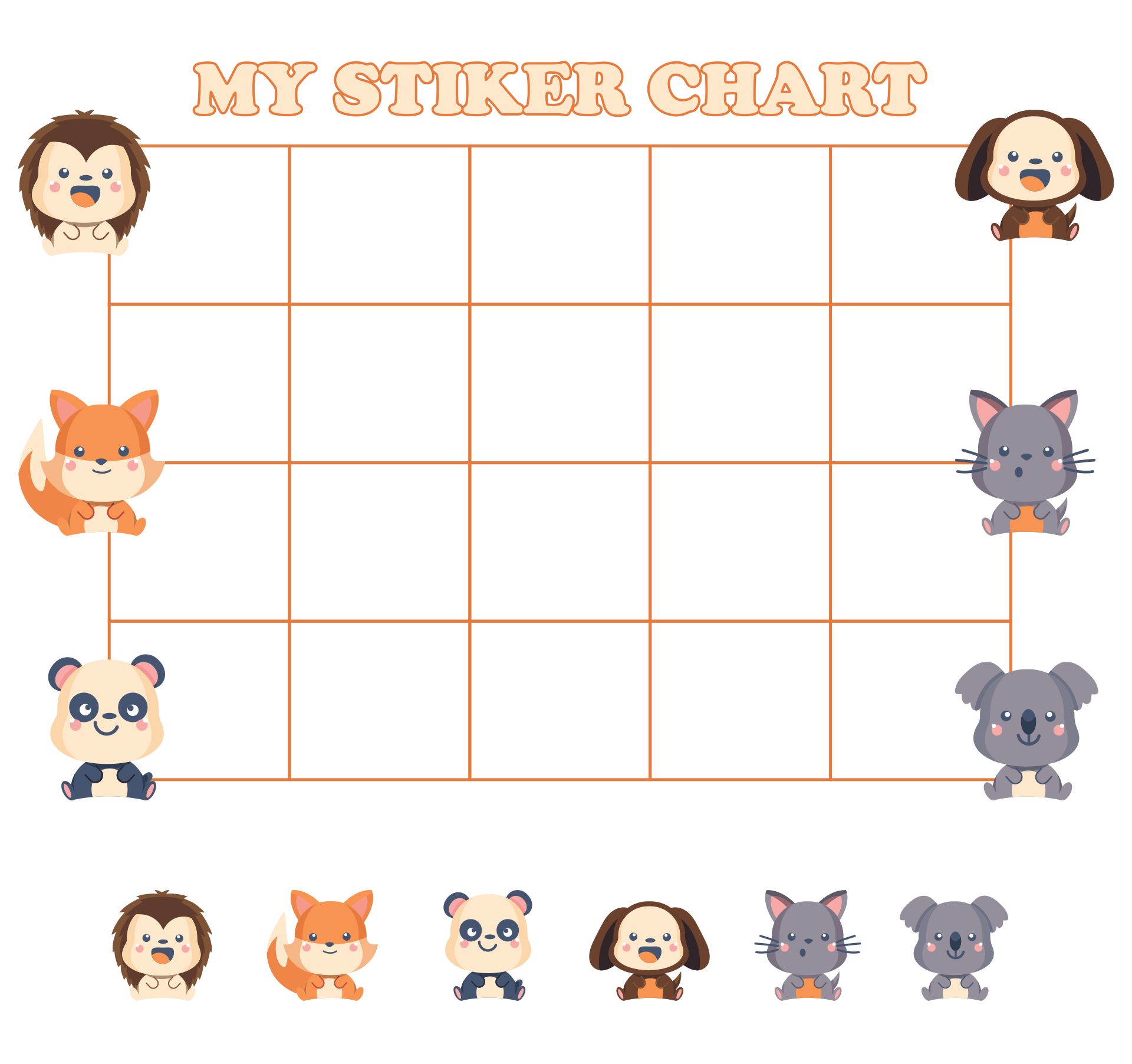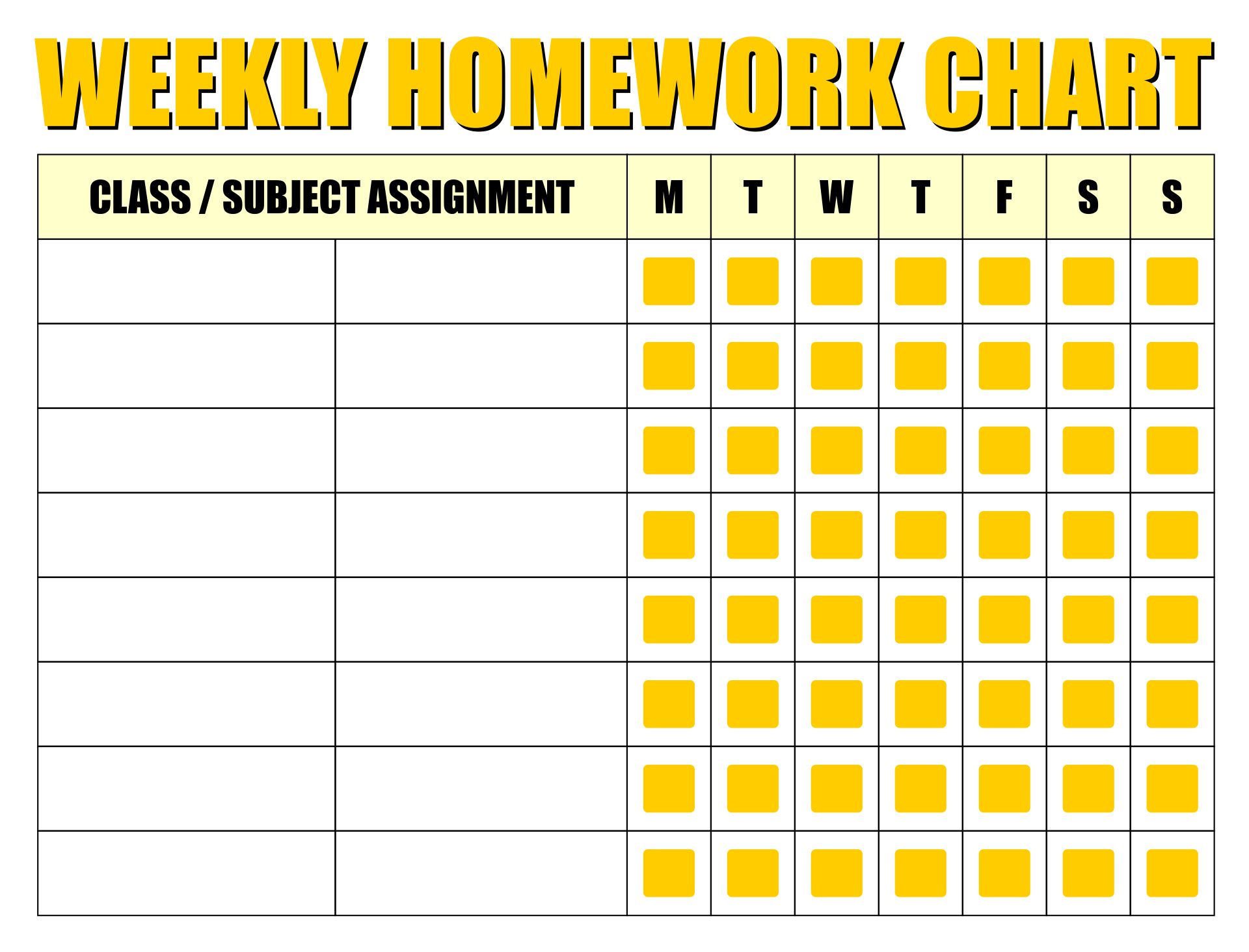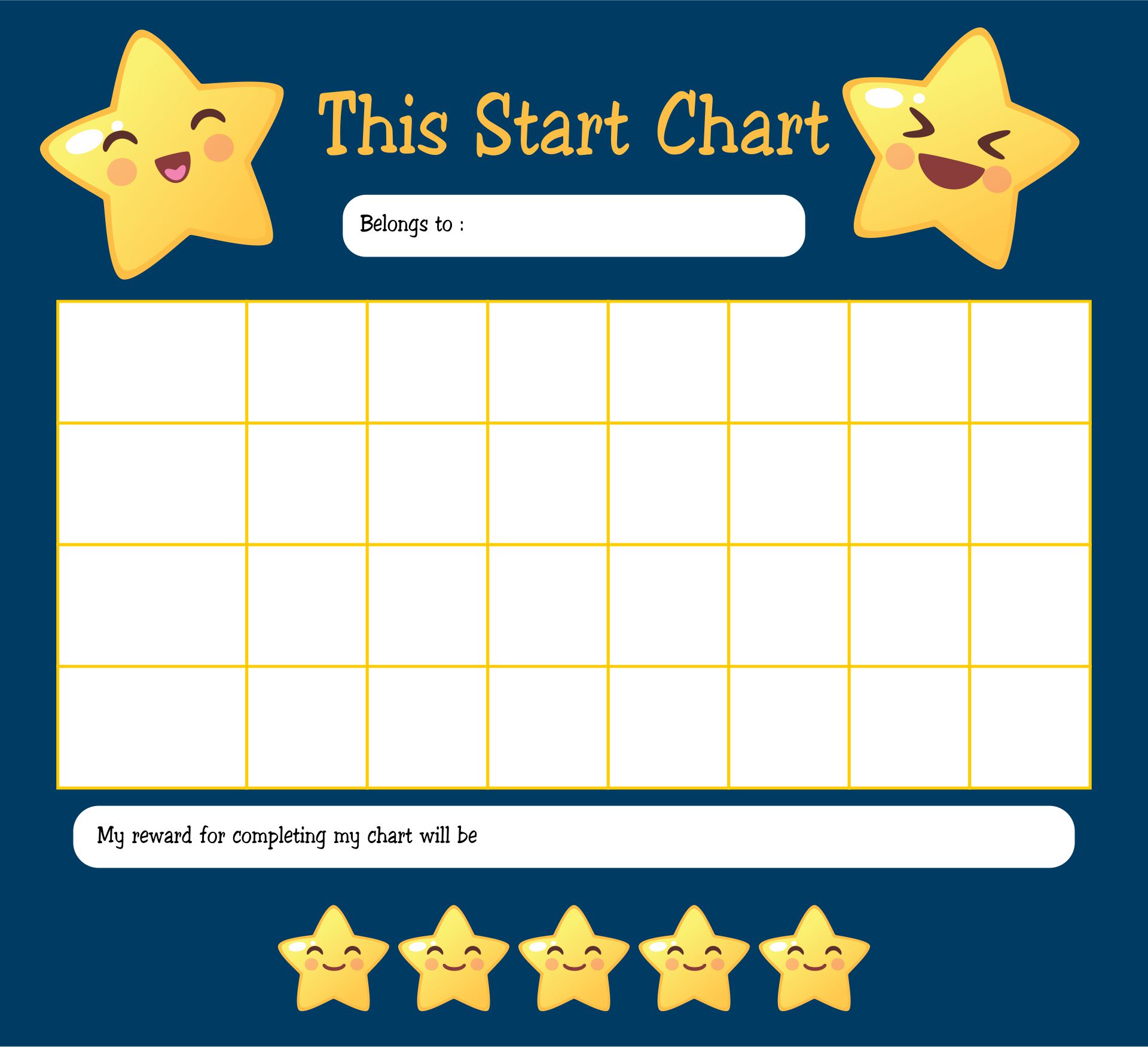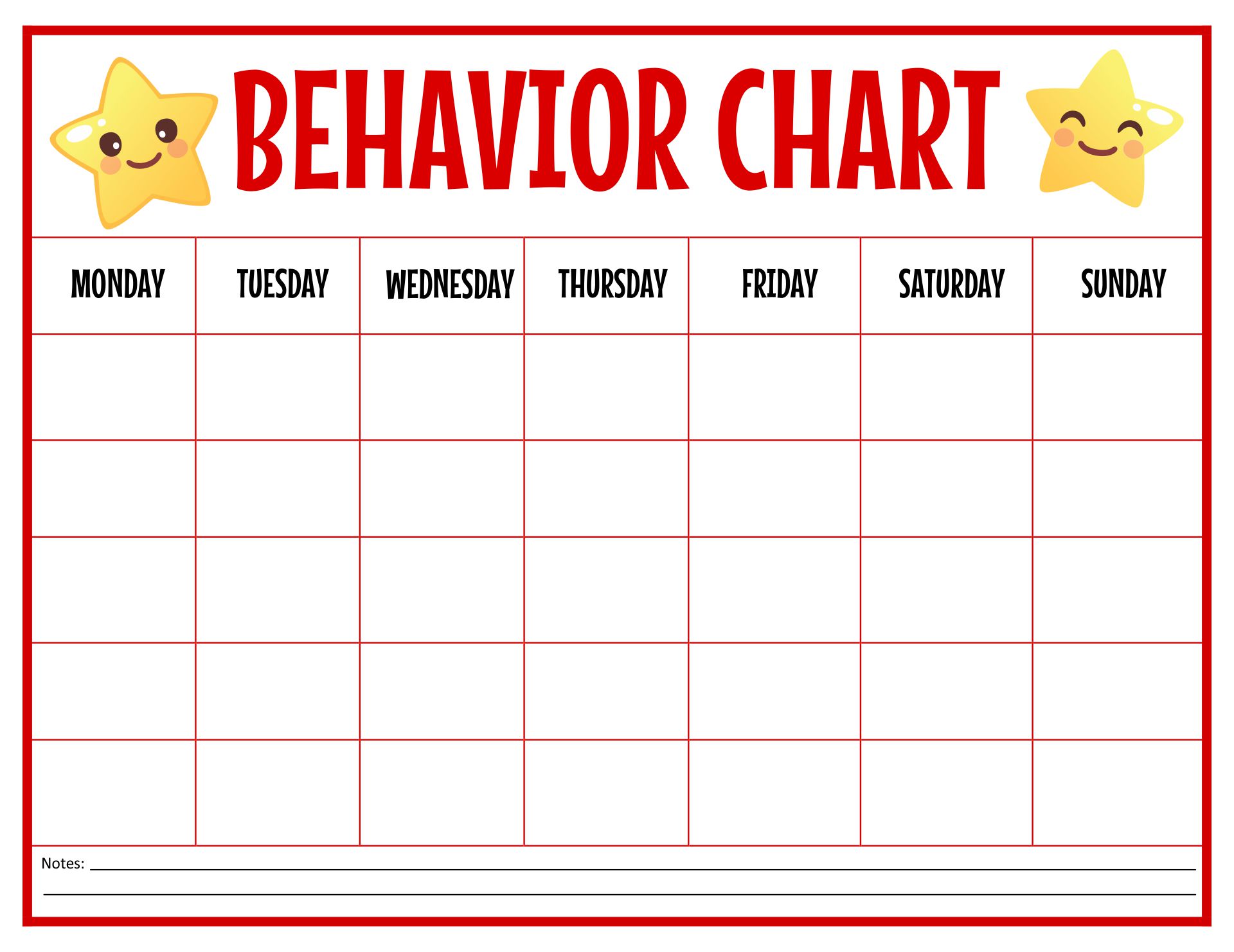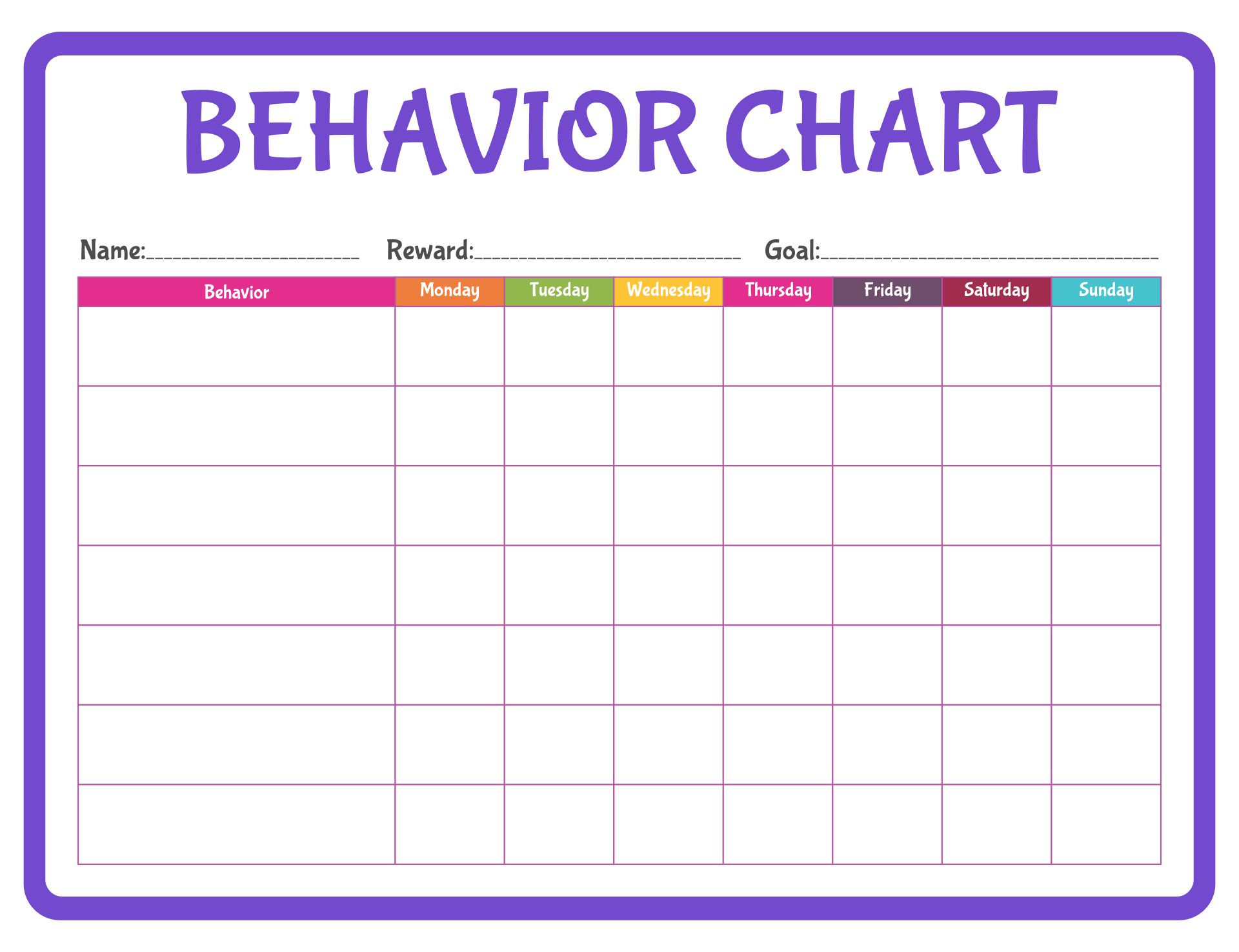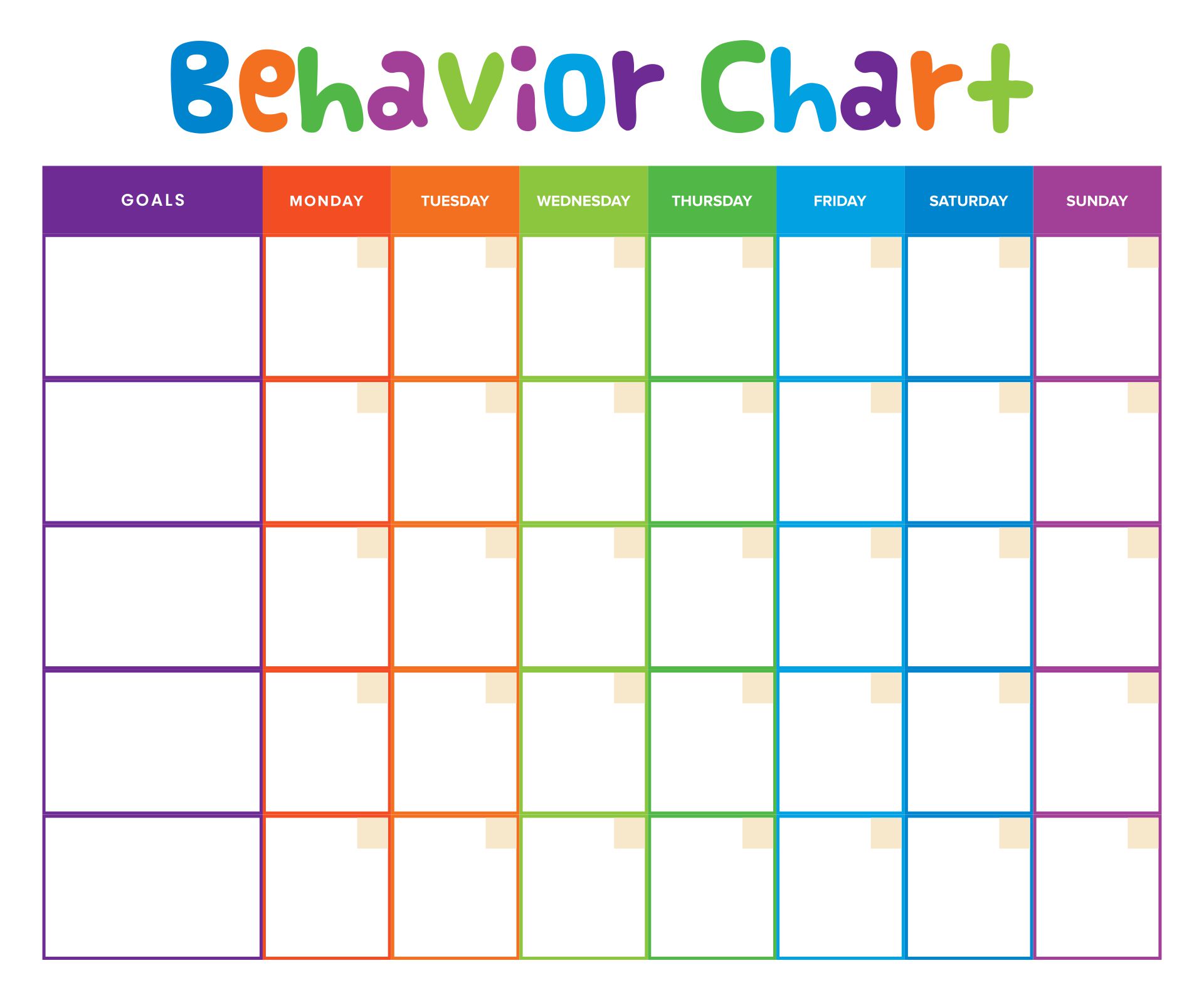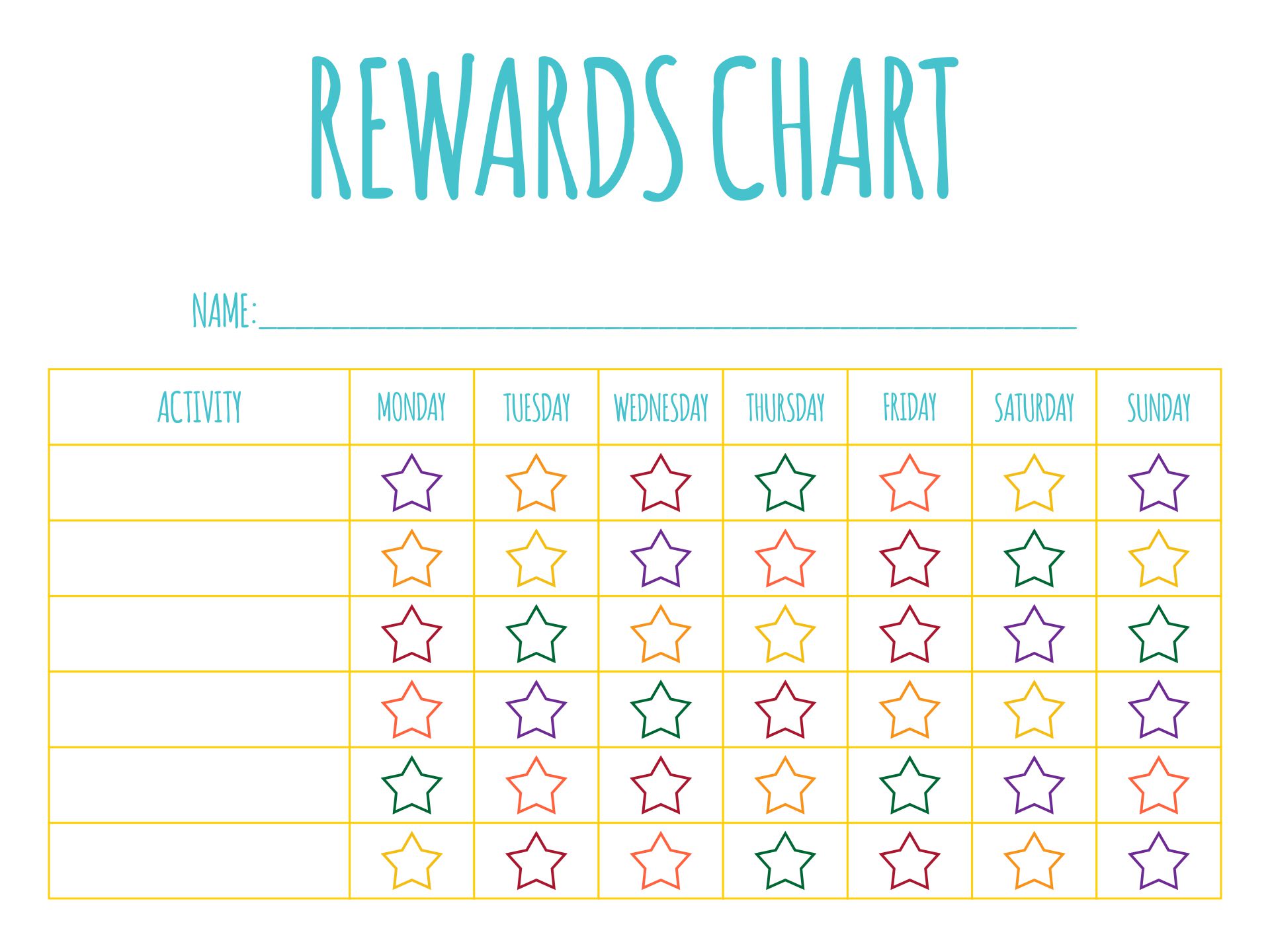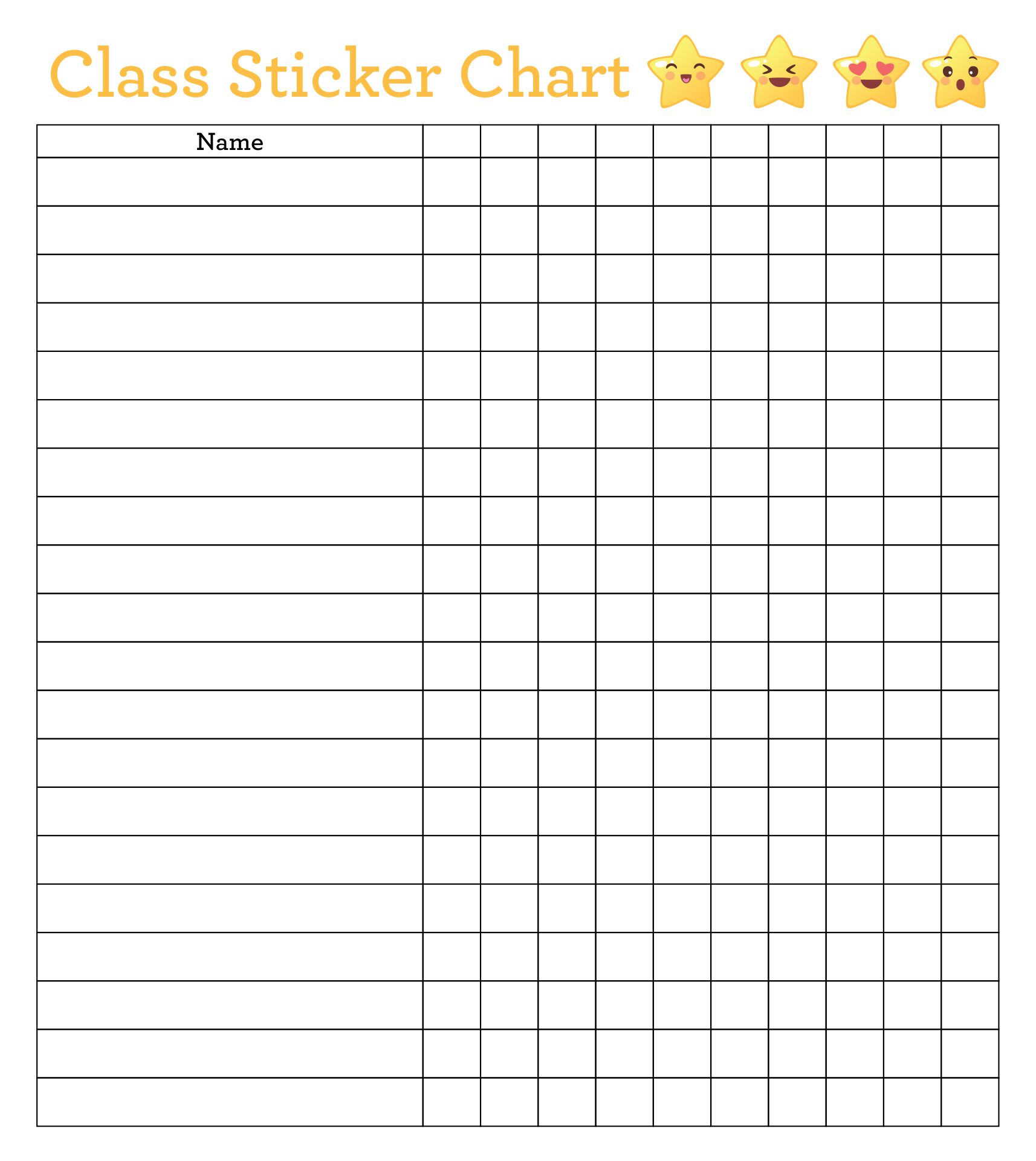 How to print sticker charts?

An equally important step when making sticker charts is during printing. Make sure the printer you have is able to print stickers with a type of paper made specifically for stickers. You must understand that there is a difference between the paper that is usually used to print documents with a paper sticker that has adhesive on the back of the paper. After knowing the type of paper and printer needed, don't forget to adjust the layout of the sticker that will be printed because this will be related to the size of the sticker when it is printed.