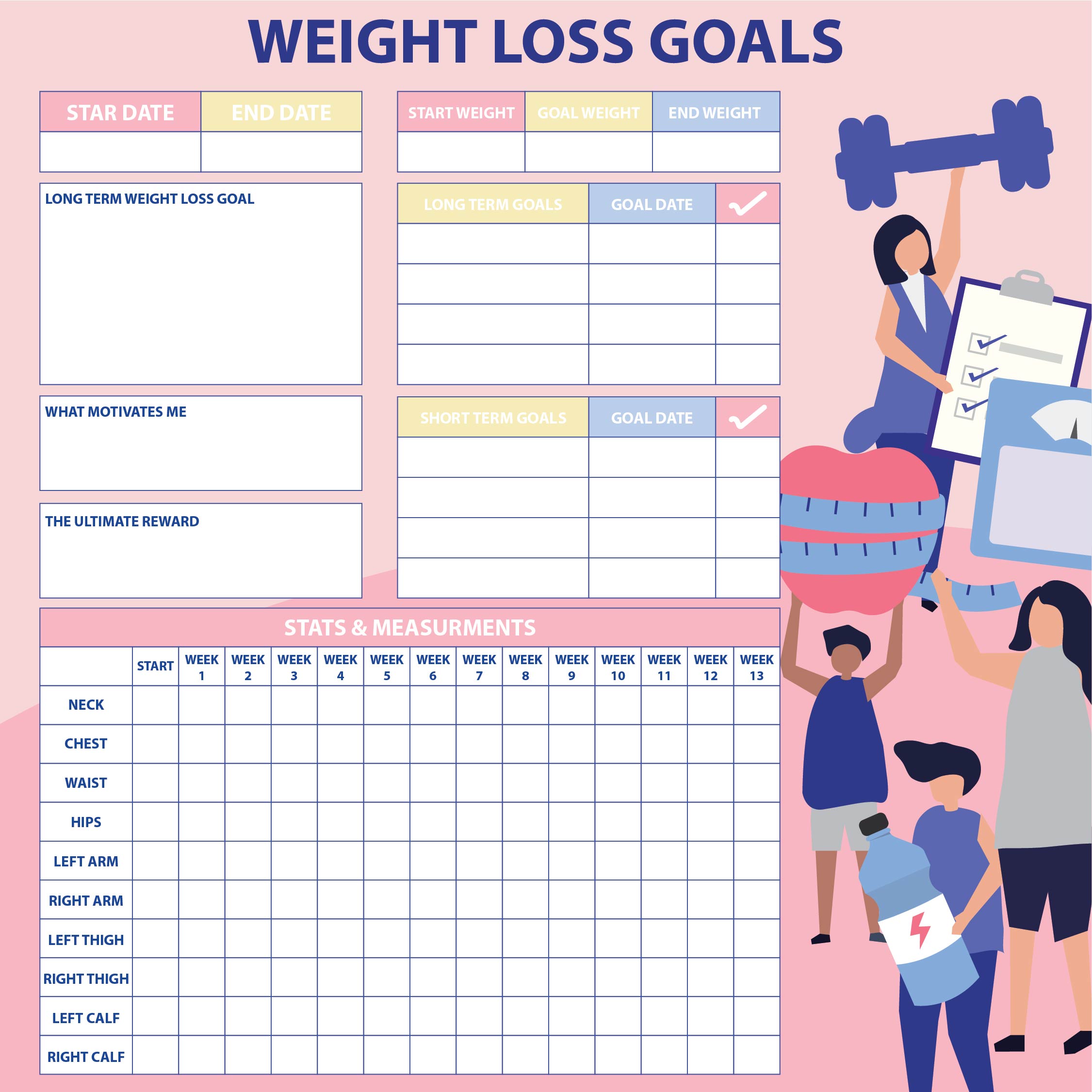 What is the use of a weekly weight chart?
The weekly weight chart is used to help your program on diet by keeping track of your weight weekly. Since there are plenty of chart templates to use such as daily, monthly, weekly that will help you gain your needs. If you make a weekly weight measurement, your week of programs might take up to 10-12 weeks. On each week, you need to measure the starting weight and target weight weekly. A weight chart also helps you to track your loss per week which helps you do the maintenance of your body weight after you reach the goal weight. Lastly, this chart will help you stay determined with your gals and motivated as well.
How effective is the use of a weekly weight chart?
Getting a set of goals within your diet program has to be specific, realistic, and measurable. A weight loss journal takes its parts on tracking your food consumption meanwhile a weight chart will help you measure the body weight, waist, and exercise routine. The weekly weight chart is effective to use as what you track in the journal would be daily notes meanwhile the chart will take parts on reviewing your routine with weekly target loss per week. Above those reasons, keeping a weight chart is an effective start of maintaining a weight loss that takes time. Notes on the number of calories to lose and all routines will review your habits for a better sustainable weight in the future.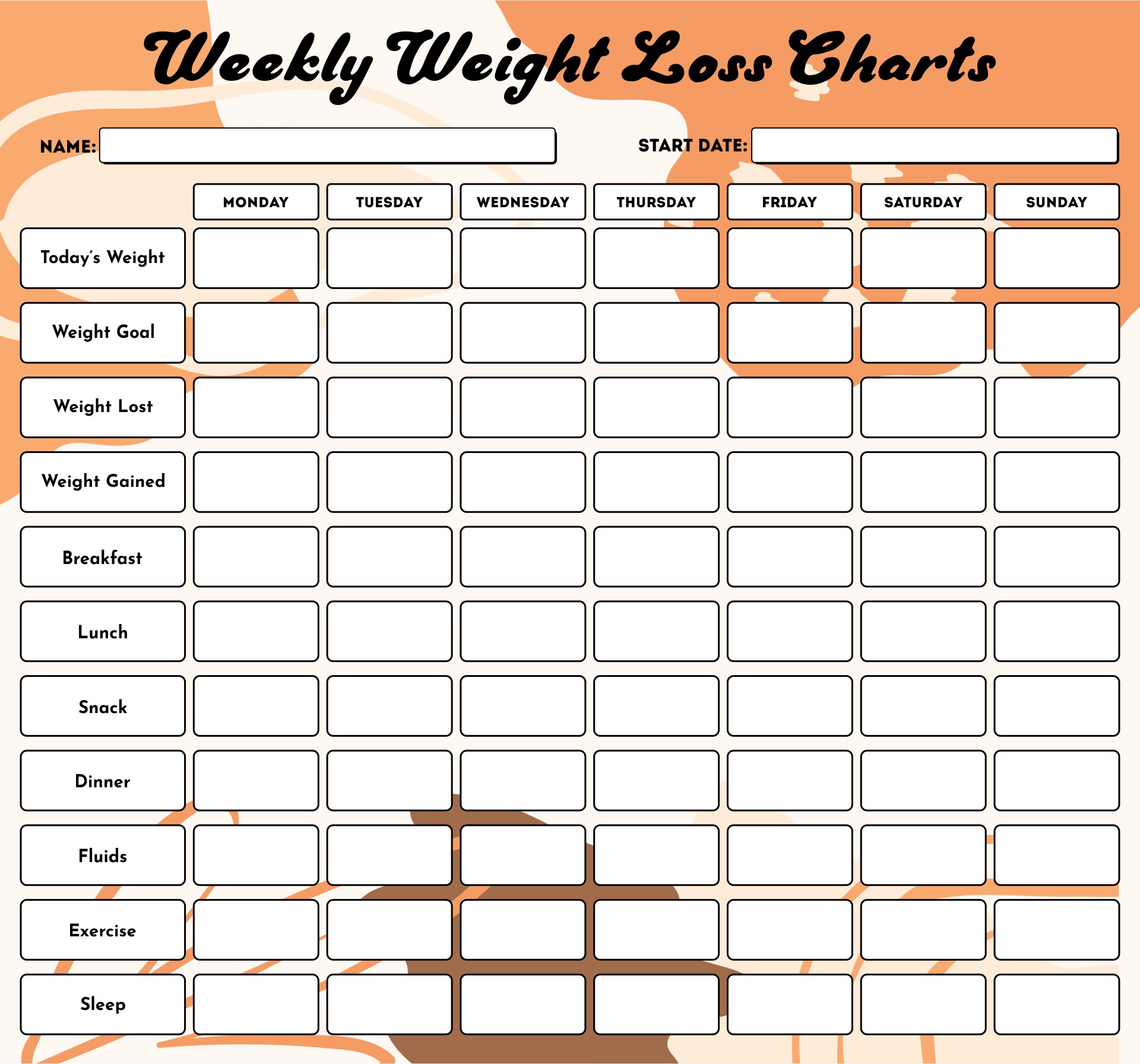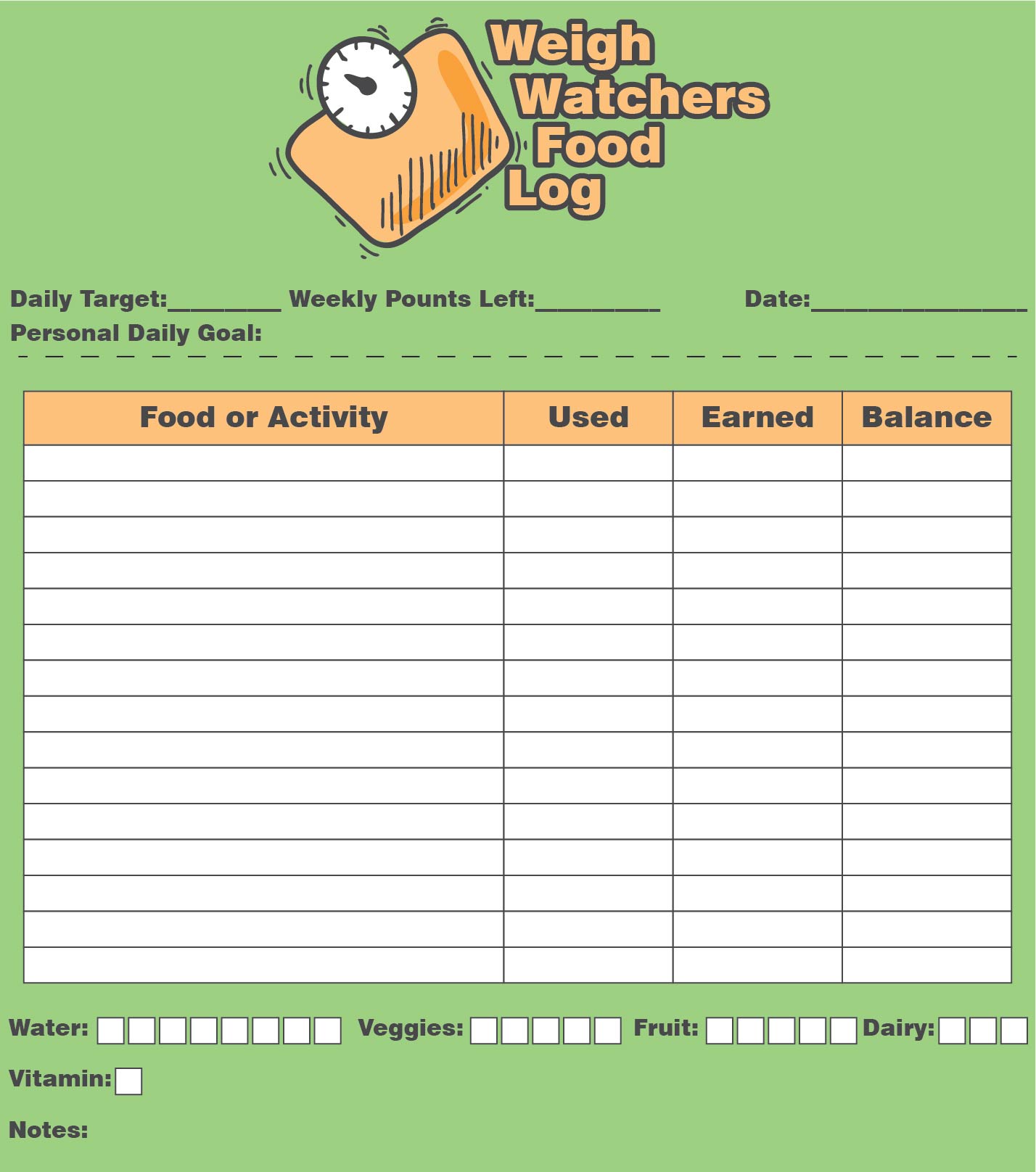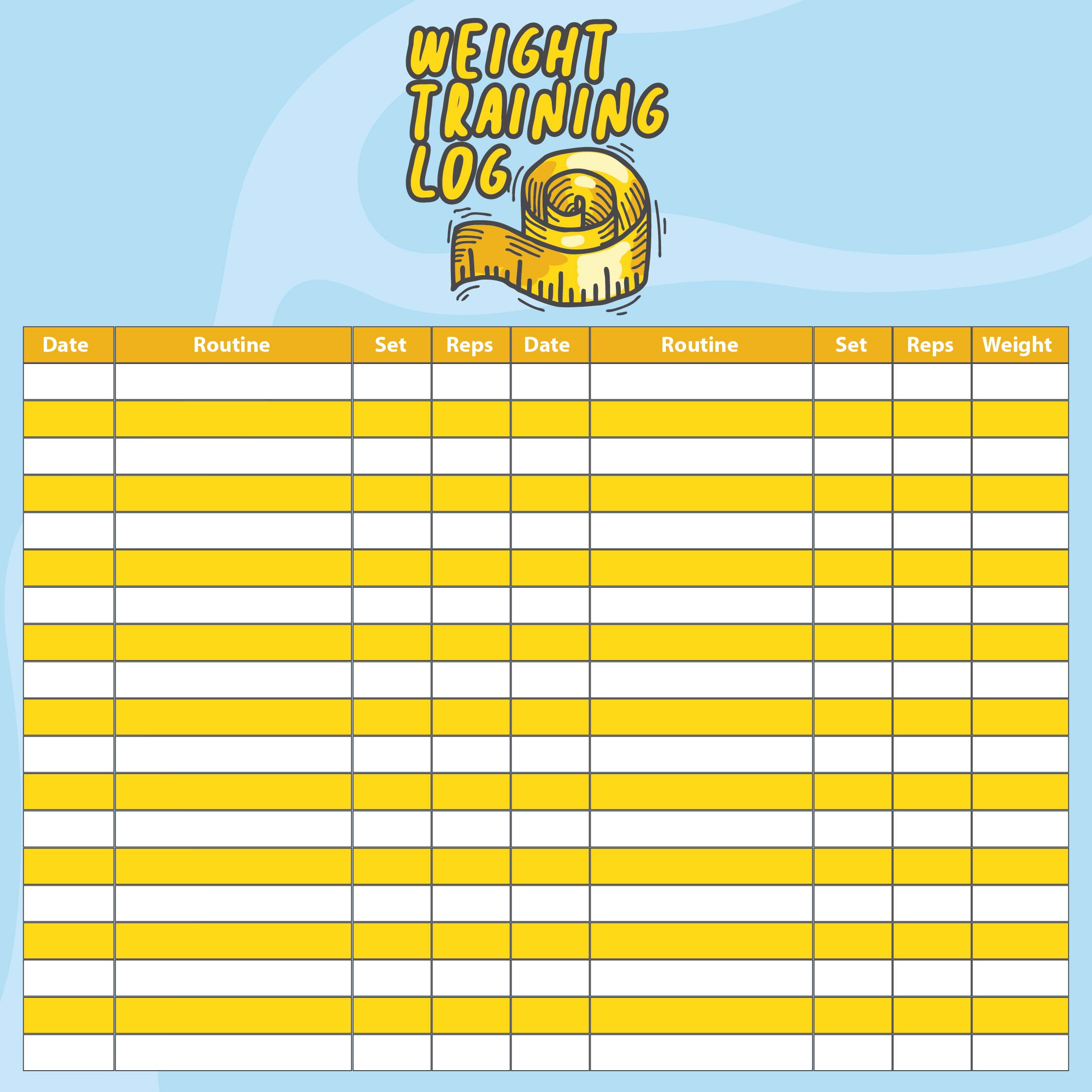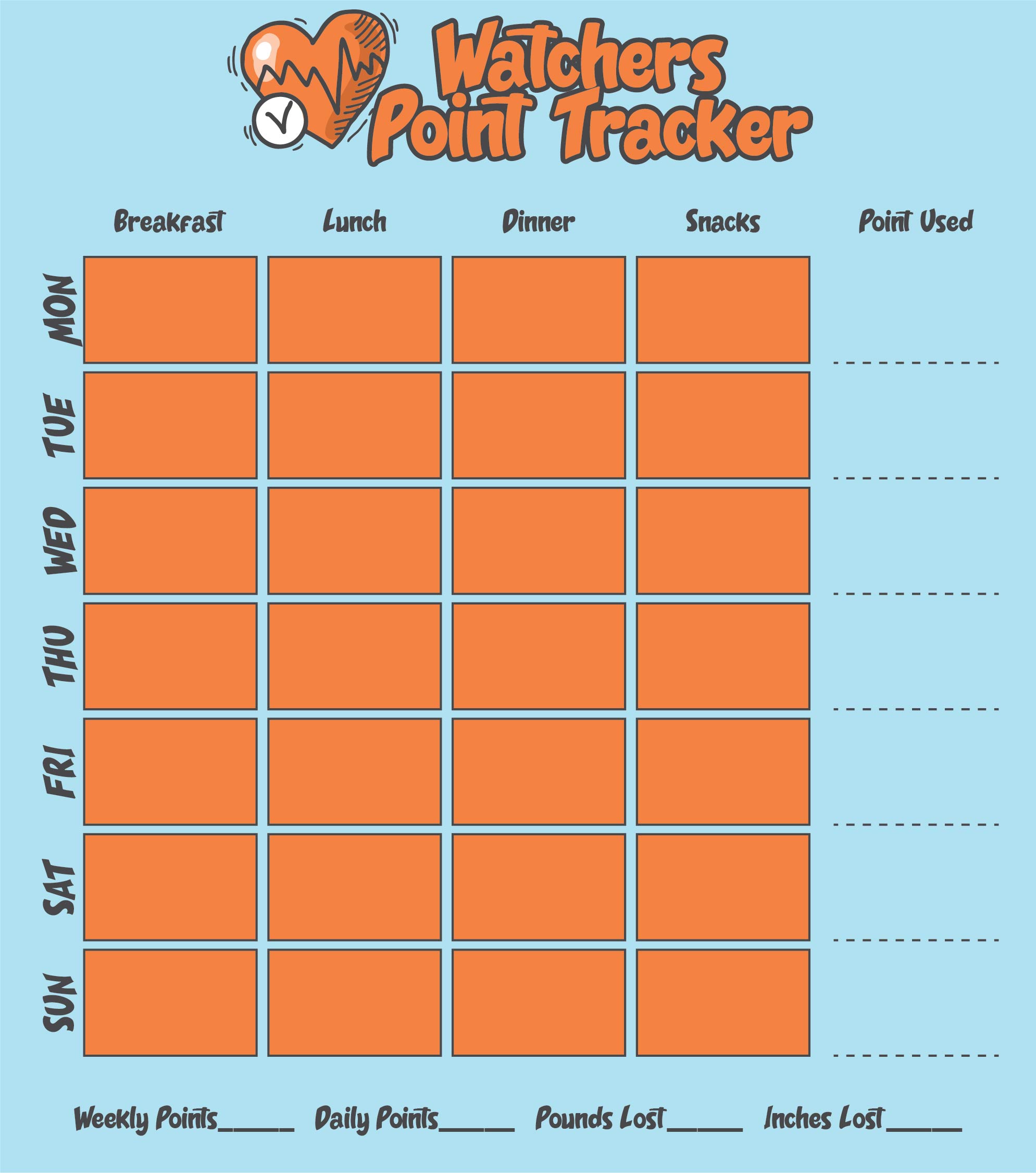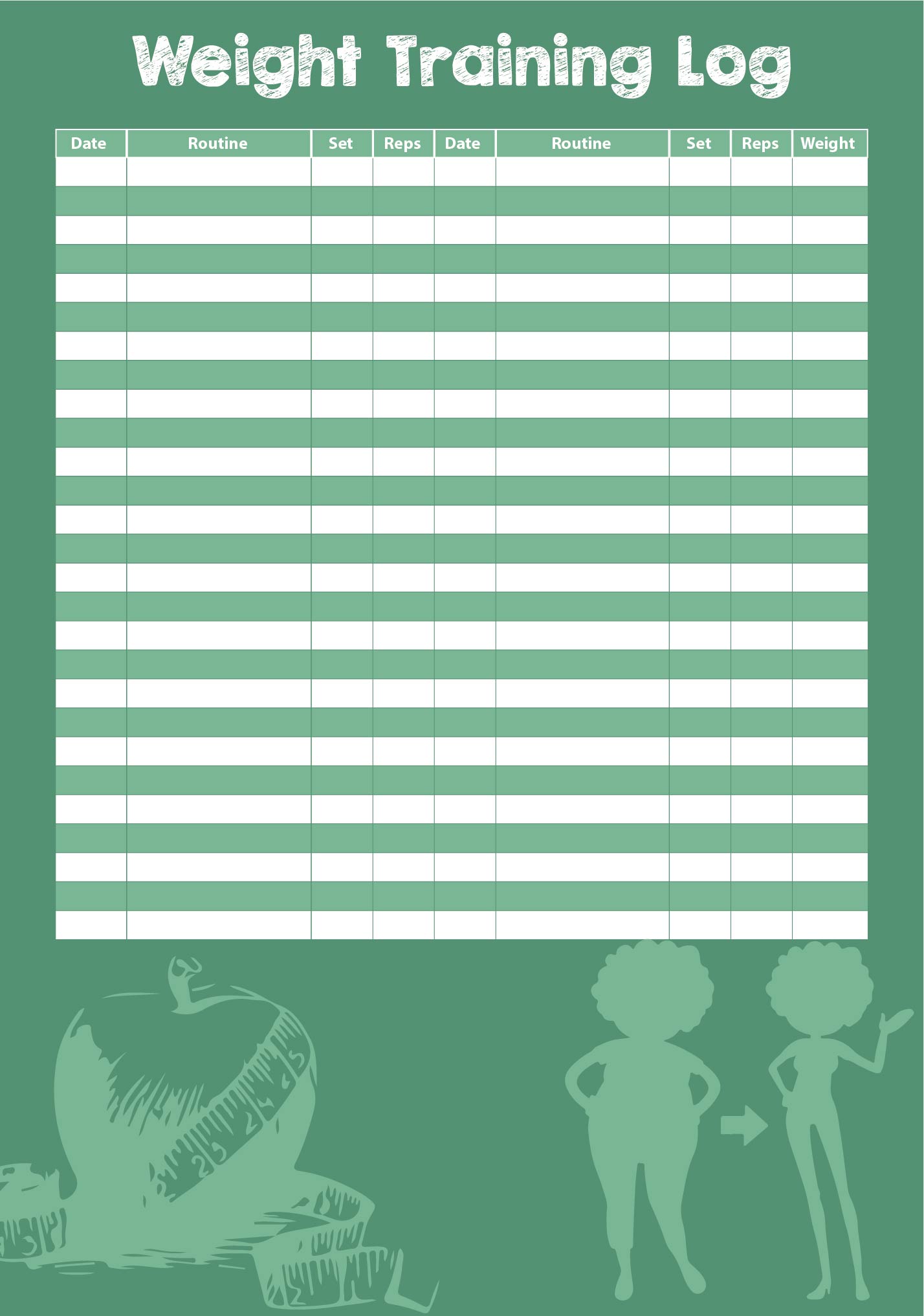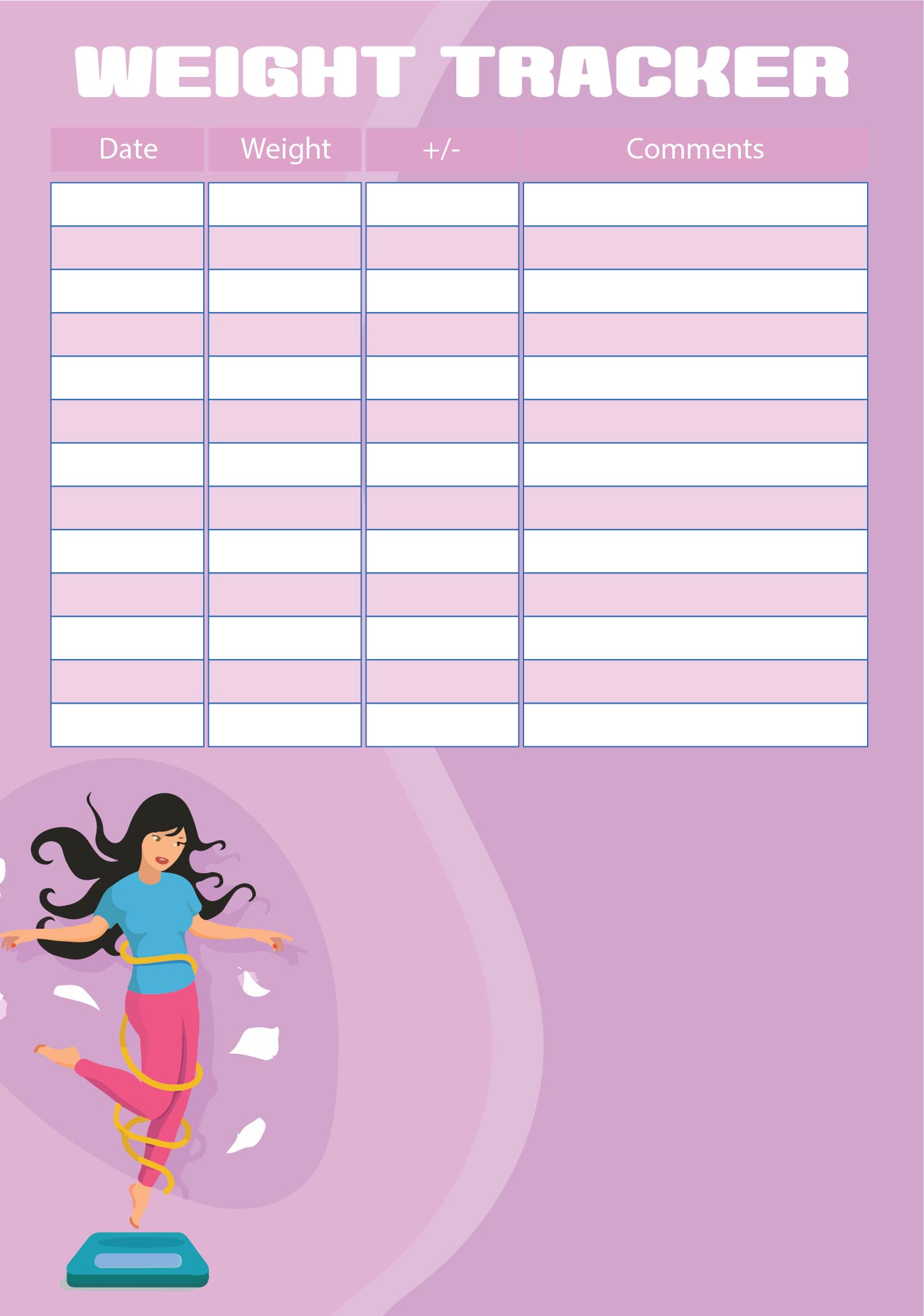 How to make your personal weekly weight chart?
A personal weekly weight chart is made out of your personal reference. When you are programming weight loss, the first thing you need to do is to measure your healthy weight by calculating your BMI. When your points of BMI are between 25 or more than 30, that means you need to use the weight chart diligently. Make a column of the weekly program and your weight loss per week target. For a safe start, you can manage to plan a loss of 1-2 pounds in a week. The weight loss targets depend on your weight which is 5% of the current weight for an ideal and realistic one. This is to prevent your body from lacking nutrients and mood effects as well. Set a daily food serving with a reminder that it is better to cut sugar as much as you can.