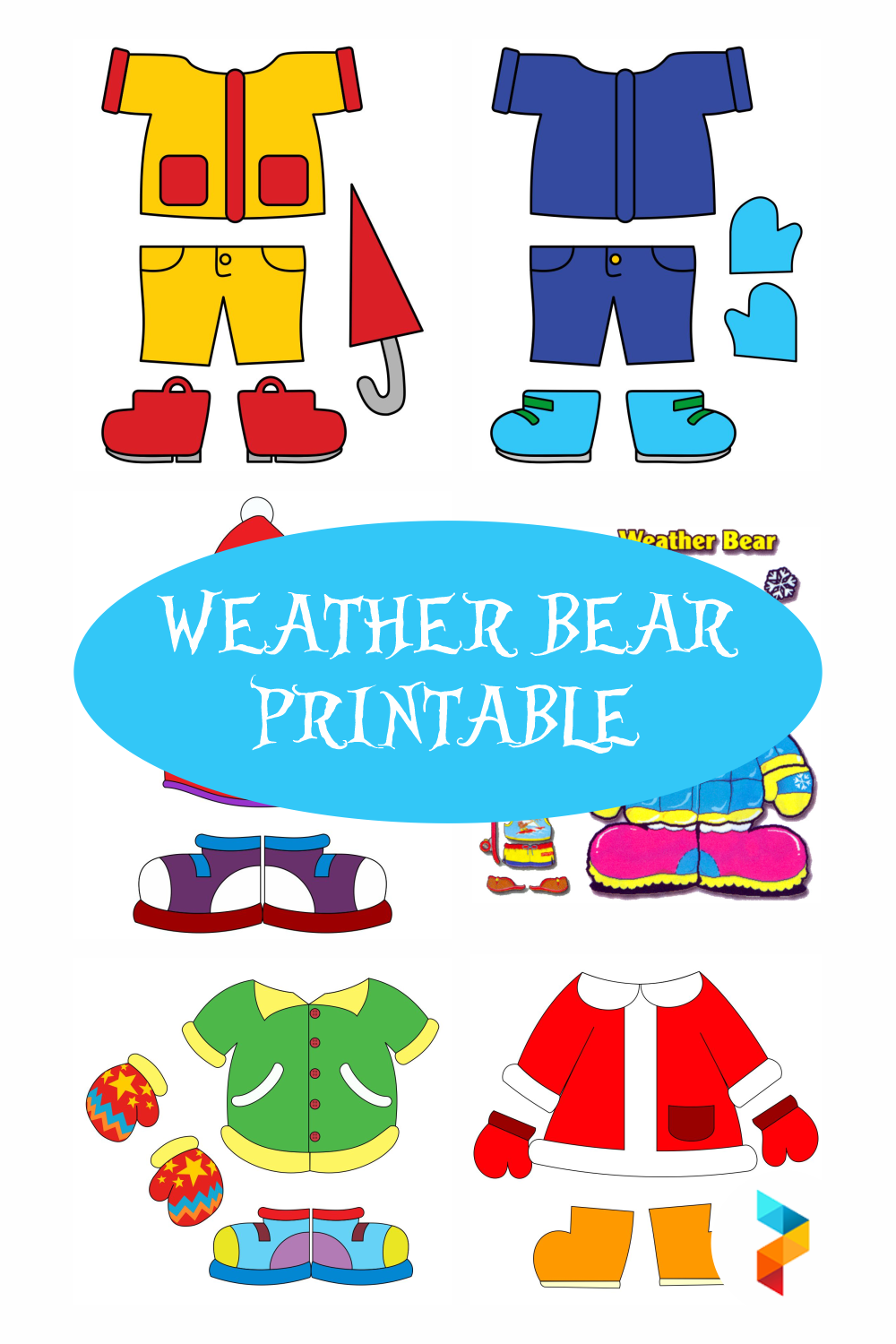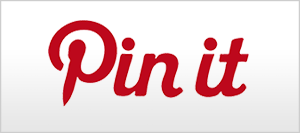 Weather Bear Printable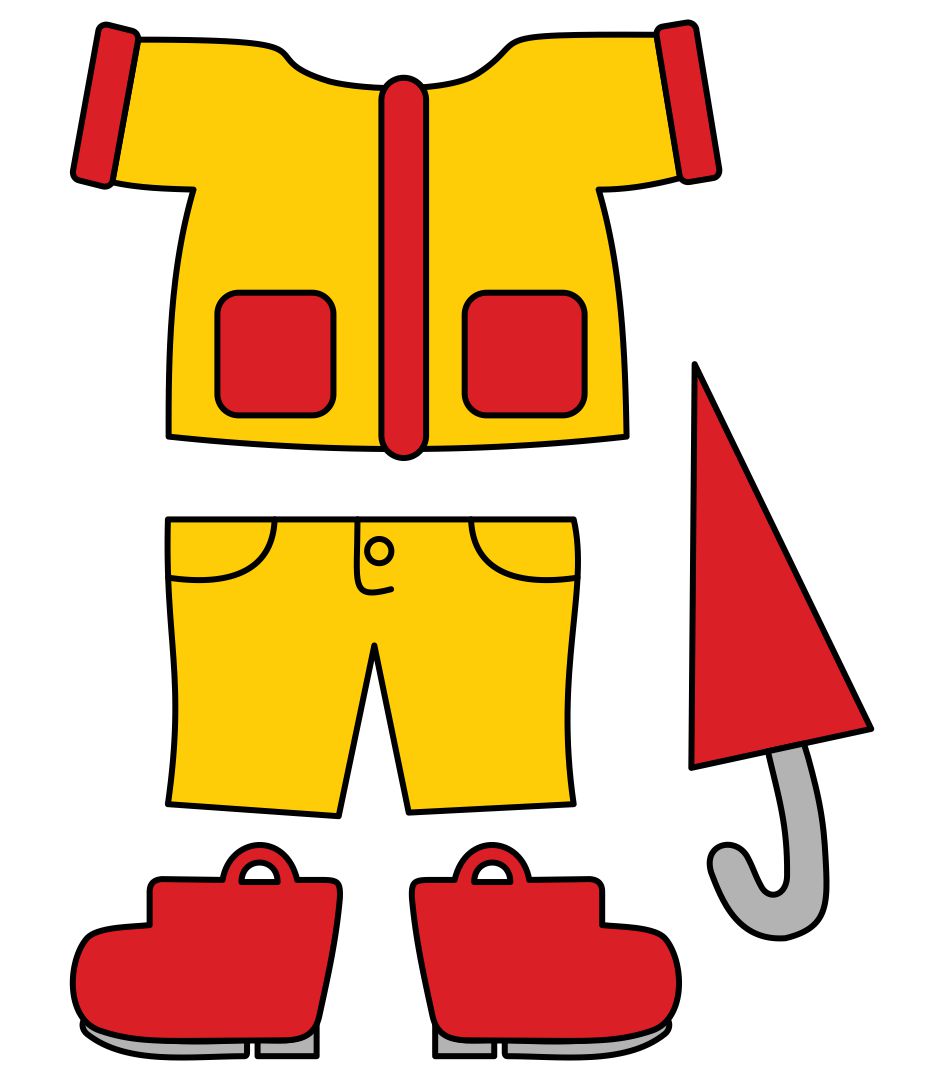 What is the weather bear?
There are many hours, days, years, and seasons we all experience. Young children mostly know the condition of weather as hot, rainy, and snowy. Thus to get them to understand the cycle of the weather itself you need to explain to your child with easy and flexible language as well. Weather bear is an assistance media for children to learn about weather and season where they are able to attach and change the bear clothes according to its condition. This weather printable bear provides you a variety of clothes and other items that relates to its weather. As it is more likely to be paper-based, children will be able to take charge of doing coloring and playing cut and paste with this weather bear printable too.
How to use a weather bear printable?
A weather bear printable is pretty much a flexible media for both parents and teachers to use. You can use this learning media for children to obtain their skills for understanding weather items and learning new vocabulary along the way. By having an interactive weather bear printable used, children will be able to describe the condition of one weather condition and how to walk or be prepared for its event. Not only by dressing up the weather bear, this media can also help to be an element in composing literacy skills as you print more shuffled sentences so children can solve and make a proper sentence in order to describe the bear condition in the weather bear printable worksheet. Gradually you can also make this learning media for listening purposes such as when you need children to pay attention in listening to your weather like a report with the bear and they will be able to tell the reports back by using their own words.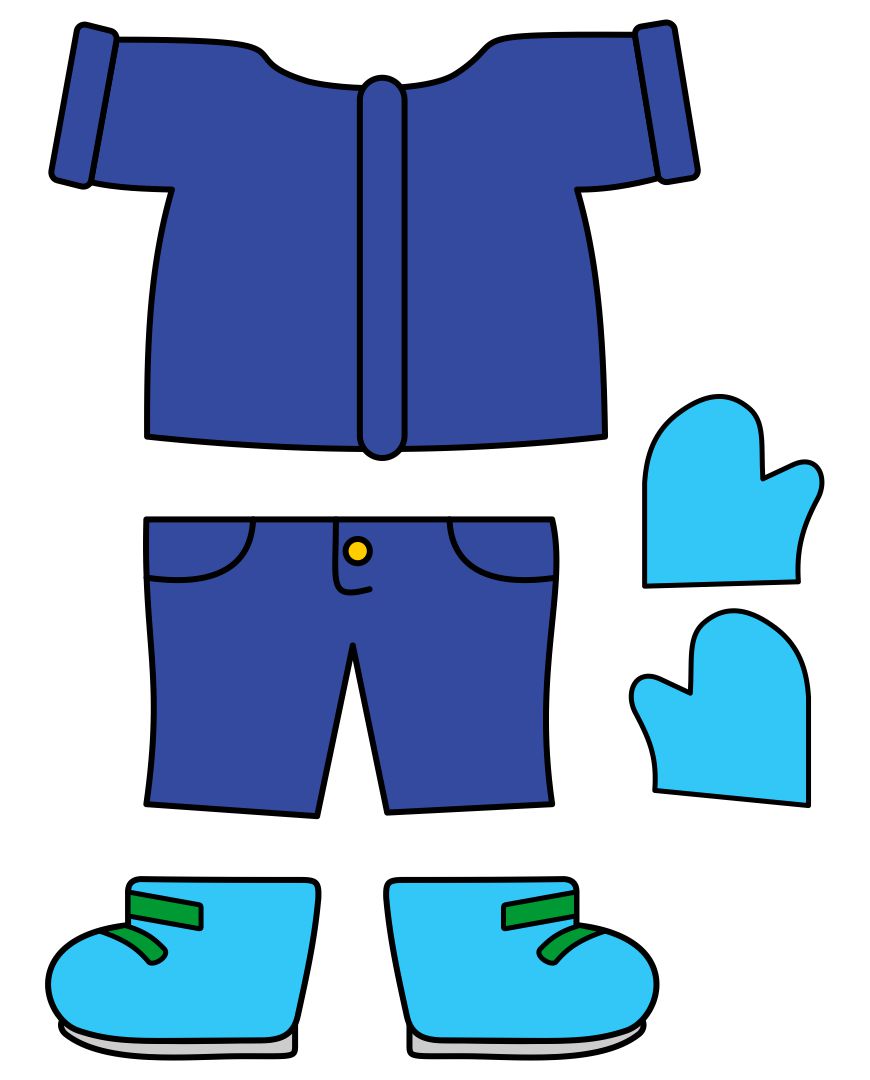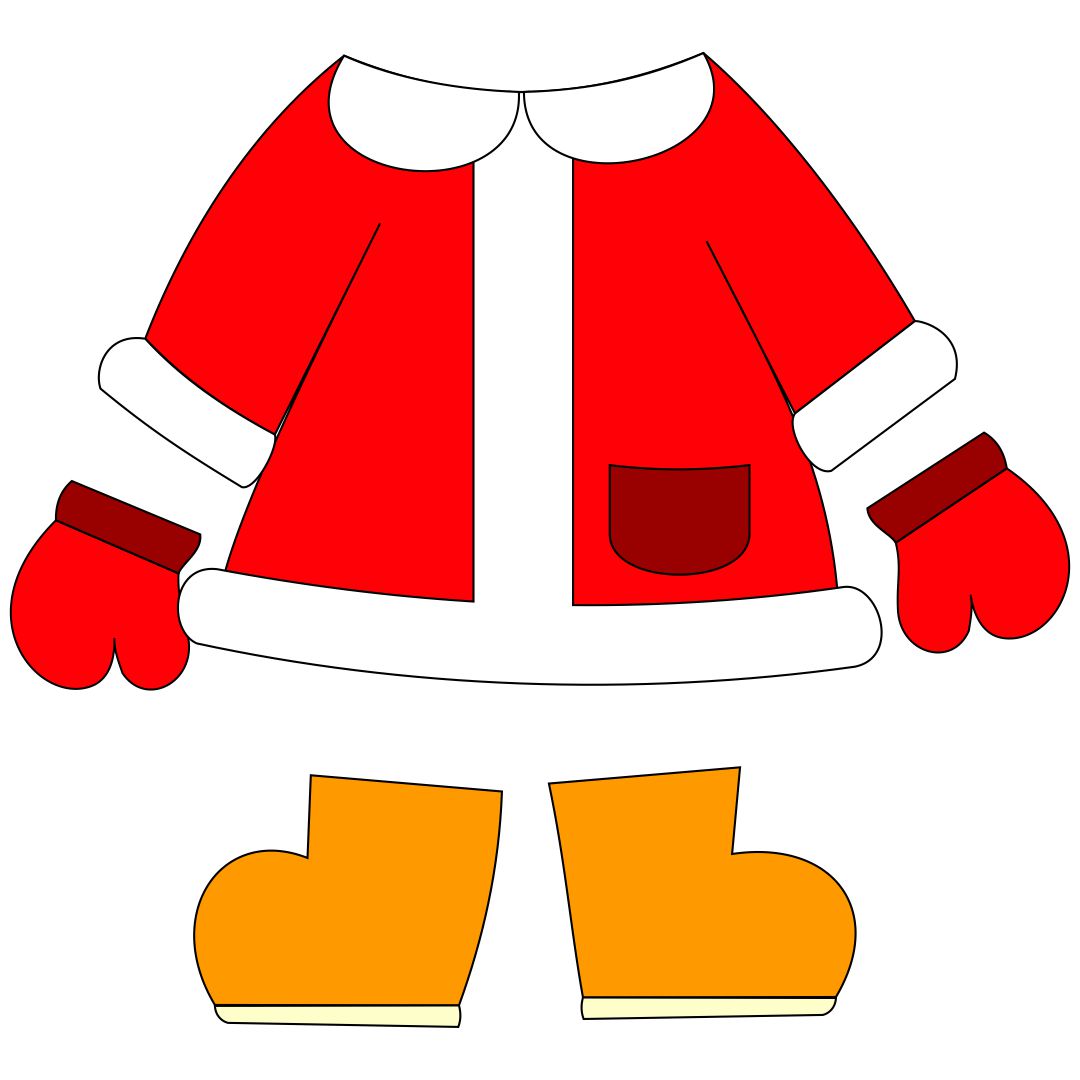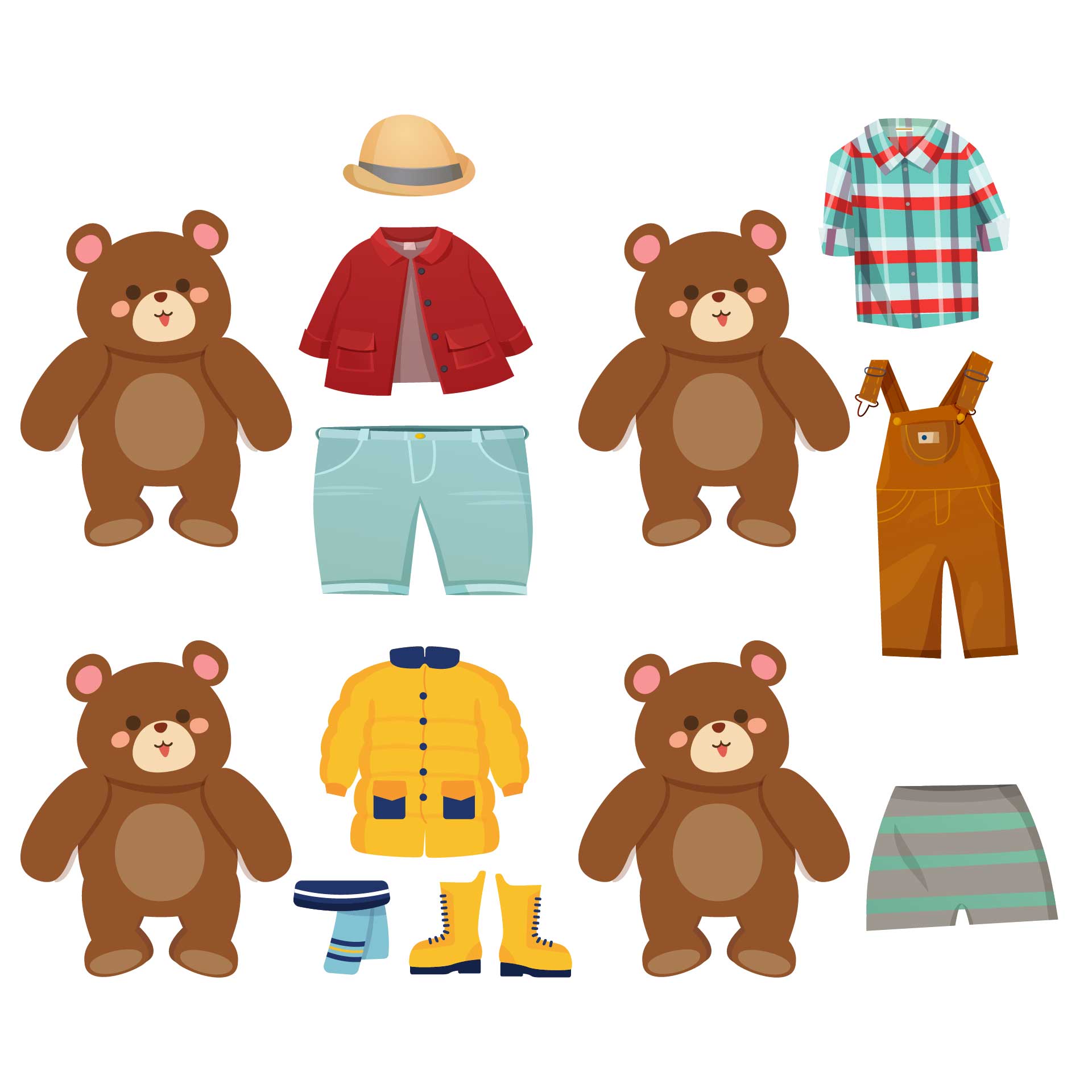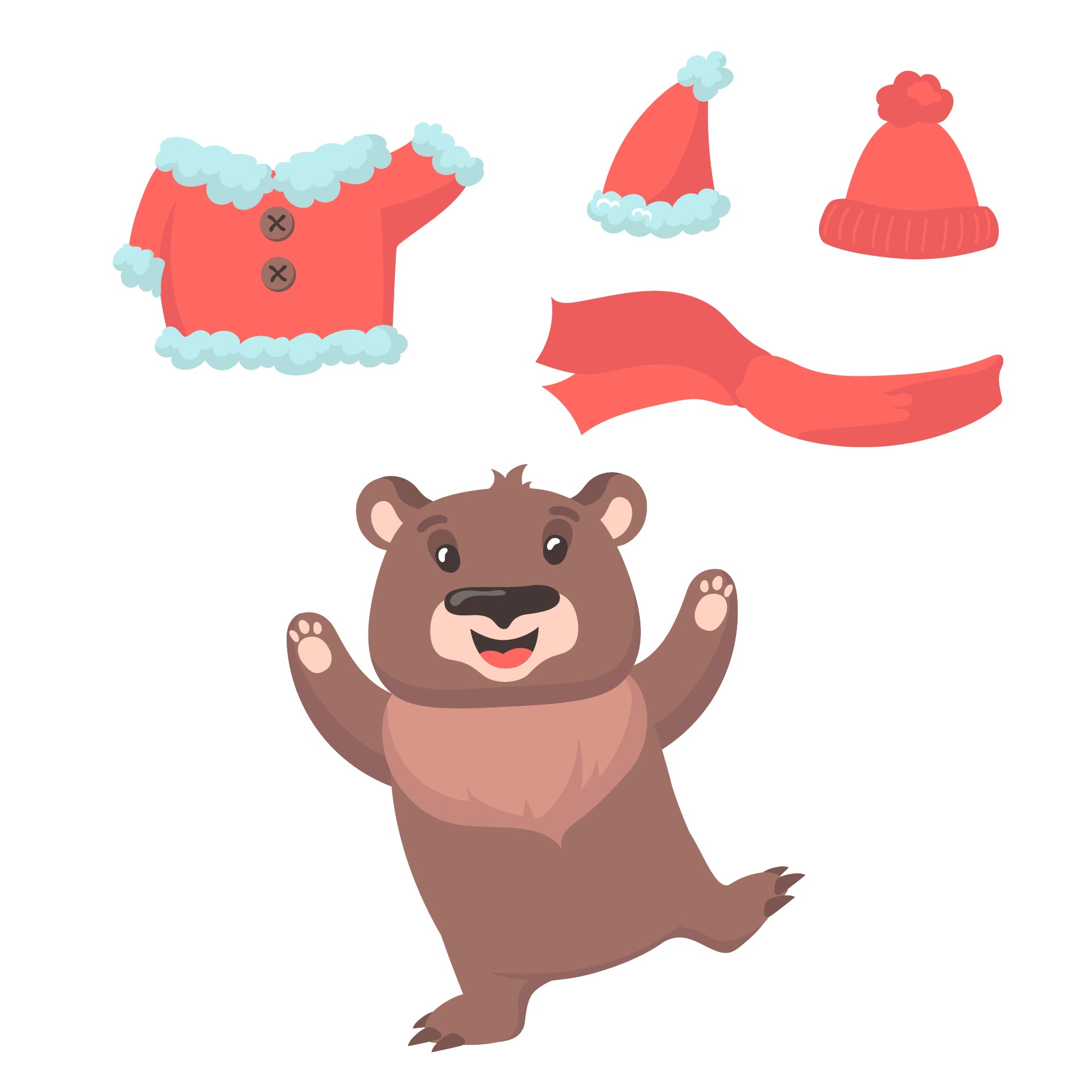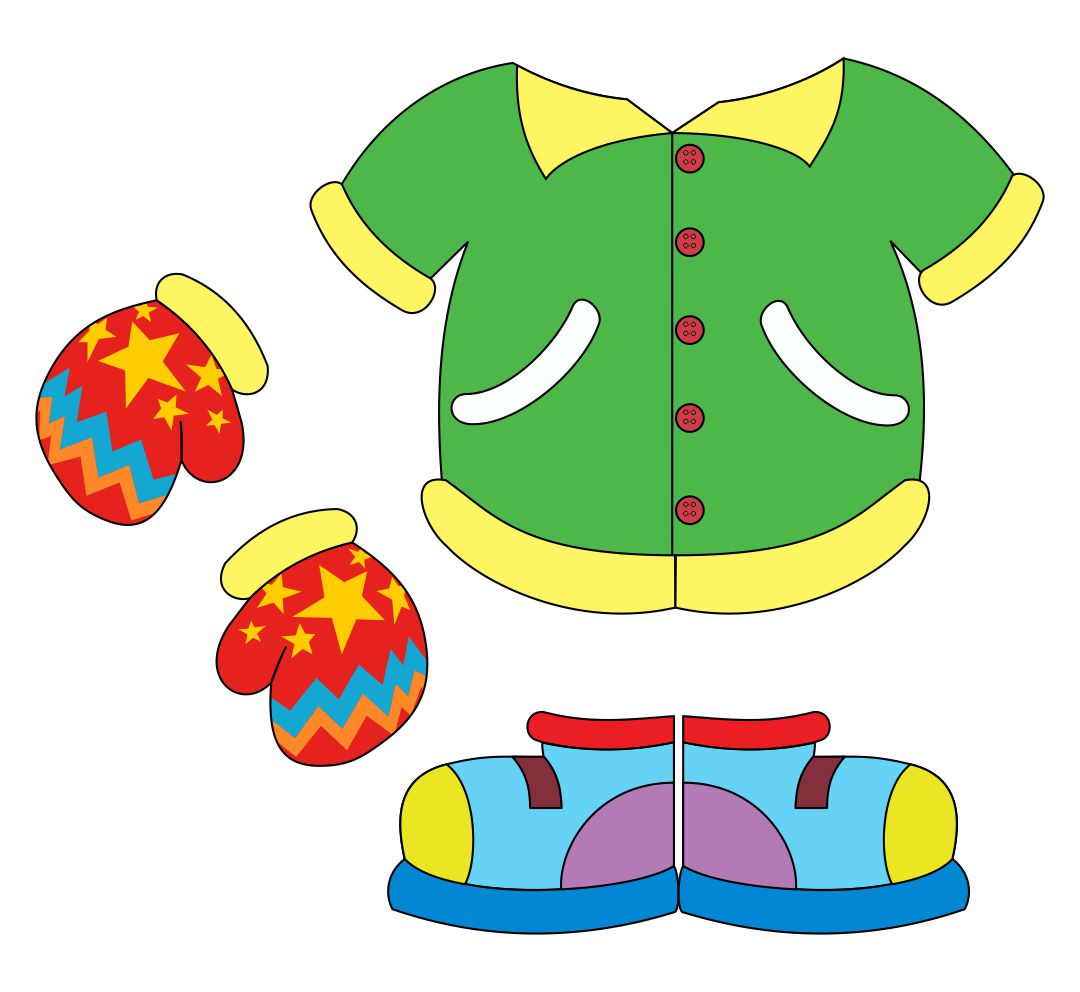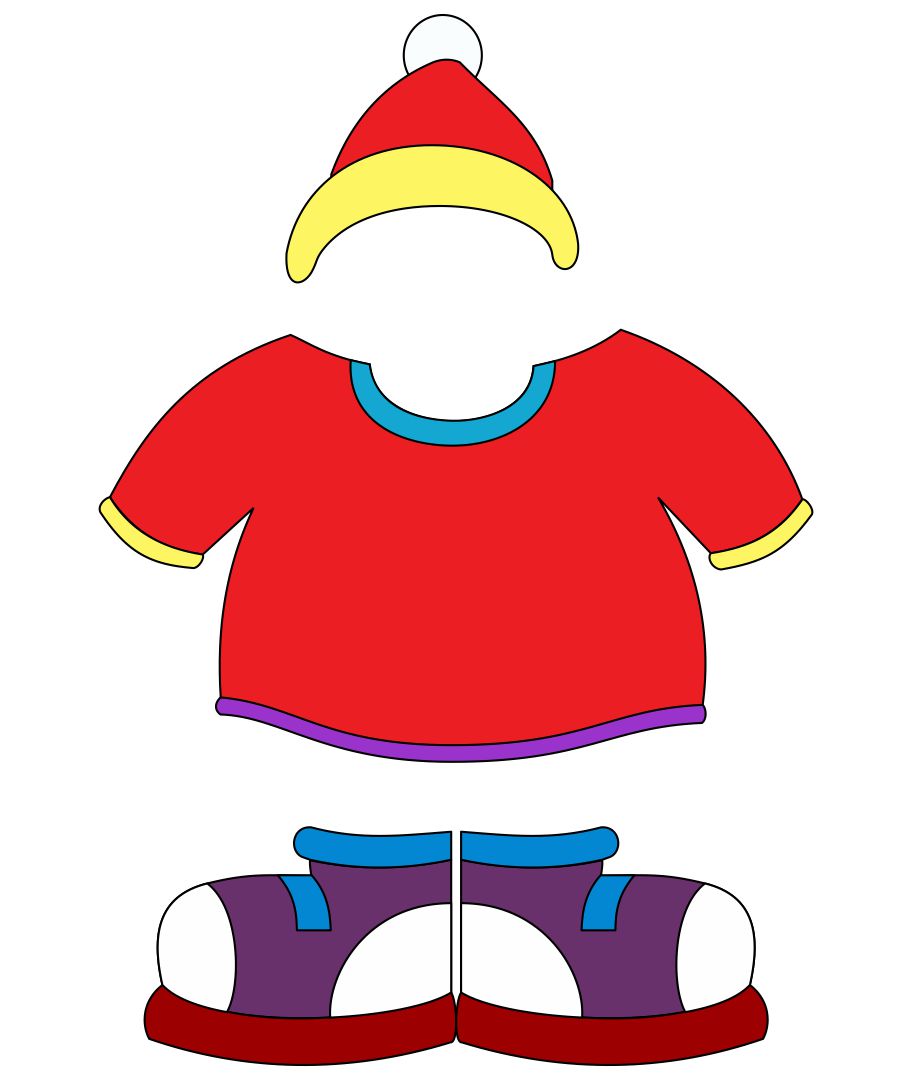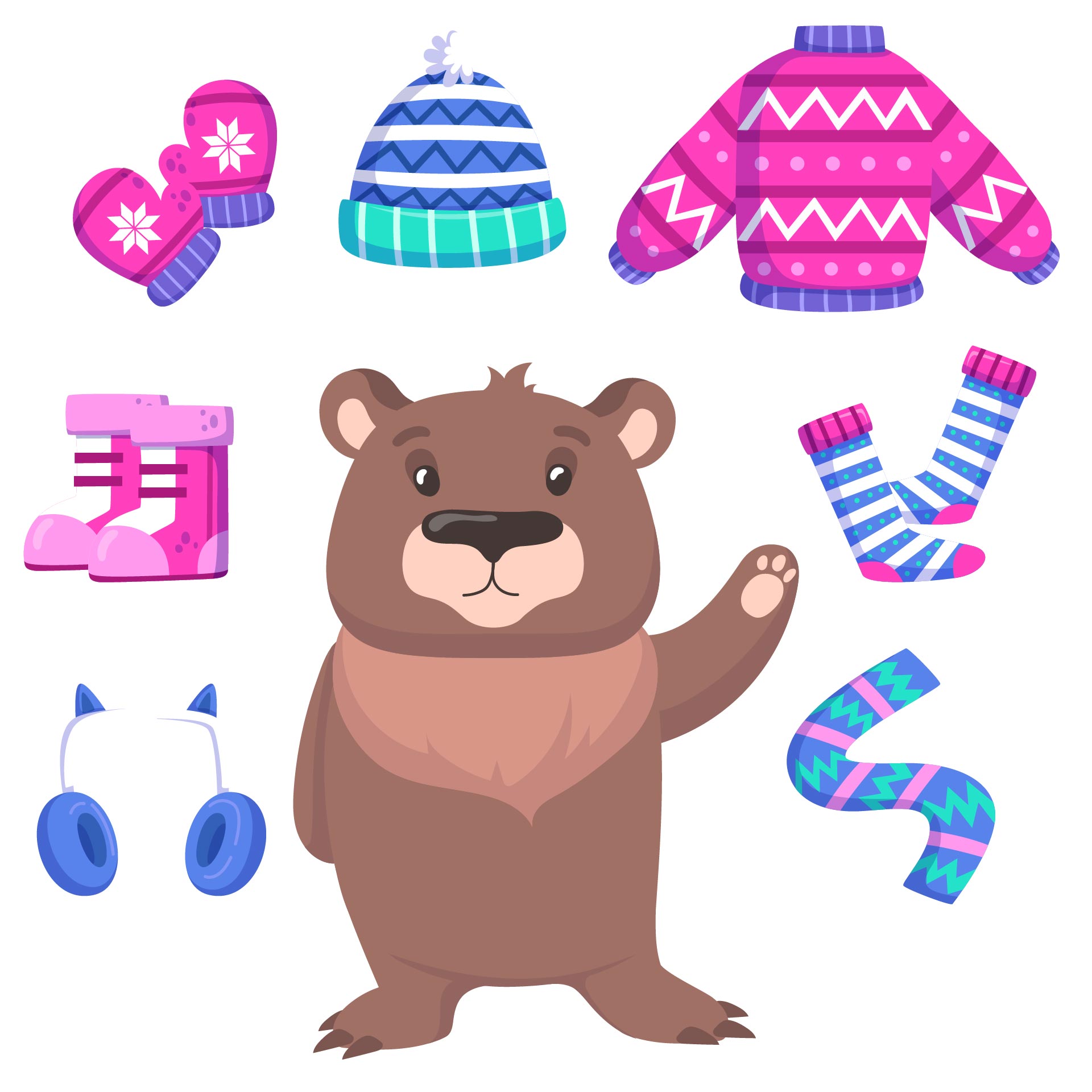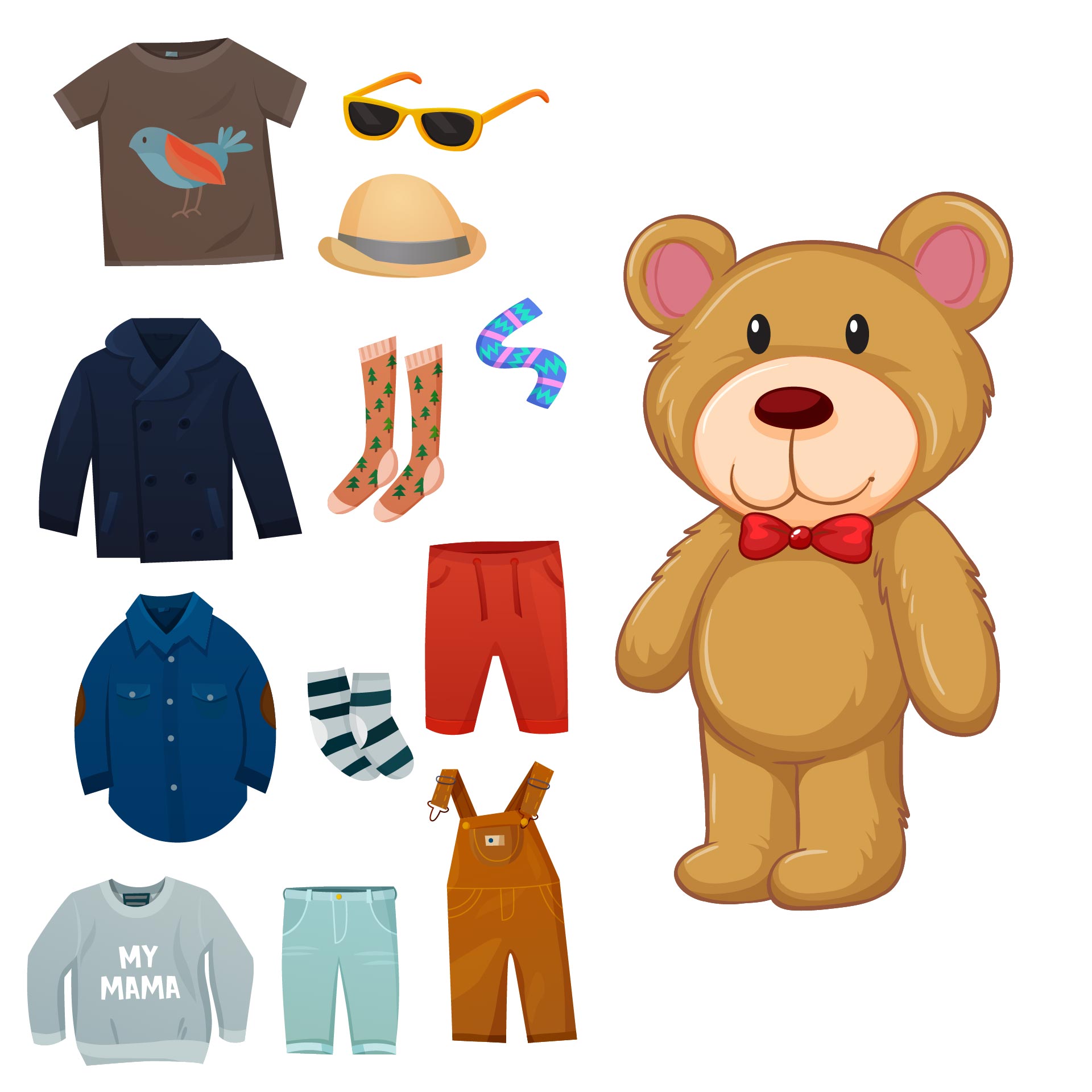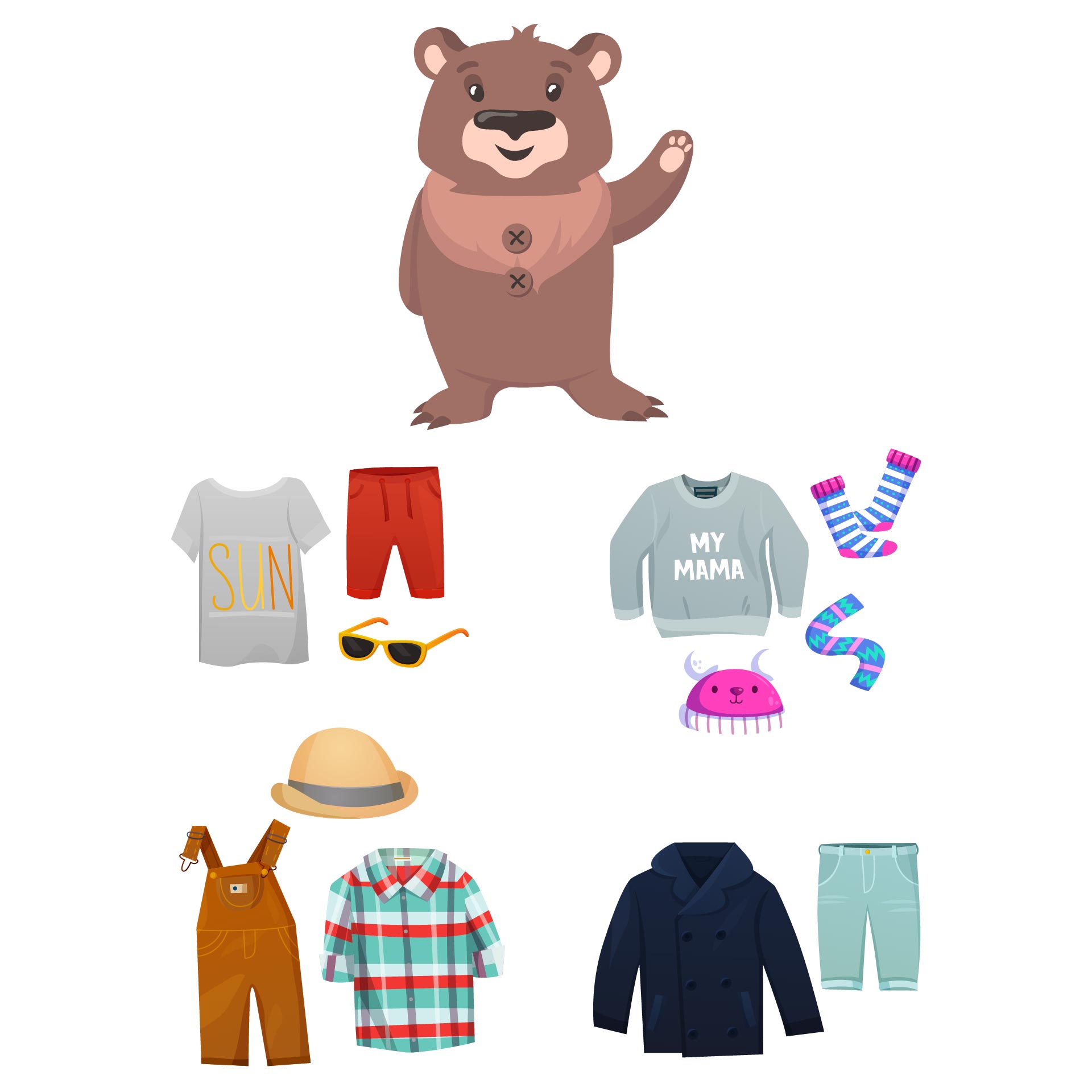 Where can you apply weather bear printable?
According to the original ideas, a weather bear printable is applicable in paper-based work as for coloring, drawing, or cutting and paste the weather bear to dress up. However, you can also be creative by applying the weather bear printable template to use on a magnet board. The advantage of using a magnet board for these items is that it will take the less scattered paper as you have prepared clothes on a laminated dress paper to use on the board. A calendar with weather bear printables is also helpful to get children aware of each month with different seasons and applying a special costume to the weather bear printable template on the calendar regarding its agenda.