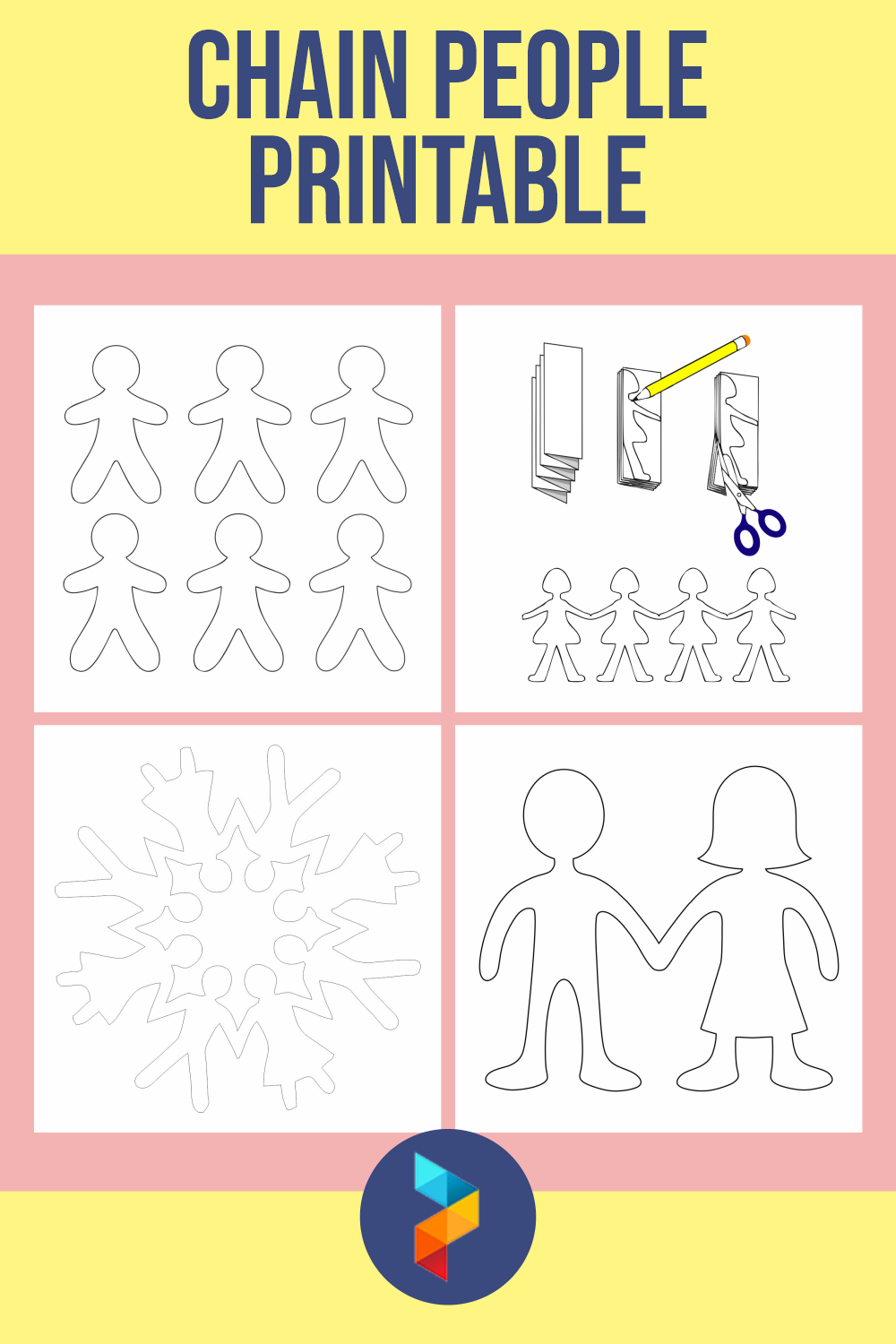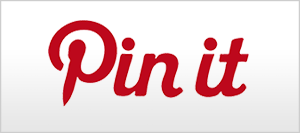 Chain People Printable

What can I do with chain people?

A chain people have their own attraction so that they still have enthusiasts. There are lots of things you can do with chain people because they contain entertaining elements. You can use chain people as a way to spend time when making them with your own hands, you can also make chain people as decoration of the room. A chain of people can be made anything as long as you use your creativity to use it.

Can kids do make chain people?

In the process of making chain people, you need sharp objects like scissors to cut it. Is it safe for children to make it? The answer is, if you help them in the cutting process, there is certainly no danger in it. Some of the tasks that children have from school involve chain people. This proves that kids can make chain people but with requirements under supervision. Making chain people is not just a cutting process, right? Children can still do part of the process such as giving the idea of what chain people will be made, drawing patterns, and giving color to chain people.

Is it possible to make a different chain of people?

Usually, chain people are made in the same size and uniform shape of people. But it is possible to create a different chain of people because creativity is unlimited and there will always be ways to achieve it. You will need more time than usual to make a difference from chain people. Certainly, it will be more interesting that the chain people you make can look like different people in the chain. The trick is to make a different pattern of each person in the chain. For example, you can create family patterns including father, mother, and kids in chain people.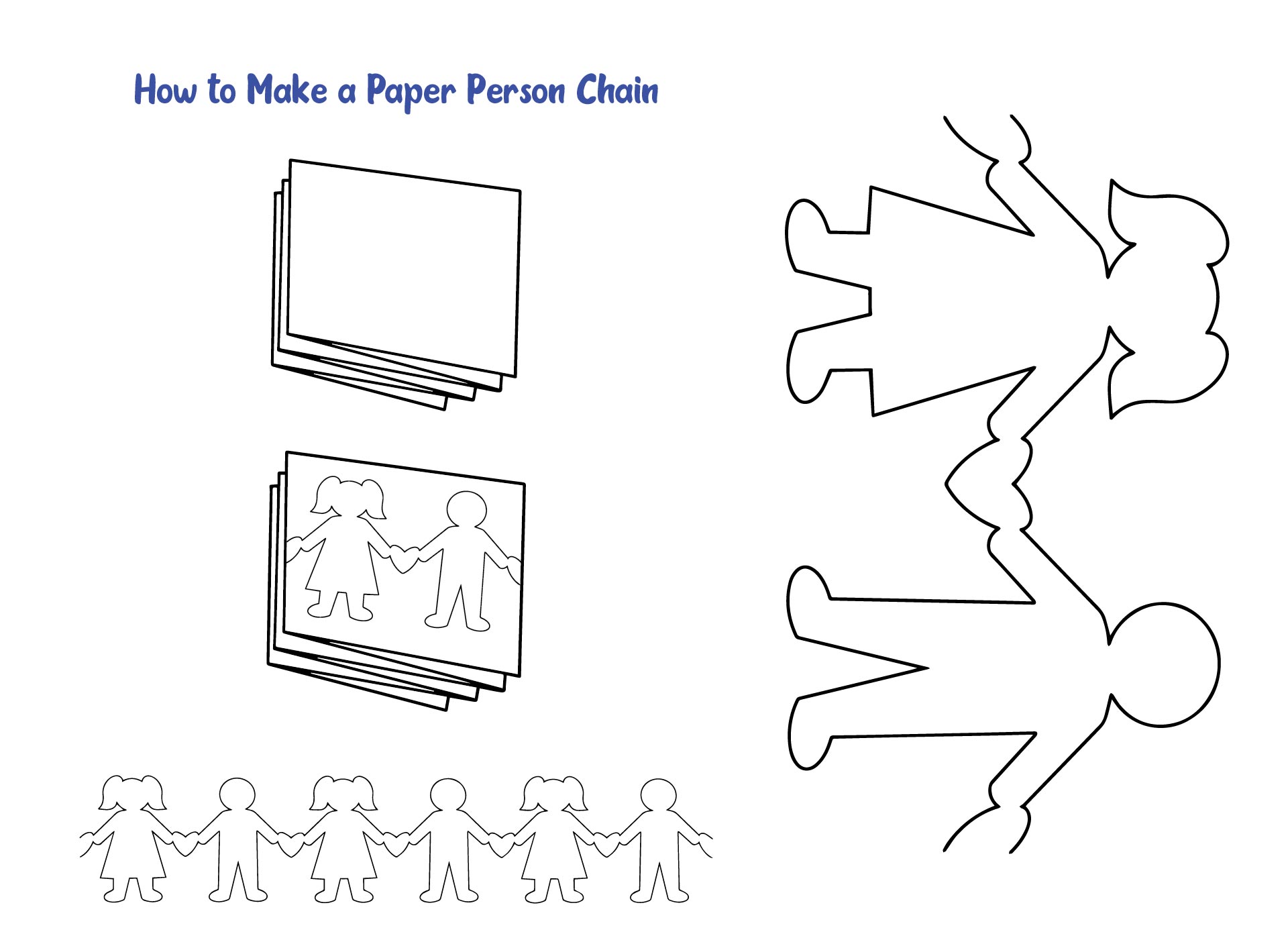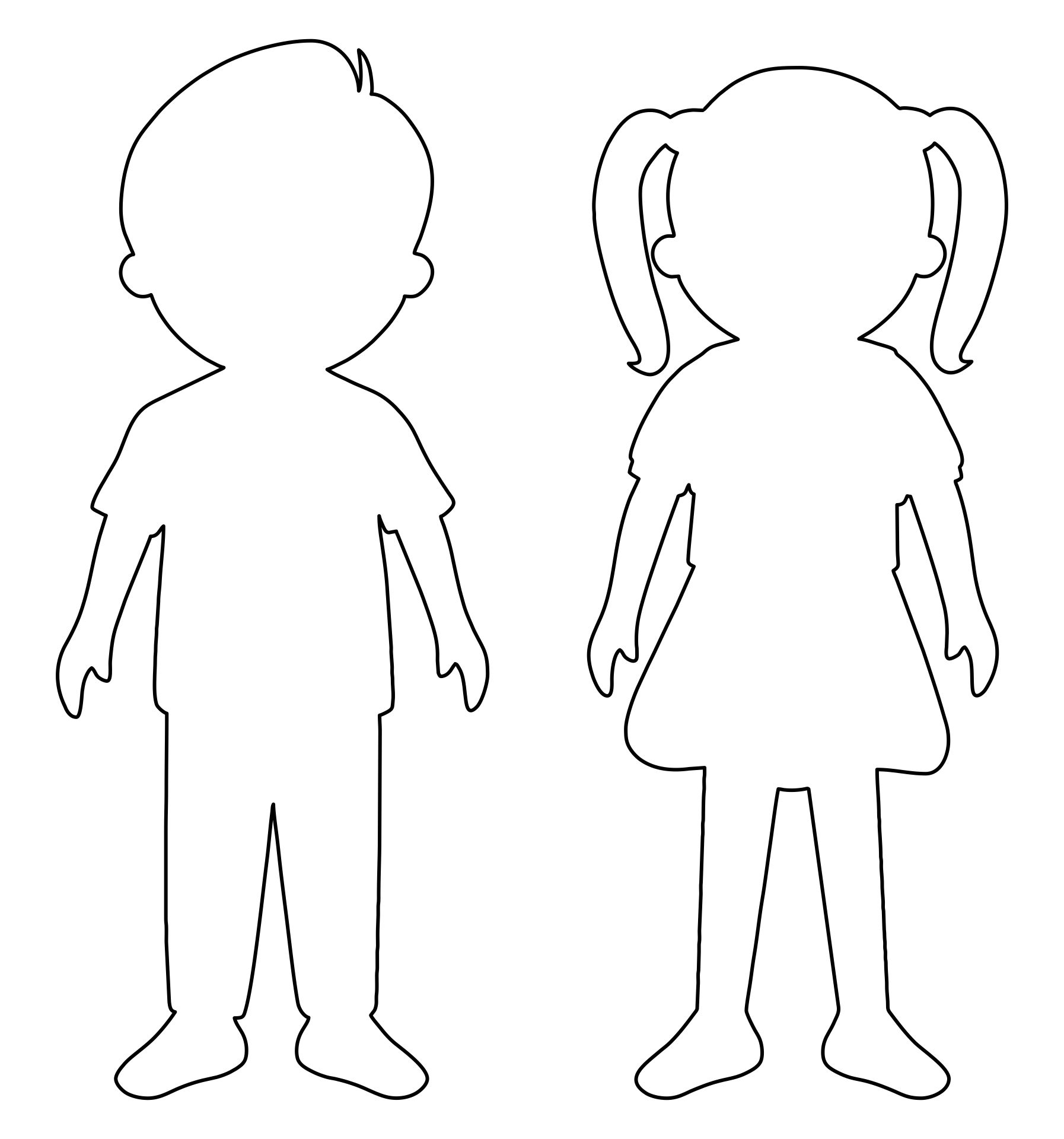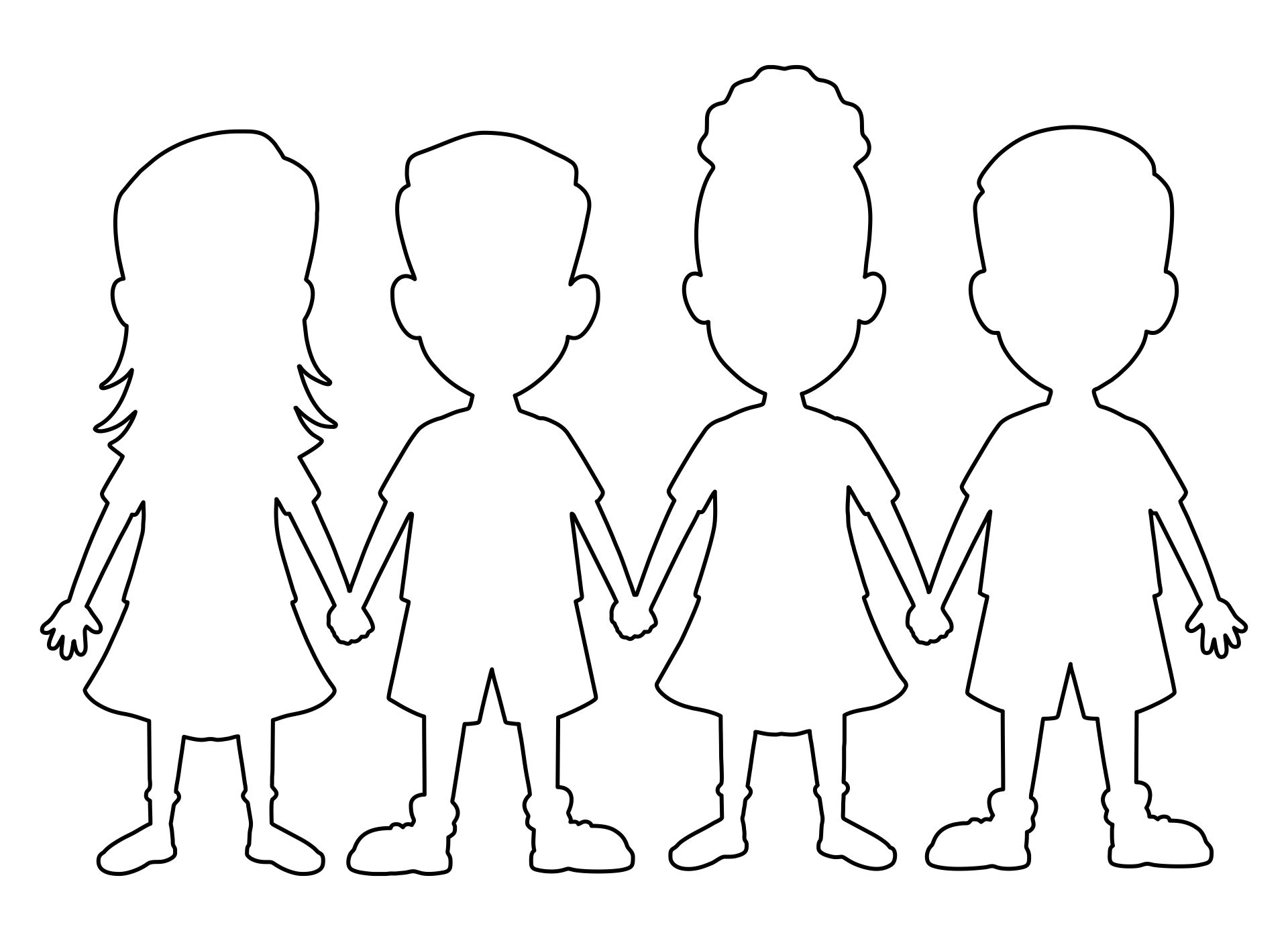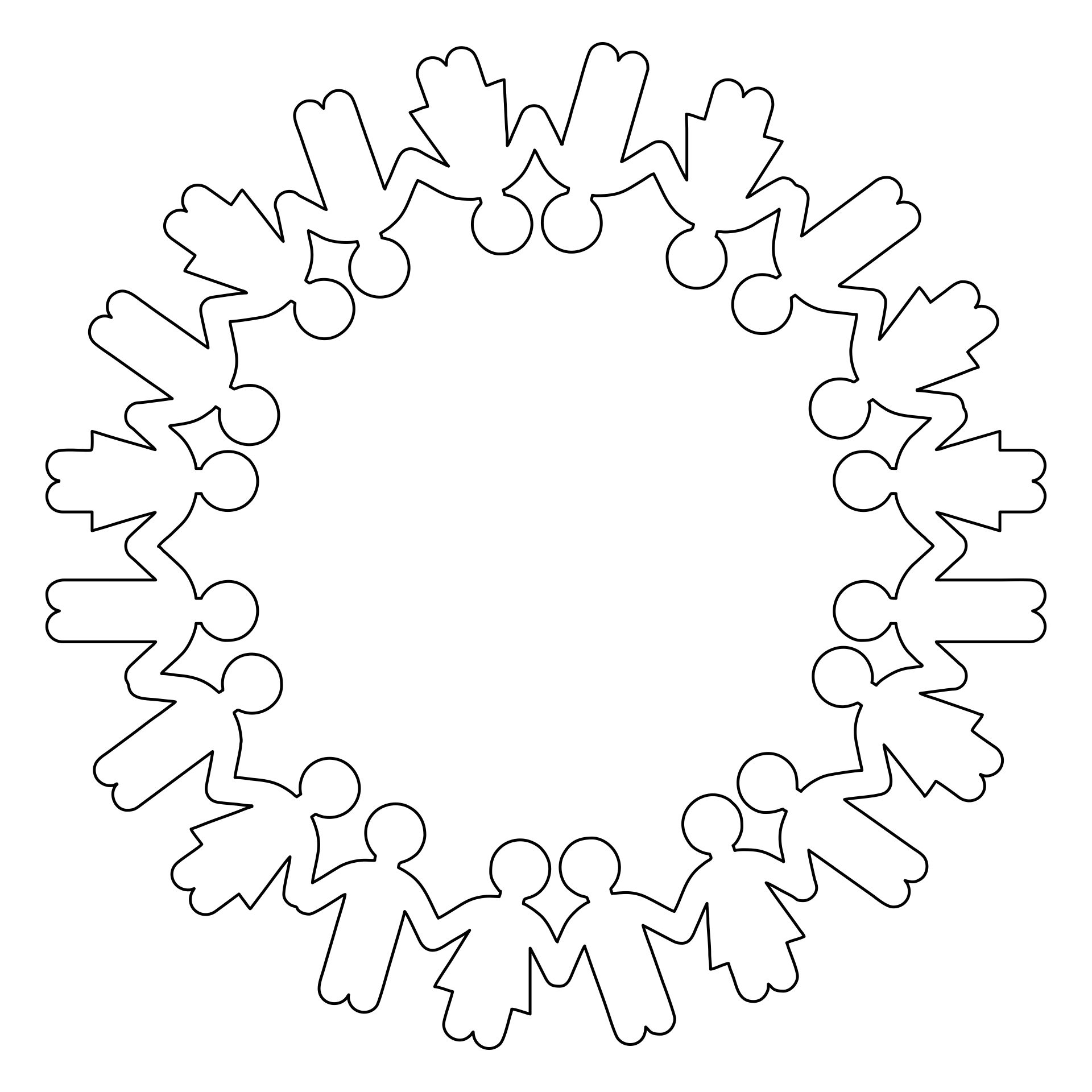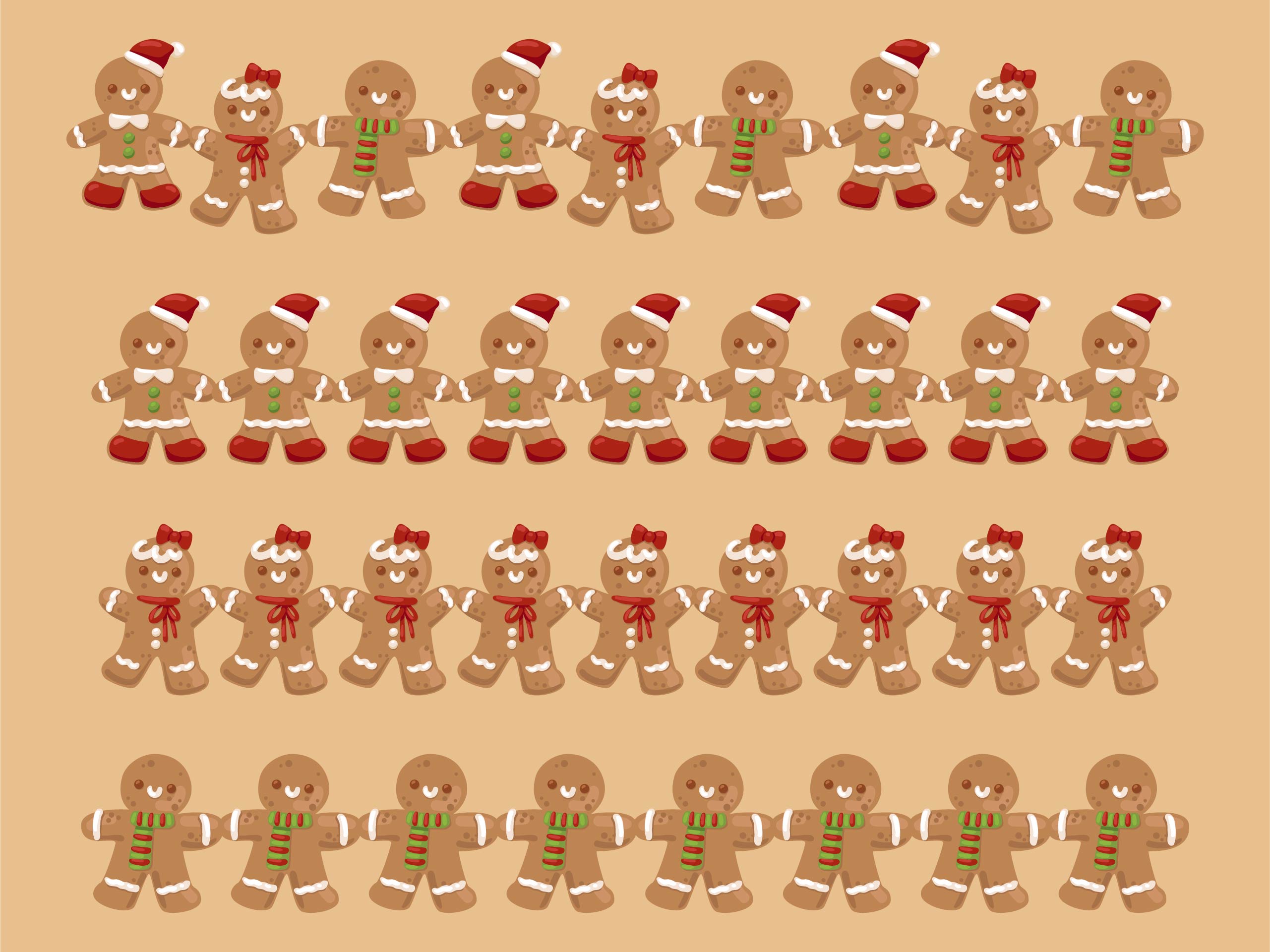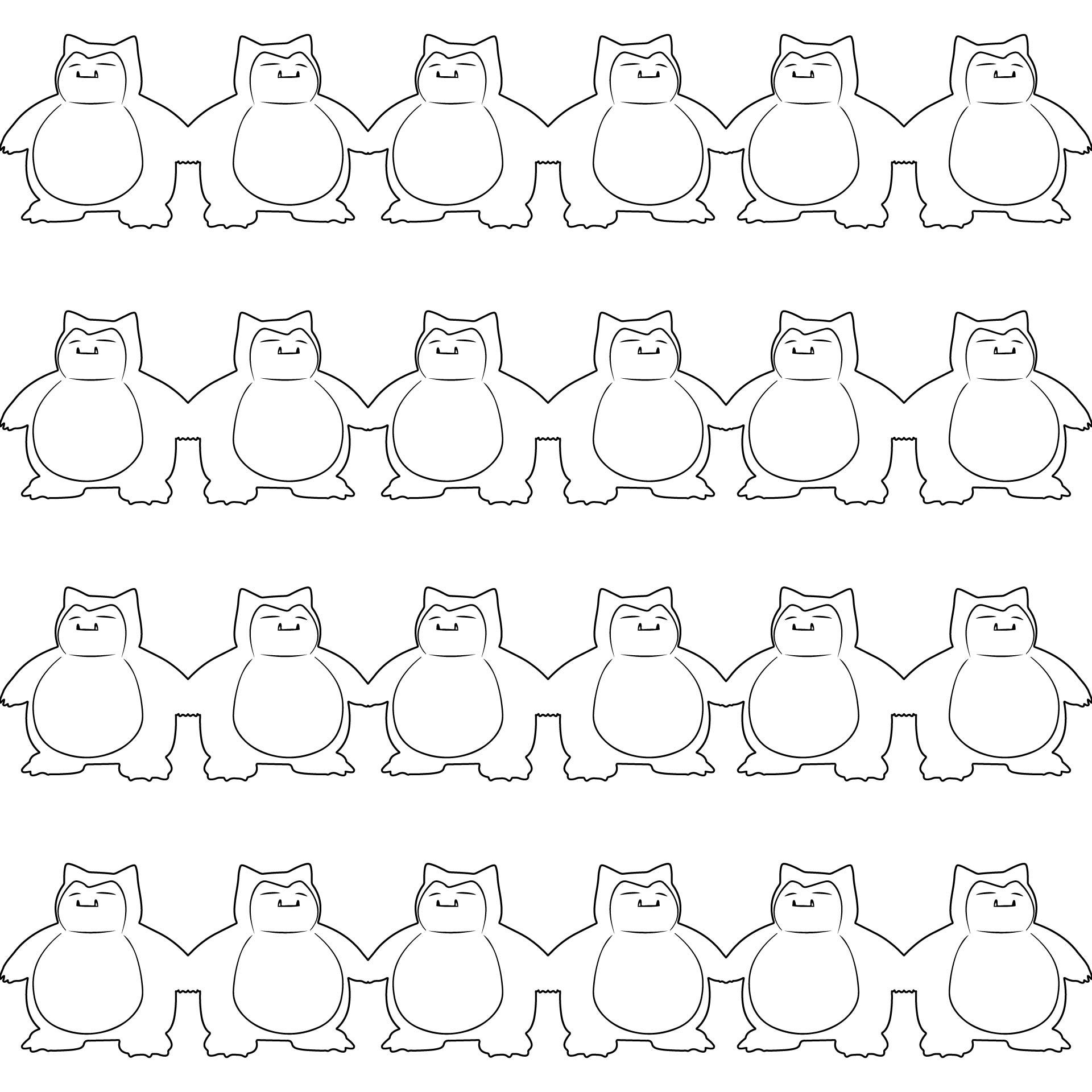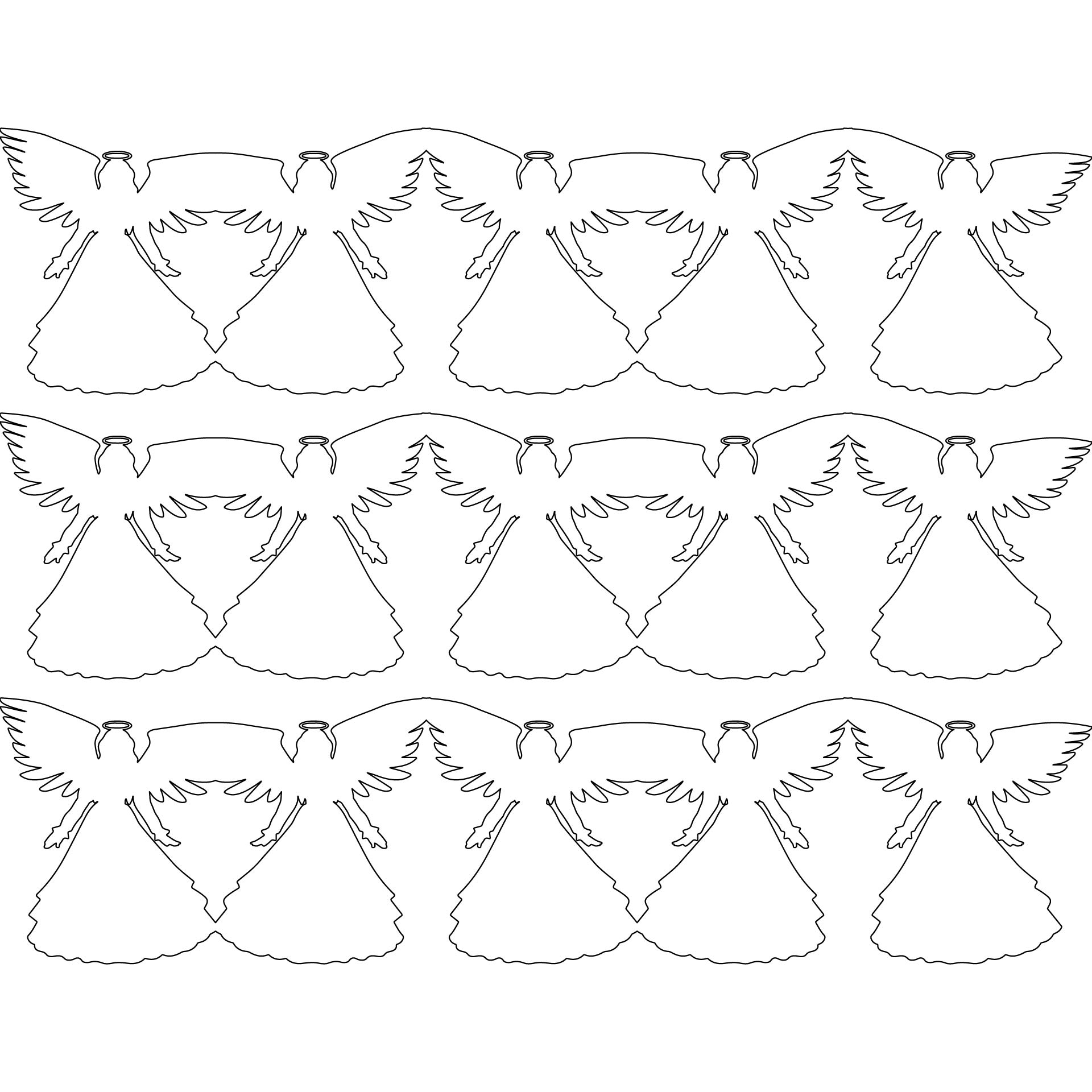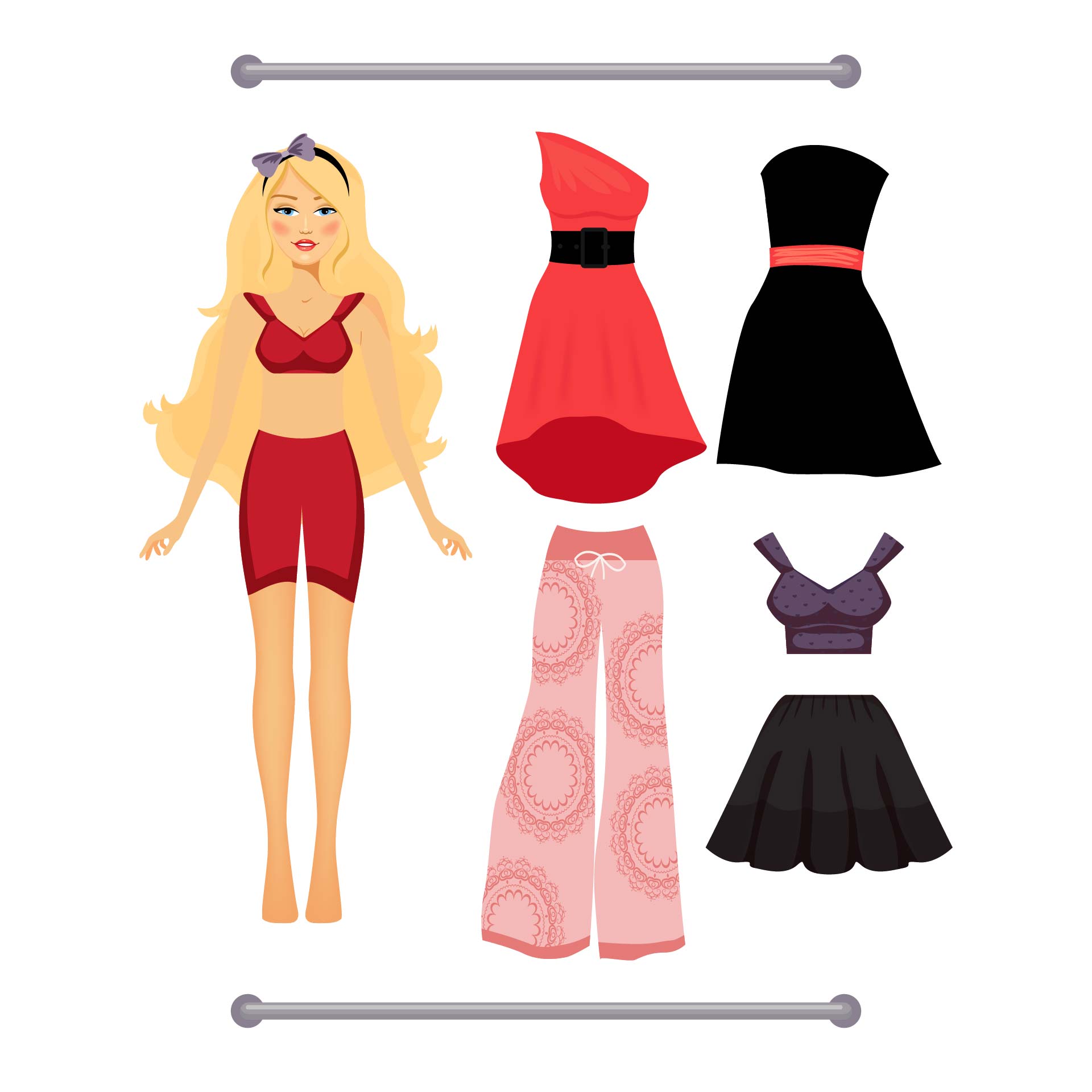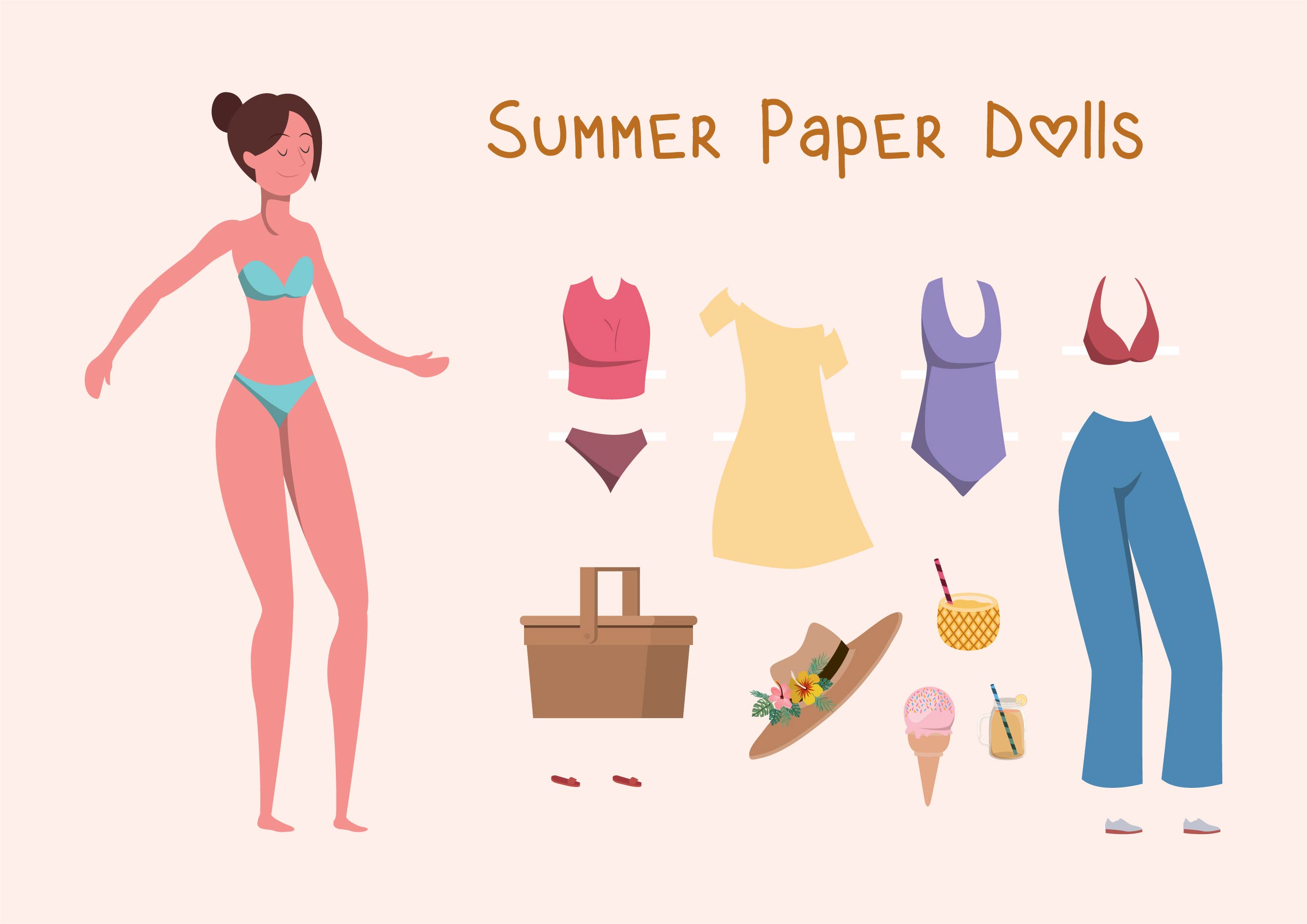 How to get free template chain people?

When making chain people, you will go through the stages of making patterns. That means you can use something that can make it easier like a template. There are many chain people templates that are provided by the internet for free for you. Just by pressing the download icon on the screen and printing it using a printer, you have just finished quickly one step in creating chain people. No more time to waste. You can continue by cutting out the free template you have and doing the rest of the steps. Don't forget to provide the paper that you will use to make chain people even if you make them with templates. Because paper is a basic ingredient.