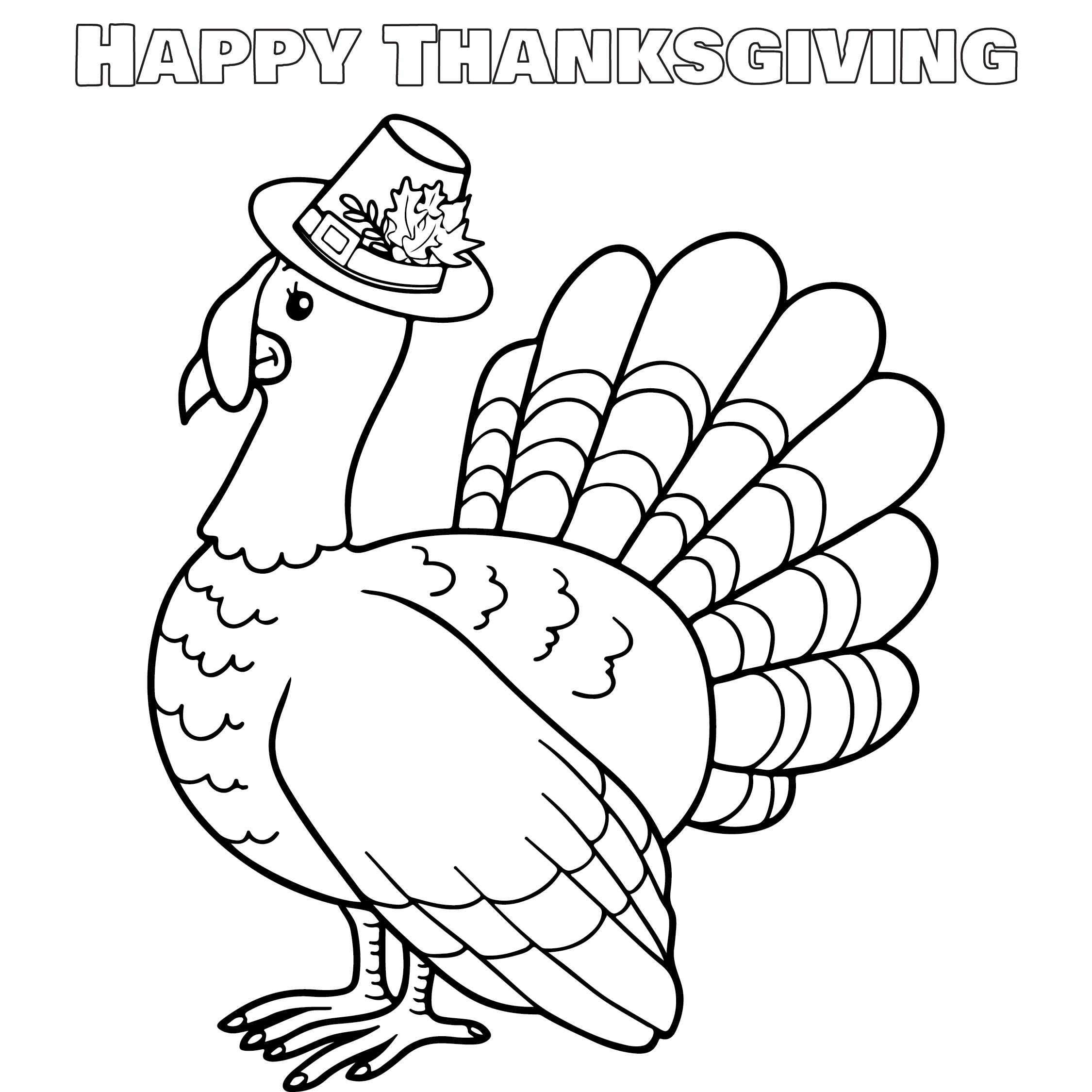 How do You Make a Turkey Out of a Child's Hand?
Making a turkey craft is a fun activity to do with your kids during thanksgiving. To do this, you will need scissors, glue, and some papers with different colors, preferably in earthy tones such as brown, red, and orange to get into the fall theme.
You can ask your kids to place their hands on top of the paper and then trace them. After you have a copy of your child's hand, you can cut them. Repeat the process until you have enough feathers. After that, you can trace their foot to create the turkey's body. Or you can just figure it out yourself. You will also need to cut some paper to make the turkey's eyes, nose, and feet.
Once you have all the papers cut out, you can glue them together. Ask your kids to help attach all of the parts into one turkey.
How do You Make a 3D Turkey out of Paper?
First, you need to gather all of the materials such as paper, scissors, and glue. You will need papers of a different color such as red, orange, and brown.
First, cut one paper to mimic a turkey's feather. Cut another paper with a different color to the same shape, only a little bit smaller. The repetition will depend on how many layers you want the feathers will be. Continue cutting the papers until you get all of the layers you need, always a little bit smaller every time.
After you have all of the feathers ready, you can glue them in order from the biggest in the back, to the smallest. You don't want to put the glue all over the surface. Only put a small amount of glue on the bottom of the center. This will leave the edges not stick to the other paper and create that 3D effect.
After you have the feather's done, you can add the body, eyes, and feet.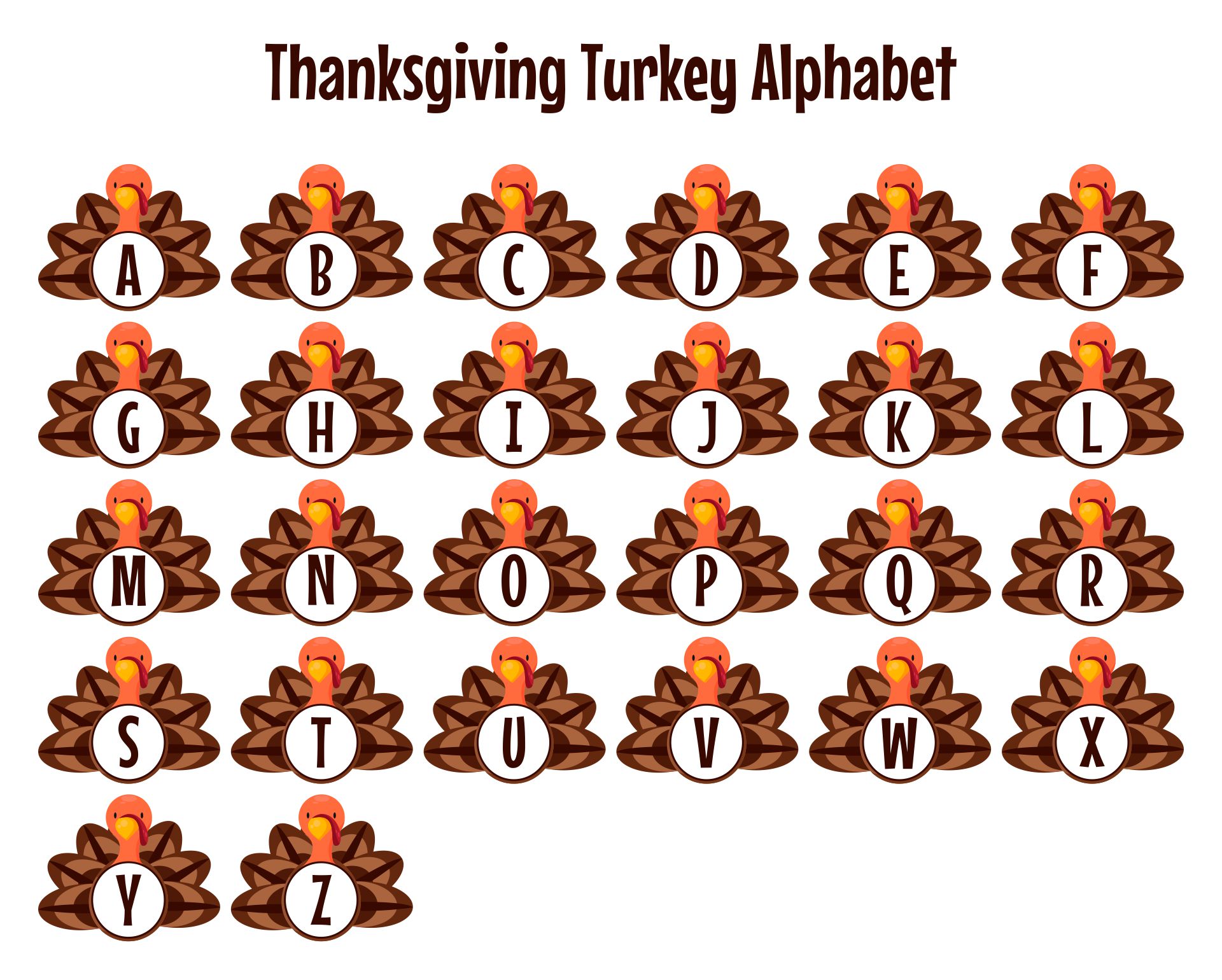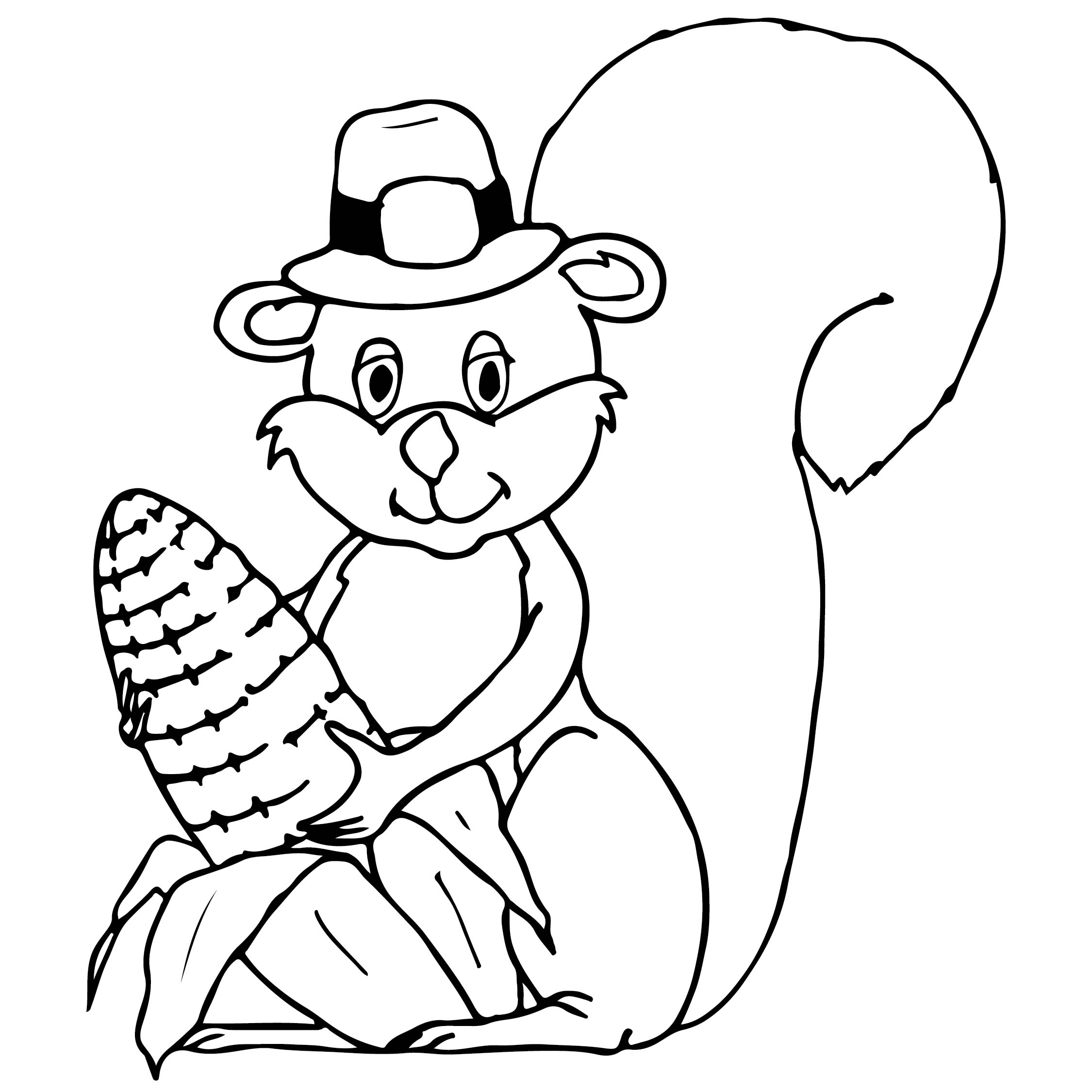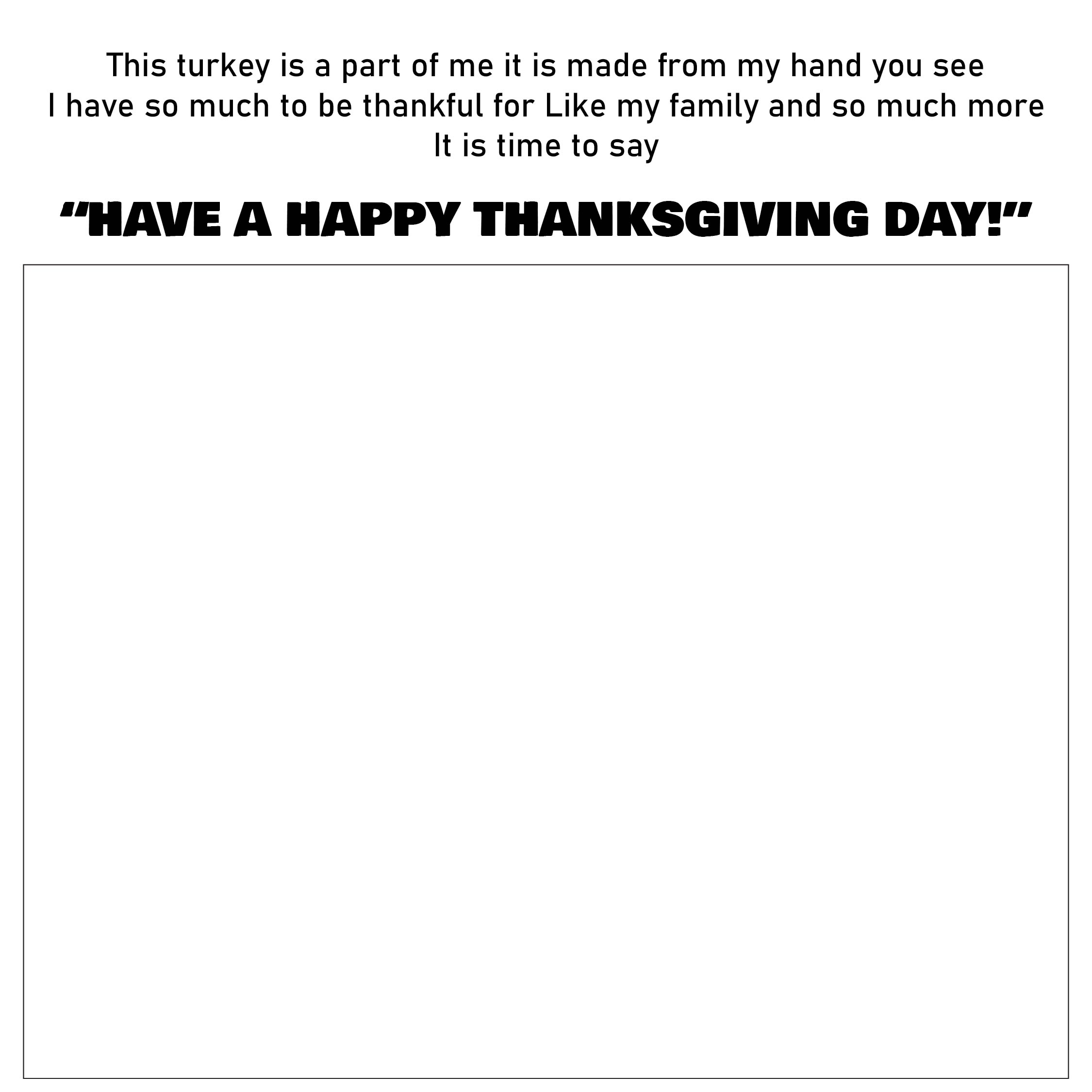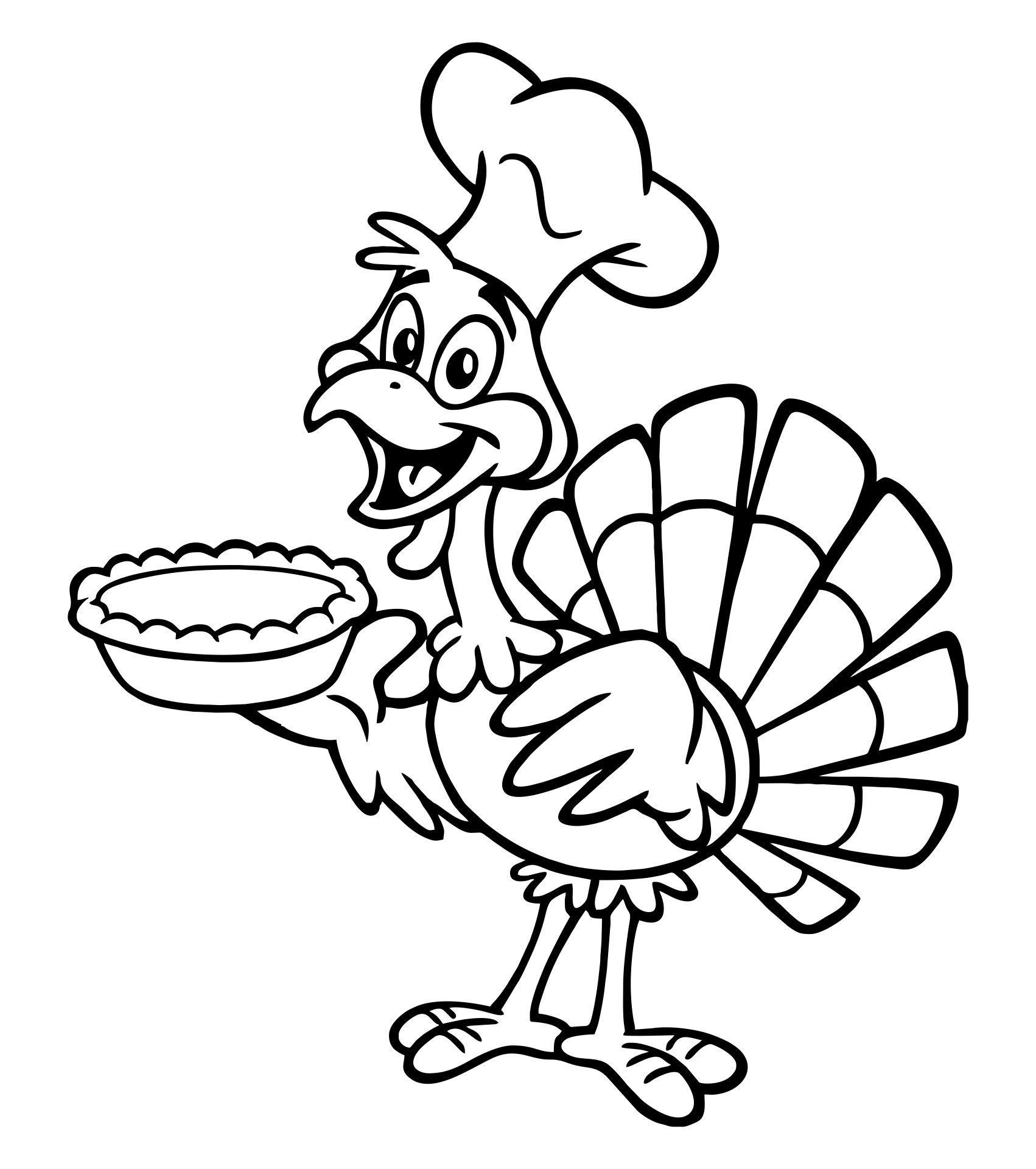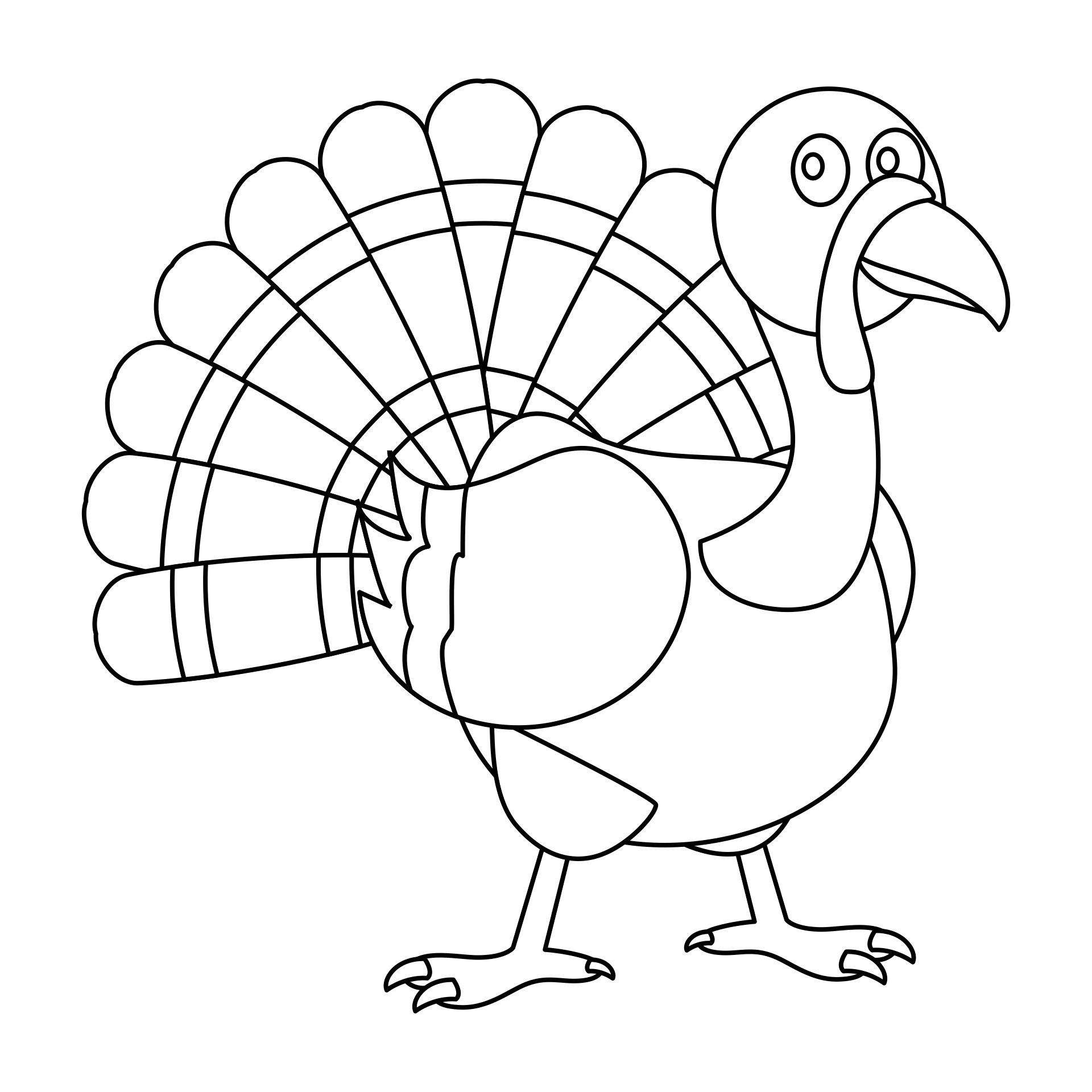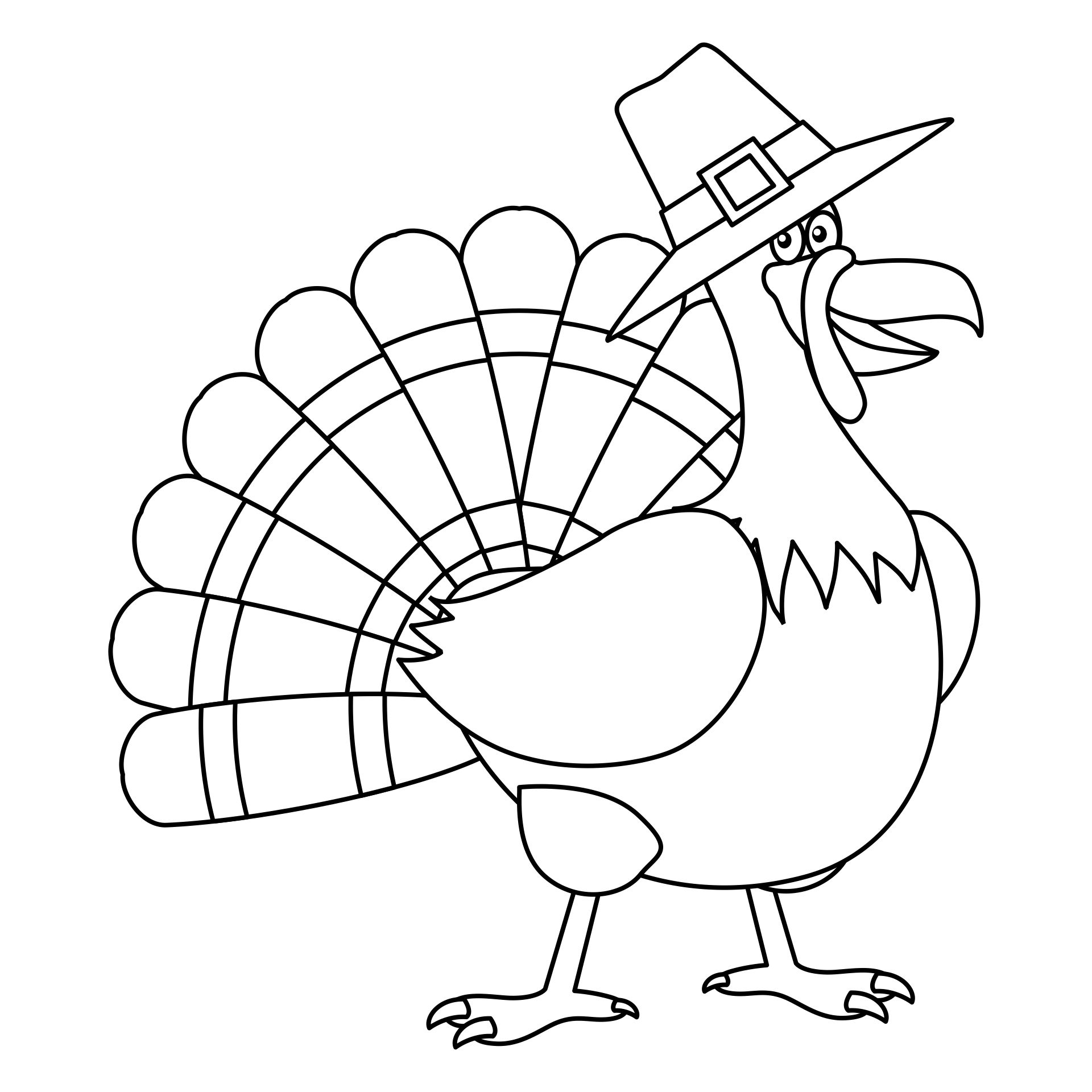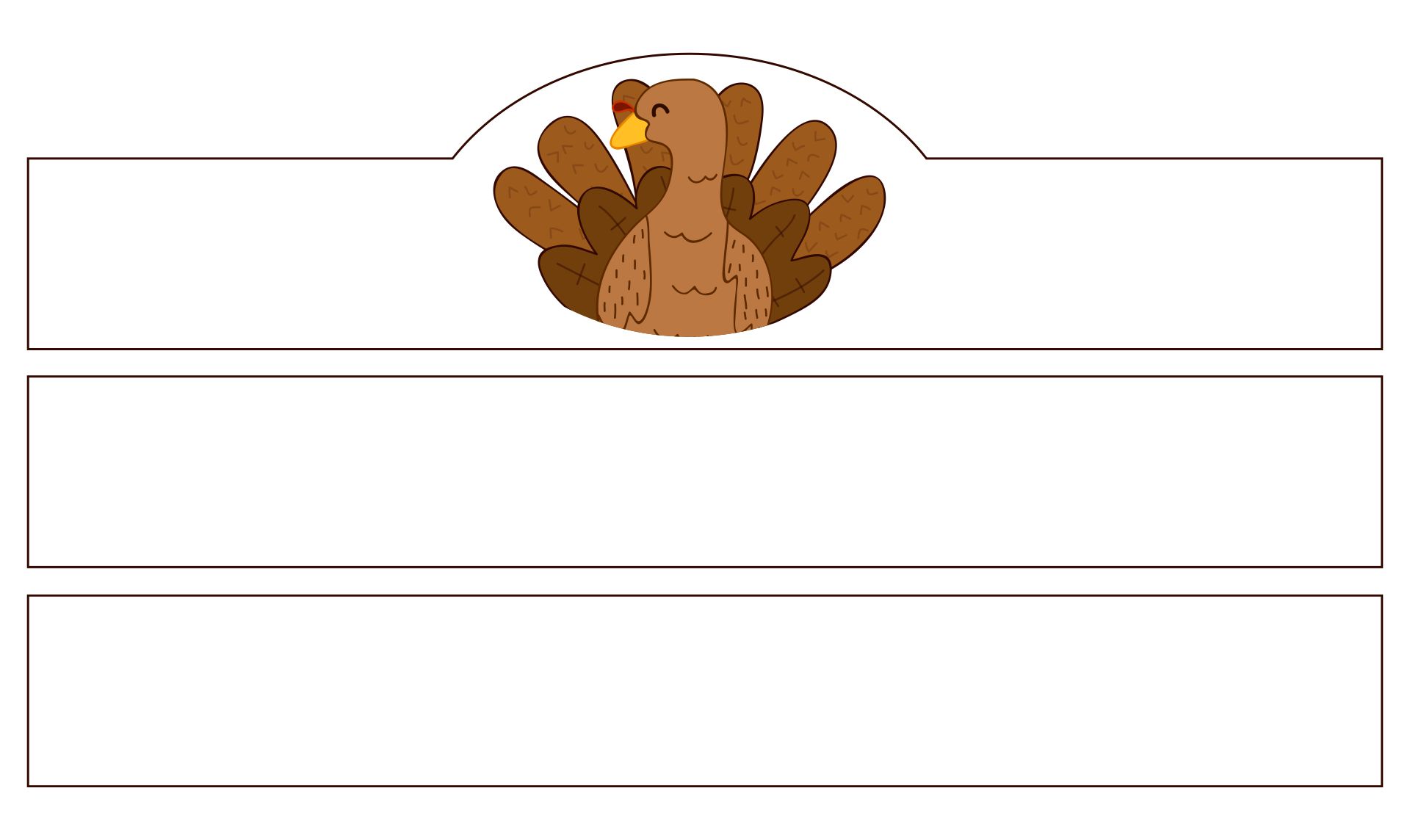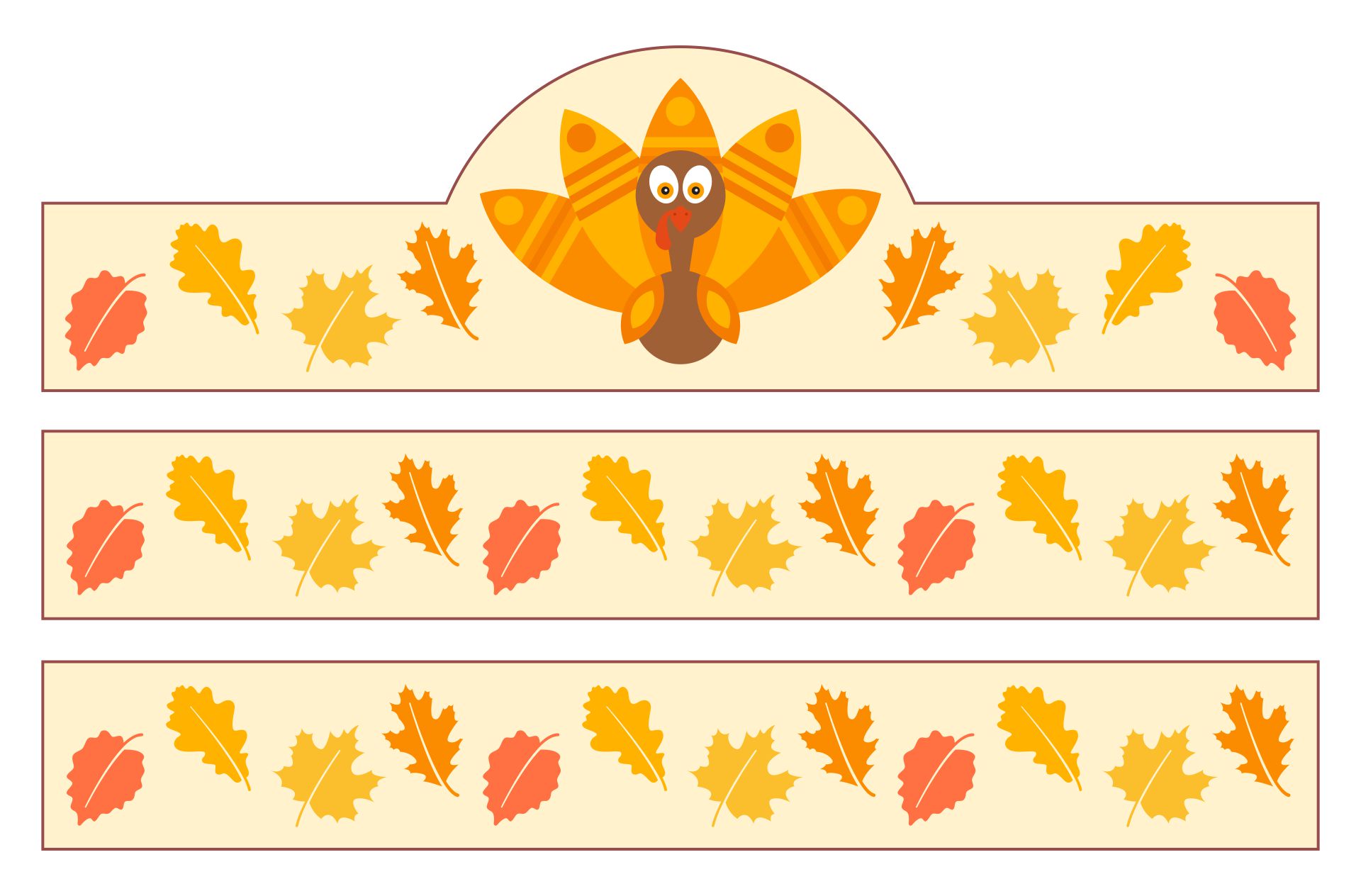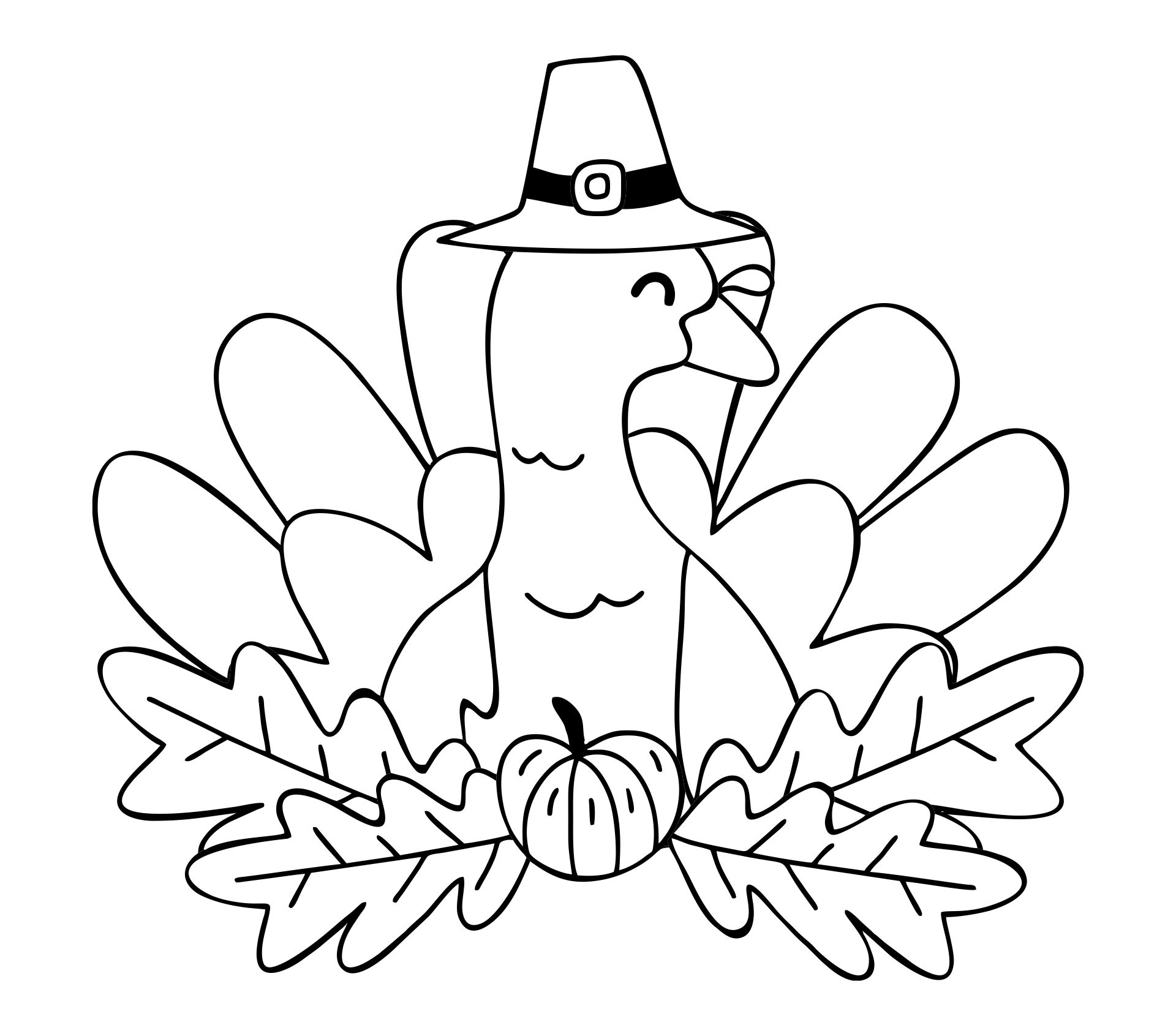 How Do You Draw Turkey for Preschoolers?
You can teach your preschoolers to draw a turkey by following the instructions below:
Draw a large circle.

Draw a small circle for the head. Add two lines for the neck.

Draw two lines for legs and add two triangles for toes.

Draw long ovals along the large circle to create the feathers.

Add details such as eyes and nose.

Color the Turkey.
---
More printable images tagged with: