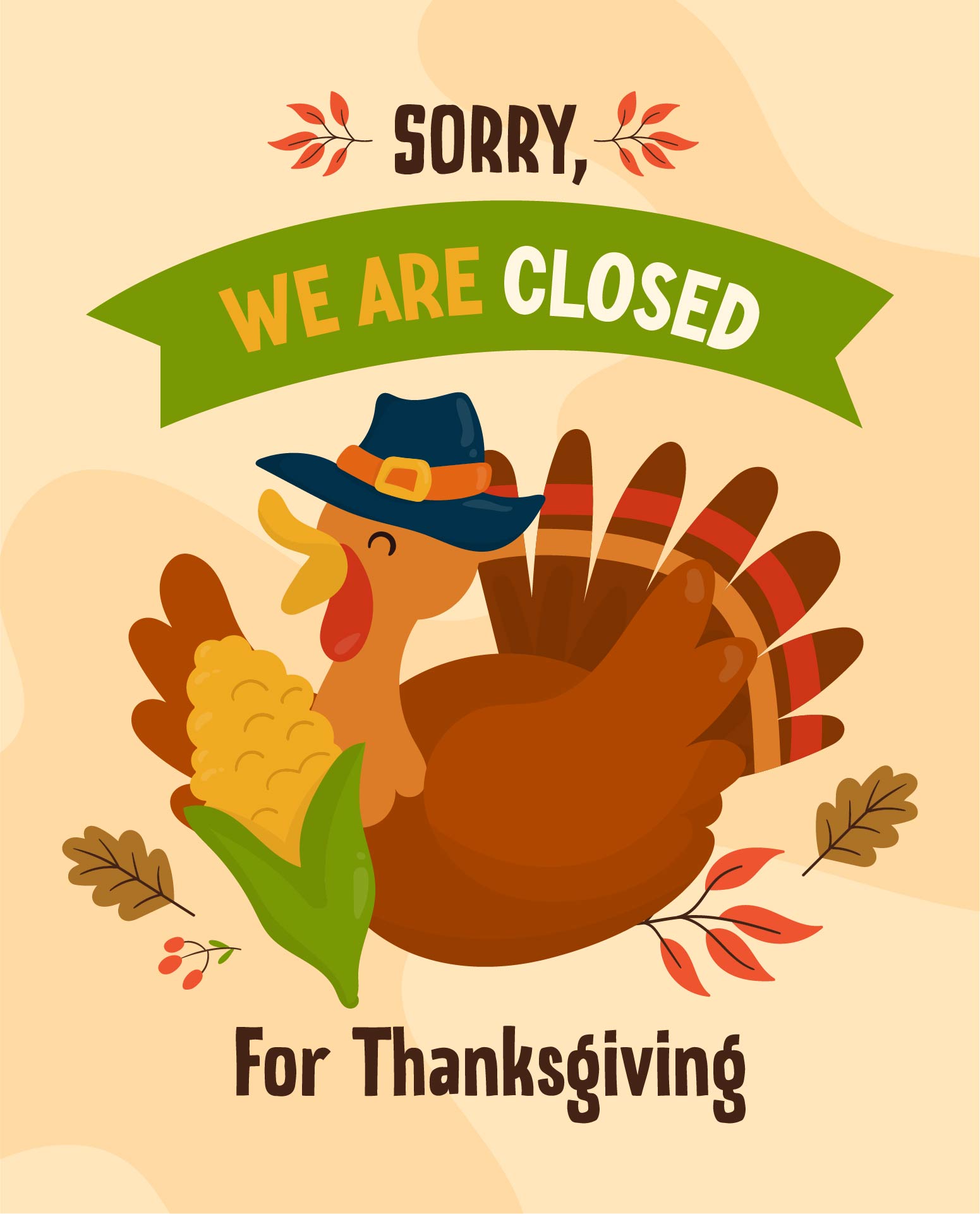 What are some Thanksgiving signs ideas for house embellishment?
A big commercial holiday such as Thanksgiving is kinda impossible to let your house without any decorations. A welcome sign is the one you should include on the decoration list.
Have a vintage-style sign using your vintage platter. Turn it into a chalkboard and write your greeting words. Add artificial maple leaves to sparks the look. Go with a wooden sign and paint it by yourself.
Create hand lettering on the board then place it on your entrance. A "Give Thanks" standing sign will be great to place in your dining room. Form the wreath looks with artificial maple leaves and stick it on the board along with the tags.
If making signs with the board is not your style, you can also works with garland too. Create your garland with pumpkin pie looks and add the letters to say, "Happy Thanksgiving". Place it in your living room and gives it a warm touch. Using a marque sign with a warm light bulb suit well for your dinner decorations. Place it around the dinner venue and let the warm light fill the entire table.
If you want a design with quick and simple to make, then just go with a printed hanging sign. All you need to gather is the cardboard and the tags. Print the letters on cardboard and make letter cutouts from it. Combine each letter with a string and hang it on your entrance.
Have a nicely hanging door decoration to create a nice feeling for the celebration!
What decoration ideas you can pull off for Thanksgiving?
In order to prepare for Thanksgiving, you might seek adorable decorations to DIY. Spare your time for listing the decoration ideas to embellish your house during the celebrations. If you seek ideas for easy decorations to make at home, below are some inspirations to try!
Paint your pumpkin and put some words along with the embellishment sounds great. Gather medium size pumpkin and the paint. Use the ribbon for toppers. Paint your pumpkin in unusual colors such as red and green. Let it dry and write the Thanksgiving tags on the pumpkin. Lastly, place the ribbon on the stem to make it more stunning.
If you have an old wine glass, better to DIY it with a turkey candle holder. All you have to do is dip the wine glass into brown paint and create turkey face ornaments on it. Flip the glass and you are able to put the candle on top. It's kinda cute but makes your dinner table stunning.
Turning the pumpkin into a flower vase will be awesome too. Prepare a small pumpkin and scrape out the inside part. Place the fresh flowers and greens on the pumpkin. Artificial flowers with a warm color palette will be great too.
Choose the decoration items that are linked to your wants. Grab your materials right away and enjoy crafting!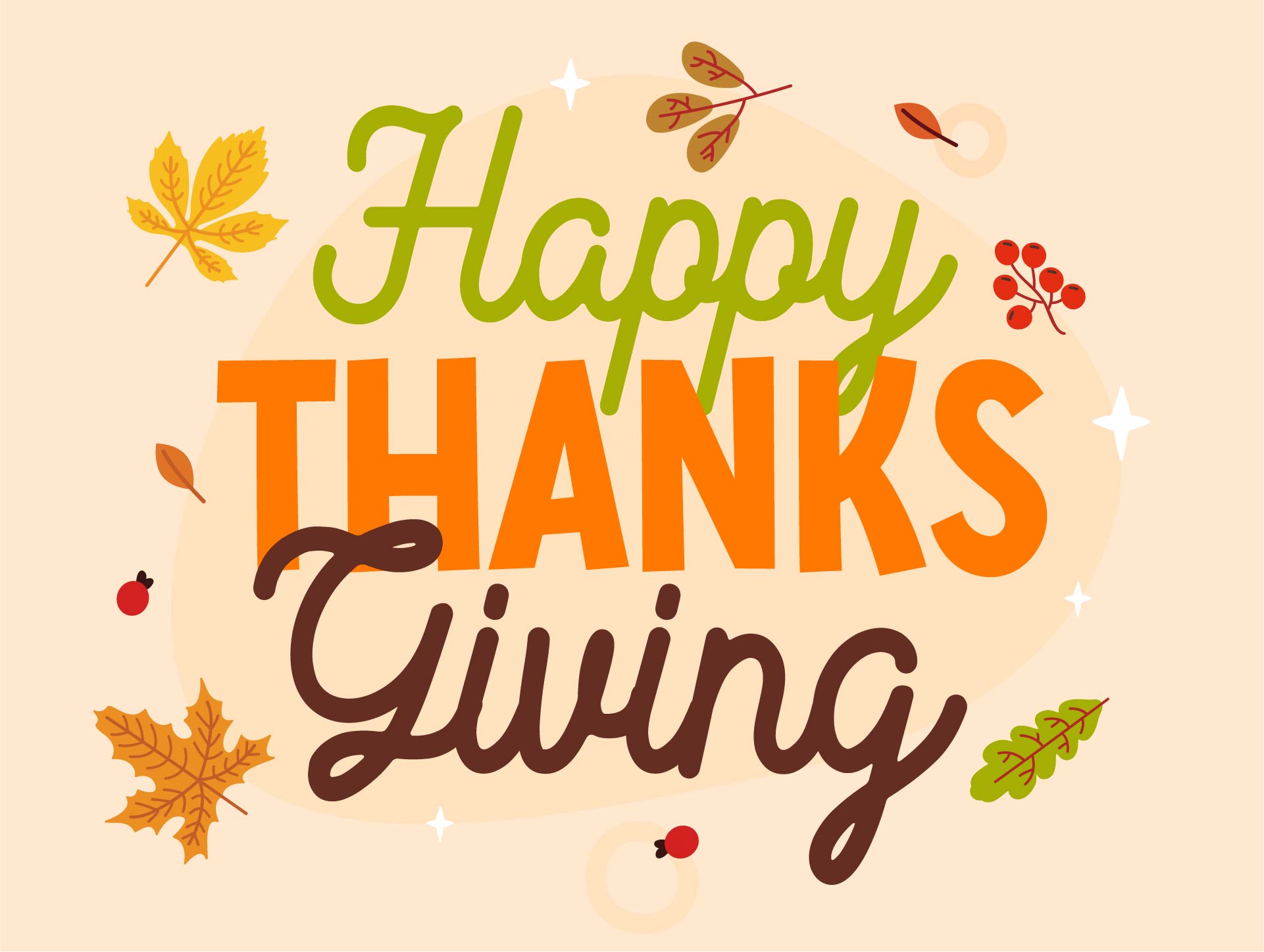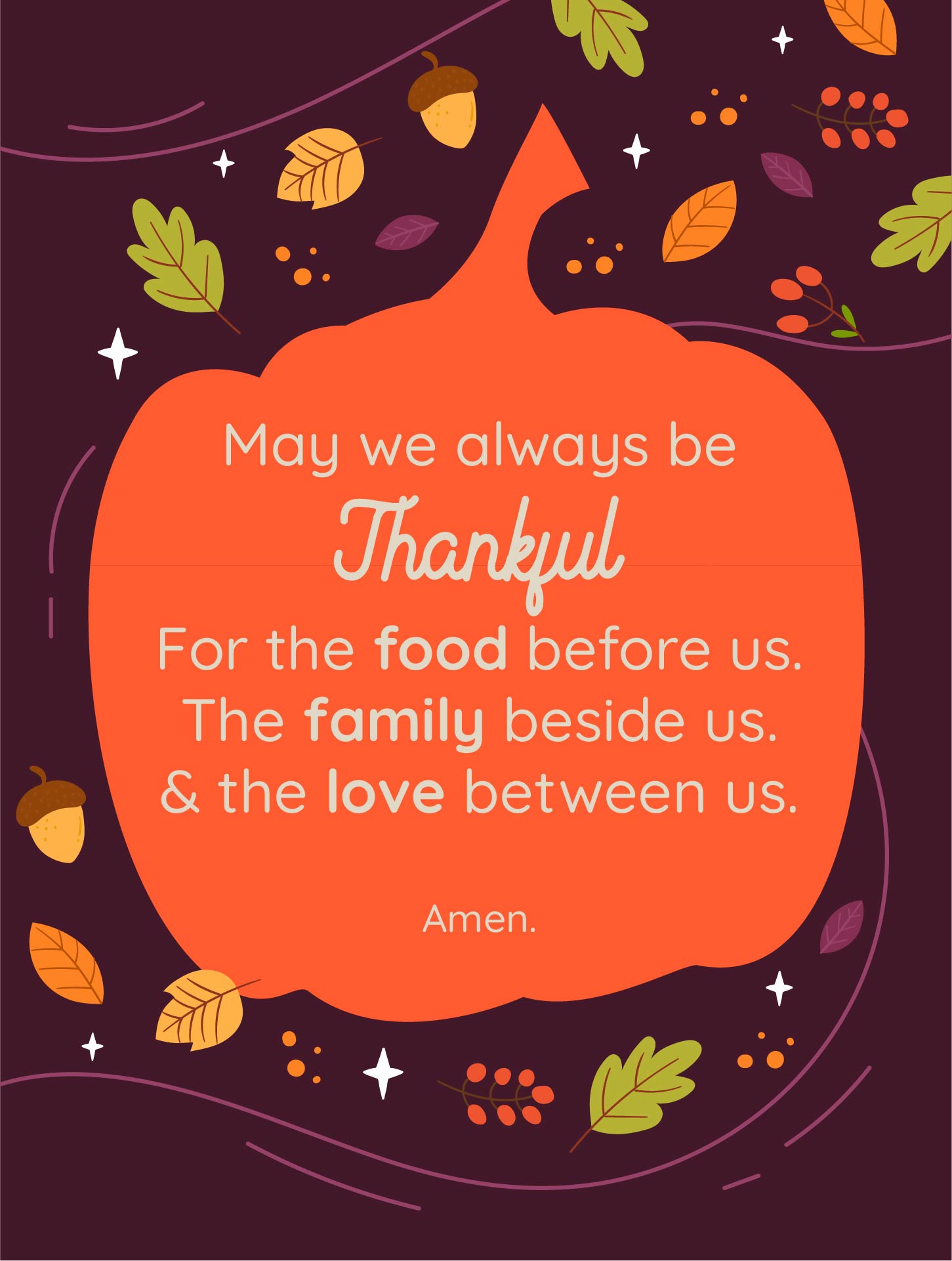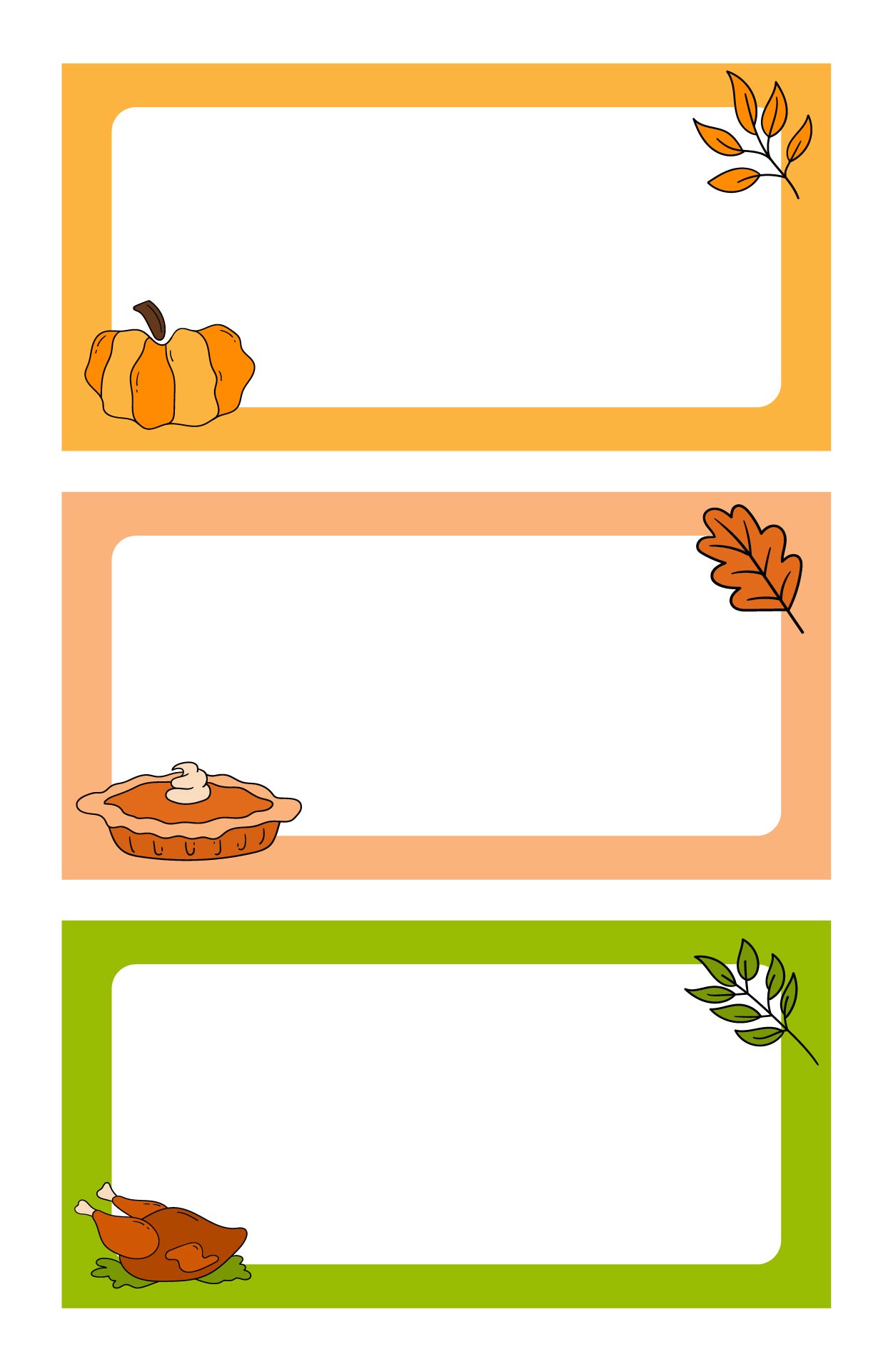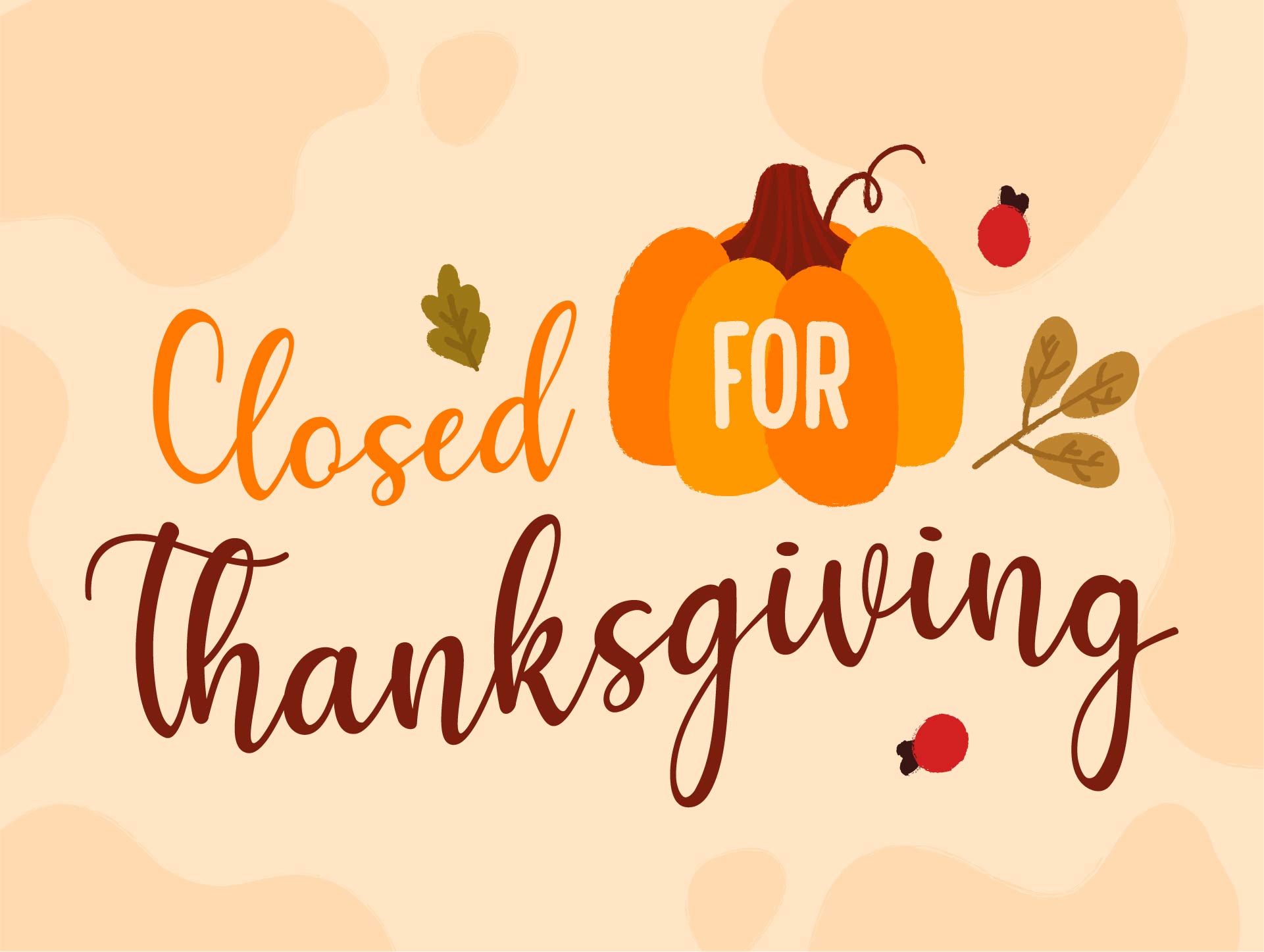 How can you decorate kids' tables for Thanksgiving?
Make your upcoming Thanksgiving outstanding with invite your kids' friends and gathering for a feast. If you do so, then you have to spare your time setting up the table and making the invitation. Here's a step to your kid's feast along with things you have to prepare.
If you want to stay on budget, then DIY each item will be the best move. An important thing to construct first is the invitation. The pumpkin template as the invitation sounds good as the design. Attach crucial information such as date and time, place, dress code, and RSVP.
Have a standout placemat painted in orange with the turkey pic on it. This one you can make this one out of a wooden board or even just cardboard. Cute cutleries are needed too. You can boost the look by putting some feather accents on the spoon handle. Just make sure it's all safe in case accidentally contaminated with food.
Use the blank tablecloth that is full of the season template. This kind of tablecloth can arrange to be a coloring activity after the meals are done. Prepare the crayons and let the kids pull off their creativity to color each item. Add the miniature pumpkin and place it around the tablecloth. Place the vase with artificial maple leaves as the centerpiece.
Make it looks like a real feast by adding the place card as a sitting sign. Use the turkey template to create the place card while also writing each kid's name on it. To construct a festive feast, setting the dress code with a Thanksgiving theme is such a good idea. Let your kids dress up in turkey.
This can be a good activity together at home for sharing and allowing them to know the needs to prepare their table with a well arrange cutleries and practically used as a sorting activity.
---
More printable images tagged with: