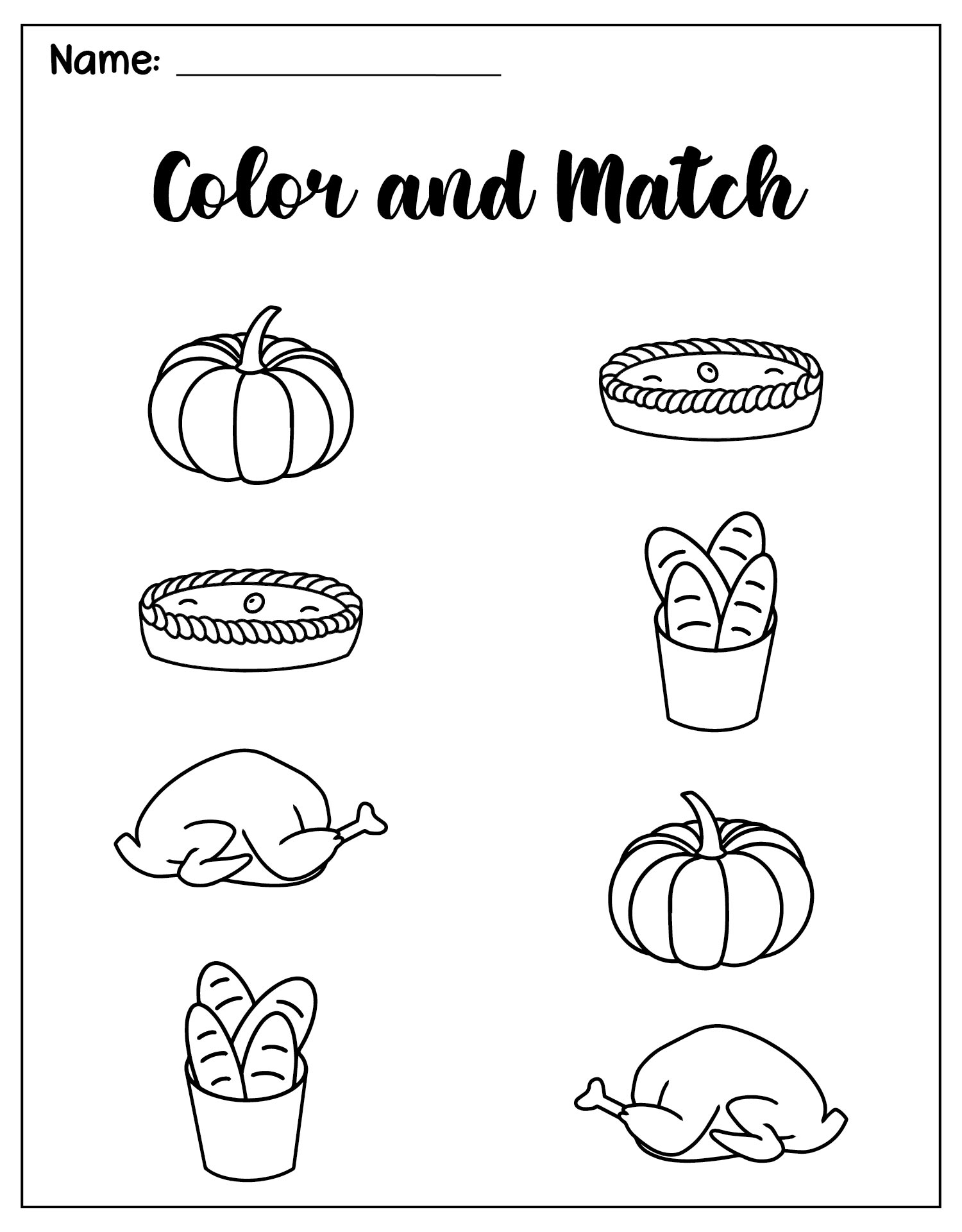 Are turkey fruit salads appropriate to prepare for Thanksgiving menus at school?
Children study and play together in preschool. The preschool teacher schedules time for lunch breaks in between the play and learning activities. Making turkey fruit salads with the students during the lunch break on Thanksgiving's day is a terrific chance.
When everyone is present during break time, all the salad toppings simply mix together, allowing for the enjoyment of Turkey fruit salads. The teacher can ask the students to bring some salad toppings from the previous day.
Therefore, there's no need to pause; just read on for instructions on making turkey fruit salads:
Items that will be required are:
a pair of small plates
one pear, cut in half lengthwise
slices of one apple
one segmented small orange, like a satsuma
four tiny chocolate chips
a pair of almond slivers
two cranberries that have been dried
half of two dried apricots
How to prepare a turkey fruit salad:


On each plate, set one half of a pear, and slice side down, with the fruit's narrow part pointing up.


To create the turkey's feathers, assemble the apple slices in a semi-circle, going along the wide edge of the pears and moving up around the narrow edge to the opposite side.


Orange feathers can be added by placing segments of orange that just barely cover every other pair of apple slices.


Add two little chocolate chips for the eyes.


An almond sliver is placed on top to create the beak, and a dried cranberry is placed to represent the gobble.


To create feet, first split the dried apricots in half, then create triangles from them. Each turkey should have its feet placed at its bottom.
So there you have it—how to make a Thanksgiving turkey fruit salad with children. Do not be shocked by the abundance of fresh fruit that is available to be consumed at this mealtime.
How do you prepare turkey cookies as part of the school activity for Thanksgiving?
When Thanksgiving day approaches, take advantage of the preschool's study and play sessions to make some turkey cookies. This decorating turkey cookie can help develop children's hand-eye coordination because it requires them to use their hands to decorate the cookies.
Previously, the teacher could give a dozen already-baked, round sugar cookies so that the complicated and unsafe tasks involved in decorating turkey cookies could be avoided. Additionally, when snack time comes around, the cookies they decorate can be consumed straight away.
Making turkey cookies requires the preparation of the following ingredients:


chocolate that has melted
candy corn
googly eyes in candy form
orange colored frosting
a single squeeze bottle for condiments with a little tip
Steps to make turkey cookies:
Pour the melted chocolate, imitating the shape of the cookie, around the top fourth of the edge, making it as wide as a piece of candy corn.


To create the feathers, lay candy corn with the pointed side facing the middle of the cookie.


Googly eyes should be attached to the biscuit slightly above the middle, with chocolate smears on the backs.


Fill the squeeze bottle with icing. Form a beak by squeezing an inverted triangle beneath the eyes.


To create feet on the cookie, squeeze frosting throughout the bottom.


Before serving, give everything enough dry and set it completely.
So there you have it—the method for turning plain sugar cookies into turkey cookies. These cute turkey cookies are a good option for kid-friendly snacks on Thanksgiving's day.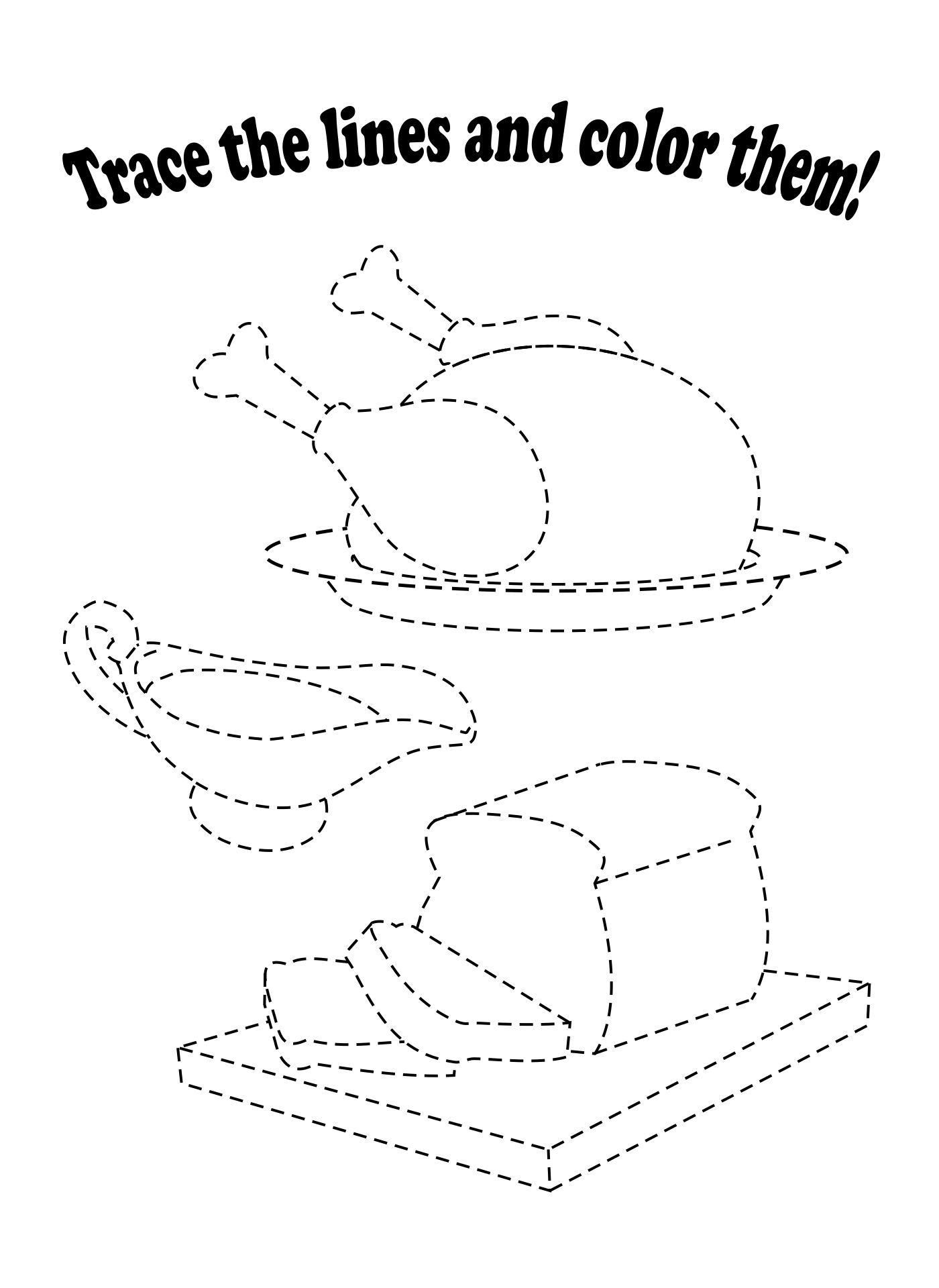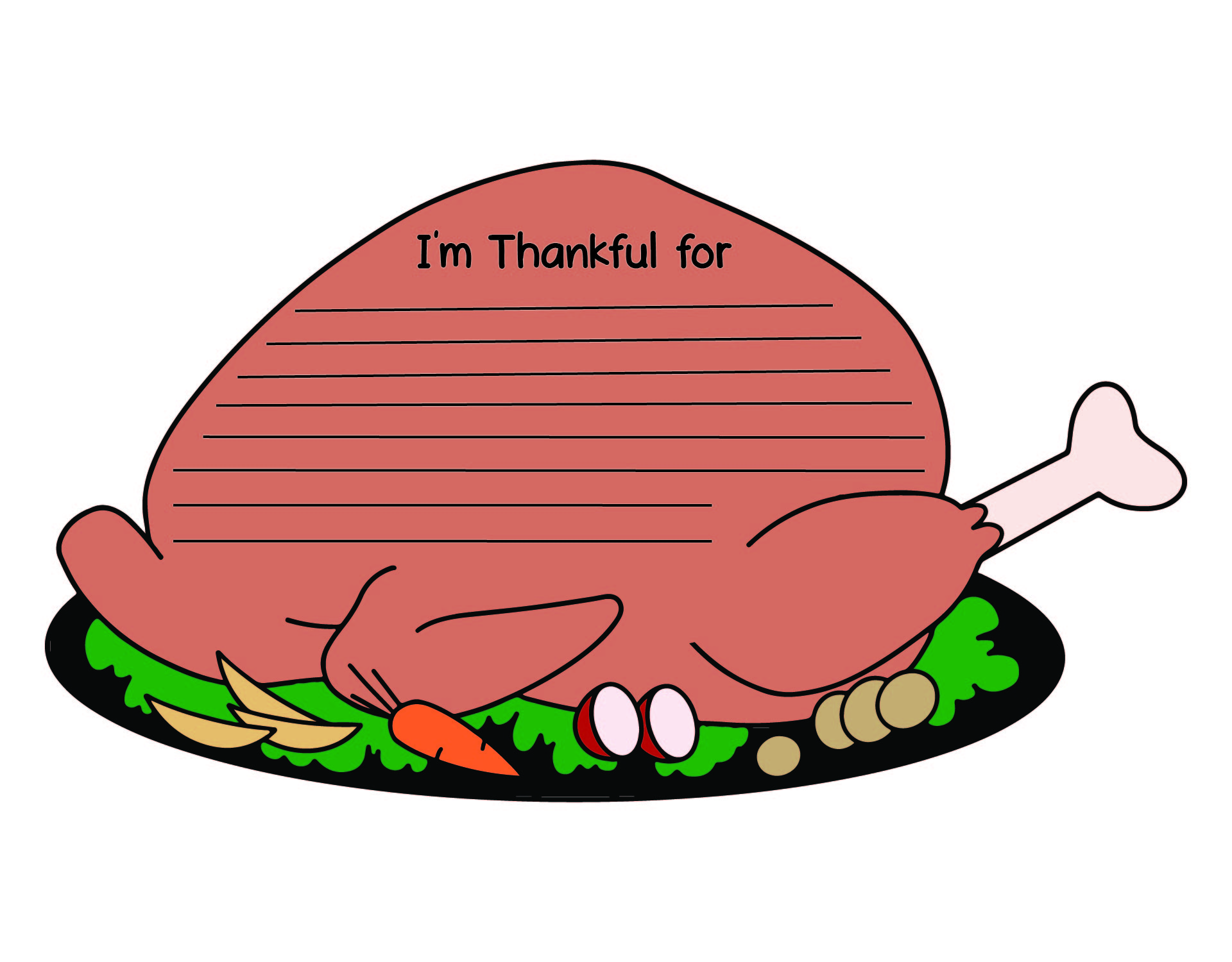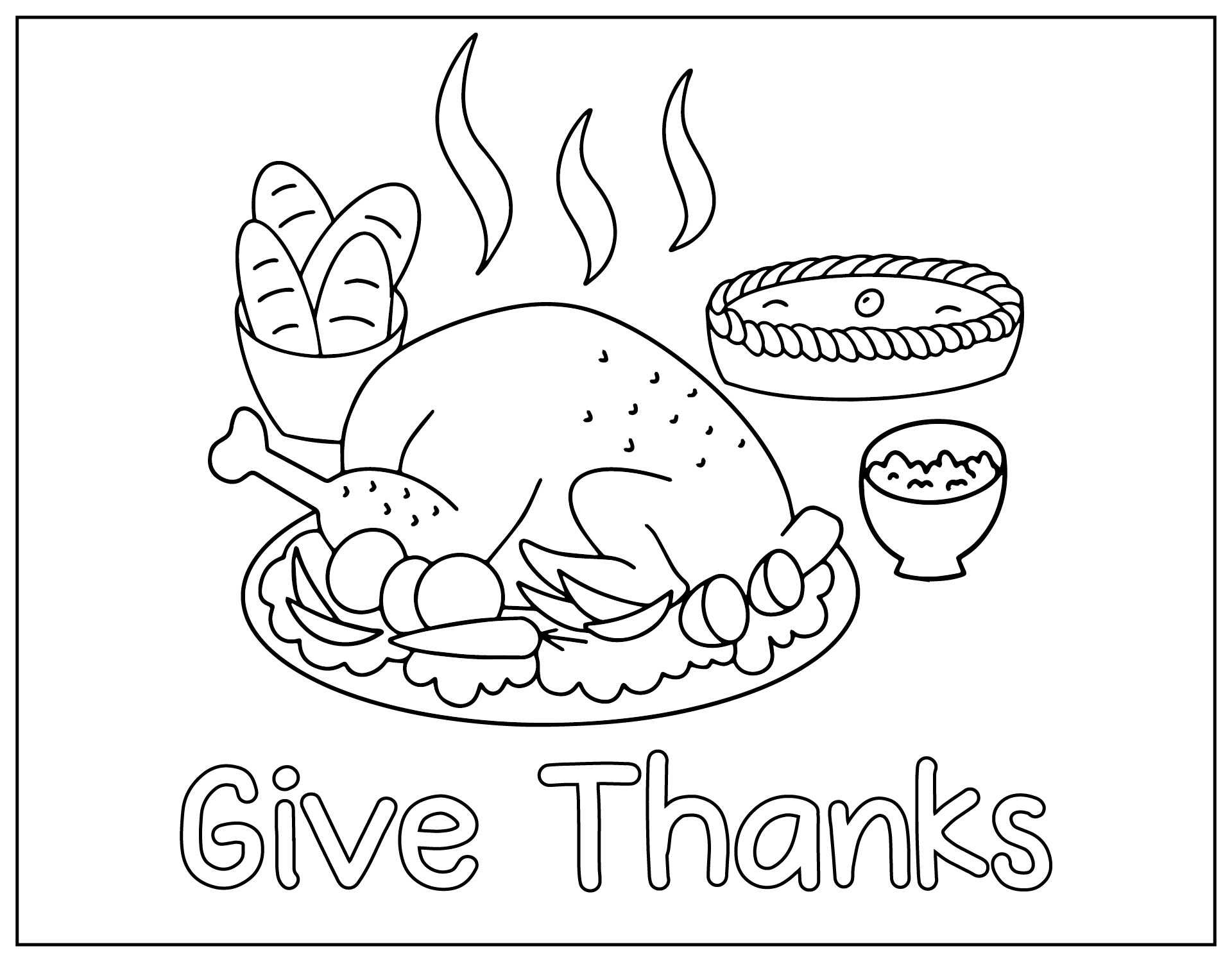 How do you explain Thanksgiving to small children?
Every year, Thanksgiving is jam-packed with events that allow people to celebrate, eat, create crafts, and do a variety of other happy things. The Thanksgiving story is lovely, but it's not as lovely as the one in the book, which is what's really going on. In this regard, it requires a particular justification and a unique method of explaining Thanksgiving to children. So, here's how to tell children about Thanksgiving, especially preschoolers:
Focus on being thankful instead
Attempt to place more emphasis on the concept of gratitude than merely the history of the event to encourage a broader view of Thanksgiving. With this strategy, preschool children are encouraged to acquire good character. It is better to ask them to think about something they've to be thankful for.
Focusing on the traditional foods presented at the dinner is one strategy for your Thanksgiving lesson plan. Share with them the origins, preparation, and nutritional benefits of food. Even better, ask the kids to vote on what they thought was the best dish during the Thanksgiving dinner.
Be straightforward but truthful
It's tolerable to mention that part of Thanksgiving's historical past without too much detail like the ties between the Pilgrims and Native Americans were not good. Even better, you can ask your kids to consider people they might disagree with in their own lives. Make use of the chance to provide some techniques for handling conflicts. Your kids will discover that despite sometimes not getting along with others, it is possible to deal with problems and lend a hand when necessary.
So those are just a few of the many effective ways to explain Thanksgiving to kids without emphasizing its dark history so kids can learn and enjoy Thanksgiving day happily.
---
More printable images tagged with: